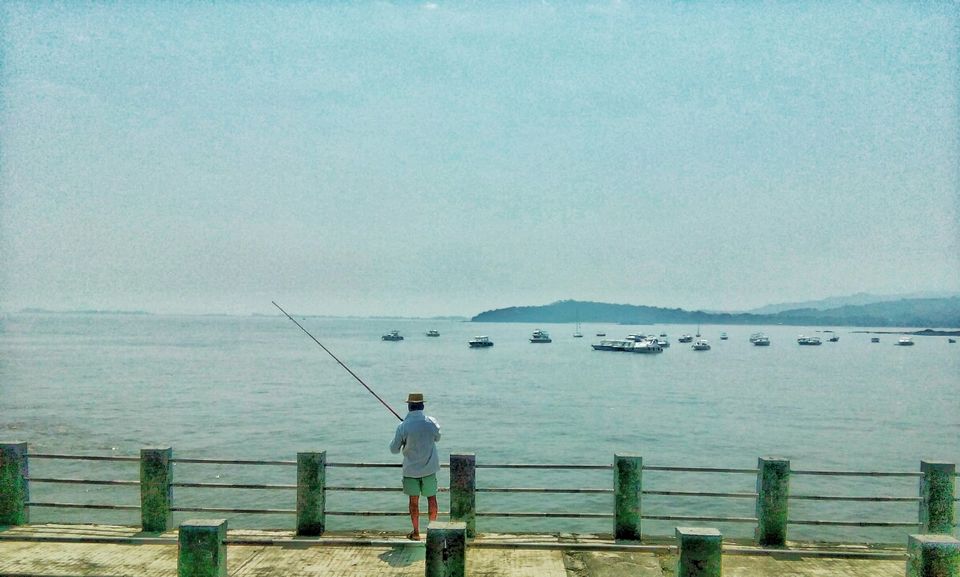 The Teleport: Mandwa

Quite literally,this is your Teleport Window from the Madness of Mumbai to the Rustic little village in just about 20 mins.
Hopp on to a jetty from Gateway of India and a tiny cheat vacation awaits you on the other side at the Mandwa
Port.
Interesting to know, in 17th century the small port was an important British naval post. Testifying this is the fact that between1874 and 1882, Mandwa's legal exports alone made the English richer by £46,788.
Madwa also known for its notorious role in films, it's Bollywood love affair now also includes many stars owning a bungalow in this serene coastal town.