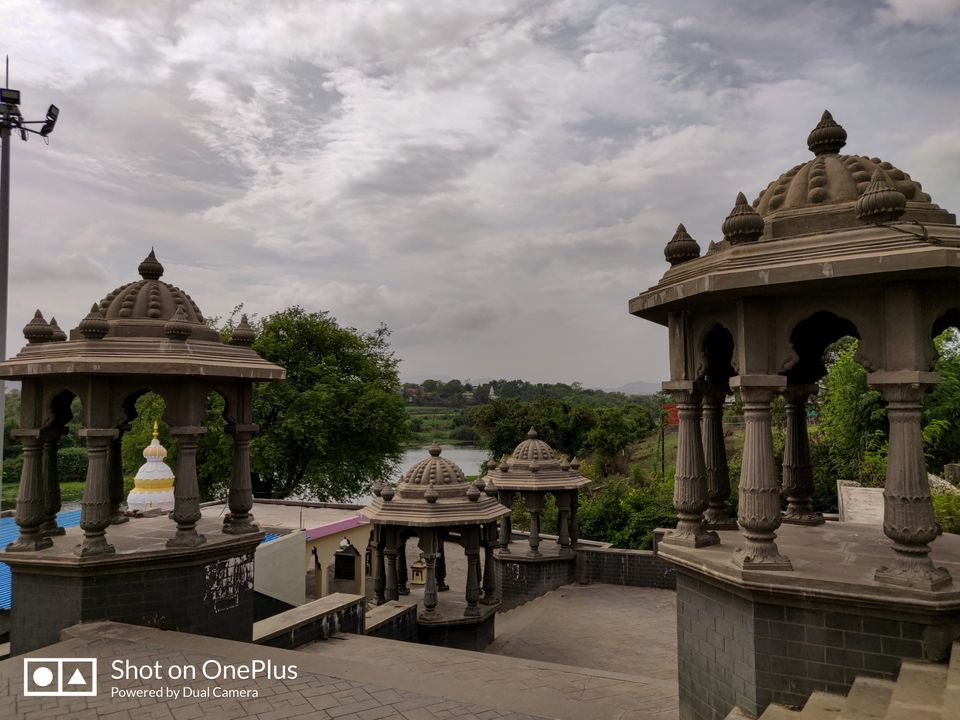 Explore the unexplored Gatha mandir and the near by area of Gatha Mandir surrounded by dome shaped ancient architecture style structures the holy Indrayani River.
Some interesting Facts:-
Do you know Gatha Mandir contains around 4000 of verses (abhangas) carved on the walls on the temple, written by the great saint Sant, Tukaram Maharaj. It is the place where Sant tukaram Maharaj lived in Dehugaon and worshipped Lord Vitthal. It is an holy place from where the Palakhi of Sant Tukaram Maharaj starts in the month of Aashad and is completed in the holy place of Pandharpur temple.
Why to visit?
The whole place is so peaceful and you will feel the vibe of Indian history and the tranquility of River Indrayani.
This place is perfect for a weekend visit to spend your day at peace amidst the Temple area. A must visit if you stay in Pune and come to Pune anytime.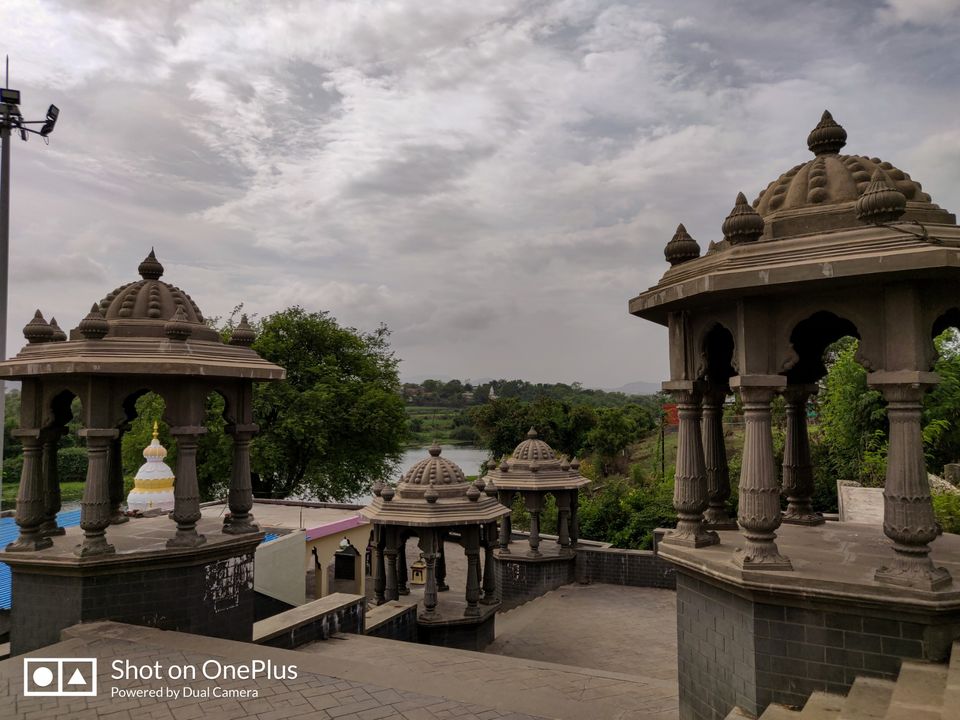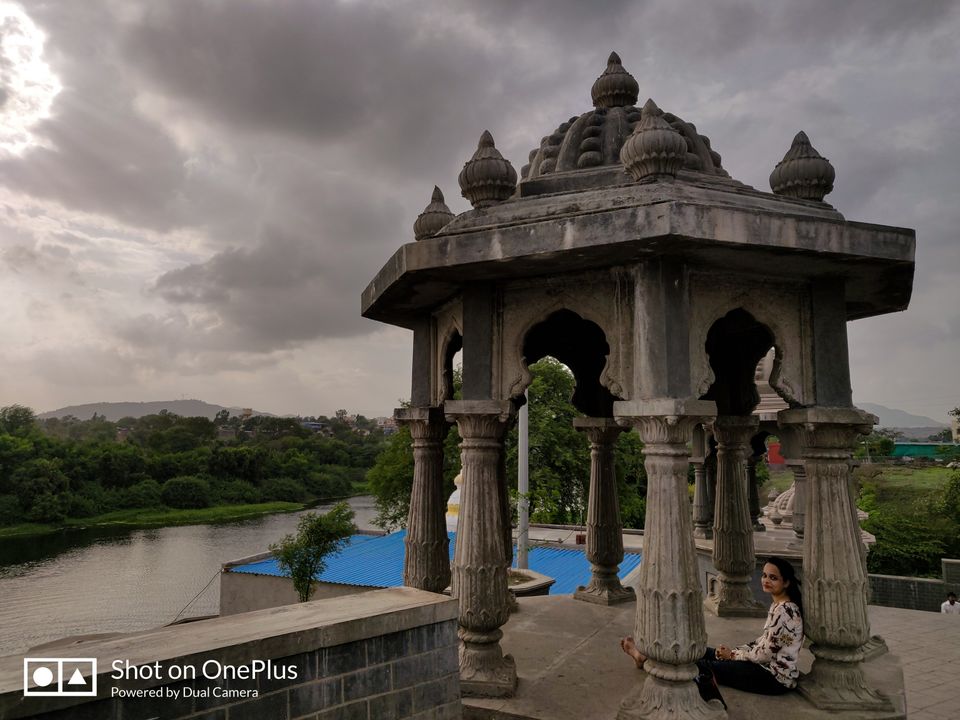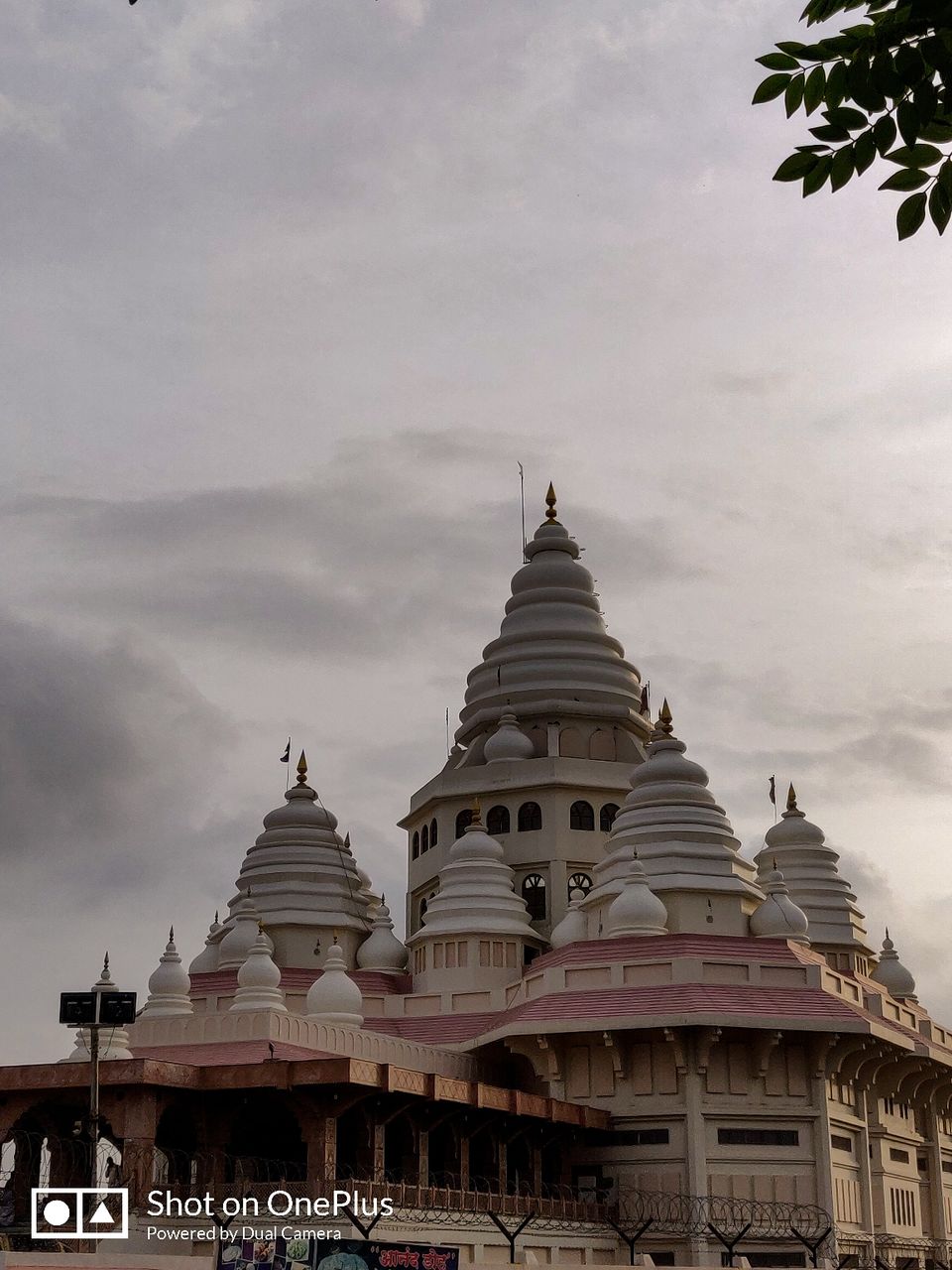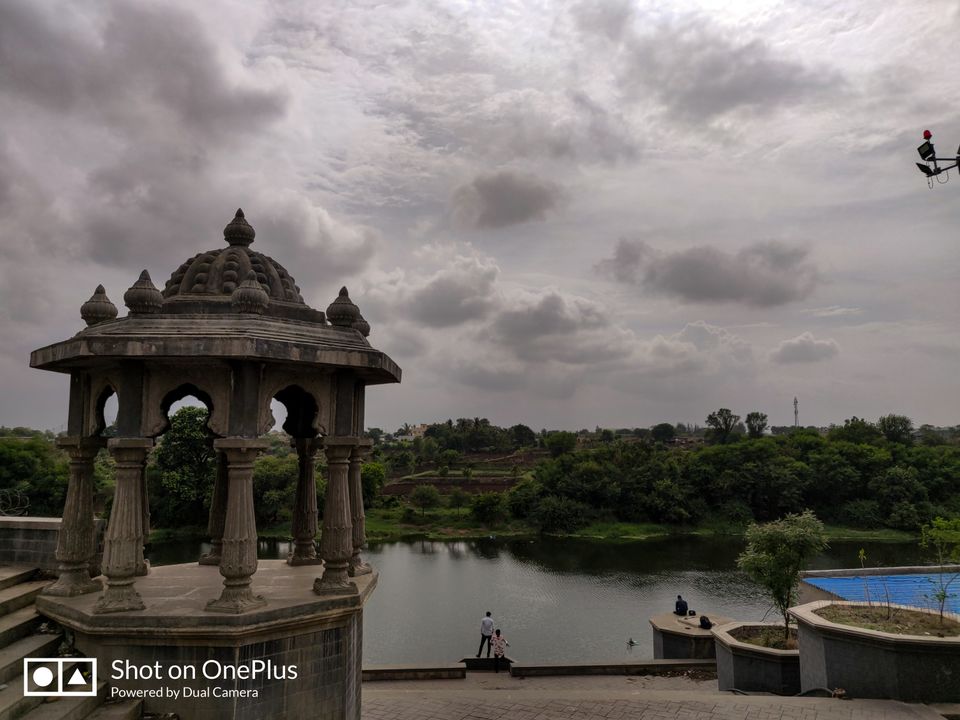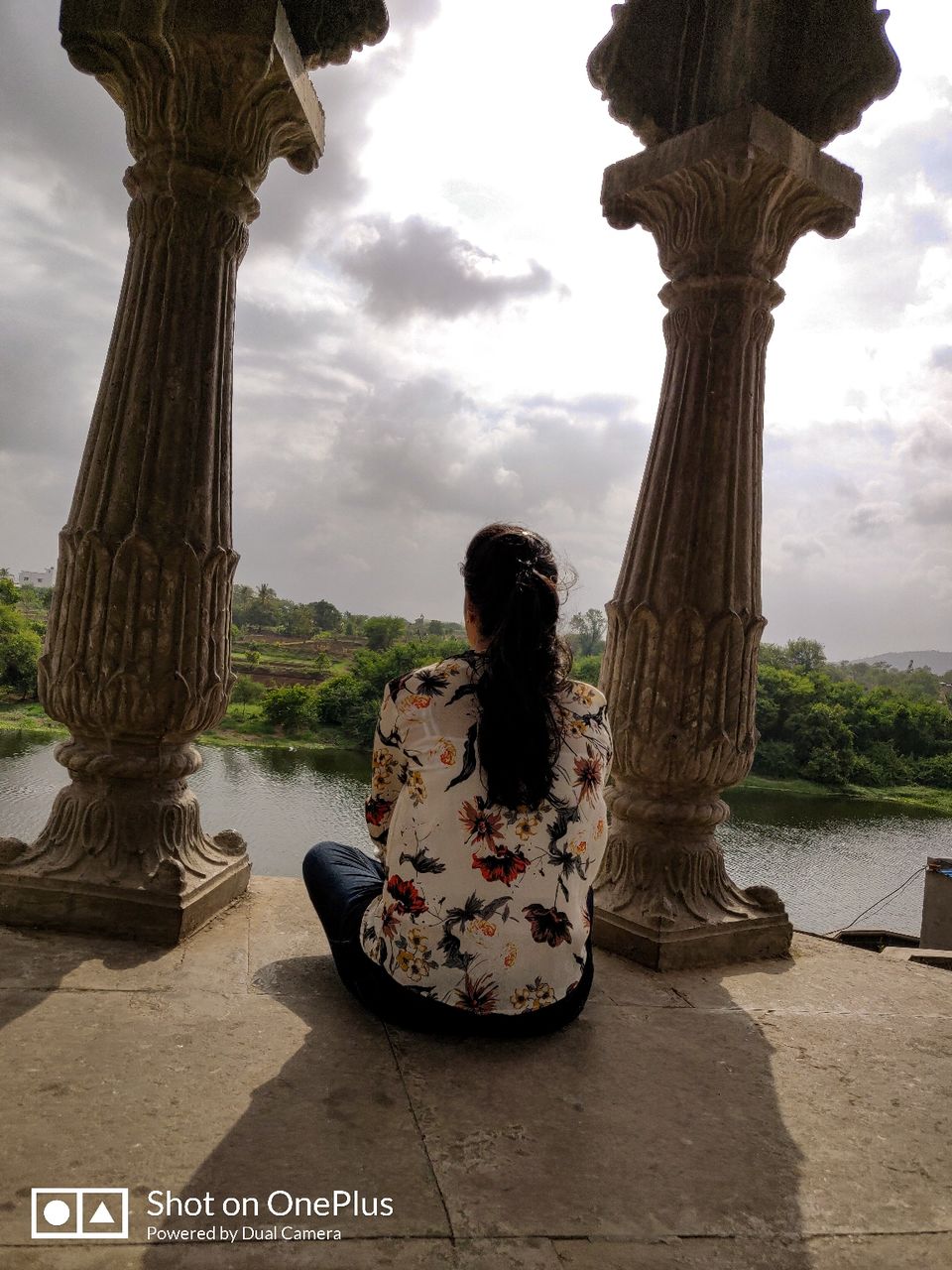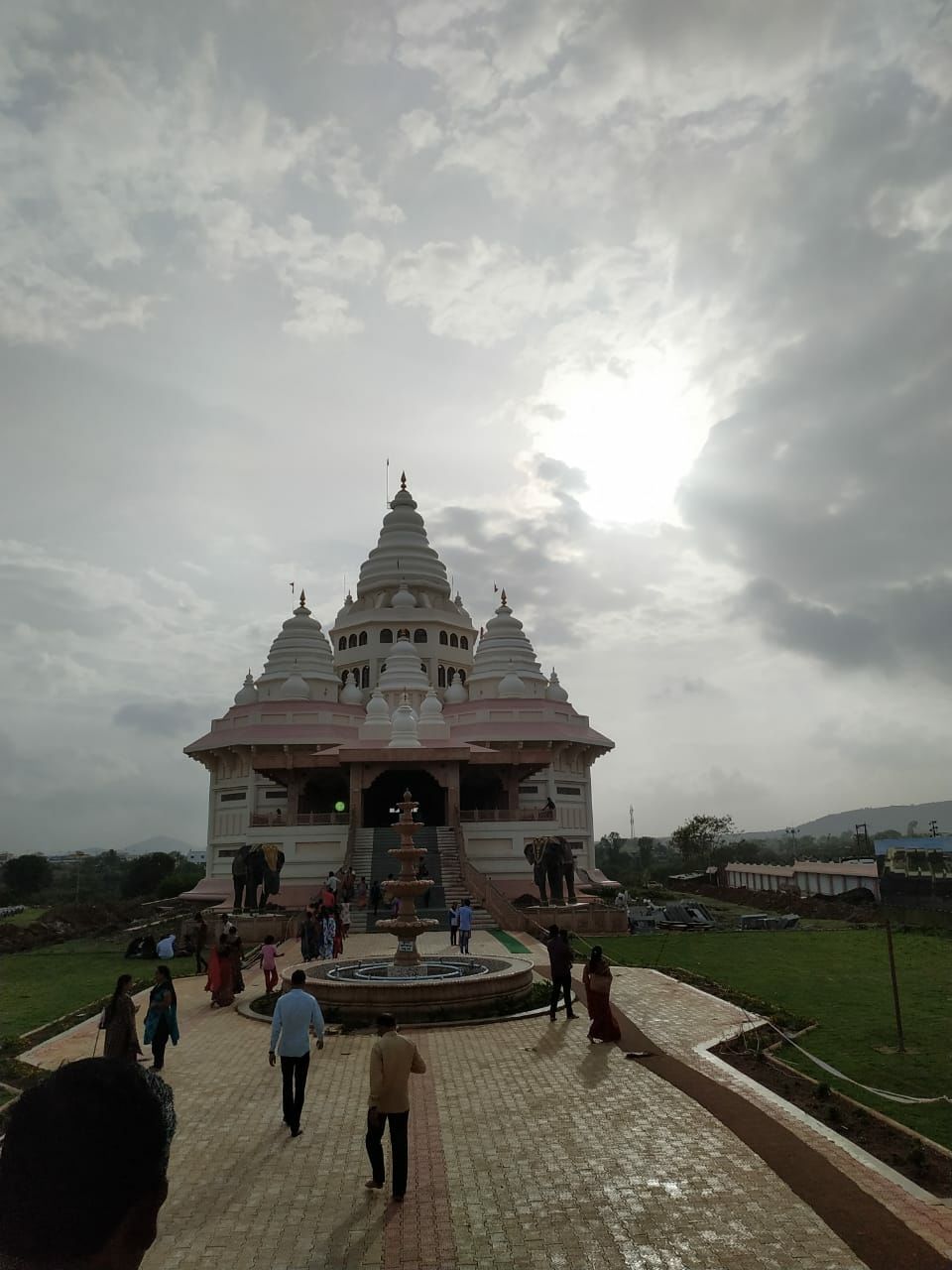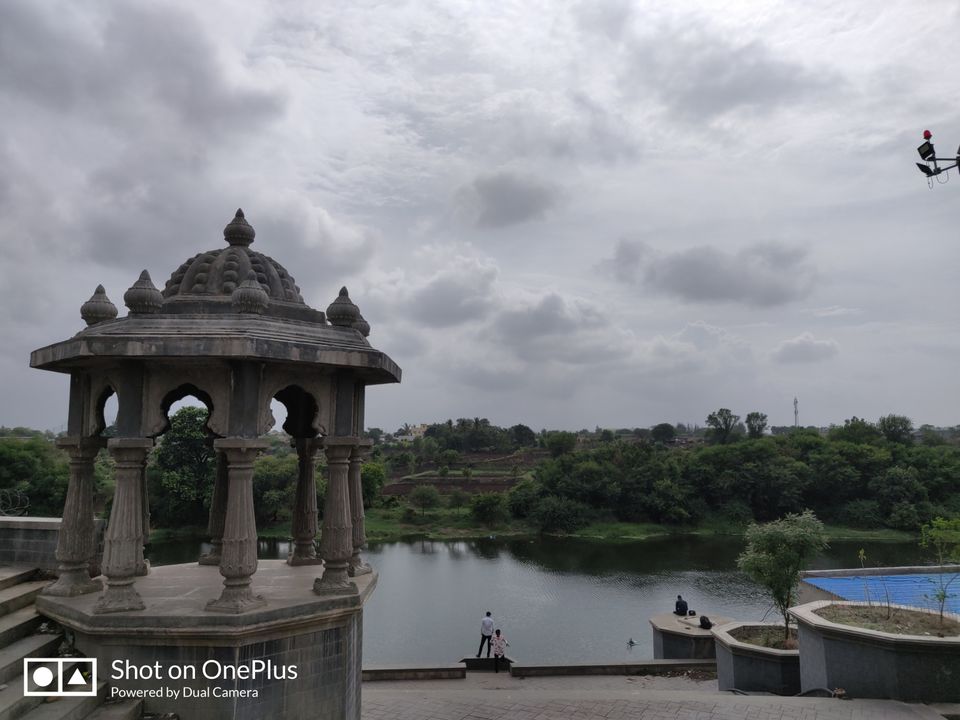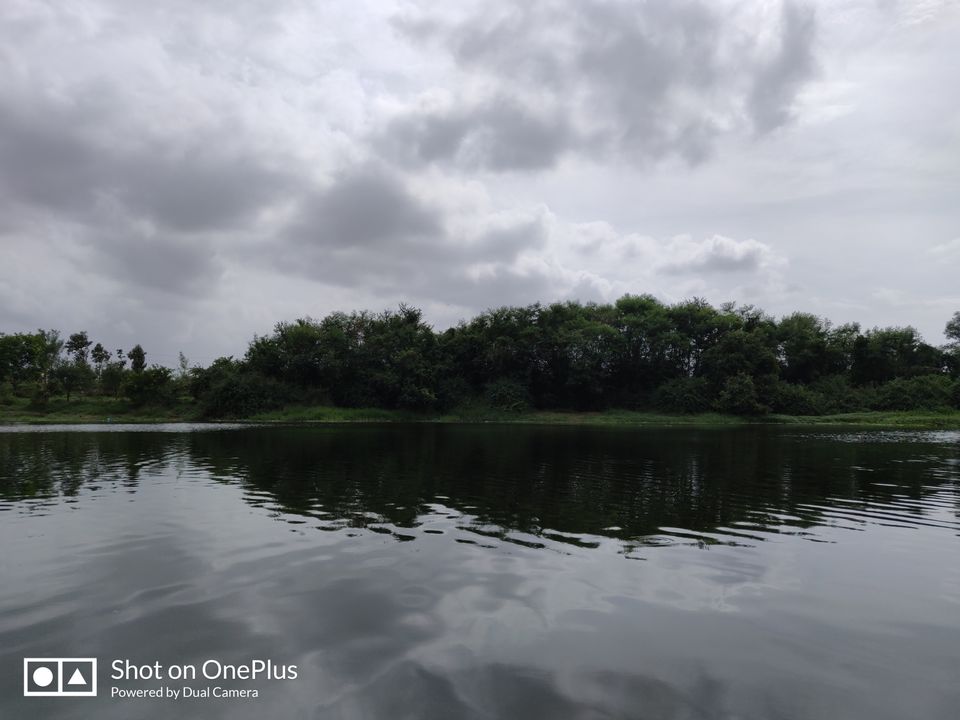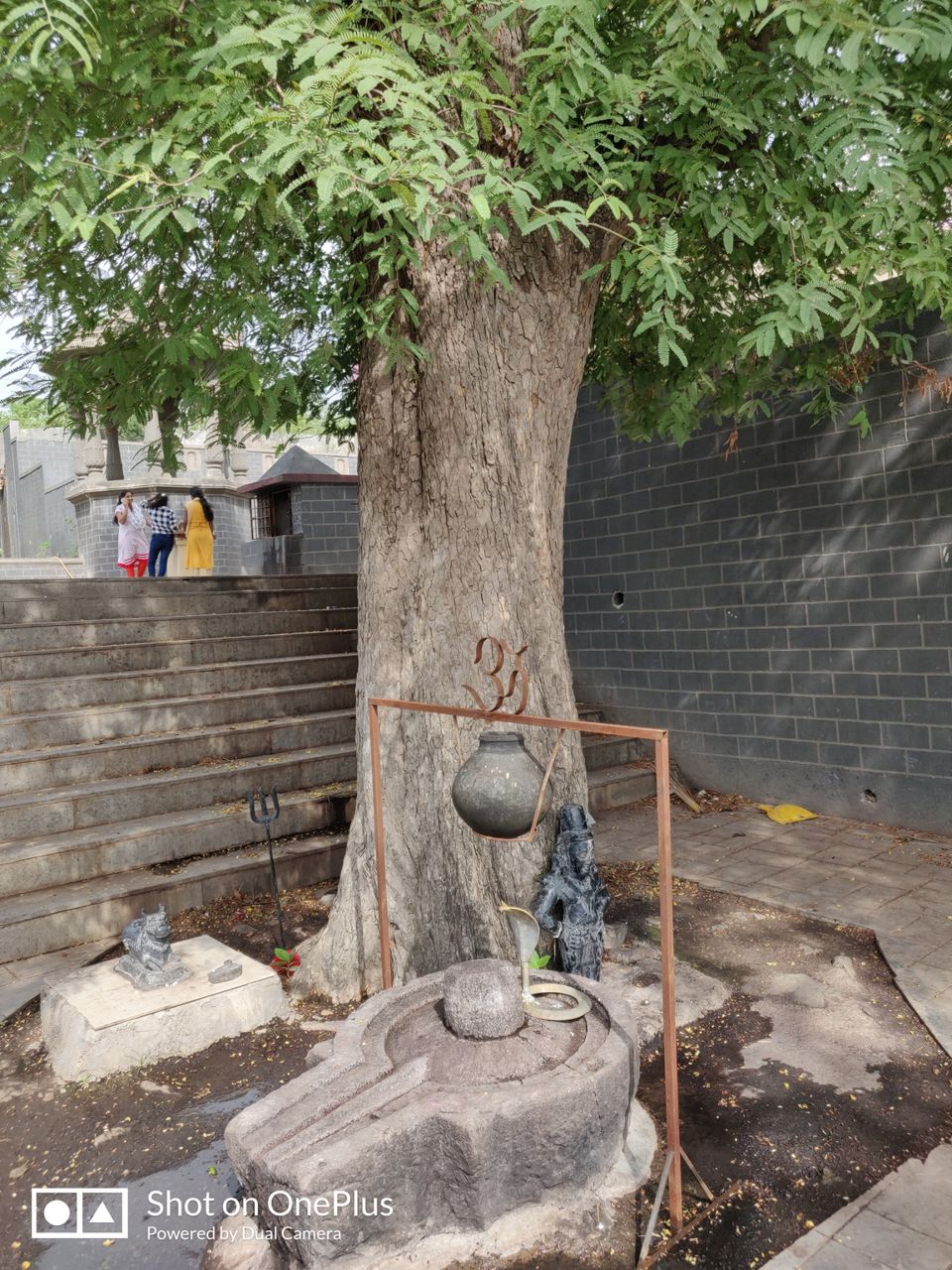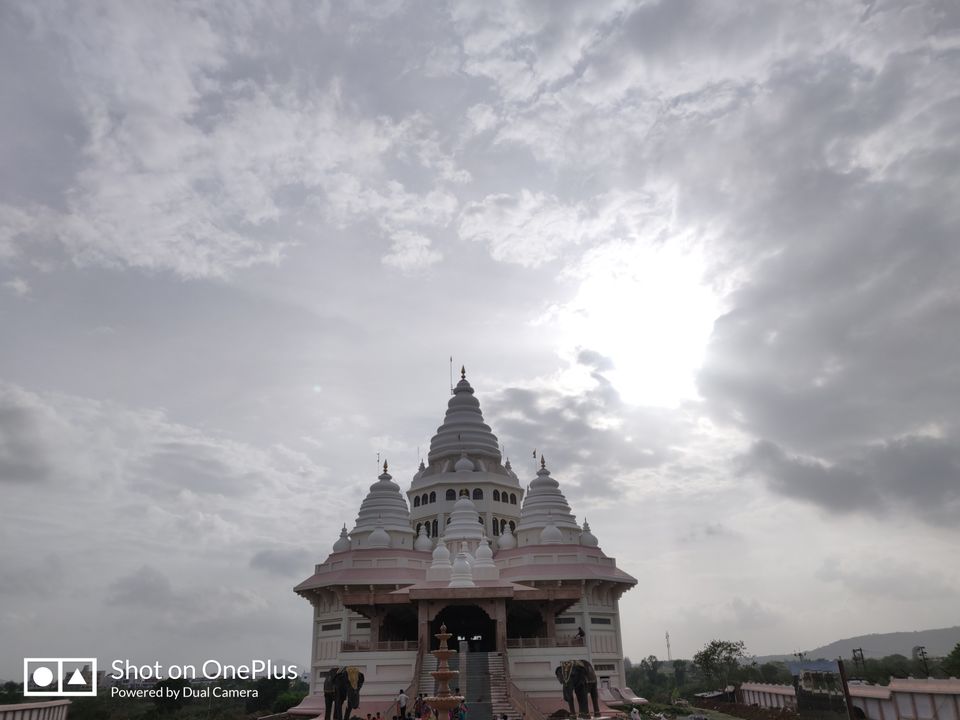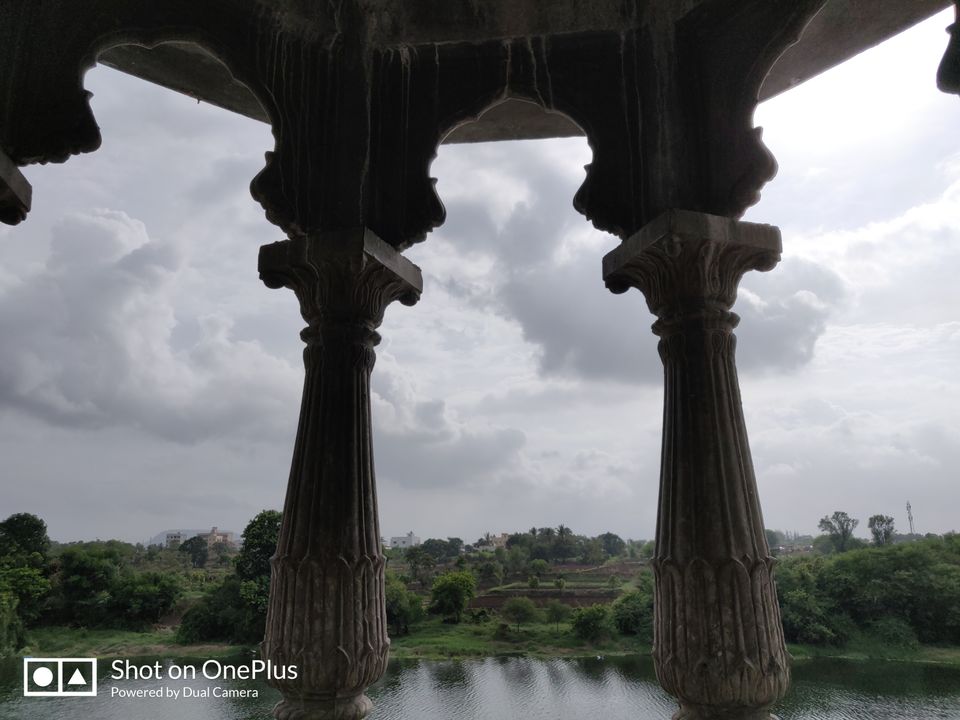 How to reach Gatha Mandir?
Exact Address: Sant Tukaram Maharaj Gatha Mandir, Dehu Gaon, Haveli, Maharashtra.412109
Gatha madir is situated in Dehugaon, Pune. It is approximately 30kms from Pune station bus stand and around 12Kms from Nigdi Bus stop.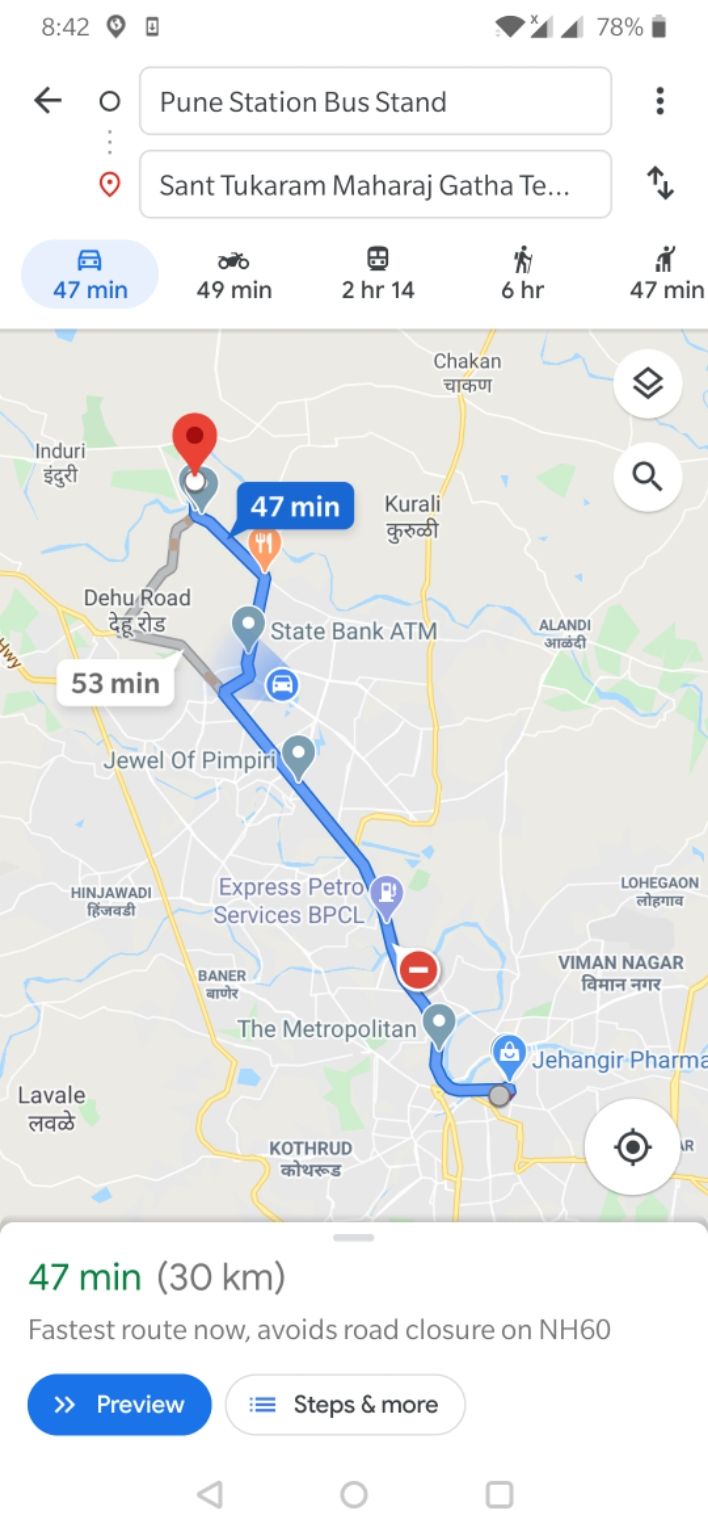 Trip cost:-
The entry to the temple is free. Hence all you have to pay for, is your own transportation charge to reach the temple.
Best time to visit:-
You can visit the temple at any time of the year. I would suggest to visit on weekends to avoid traffic.