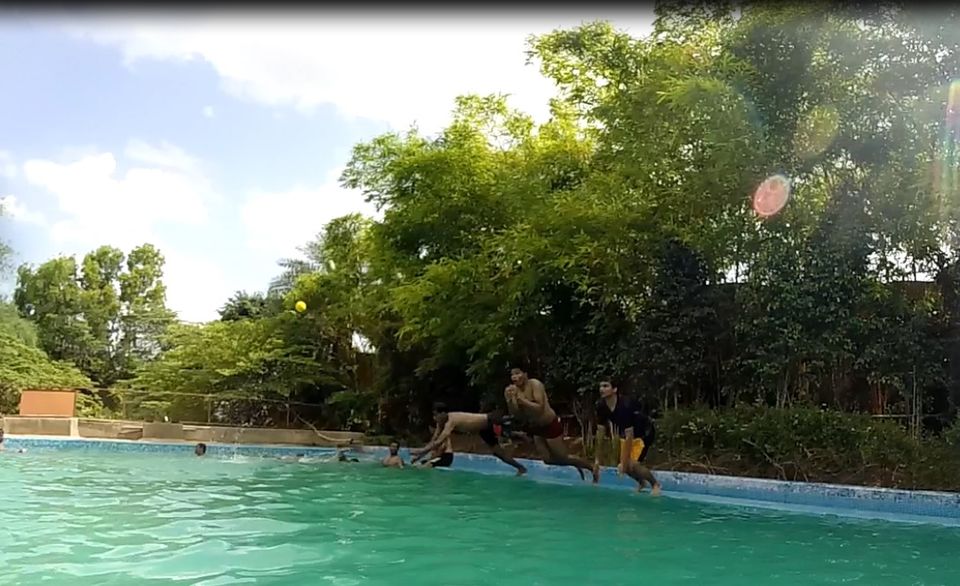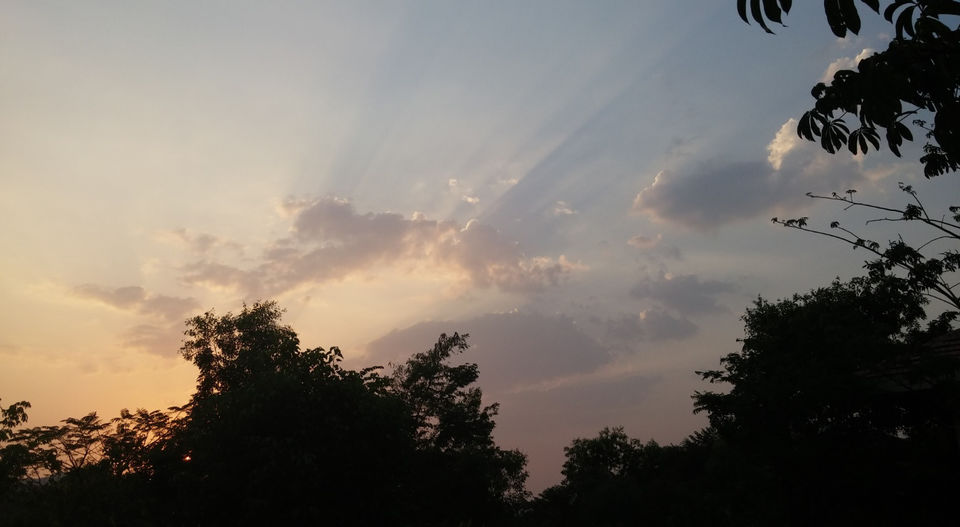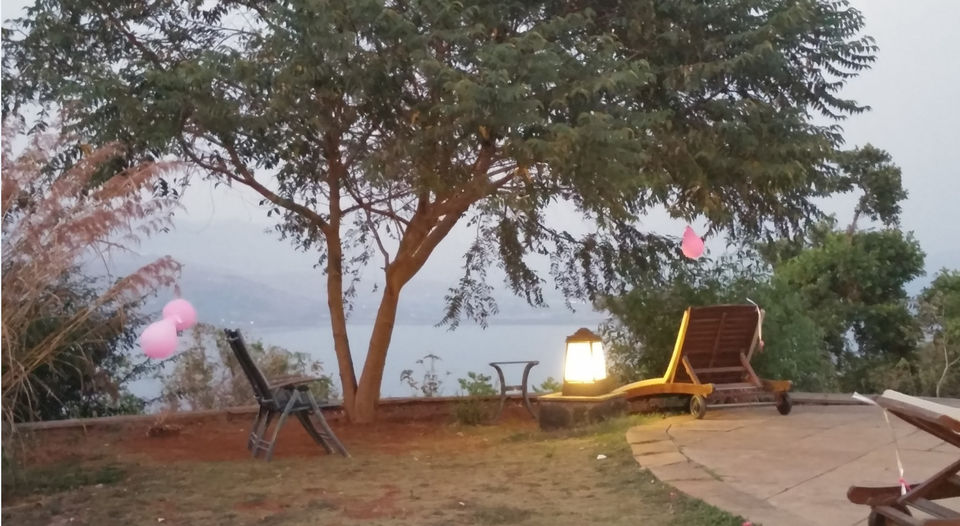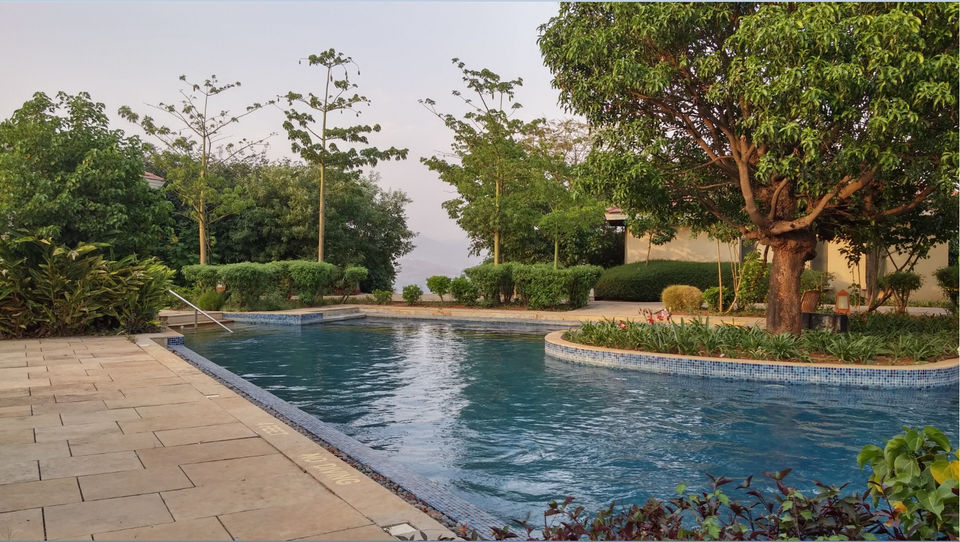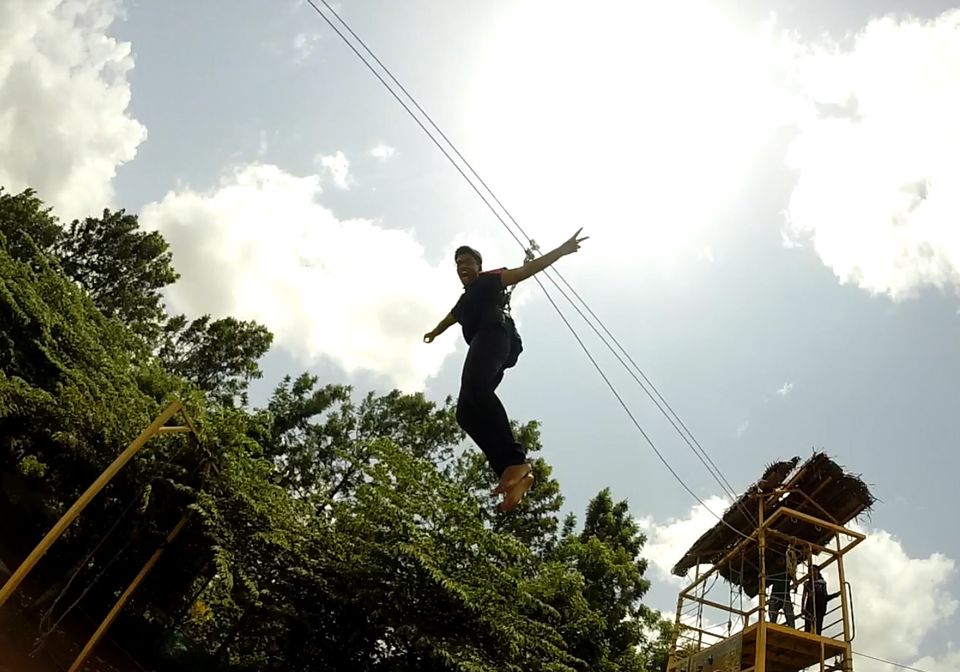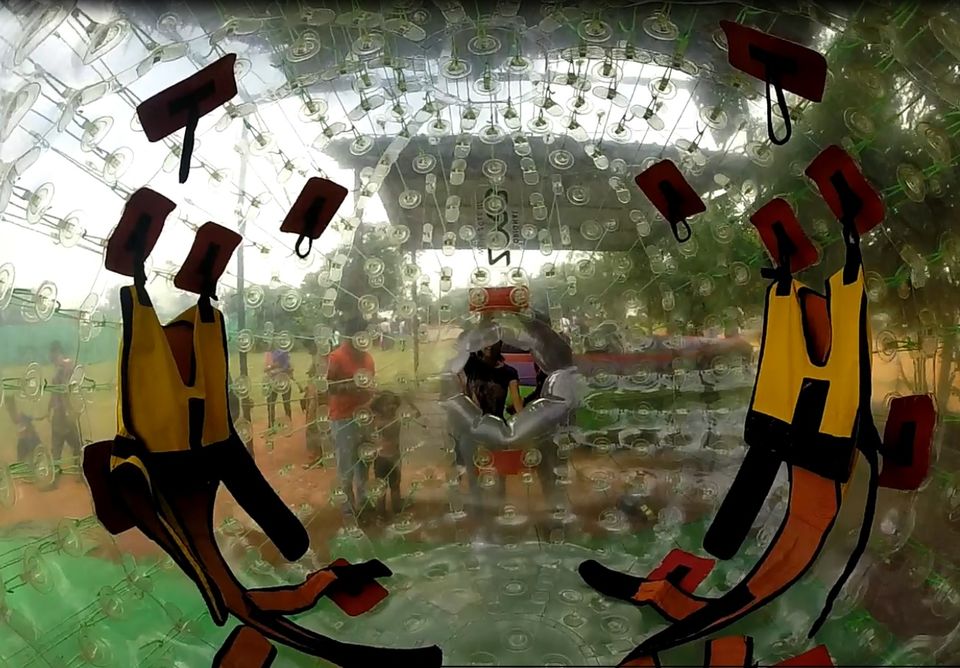 We began from Mumbai at 7am...Lonavala is about 125km away, and the Club Mahindra Tungi Resort checkin time is 2pm, so we thought we would go and visit the Prati Balaji Temple near Pune first.
Lonavala is a hilly area and has quite a few forts nearby. There's even a wax museum there. In case you are travelling with senior citizens, and if climbing is an issue, the temple is one of the best options you have. Heads up: It may get really hot there in the summer afternoons. Besides, if you plan to visit on a weekend or a special occasion, it might get really crowded. You get really good fruits on the highway between Pune and Lonavala. 
Moving on to the Club Mahindra experience, it is one like no other. Here are a few tips.
The last 10km to the resort is a little taxing, but the resort and the experience is totally worth it. The have really good food there.
For those who plan to have a break from their hectic lives, here's the good news - there is no WiFi. However, there is paid internet access in the resort.
Try to book the rooms overlooking the lake. They are much more beautiful.
For more about my experience, here are a few links to my blog
https://nehaslife.wordpress.com/2015/04/30/a-welcome-break/
https://nehaslife.wordpress.com/2015/05/03/a-welcome-break-2/
https://nehaslife.wordpress.com/2015/05/05/a-welcome-break-3/
It's a beautiful temple modelled after the Tirupati Temple
Best Weekend Getaway ever