Do you have a group of friends in college you make travel plans with for the weekend? And that plan never materialises because someone cancels at the last minute? I have a similar one. We had been planning to go to Lonavala since a few months now. But it never happened. Can you believe it, two years I've been living in Pune and I haven't been to Lonavala even once! Shame, I know. But, finally, this time we went! We chose to go see the sunrise over Tungarli lake in Lonavala and it was beautiful!
Now my friends will claim that we din't see the full sunrise because I made them late *sigh* That is indeed true. We missed the 4:45 am local and had to take the 5:45 am one. The sun had already begun to rise when we were en route to Lonavala. Whatever remaining sunrise we did get to see was amazing! I can only imagine how spectacular the whole thing must have been if we had reached the lake earlier. Guys, don't miss the 4:45 local or you'll never hear the end of it from your friends. It takes around 1 hour 15 min to reach Lonavala from Pune. The Pune local train timetable can be seen here. https://punelocaltraintimetable.net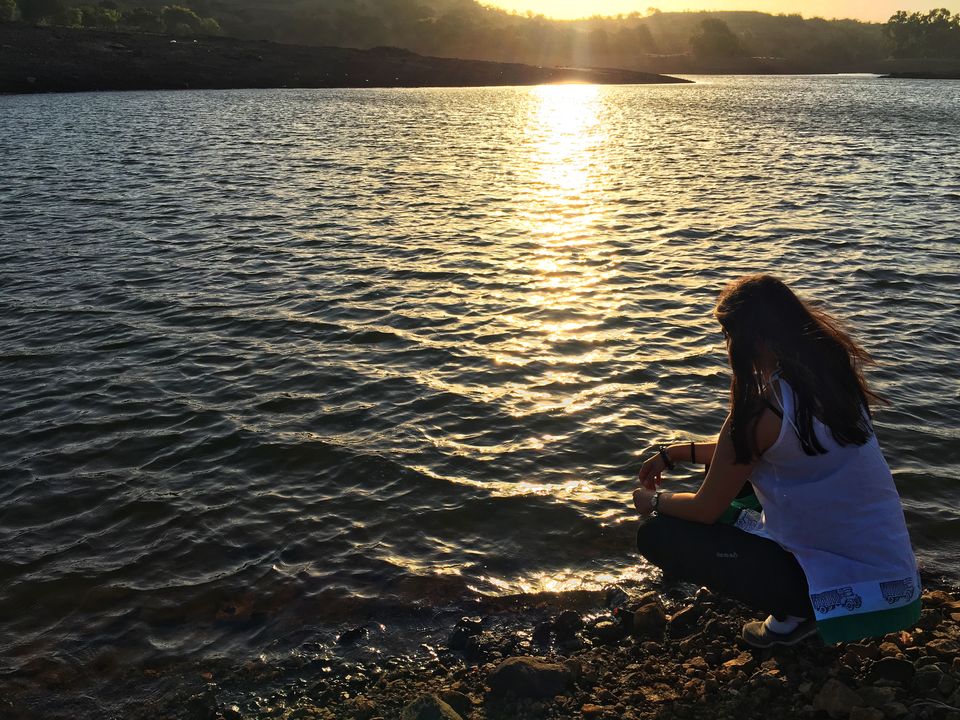 Tungarli Lake is about a 10-15 min drive from the Lonavala railway station. We took an auto from the station which dropped us at the base of the lake. From there it was a short trek uphill. We had planned to have a picnic there. After looking for the perfect spot, we found one after crossing the dam. Walking on the dam will take you to the other side of the lake. Walk carefully as there are no railings on either sides. After settling down at our spot, we ate our home-made peanut butter sandwiches and took a nap. It was peaceful. Nobody around, just the lake, trees, wind and you. My mom seemed dismayed when I told her that I had gone for a picnic and had slept there. She said that I anyways always sleep at home, why do I have to sleep when I go out. But trust me, it was so relaxing. One of the best naps ever!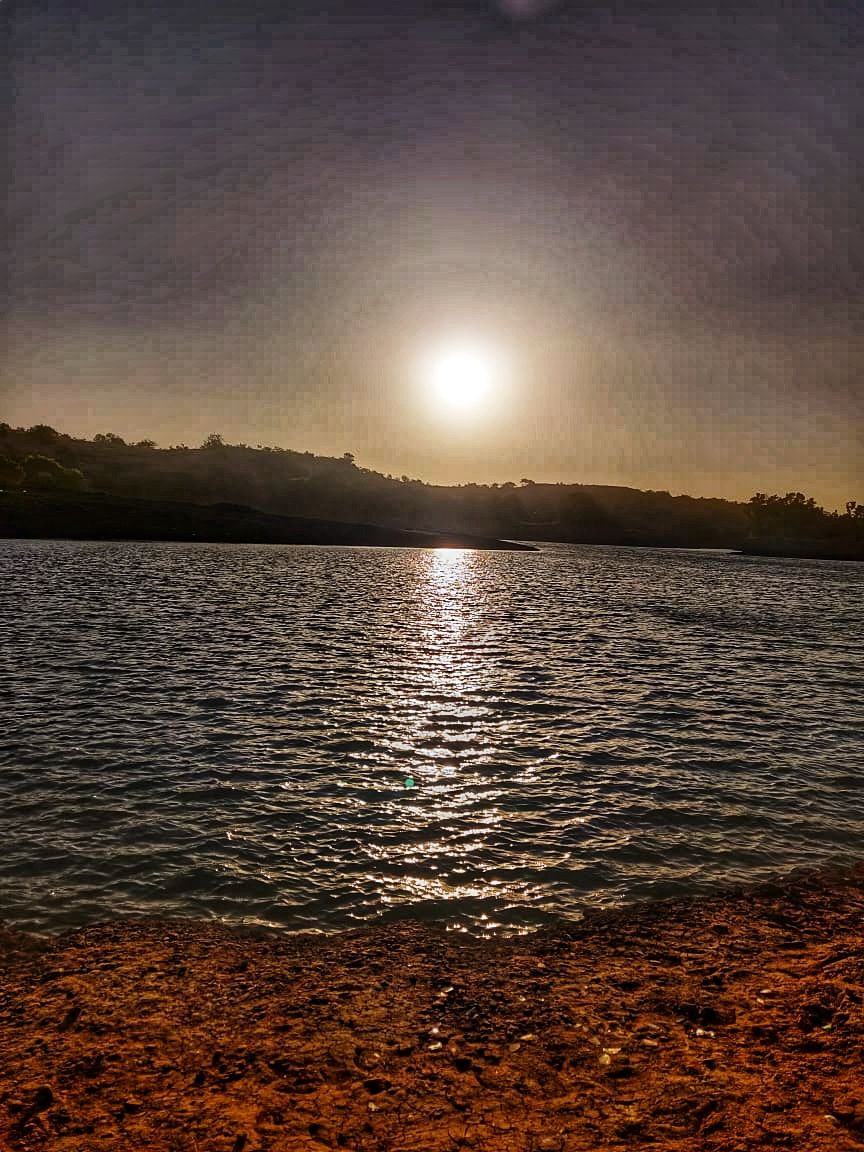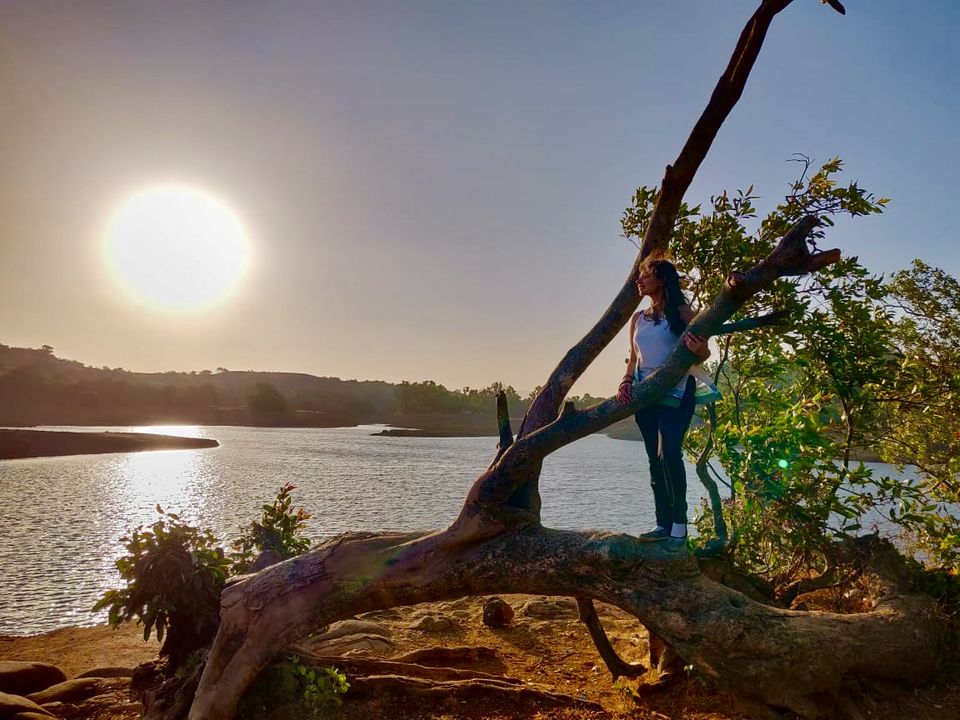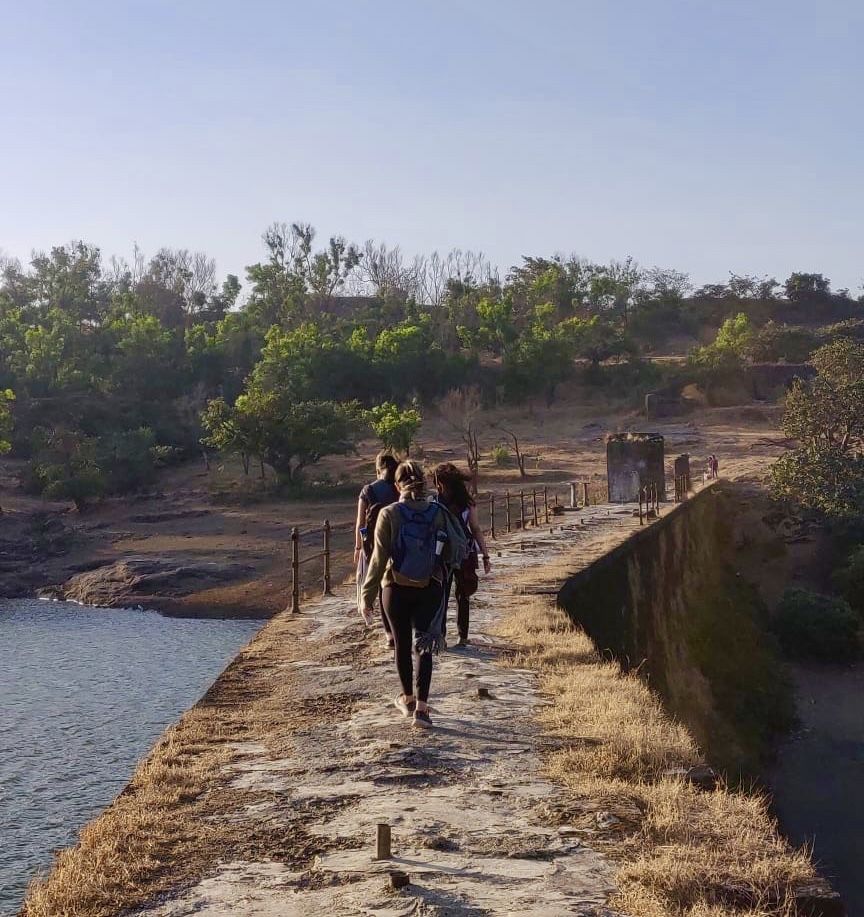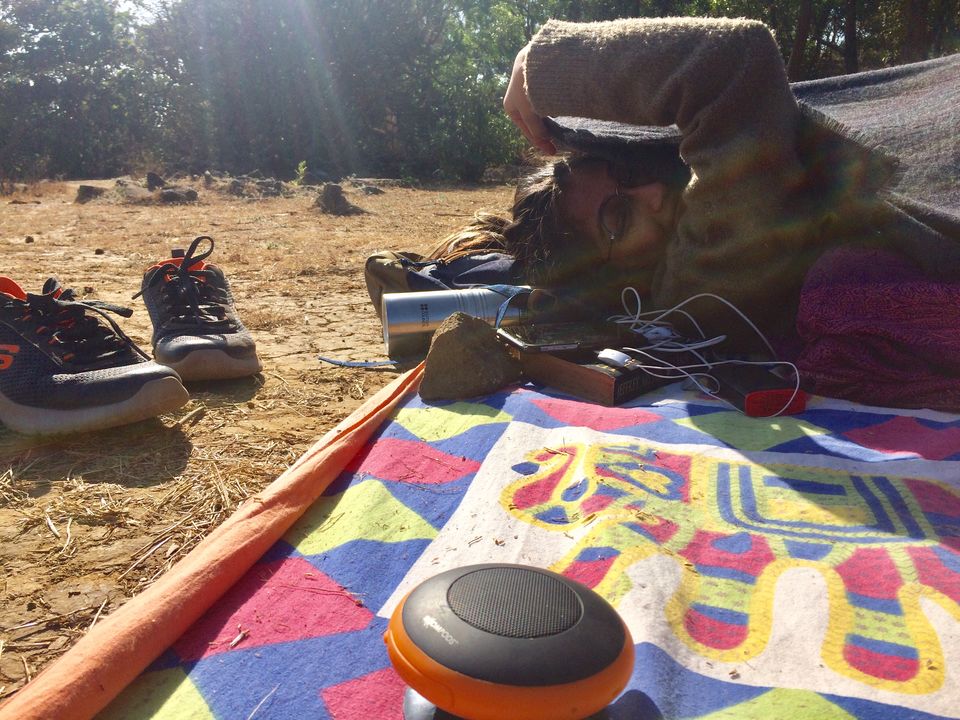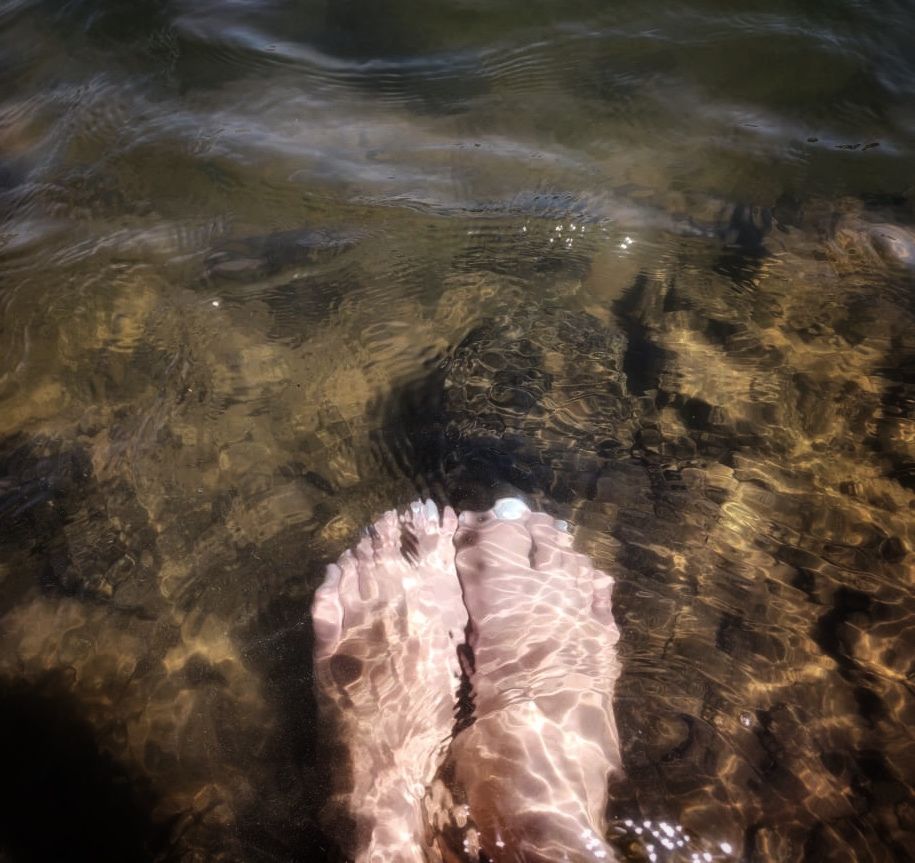 Tungarli lake is very clean and much less populated. If you go early in the morning, you will come across very few people. Find your spot and sleep, I would say.
Travel tips :
1)Check the sunrise and sunset timings and plan your trip accordingly.
2)Check the local train timetable.
3)Carry your own food. Chips, sandwiches, etc. But make sure you don't litter please! Keep the waste packets in your bag and throw them later!
4)Layer up. It can be very cold early morning but as the sun comes up, it gets hot.
Costs per person - It cost just 200-250 Rs for the entire outing.
Local train to and fro - 30 Rs Cab to and from the station - 70 Rs Auto - 80 Rs. From the Lonavala station till the base point of the lake, the autos take 100-150 Rs. Food - depends on you
This is my blog 
https://backpackinguides.wordpress.com
I.g - @backpackinguides