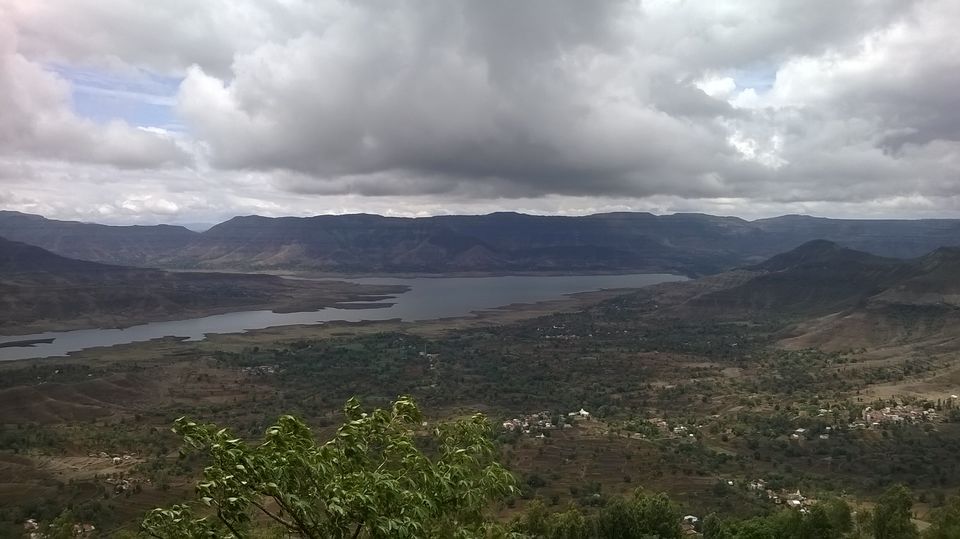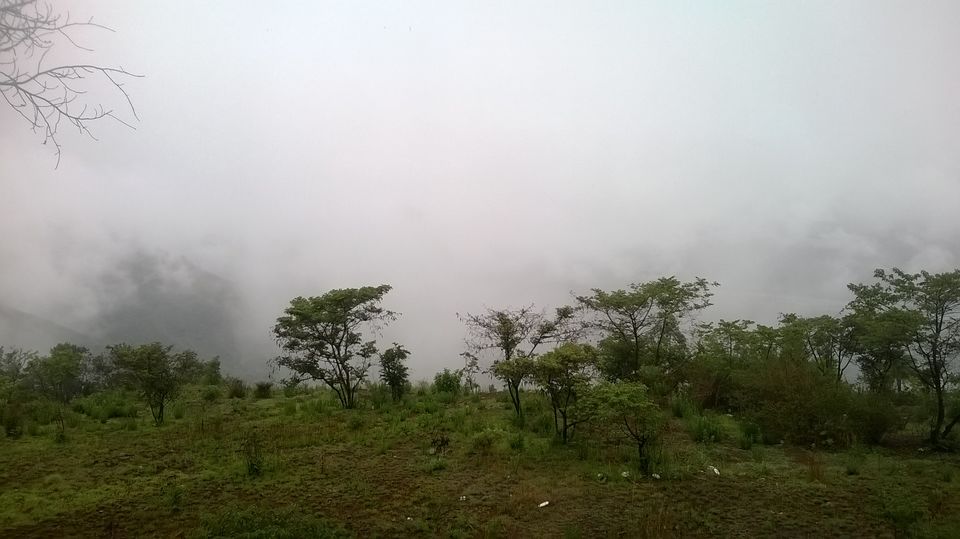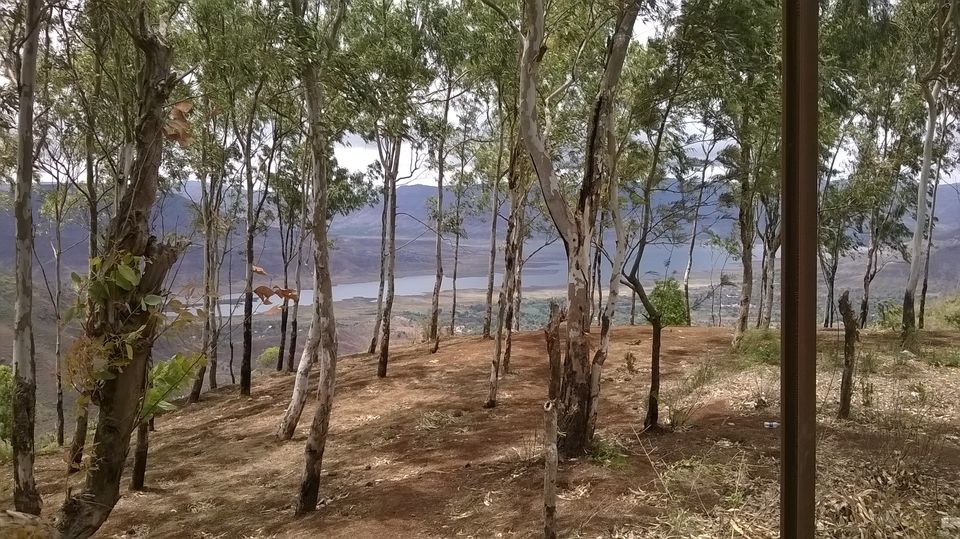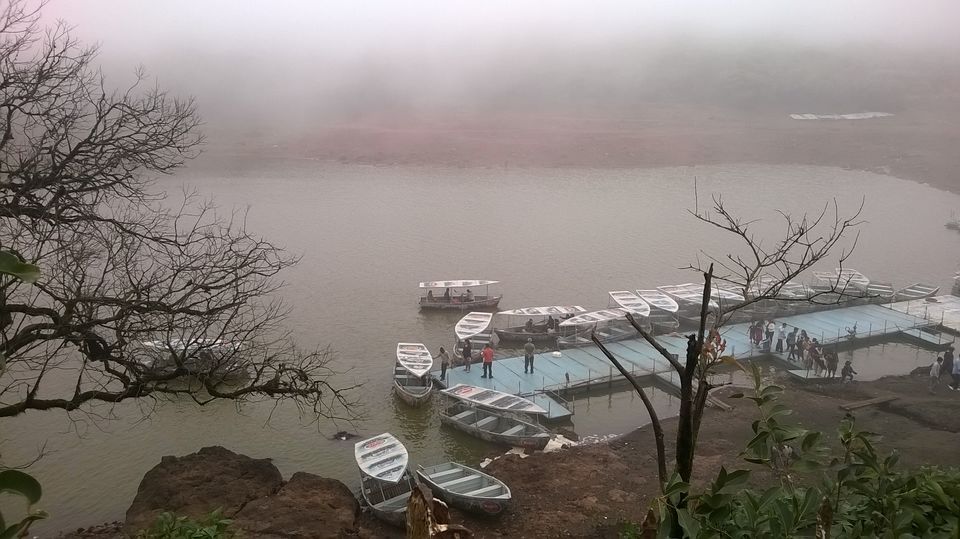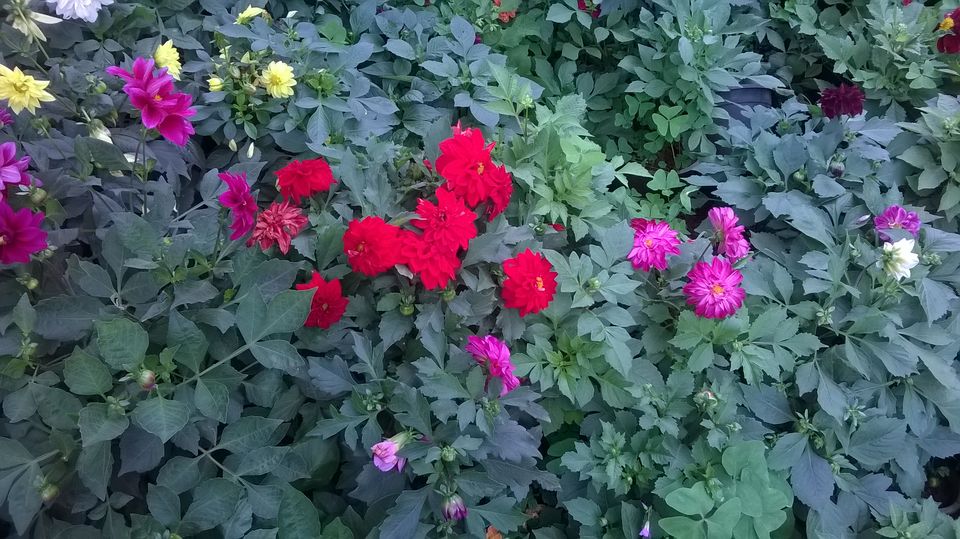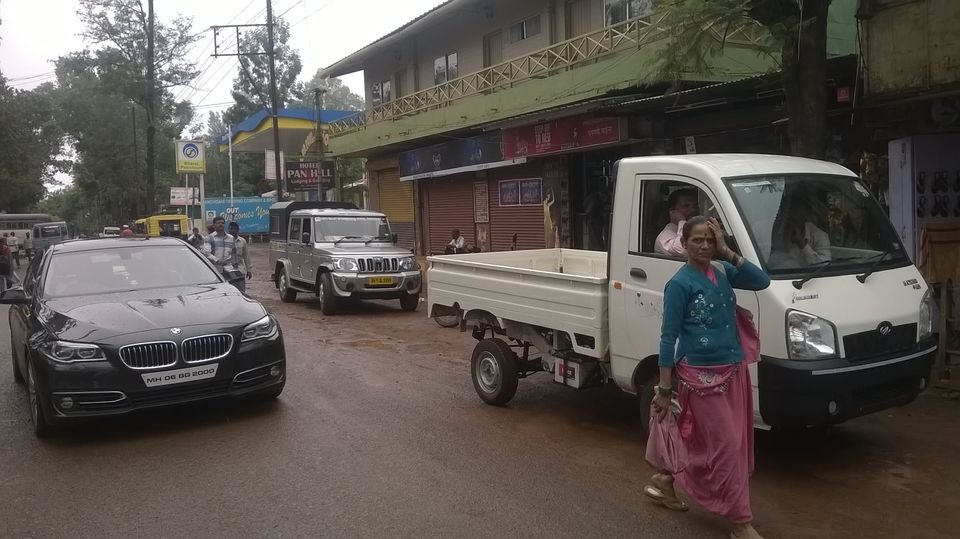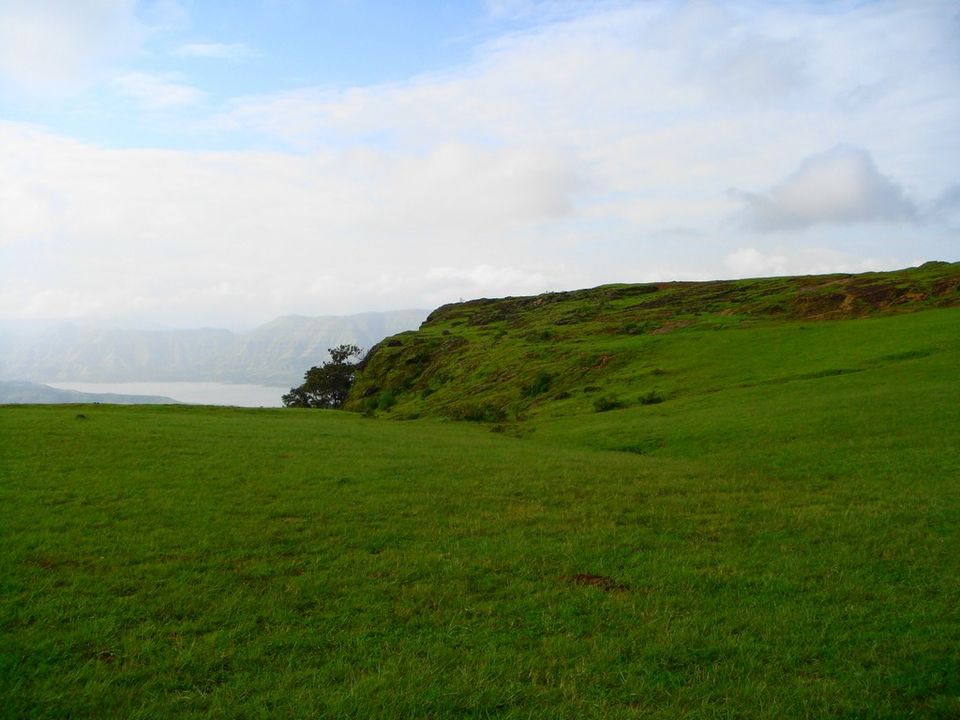 Off we were, 100 kms from Pune, heading towards Panchgani, a hill station in Satara district in Maharashtra, India. Panchgani derives its name from the five hills that surround it.It is famous for many premier residential educational institutions. Panchgani is situated amidst five hills in the Sahyadri mountain ranges.There are five villages around Pachgani namely Dandeghar, Khingar, Godwali, Amral & Taighat.
The walkways are thickly canopied by lush trees and vegetation. The Krishna river meanders through tiny hamlets, farms and ravines, hundreds of meters below. Table Land, a flat mountain peak majestically overlooks the coastal plains. Hours can be spent at the bazaar -- Panchgani is one of those rare places that doesn't crowd anyone yet in its own unhurried way deeply touches every visitor.
 Panchagni is the quintessential residential hill station with an old world charm. This can be seen in the architecture of the British buildings, the Parsi houses and the boarding houses that have been around for a century or more. For glimpses of a vanished era, a special visit can be arranged to some of the old British and Parsi homes.
This place is simply beautiful. The serenity here makes you forget all the buzz in your life. Peace surrounds your heart. If you have friends to accompany you, that is just a cherry on the cake.