It all started when the three of us Siddharth, Nikhil and me just got together over a lunch plan, which got postponed to a dinner plan due to some meeting.
It was 9pm and we three left to head towards Koregaon Park to get some food. While on our way, we were near hadapsar railway station and suddenly a ' Tufaani' plan hits in Siddhart's devil mind and he told us to park the car and take up the first train wherever it may lead us to. But due to the parking problem we droped that plan. To keep on the excitement I just casually said, let's go to
Mumbai
and adding fuel to this Nikhil agreed to take his Mercedes ML350. And here we began with our night out at 9pm. 
And thanks to the Merc and the new eastern highway, we were at Nariman Point in just 2hr15min. At this place we sat beside the sea for around 2 hours, than later on Siddhart took his 2 local friends and  we found that one of them was a police, which further eased our situation to roam around the city all night. Later we all drove through the city streets: Bandra-Worli sea link, Bandstand, Gateway, Banjara and all well known streets. The best thing about this night out was the open rooftop, through which we were able to pop out of the car and enjoy the city streets and some fast rides which made our ear drums vibrate.
At around 4am we droped the 2 local friends at their places and started heading towards
Pune
. And then came the next  Tufaani  plan, to go
Lonavala
to catch sunrise, and we reached there around 5:30am. There we had hot tea and than left for Pune. It was time for breakfast and we 3 were very hungry, so we took a stop at Hotel
Vaishali
on FC Road, and thus our night out came  to an end with a mindblowing adventurous experience.
So overall it was one of the best night out till date for me. If you visit Mumbai at night time, you will definitely fall in love with it. You will get awesome tea and  chana zhor garam  at Nariman Point.  And the night ride was the best city ride ever.
The good thing about Mumbai is that the city never sleep, you can see people on streets even at 3am. During night the roads are very free and you can travel easily. The streets are very safe and you can see police patroling the streets on every signal. The bad thing about Mumbai is its day time traffic and moisture. Other than this nothing else.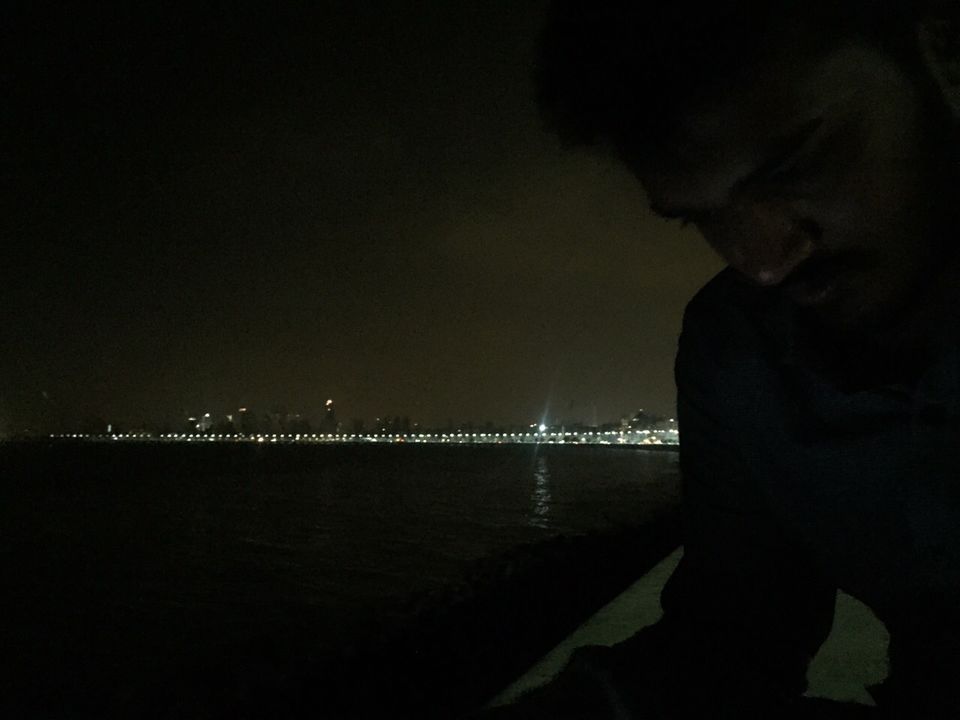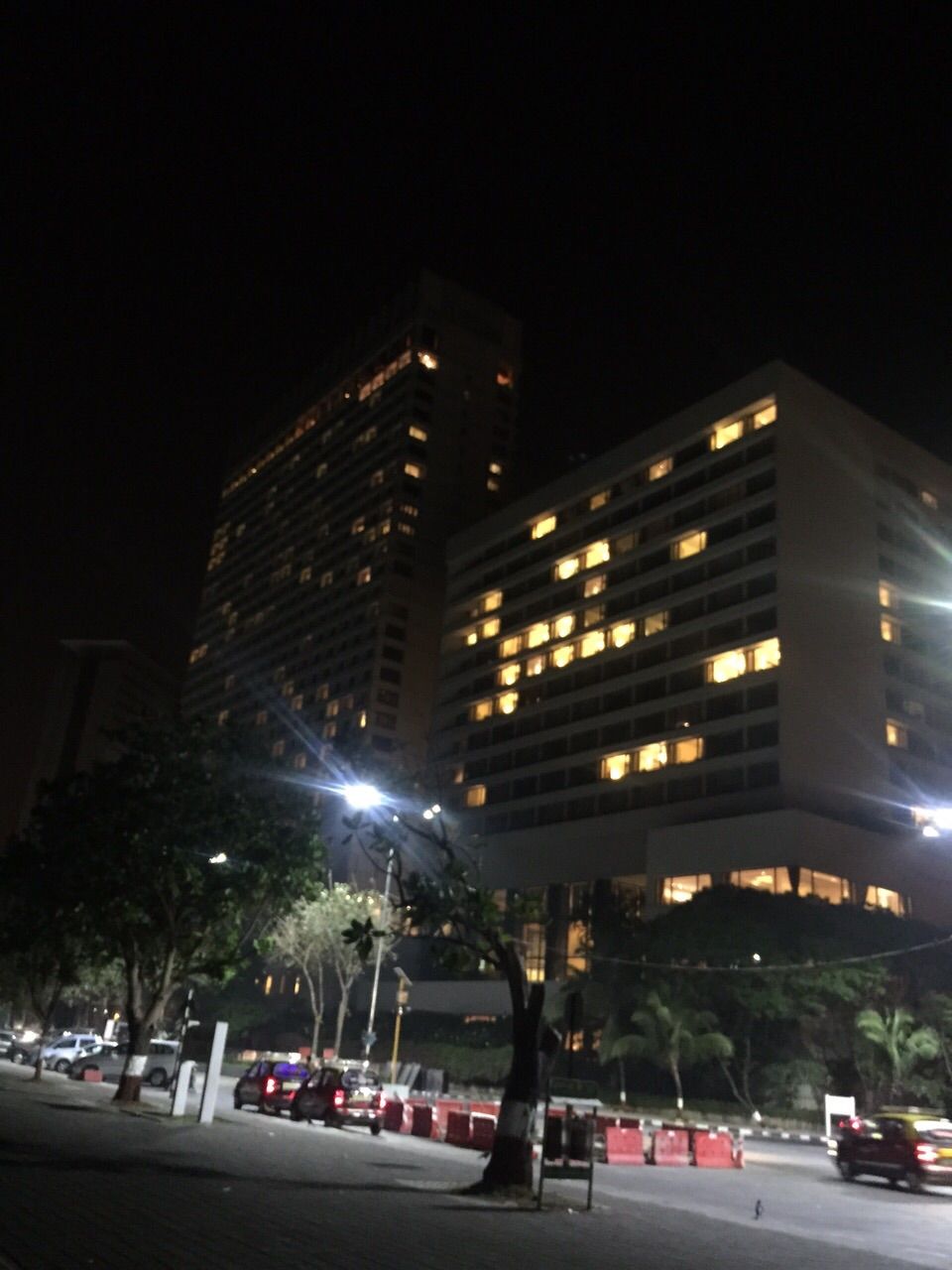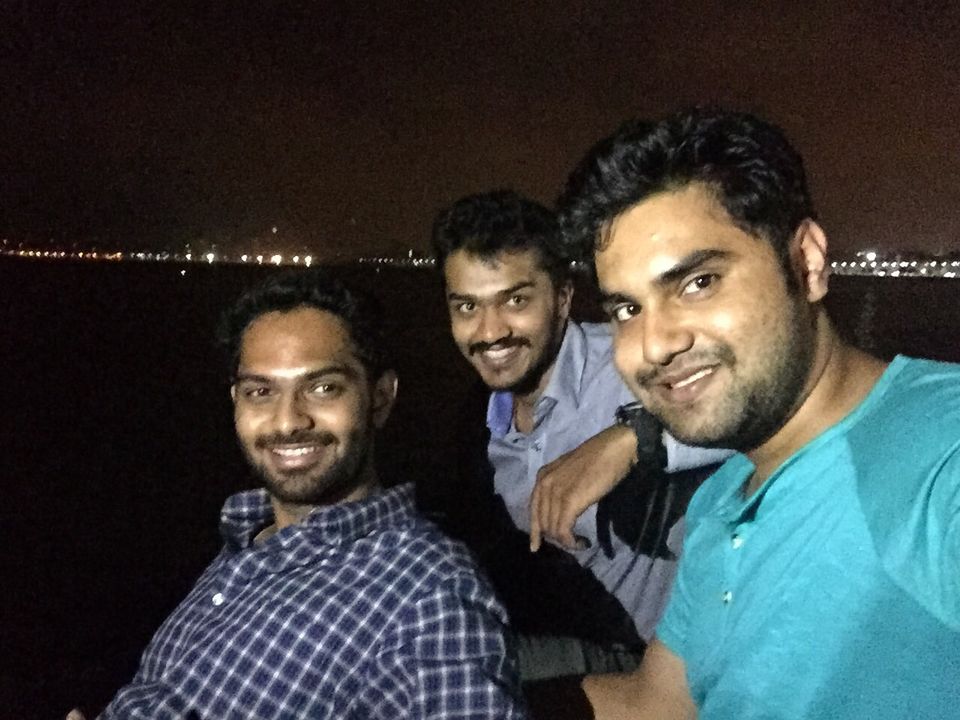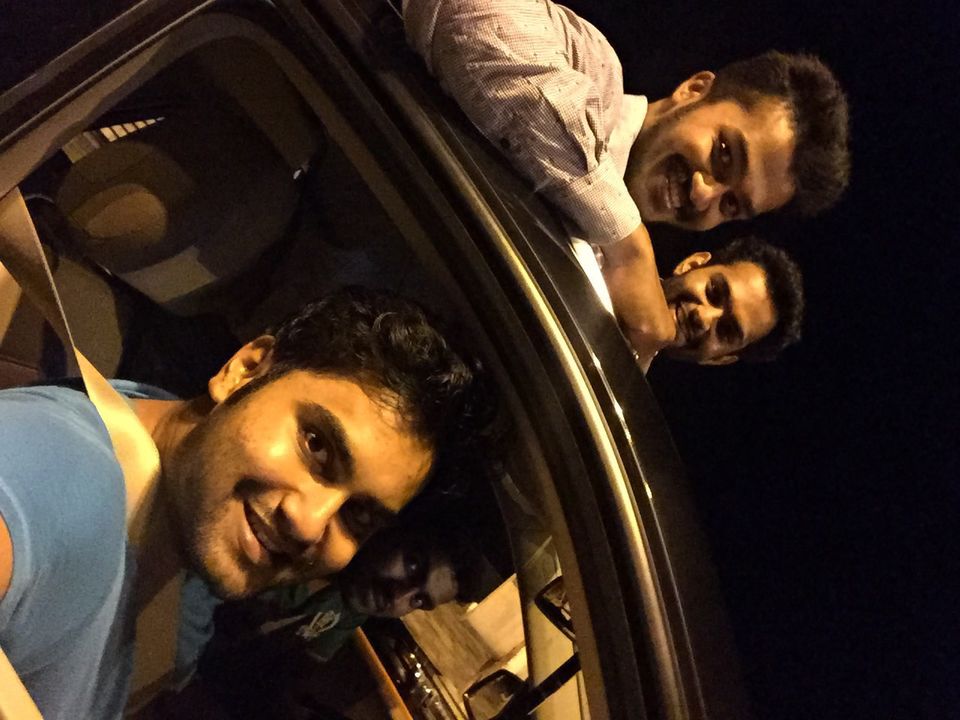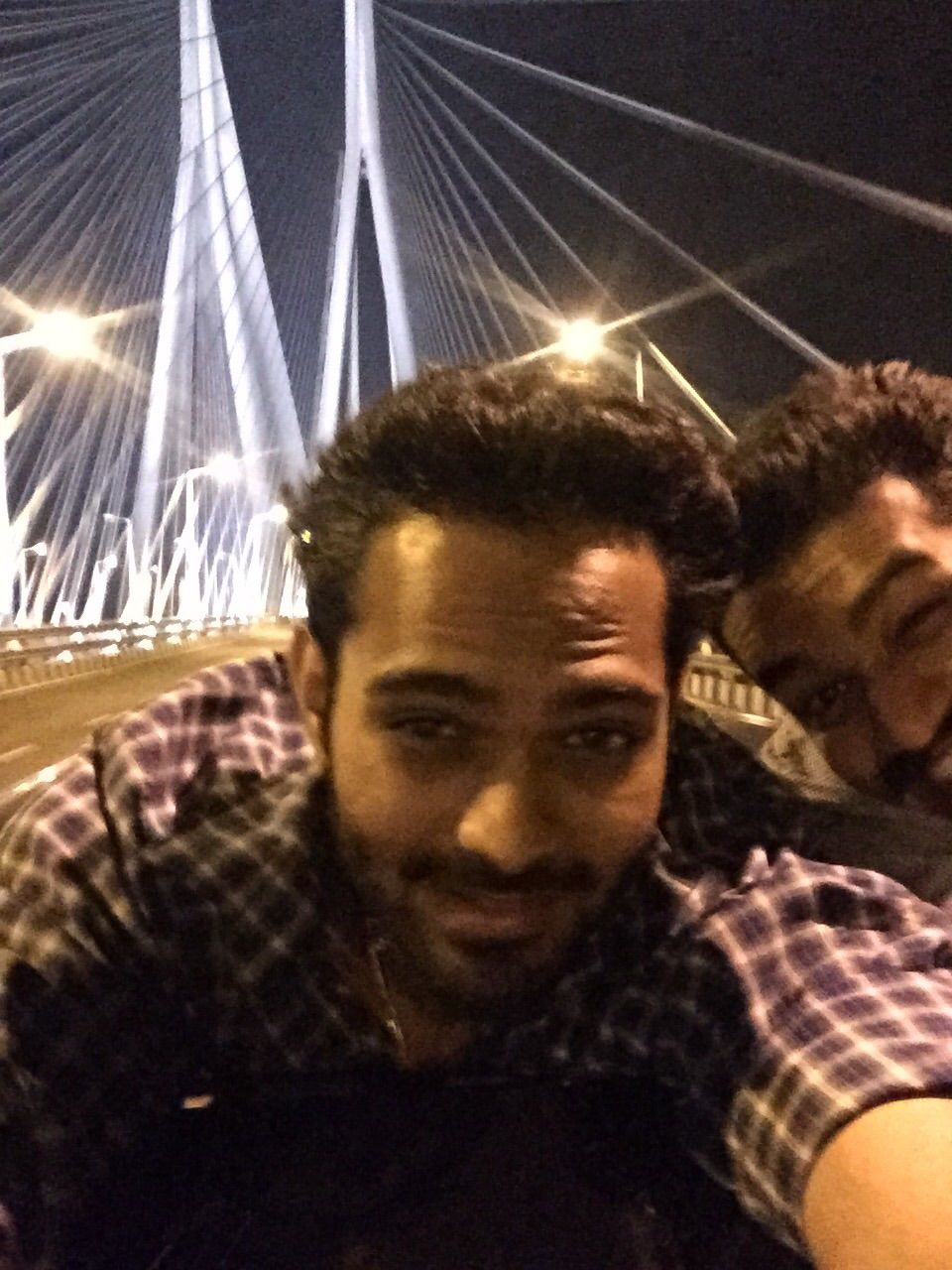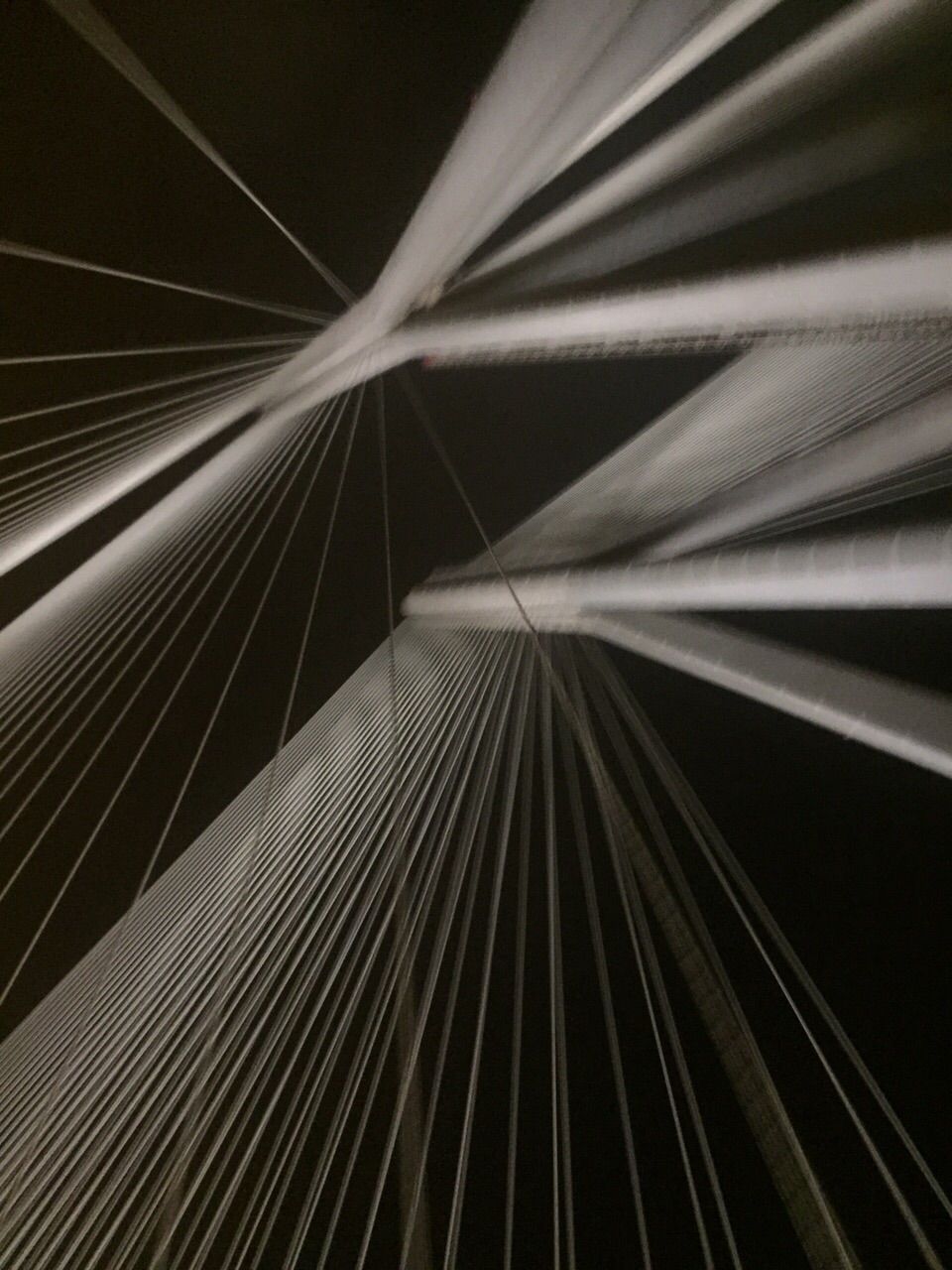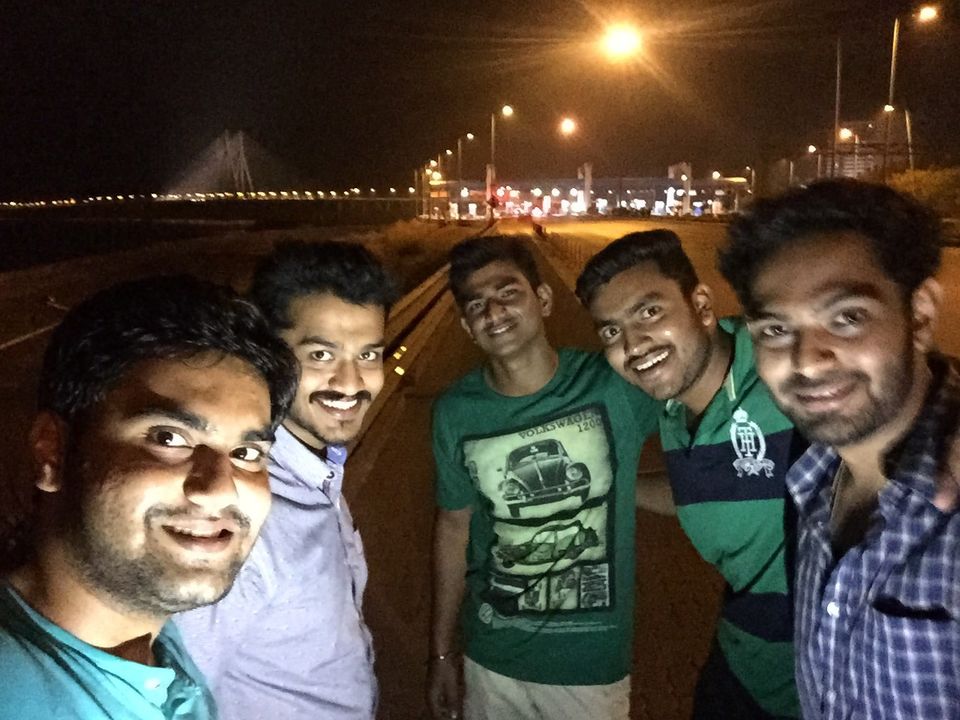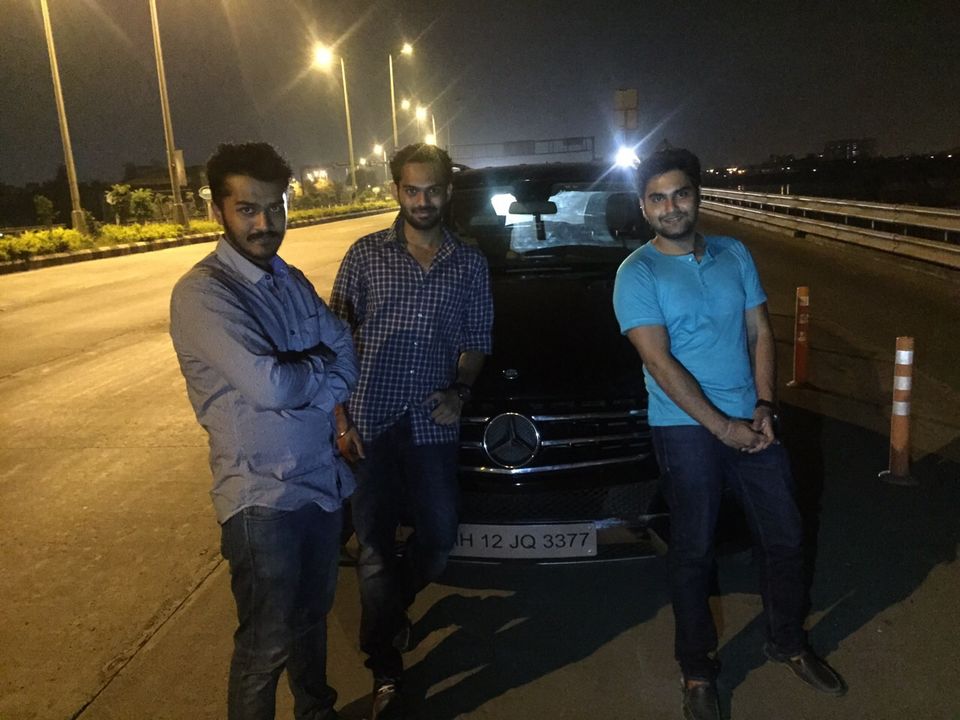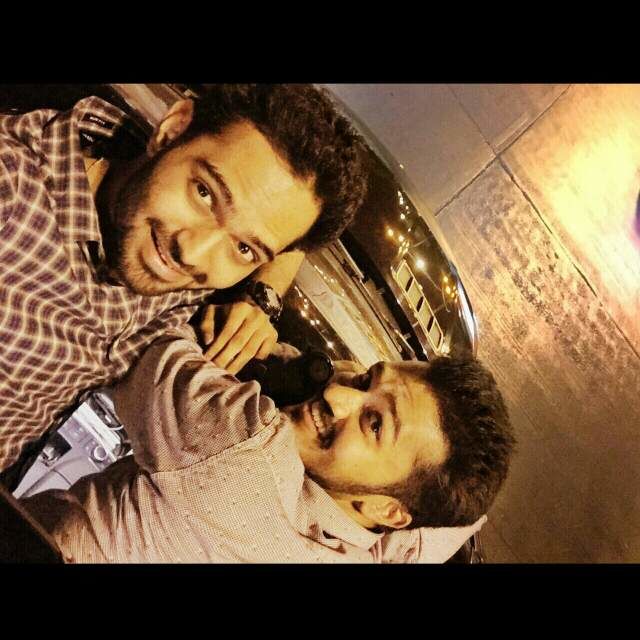 The good thing about this place is the sunset and sunrise view. You get food and bonfire. The bad thing: The place has become a dumping place..