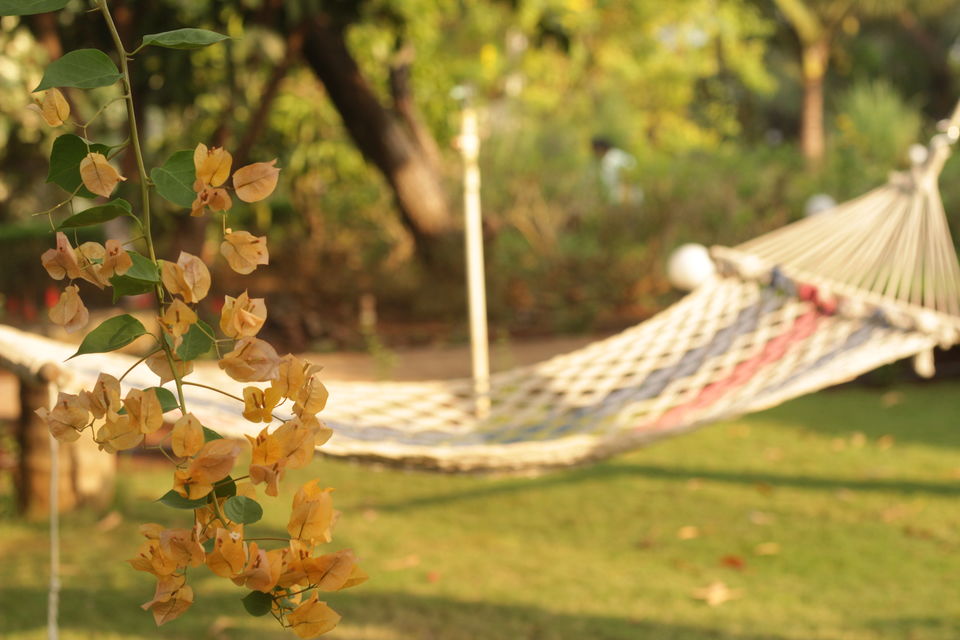 Mangoes, Popsicles, or Gola, these are some of the things we use to celebrate the festival of summer. Well at times it can get really harsh but if you look at the brighter side, summers can be fun. Especially when the cool occasional breeze brushes you and calms your scorching soul, literally.
So to find such instances where the breeze is in abundant, you need to move away from the city and visit this spacious property in Alibaug.
Where:
Madrekar Colony, Opposite Nagaon High School, Alibaug
Ideal for:
Summer retreat with friends, family, and partner
Why Visit
Even though the temperature will be soaring in Alibaug, the property is spacious enough for you to enjoy the beautiful side of summer. The place has a very artistic touch to it along with the ample greenery. Hammock, swings, flowers, air verandah, and the towering coconut trees together decorate this place.
If you love admiring flowers or reading a book under the trees, don't hesitate and just book a room here right away!
What about the food?
They have a buffet system but you will get to gorge on delicious seafood on request.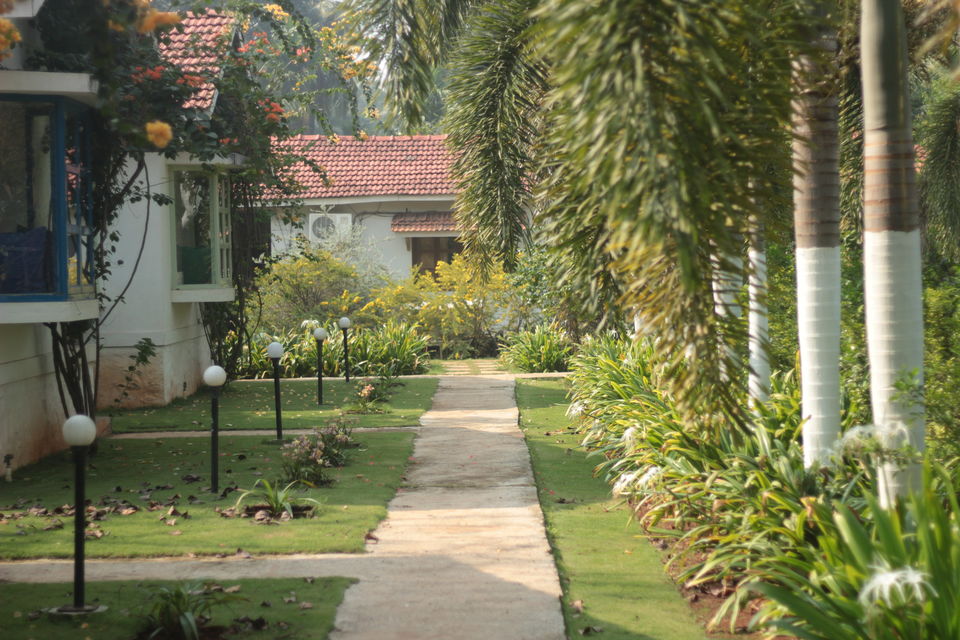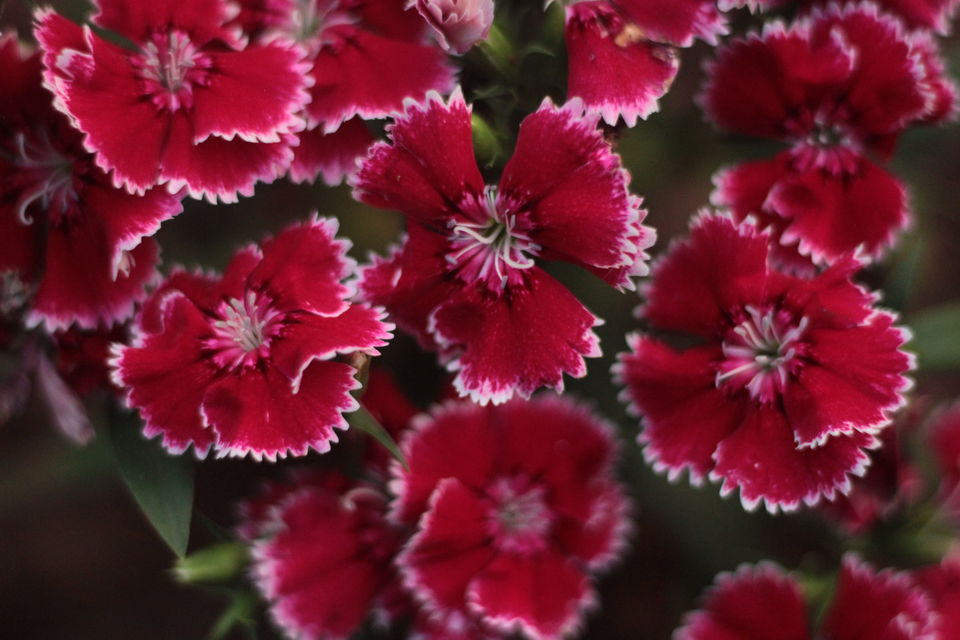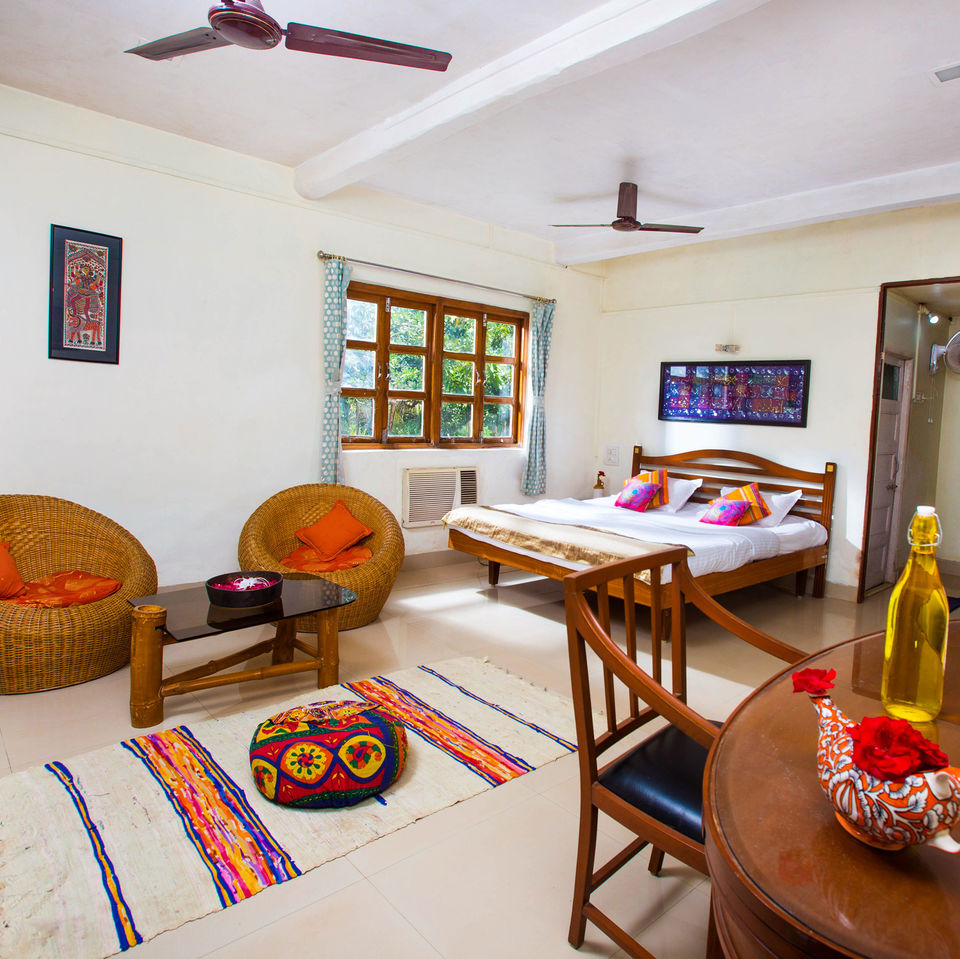 Cost
They have various room options that will suit you as per your budget.
1) Sidz Village - 3 separate rooms under one roof, INR 4500/ night
2) Sidz Villa - Individual single rooms, INR 5000/ night
3) Sidz Bunglow - Spacious 2 BHK bunglow with lawn and a garden, INR 8000/ night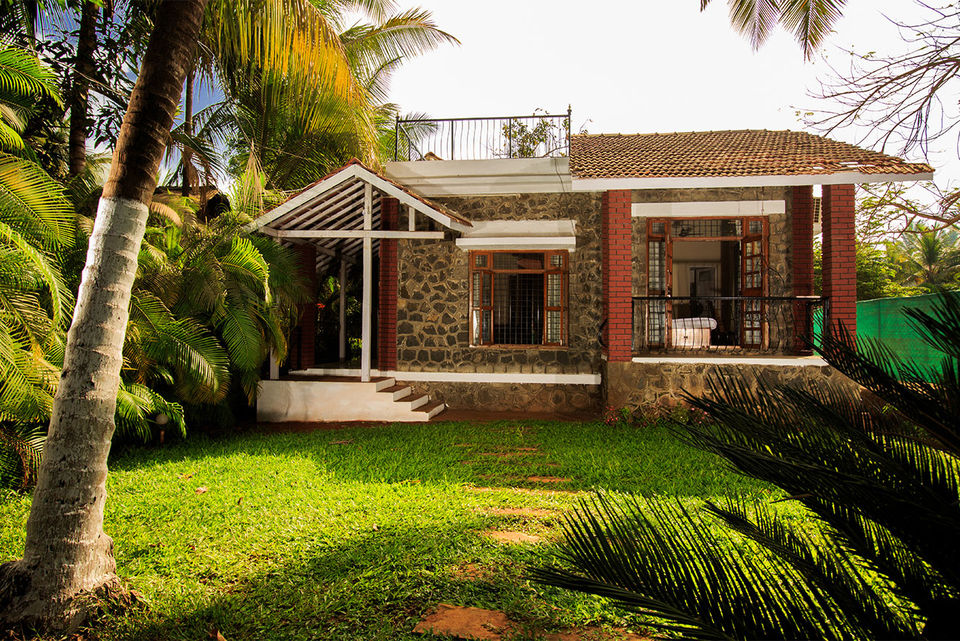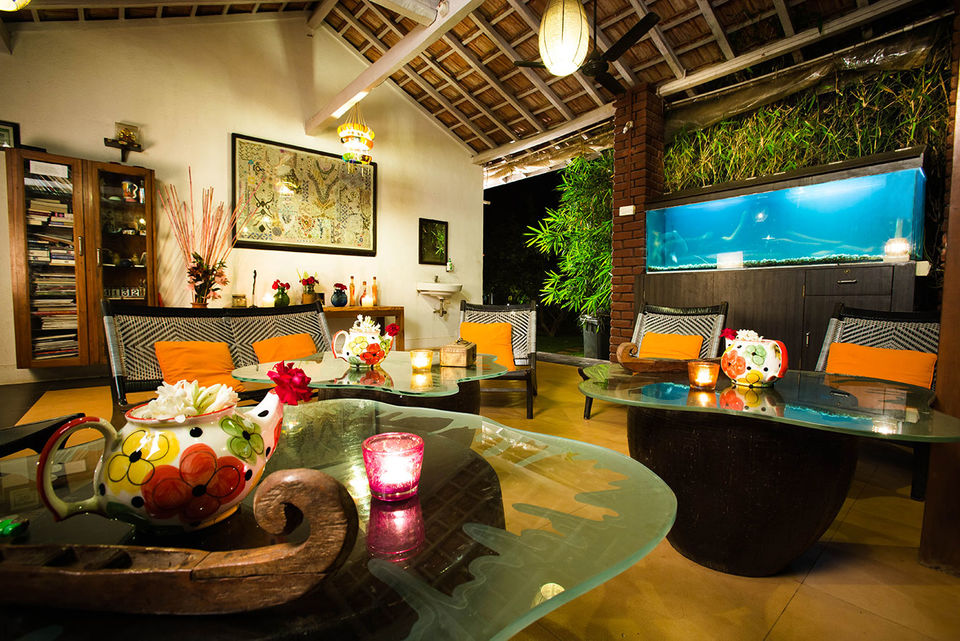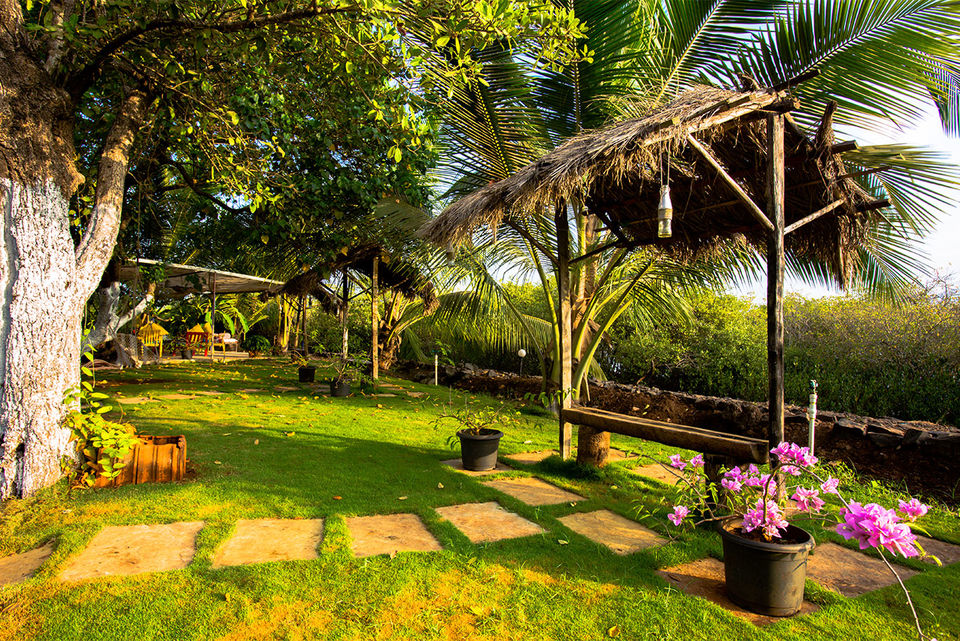 Best time to visit
Its spacious and green, which makes it an ideal destination for all the seasons.
What's around the property:
Alibaug has its fair share of history, traditions, and landscape beauty that makes the place a unique destination in Maharashtra.
Below are some of the places that you can visit in Alibaug when you stay at Sidz Cottage -
1) Birla Temple, Revanda
2) Murud Janjira Beach, Murud
3) Nawab Palace, Murud
4) Sawatkada Falls, Garambi
So before you change your minde, go on a book your stay at this beautiful location near Mumbai.
Want to share your travel experience with us? Write to us here.
Get travel inspiration from us daily! Save and send us a message on 9599147110 to be part of the Tripoto Travel Community on Whatsapp!