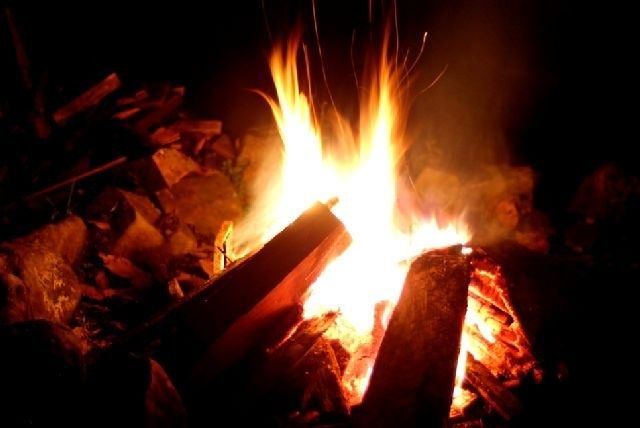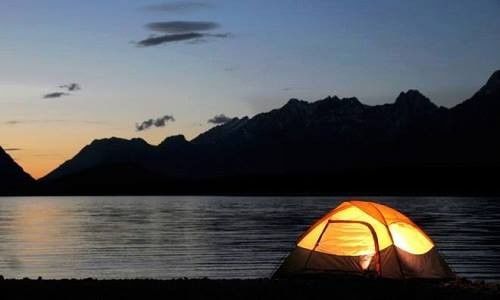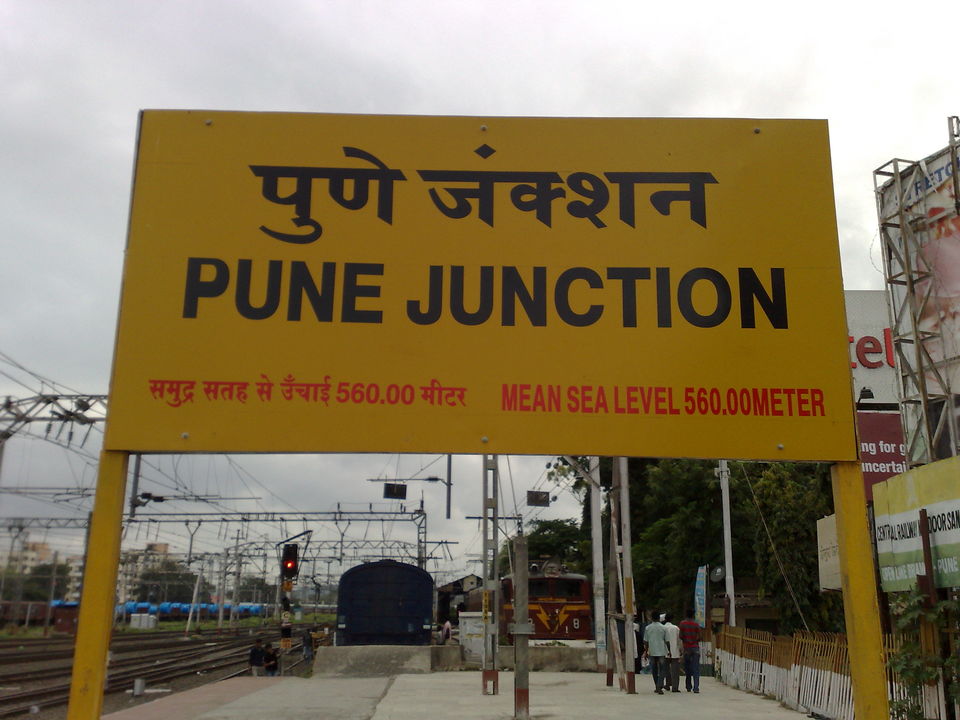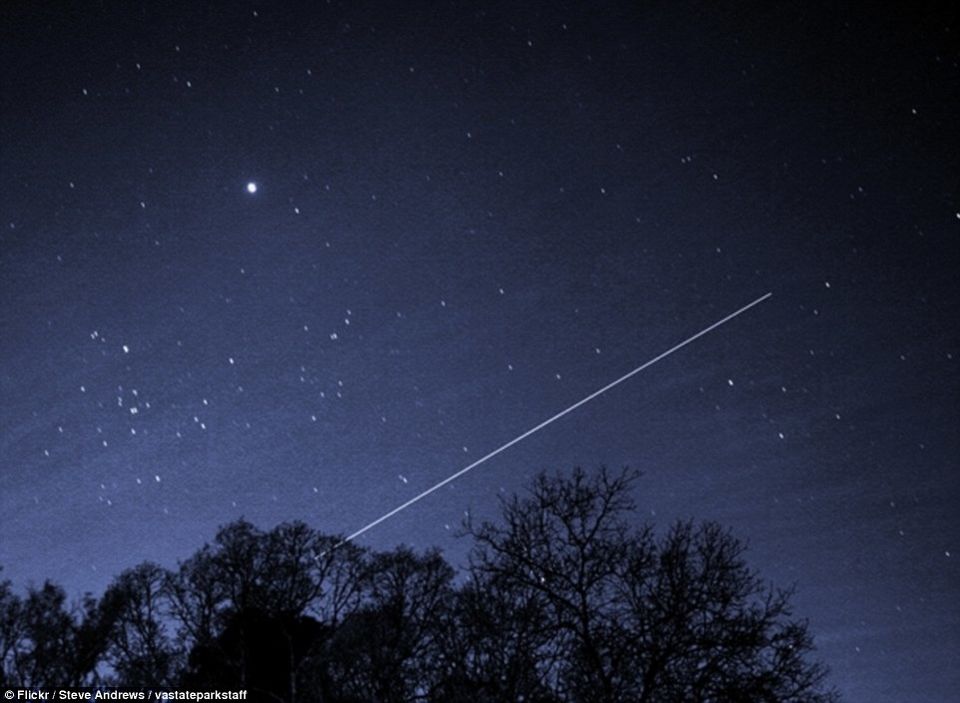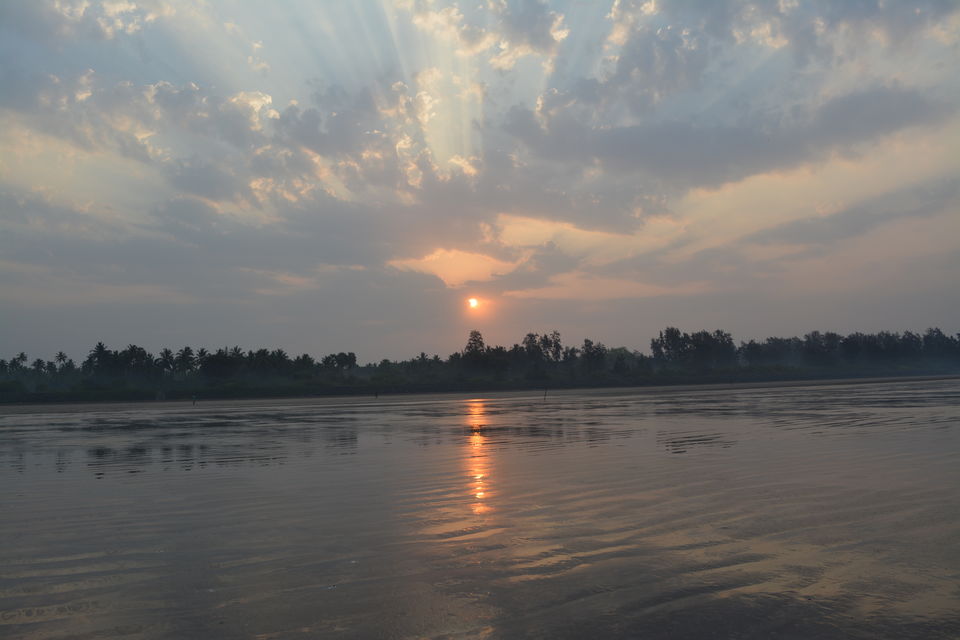 Five summer One-Day Getaways From Mumbai
We all Mumbaikar love Mumbai but in Summers we try to escape from the city to some cool places to beat the heat. Here are few places where I have been in Summer to have fun.
Nagaon Beach the Night out:
This place is nearest one to Mumbaikar's, You can leave for Nagaon on Saturday evening which will make you reach around 11 o'clock to beach. While taking the ride you can pack the food & booz road side & to have them on beach for the party ;)
Beach is clear in night it becomes beautiful with full moon around. You can put your camp at beach side area, put the camp fire, play around it, take a night walk on beach with your girlfriend (Life sorted) been there so many times but never seen cops coming in night so NO fear to lose the place
Best part is you can take this car to the beach, Wide parking space available
You can reach to this place by car & taking ferry, Ferry takes you to Mandwa from there you can have public transport.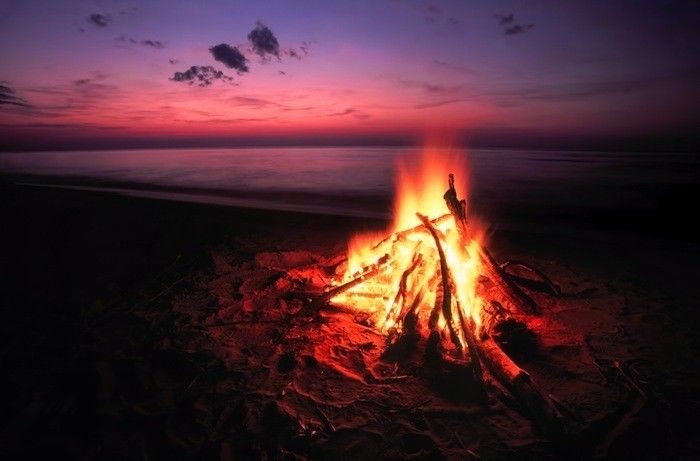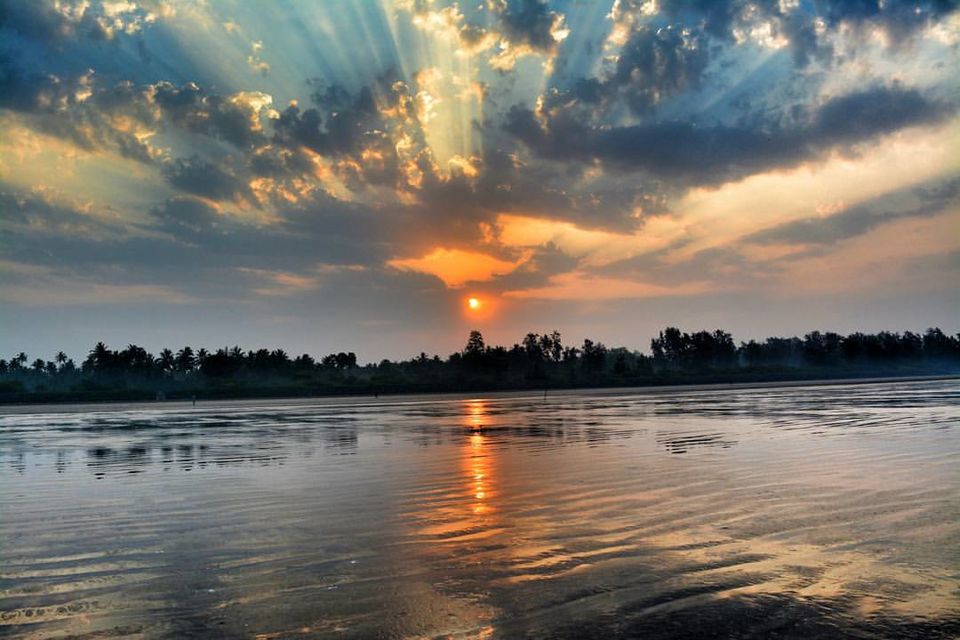 Kalsubai peak:
If you are looking for some adventure in this summer you can go Kalsubai – highest peak of Sahydri Mountain range.
Take a night trek to the place, need to reach the base village Bari & then trek starts, within 2-3 hours you will reach to top. Being at one of the top place in Maharashtra at 3 o'clock in morning is special. Carry your jackets its freezing chill out there. After seeing Sunrise you can start descending, reach base by 8-9 o'clock morning & back to Mumbai.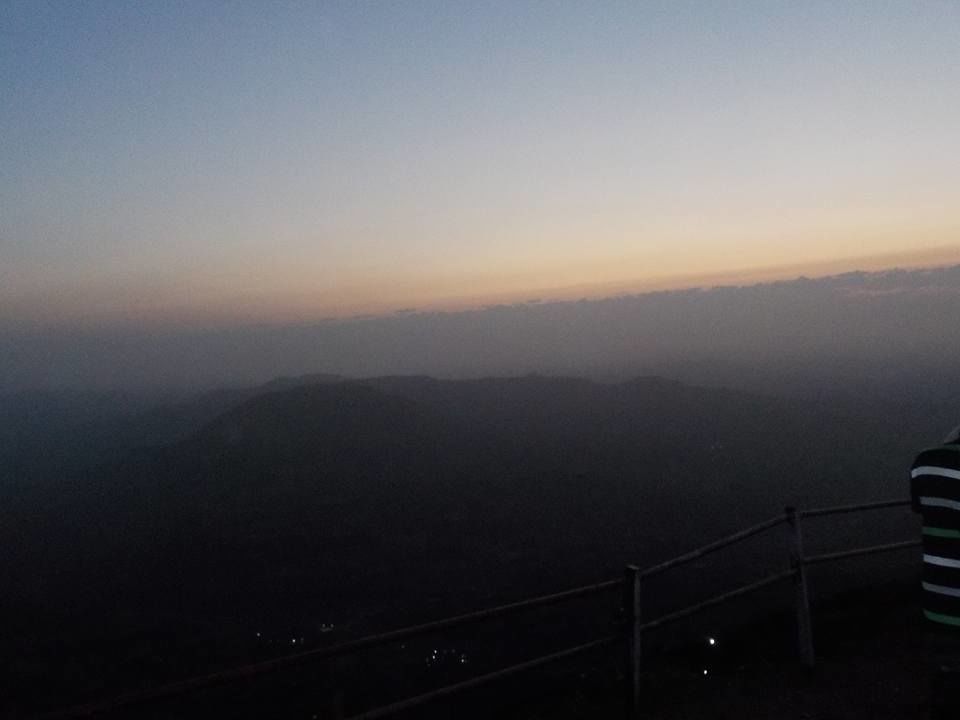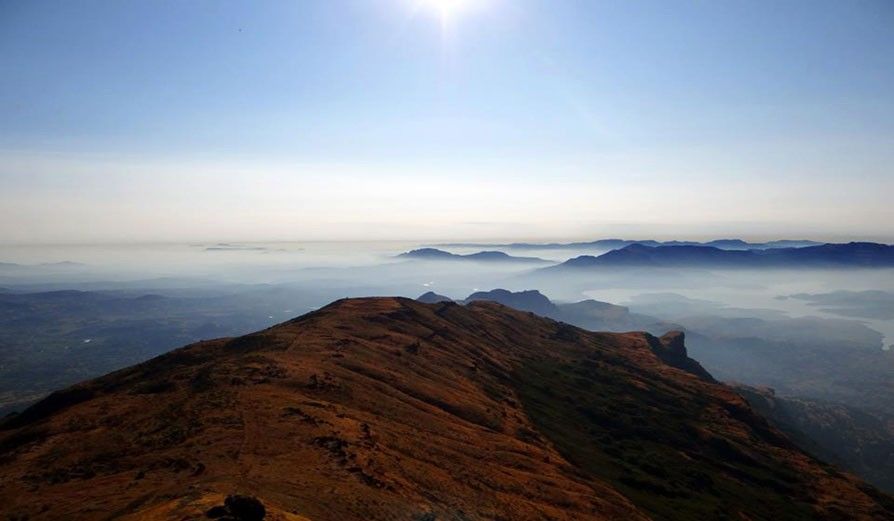 Pawana lake camping - Lonvala
Being an Navi Mumbai Lonavla always been special. Since last 6 months people have started camping at Pawana lake. This place is awesome you need to book your place with one of the travel group & you just need to go there they will arrange camp, food, camp fire & sports (need to carry your own booz )
This place is awesome for night out, you can seat around lake till morning chatting & flirting around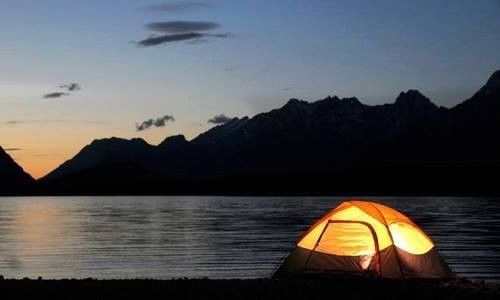 Vangani Star camp
There is one group called Khagol Mandal who arrange Star watching camps near Vangani (Place around Badlapur area). This camps works around 9 Pm to3 Am till morning. You will get snacks in the camp but need to get your own food for night. This star gazing exercise is knowledgeable & fun with friends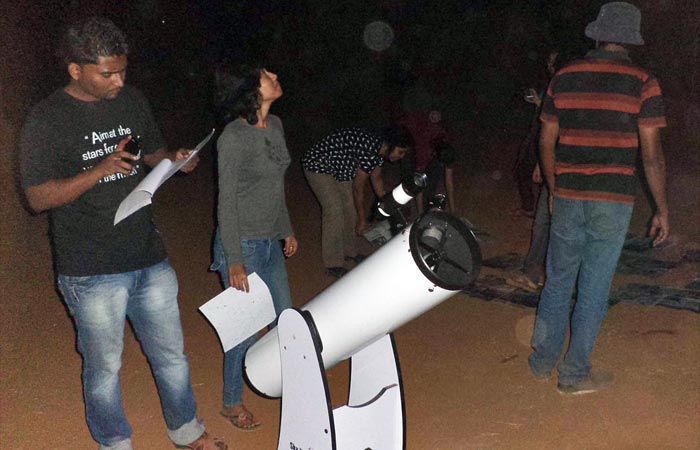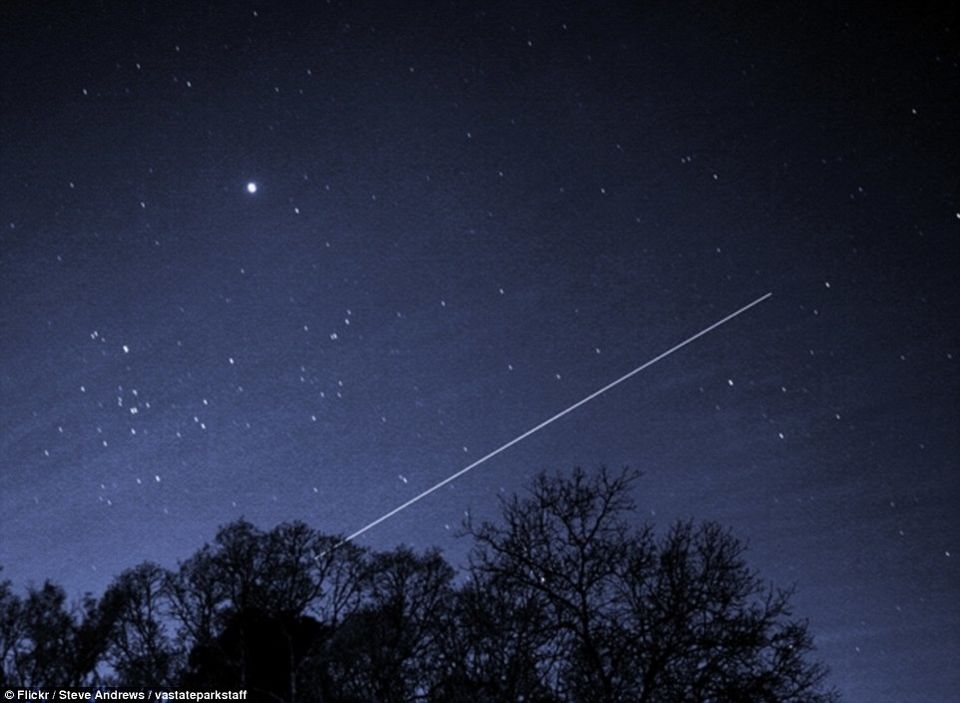 Ride to Pune
Pune is bit cold place compare to Mumbai you can take night ride to Pune. Pune gets closed by 10 O'clock few of the areas nearby corporate offices still be open till 12 o'clock. After having dinner at this places you can roam around in your car in this city. City has magical blend of old & new Puneri culture. After a big Burger breakfast at Burger Ban Koregaon Park.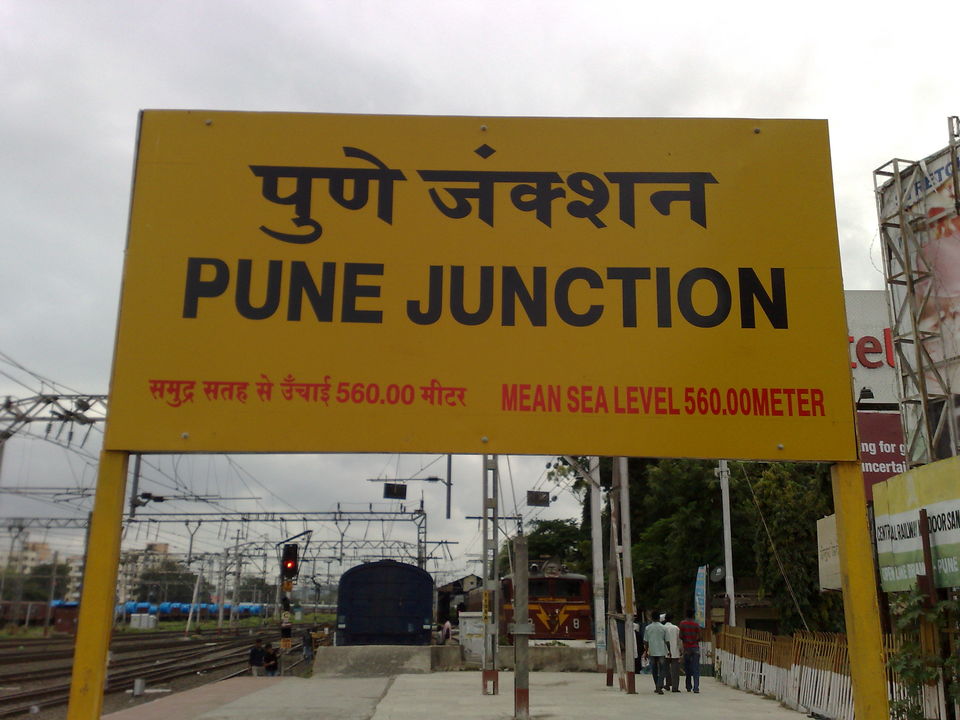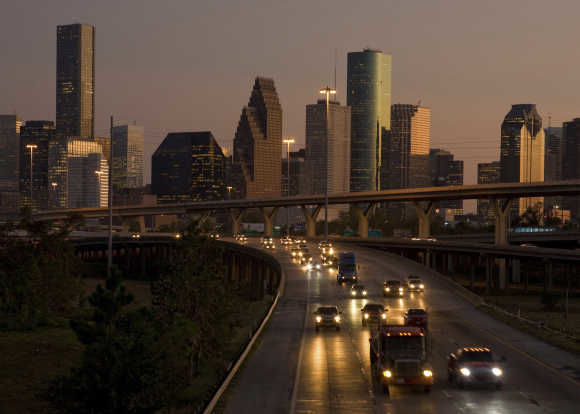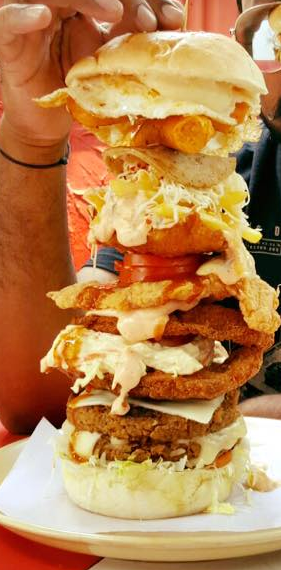 For more more details you can follow me & clarify the questions