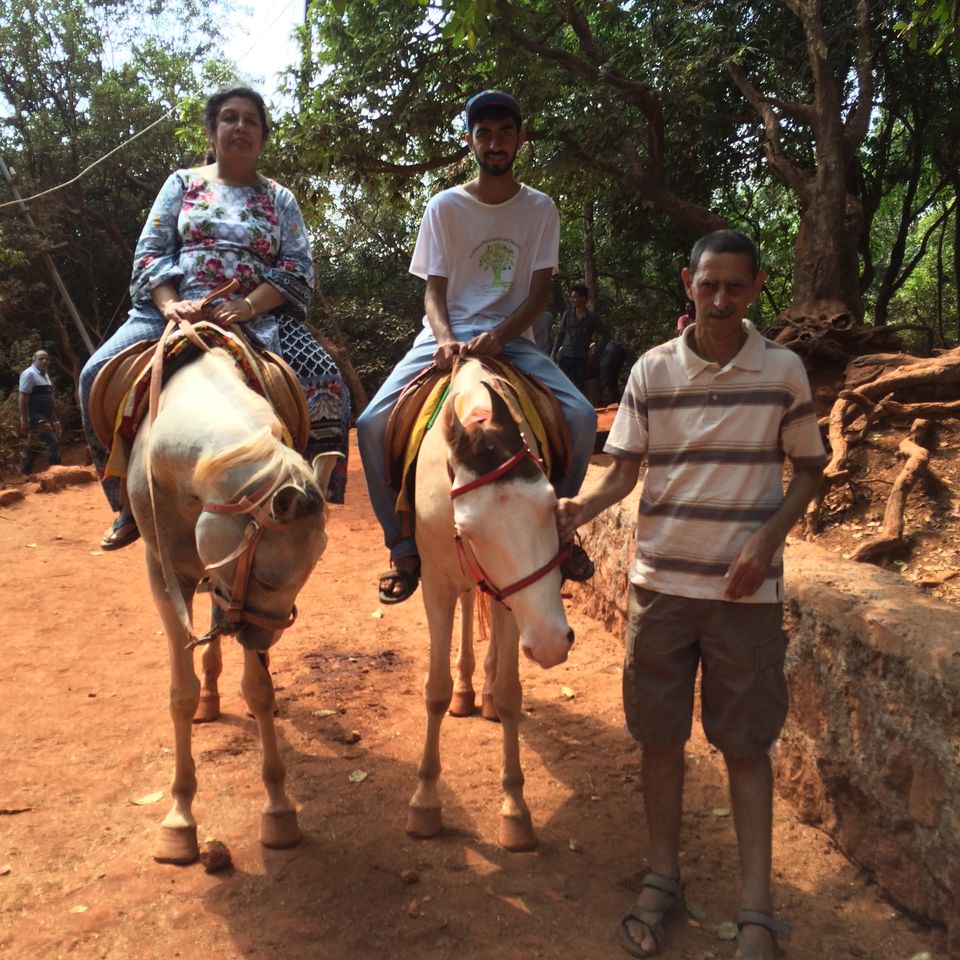 #TripotoTakeMeToHimalayas
Mumbai "The City Of Dreams" ; Every Tom, Dick and Harry ,who aspires to become an actor, comes to this place with high aspirations.
What this city also offers, is one of the most beautiful city views.
I have been to Mumbai so many times, that I have lost count of the number of visits I have made, yet I have never been able to explore the rest of Maharashtra(Leaving Shirdi aside) but this time it was all going to change.
The first of my visits; surprise, surprise, was to a mall.
Phoenix Mall
The mall had the theme of the deadliest animals to ever hit planet Earth- dinosaurs.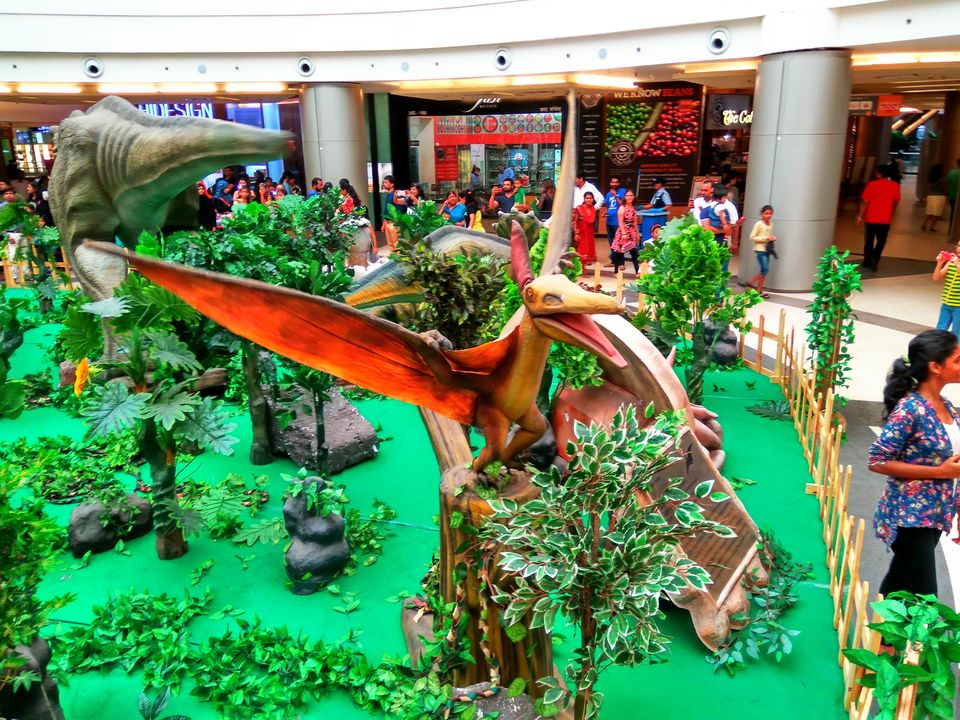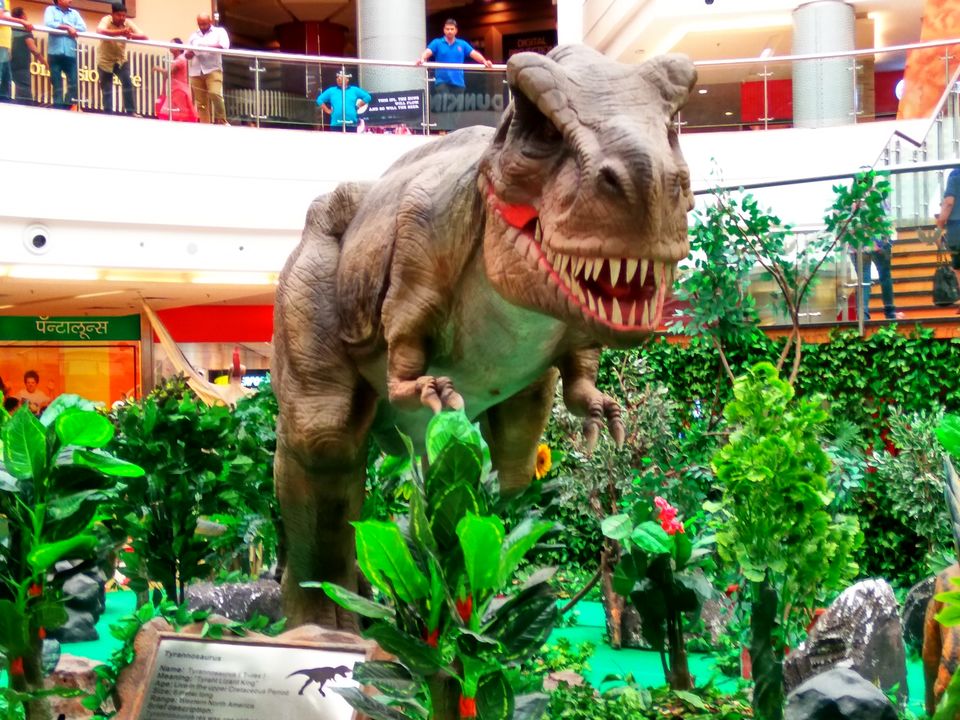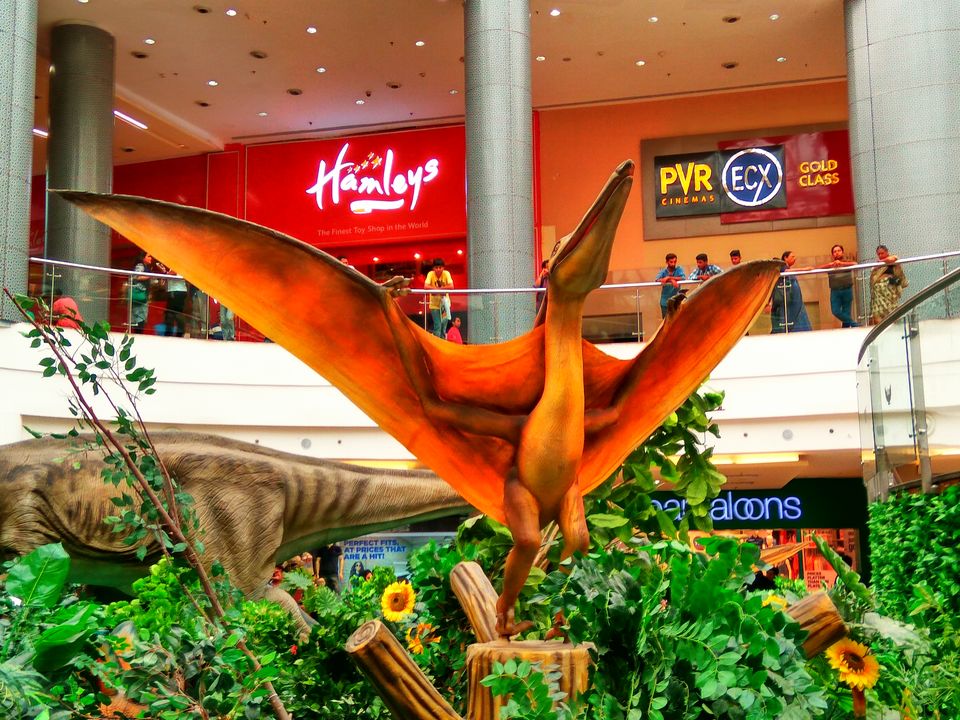 A trip to Mumbai is incomplete without a visit to the Haji Ali Dargah. It's magnificence could be observed from kilometres away, set it in the majestic Arabian sea, connected by a path of stones. The path remains closed, on many instances, though, due to the interference from the waves. The spirit of the people, religious beliefs; mean they are willing to wait for, as long as they have to, to reach the place. It is not all waiting though, you can spend a nice time there, at a fantastic juice shop buying dirt-cheap clothes and accessories.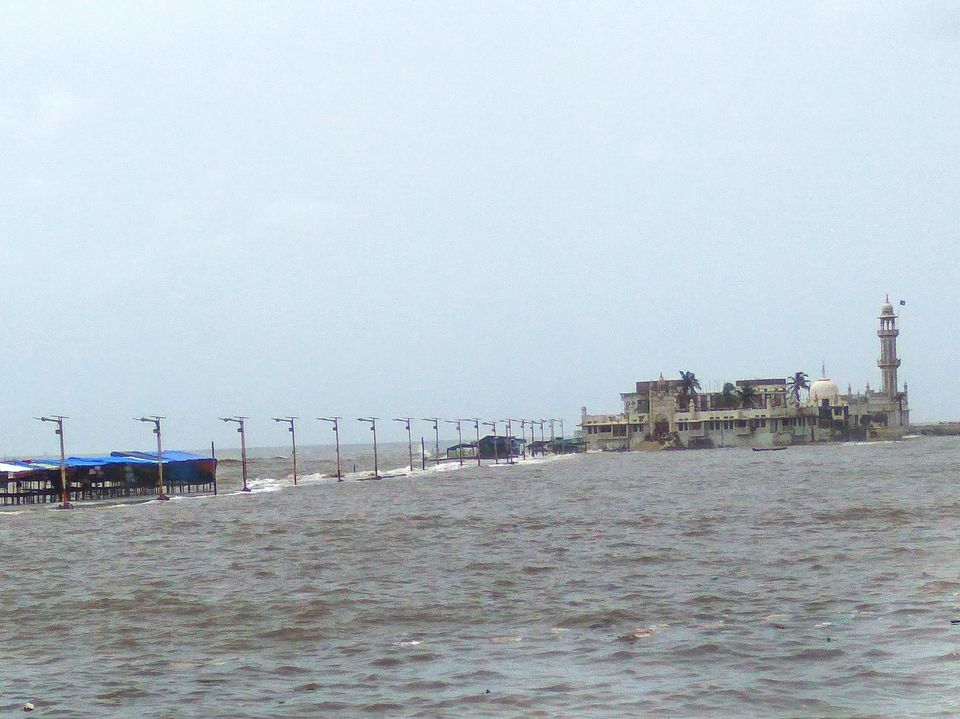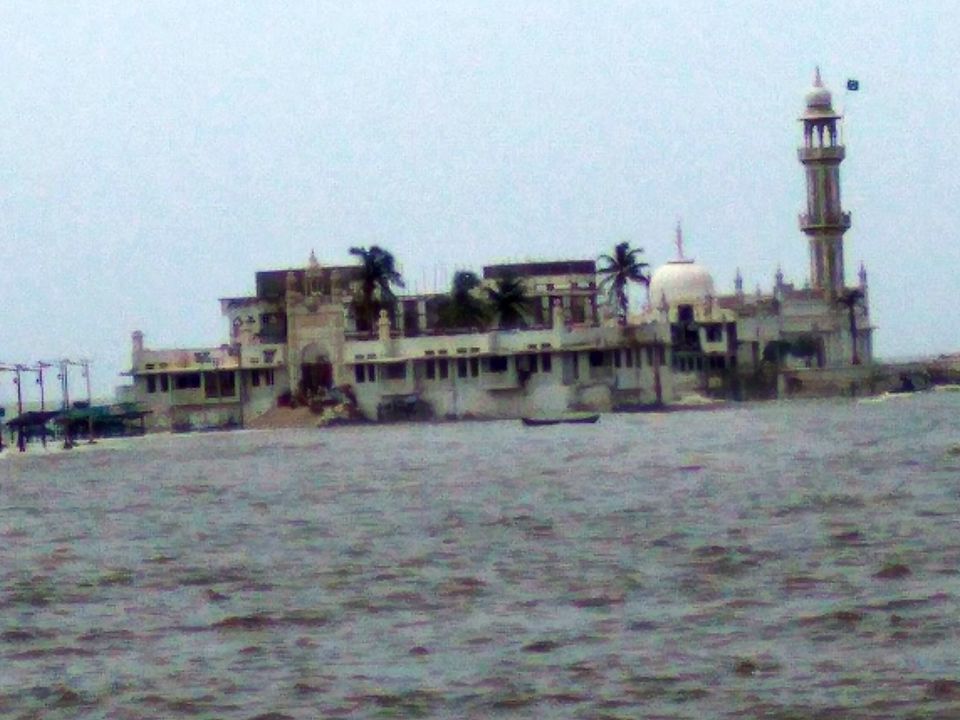 The road that takes you past Shahrukh Khan's Mannat. The place also features Bandstand beach, a perfect spot to observe sunset along with St Agnel's Church.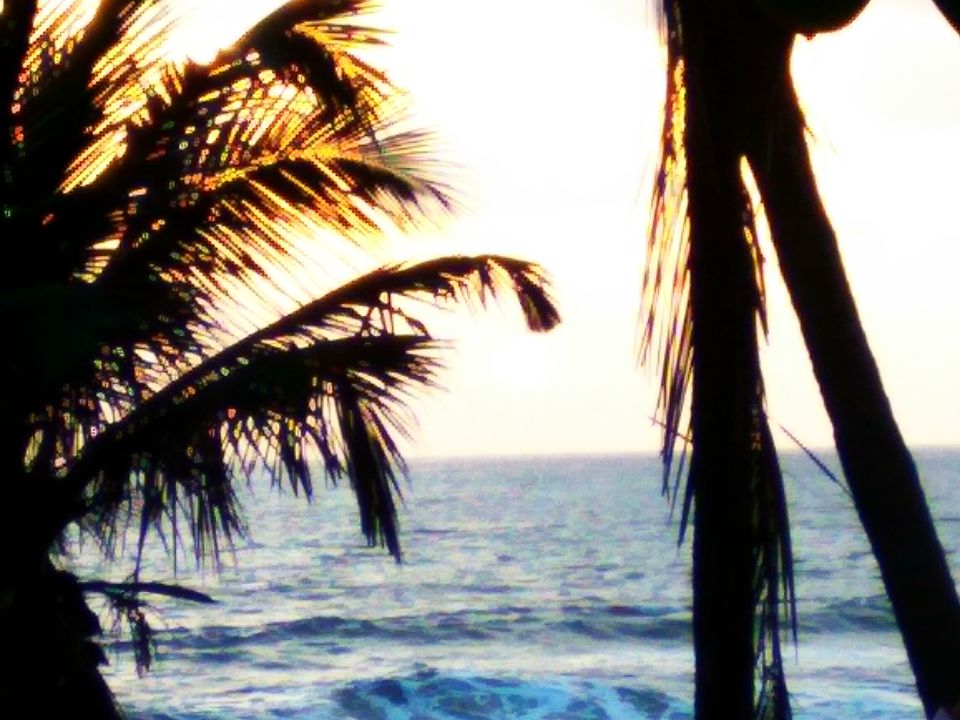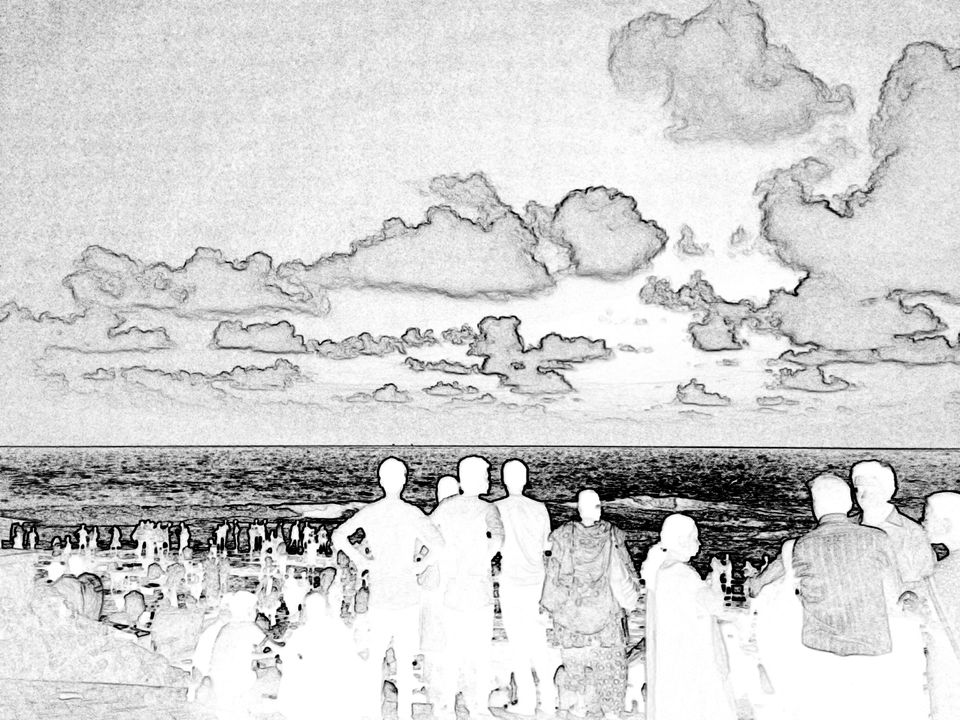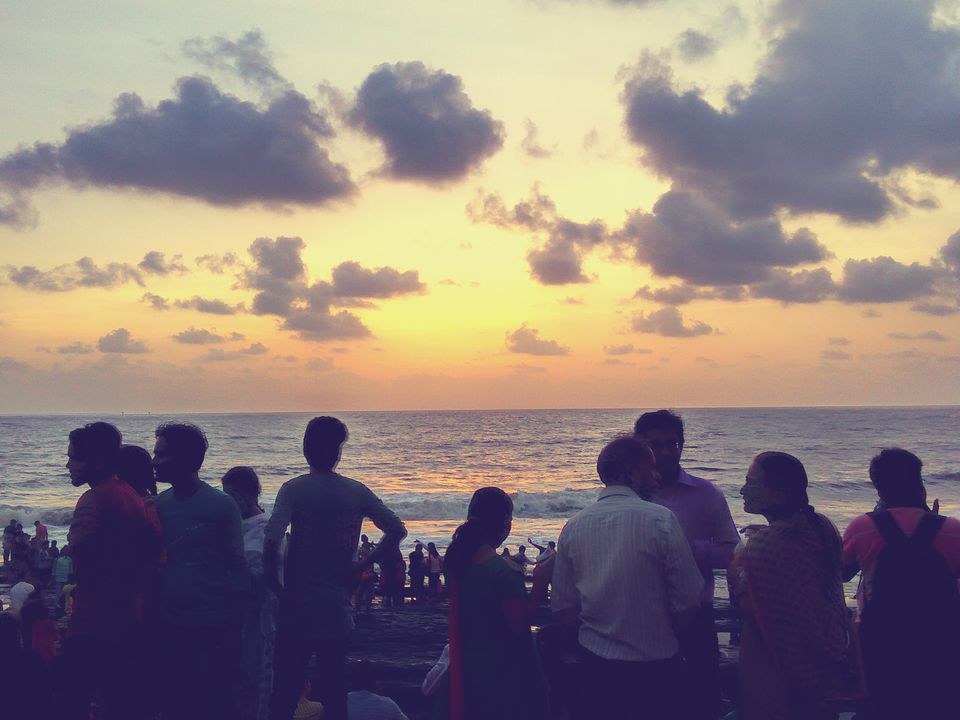 Marine Dive is One of India's most posh areas, a must visit at night to see fully lit Mumbai. Along with being that, it's a very famous location for movie shoots, has had the lights of Munna Bhai MBBS and Don shot here. The beach(chopati) near to it, has amazing street food, giving us another reason to visit this area.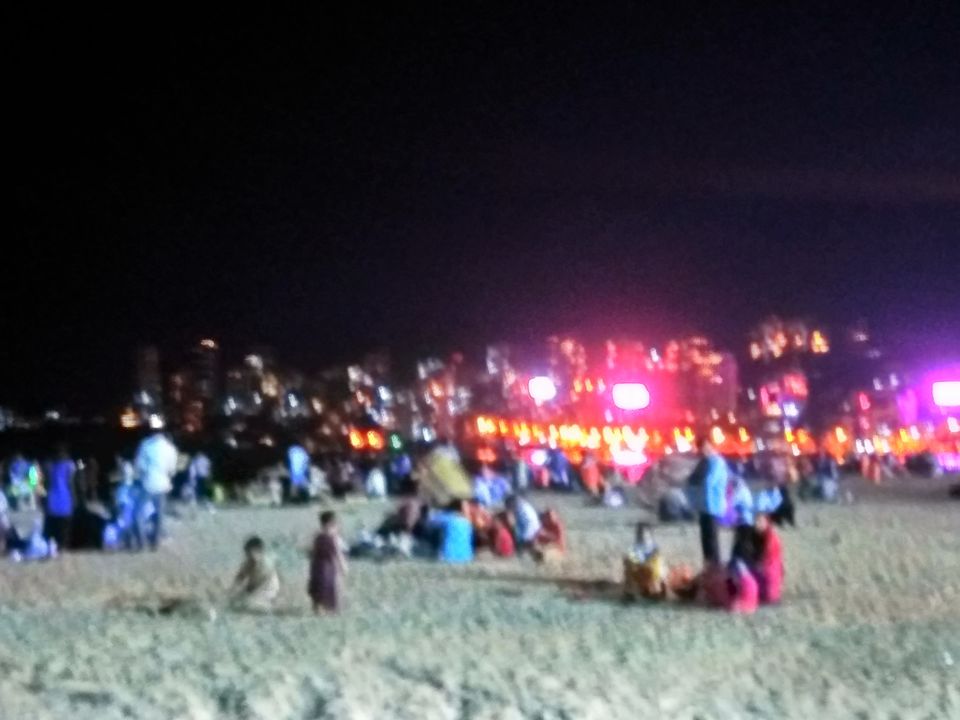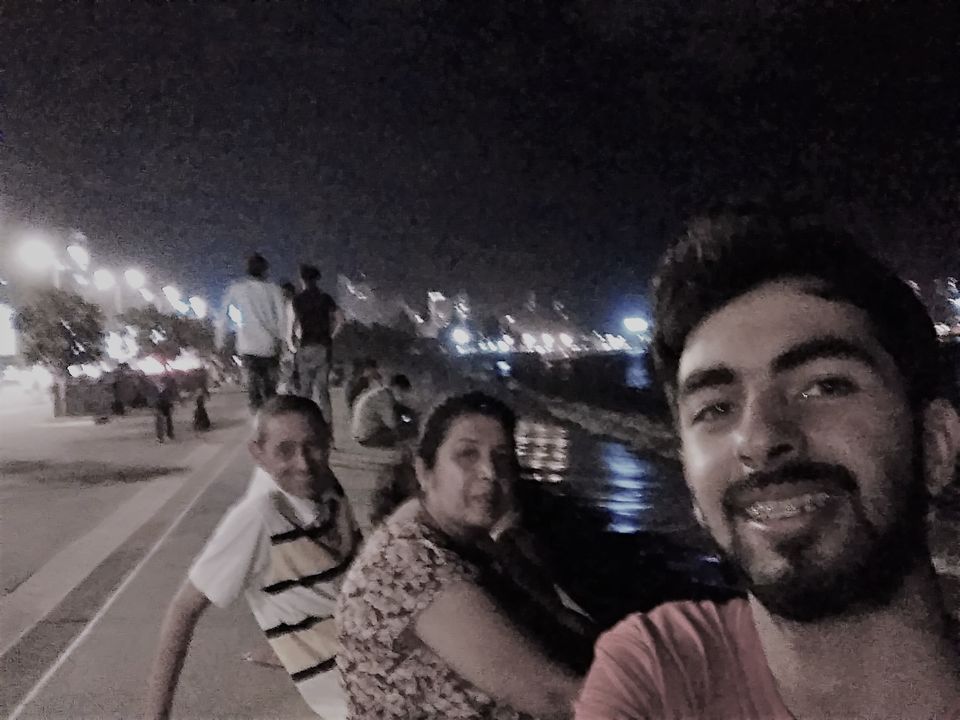 A day out with my cousin and his family proved to be another highlight of the mumbai journey.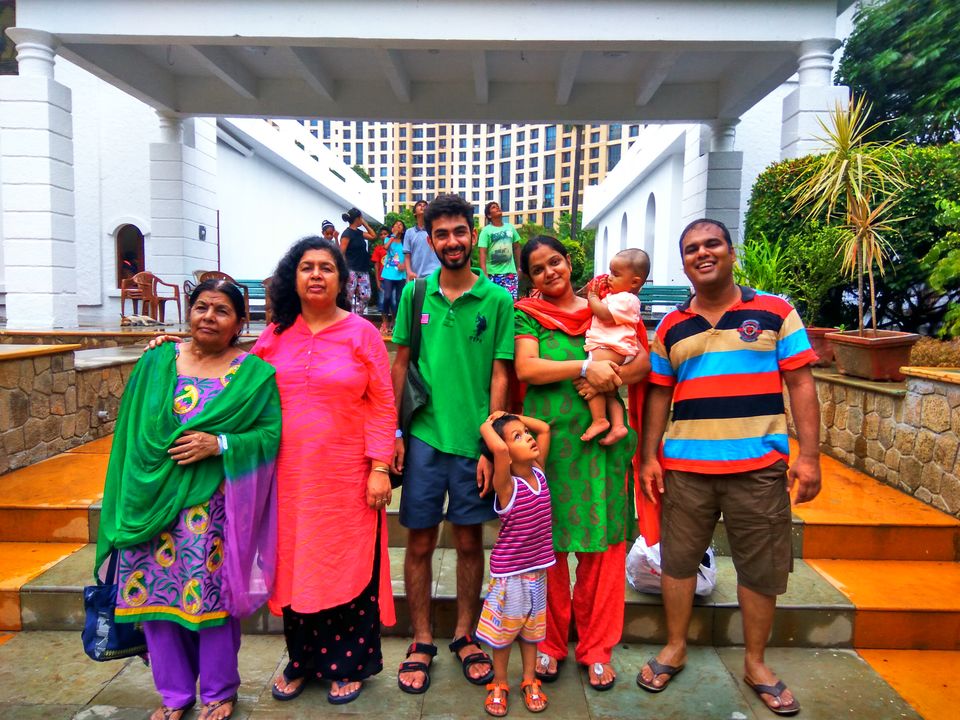 Shaniwar Wada is featured in the movie Bajirao Mastani so being a movie nerd that I am, I was really excited to make a visit to this place. It amazed me in many ways from it's absolutely fantastic architecture, cravings on the walls, long kept cannons.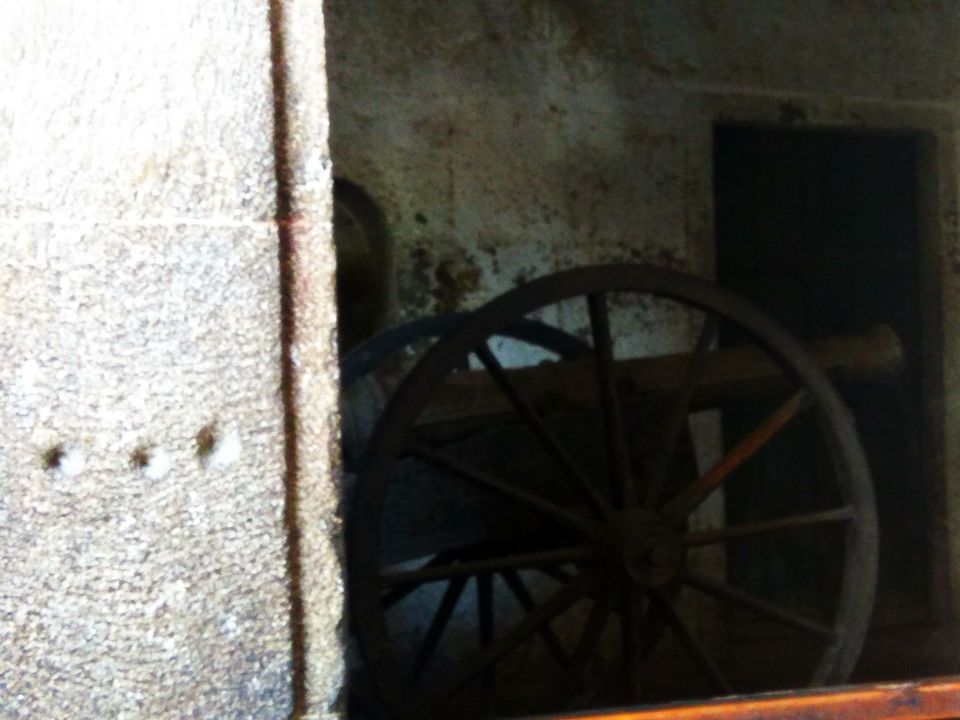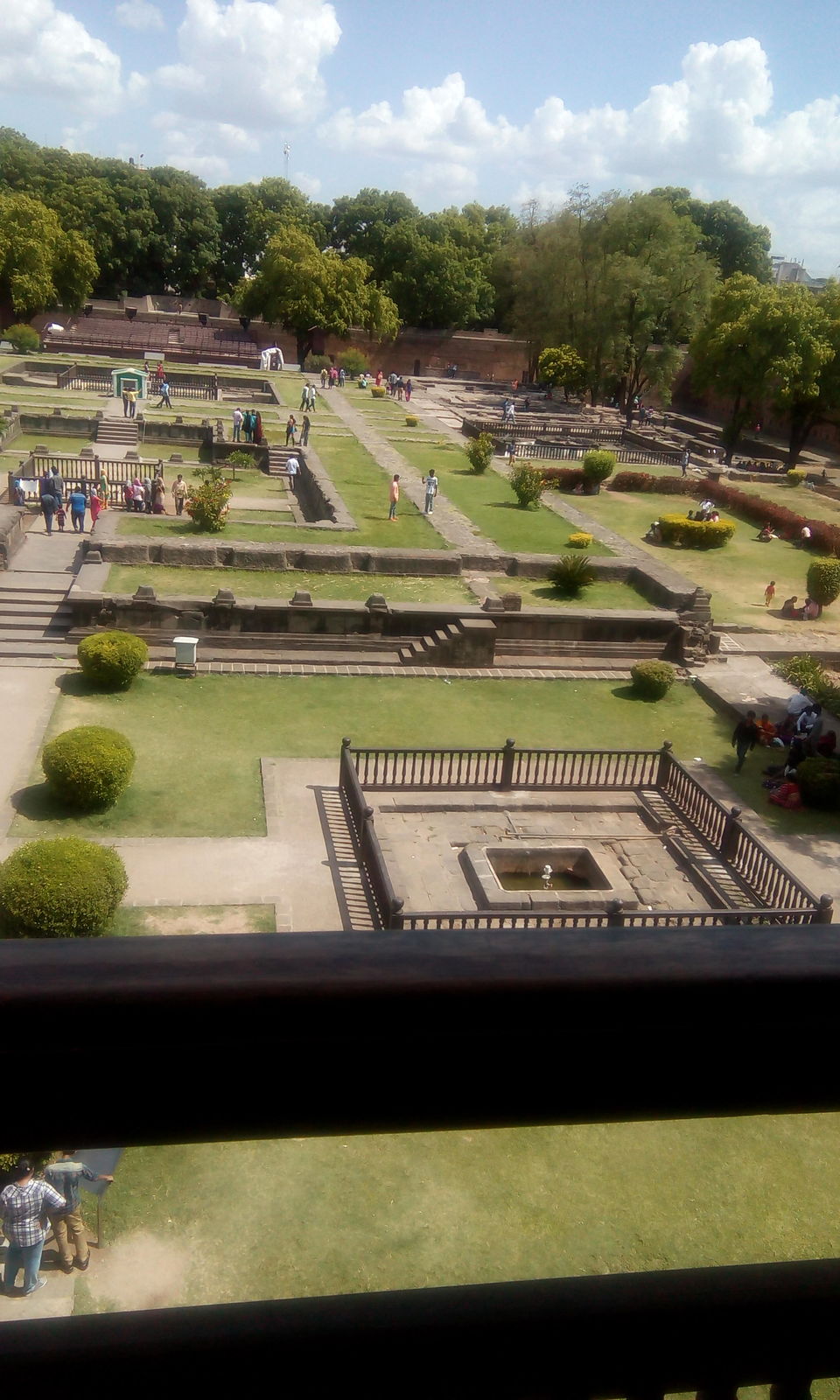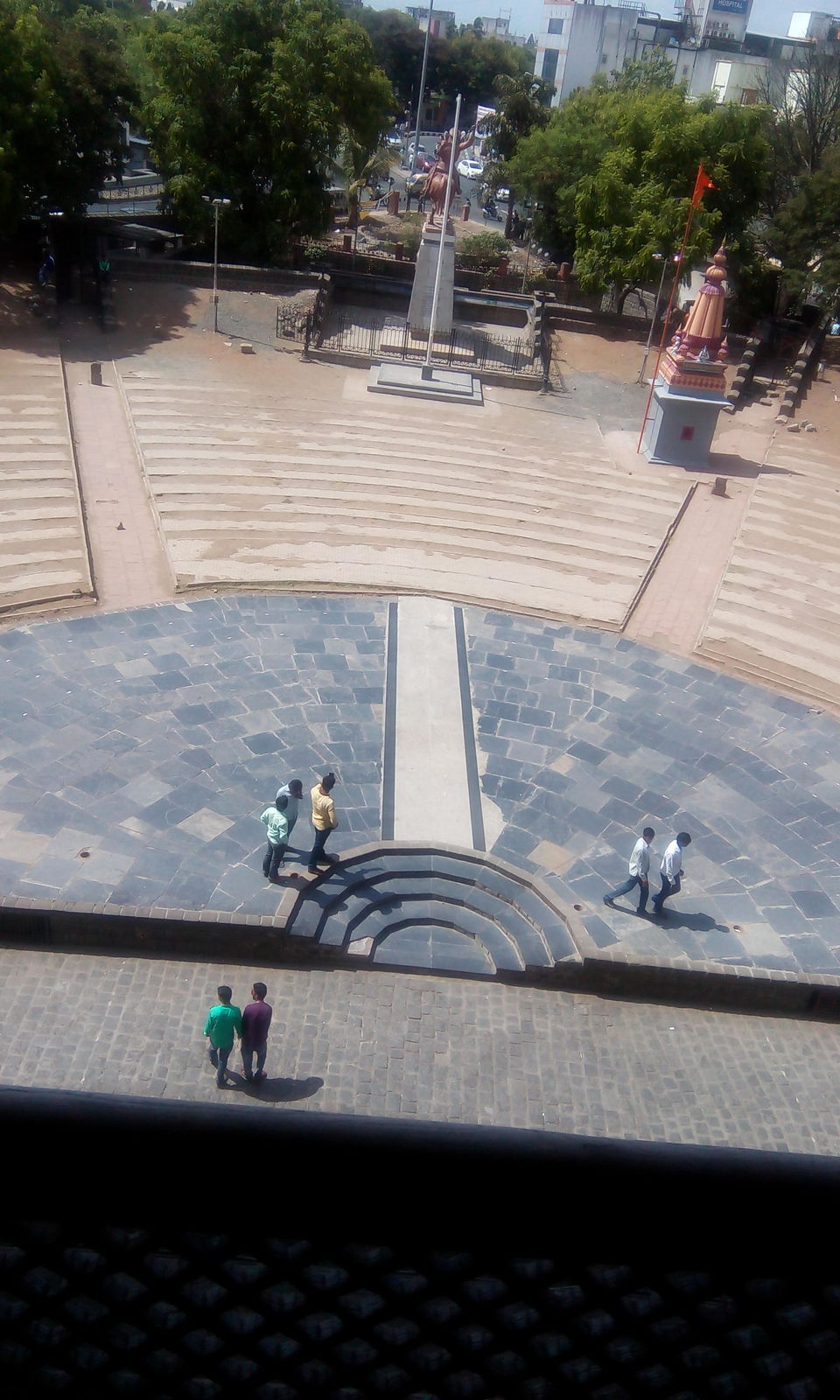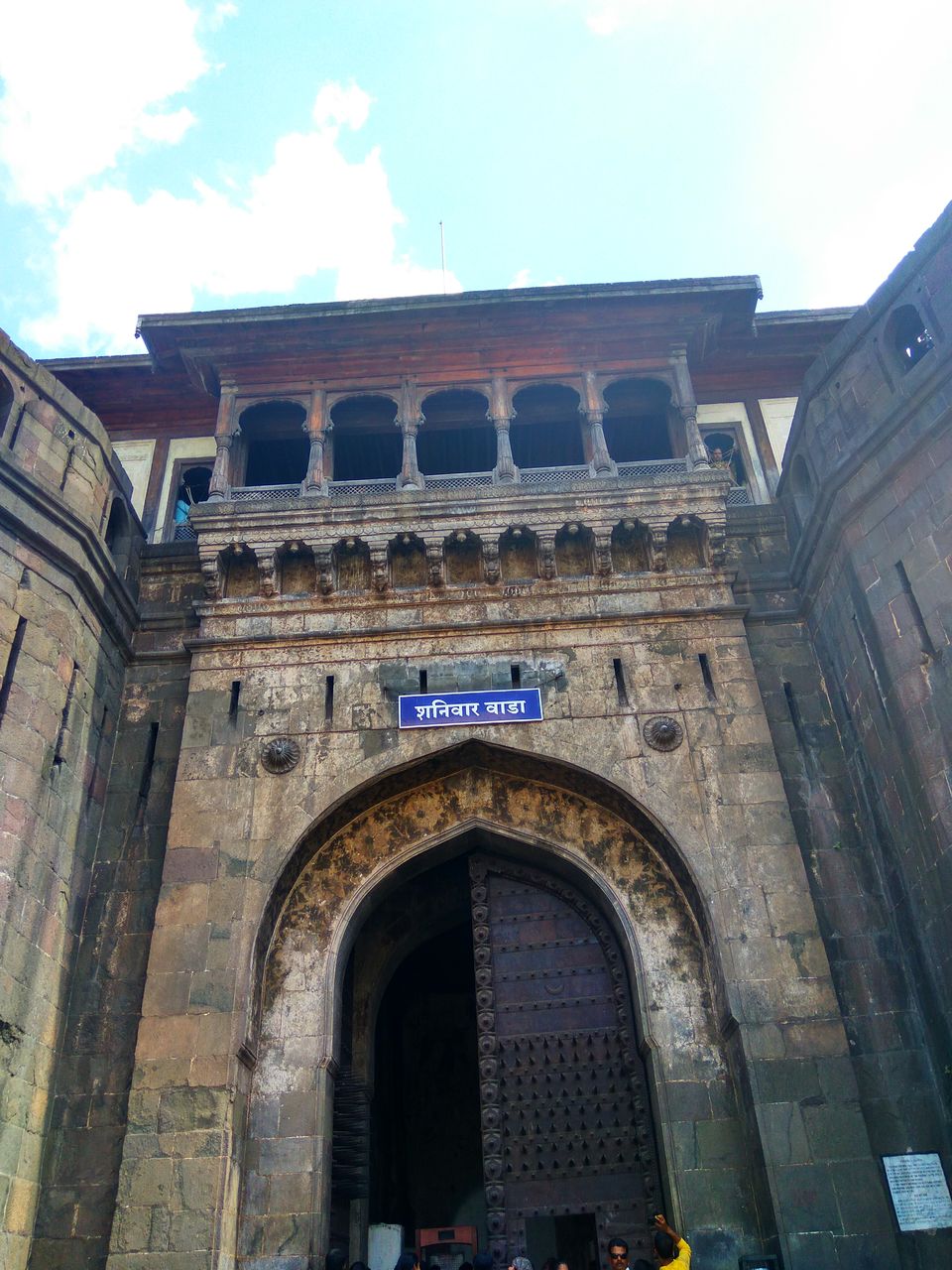 Lavasa is a privately, planned city built near Pune.(57 kilometres from Pune)
Lavasa didn't appeal to me much, maybe because I am from Delhi and I have seen much better.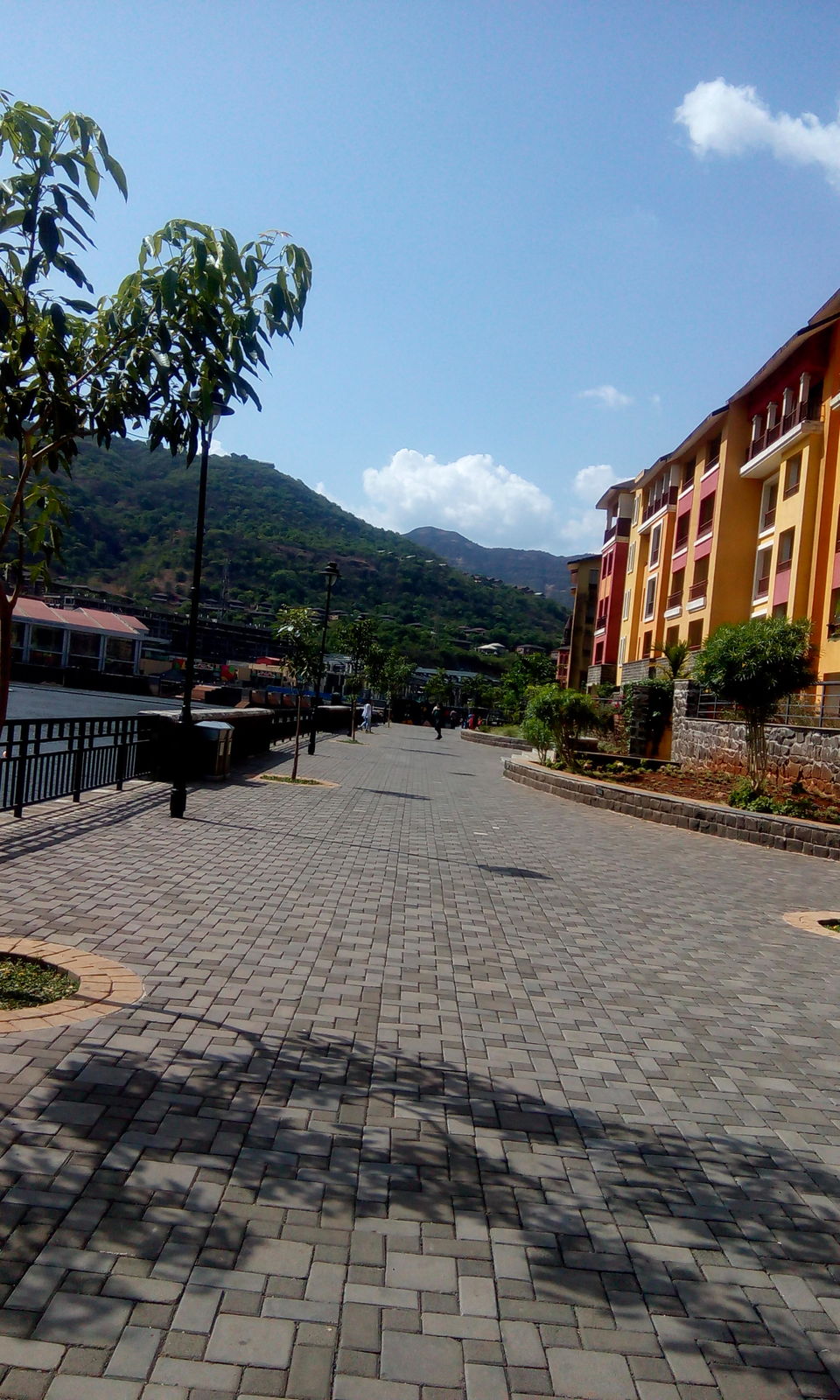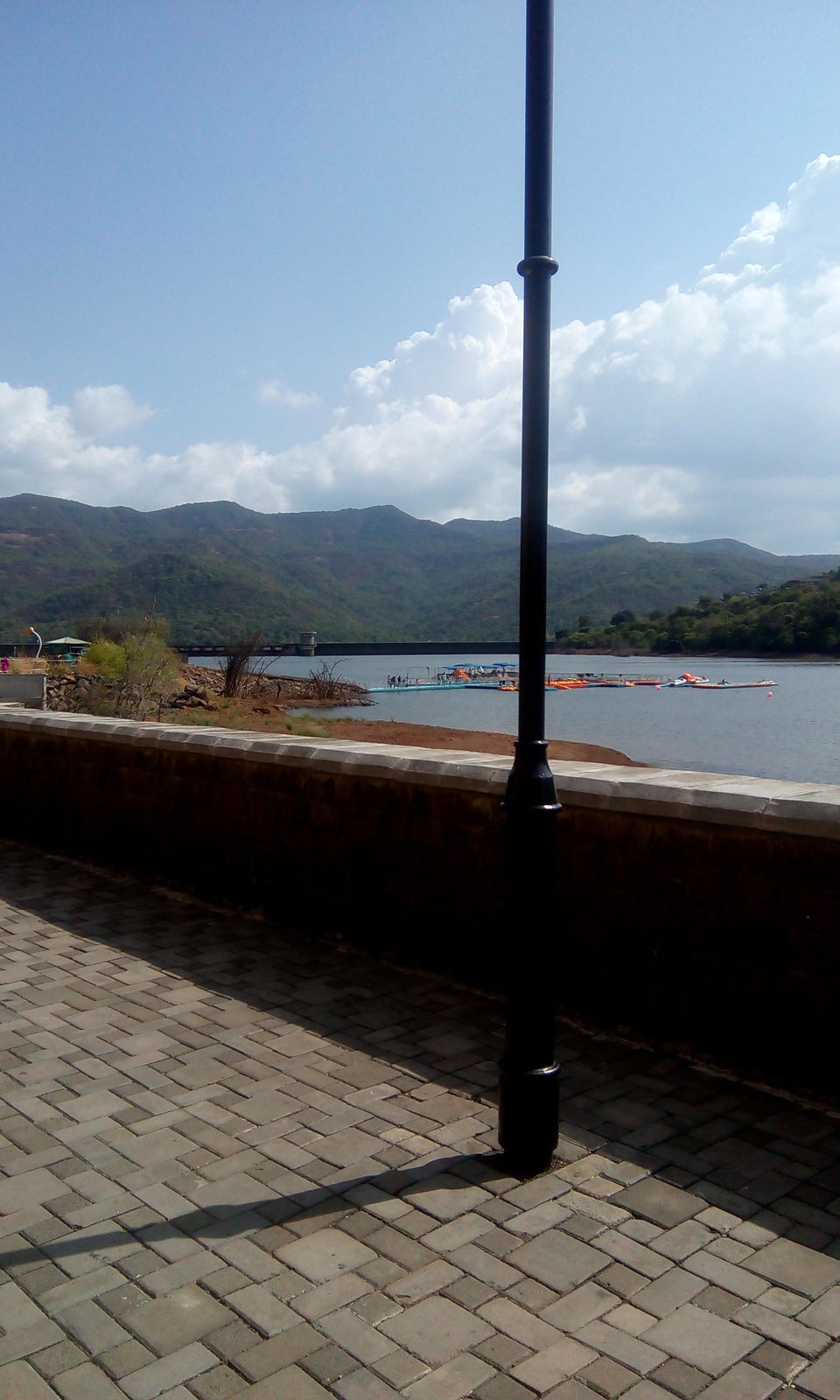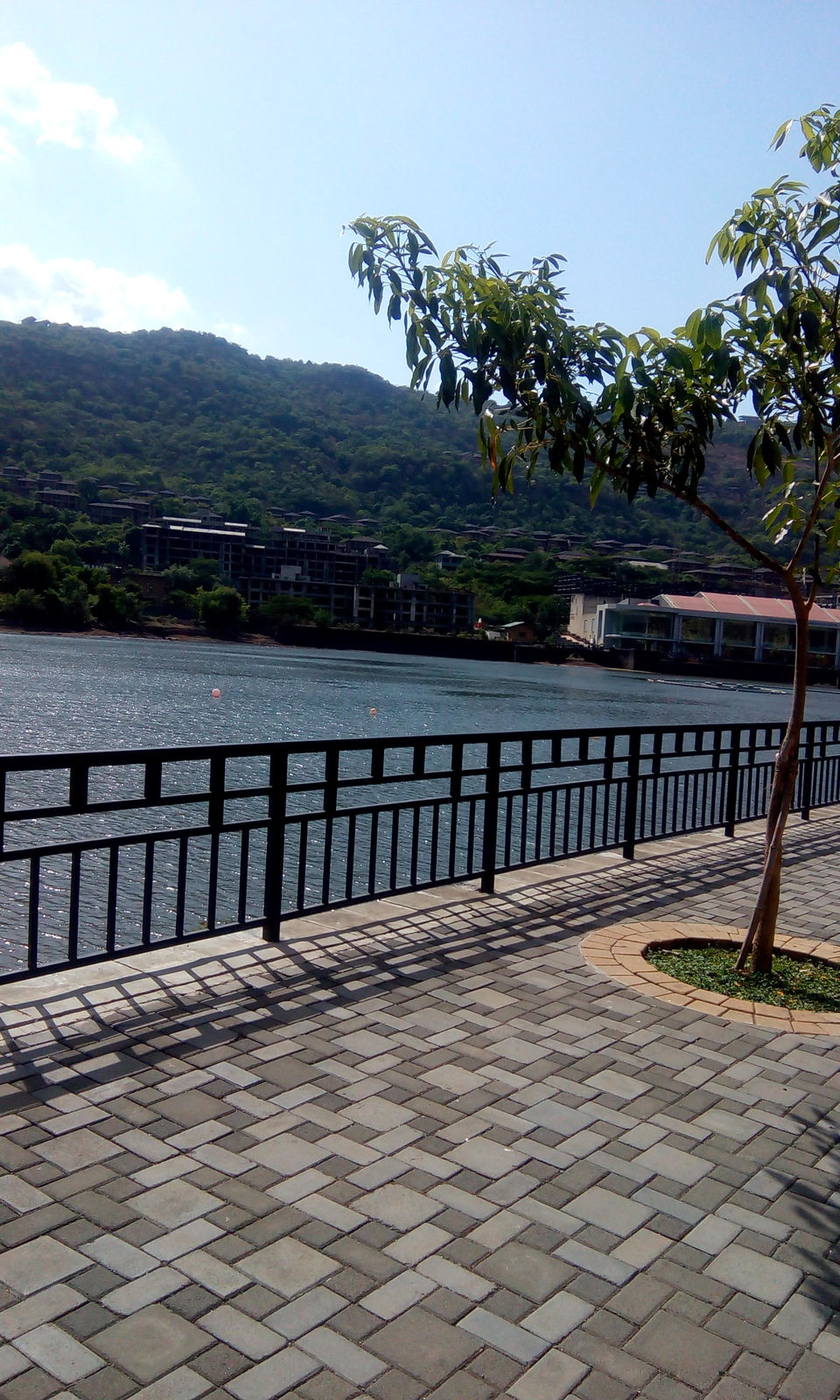 Matheran is unique in more than one way, a train travels through the path, despite it being Asia's tiniest hill station. The place has a lot to offer, with its rich number of viewing points, which can be accessed on foot(cars are not allowed, for it is an eco-friendly site), riding on horses though, would be the recommendation from my side.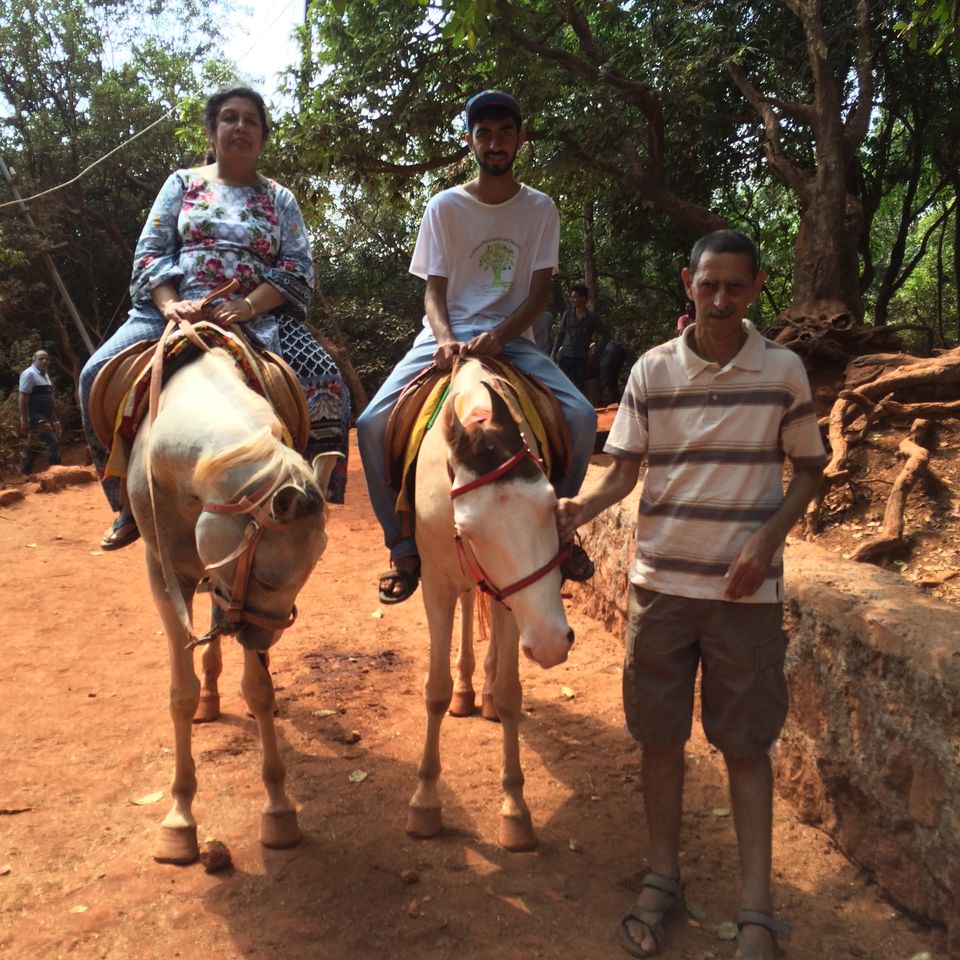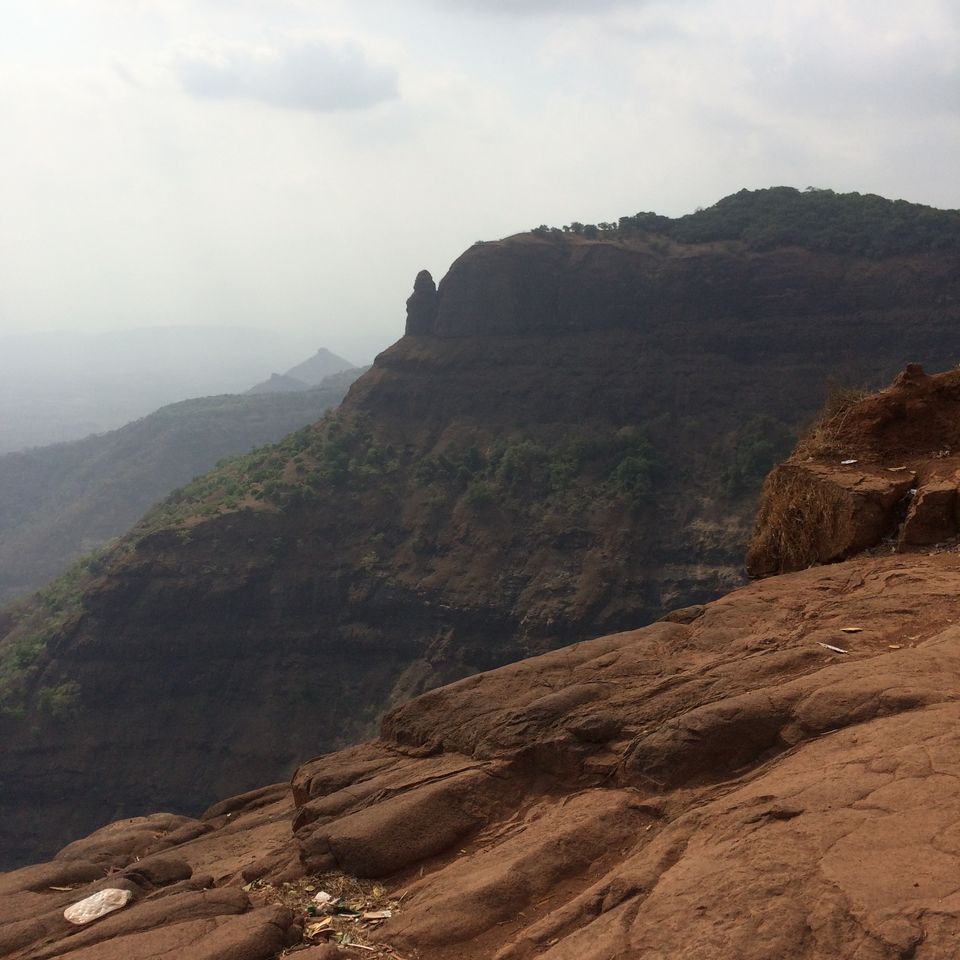 You could enjoy all sort of detective games and stuff to go along.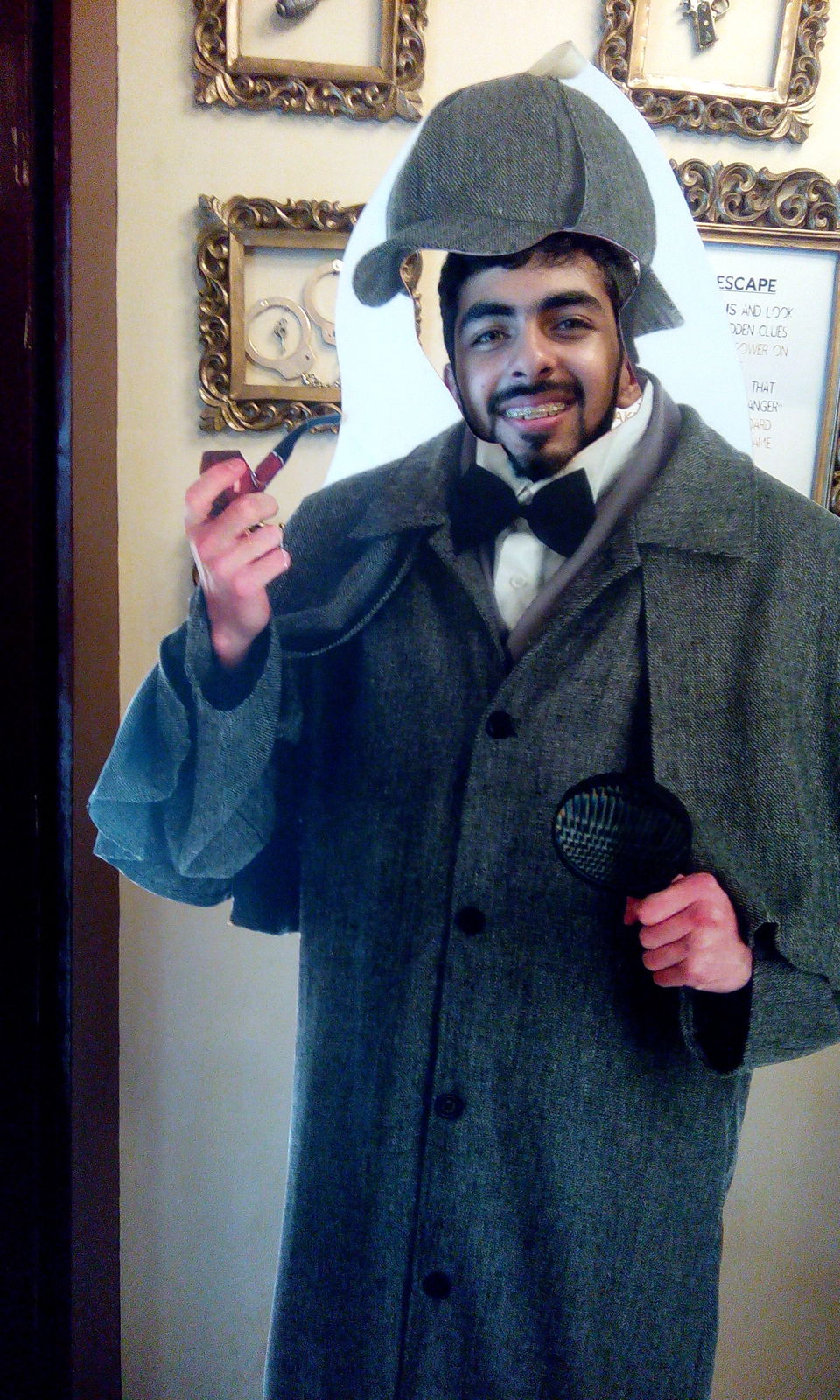 The hotel prices were too high, for what the place had to offer, not worth a stay at all. The only positive, the hotel was pretty good, we stayed in Mercure Lavasa, the only hotel with rooms rather than properly built flats.
The feature that might attract people, would be the water sports but it didn't attract me much as the places, I have been to offer much better water sports.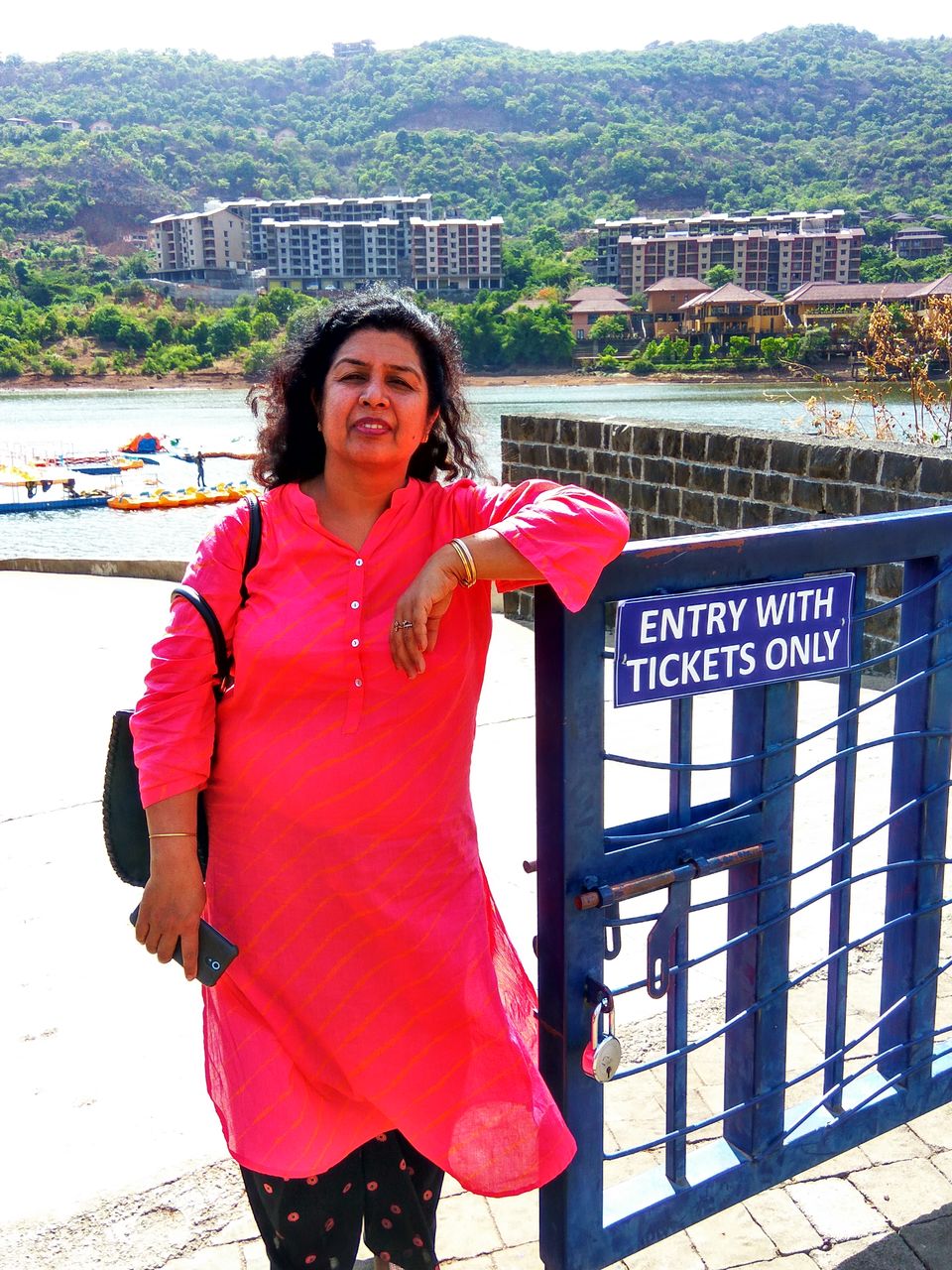 The restaurants we visited for dinner was pretty unprofessional, taking more than 2 hours to serve us basic food. Their was staff shortage and that is the case with most of the restaurants.
All in all not the best experience and a visit is not recommended from my side.