Mumbai & Pune have ample of weekend getaway options, this isn't something new but what becomes a little annoying at times is that wherever you go it's always crowded and although you get a break from the hustle bustle of the city but you can't get a break from seeing the crowded streets, hotels and that leaves you a little dissatisfied. But to our rescue in such a situation comes the Konkan beaches and one of the beach that I explored was Ganpatipule.
We took an early morning train from Mumbai (Tejas Express at around 5.30 AM) and reached Ratnagiri around 2 PM. From there you can take a cab (available right outside the railway station) or even an auto as the roads are clean & green and weather is breezy.
We booked Blue Ocean Resort and it turned out to be pretty great. It is well maintained and is widespread only drawback being the food variety. But we managed as it had a lot of other facilities to relish.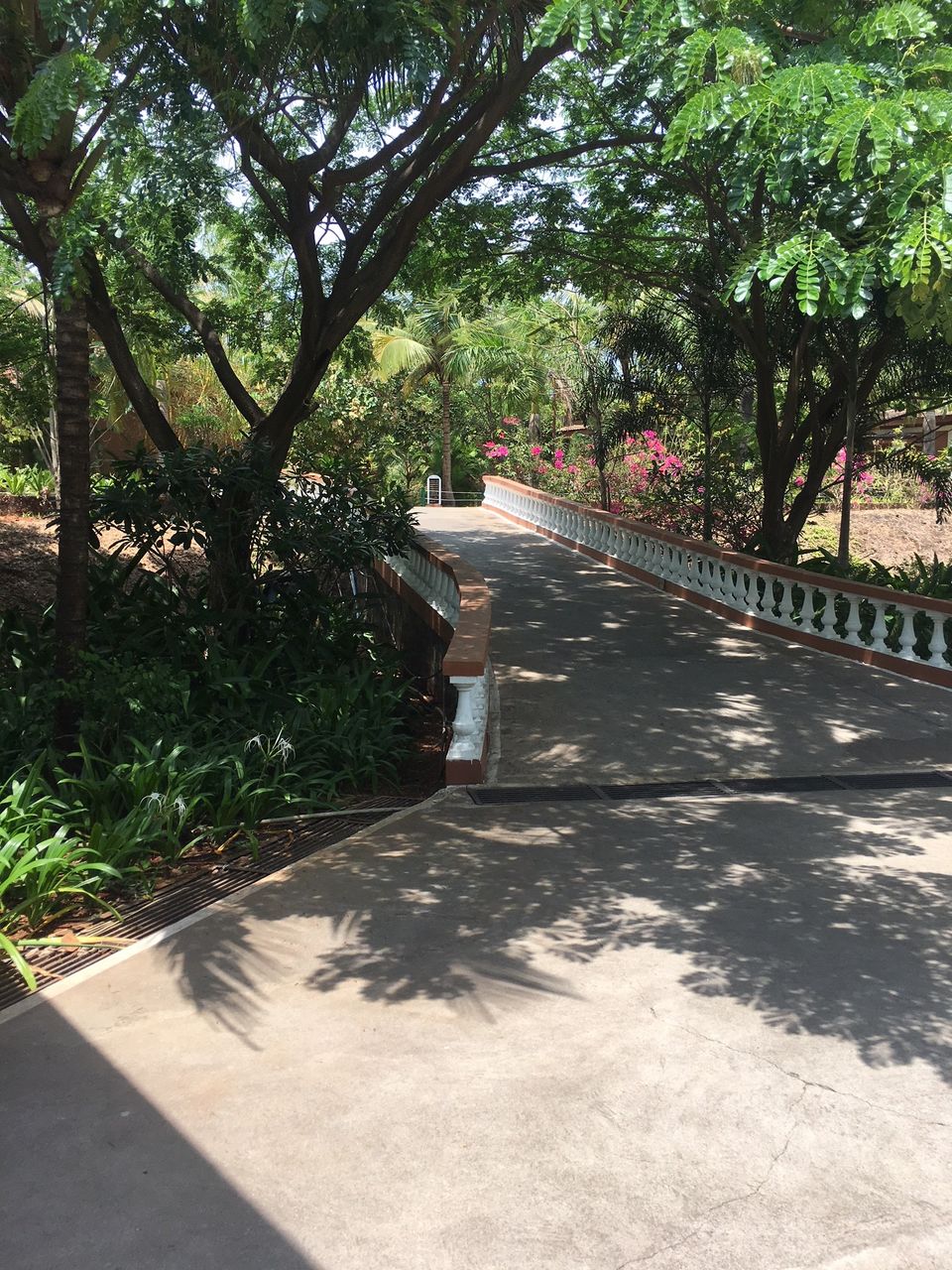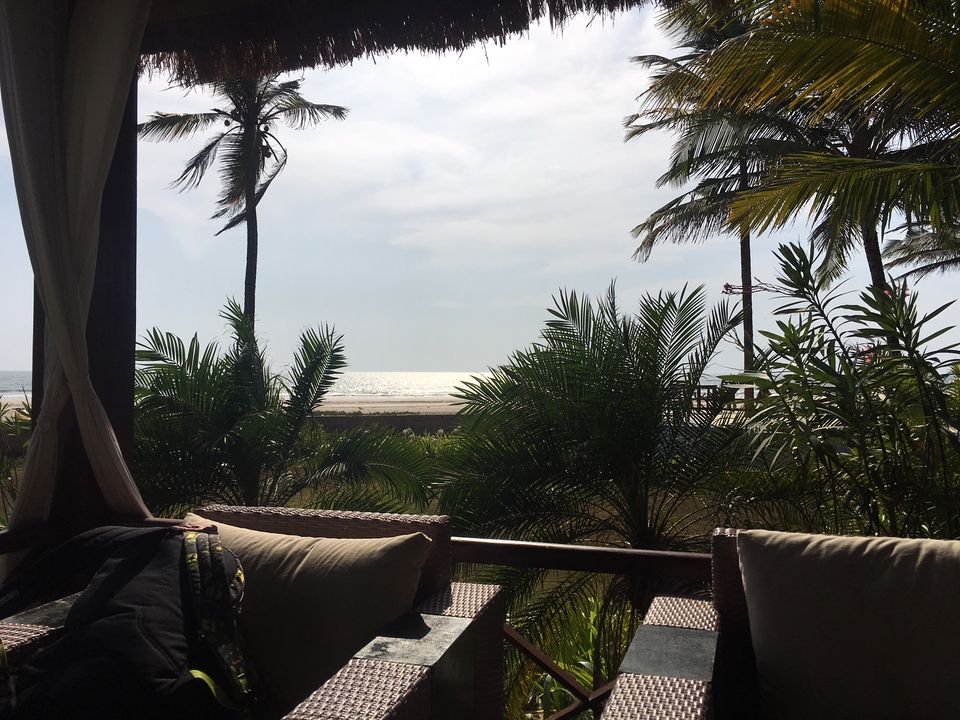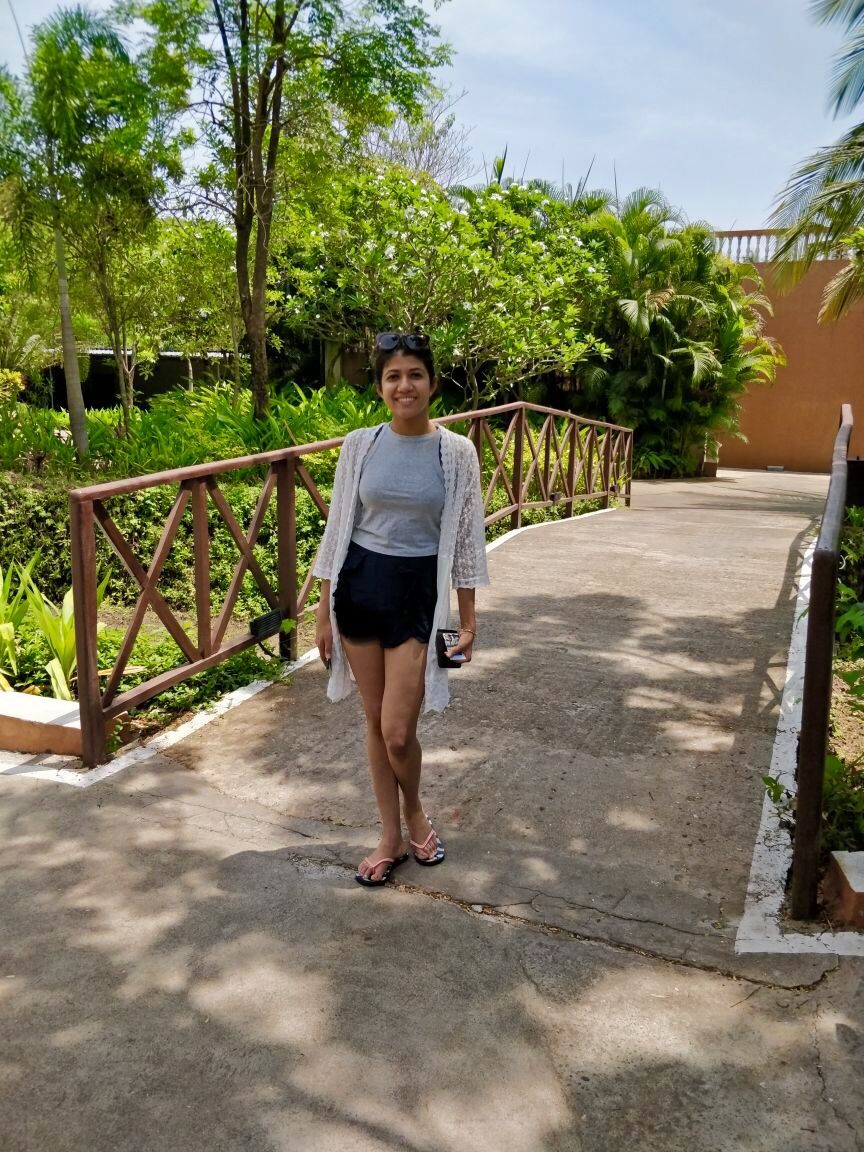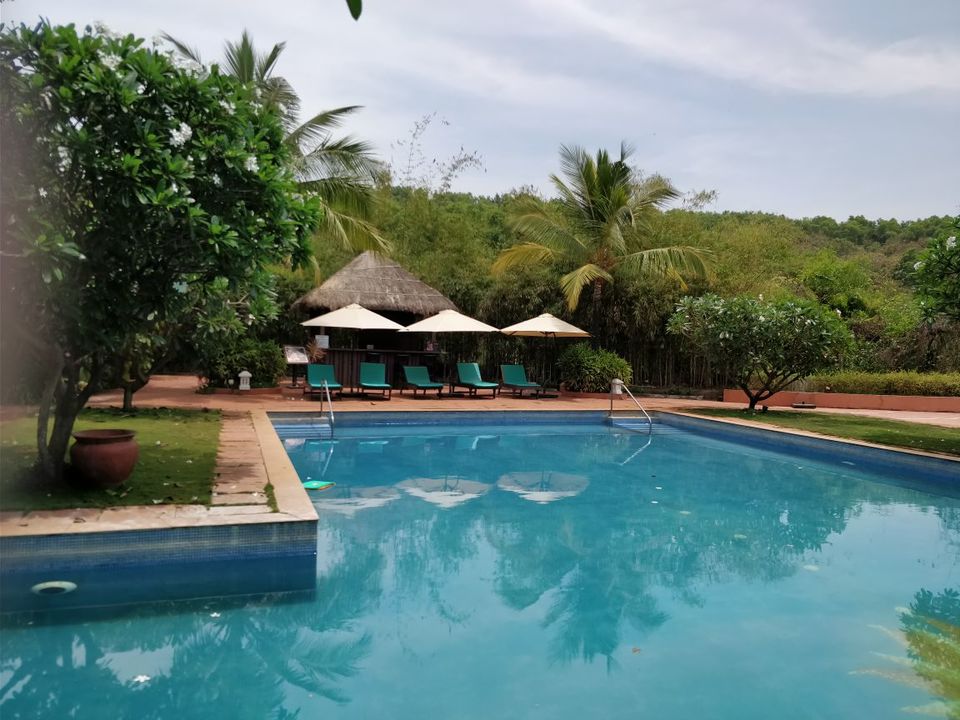 After freshening up and having lunch we went to the private beach and what a sight it was! Beach side has a well maintained seating area in the middle of a beautiful garden and they serve drinks & food there too. And the clean beach just makes it perfect!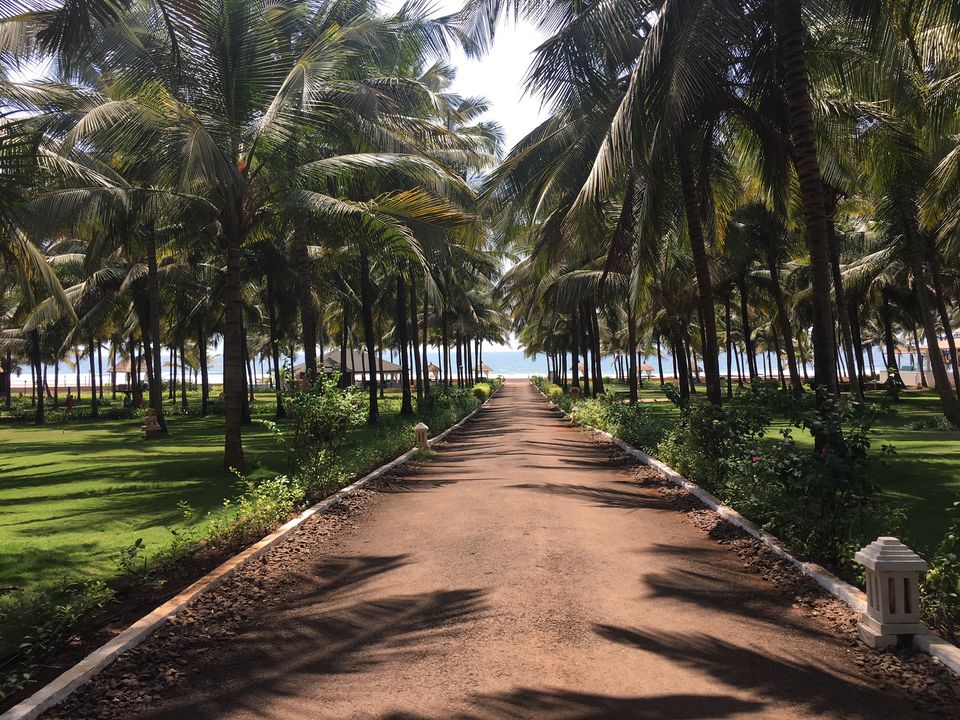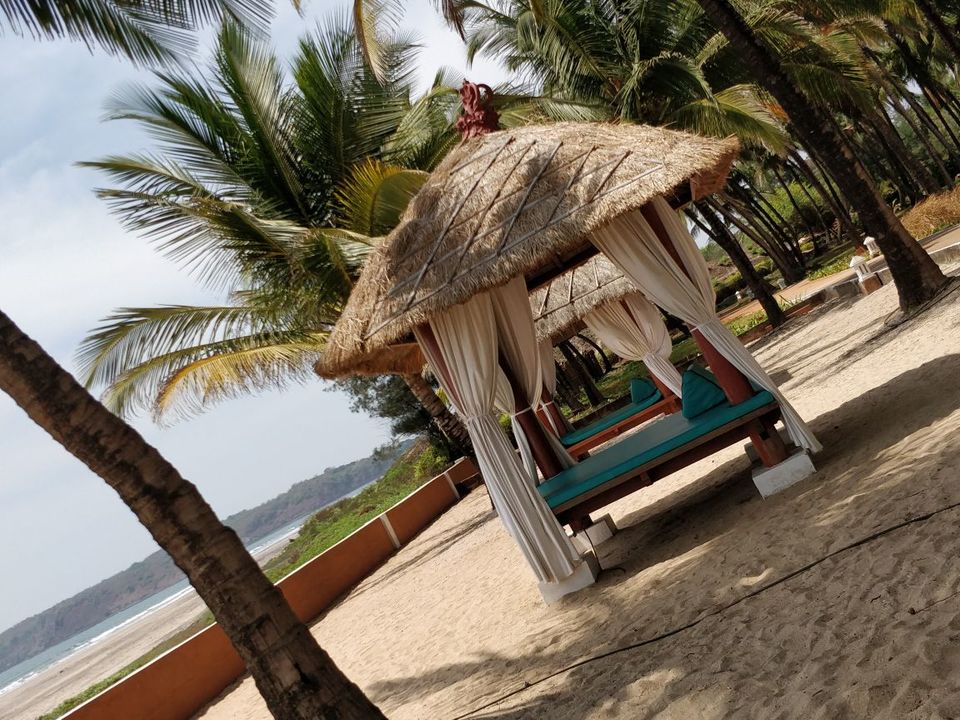 And as the sun sets, you can enjoy the view with some good food and drinks, listen to some good music, walk by the beach and forget about everything else :)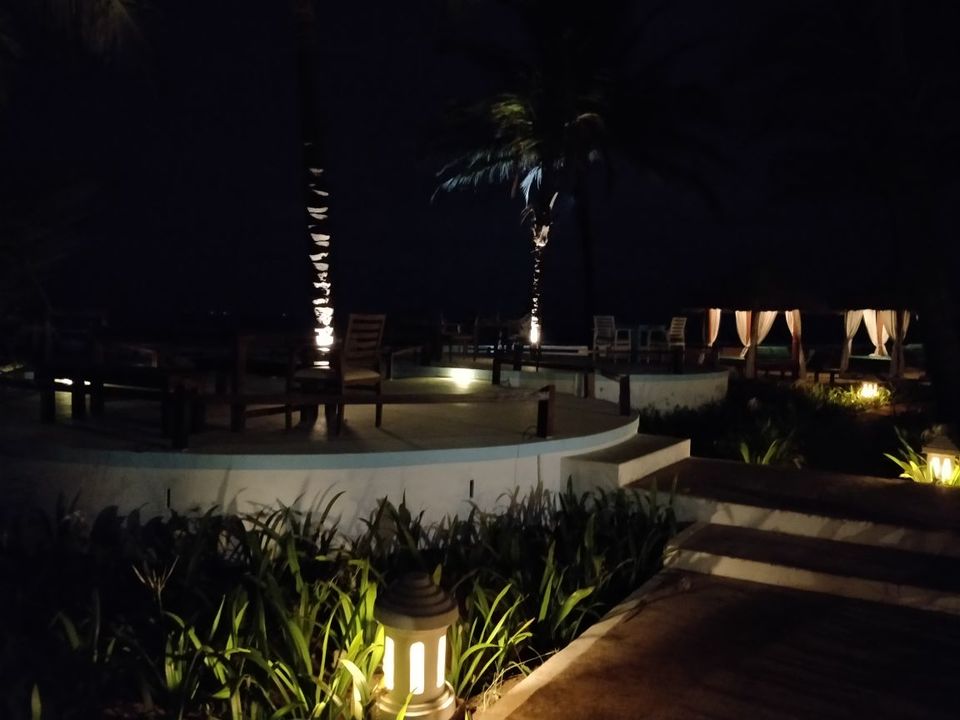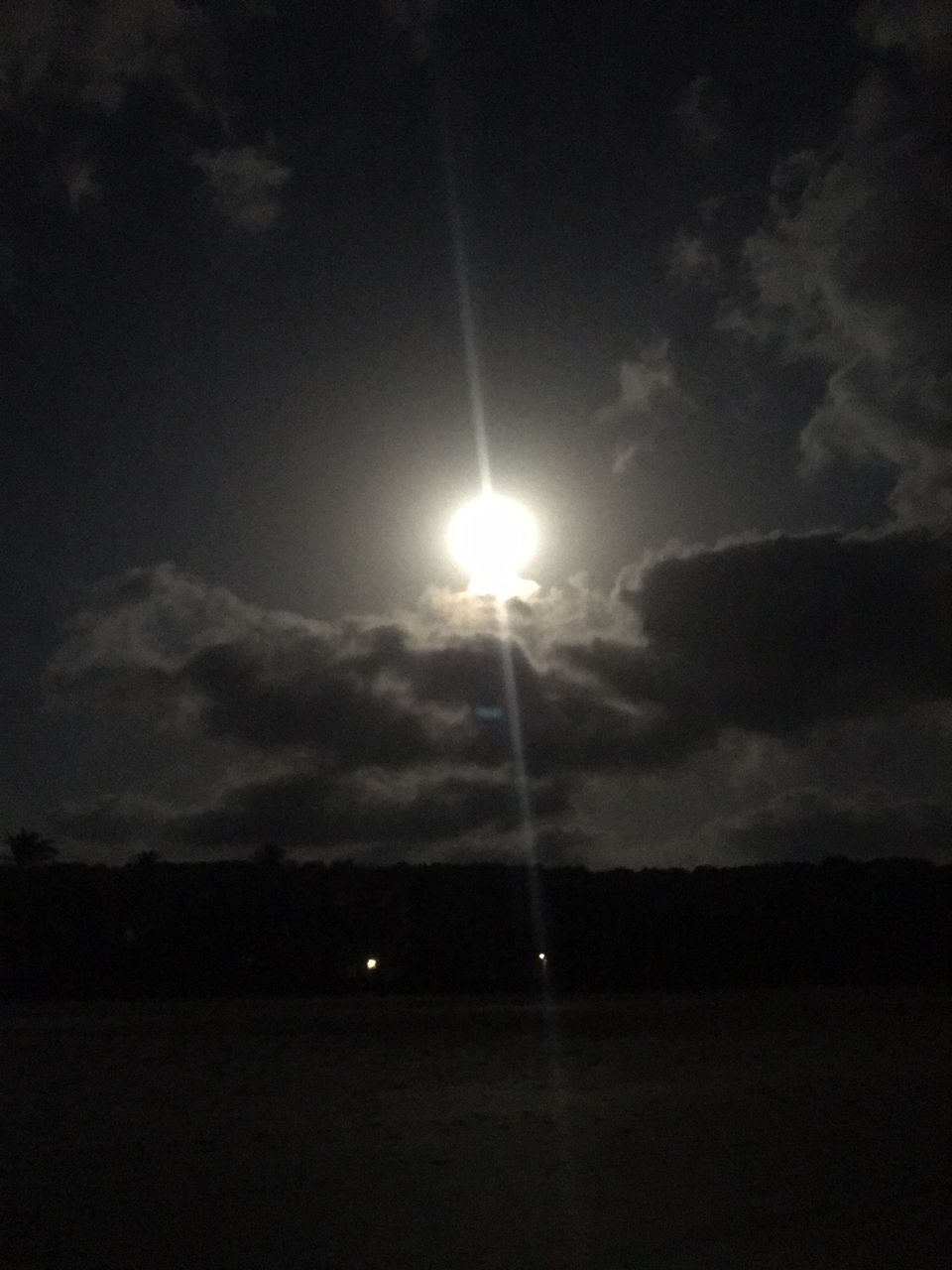 So, if you want to unwind yourself for a couple of days, this place is definitely worth a visit.