It was a quick decision to go for this trek. We had a 3 day long weekend, with no plans, nothing to do and nowhere to go. While I was browsing through the Trek Mates India website, trying to schedule my weekends for monsoon treks, I came across their "Full Moon Special" Night Trek to Kalawantin Fort. One look through the itinerary and I was sold. And most of all, it was in my wishlist since long. Kalawantin Fort is located in the outskirts of Mumbai, very close to Panvel (approx 17 kms). It is situated next to Prabalgarh fort. The fort is at an elevation of 2330 ft in the Western Ghats.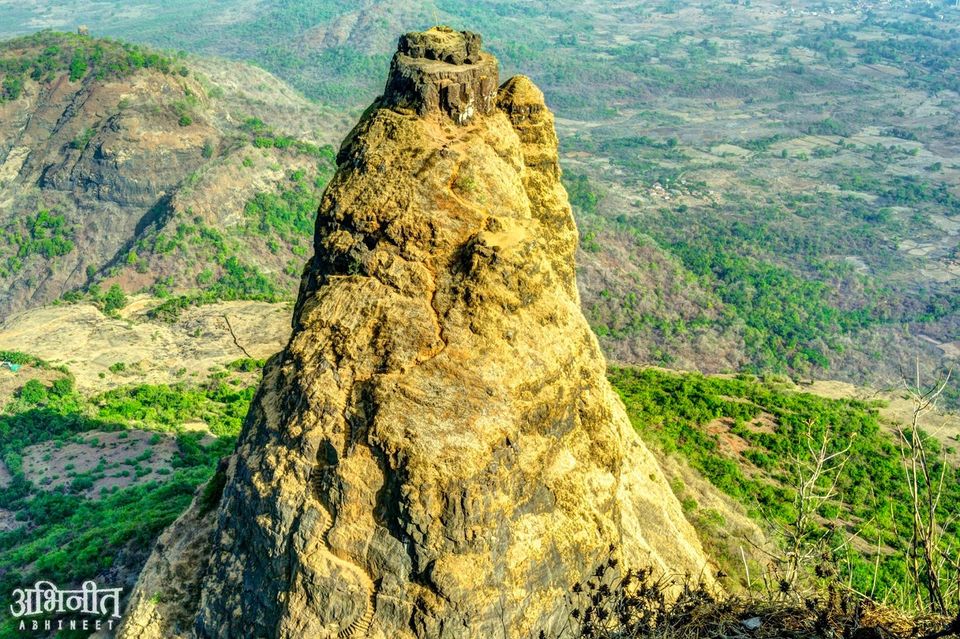 The Western Ghats (Sahyadris, Nilgiris, Annamalais) are also mentioned as The Great Escarpment of India and run almost parallel to the Arabian Sea coast (western coast of the Indian peninsula). In terms of size, stature and grandeur, it is only second to the majestic Himalayan Mountains in the Indian Subcontinent. It is a UNESCO World Heritage Site and is one of the eight "Hottest Hotspots" of biological diversity in the world. Source We reached the base village, Thakurwadi at around 11:50 pm.
Once everyone managed to settle down, we gathered for a quick round of introduction in the traditional "straight" circle. Vikram was our leader. We had 3 co-leads, Ranjita, Arun and Vinayak (VG). We had 3 first timers including my friend Madhu, the Wipro Infotech "Copy-Paste" gang including PK (The Selfie Star), the newly married couple- Aditya and Geetika, the "Sarpaas" guys . And the rest of us. Maaza and Bourbon biscuits were distributed after the introduction. Finally, after half an hour's climb, we reached the V point and waited for everyone to reach. After a short break, we started again.
This time, it was real thrill, the climb till Pinnacle. There are steps carved on the mountain with exposure at one side. So, one has to be real careful while negotiating one's moves. The last patch is a 10-12 ft vertical patch, which is almost 900steep. Some among us went to sleep straight away, some of us kept chatting for sometime and few mates still busy taking pictures of the moon.We could spot Matheran, Irshalgarh, Chanderi, Peb (Vikatgarh), Shrimallang to name a few.
The view from the top was breathtakingly beautiful. One feels very close to mother nature and a sense of belonging arises.We take back many things with us after each trek. New memories, New love, New friends, New names, New games, New dreams, New wishlist to be checked

Few highlights from the trek: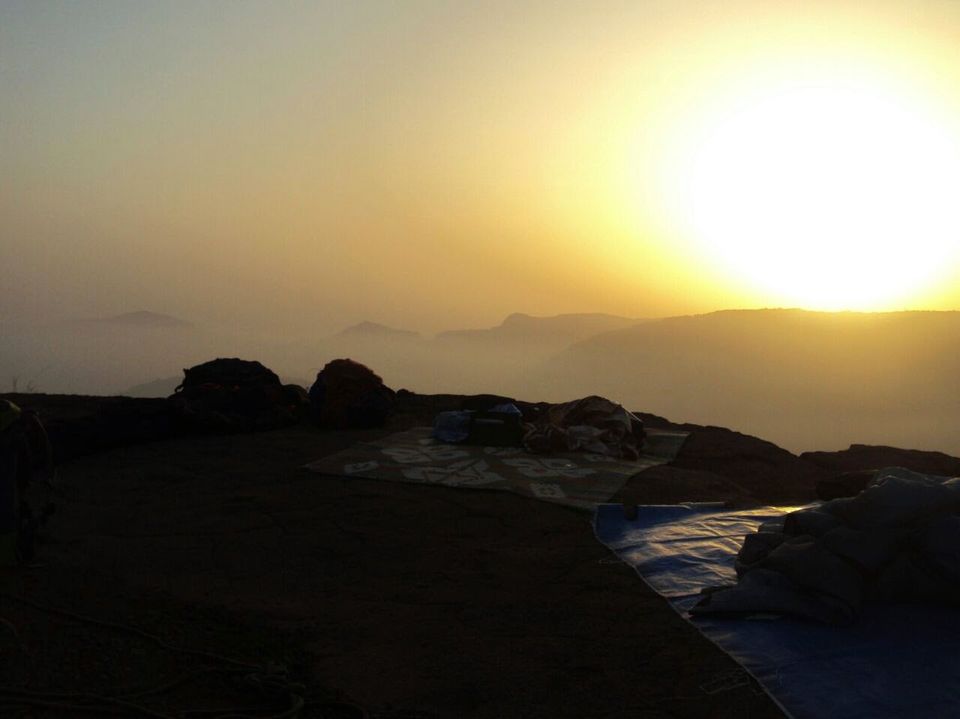 # Madhu got renamed as Madhumakkhi (Honey Bee)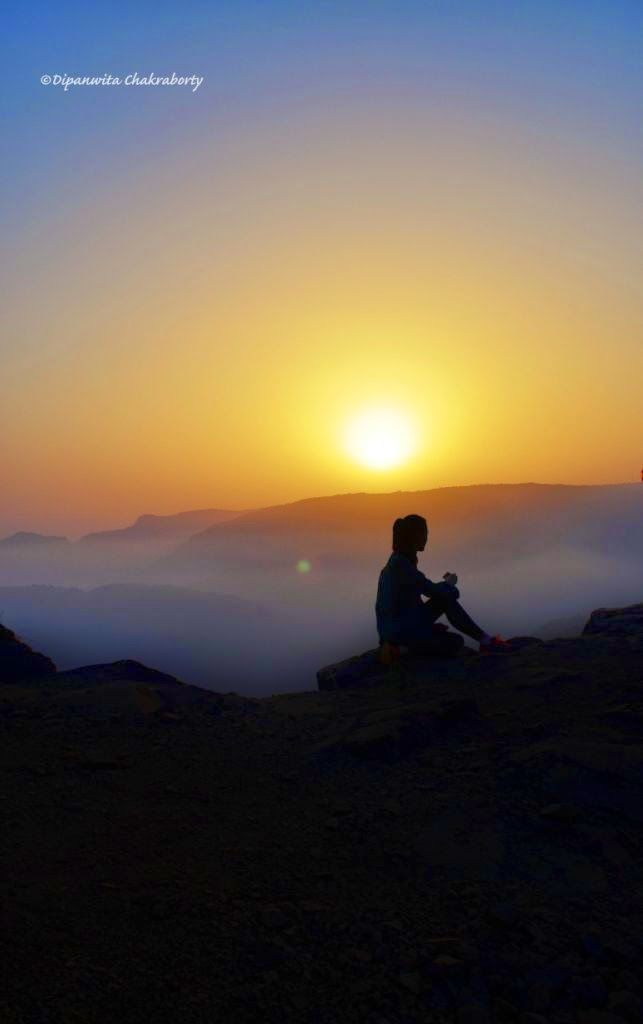 # Kritika - The girl without brakes (She was the fastest one to reach everywhere)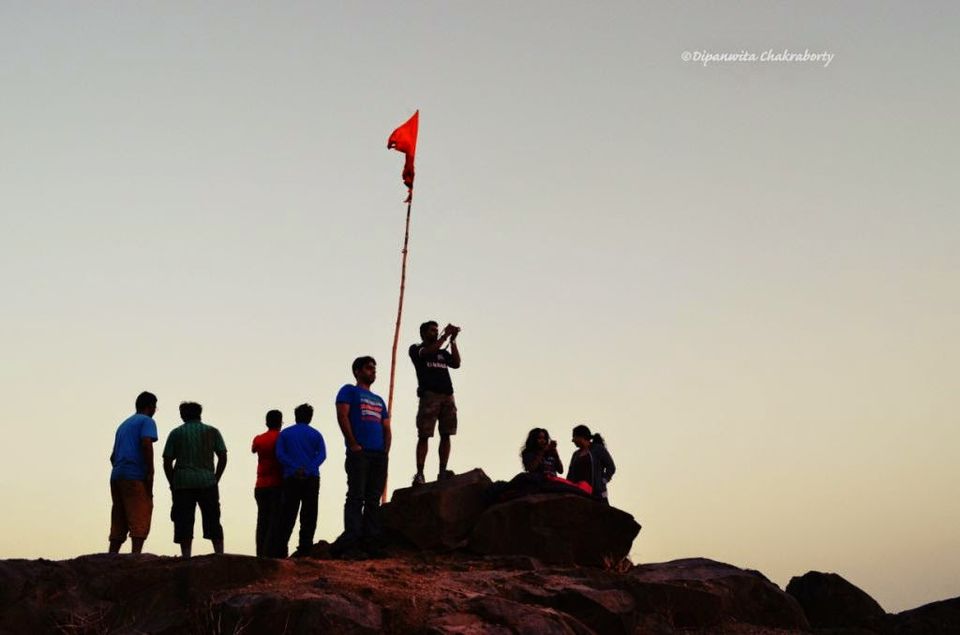 # PK- The Selfie Star (He is famous for taking 3000 selfies during one of his earlier treks) The Ashleel One (He doubted that the game, 1up 1down, 2up 2down was an Ashleel (vulgar) one)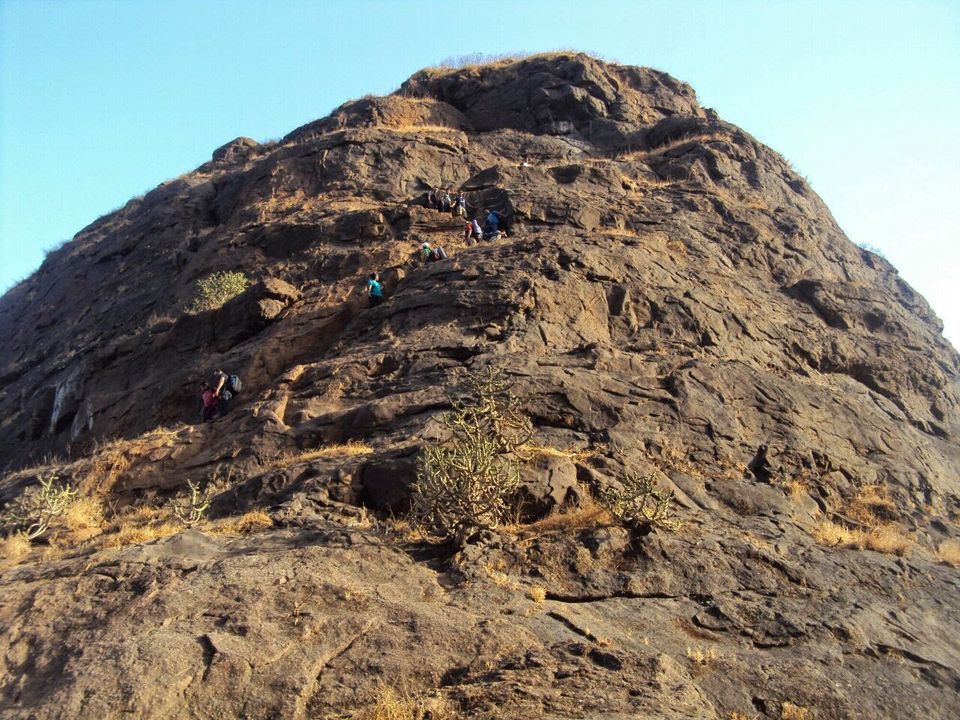 # Enjoyed dialogues from Marathi movie Timepass 2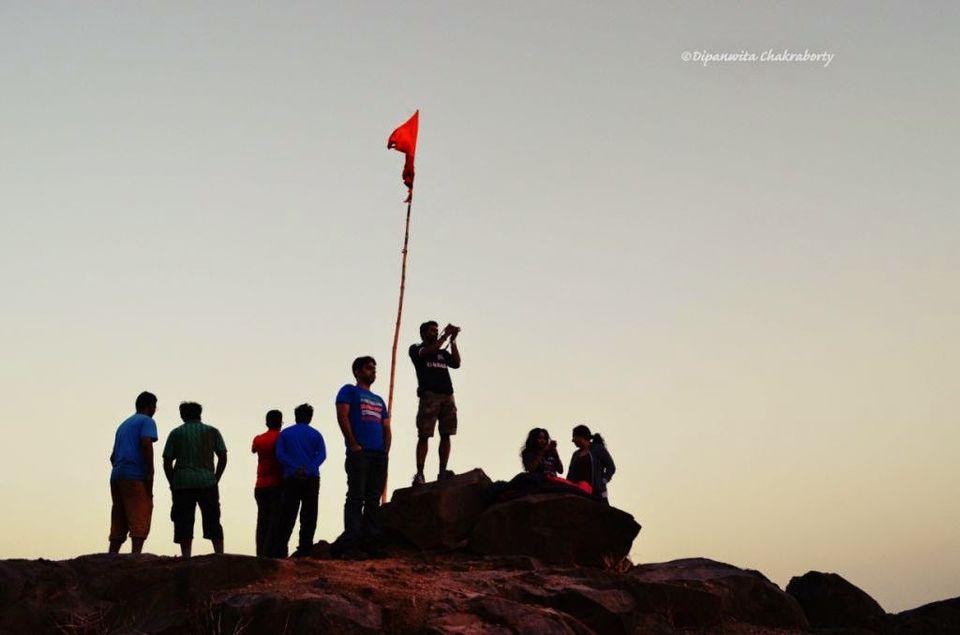 # Vikram's astonishment captured (Awwww......DSLR?)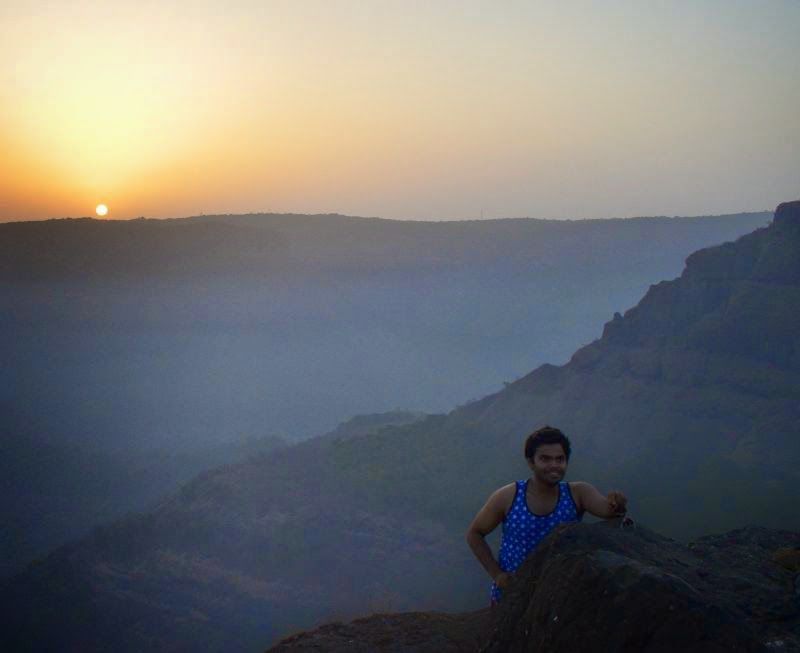 # Teen vivaahit purush ek dusre ki sahayata kar rahe hai (3 recently married guys helping each other) - Arun, VG and Aditya ― Robert W. Service
*Click on the pictures for better resolution Picture Credits- Dipanwita, Kritika, Vinayak, Abhineet and Pratik Share your thoughts with me at dipanwiita@gmail.com
This blog was originality posted on 'Shoestrings on a Budget'