So, this person who wrote in one of his posts, "Matheran is a place to visit post-monsoon" was right. During rain, when you are traveling from Pune by your own vehicle, do not expect to reach there within 3 to 4 hours. Obviously, not for those who have been to Matheran couple of times before as well. They know how to play well with the timings.
Actually, I travel with my 2 Year old kid everywhere, and managing him in the rain was quite tough. I chose to trek entire route till the top, and my husband and kiddo were so cooperative. I am lucky to have them in my life.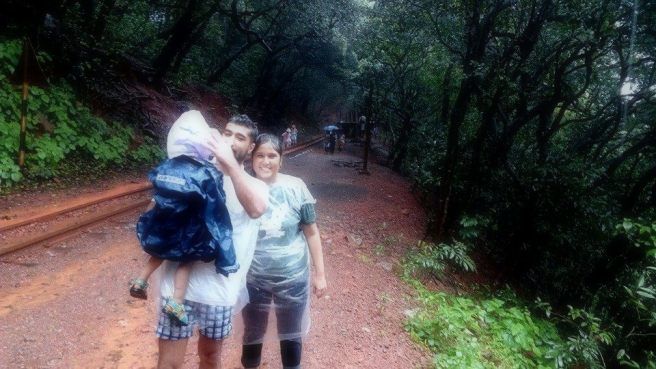 After crossing Lonavala we witnessed some beautiful waterfalls. Stopped the car and enjoyed the tapri chai and clicked some cool pics.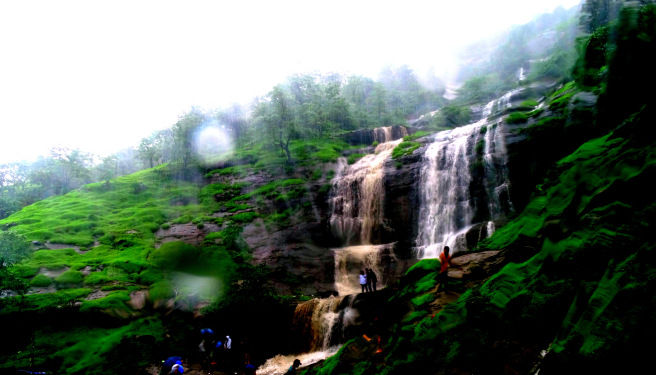 If you are set to reach Pune before 8:00 P.M. skip the mid-road part and aim to reach Matheran first, because though it is one of the smallest hill stations in India you will at least want 3 hours which will include;
Car Parking (yes, it took us 30 minutes to search for the parking space)
Trekking, and clicking dense forest pictures.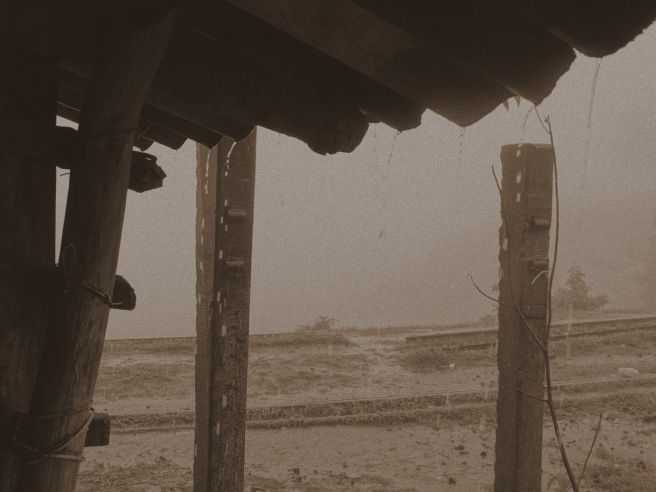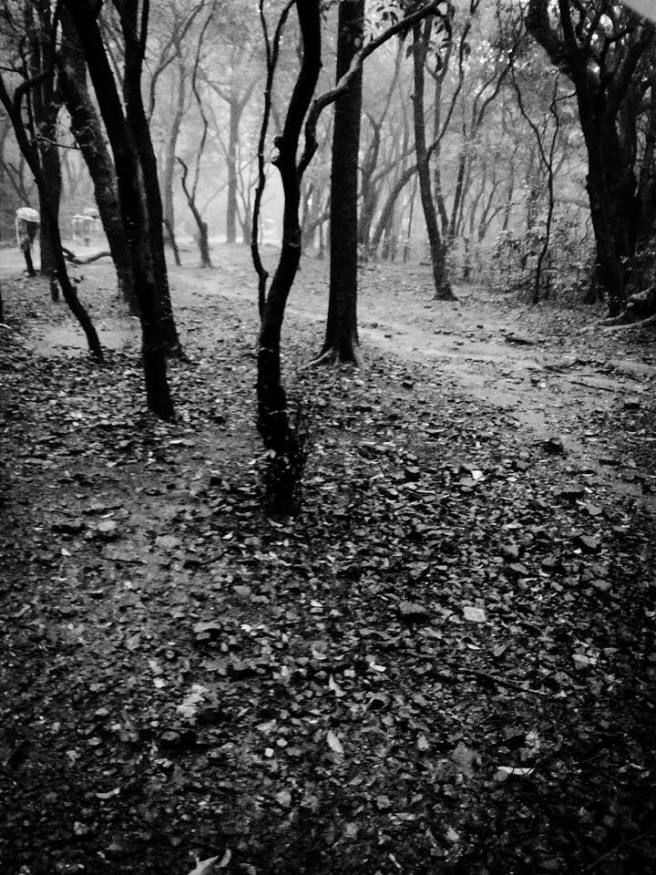 Enjoying tapris offering corn items, coffee, and tea. We enjoyed boiled peanuts, they were great.
Halt and enjoy the Market.You can do that while returning or skip it.
Do not worry about cash, there is an ATM (not sure if there are more) in the market. Get horse or handcart from the market and negotiate.
Do not miss Charlotte lake.
People choose to stay there for a couple of days to enjoy all the points, but for those who are on a tight schedule must visit these points.
Louisa Points
Panorama
Procupine point
Alexander Point
Eco Point
Try to leave by 4:00 P.M. to enjoy the mid-way waterfalls and some lovely food.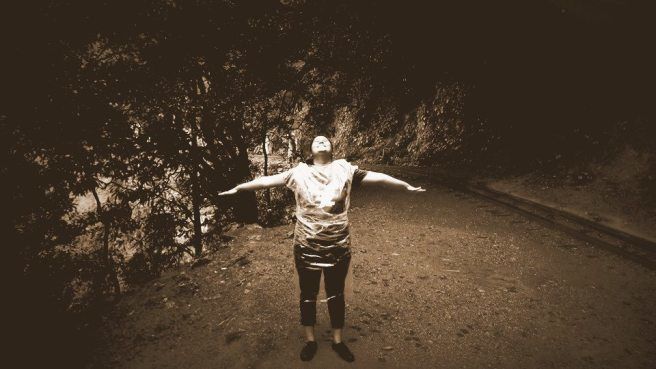 Ok, here are 10 tips before you plan Matheran in Monsoon;
Take the raincoat, the raincoat you buy there is expensive. You are definitely not going to wear it in the city.
Take an umbrella just to make sure you make full use of your DSLR
Wear floaters in monsoon, otherwise go for trek shoes
Do not depend on toy trains, they are not in operation since 4 months.
Do not waste time in clicking pictures and roaming market. Make-up to the points first and enjoy other elements later during your arrival.
Negotiate fair with the horse and handcart owners, but do not go hard as they are really working hard for a living.
Eat your breakfast and Dinner at Lonavala, you might not get good restaurants in between Karjat-Murbad Road, but the sceneries are pretty nice. For lunch, you will get good options in Matheran Market.
If you are traveling for the first time, hire a cab for two good reasons, first, you will reach on time, second, the cab driver will be able to guide you with finest restaurants and other points.
Start your journey early, around 4:30 A.M.-5:00 A.M to avoid any hassle.
Carry two sets of clothes at least,including inner wears and enjoy waterfalls.
This was originally published on 'Himani Khanna