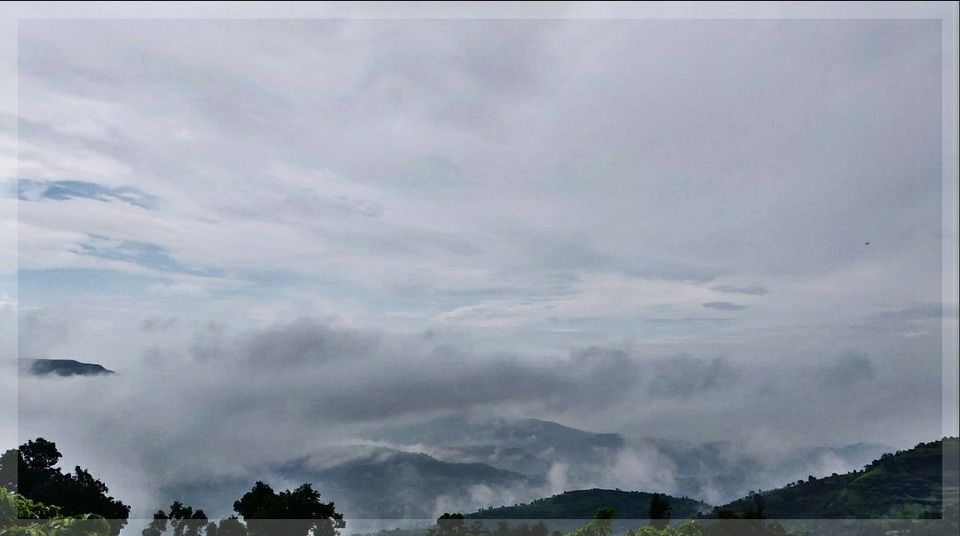 Kalsubai mountain treaking, It is the Highest peak in Maharashtra around 5400 ft above from sea level, it also known as Everest of Maharashtra⛰️
It took almost 4 hours of continuous treaking through Rock patches and some ladders to reach at the top, but it's all worth it (मेहनत के आगे ही जित होती है), the moment u reach at the peak the first word come out of your mouth would be "what a heavenly view" now you're up above the clouds. Now u can see surrounding mountain ranges covered with clouds and greenery all over it, sit on the top, feel some cool breeze and get lost in surrounding whether.
While deceanding it took 2 hours to reach back to base but some time due to rain the rock patches becomes slippy so u need to take extra care with every step otherwise u will find urself hugging motherland 🙃,
the best part of the trip is bath under the waterfall, because that cold flowing water gives u natural massage and takes away with it all the tiredness and stress of citylifes.
Once in a while one should do some experiences like this, it is a rewarding as well as punishing adventurous it tests your physical endurance and guts
Money can buy happiness, but to enjoy every moment of it to the fullest, all u need Is ur health and like-minded people around
Stay fit by body, stay young by heart 😊
I can say that it is a best escape plan for weekend
Life me मुसीबतें तो Mountains सी होगी, या तो treaking करके जीतो, या बनो बेहते पानी सा अपना रास्ता खुद बनाओ 🤣