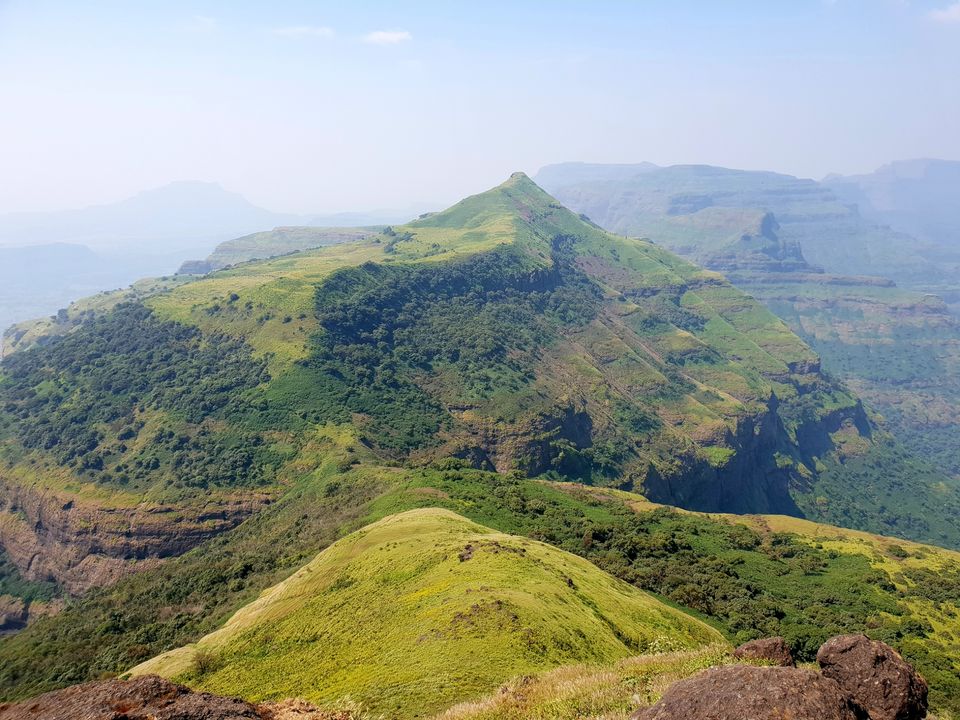 We started our journey at 7 AM from Igatpuri to the base village of Bari. It is easy to find the village as Google maps shows the exact location. We reached the village around 8 AM.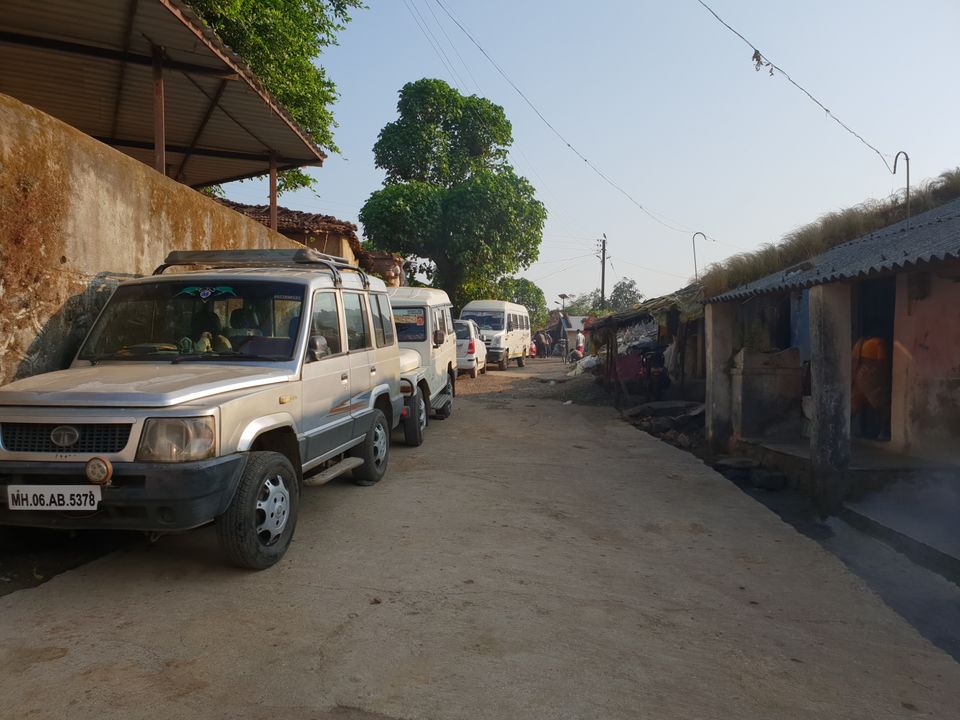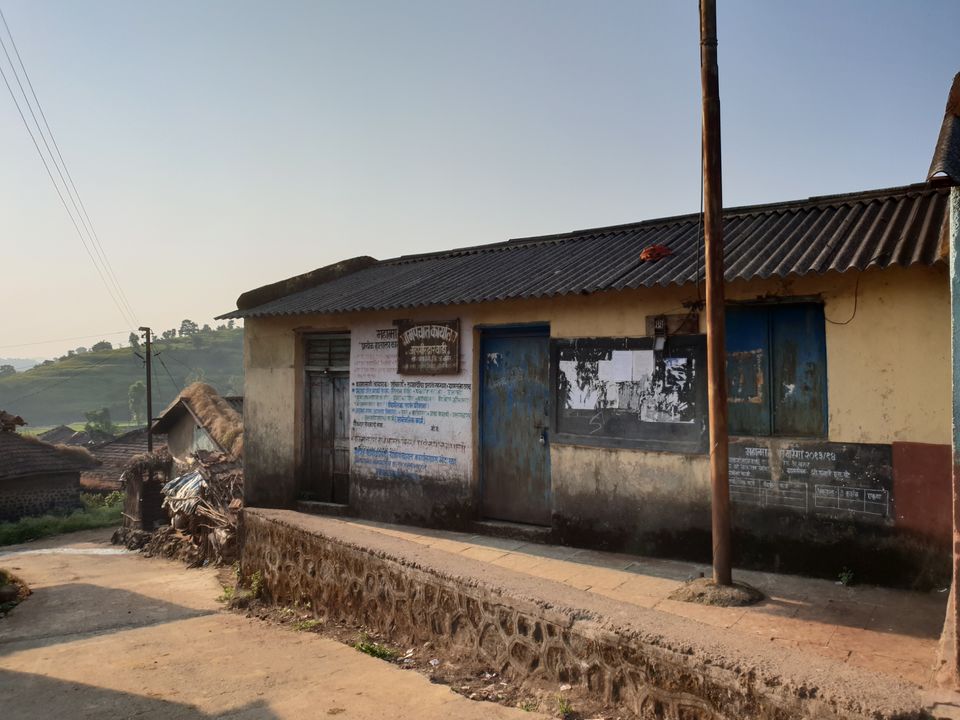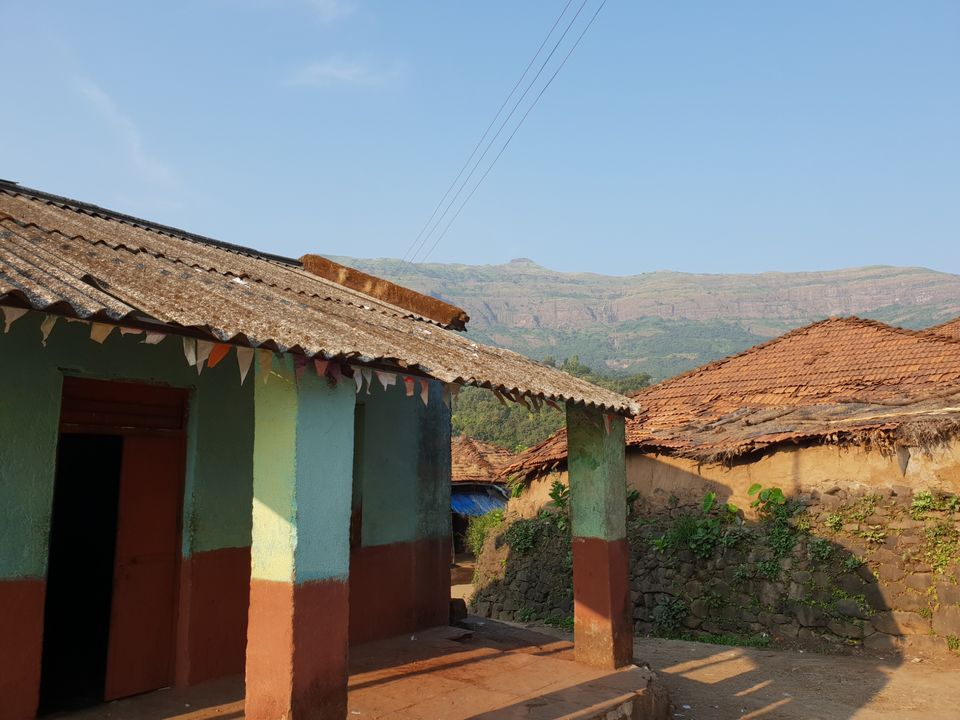 We hired a local boy as guide for Rs 500. The trek can be done without any guide. But we didn't want to waste time checking the route as we wanted to reach the top before afternoon.
It will take around 15-20 mins to reach the base of the hill from the base village. On the way we walked across paddy fields as well as a temple.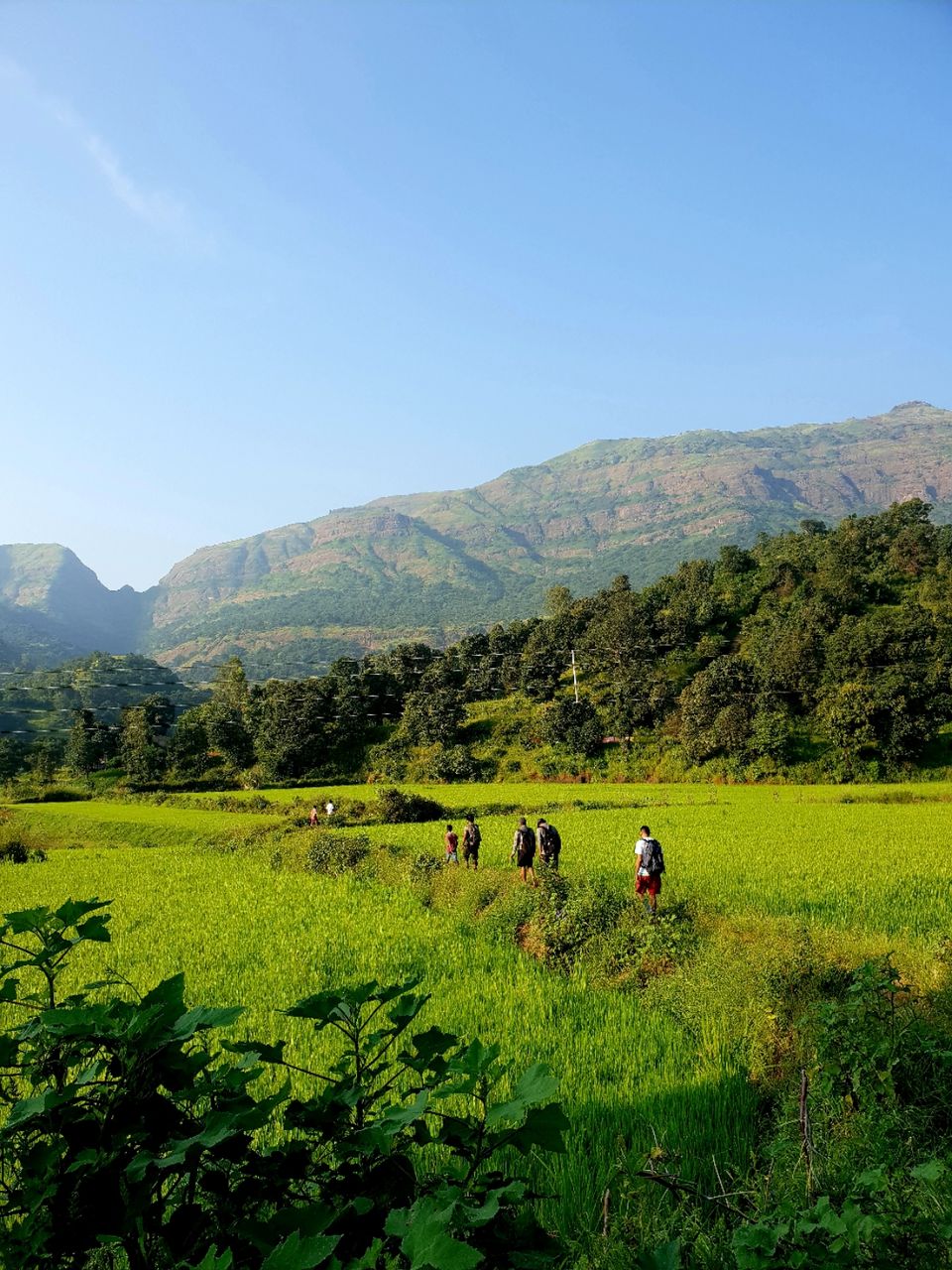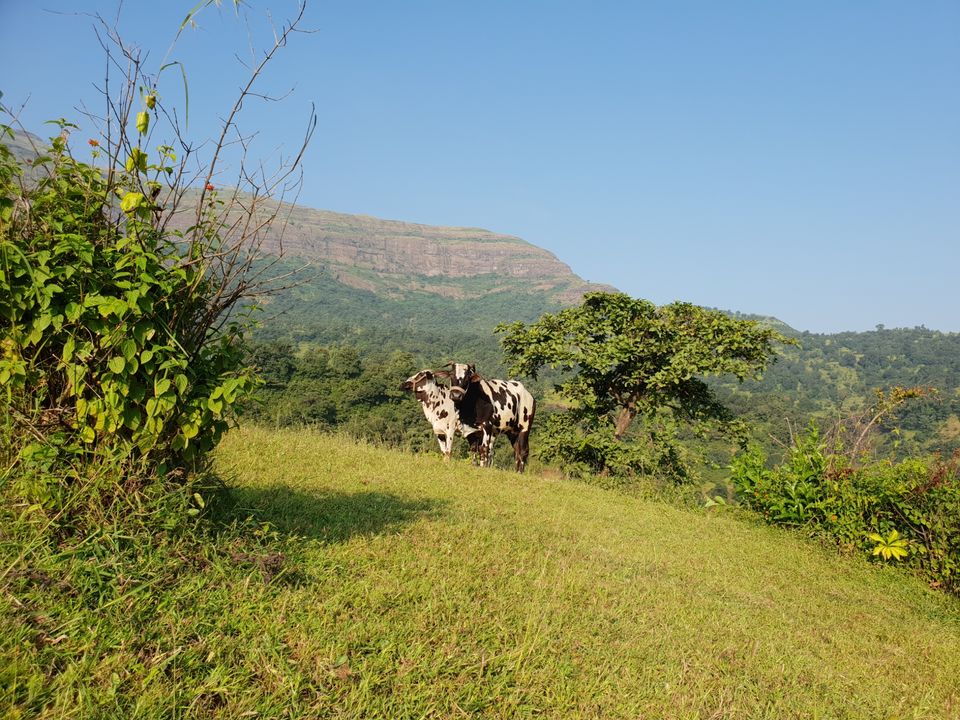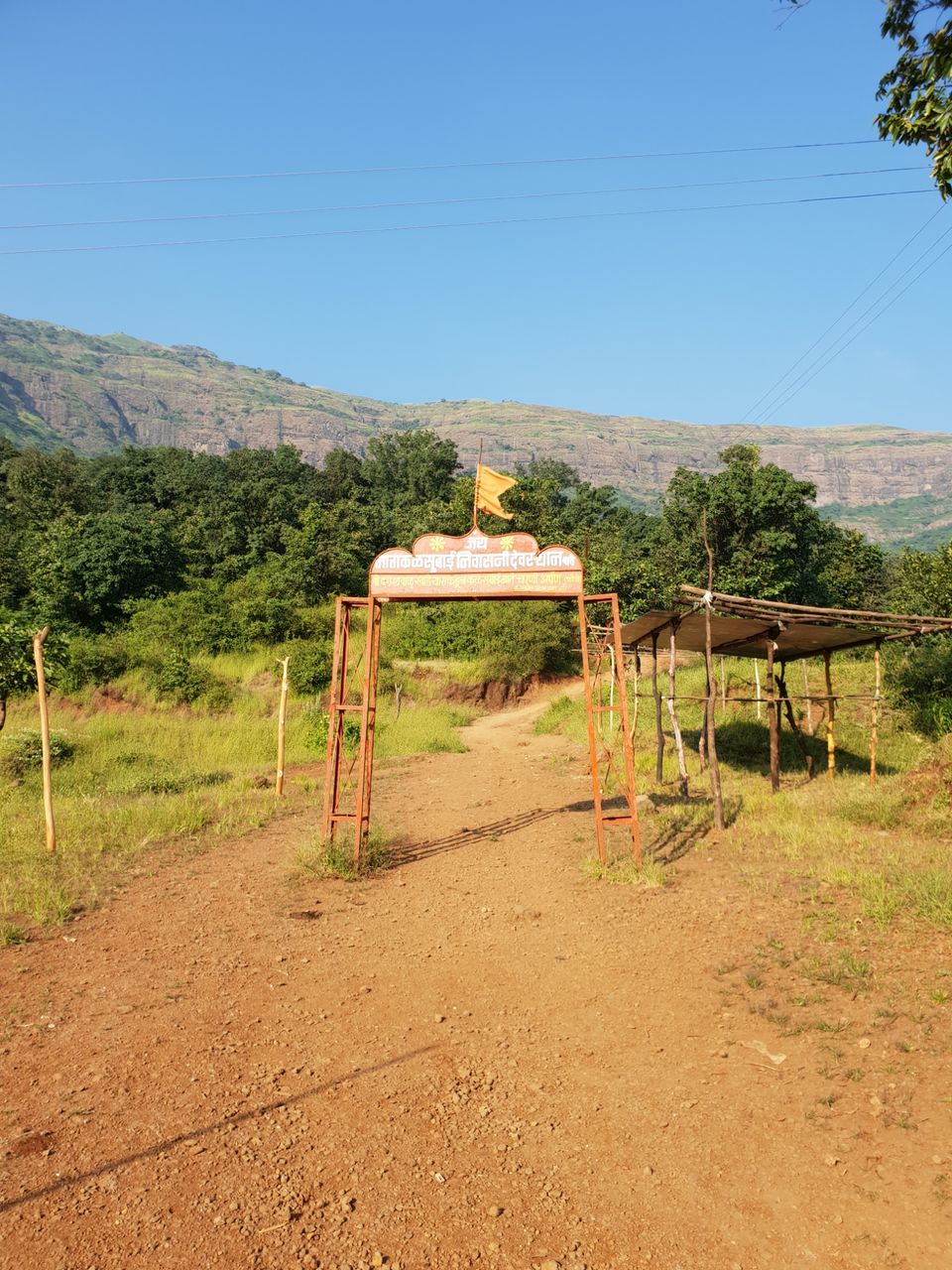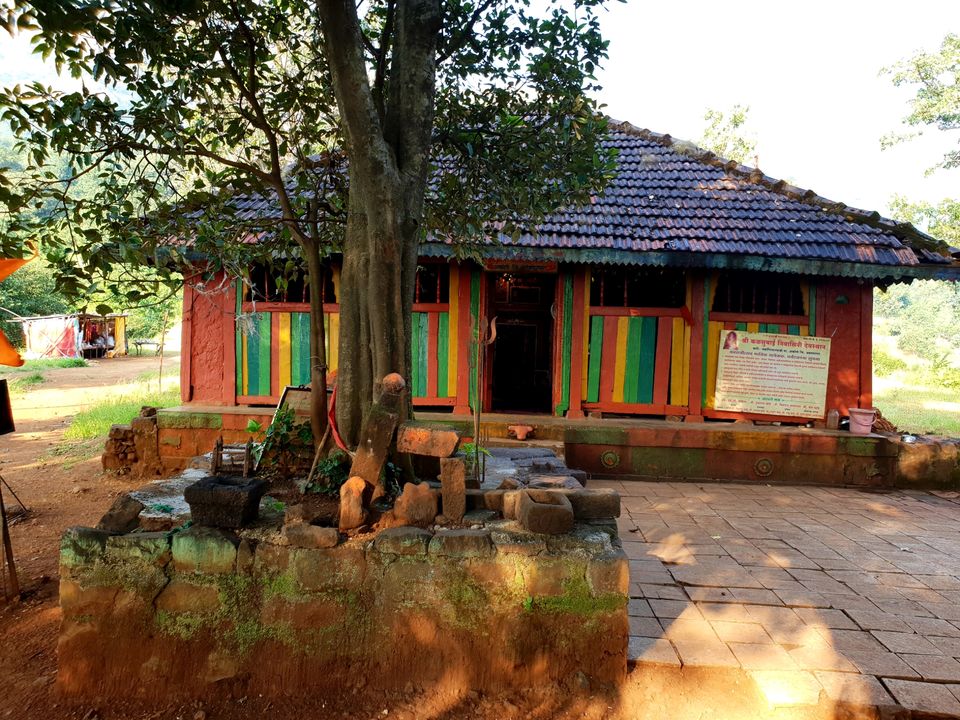 There are lots of stalls on the way. We had breakfast at one stall which was like 10 mins from the gate. The views from that stall was like an appetizers of things to come.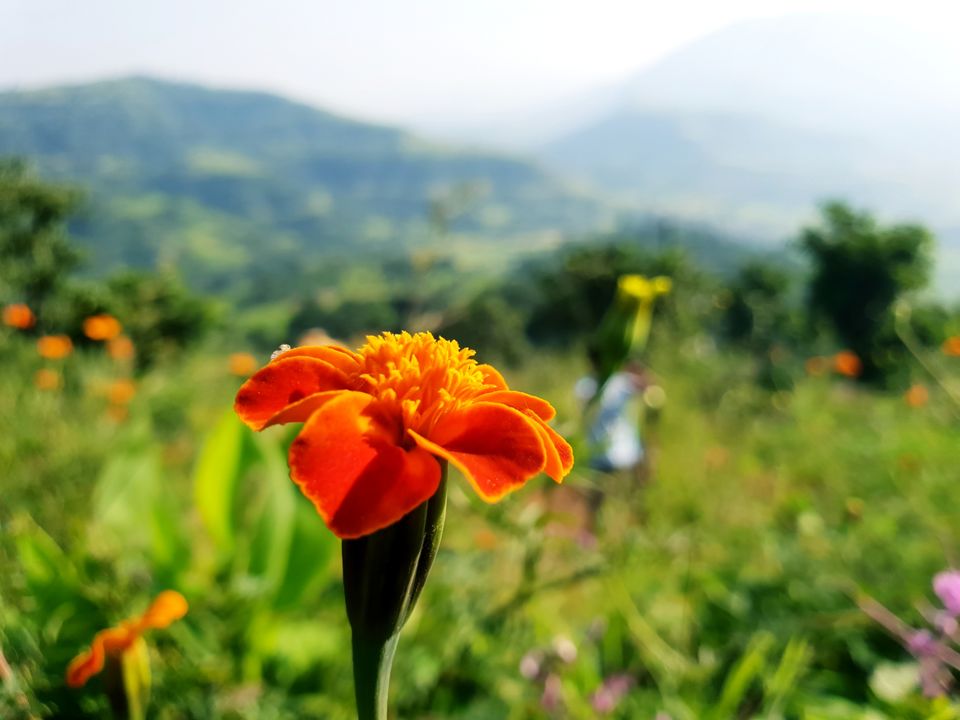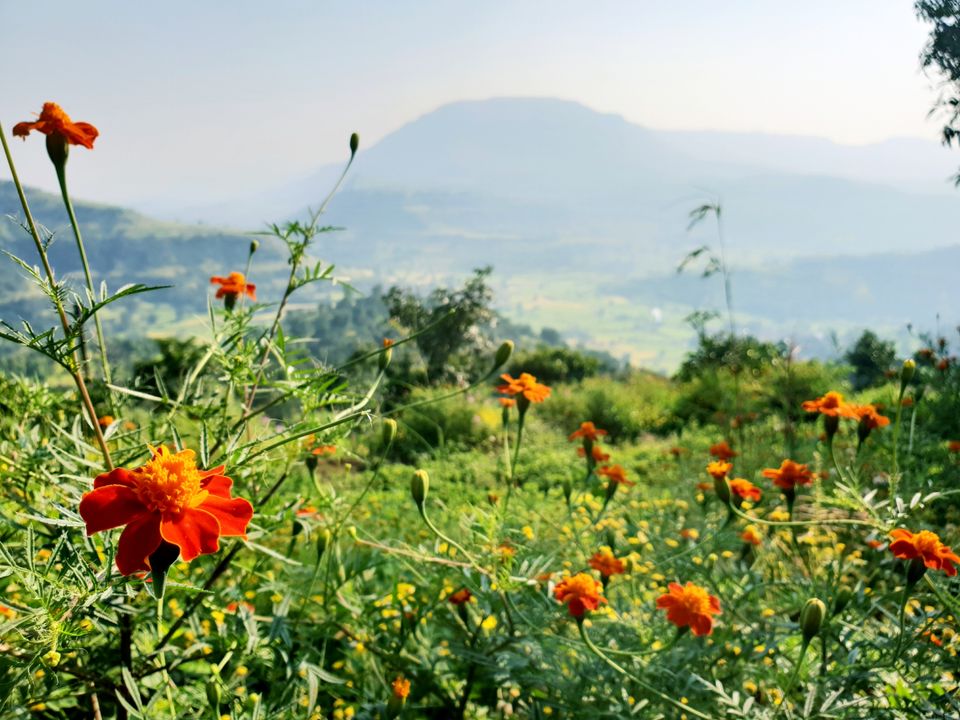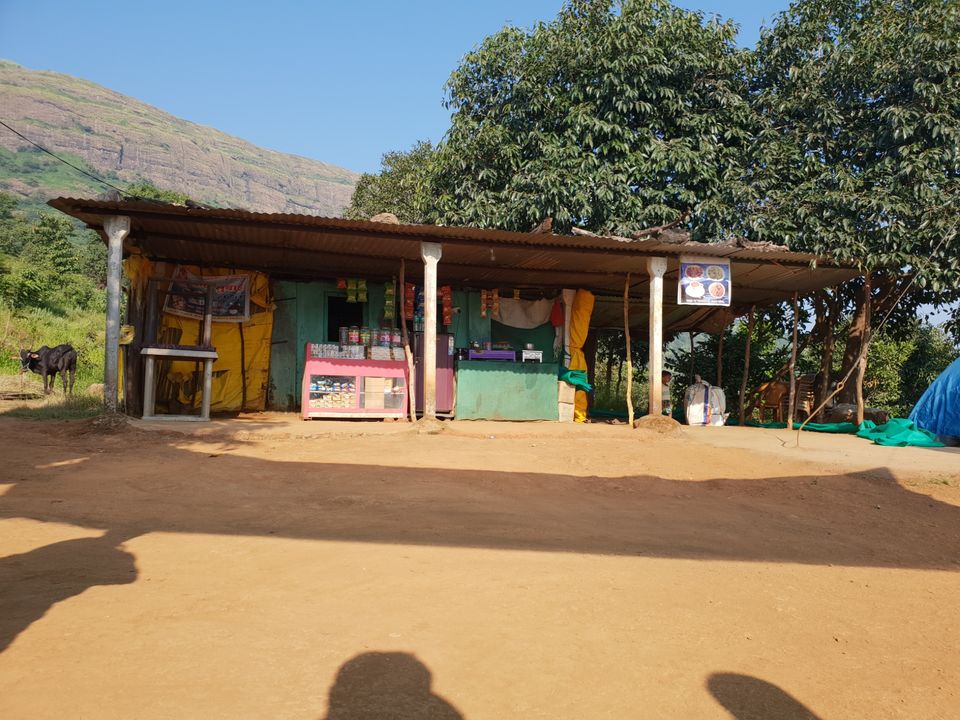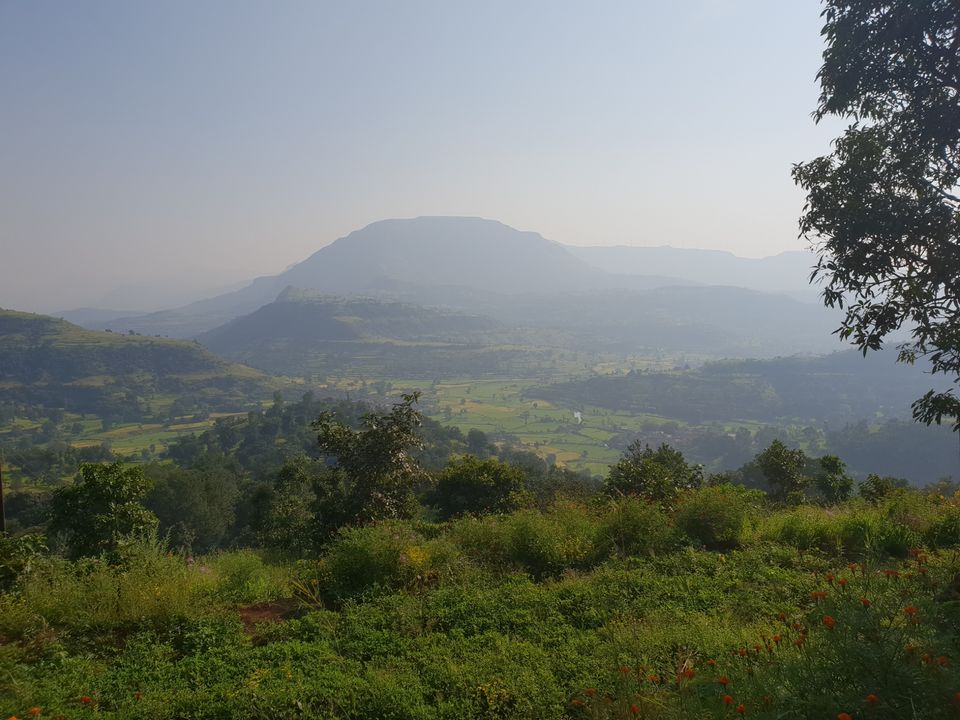 The trek was medium range with 3-4 metallic ladders to assist the climb. To make the trek exciting, there were monkeys waiting on these ladders. If you are carrying anything on your bag's side pocket, expect a battle.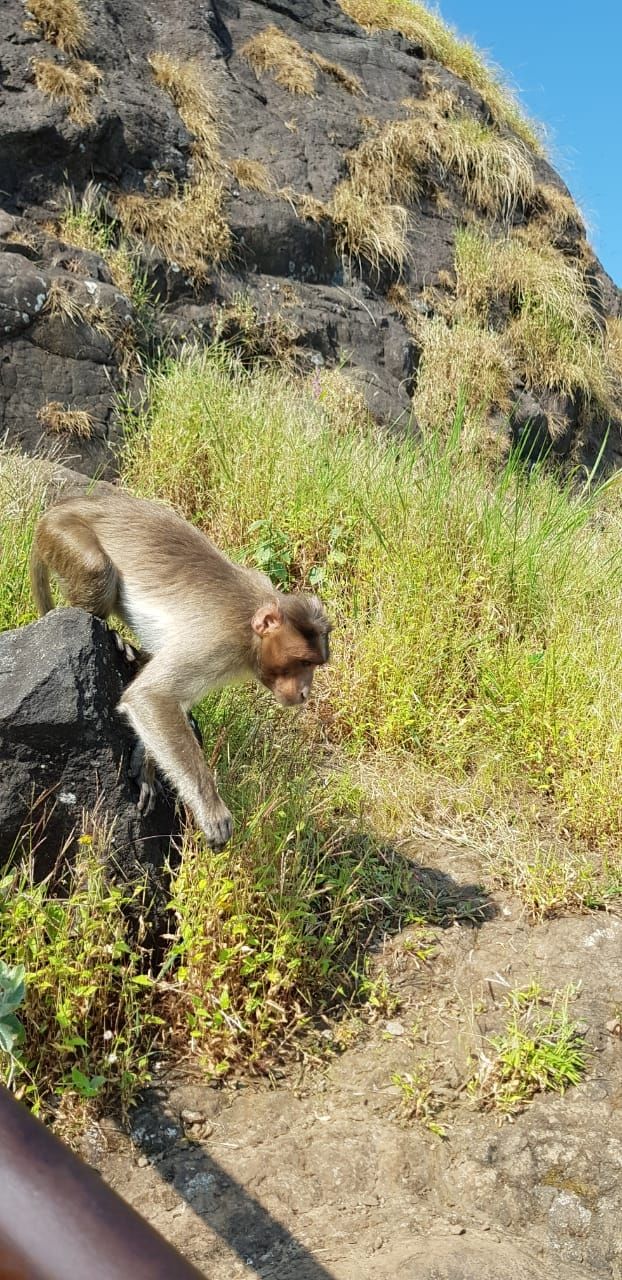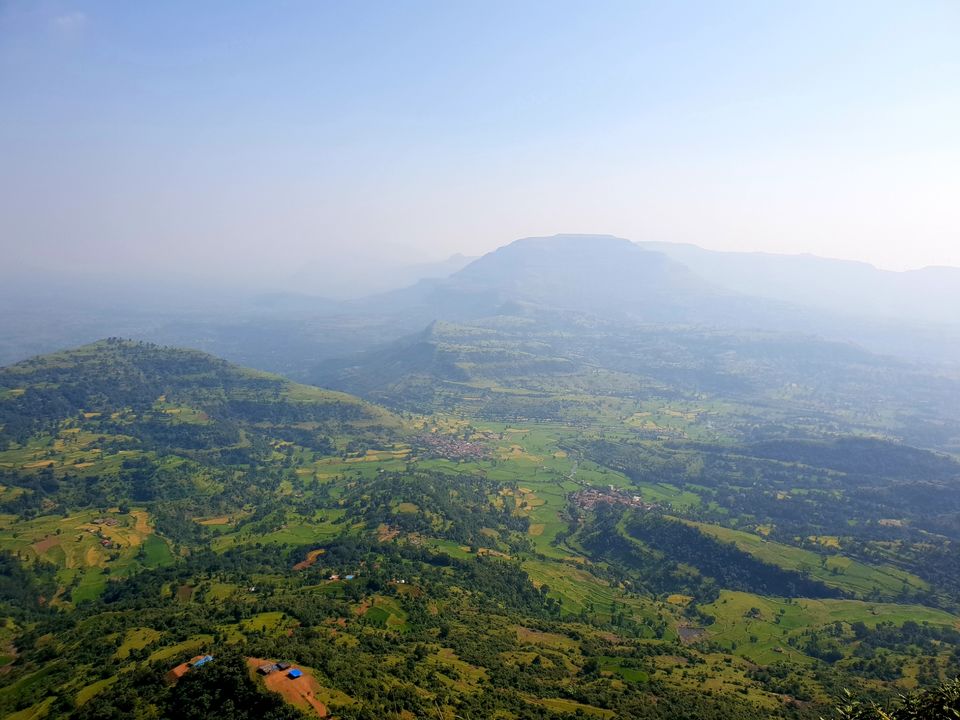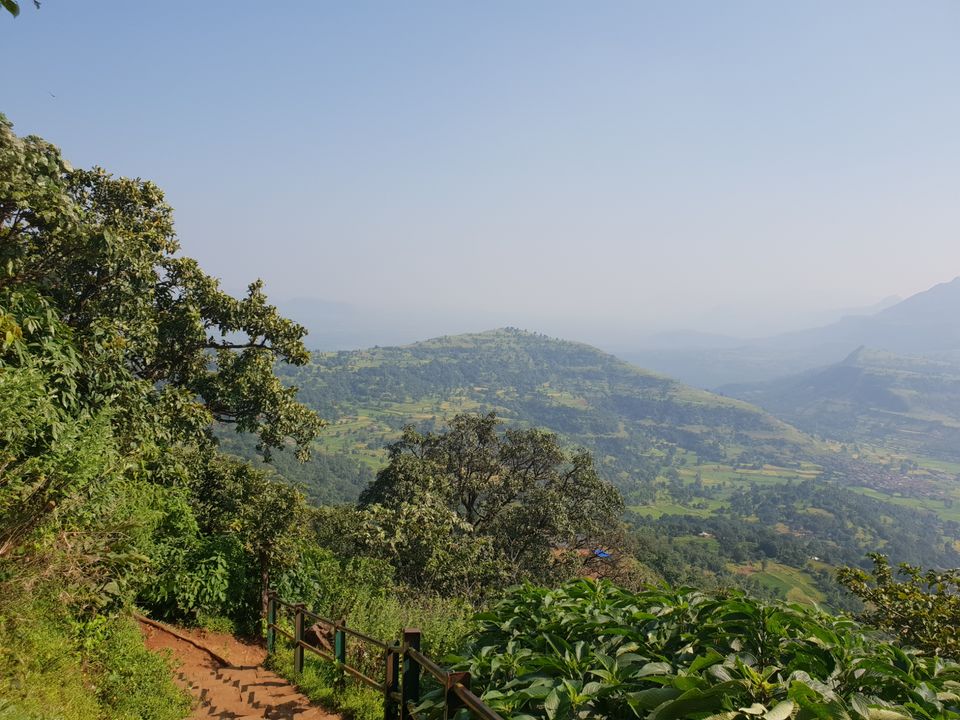 After the three steel ladders and uncountable stone steps and rock, we reached a plateau which we assumed to be the summit. That plateau is just the halfway mark.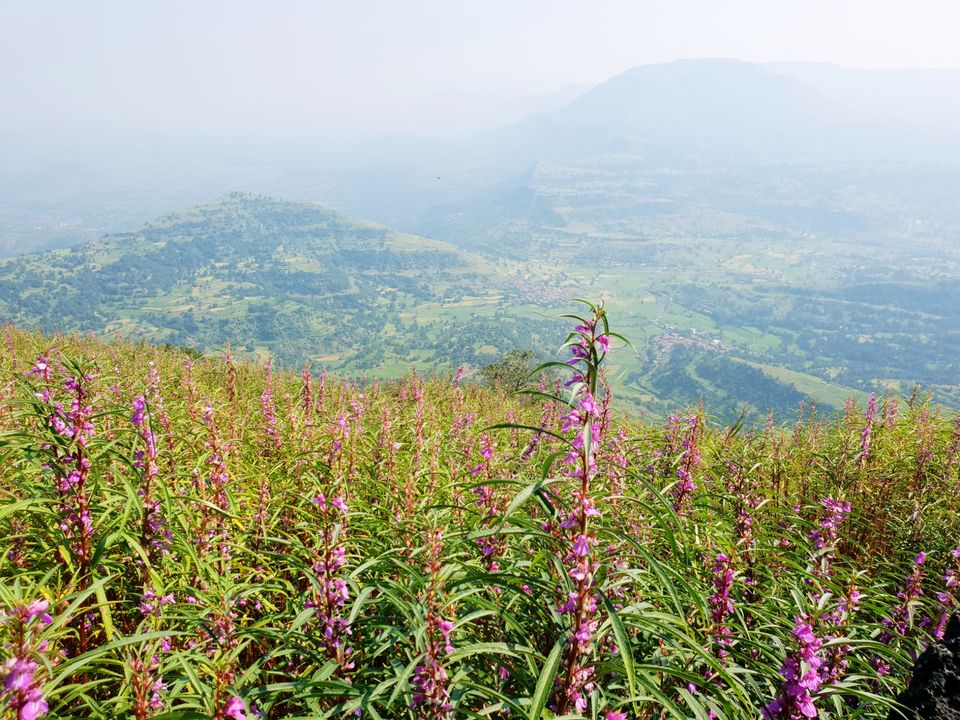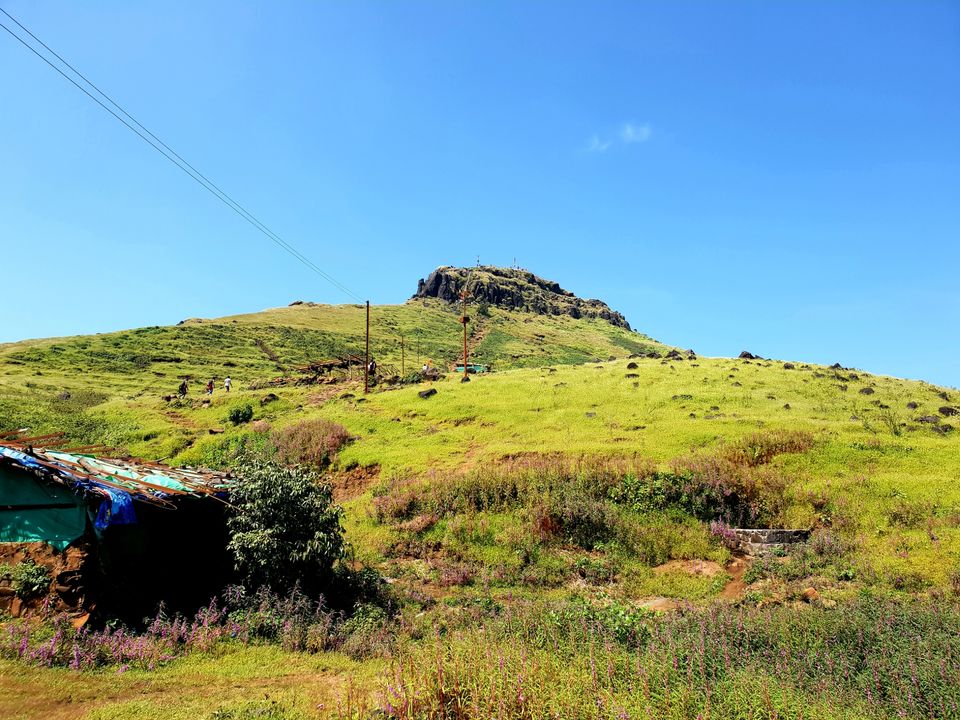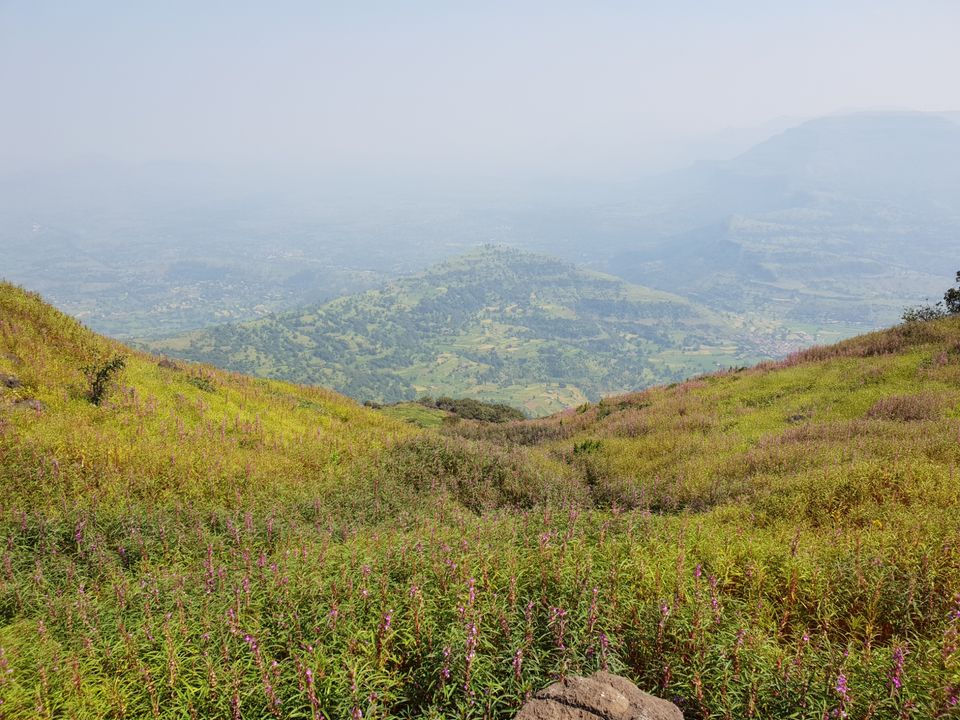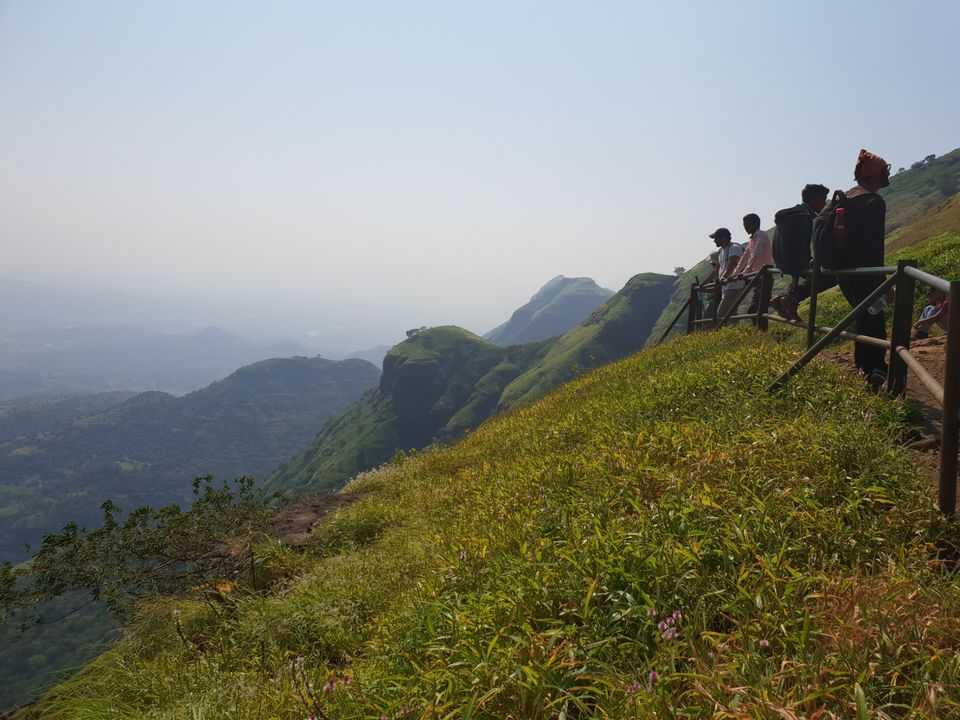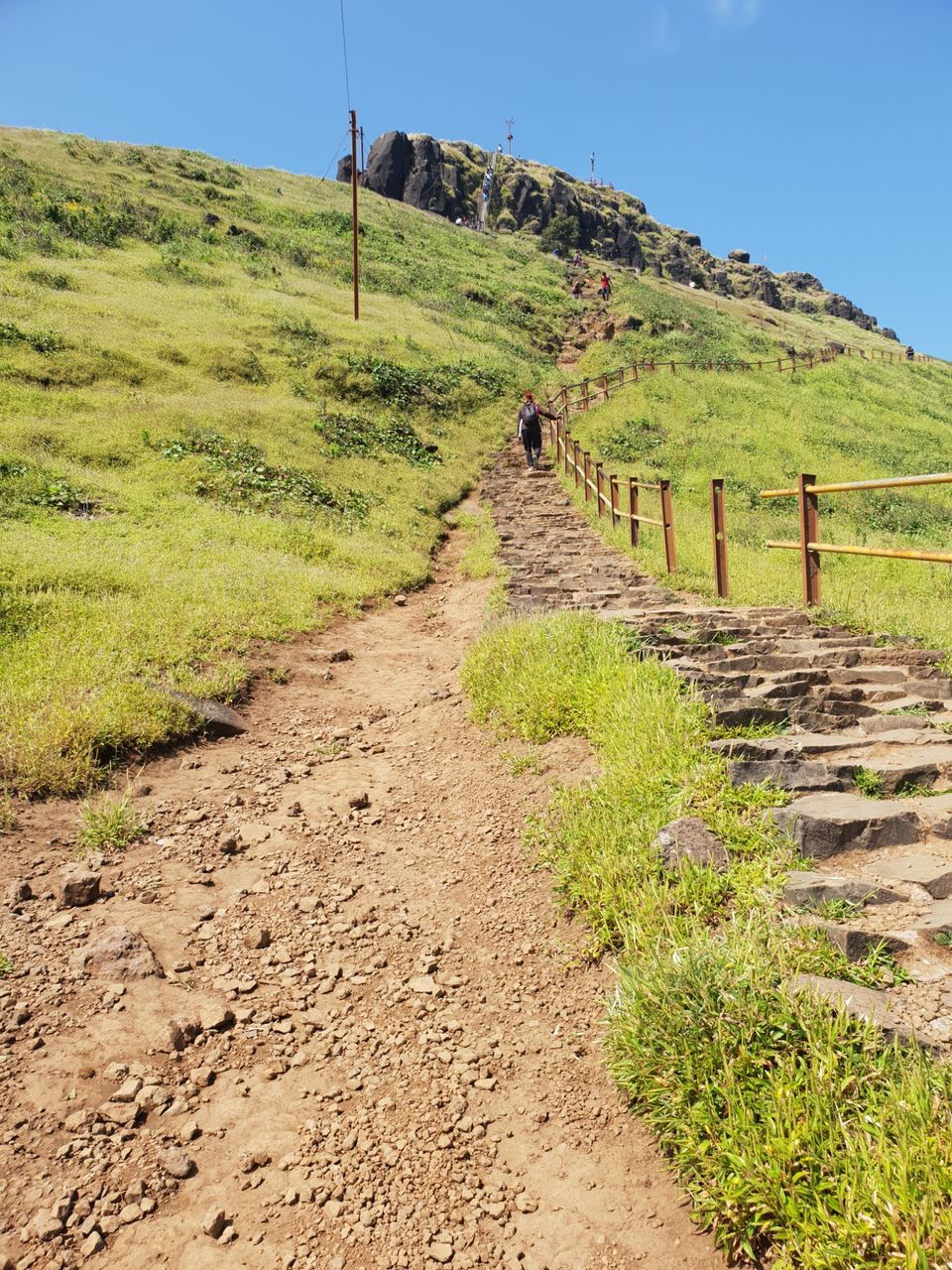 And finally after nearly 2 hrs 30 mins, we reached the top. The view was breathtaking. It was really worth it. And thankfully there was a nice cool breeze.