KALSUBAI is famous for its for the fireflies and the scenic beauty it provides while trekking. It is located at a height of 5400 ft from the ground level and the hiking trail from Bari village is 6.5 km and there is a temple at the topmost summit. Though it is not that much difficult trek but during rainy season it's hard to climb as there is lot of mud which makes very difficult to climb and get down as well.
Me with my 10 more friends went for trek to the highest peak of Maharashtra i.e KALSUBAI.
We went by bus with the group  of trekkers (approx 25 people) from "Mumbai Pune adventures" and it cost Rs.1000/- per person including traveling and food.
And if traveling by train "kasara" is the nearest railway station and of course that will cost you less.
We left from dadar by bus at night and while traveling we enjoyed a lot in busy playing games and cracking jokes all through journey.
It took approximately 4-5 hours to reach our destination i.e base village BARI.
We rest there a little bit as I want was curious to see the magic of fireflies and went for a walk there in search of them and finally found a tree full of that. That was beautiful. I still remember that.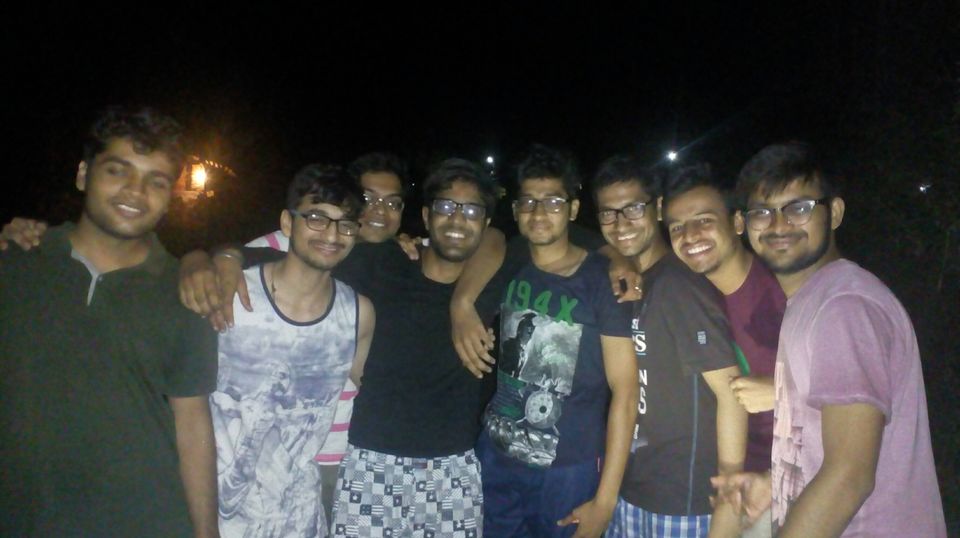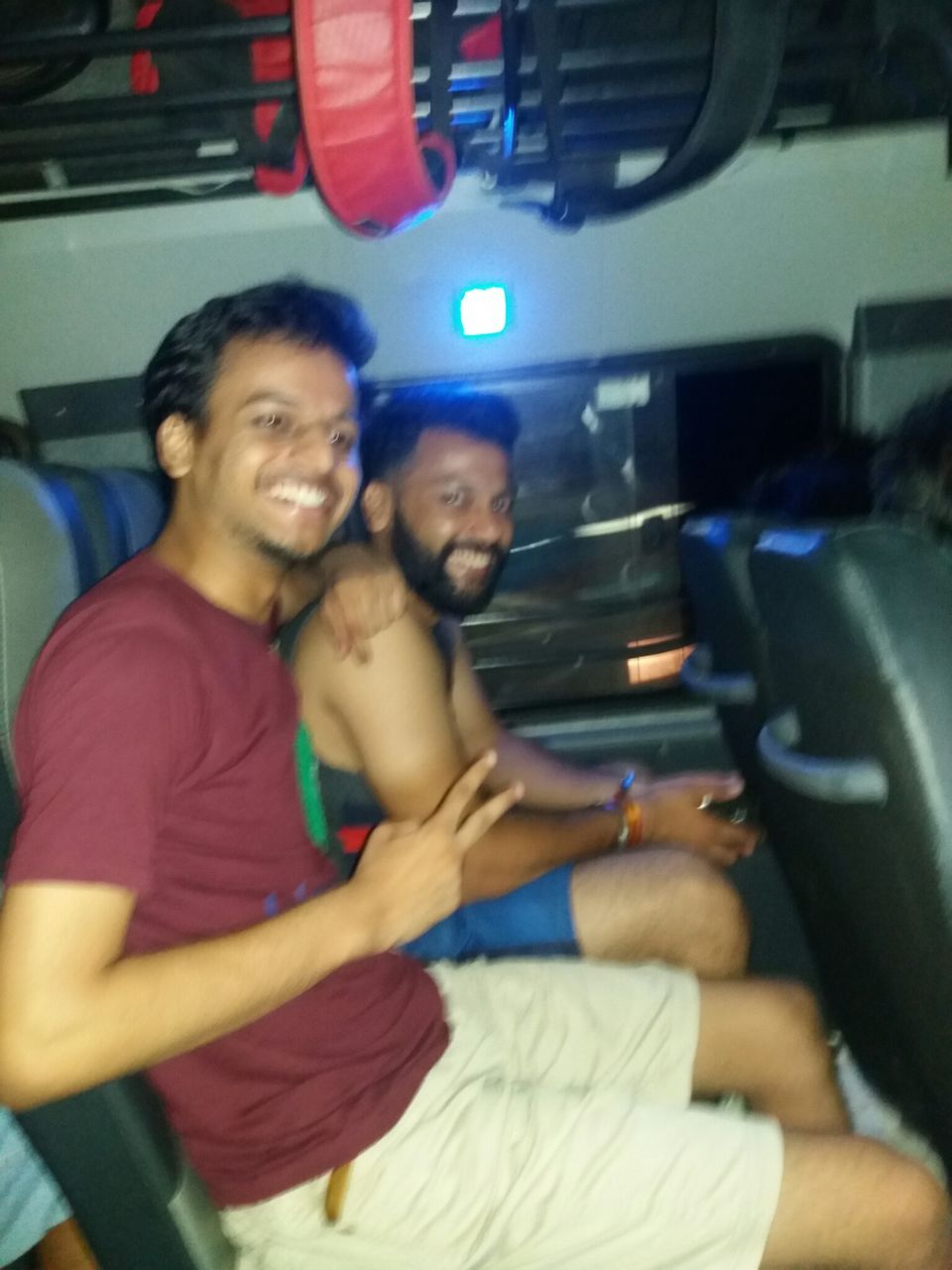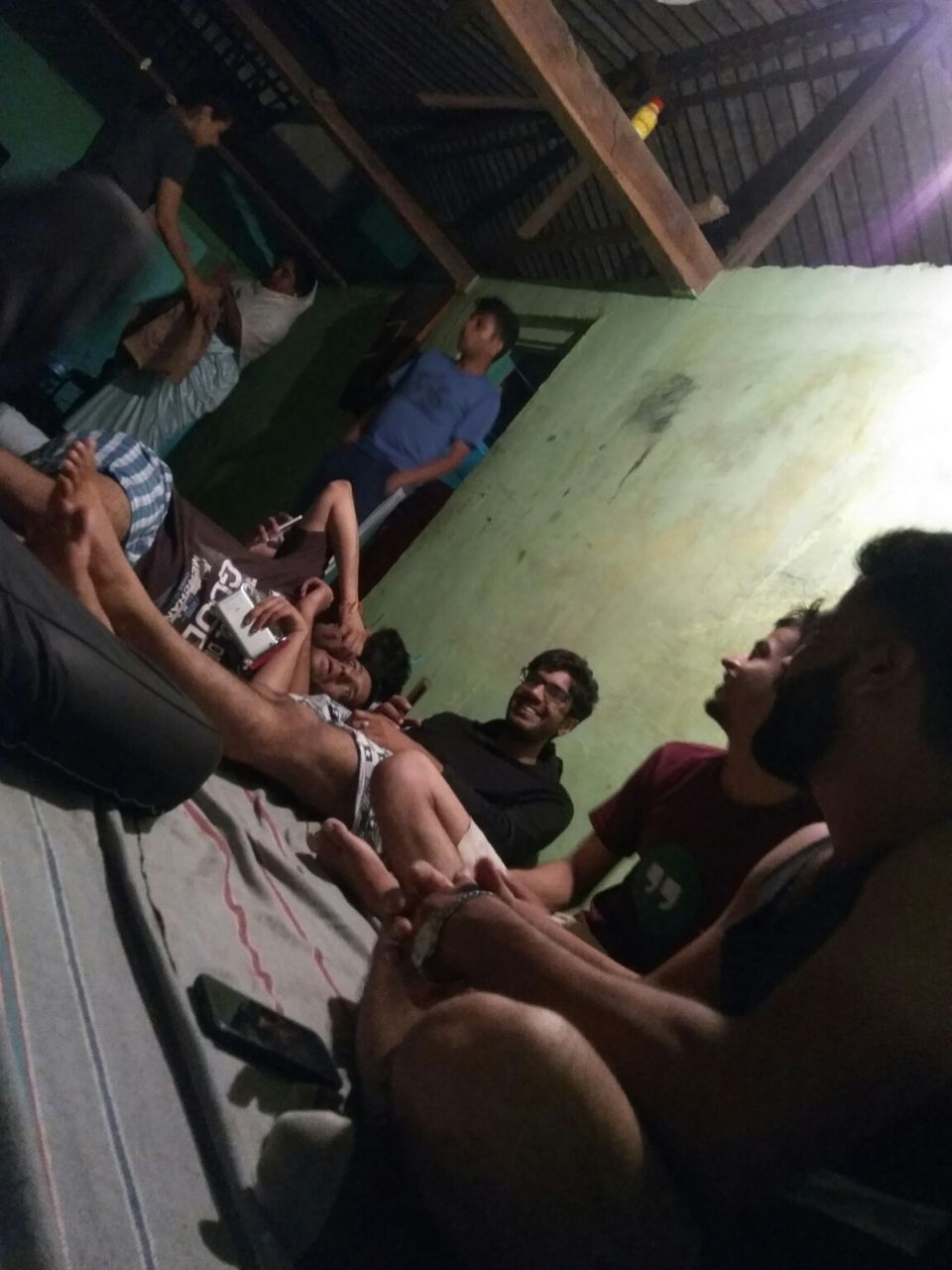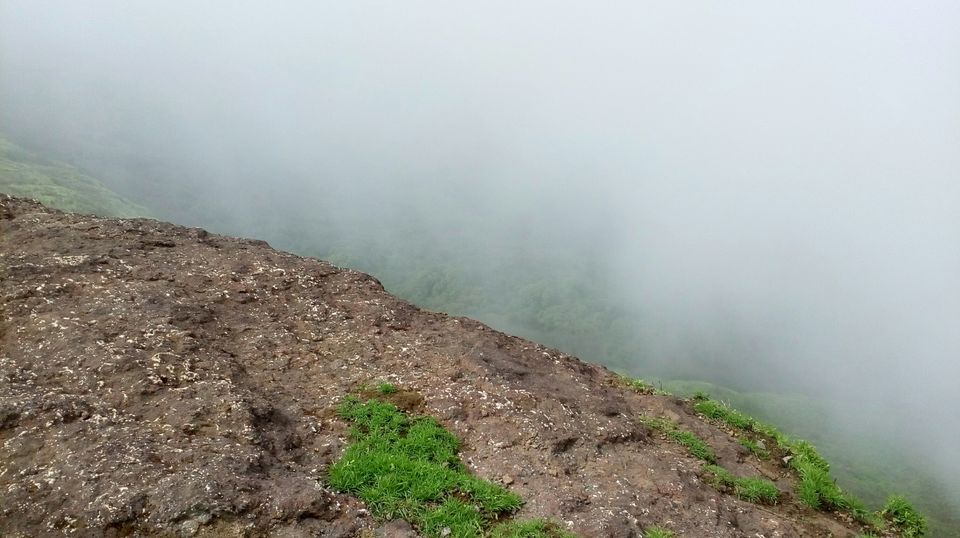 We all got up early by 5:30 am and had breakfast and make ourselves prepare for the trek. Always carry more water while trekking and so we had done each one was carrying 2litres of water.
Now we started the trek will full energy and as we were climbing or going closer to our destination we were more excited.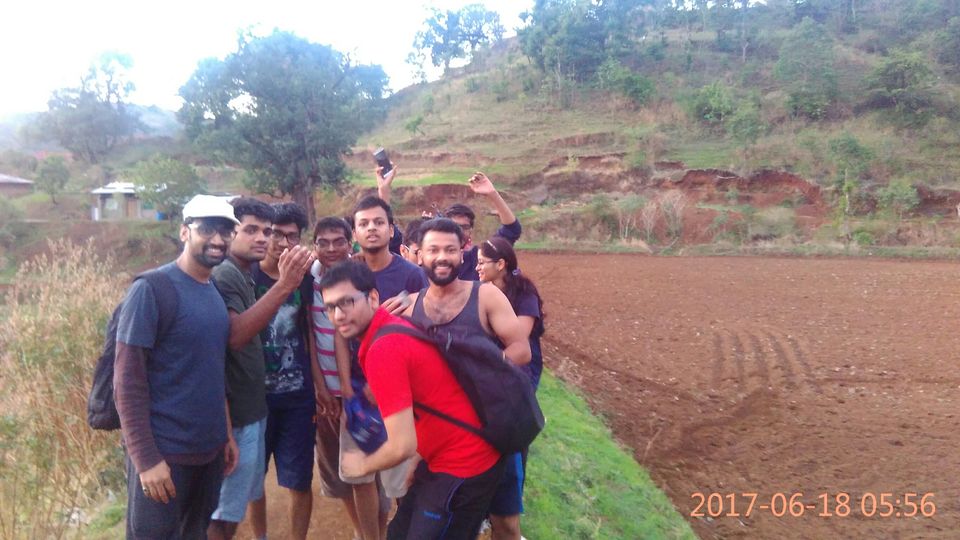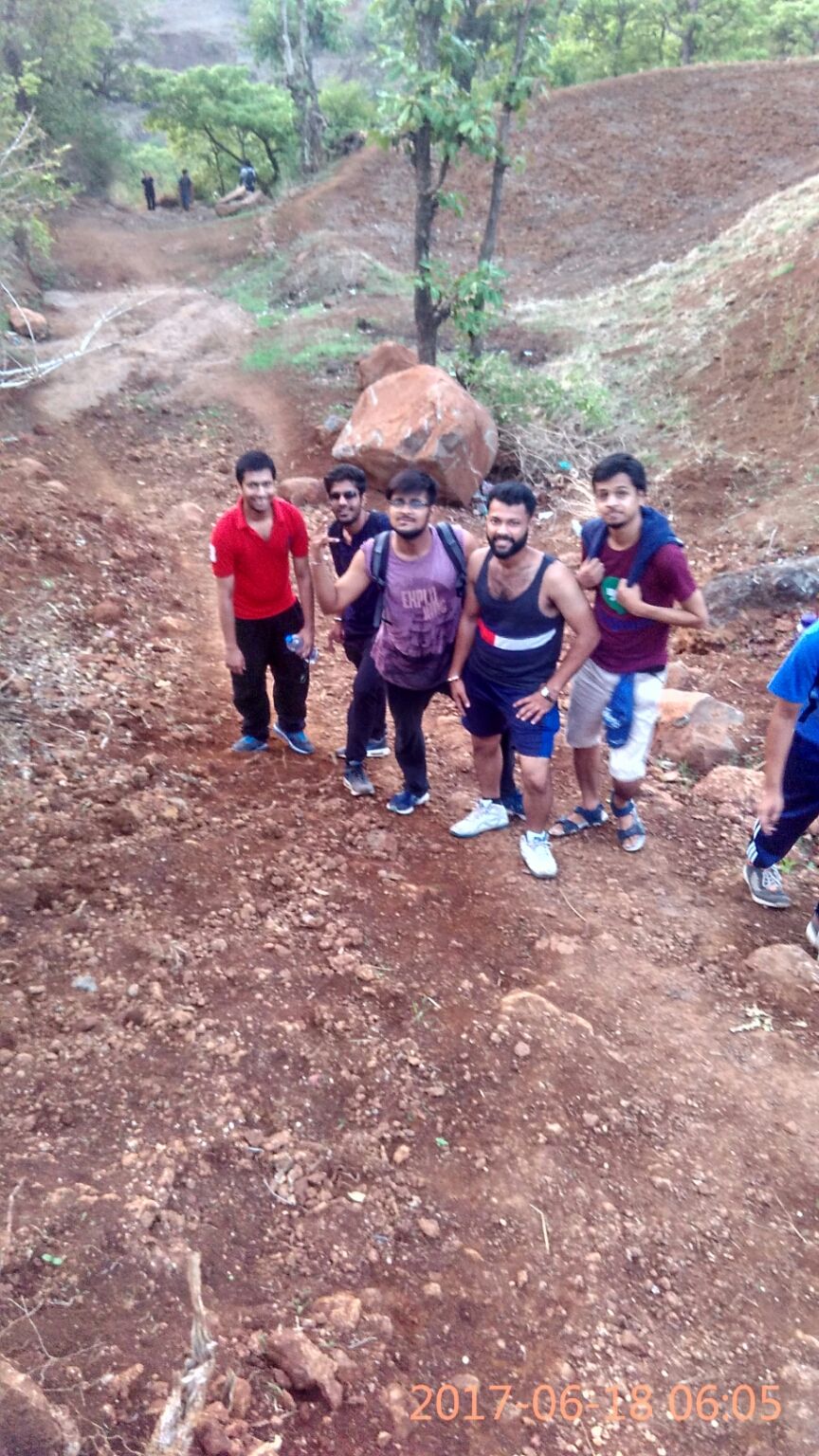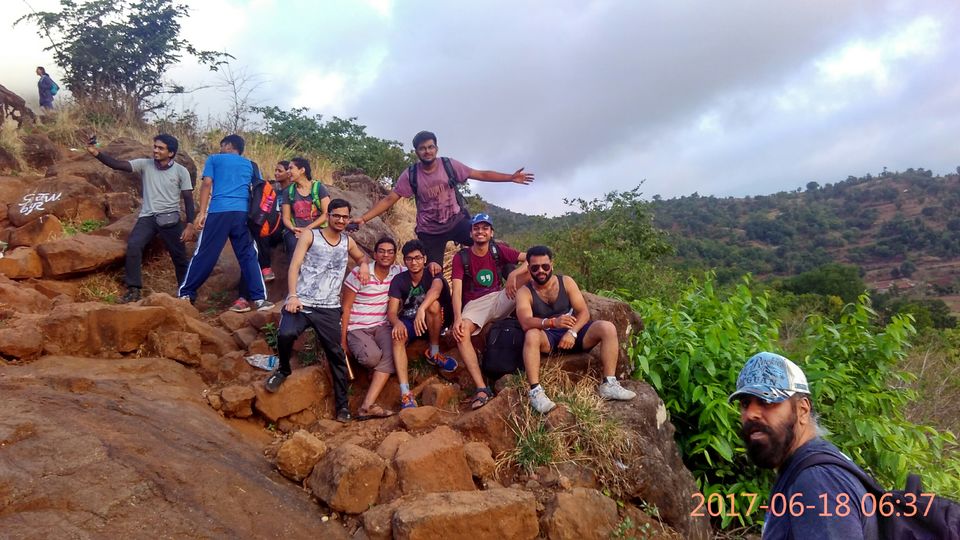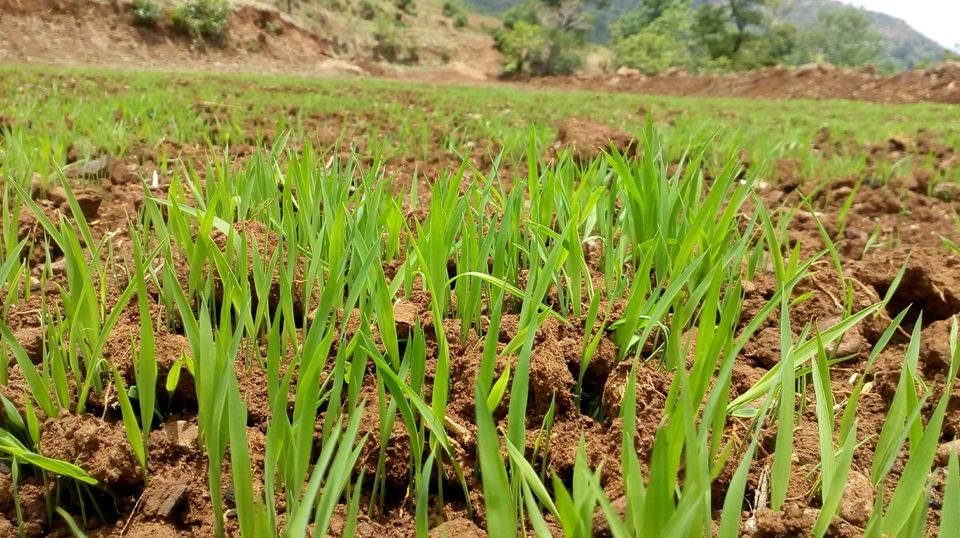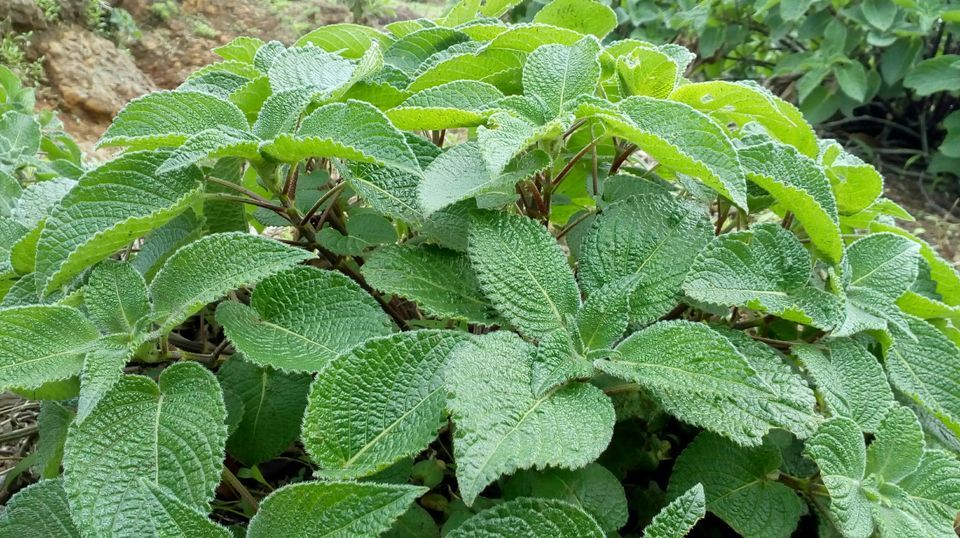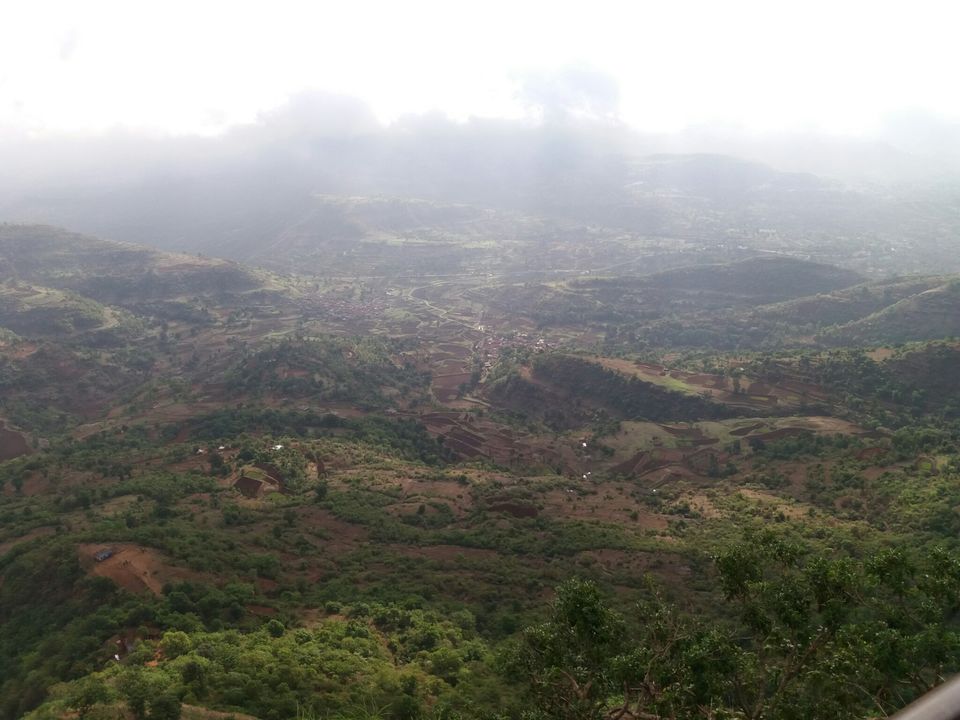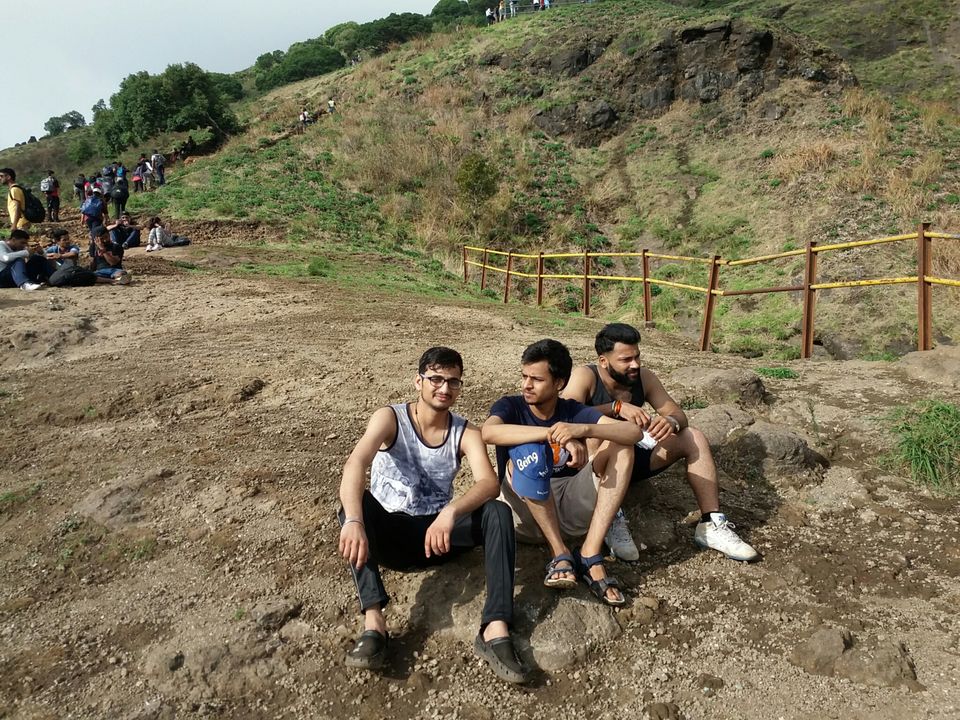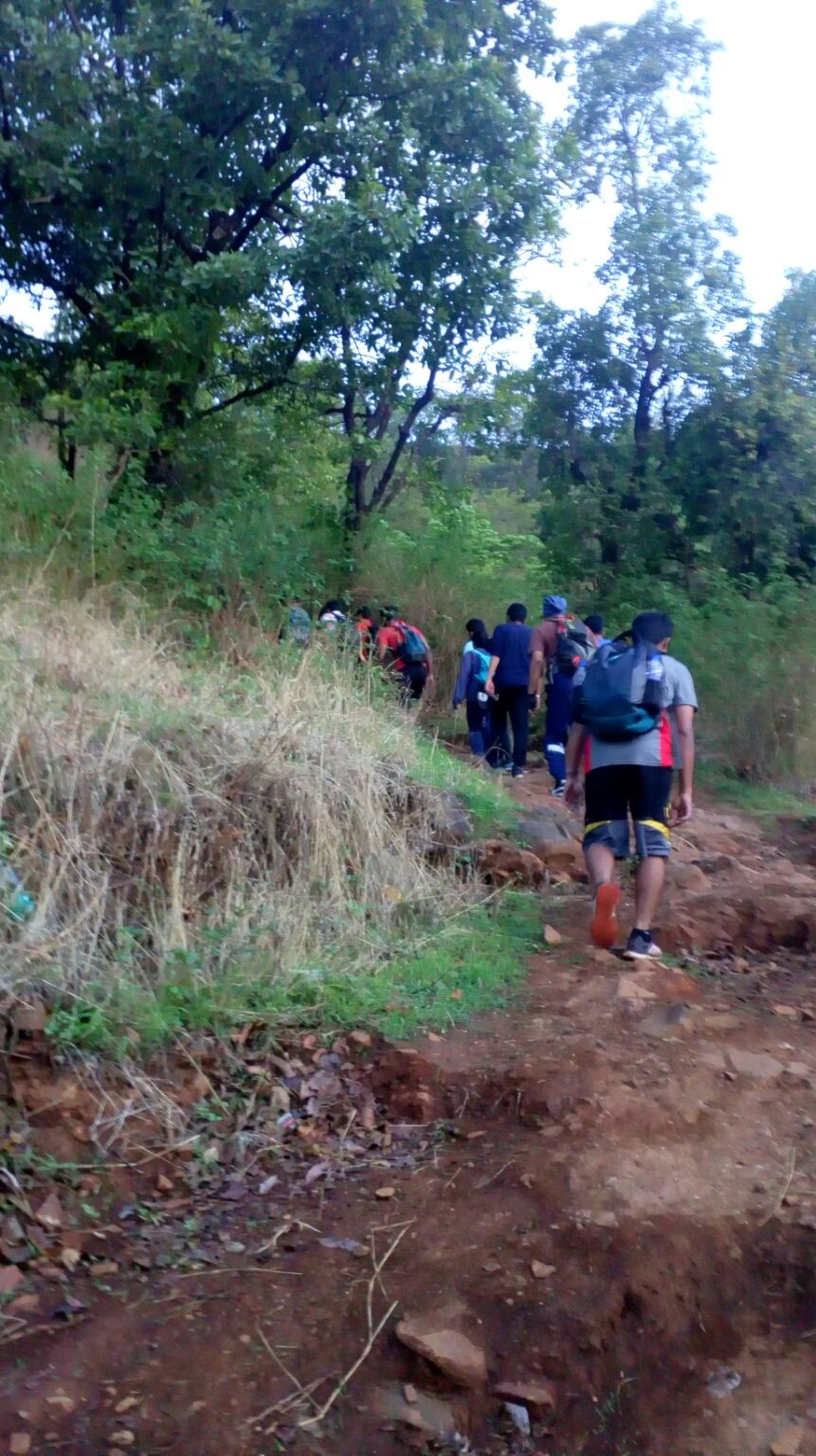 As soon as we were catching New heights the view was getting better but sometimes that was too sunny and hard to walk and sometimes it was overcast and so we were enjoying the view.
The trek was becoming difficult as it was too sunny and sweating a lot.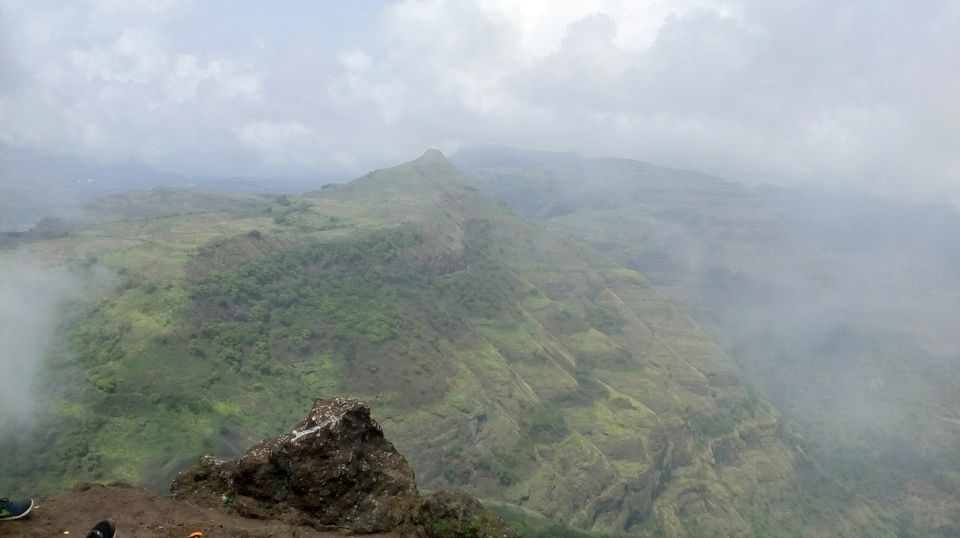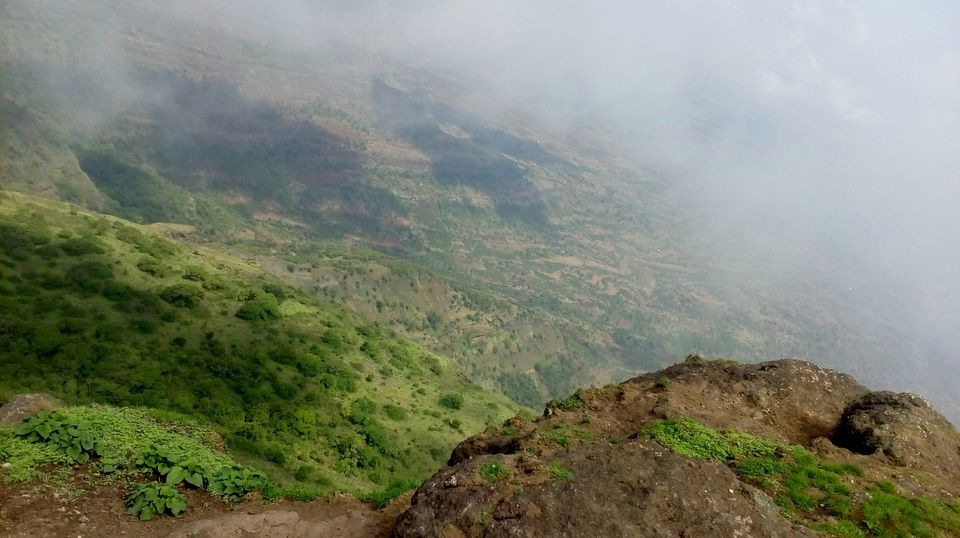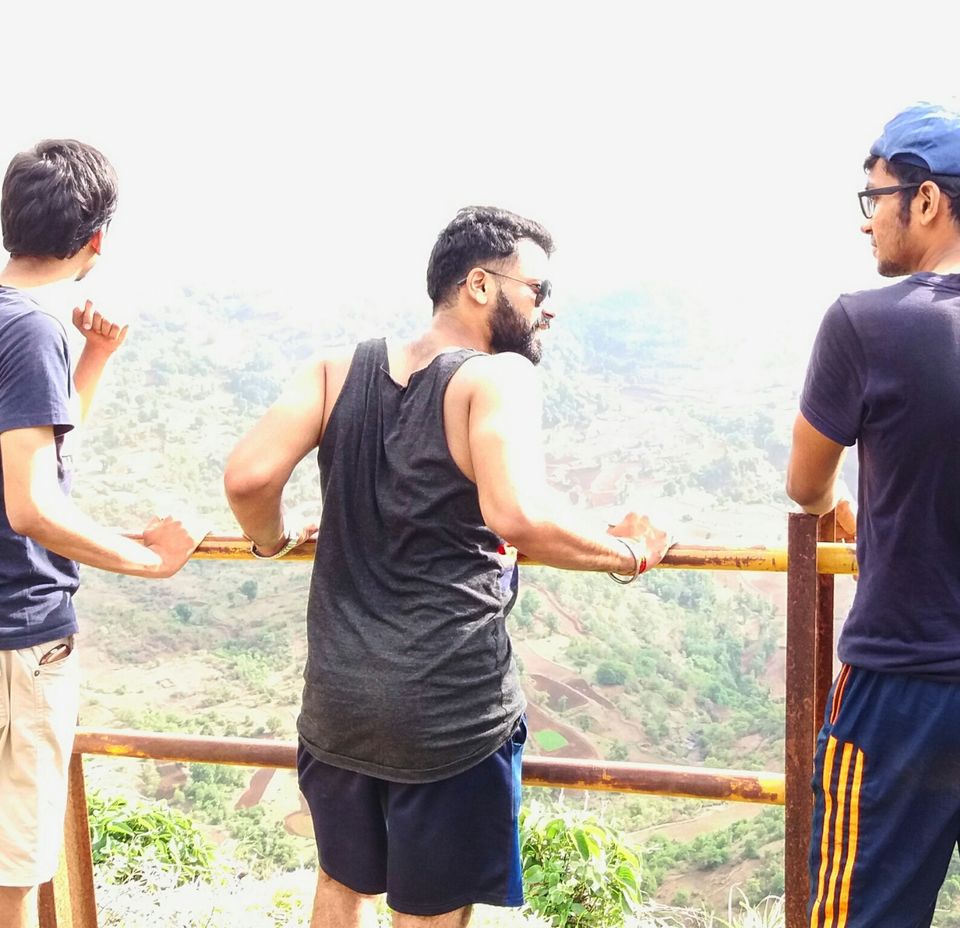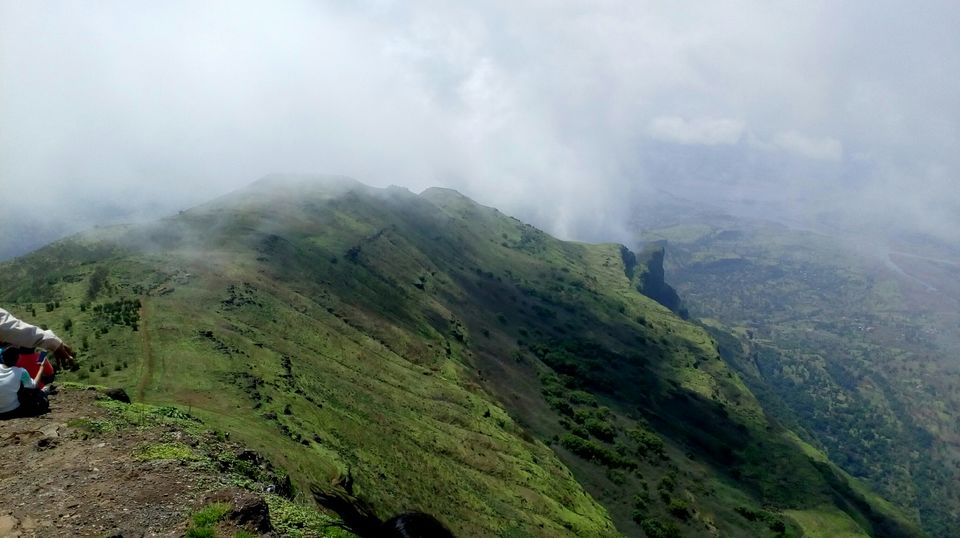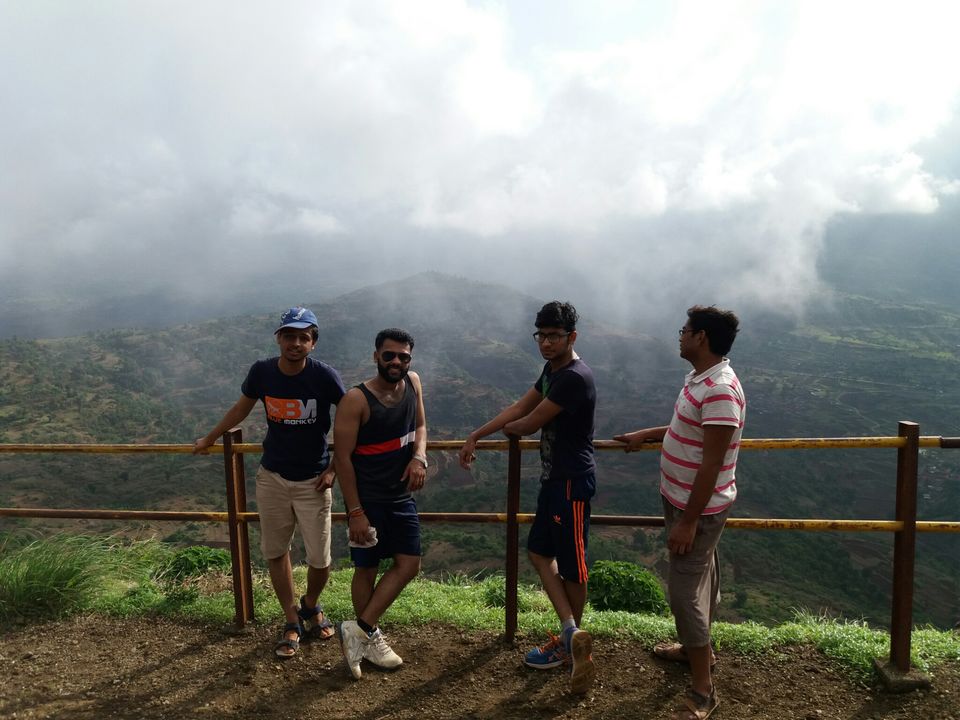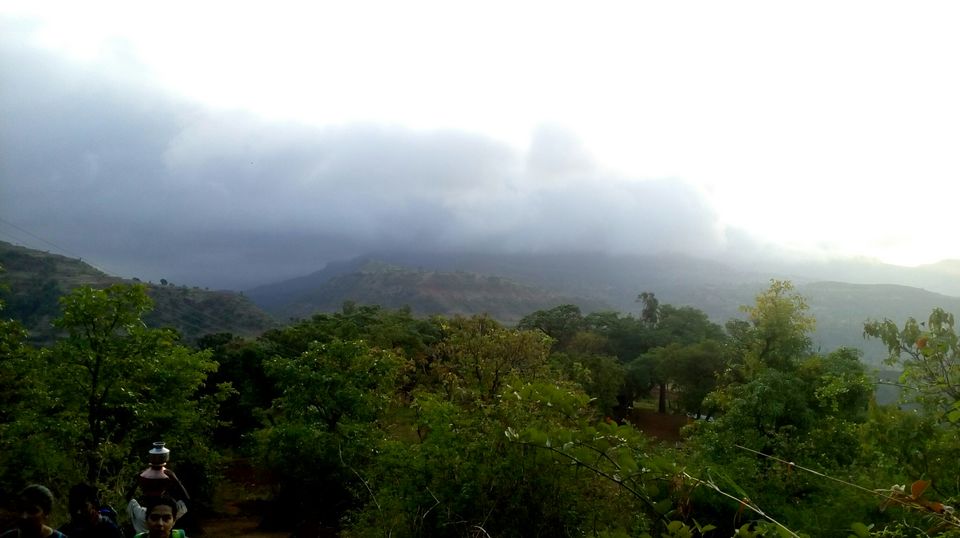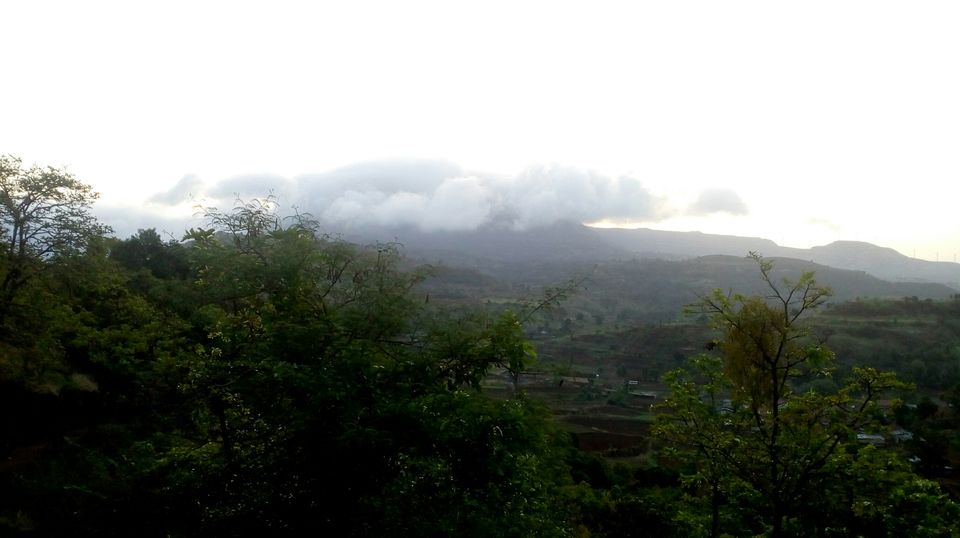 We halted many times during the trek because of the pics and yeah of course for resting also. And we had carried some snacks so enjoying with clouds..Lol..
From top of it the view was amazingly beautiful. You just can't let your eyes away from there.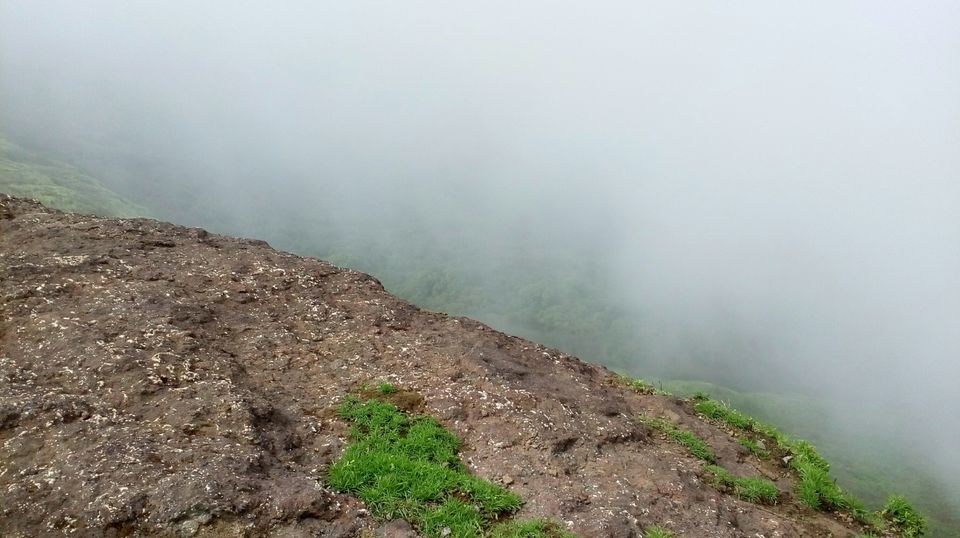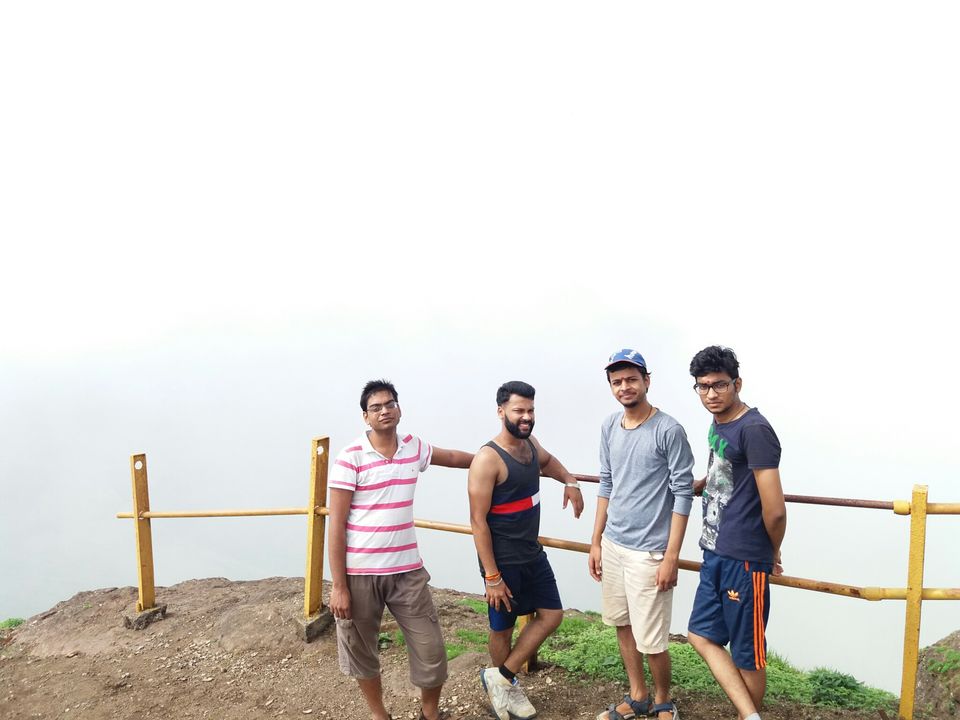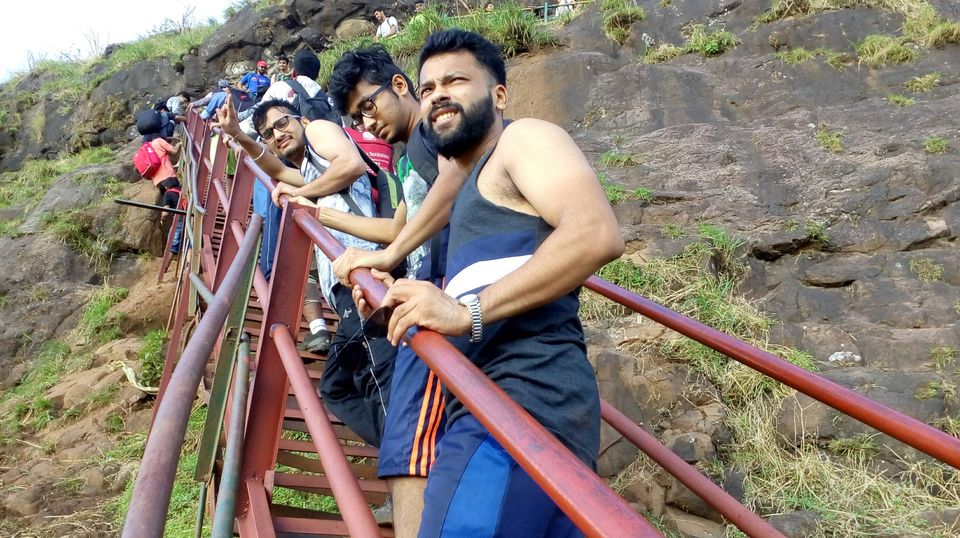 Finally we decend after climbing for 4-5 hours and I think more than that but that was worth reaching there.
We were at the base village by 4:00 pm and had lunch there only and after that left for the day with beautiful memories and amazing experience.