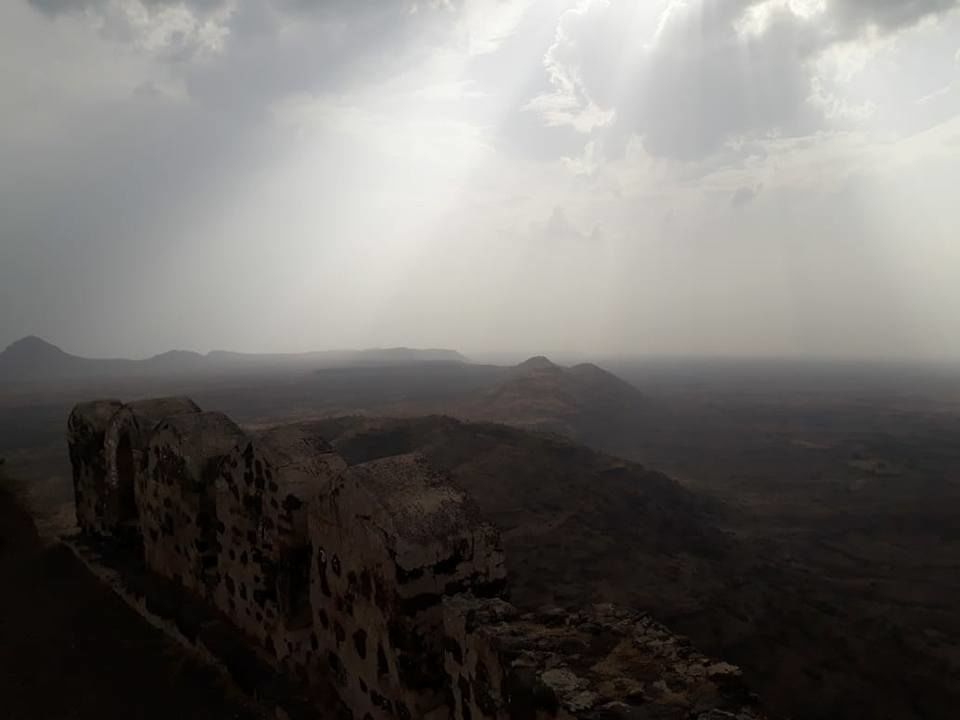 Maharashtra is the place where you can find numerous best places to trek in Maharashtra to explore. If you are a sort of person, who loves to trek you can find so many trek points near Pune and Mumbai. People usually talking like Trekking is a dope or drug, Trekking is an adventure, Trekking is to backpack and explore outdoor for me trekking is like a medicine. Mainly I am in the IT field, so I am always work in front of the laptop, workloads so sometimes I feel like hectic but its part of my work. I always desire to explore and see new places, to do something different. And I can find some weekend holidays hardly. I am living in part of Khandesh called Dhule. Where I hardly sorted some places to visit in Monsoon season. Finally, I made a list and decided to begin from most exciting and adventurous place - Laling Fort.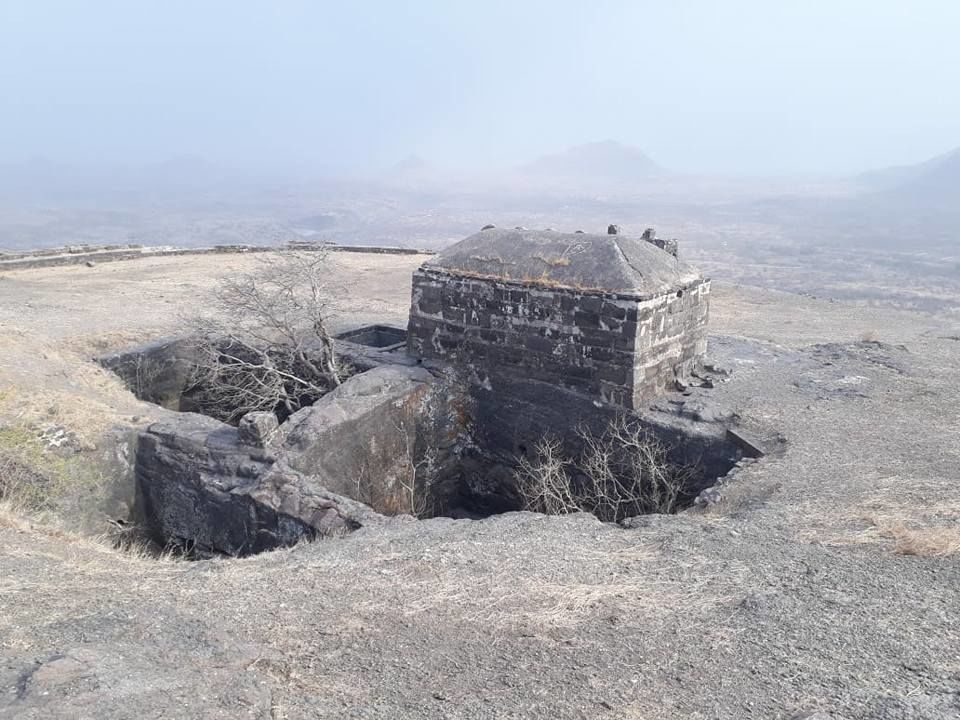 Dhule city is well-known for its town planning since the British were ruling India and it stands 3rd in the country, immediately after Chandigarh and Jaipur as one of the very few well-planned cities in India. Sir Visvesvaraya has done town planning of Dhule. The only sand bed water filtration plant in India is located at Dedargaon Pool near Dhule City. Dhule is surrounded with various old heritage forts like Laling, Songir, Bhamer.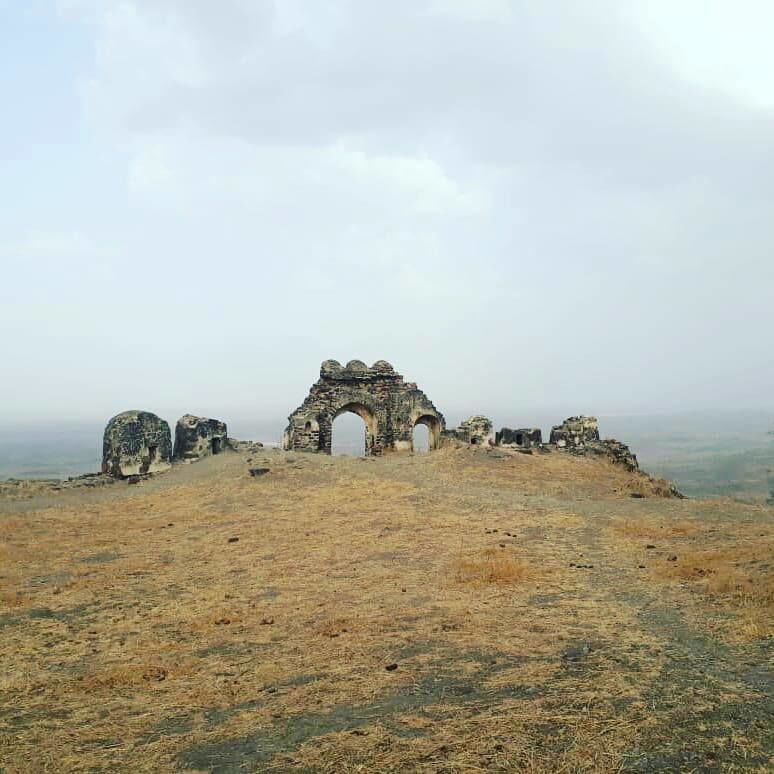 Laling Fort
Laling Fort is famous for an old and ruined fort occupying the peak of the mount. It's a spot of considerable antiquity, and the fort is supposed to have been built during the region of Malik Raja Faruqui.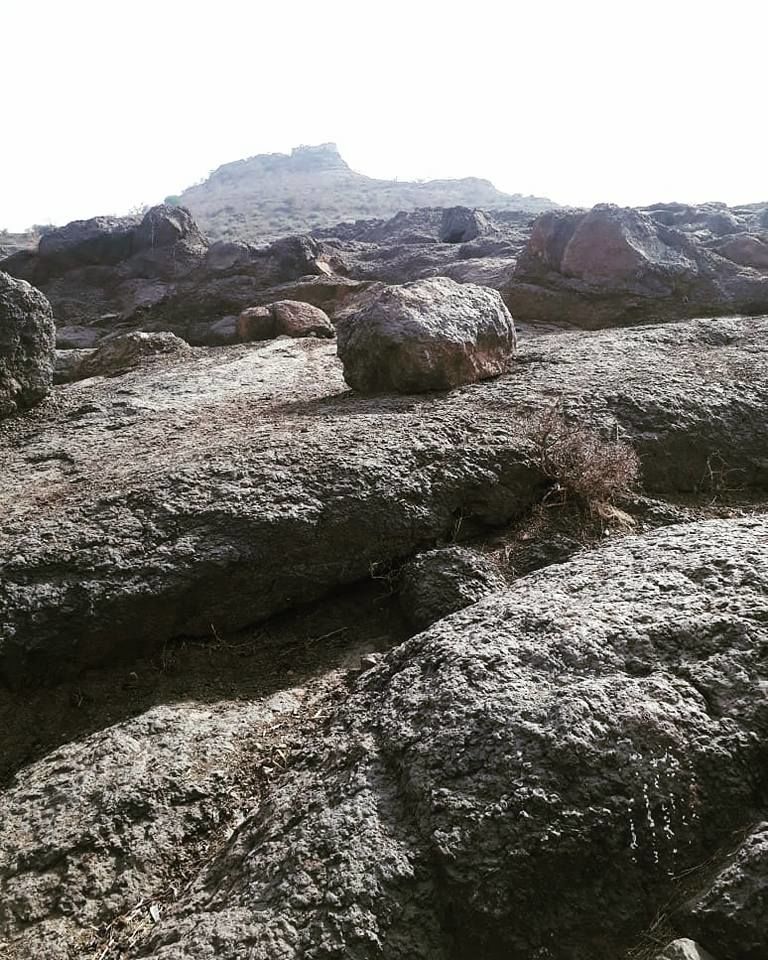 Thing to Consider Before Trek
- Liling Trek is a moderate level trek.
- It is approx three to four hours of trekking.
- In morning temperature will be 40 degrees, and in the night it will be 10 to 12 degree Celsius.
- Carry at least 2-liter water
- Not safe for a night trek
- Trekking shoe is necessary
- Don't stay on top above 20 minutes because of weather and heavy wind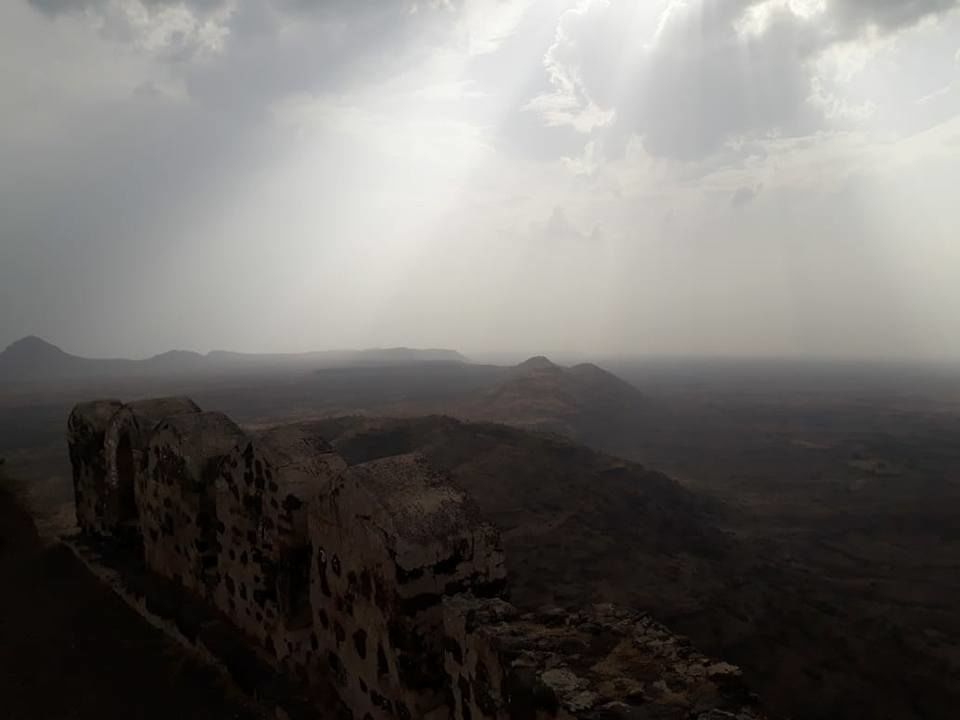 How to Reach
Laling Fort is near Dhule – Malegaon Road; you can quickly reach from NH3
Laling is 8 KM away from Dhule District.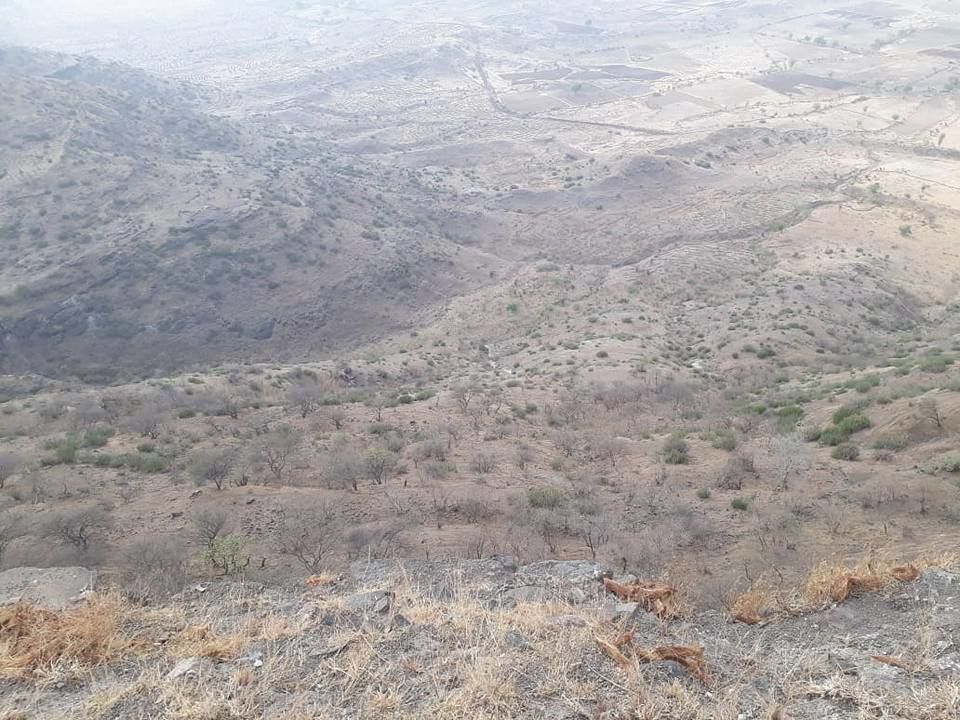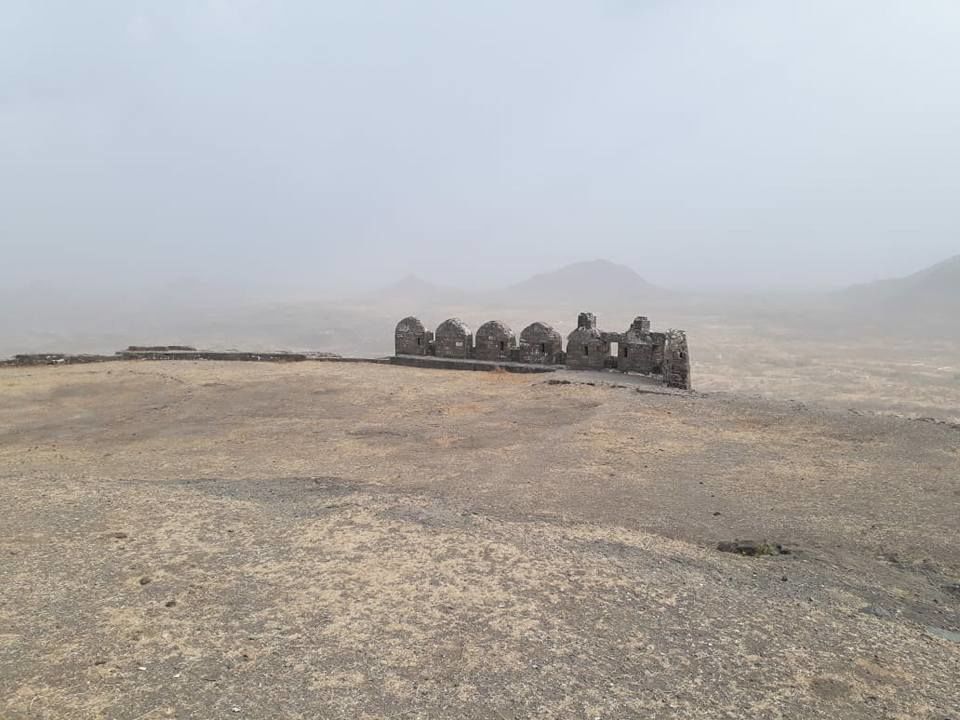 Present Condition of the Laling Fort:
Laling Fort is lying in a ruined and dilapidated state. It is now being urbanized as a tourist destination. The Government of India maintains the structure.