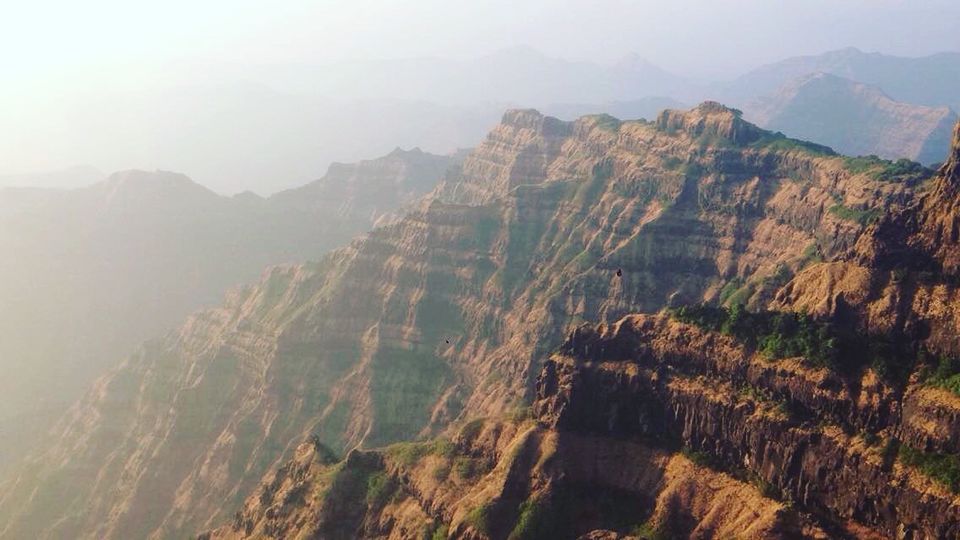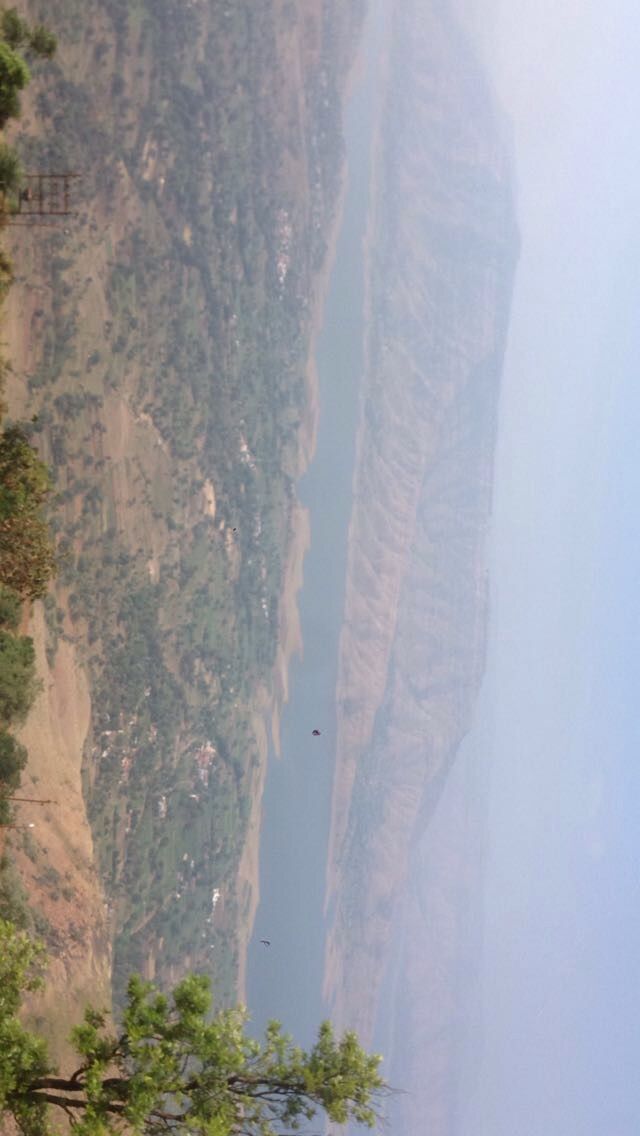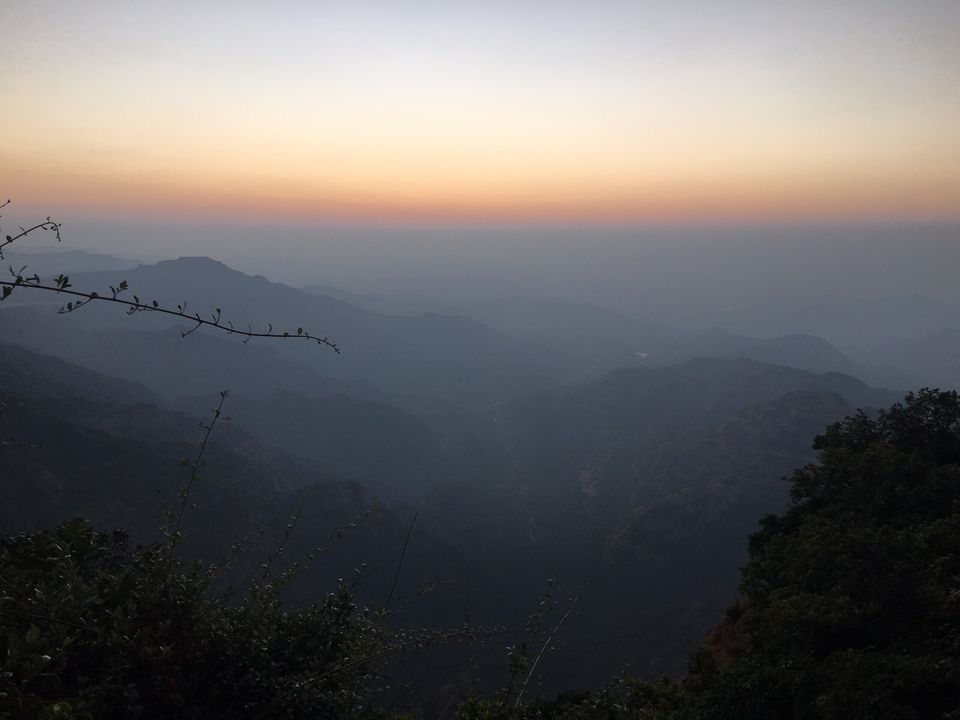 My roadtrip to Mahabaleshwar and Panchgani started from Pune which only takes 2-3 hours to reach. I have been there 5 times in all weather condition but believe me its true beauty is reveled in monsoon in the month on June and July. You will not find much people there in rainy seasons as compared to December or summer vacations but still all the good resorts like Meridian and Keys resort are fully packed. I would suggest you to stay in a private villa or bungalows by white orchid resorts which are commendable. The villa's got its own swimming pool and a chef and loads of board games. So there is a lot of stuff to do but i will tell you the mains:
Must Do,s
- Boating on venna lake.
- Eating loads of corn and strawberry cream.
- Visiting Mapro on the way down and trying all the free flavored soda they have to offer.
- Buying footwear which is pretty cool and Please do bargain!
- All these points are the same but do visit Echo point and suicide point.
- If you are a big group then you will have crazy fun at Go- Karting.
- Other than all of these, just walk your way and you will find a lot of things that will stun you.
- And at last just chill, relax, get drunk and do whatever the fuck you wanna do because you have to go back to the city life soon! :p
WANDER & EXPLORE!:D