#TripotoTakeMeToSandakphu
Matheran.. a trek every mumbaikar praises. I had no idea why people praise this trek so much. So I decided to discover it myself. I talked with my friends and we were ready to go.
Matheran is a hill station near Mumbai. Easiest way to visit there is take a Karjat local train of central line of Mumbai Locals and get down at Neral. We visited there in august as the monsoons are on the way to go and the mountains are covered with the green grass, fresh air and silence with cold breeze. We took early train of 7:03am from dadar to karjat. After Ambernath, the view starts getting greener and greener. As soon as we get down of the train, we saw a group of students with the tour guides headed for the same.
There are two ways to get on top; either you take the car or you can walk till top. There was a toy train which used to take people on top but it does not work anymore. We were short in funds, so we decided to walk till top and who needs car when you have friends with you. It is a 20-30min walk till the entrance of hill. As soon as wet got out of the station, there were local markets. It was around 9am and the market was full. Crossing the market was a wonderful experience. It took us 15min to cross the market and get on the main road and another 10min to reach the main entrance. There is a shop near entrance; so if you want to buy anything, this is the last stop before you reach mid way.
The trek is along the road as it is a popular place. There were just road to walk along. The slope was moderate. Walking on road was getting better as more up we go, more cheerful the view becomes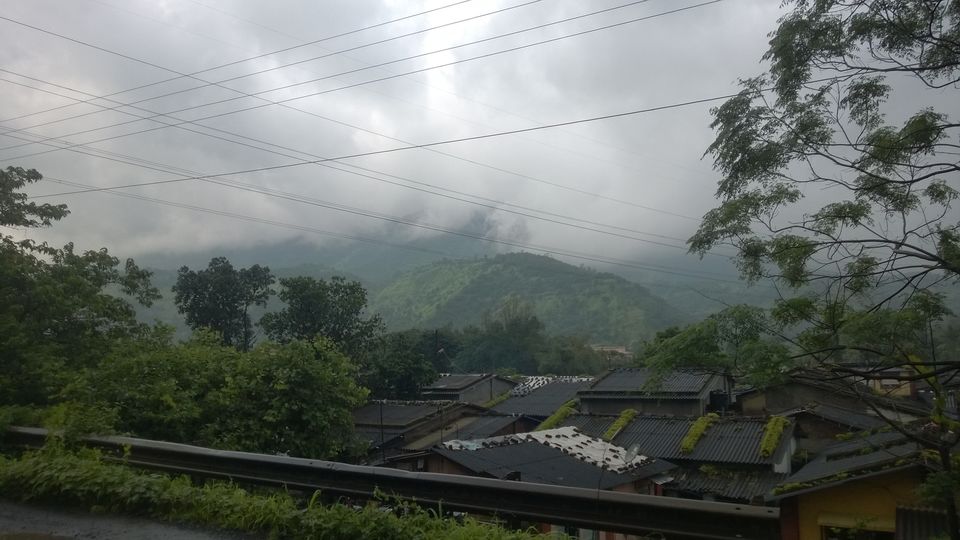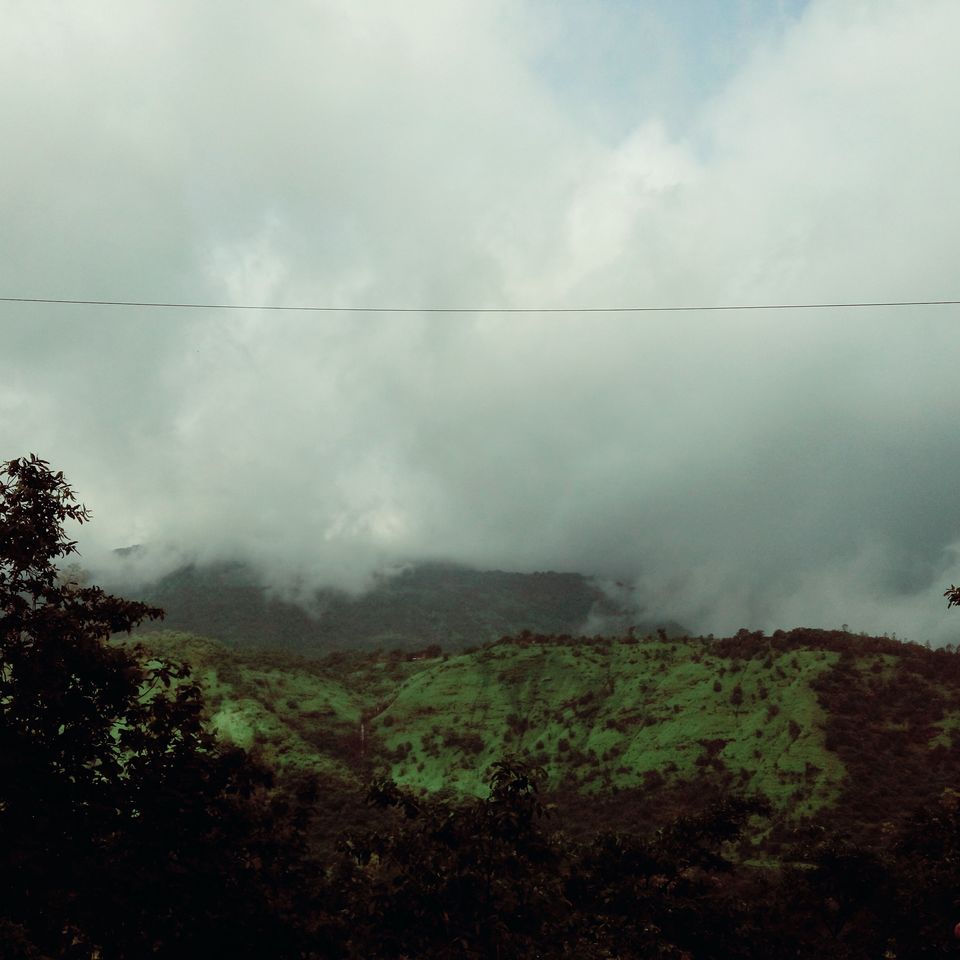 After almost 90mins, we stopped at a point called Jummapatti. It is a railway between Neral-matheran railway line which a toy train used to cover. There are plenty of waterfalls which one can see from Jummapatti. One can also see the 'Dhom' which is near Bhivpuri Road Station which comes under Mumbai Locals.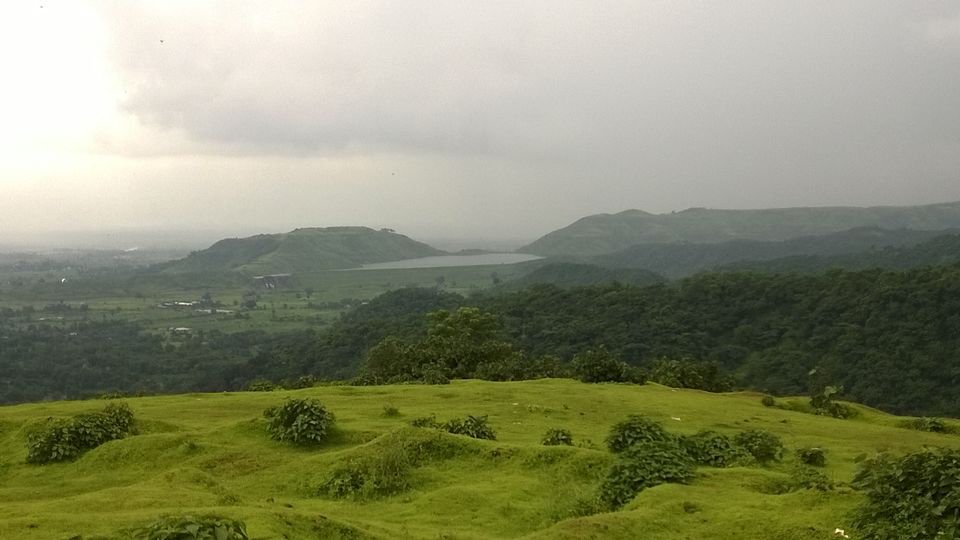 There are 2-3 food corners near jummapatti station which serve corn and tea. Not that great combination but still good enough for refreshing yourself.
After this.. we started coming down as we had only a few hours to return home. Whole trek would take 1-2 or 2-3 days, depends upon your stamina. It was unfortunate that we were not having time to explore the beautiful Matheran completely but we will surely go back for a break and complete the incomplete journey of this stress buster.
So don't wait. Grab your backpack and have a small break which we all deserve.
#mumbai #treknearmumbai #matheran #neral