A drive through the nature is one of the amaz8ng things one can do. What better than to do it over the long weekend. For me solo rides are one of the most enduring and peaceful activities i can relate to easily. So here i am sharing with you one of the hidden gems so close to Mumbai one can visit with fsmily, friends or even solo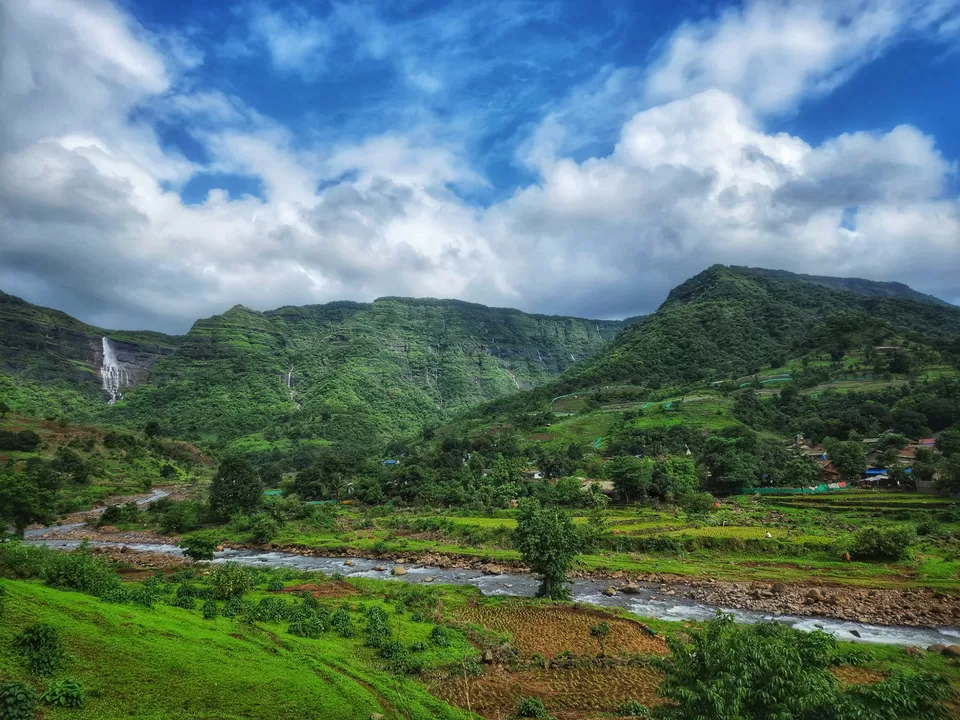 long weekend typically for many means to relax, sleep long hours, for me morning starts early and hence i can capture true nature's beauty in its full glory.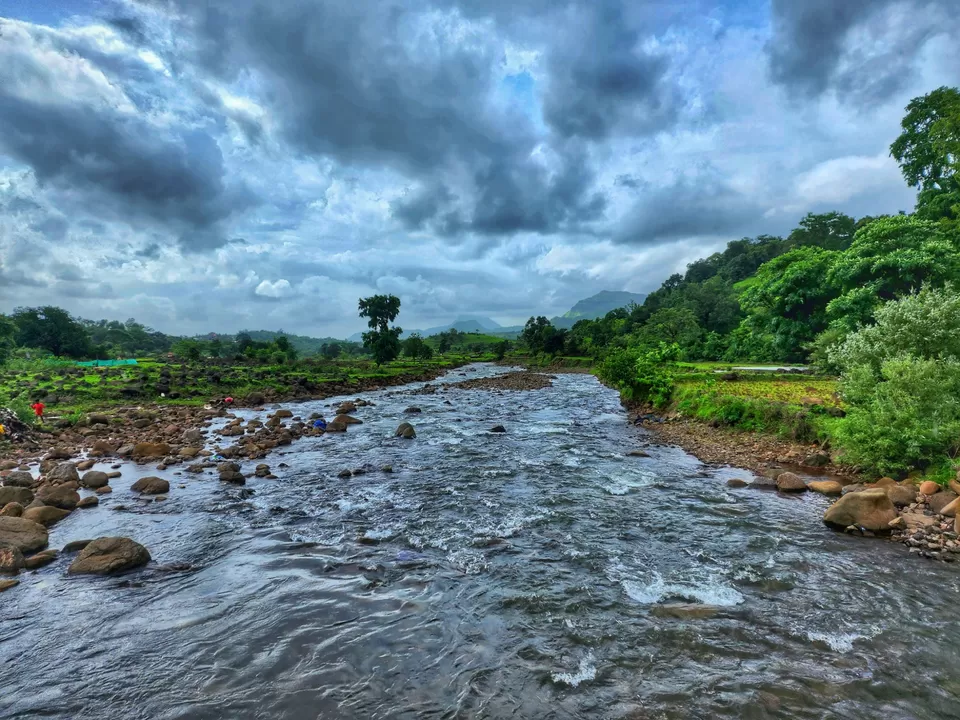 the place is located 18km from panvel and it is on the Panvel Matheran road. The extreme end of the road is where one needs to go and then feel what nature has instored for you. The place is so peaceful and there are a few villagers who can arrange for homestays. The road is completely tar road but single lane. You will get typical quick food only on the way unless you have prearranged food with local villagers. One can trek upto Matheran if they are adventurous. The trek is easy and make sure you take up a local with you in case you are not used to solo treks.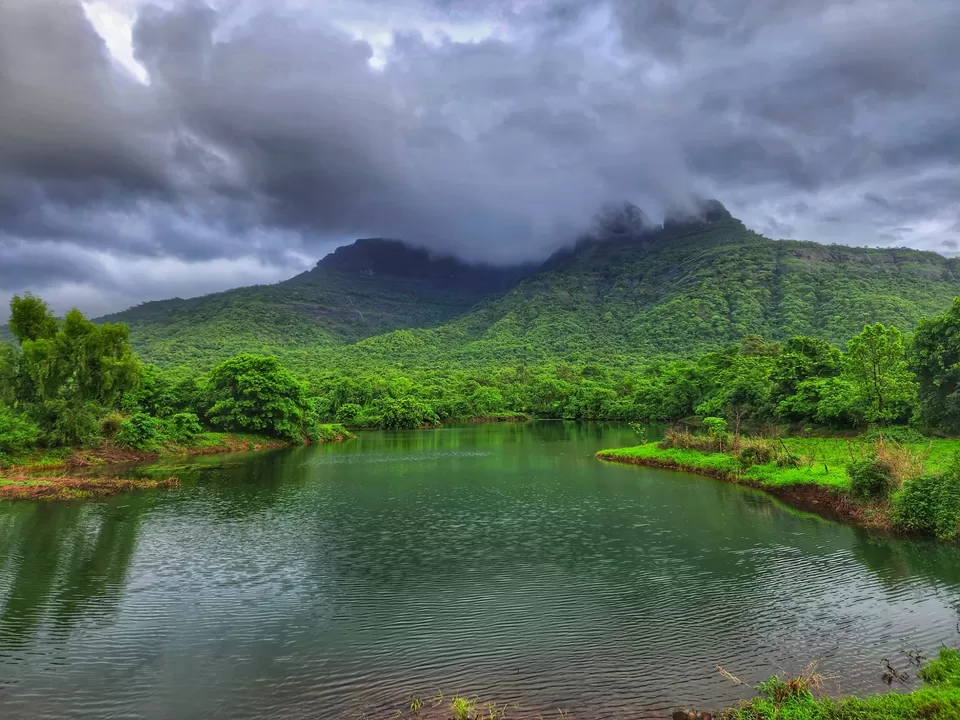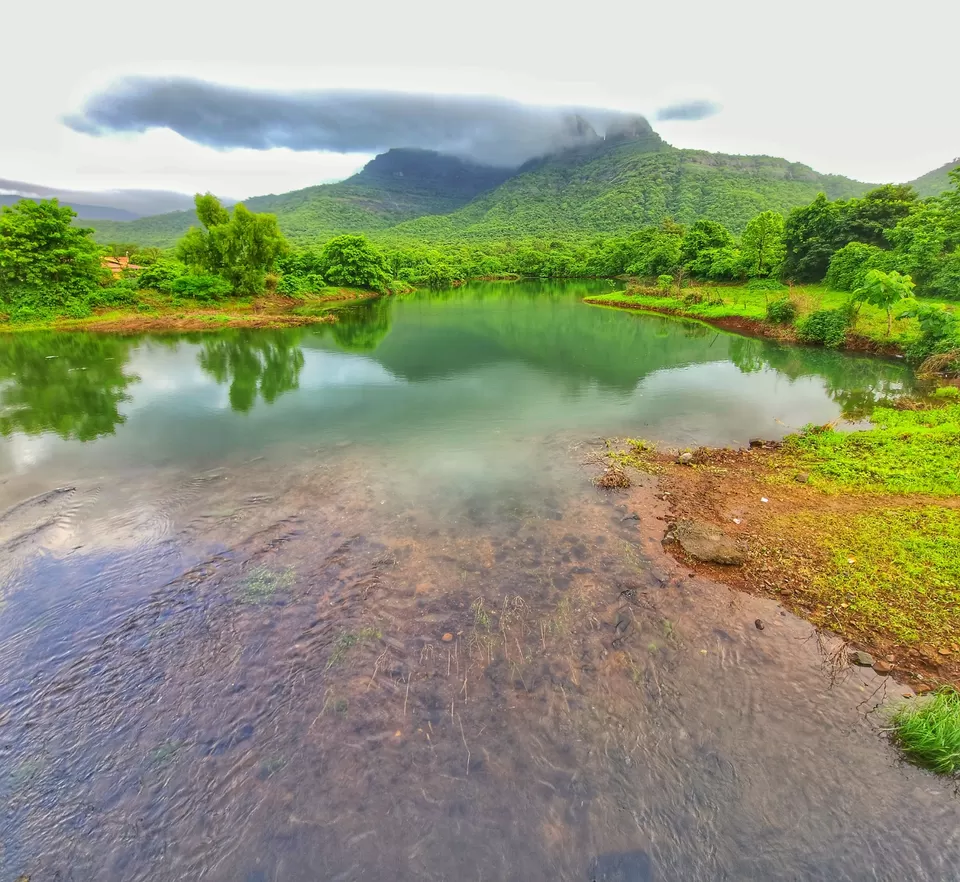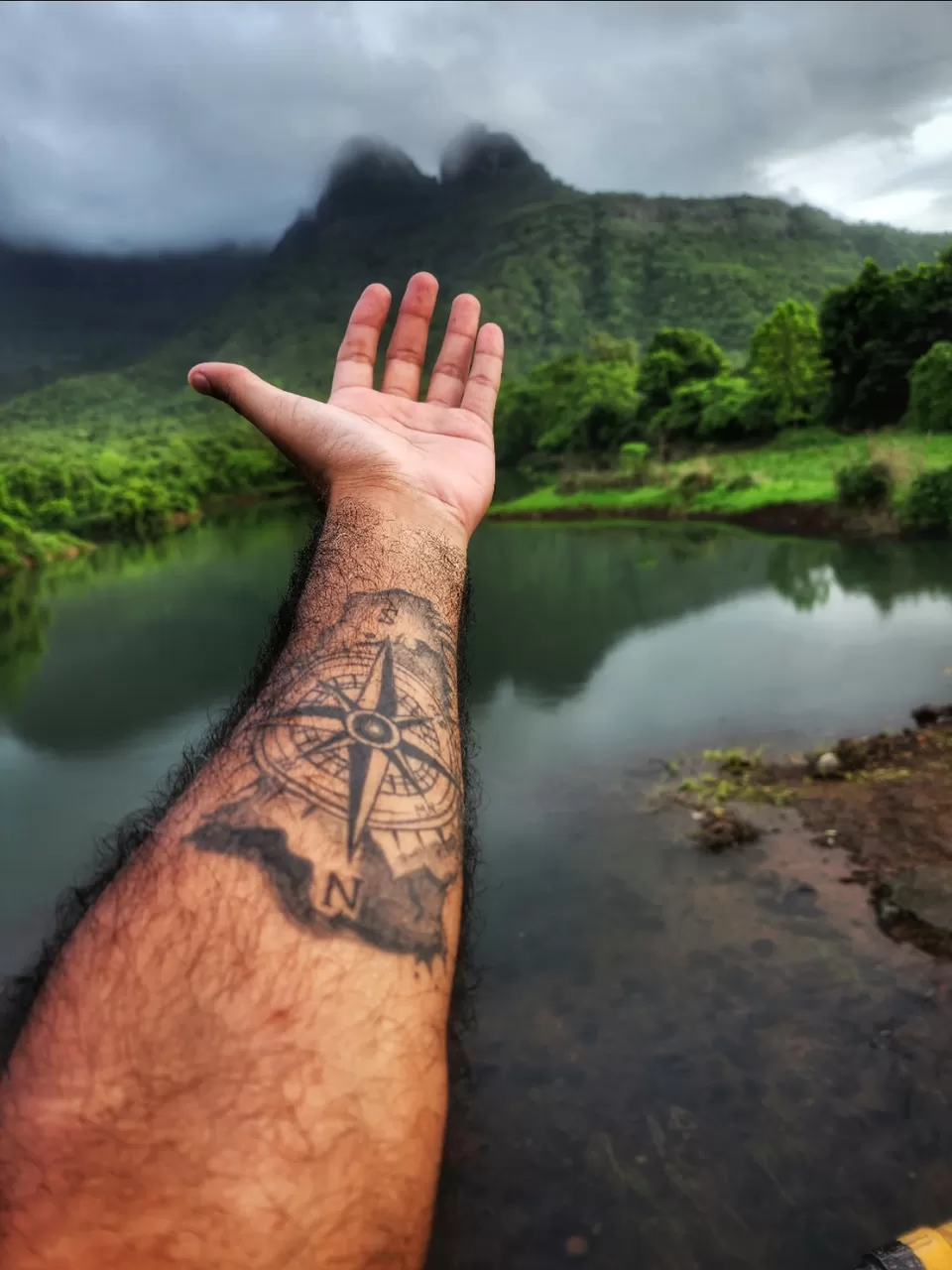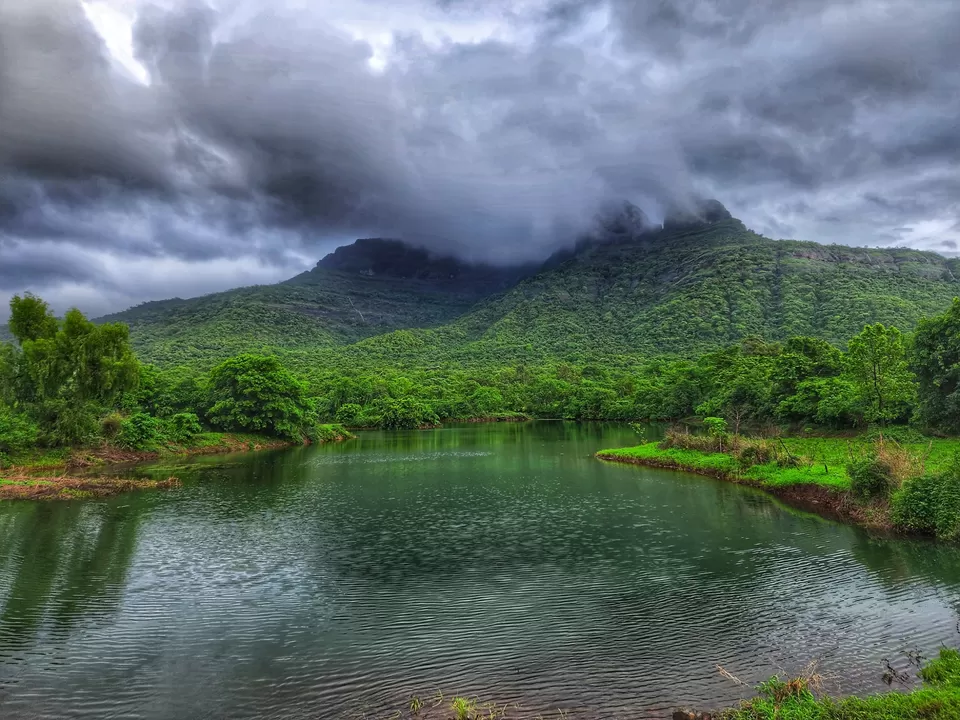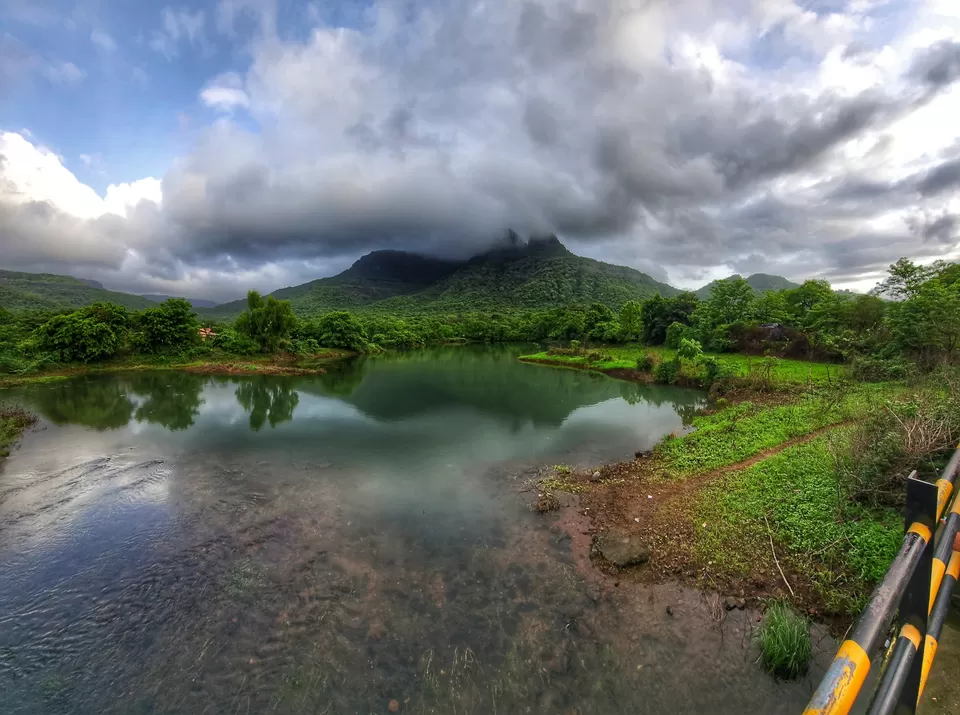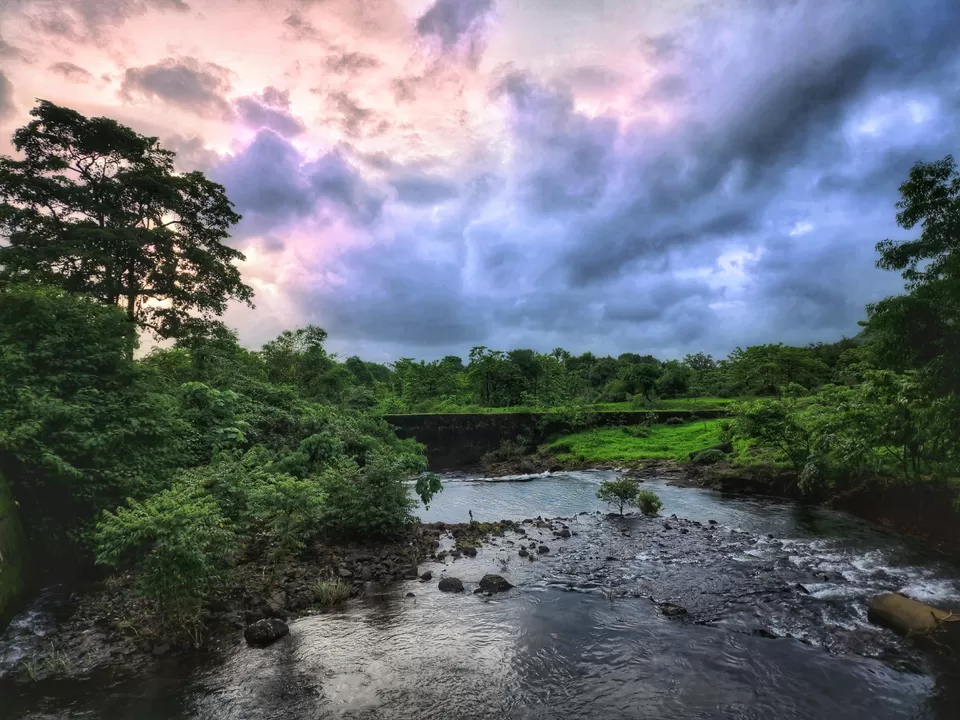 In case you want to ttek make sure you are wearing proper trek shoes, have a trekking stick, water, energy bars, waste bag, torch, first aid etc. The nearest hospital is in Panvel
No major restaurants here. There is one new eatery opened up just a 4km from Dodhani where you can get decent food
Fuel = 500
Food = 200
Water = carrying
Parking = 0
#dodhani #matherantrek #matheran #panvel #navimumbai #mumbai #nature #monsoongetaway #onedaypicnic #familyouting #offbeat #getaway #itchyfeettrips