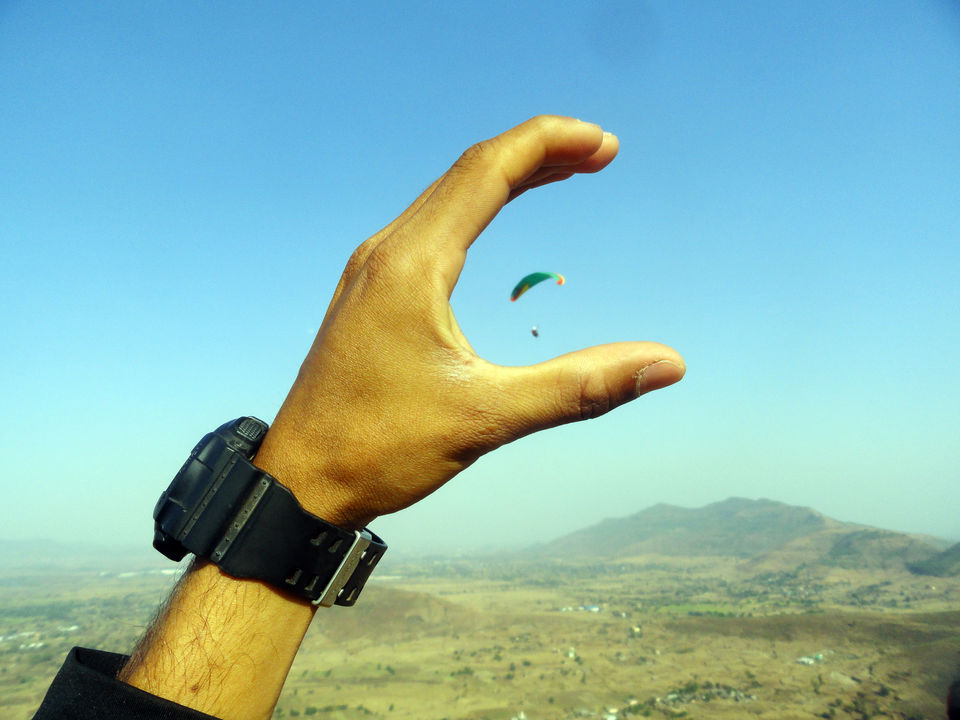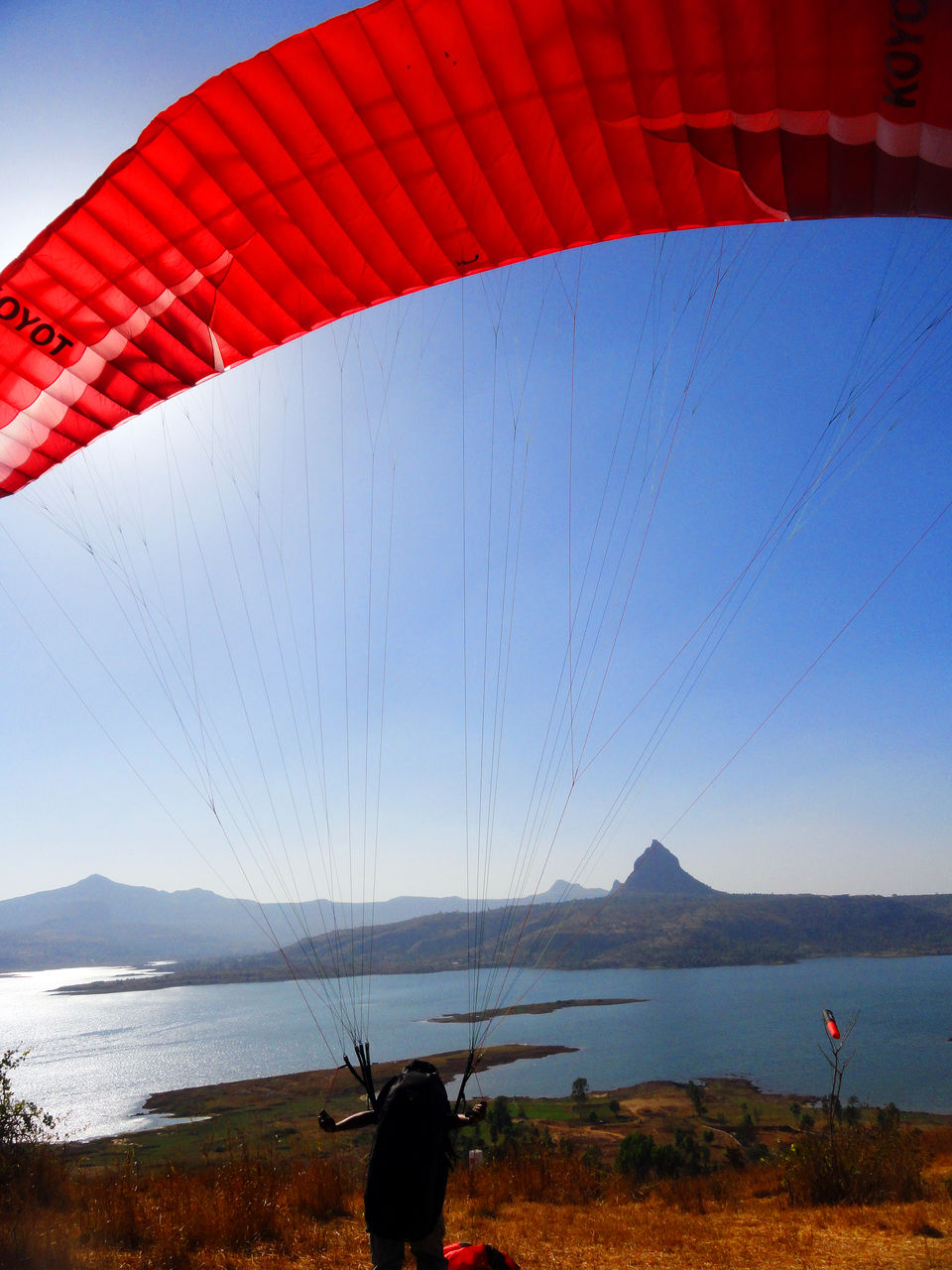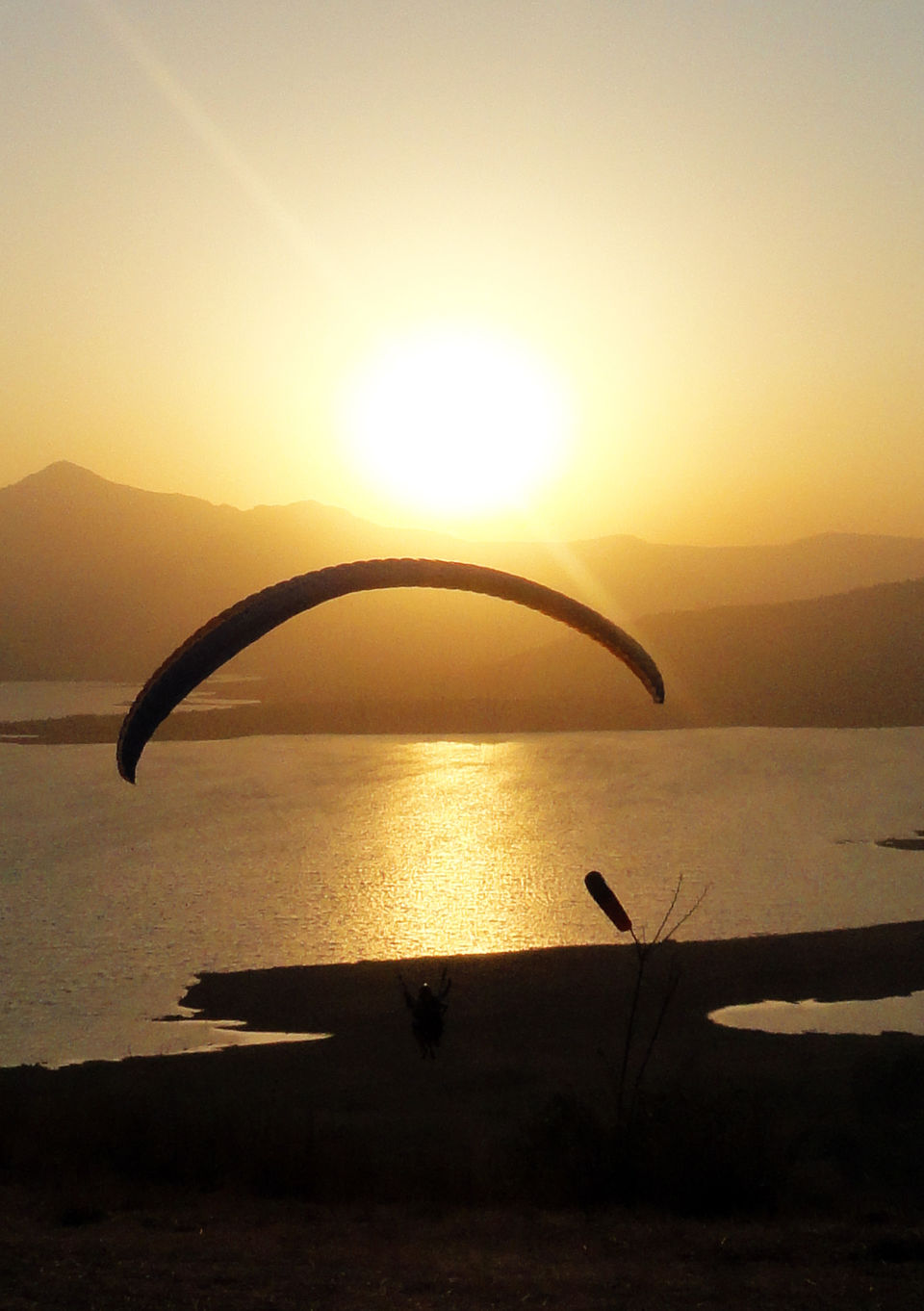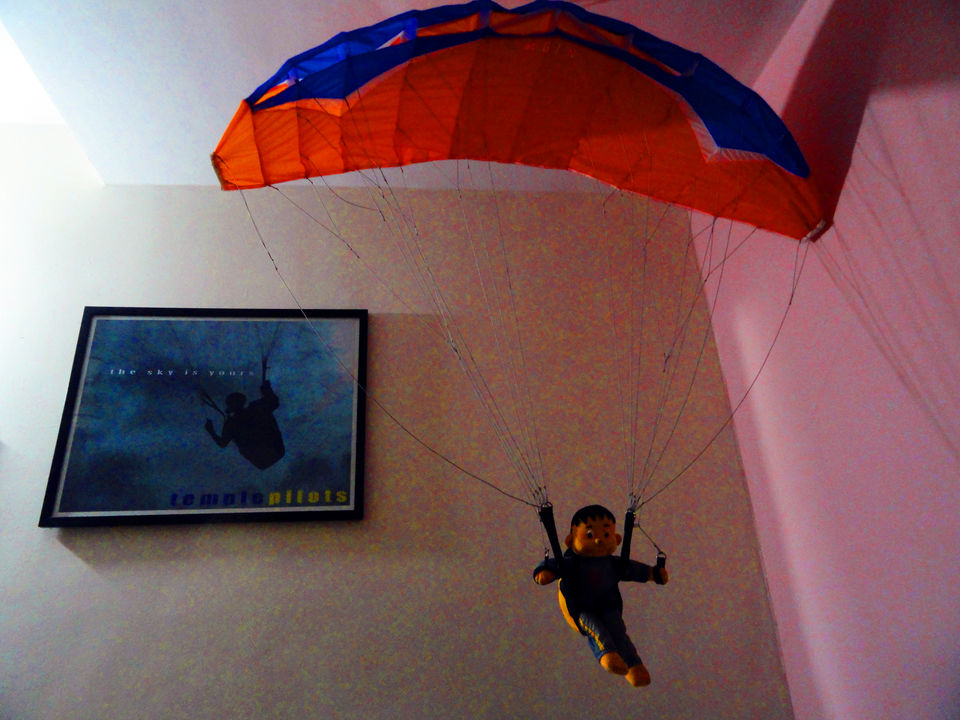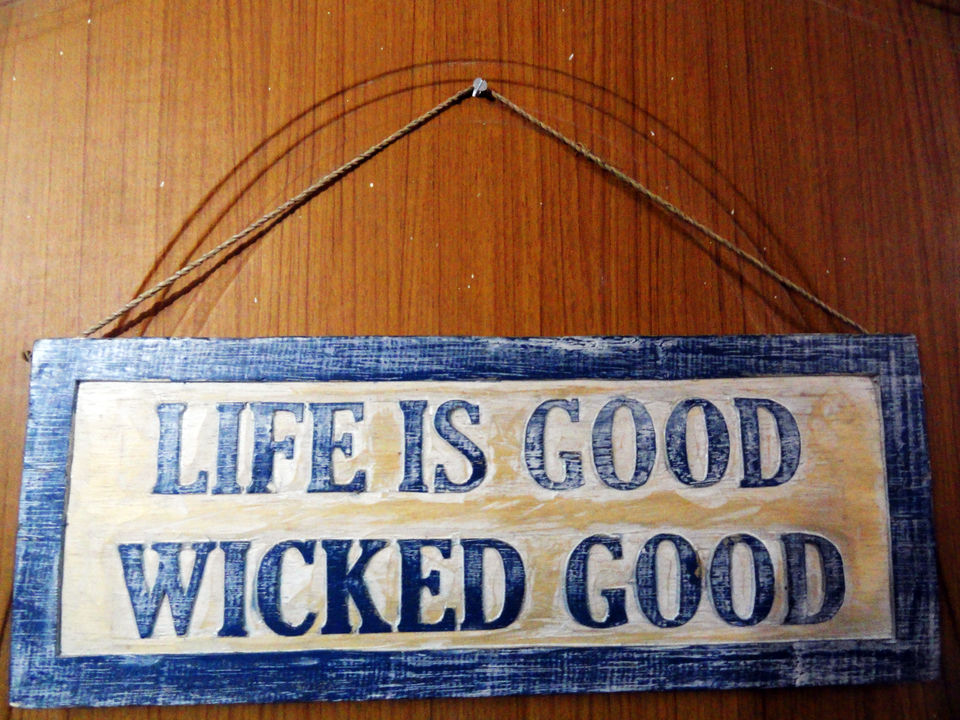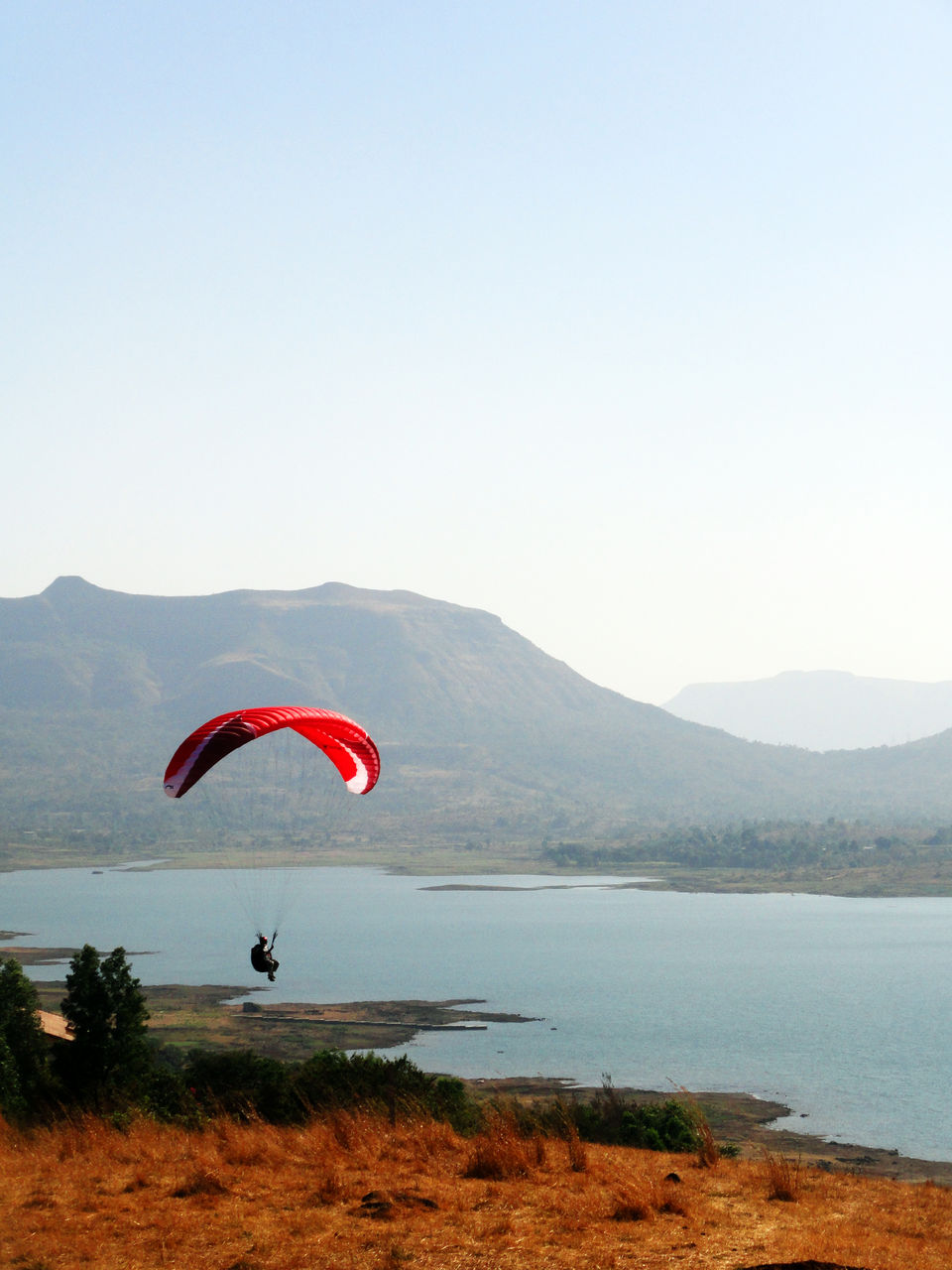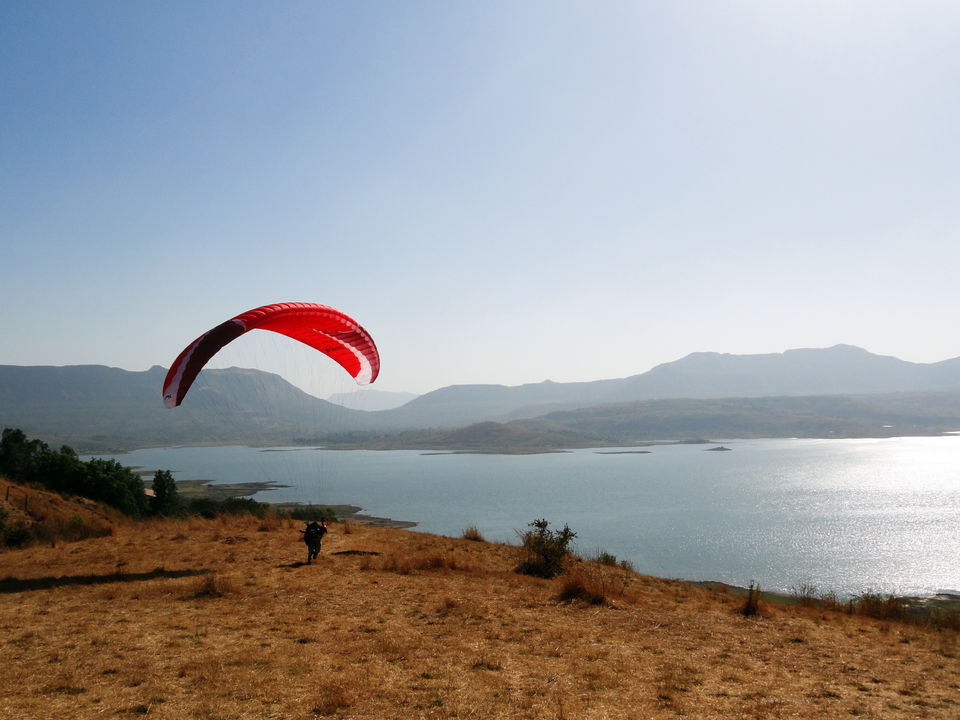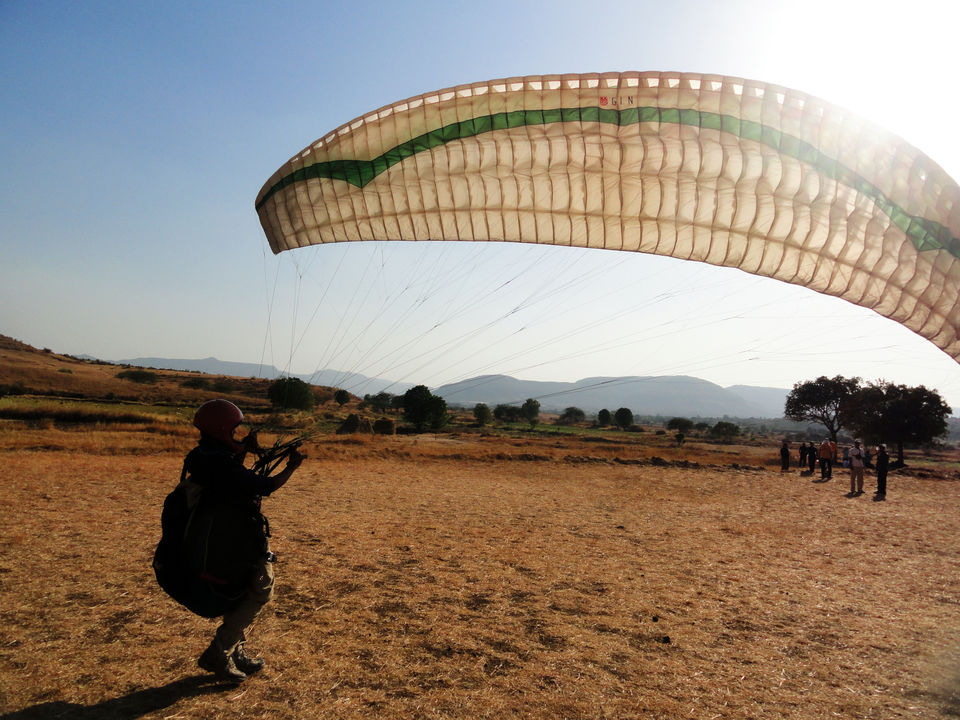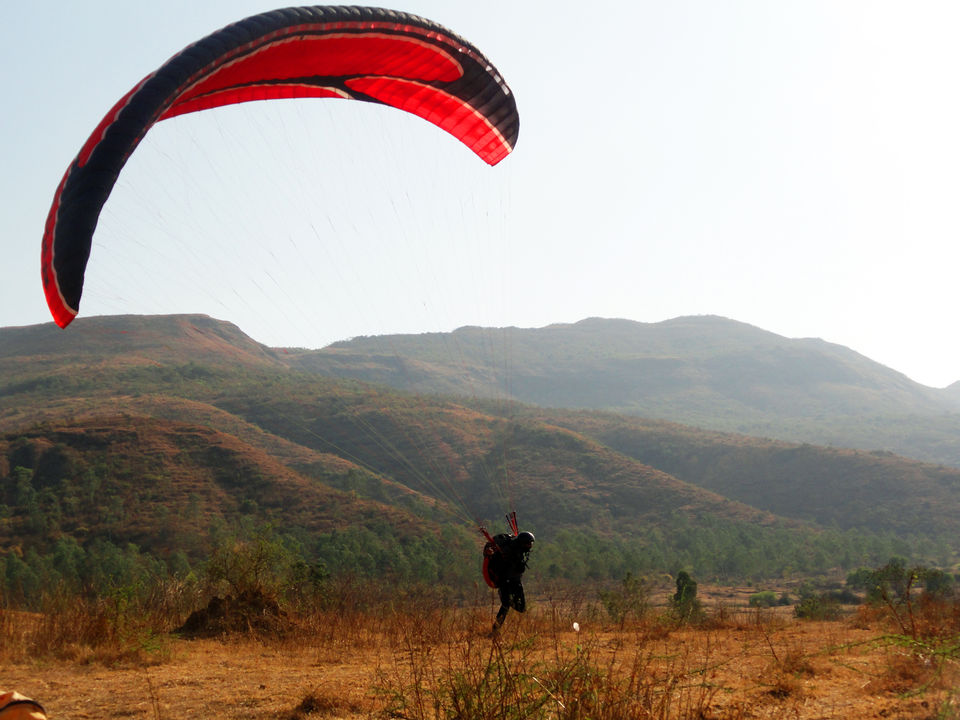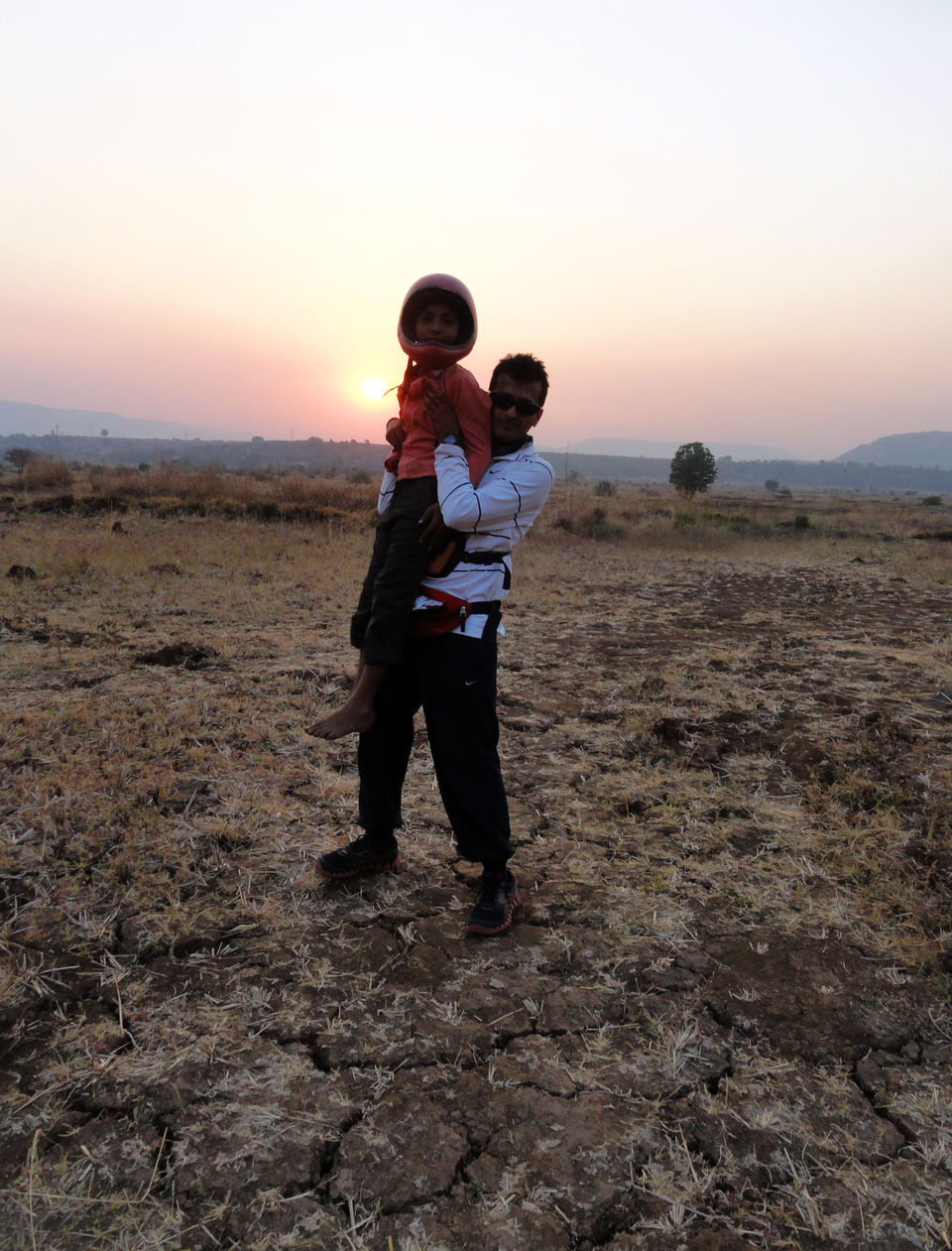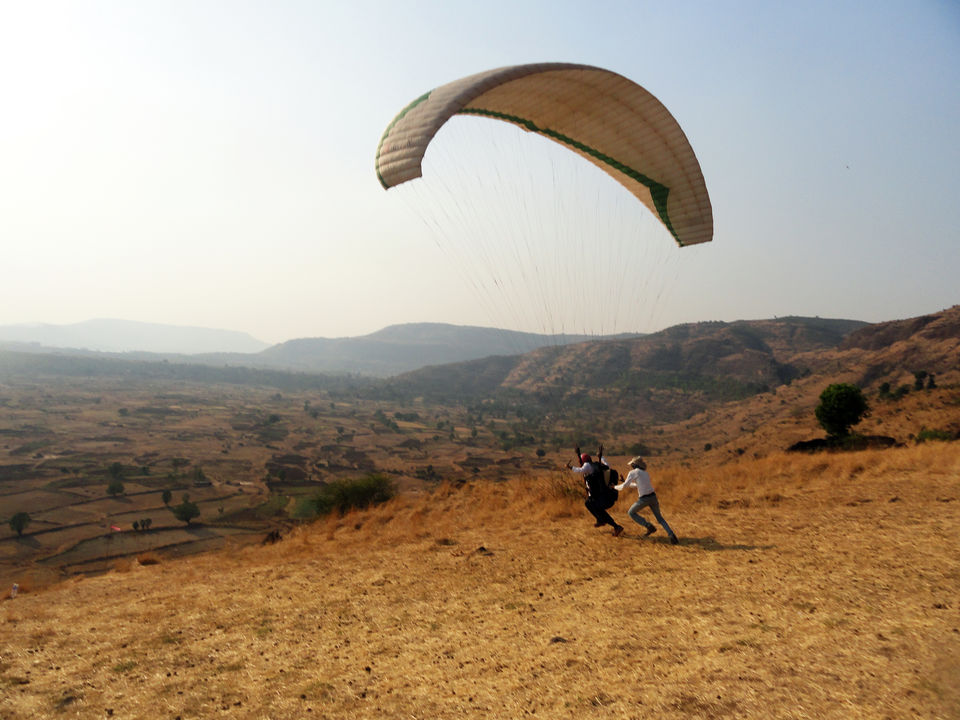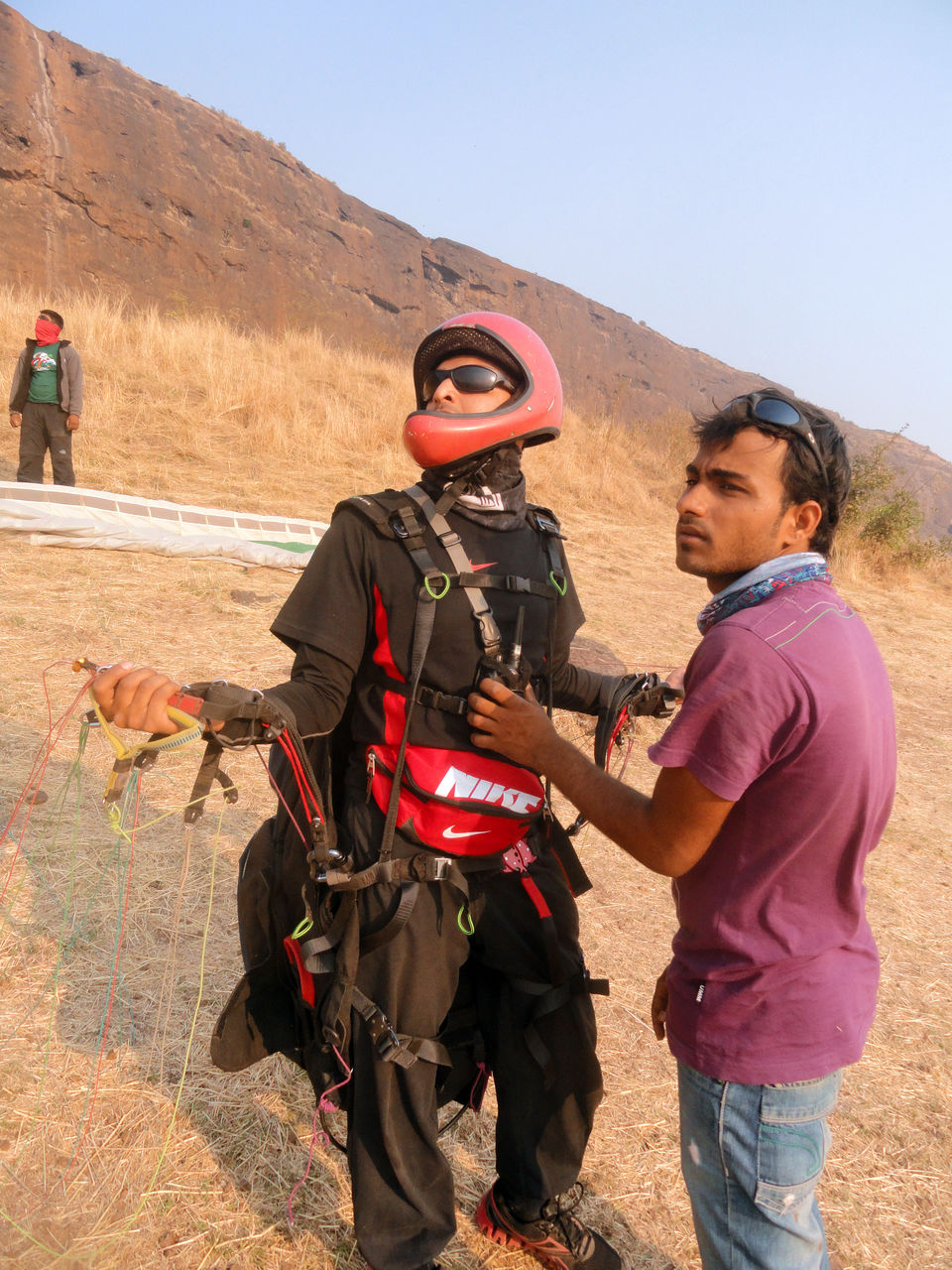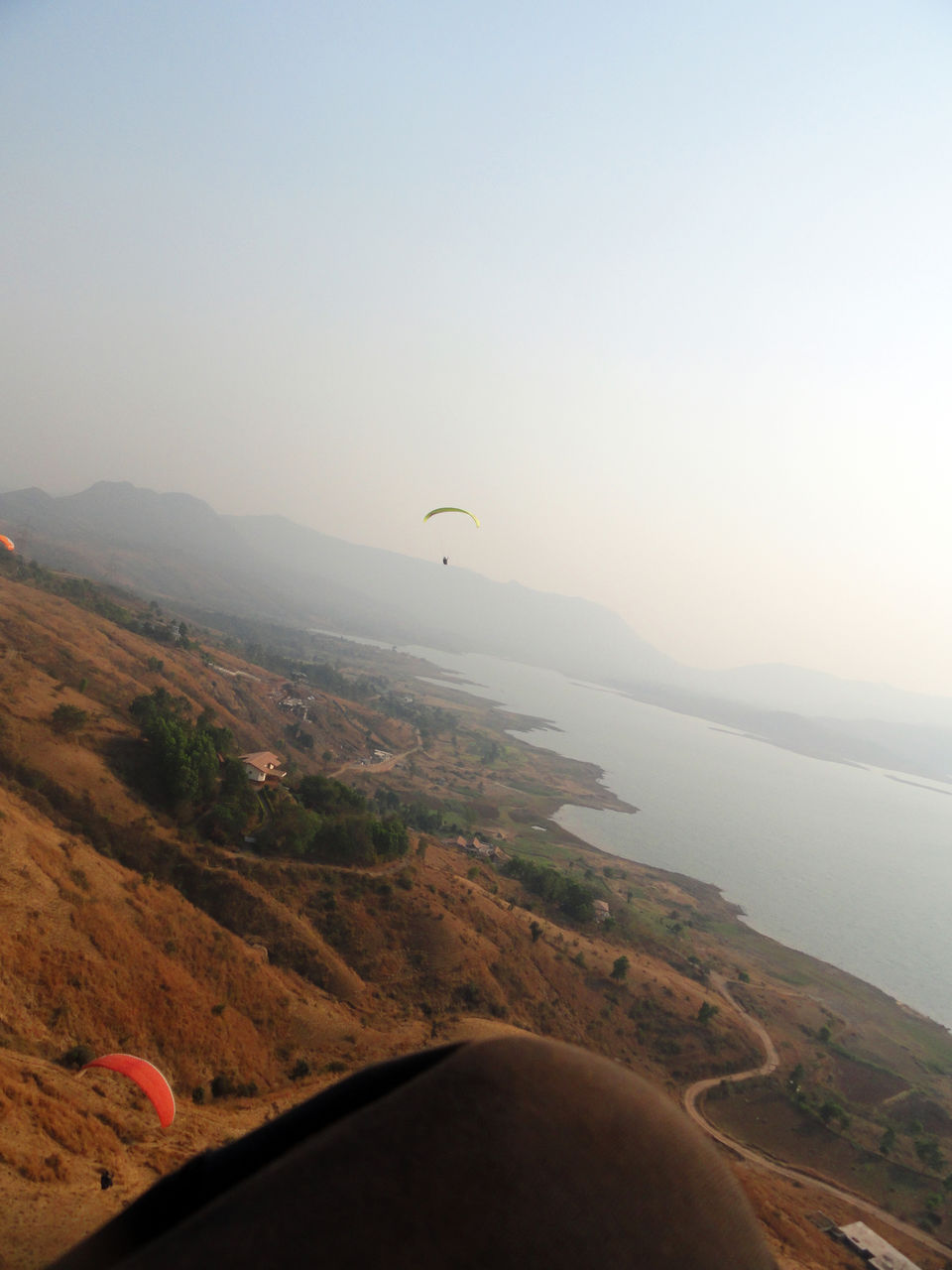 #BestofMaharashtra
When it comes to Parachutes and flying time, Paragliding is a sport apart. The best part about it is once you've mastered the art, you and your parachute are like a bird. Fly wherever you want and whenever you want, all you need is mother nature supporting you. You don't need the heavy logistics of rotors and motors to propel or help you drop with the Parachute plus the added advantage of flying hours at a stretch.
Kamshet ( "Karmakshetra" means the land of your karma) is a small township located on the old Mumbai - Pune highway (NH-4). The hills along this route are dotted with ancient cave temples of the Buddhist monks, medieval hill fortresses of the brave warriors and colonial hill stations that often double up as flying sites.
Getting there: Kamshet is 110 kilometres from Mumbai city & 45 Kms from Pune. Public Transport like Buses and Taxis are plenty. There is a Railway station too.
Mausam (Weather): Eight months of reliable and predictable weather conditions make it the most sought after and most popular flying site in the country. Winter months ( October to February) offer dynamic thermic conditions and Summer months (February to May) allow for dynamic ridge soaring conditions. Large landing areas and medium altitude hills and ridges make Kamshet ideal for learning paragliding and fun flying.
I did my training with an Ex Airforce Fighter Pilot Avi. Sir, runs this school in a Fauji way by training the local kids as instructors (who've grown up to practice the sport for more than a decade now) and help build capacity building in the area. Please contact SHRIYA: +91-9970053359, ARSHI: +91-9920120243 and VAISHALI - +91-7507177860 or email them on fly@templepilots.com for more details. Temple Pilots home base offers beginner to advance level training along with dormitories and home cooked food at the school too.