Maharashtra is one of state of india who is famous for it's fort and mountains due to its deccan plateau. Kothaligad Fort is one of them it is famous trek site for beginners due to low height and medium level difficulty. During monsoon beauty of place on its peak. It is near to mumbai and pune. You have to reached at karjat Railway station on central railway line. It is my first ever monsoon trek with office colleague, we start our journey from take local from dadar to karjat.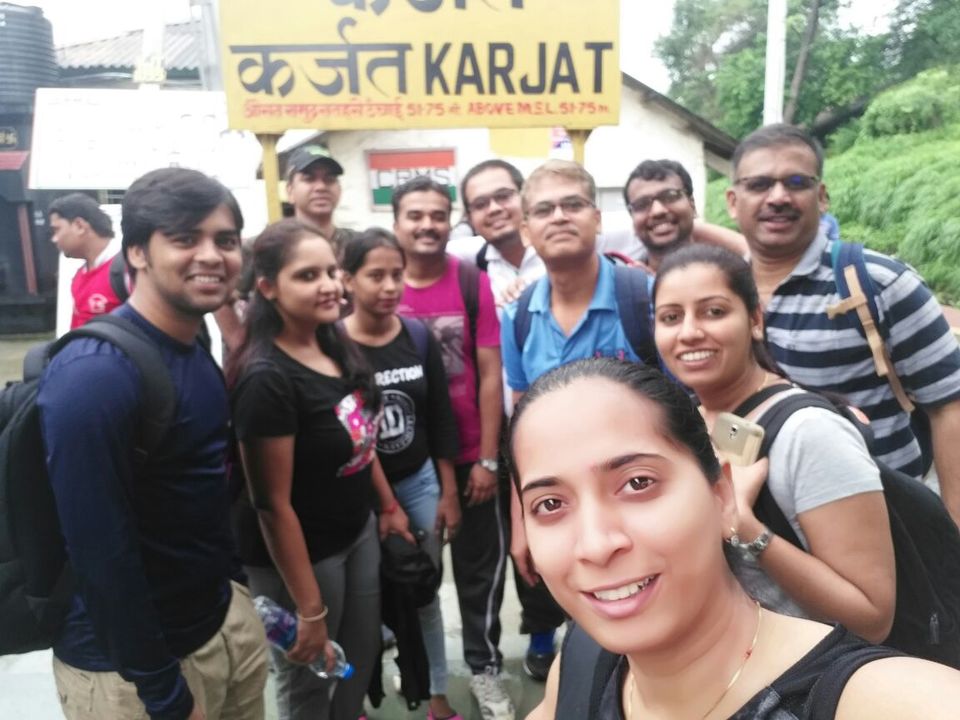 From Karjat railway station you should hire rickshaw, car or tumtum to ambivali village which is base of trek.It is advisable that you have your own vehicle due to less connectivity to base village to karjat railway station. It is 45 min journey from karjat railway station to ambivali village. From village your trek will start.
Now from base village it is 4 hours trekking journey to fort at summit point.It have approximate height of 950m from mean sea level make it suitable for beginners than any other trek in maharashtra. When you start trekking you get monsoon beauty at its peak. Many small waterfalls flowing from mountains, clouds touched the mountains make climate foggy sometimes. After trek about 2-2.5 hours you will reached at base of fort where you can take lunch or snacks for break after than climax trekking will start to fort which typically vertical and tricky.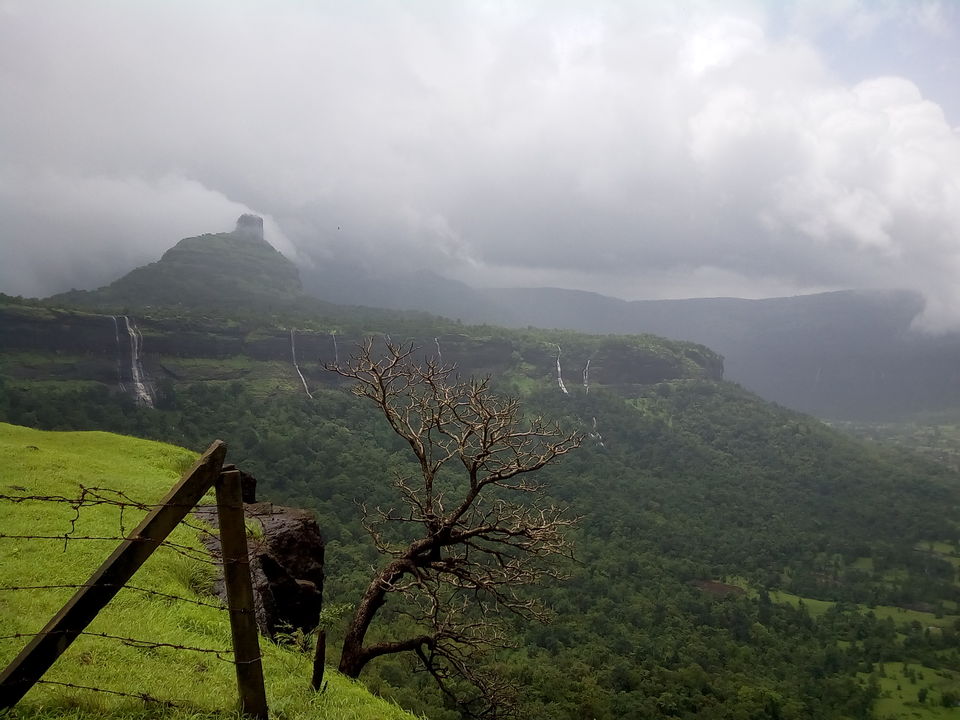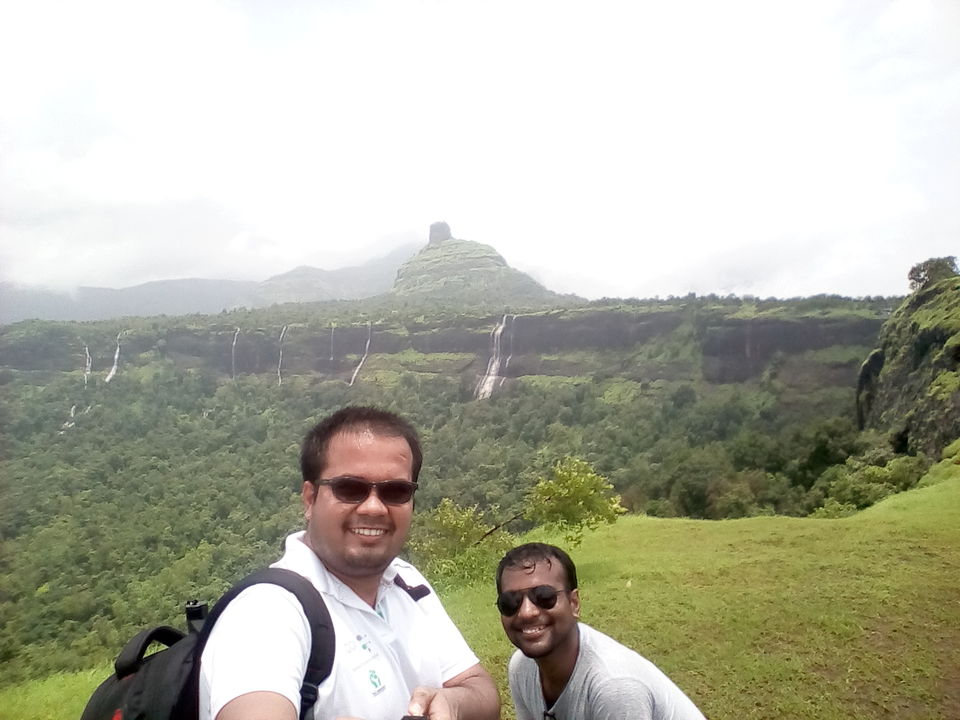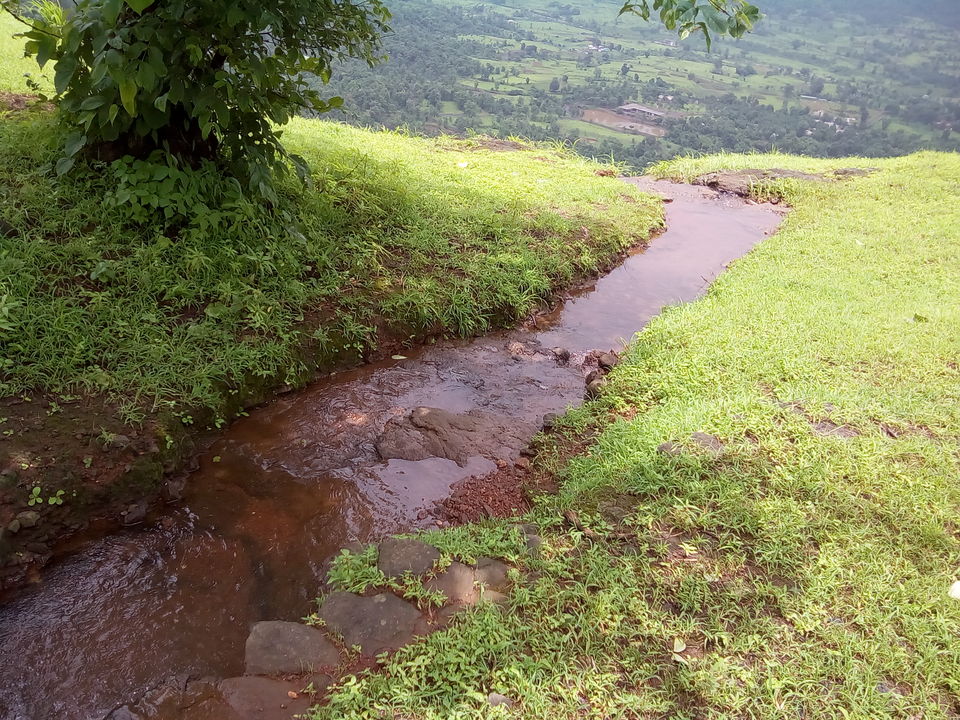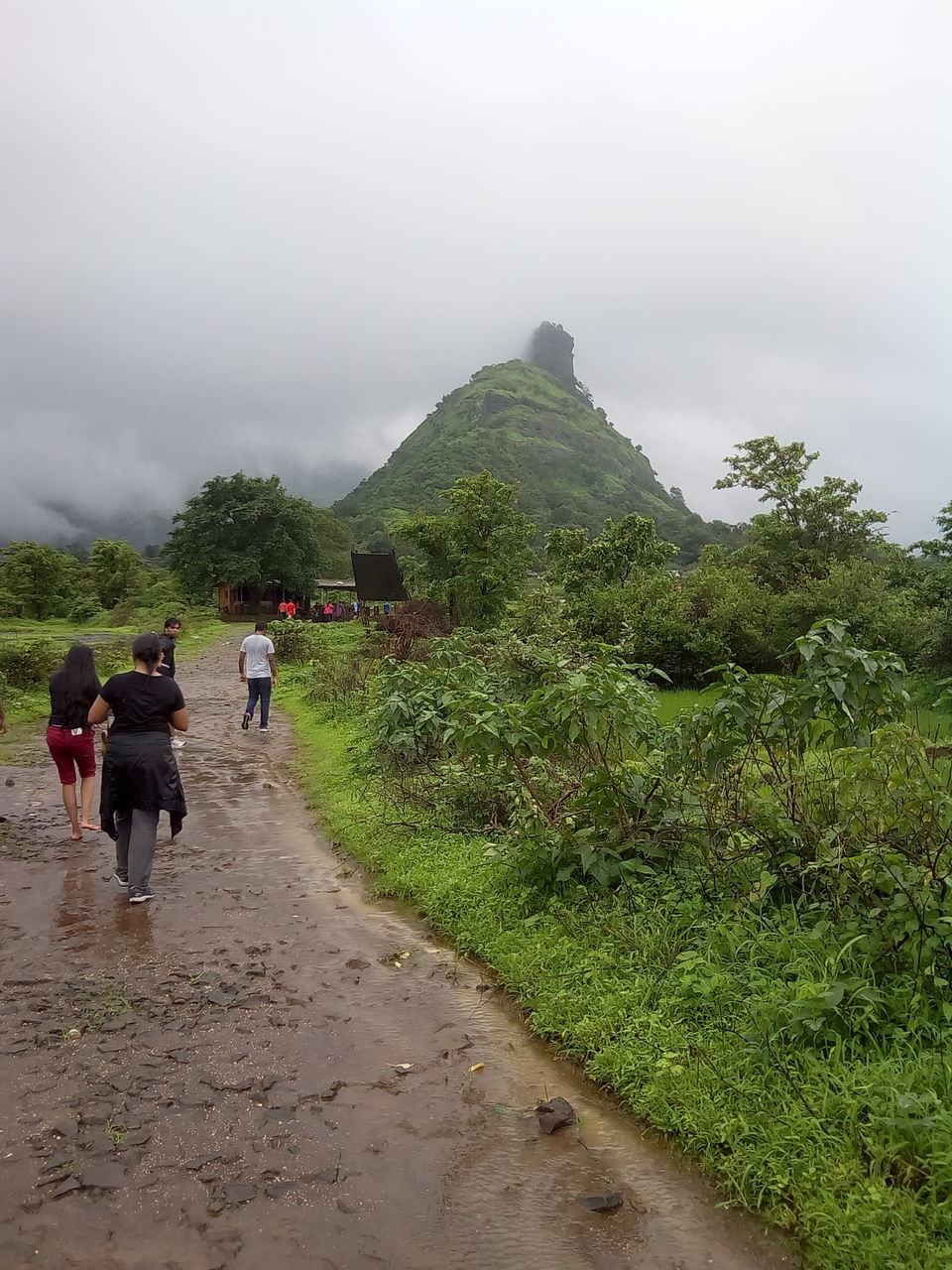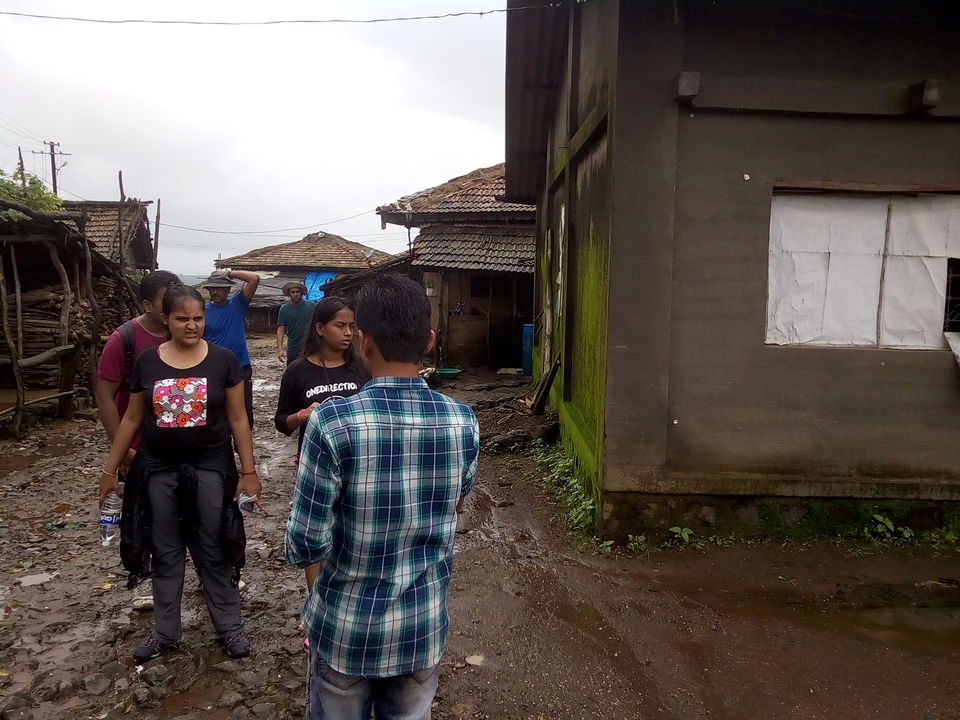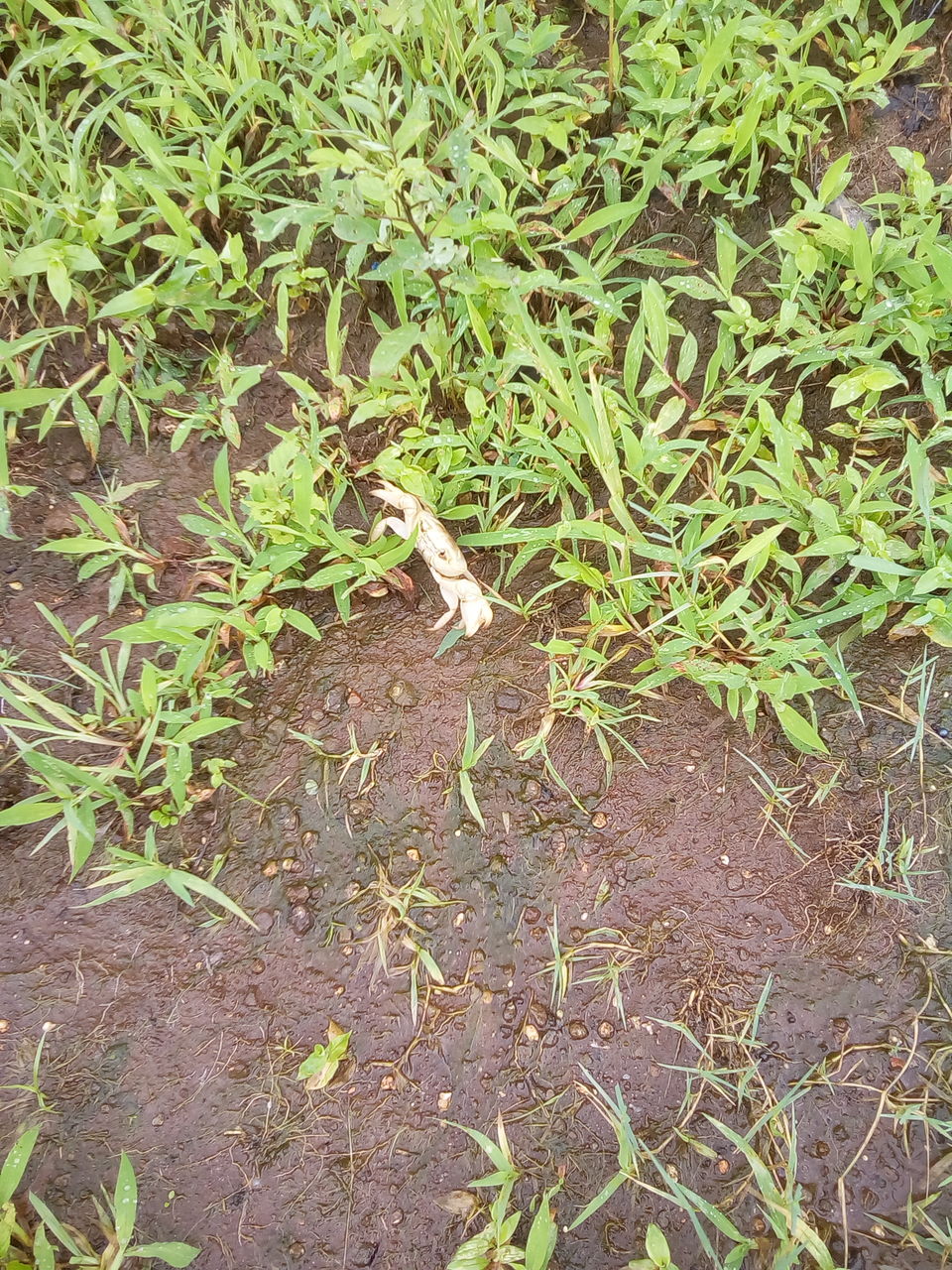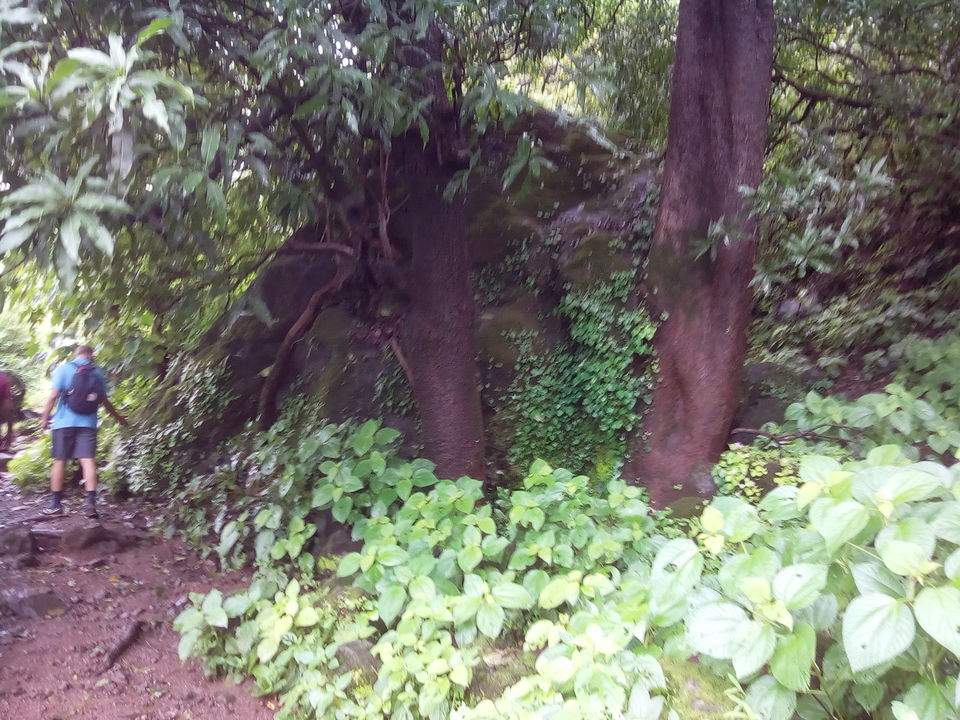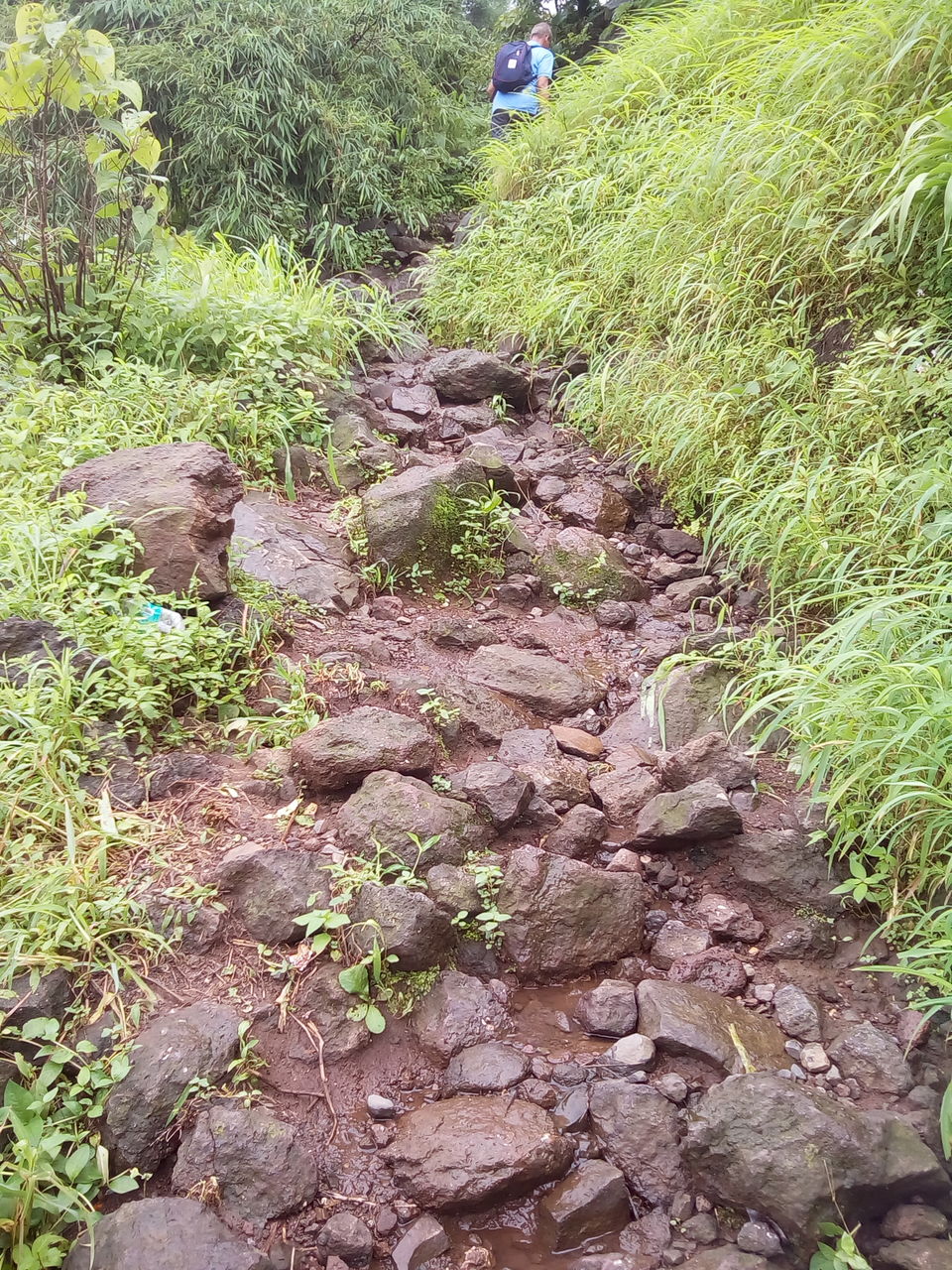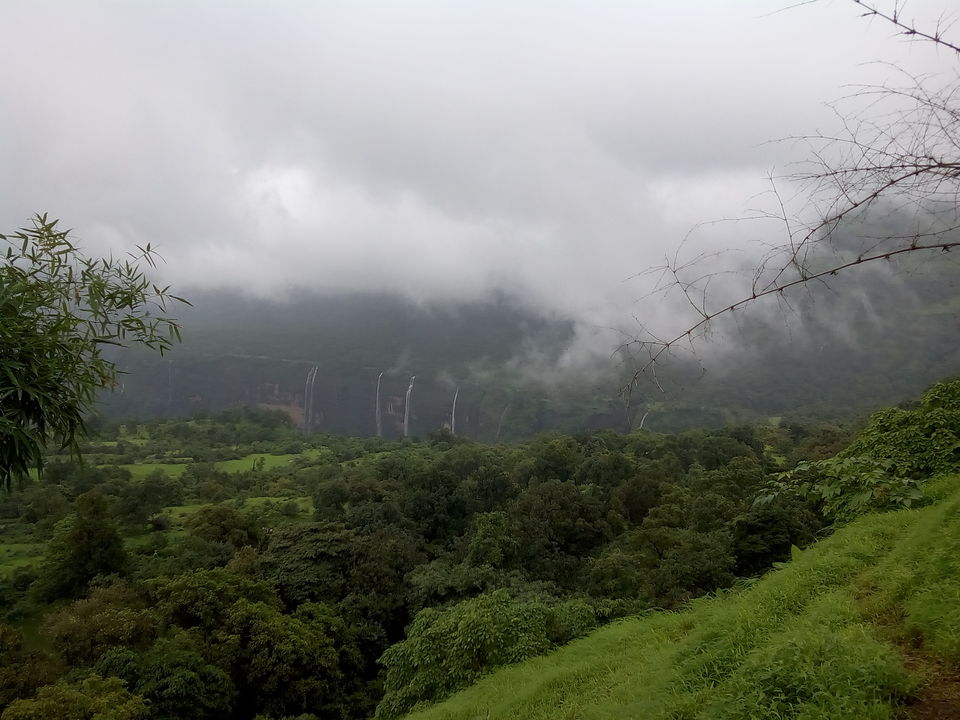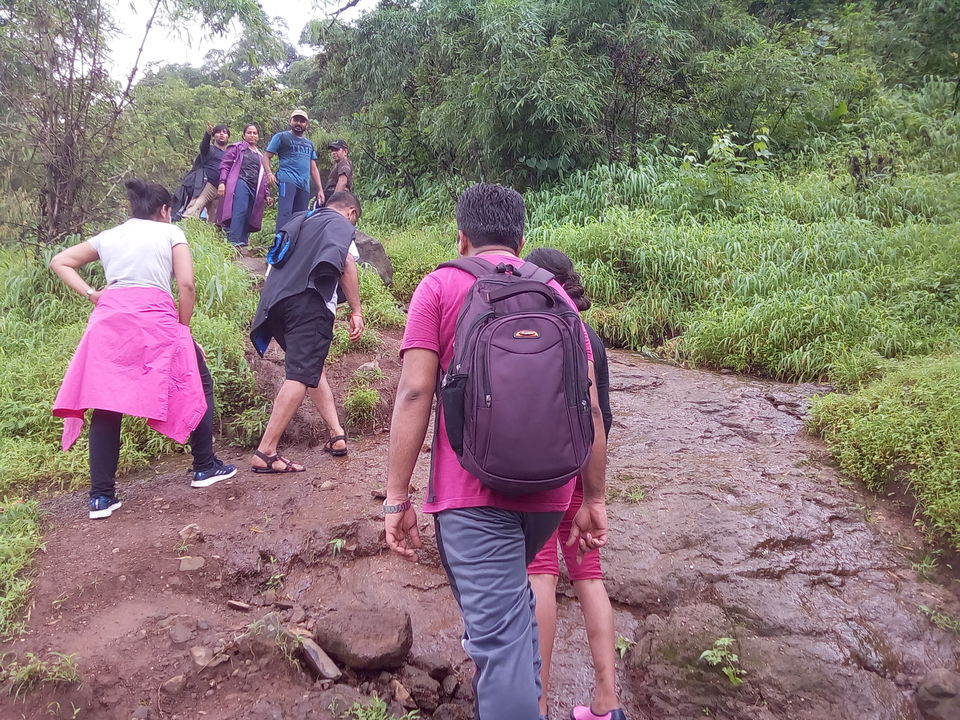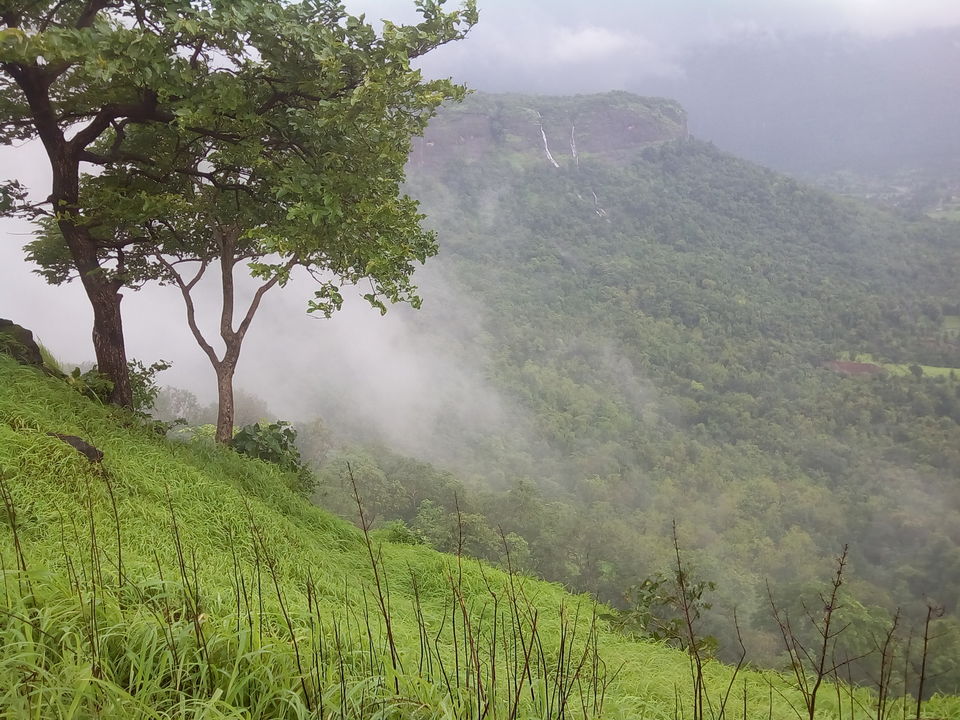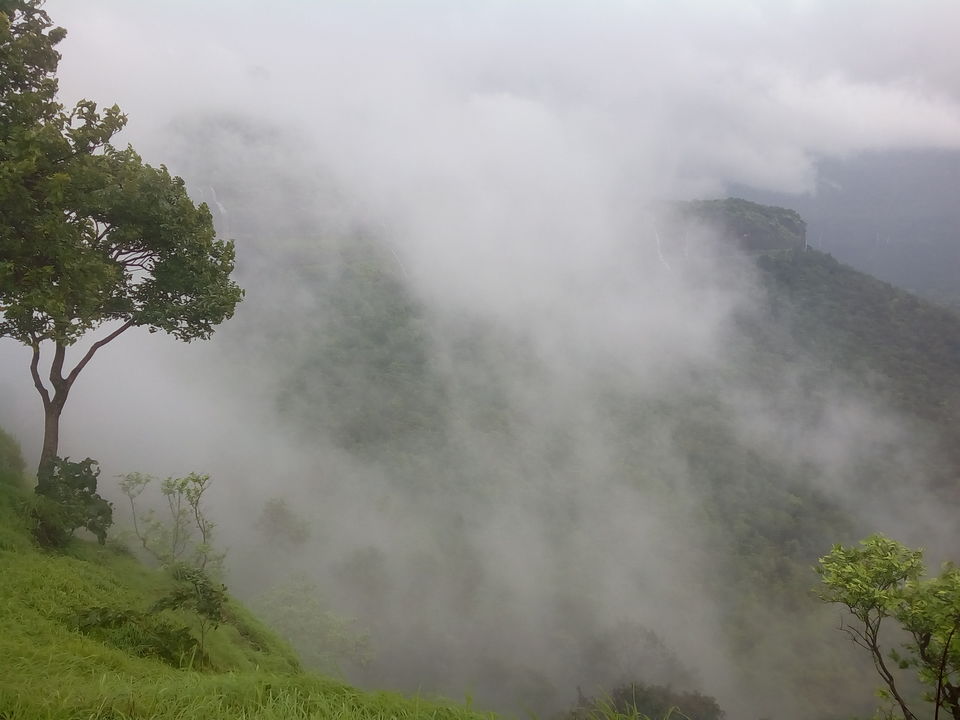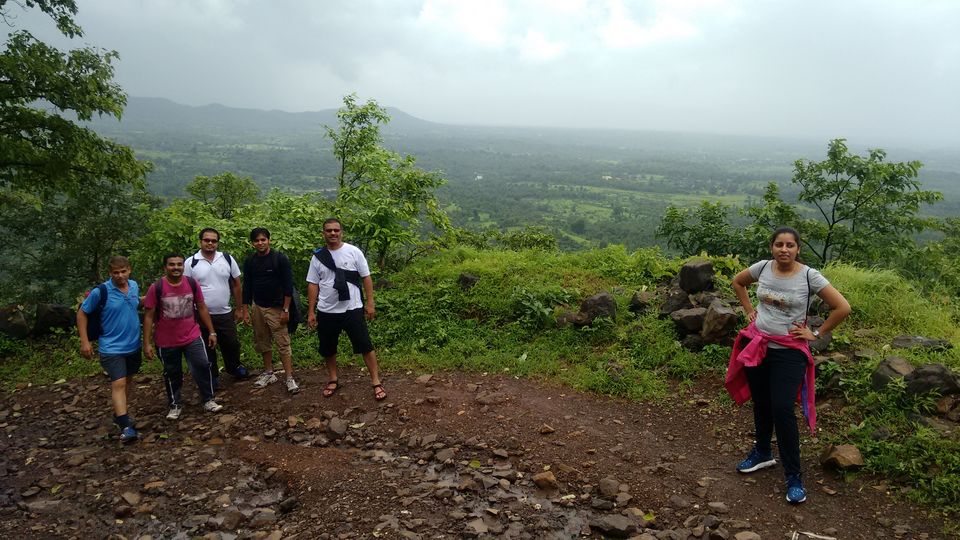 After uphill trekking about 2-2.5 hours you will reached at plain terrain where you will find chimney like rock carved tower which is summit point of trek. Generally people called it fort but actually it used as watchtower in history. The internal ladder is spiral in shape. You can find the ruins of temples, cannons, architecture at there. it were controlled by many empires from marathas to british empire between 1500-1947 BC. The scene of valley from summit point is indescribable. You can imagine that how the ancient empires make such fort on this height and operate it. They were amazing ruler.