Peb fort is also know to be vikatgadh it is situated in the outskirts of mumbai, near matheran.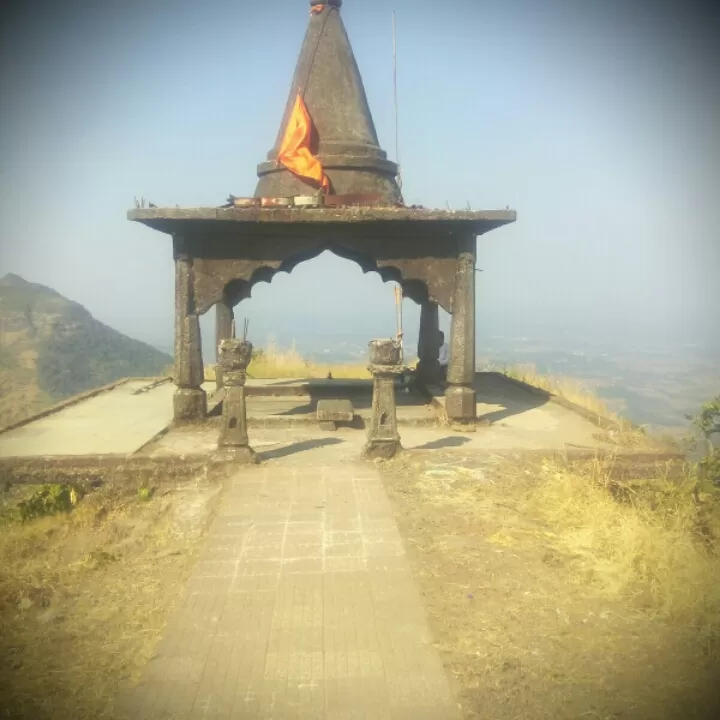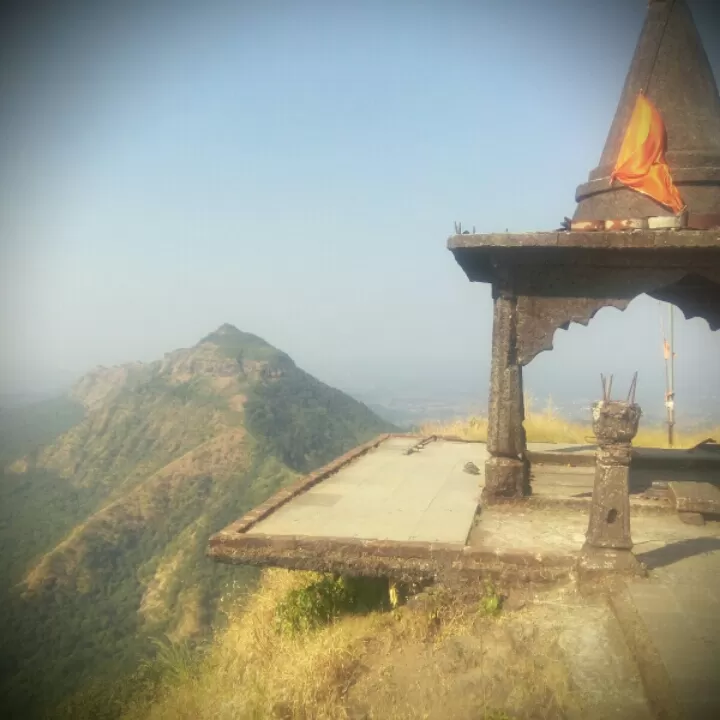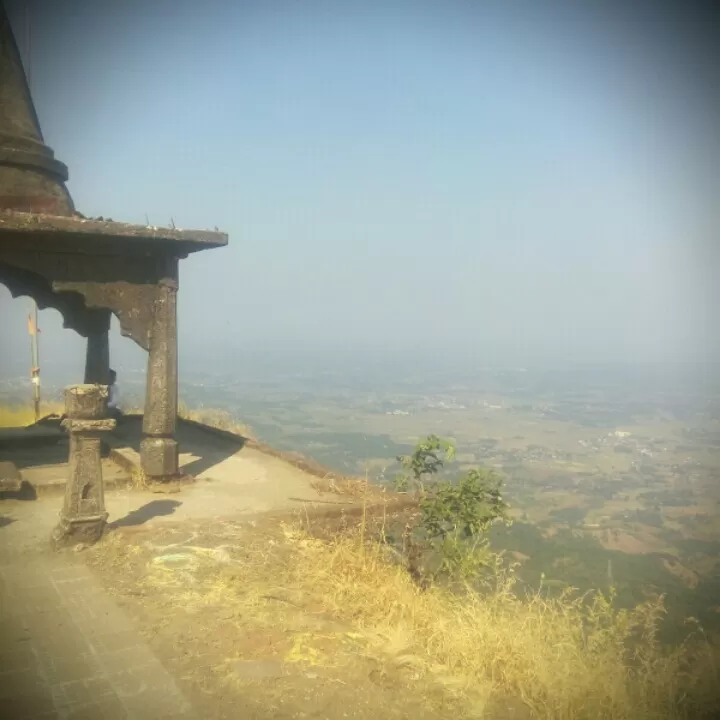 I started the journey towards peb fort early morning by 8. 33am from dadar(mumbai). Boarded a train towards karjat. Which stops at neral station.
Total cost of trek was under 100rs per person.
Ticket cost from dadar to neral :20rs
Neral to dadar:20rs.
Travel time:90min.
Eatables :10paratha, aluu bhujya shev, peanut chutney.
One of my friend was coming from pune via sahyadri express which stops at neral station.
We both reached neral by 10am and start to walk towards fanaswadi village which is approx 5km far from neral station. We had no guide with us because we thought we know about the route because we had read some blogs before hand.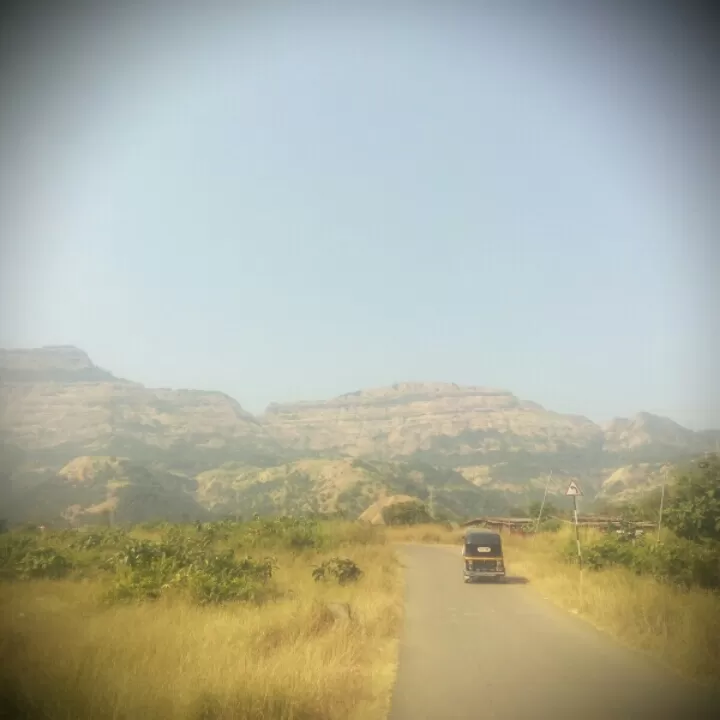 The route towards the fort starts from the right side of the mountain where you need to keep the temple to your left hand side. You will see some electric high voltage poles you need to follow them till you reach the 5pole after that you will find a route towards your left from the fifth pole and climb the mountain to the top. I have uploaded images for reference.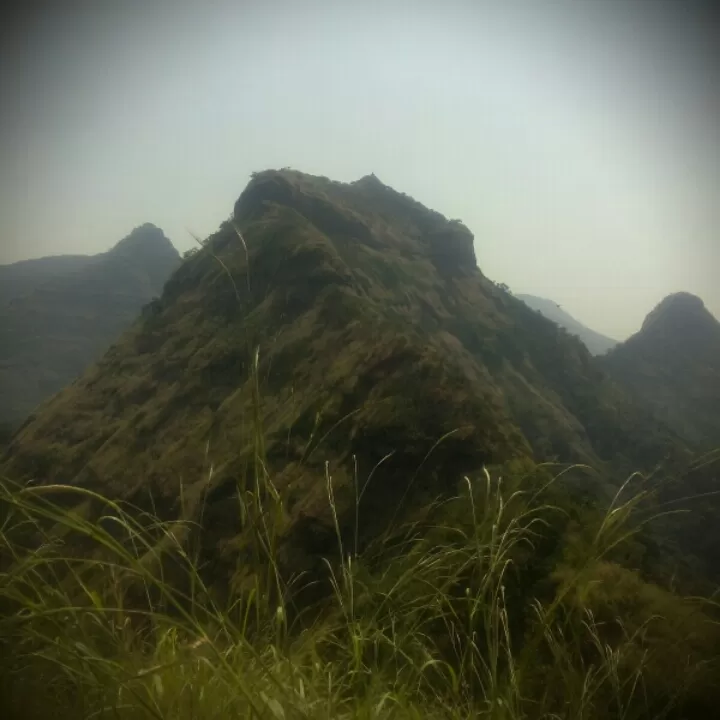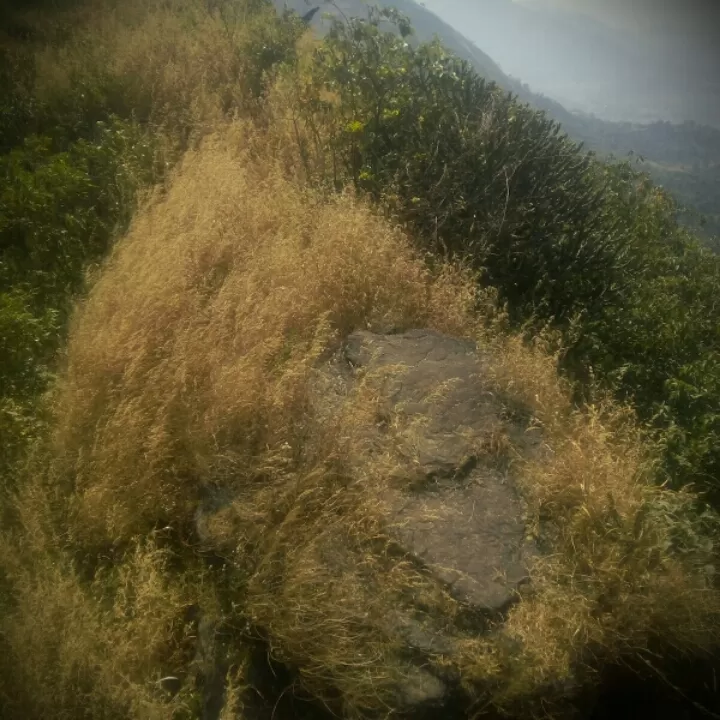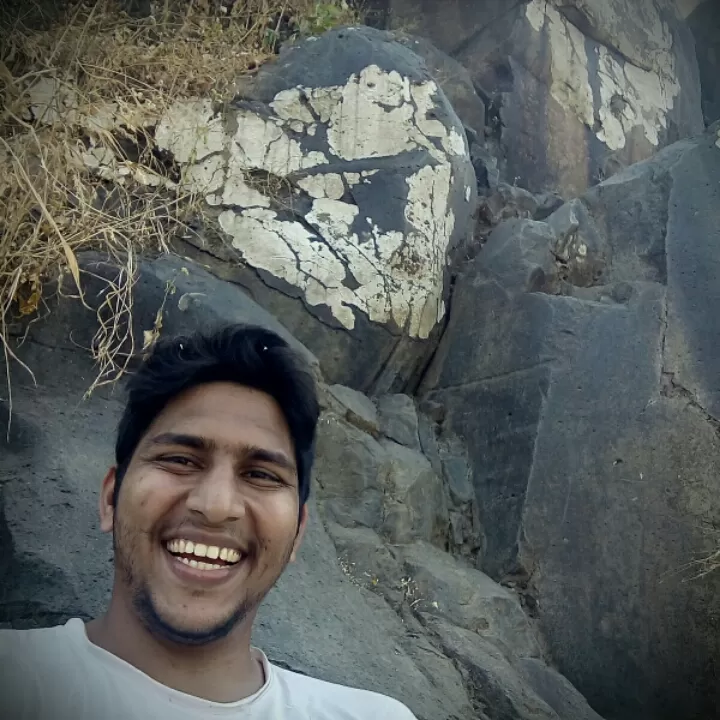 When you reach the top walk towards the temple. You will see some rocky patch in the way you will also see some caves to your left and a beautiful scene to your right.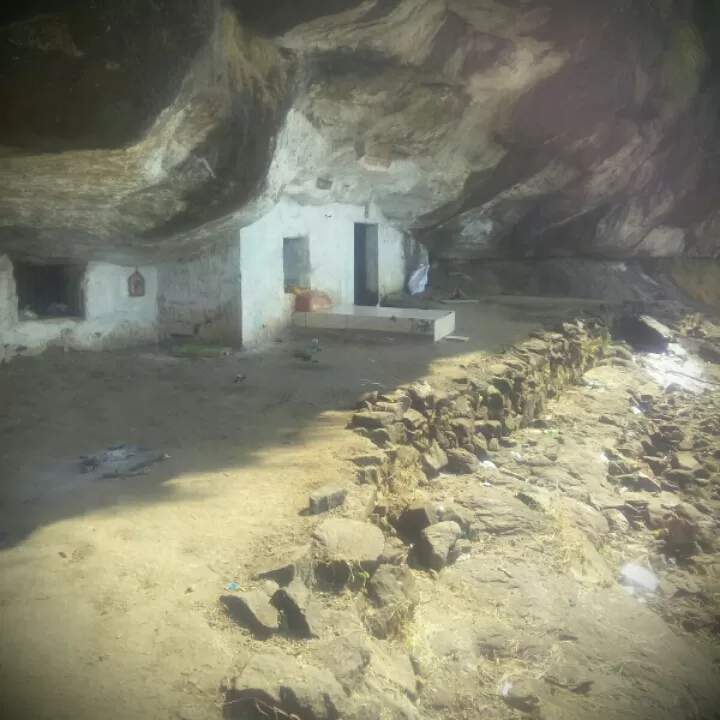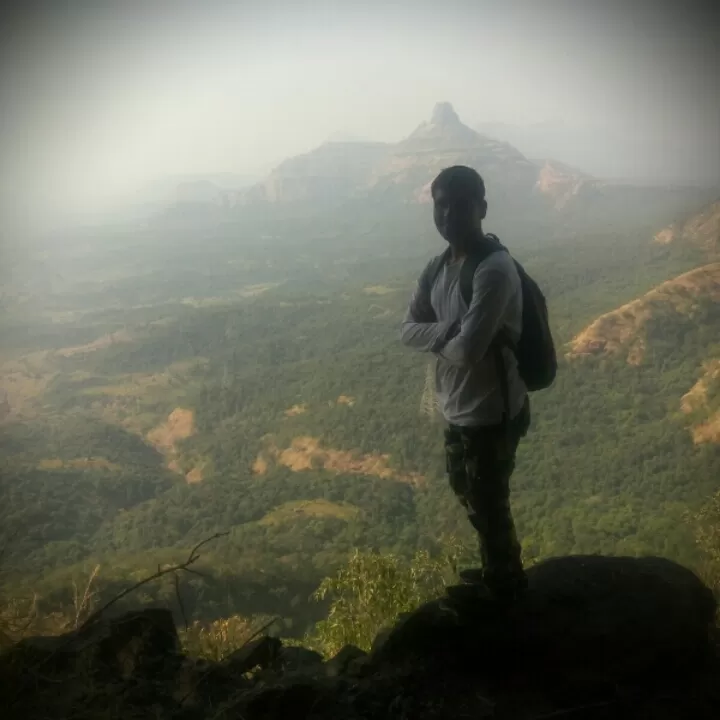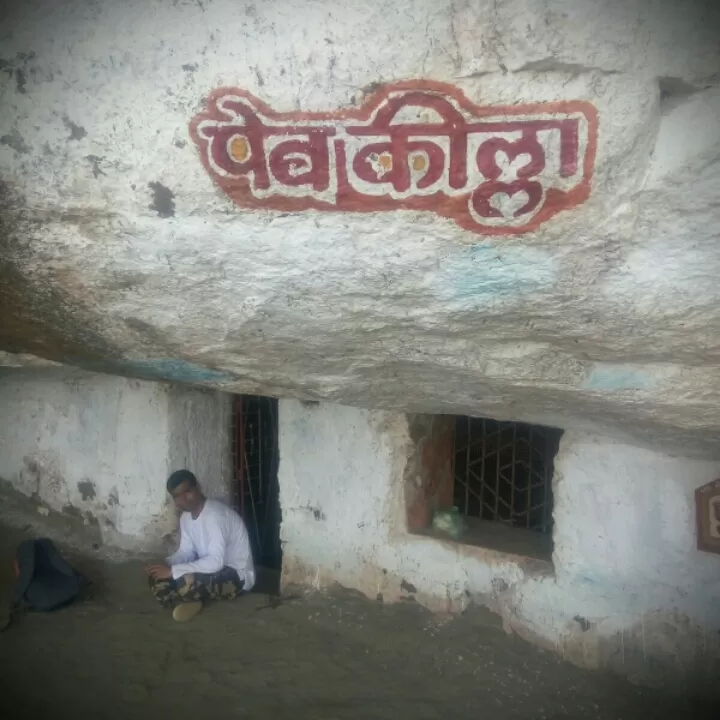 after the caves passed by you will reach to the temple in 20min at last you will also pass by a huge ladder has shown in the image. Then you will reach your destination.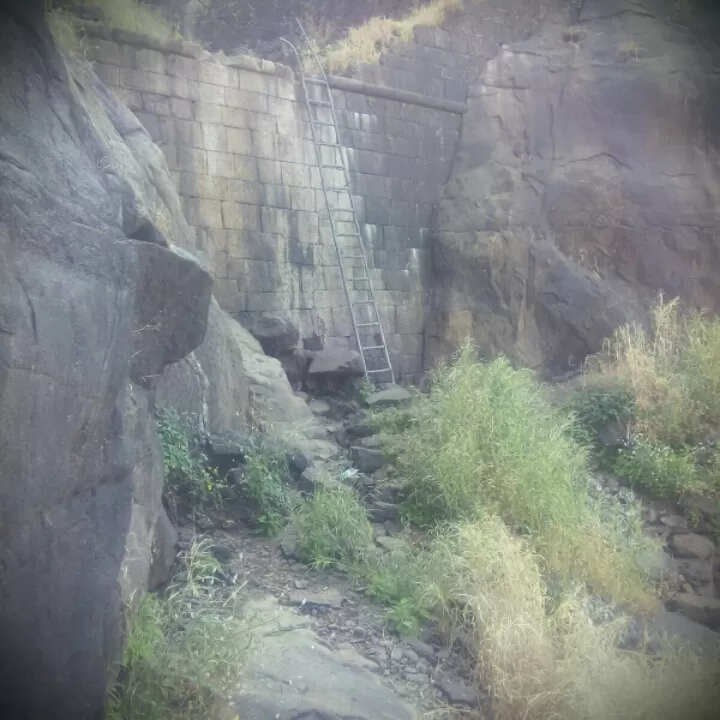 I would recommend you guys to use the downward route for upwards to which is quite easy and simple to remember.
While coming downward you should opt for another route.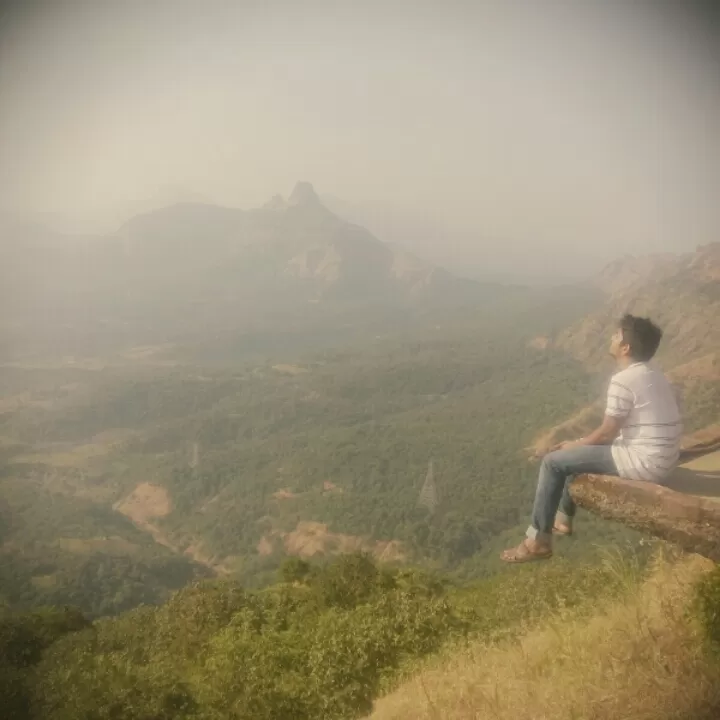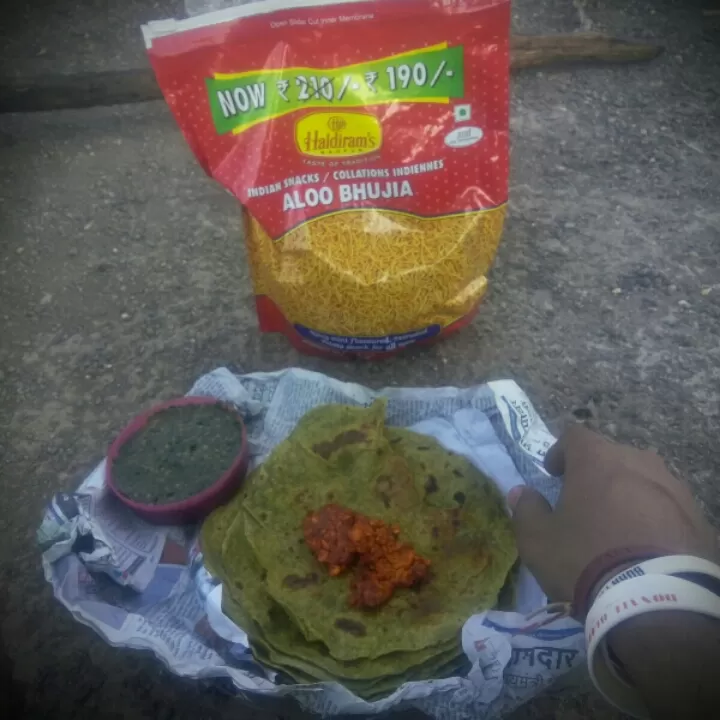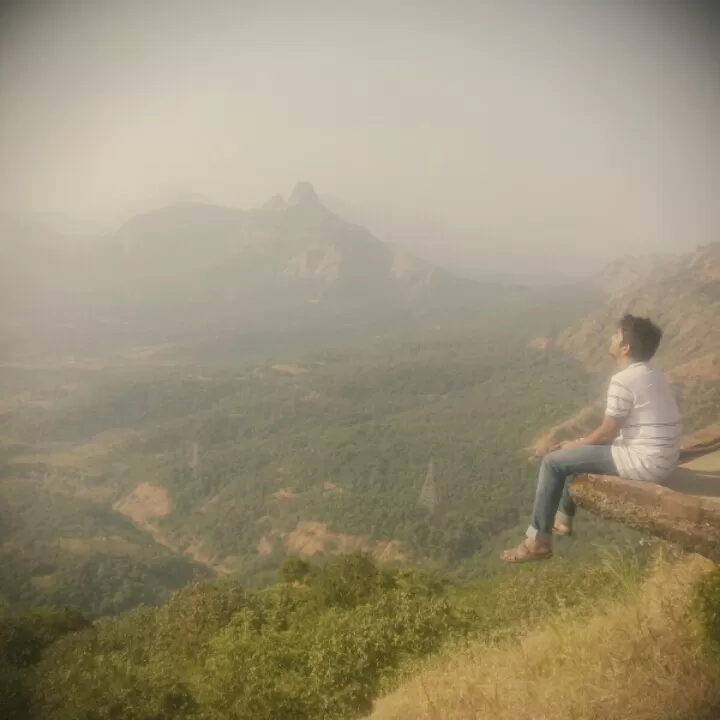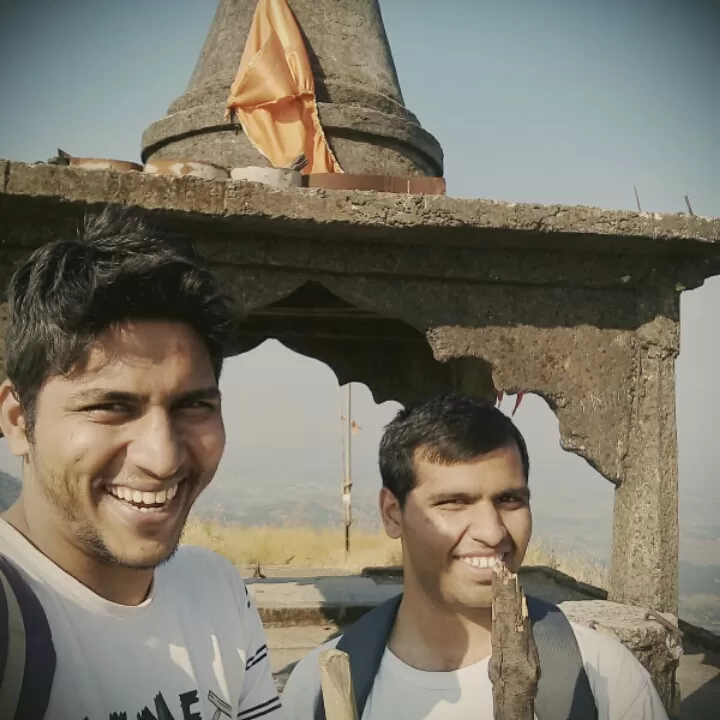 you will find a entrance type of rods near the temple head towards them after that you will see a small n beautiful house to your right. The downward journey takes some what 3hrs. On your you will get some ladders as shown in the image.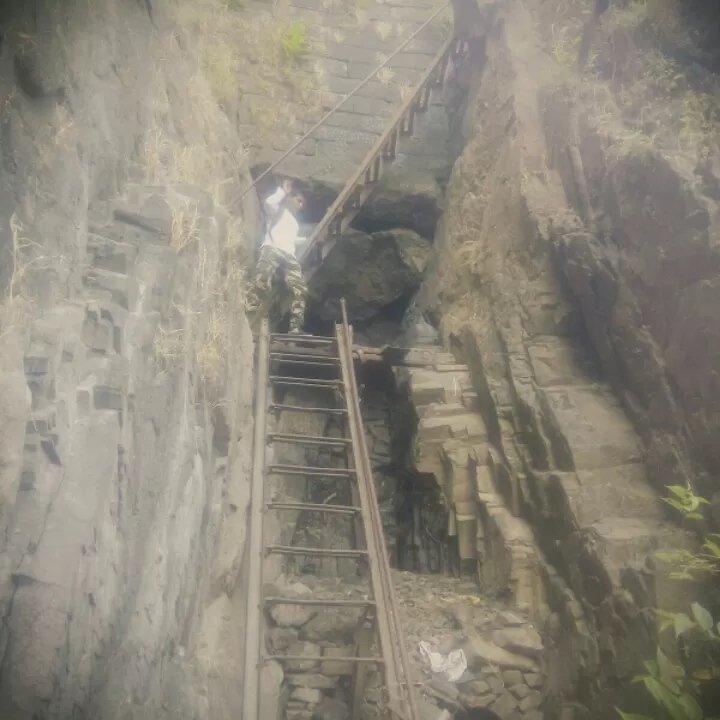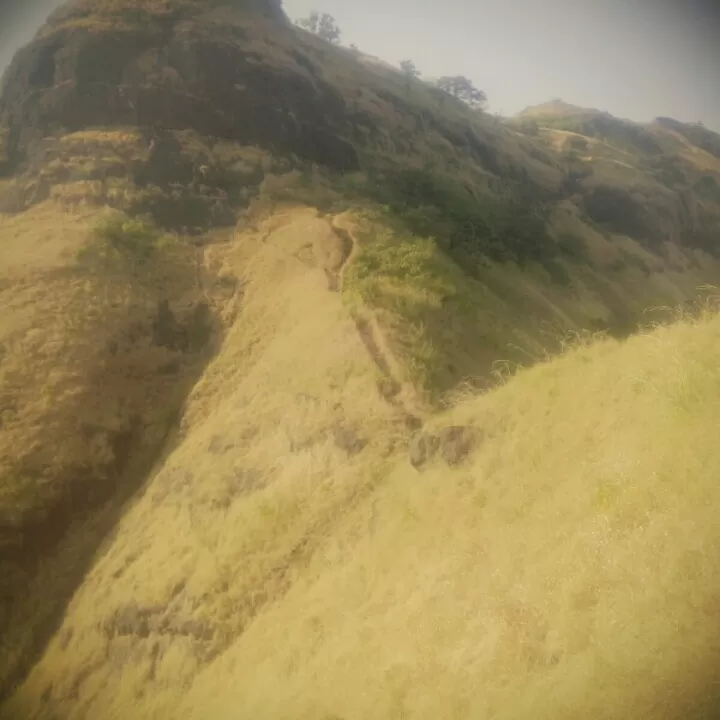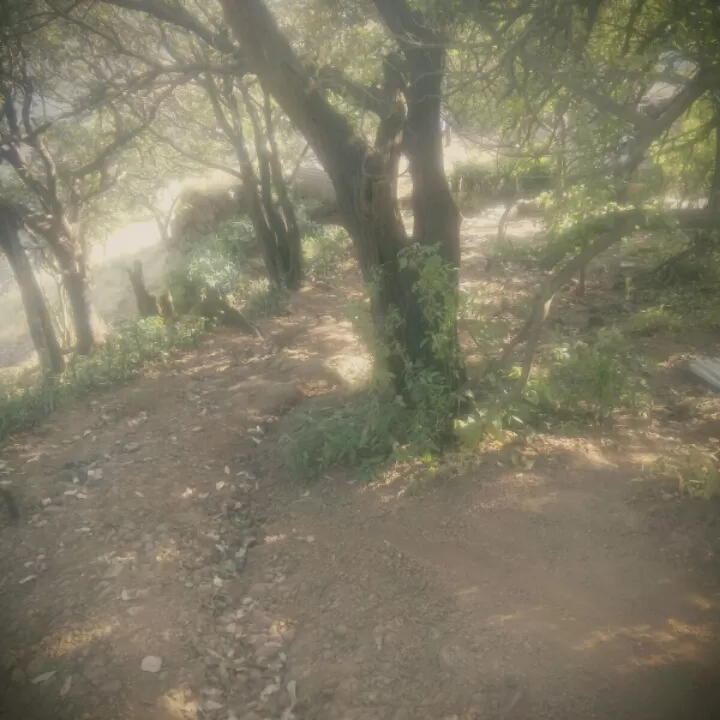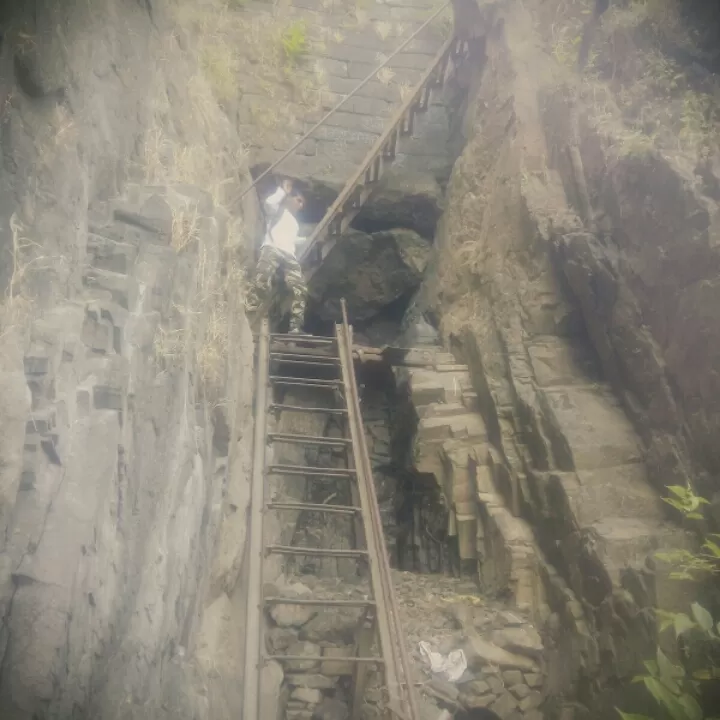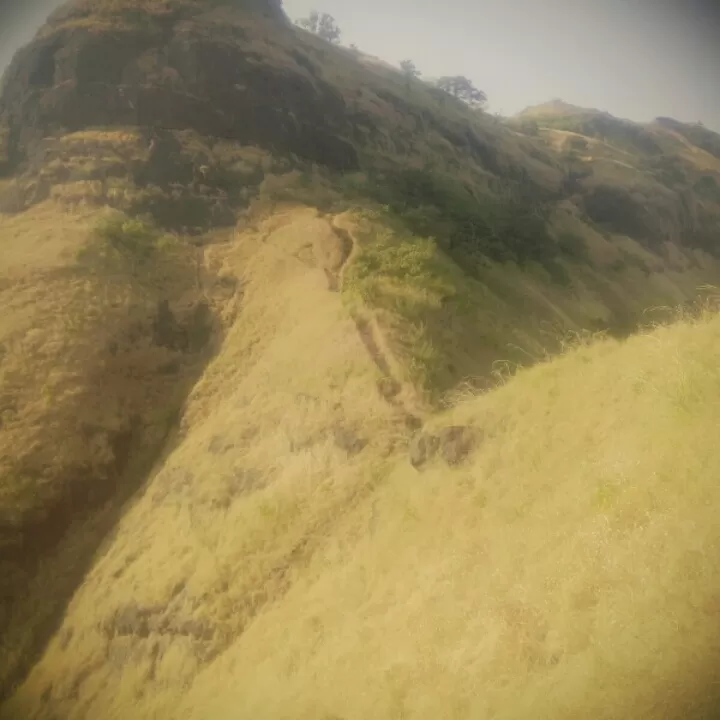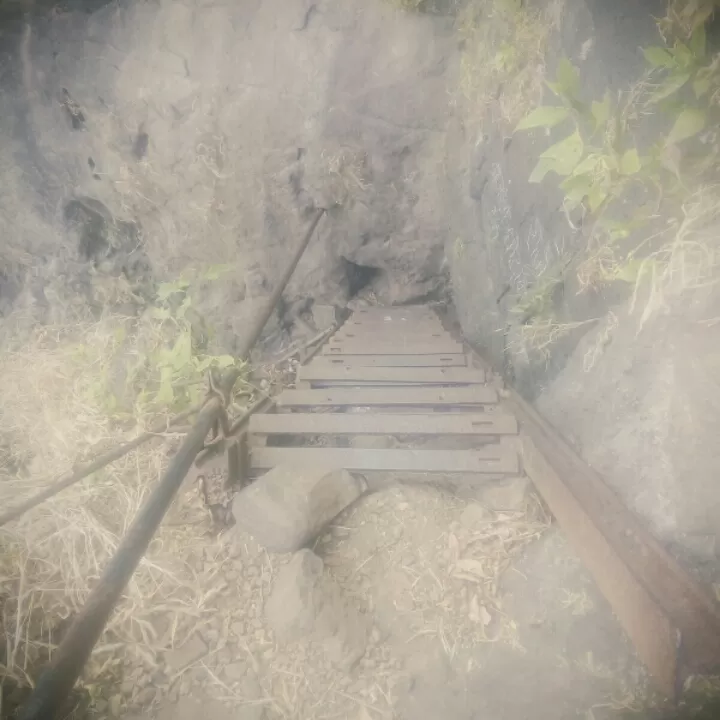 While moving ahead you will see a sign board show a way to lord Ganpati you can visit that place and come back its just 10min walk.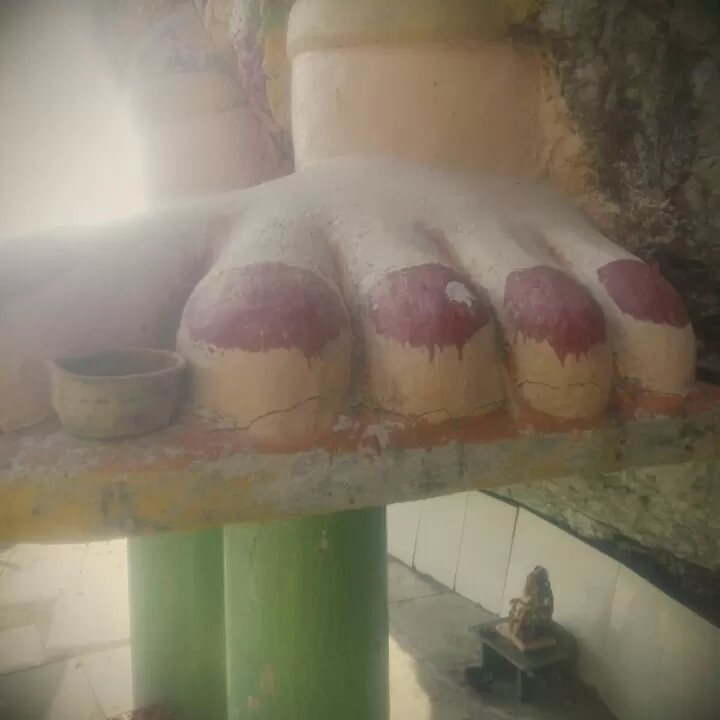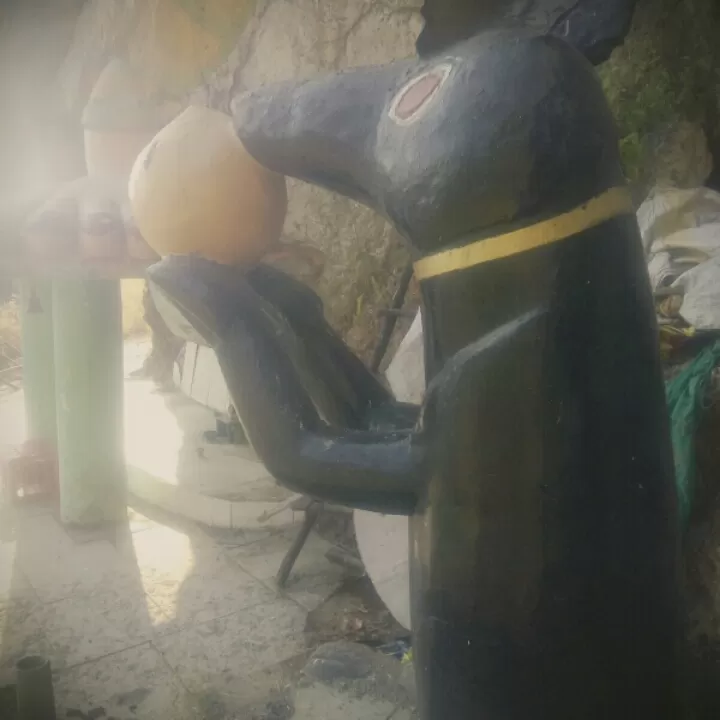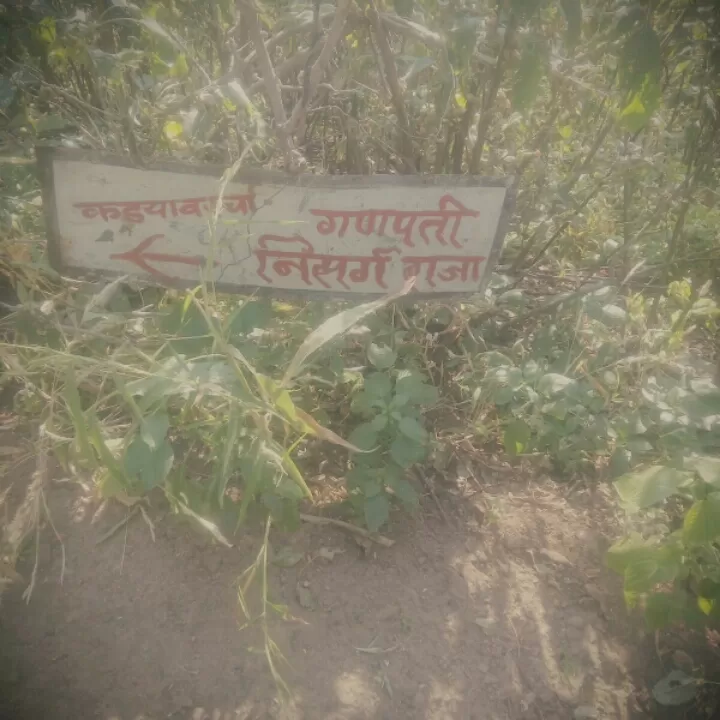 when you return back you have to walk to your right from the sign board and then you will find railway tracks which are laid by kokan railways to travel to Matheran. When you find the tracks you have to walk to the left where you will be able to watch the temple you visit in front of you. Follow the railway tracks you will find many frogs jumping near the railway for a stretch of 50-100m and some waterfall by side the railway track. Please see the image for reference.
Finally you will reach a tar road from here either you can hitchhike from here or else walk towards neral station by road only. If you hire a cab they will charge approx 50rs per person. So i and my friend did hitchhike towards neral and our trek was completed in just 40rs.
If you have any queries please feel free to contact me.
I would recommend you to use the downward route to go upwards also.