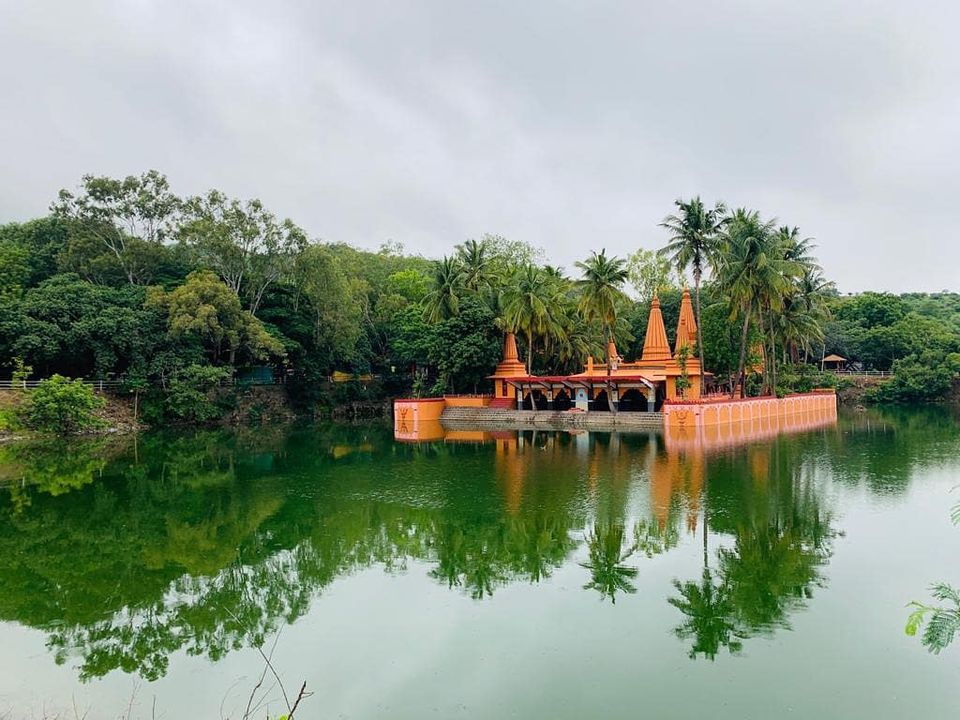 After tiring working days of week one need a sure escape on weekends to get some peace, enjoyments, and mainly happy energy and small buch of memories for survival in next work week.
So, we decided to ride our cycles to some place which is situated in nature's lap and away from crowded destinations. One of my colleague suggested Ramdara temple near Hadapsar, some 20km from Pune city. It's a one day trip. We planned with no time a sunday ride on chai table.
5 in the morning I woke up and started getting ready. After small breakfast took my cycle, checked tyre pressure and pedaled. Meanwhile all other members were getting ready as per their meeting point. Those who started, posted live location on WhatsApp group so anyone can track them where they are.
Starting point was Shanivarwada. At 6:30am me and Rakesh, Sujit took the road to ramdar. Cool air with light drizzling the weather was all energetic and in our favour.
Reached hadapsar at 7am, now all members were in one team. 'Chai toh banti he...'
At around 8: 15am we reached at our destination, awayfrom the city traffic and daily routine. The temple area and the road leading both was just different level nature's beauty.
All took breakfast and tea/coffee, in breakfast wadapav, poha, upit was available. After some peaceful time and chats we started retreating.
I returned home at some 12:15 in afternoon same day with not just buch but with full of fun photography and never ending memory. Nature blessed us with it's beauty and peace.
Quick summary:
Name : Ramdara temple (you can search on Googlemap with this name)
Location : Loni,near Pune city. Some 5km from pune solapur highway.
Category : for anyone, but as this is a hindu temple there are some restrictions to eat and drink, may be some other too as per temple organisation.
Time : half a day from pune city