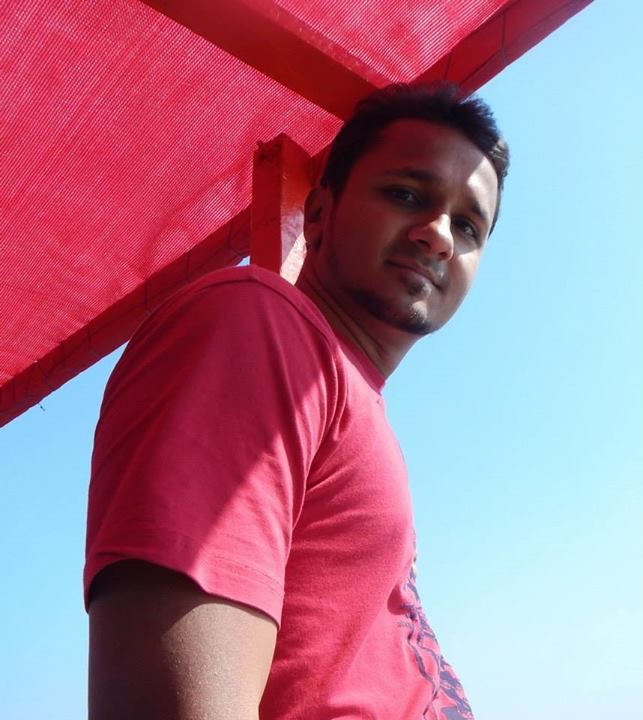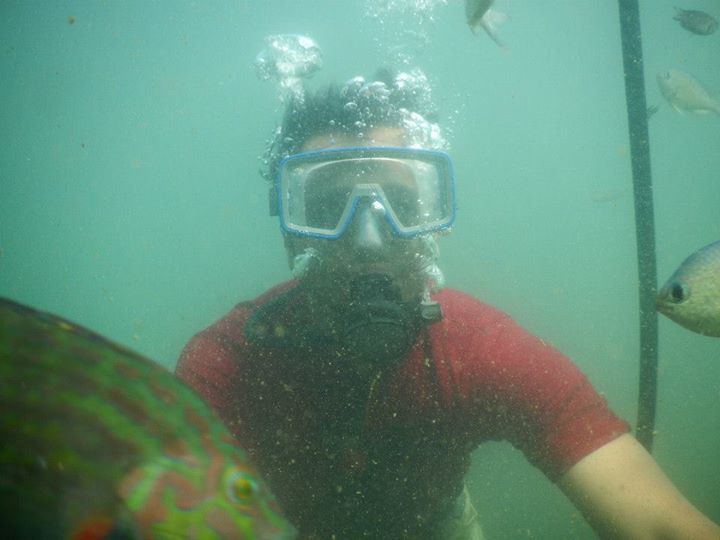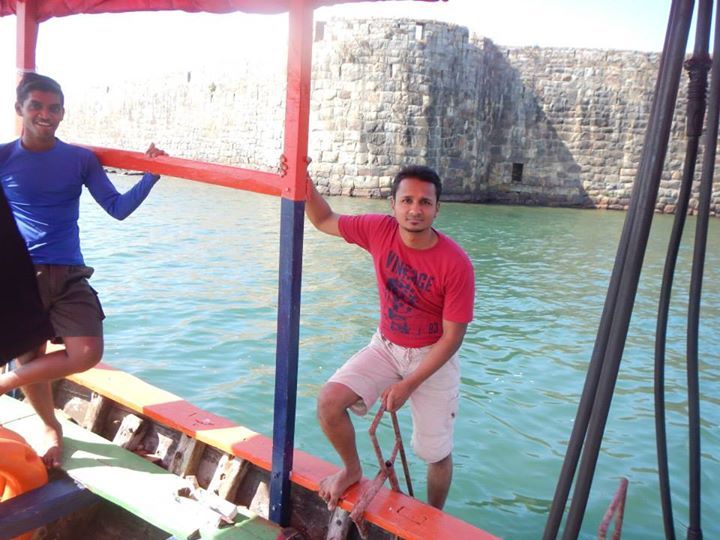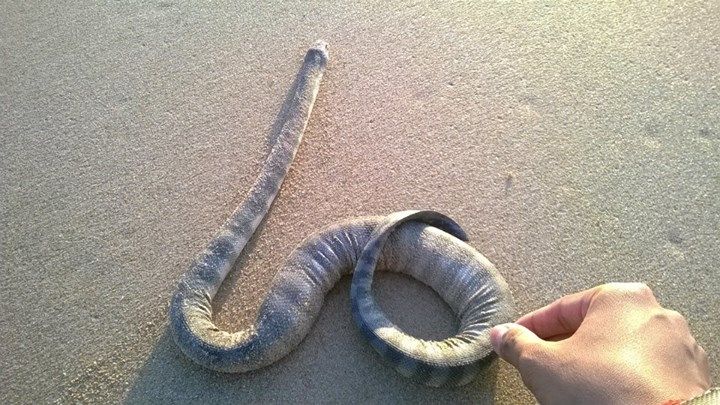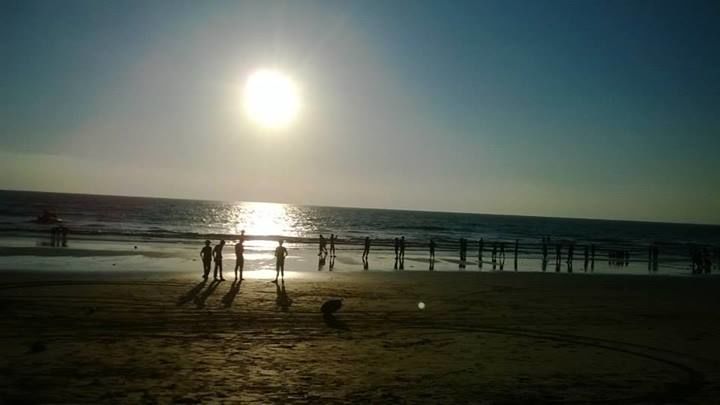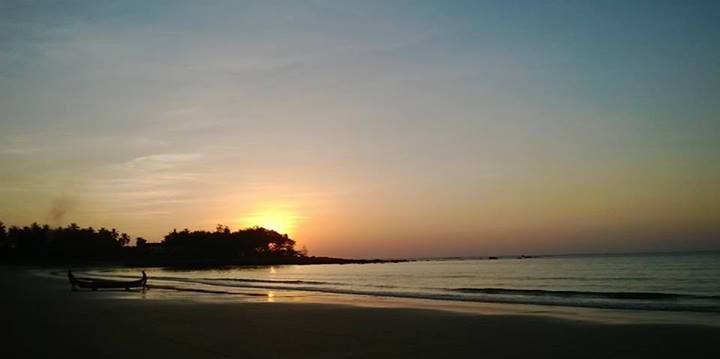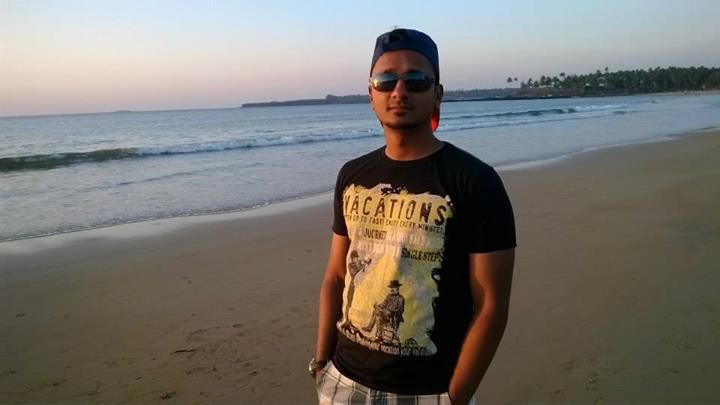 A constant battle of bewilderment finally settled down for me on the 3rd of March, 2014. My recent trip to Malvan, the southernmost part of the State of Maharashtra, India, had been hovering in my mind since a few months. I left alone, nervous about jaunting to such a far-flung destination. It was a Monday and I boarded the bus at 4 p.m, heading for a 14 hour long journey to Malvan. I was alone; fear being my only constant companion. In such a situation, I'm usually inclined to talk to people around me. It gives me confidence by blabbering with random people, while I also have a name-dropping approach to elevate myself from my acquaintances. More importantly, I feel protected. Within few hours of travelling, I realized that things weren't as frightening as they looked before. The bus halted for dinner at a highway side hotel, and I literally gorged on the food, compensating for my long starvation period. Next day at 6.30 am, I reached Malvan.
So it started with hunting for a cheap accommodation near-by. Well, one never fancies luxury, especially when he's on a shoestring budget. While wearing a Samsonite rucksack, resembling a hunchback, I started walking on the streets. The constant pungent smell of fish in the area tested my perseverance. After wandering the market for almost 30 minutes in order to find a cheaper lodge, I had many unsuccessful deals with lodge owners. These lodge owners were startled to see me come alone at first, but after my lousy bargains in one of the lodges, I was almost thrown out of it for negotiating for a rate which greatly embarrassed him. More importantly it hurt his pride, but I was too keen to grab the advantage of visiting Malvan in the off-season. Finally, I checked-in into a lodge whose owner seemed to be matching my vibes. He looked promising, claiming to know the people and places well around Malvan. I didn't mind paying him some extra bucks for his over courteous behavior. He helped me to plan my to-do list, by making me connect with the right people.
I checked-in and had a strong coffee. I called up the referred guy for making me do Scuba Diving in the nearby sea-shore. It took me 5 minutes to explain to him my lodge's weird name. In addition to it, his local Marathi accent was way different from what I am used to speaking in Mumbai. I failed to communicate to him the address. Hence, I rushed down to the reception asking for the lodge's name, deeply embarrassed! In the next 15 seconds, the diver came to receive me at the reception making me feel good about his kind hospitality. By the way, he stayed bang opposite to my lodge! He claimed to be an expert scuba diver. So I joined his team and moved to the shore to experience Scuba. After some mandatory training in his ancestral skiff, like a wise ass, I doubted her ability to ship all of us safely to and from the deep ocean. We headed to the Sindhudurg fort (yes, it was built-in the water!) where my first dive was scheduled. It was almost 2 kilometers from the shore. After putting up my gears, I warm-up for my first plunge (may be the final plunge – if I were to encounter a shark) in the deep-sea of Malvan. I gushed down deep inside the water wearing the oxygen mask, in an excitement to conquer the entire marine in just one dive! You're bound to get such crazy thoughts when you dive in for the first time. Within 5 feet of the depth of water, my head started feeling the intense pressure; jaws hurting bad to keep the oxygen mask fitted to my mouth for constant supply of oxygen.
Eventually, after getting into the subtle state of mind besides the flora, I removed the pieces of bread from my pocket. It immediately attracted hundreds of fishes towards me. It paralyzed me in fear. But it was worth a shot! The view was mesmerizing. After some underwater video shoot and photo session, I felt very comfortable and self content with my new habitat. There was an absolute silence except for the bursting of the bubbles that I was exhaling. I was living each and every moment by seizing each and every breath to survive. I gradually reached the depth of almost 35 feet. After 30 minutes of deep-sea exploration, I finally came out of the water. While sitting at the corner of the same skiff, which I doubted before, I wondered that human beings do have this explicit quality to adapt in every circumstance – be it hot arid deserts or extremely cold climatic conditions across the polar. Water is no exception to that. I closed my eyes to recollect how I felt inside the water. Life looked beautiful to me from that very moment. Since the last couple of weeks, I'd just forgotten to live. But this experience rejuvenated me again. It opened up new horizon, instilled fresh thinking deep within me. This trip gave me a lot of pleasure in exploring new places as well as making new friends. Further, one of them even offered me a ride on his bike to numerous tourist spots in the vicinity of Malvan. I spent rest of the day rambling in the market, trying local delicacies.
Next day, I left for Ganpatiphule near Ratnagiri. The spot was merely of a religious nature, famous for its Ganesh Temple as well as an adjacent beach. I wandered again for a cheap accommodation but this time it was even harder to find one. This spot had witnessed many accidents and suicides lately. Hence, the hotel owners refrained from giving a room to an individual who was travelling without his family or friends, fearing that he may also commit suicide! An argumentative thought struck in my mind that why will a person die after checking-in into an expensive hotel? Anyway, after convincing one of the hotel owners of my willingness and assurance to live in this world, pretending to look happy, he finally agreed to give me a room. After checking-in, and closing all the doors and drawing the curtains, I just got obsessed with the thought of suicide. Again like a wise ass, I imagined the hotel staff spying on me to keep a track of my further plan of action during my stay. They were right in thinking so, but it wasn't my fault that I came alone either. I felt anger for all those people who had left this wonderful world making this leisure trip difficult for me. Later, I headed toward the beach and lied down flat to witness the beautiful transition of the day and welcomed dusk with varied color infringements in the sky. Later my frenzy mood urged me to talk with few random Italians and French lads on the beach. I knew few of their native phrases, but I tried not to offend any of them.
Next morning I'd planned to head back to Mumbai. So post dinner for the final time, I again strolled to the beach pavements. With a mild breeze flowing and by lying down on the bench, gazing at the countless stars and the moon, and with my phone playing a Hans Zimmer musical track, was a pure bliss. Well, I again switched into the philosophical mode.
Life's isn't that bad as we think it is. It's ironic but true. I speak a lot when I'm alone; I talk to my inner self. I discover myself again, I cherish things again. I appreciate and feel thankful to life to the fullest.