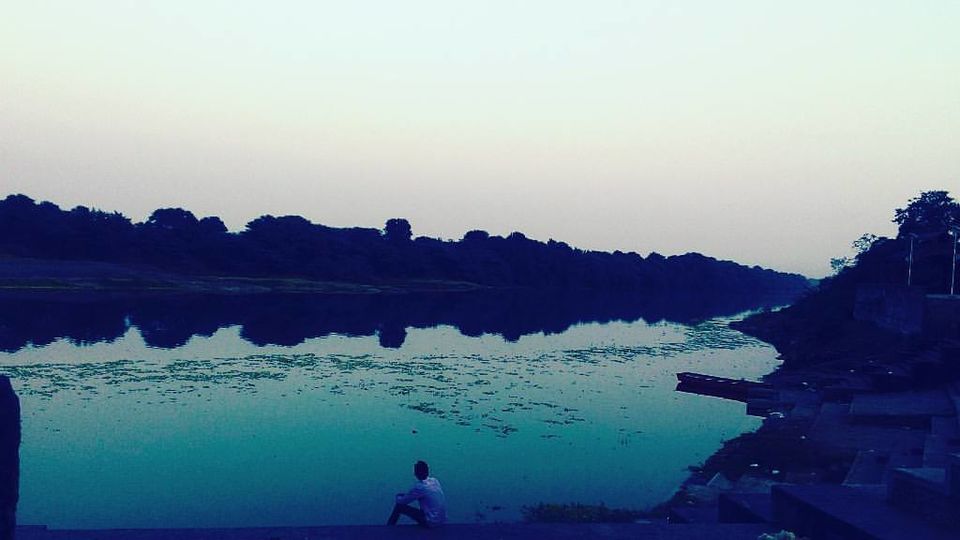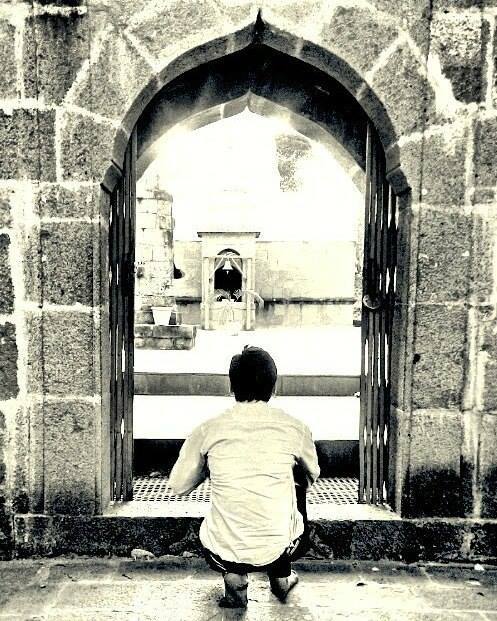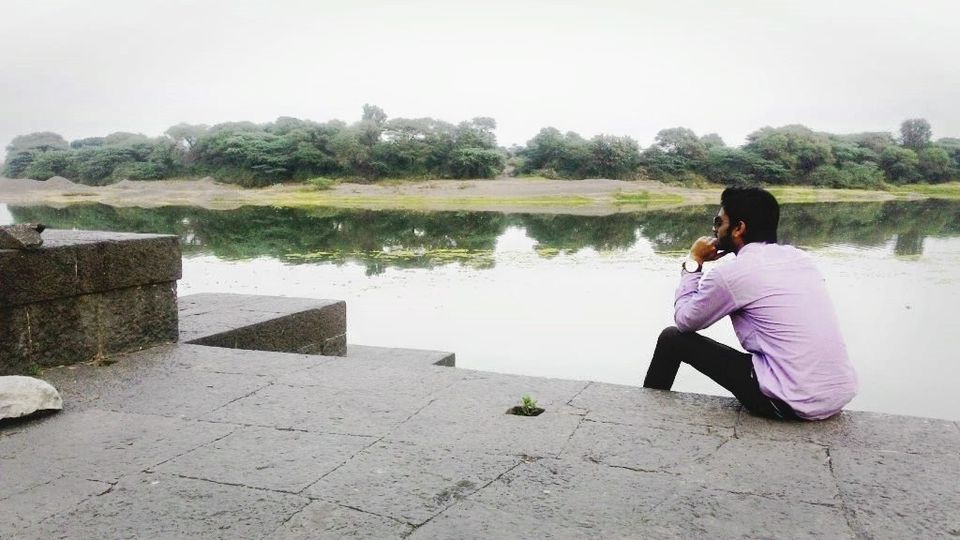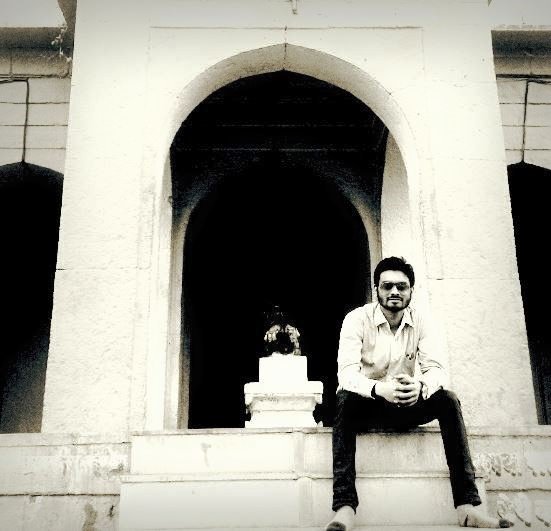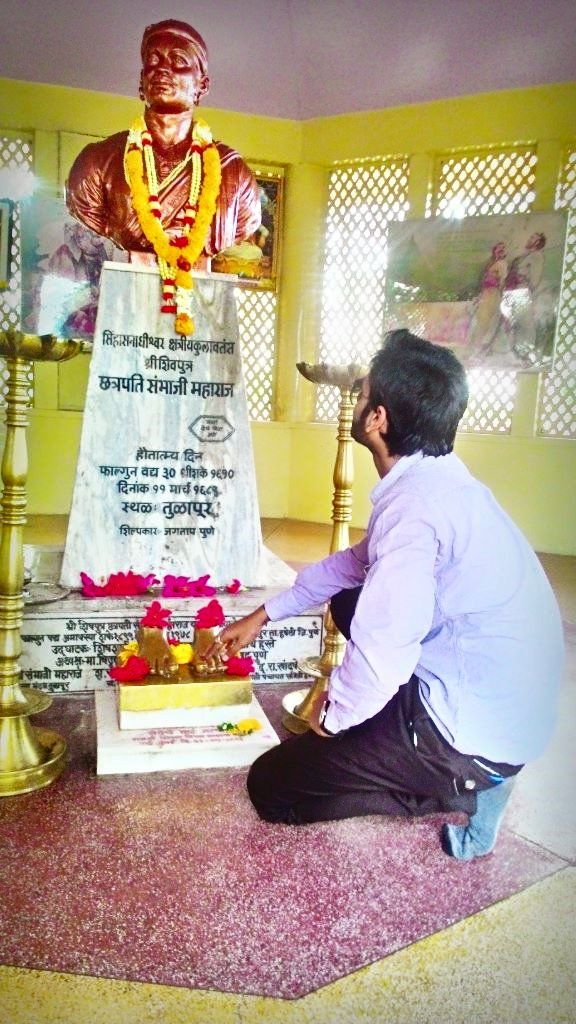 Being a history lover, Ive always been inspired by the invincible king who is loved and respected for his courage, warfare strategies, Chatrapati Sambhaji Maharaj.
We planned to visit the place, the confluence of three rivers, Indrayani,Bhama and the Bhima, the triveni sangam at Tulapur which is about 32 kms from Pune.
We reached at about 5pm in the evening.The sun had faded, a serene feeling mixed with excitement gripped us. The Sangameshwar temple is beautiful, situated on the banks of the heavenly river. The localites were very proud speaking of the king. Then we bowed to the stairs where Sambhaji and his dear friend Kavi Kalash were cruelly murdered.
The confluence is the lone witness which experienced the roar of this lion of Sahyadri for the last time.His teachings and bravery occupy the most significant place in Maratha history.
Come, bow to his highness, your eyes are bound to get wet, your heart a bit heavy and your mind a bit numb. History comes alive here and you take home a much needed peace and an inspiration to fight against all odds, no matter how odd they are.
Jai Shivray
Jayostu Shambhu Raje..!!