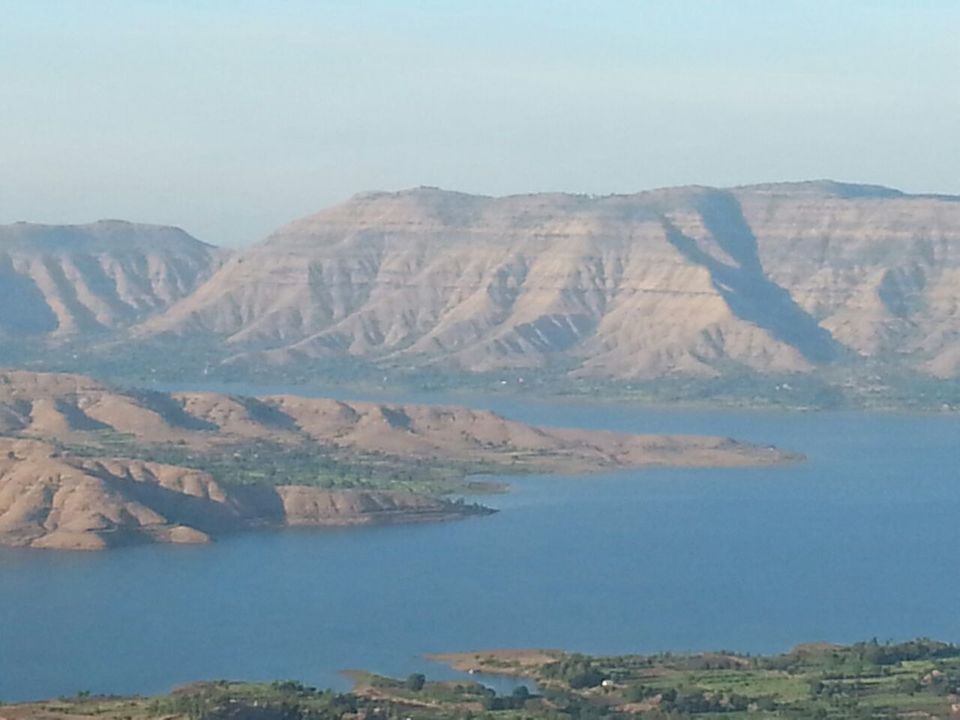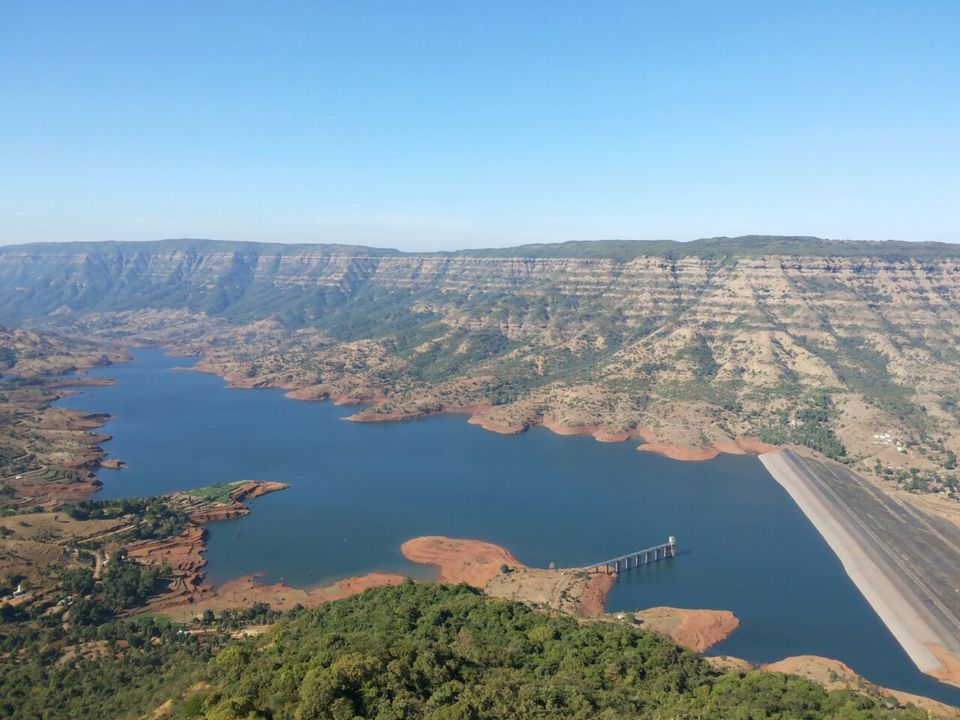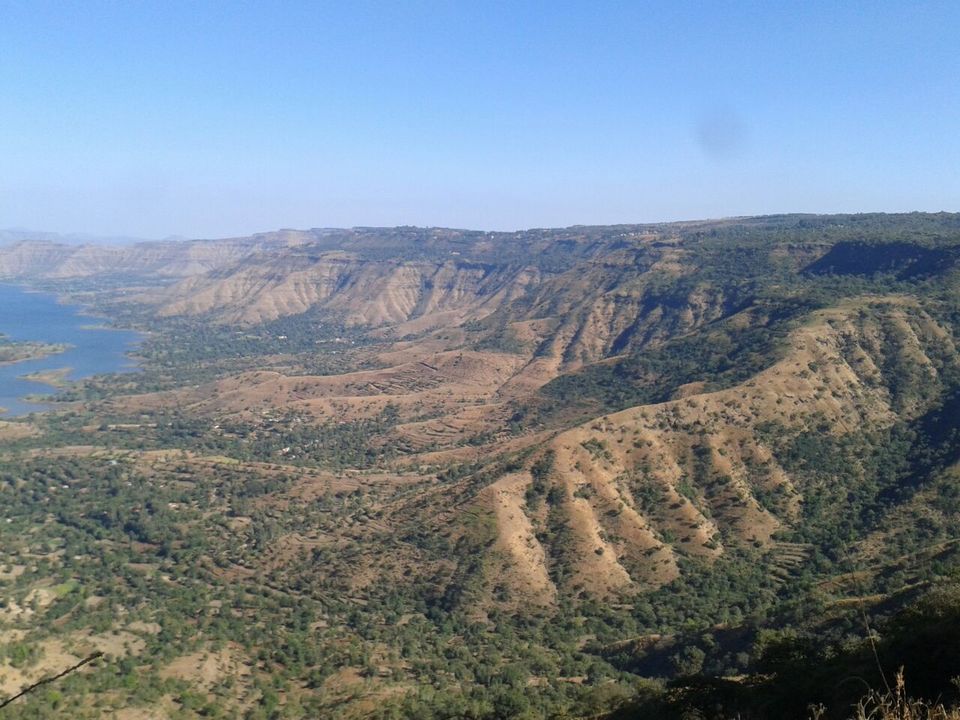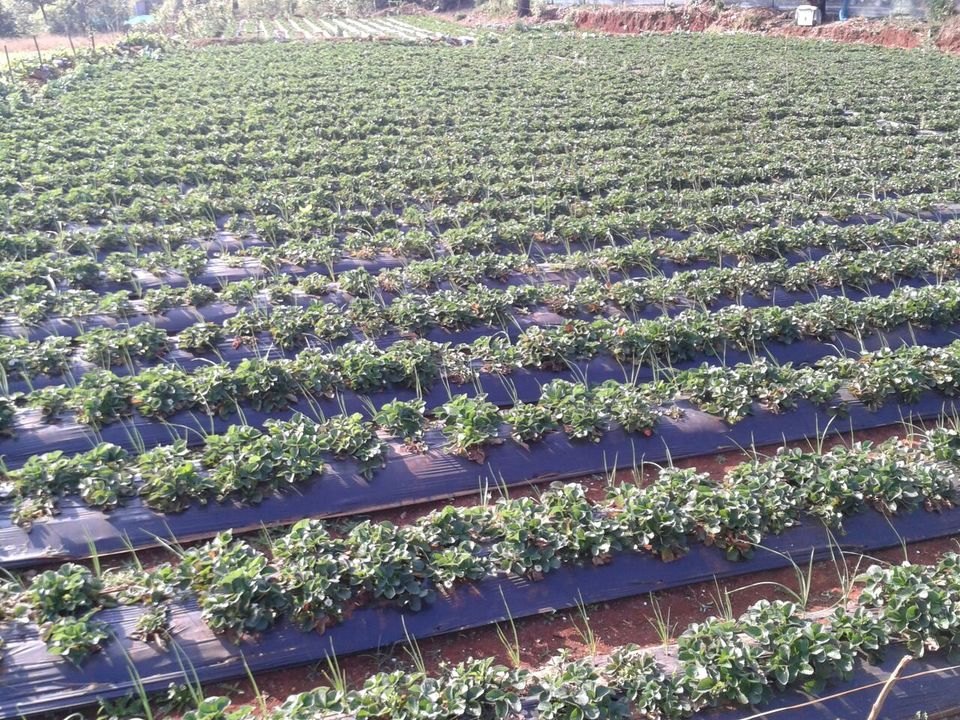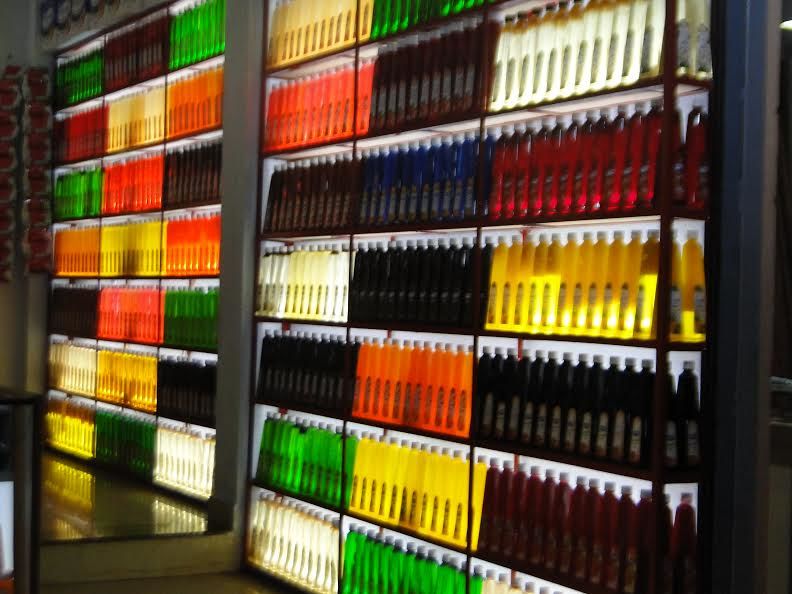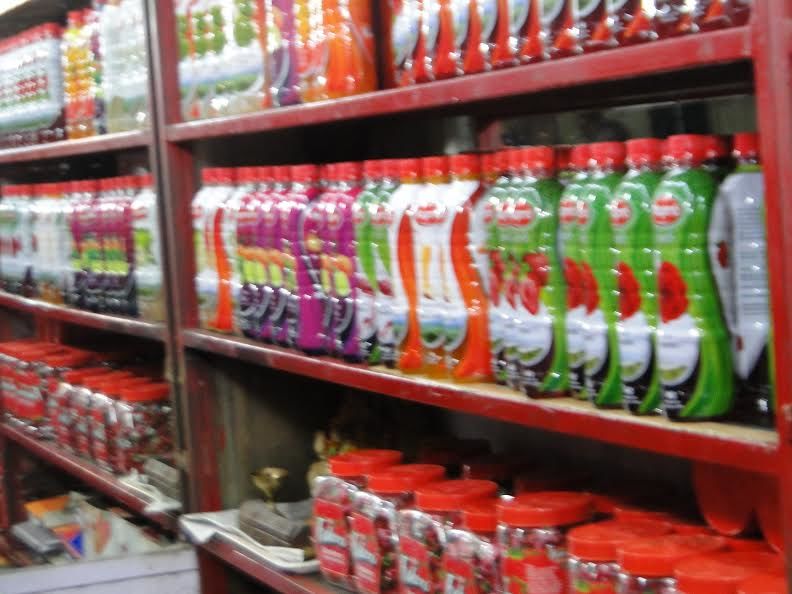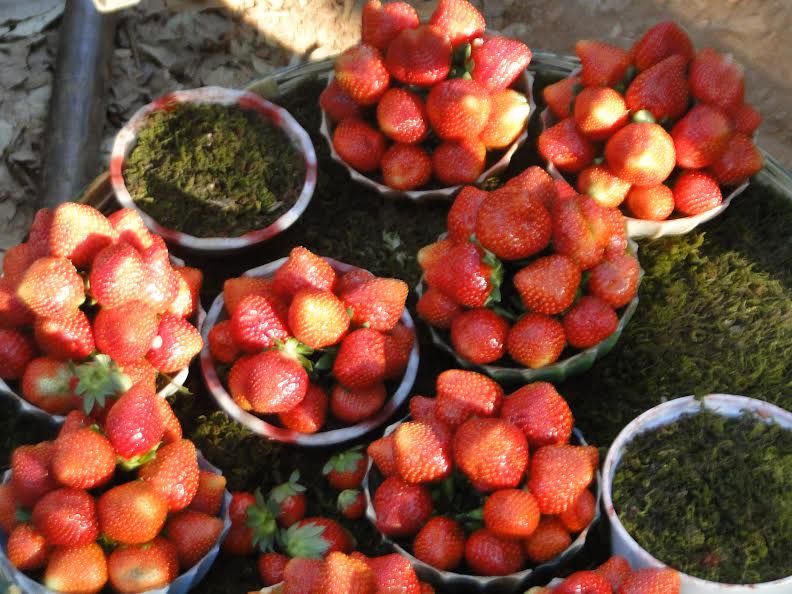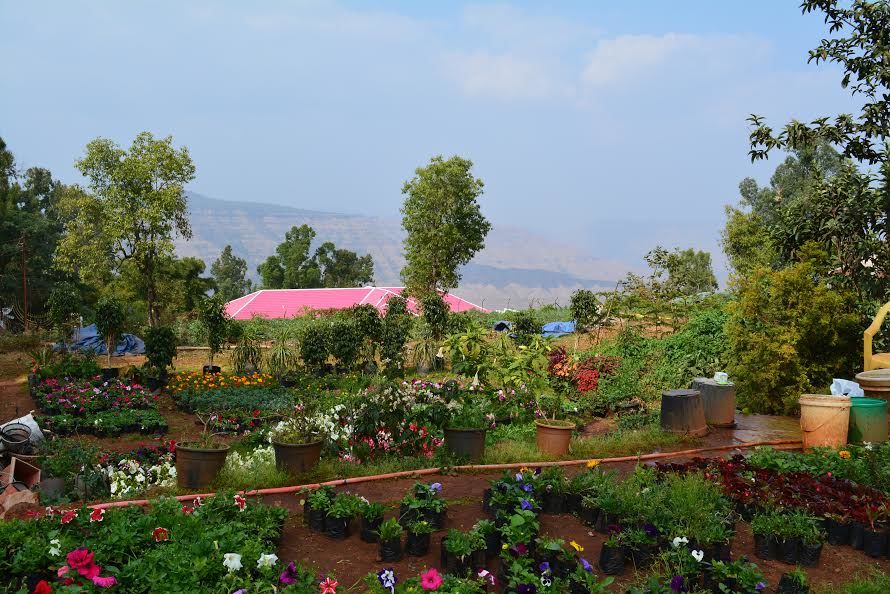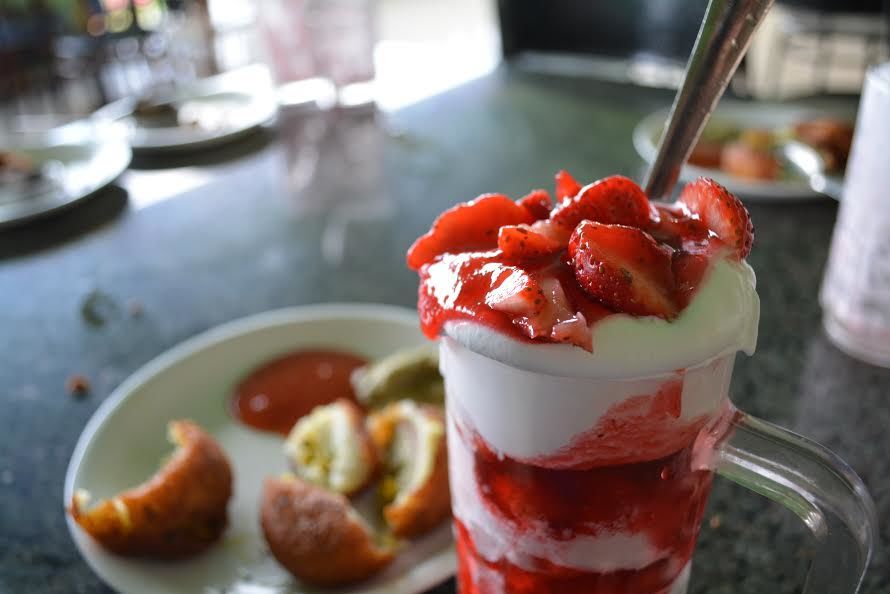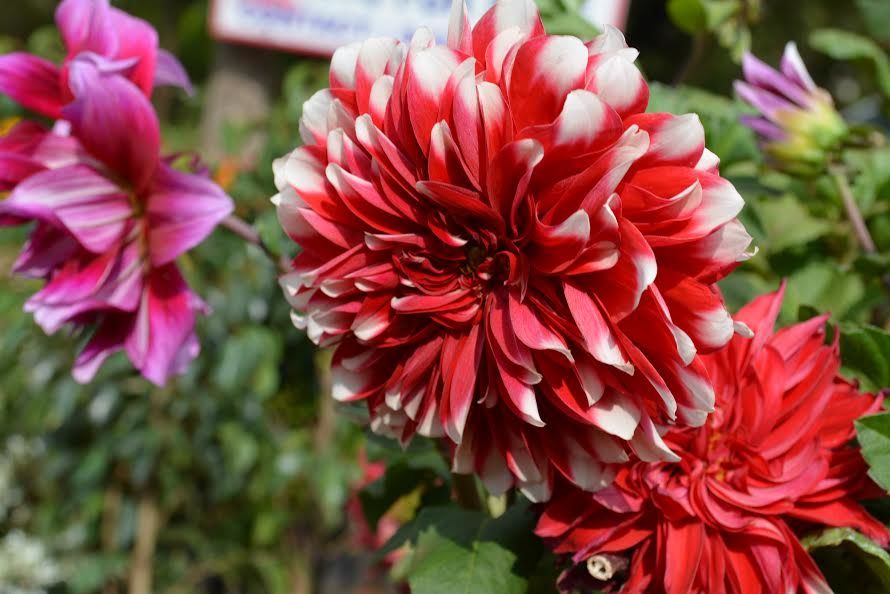 Mahabaleshwar or the Strawberry land is the ultimate destination point if you are a photo fantic and love nature. The land of strawberries, jelly and candies,this place offers you everything. Fond of drinking different flavored drinks be it rose, khush, pineapple, kala khatta, orange, badam, kesar pista, mango, litchi.....everything is available here. It renders you with everything. It is the hub for strawberry production and nearly 85% of strawberry production of India happens at Mahabaleshwar. 
The best attribute of this place is that it's close to Mumbai and if one is searching for a place to relax and chill, pamper yourself with strawberries and admire the beauty of flowers and majestic mountain view, Mahabaleshwar won't disappoint you. One will definitely enjoy the different points here. Apart from this, the production of flowers here too is splendid. You will love the different varieties of flowers found here. 
Don't forget to treat yourself with the different variety of strawberry milkshakes and ice creams. It's palatable. You will want more and more of it. The best time to visit Mahabaleshwar is during the month of November to March, but a nice and fun weekend is always welcome. You actually don't have to plan a trip to Mahabaleshwar if you stay in Mumbai, as it just happens. 
If you are a photo fantic, this place is nirvana for you. Elephant's point cave is open on all days and the entry is free here. You will be left spellbound by the artwork of nature. The rocks looks similar to that of the elephant's trunk and head. You can actually figure it out. It's not been artificially created. All of this is nature's magic and blessing. The sunrise and sunset from this point is spectacular to watch. You will love eating the aam or kairi here.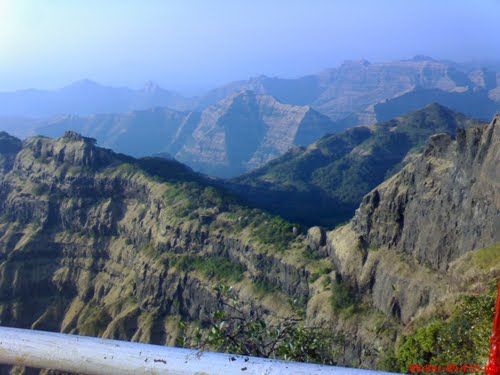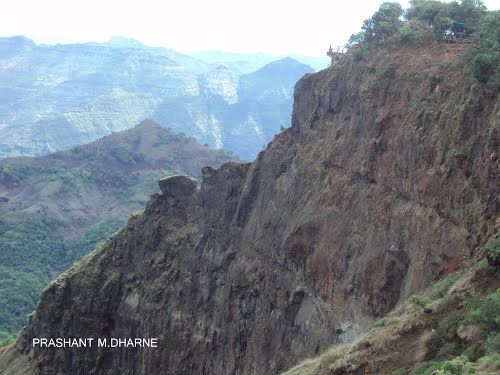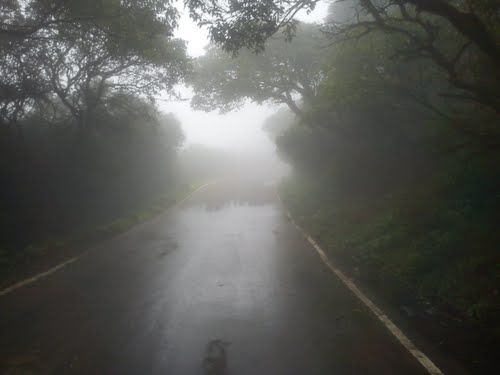 Babington Point is located at a height of 1200 meter. It is an excellent spot for all the adventurous freaks. Since it's located at a very high point, one can either opt for trekking or for a pony. Trekking is much more exciting and exhilarating. Pony too is thrilling too go with. You will love the surrounding as you proceed. There are various kind of plants and trees found in the place and the scenic view are meant to be captured.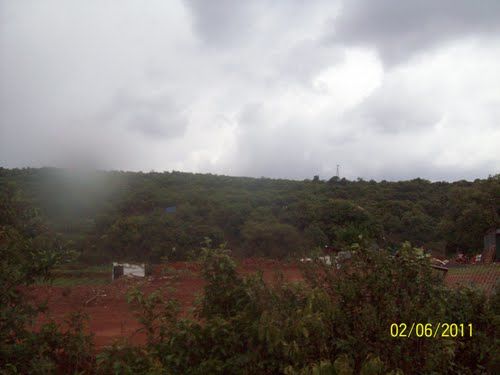 Mapro Garden is "THE" place for all the strawberry lovers. Seen the tea production na....now encounter the even more pleasing and alluring strawberries. The Mapro Garden Festival is held in the month of March at Mapro garden every year. It is a festival which is held for four days and you get know the wide range of Mapro products and it's production process and techniques used. You can actually go and pluck the strawberries you like and buy them. This freedom is really amazing. But do ensure that you don't damage the crops.