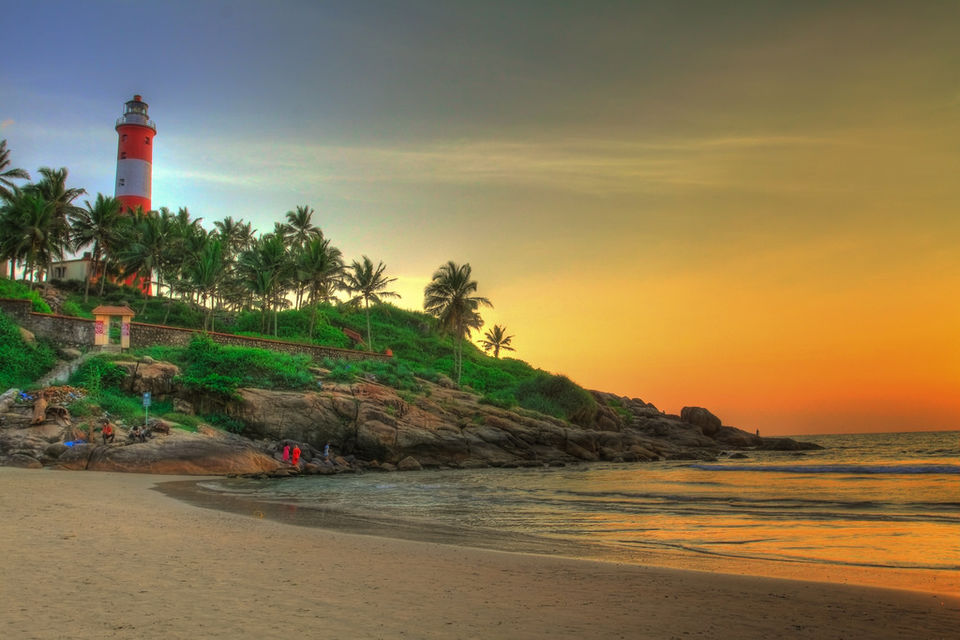 About 130 km from Mumbai is a quaint, secluded paradise called Kashid. A gorgeous coastline offering a varied landscape of cliffs, rocks, and golden sandy shores make this beach town one of the most coveted weekend getaways in the Maharashtrian belt. Situated midway between Mumbai and Pune, Kashid is a complete holiday spot in every sense—it will give you quiet spots if you're here for a romantic escapade, and also allow you to party on the shore at night where you can pitch your tent and stargaze; you can even indulge in a couple of waterspouts if the adrenaline junkie in you is longing to come out.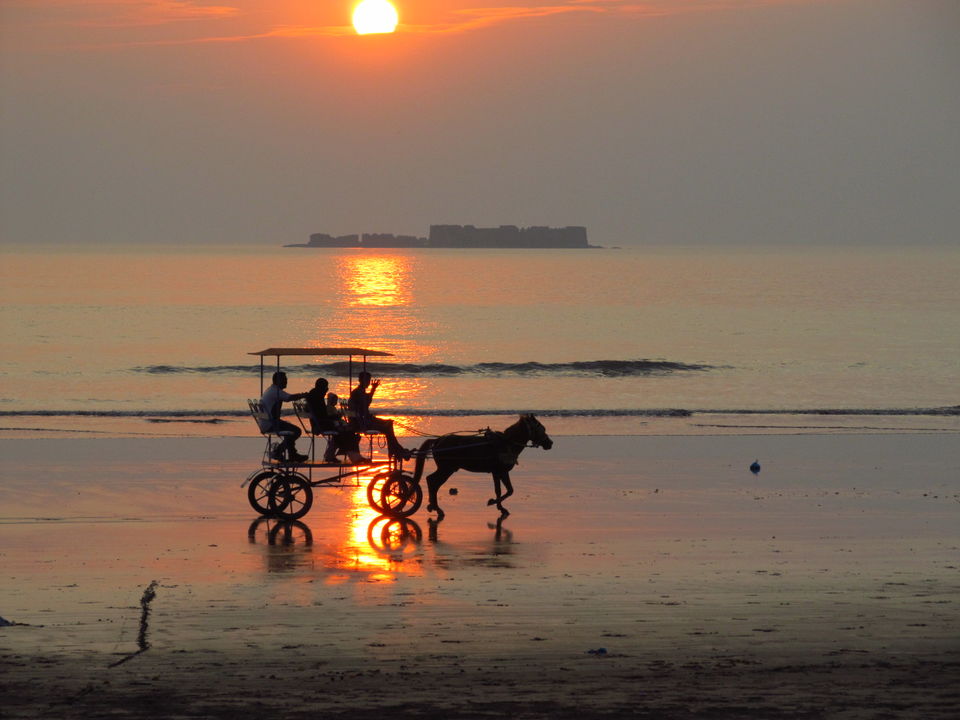 Why travel to Kashid
While the clean beaches with great views of the clear, blue Arabian Sea are the primary attraction in Kashid, there are a number of other activities and sightseeing trips to indulge in that make it an ideal spot for a short holiday.
What to do: You can go the traditional adventure sport route and try parasailing, scuba diving, snorkelling, and banana boat rides. Horse riding is another fun activity that you can try on the beach. Thanks to the varied topography, trekking to Phansad and other locales is also a major attraction here. If you're up for just lazing around, you could laze around on beach hammocks during the day and set up a camp by the sea at night complete with a bonfire, tents and stargazing expeditions.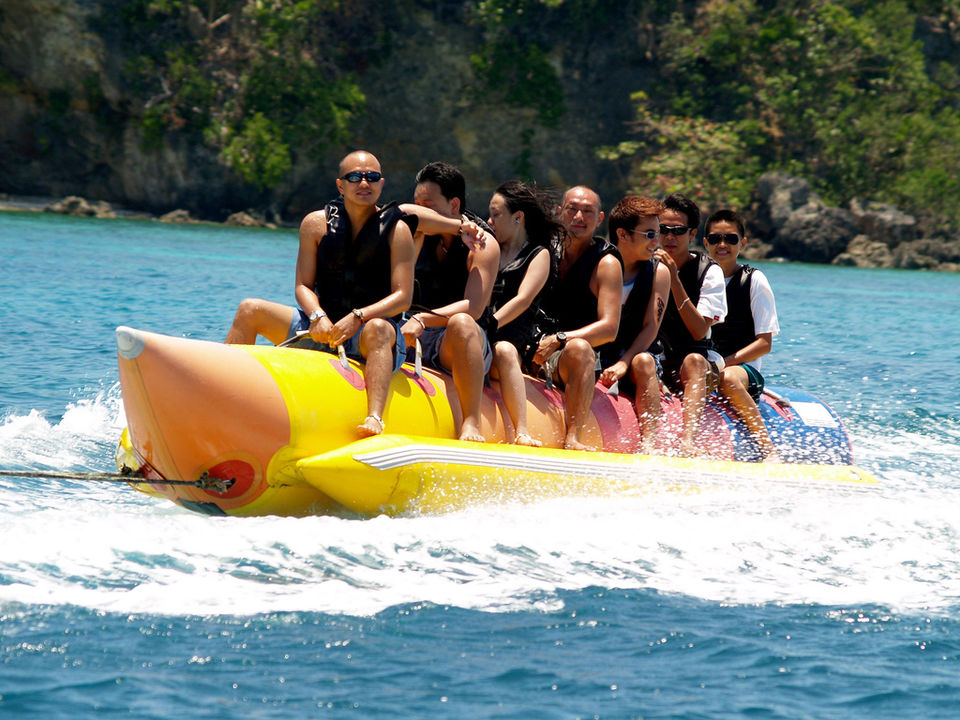 Places to visit: Kashid is just about 30 km from Alibaug, which puts it in proximity to a number of tourist spots. You can visit the Phansad Wildlife Sanctuary located about 12 km from the Kashid town, which was established to preserve the coastal woodland biodiversity of the Western Ghats and offers a variety of flora and fauna. Another popular destination is the Korlai Fort. Located at a distance of about 14 km from the beach, this 16th century fort is a stunning example of Portuguese architecture and offers gorgeous views of the village and the ocean as it is perched on a hilltop. Murud Janjira Fort, one of the strongest marine forts in the country, is another popular tourist spot just 20 km from the beach.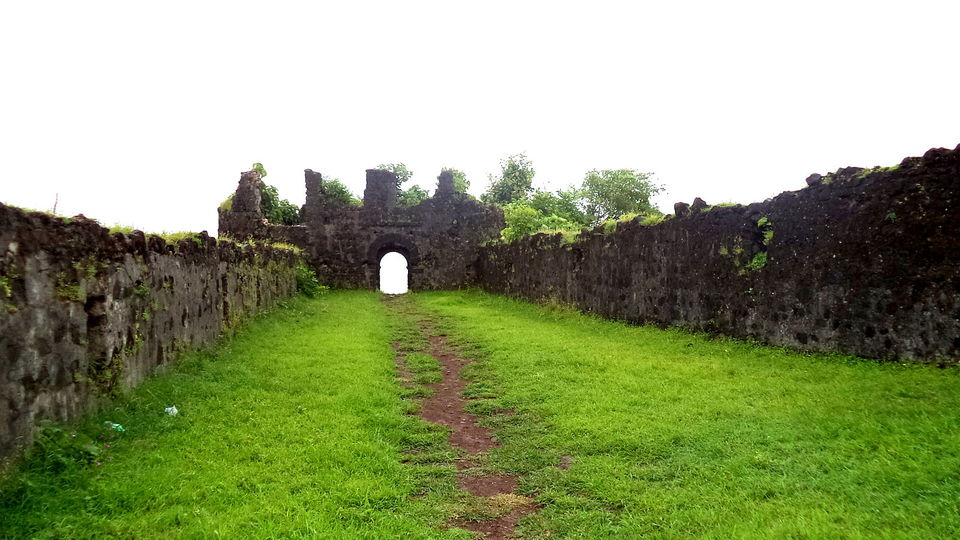 Food on offer
Kashid doesn't have a particular cuisine on offer but a number of small stalls and shacks that operate from 8 am to dusk and offer snacks and other fast food delicacies. Omelette and Poha are popular options. If you travel about a kilometre ahead of Kashid towards Murud, there are small eateries that provide scrumptious local sea food.
Getting there
Even though it's not yet a mainstream travel destination, Kashid is easily accessible. If you're coming from Mumbai or Pune, the best way to reach is via road. It is located at a distance of about 170 km from Pune and about 125 km from Mumbai.
By road: The road to Kashid is scenic with alternating coastal and hilly terrain and an abundance of flora. Buses ply between Kashid, Mumbai and Pune daily. You can easily find a bus to Alibaug, and from Alibaug bus station you can hire a taxi or auto rickshaw to reach Kashid Beach.
By air: The nearest airport to Kashid is Chhatrapati Shivaji International Airport in Mumbai. You can hire a taxi directly or take the bus from here.
By train: Roha is the closest railway station and is located at a distance of about 50 km from Kashid. This station is well connected with the Konkan line.
Accommodation
Whether you're looking for budget options or plan to spend a luxury weekend in Kashid, there are a number of accommodation options on offer. You can choose from guesthouses, resorts, villas and hotels to suit your needs. A budget stay would cost anywhere between ₹1,800-2000 per night. A mid-budget property would cost you somewhere between ₹2,500-4,000 per night and as for luxury travellers, you can end up spending as much as ₹16,000 per night. Here are some of the most popular options: