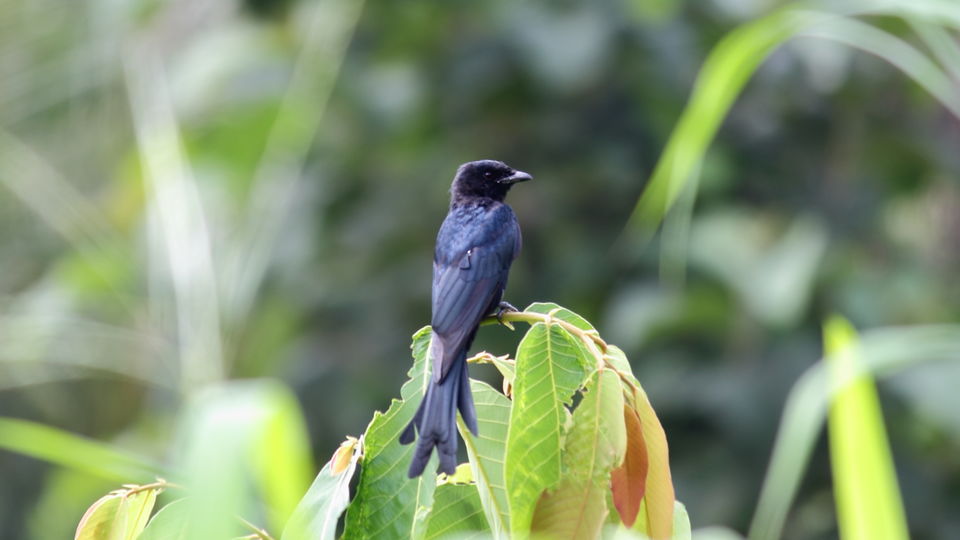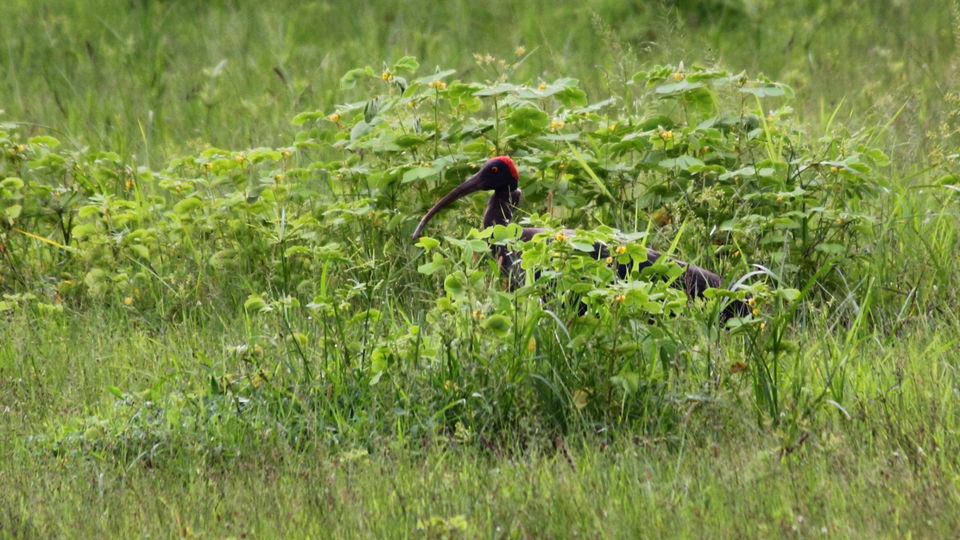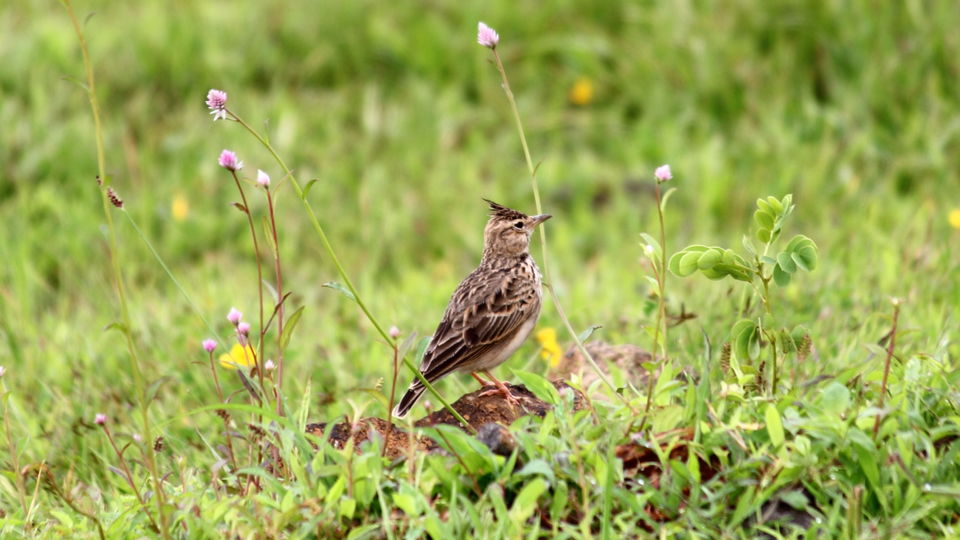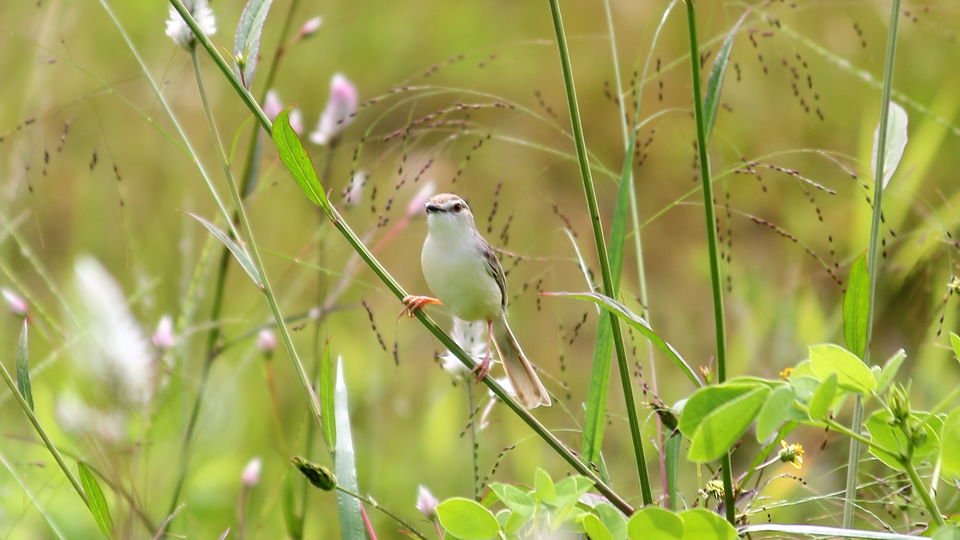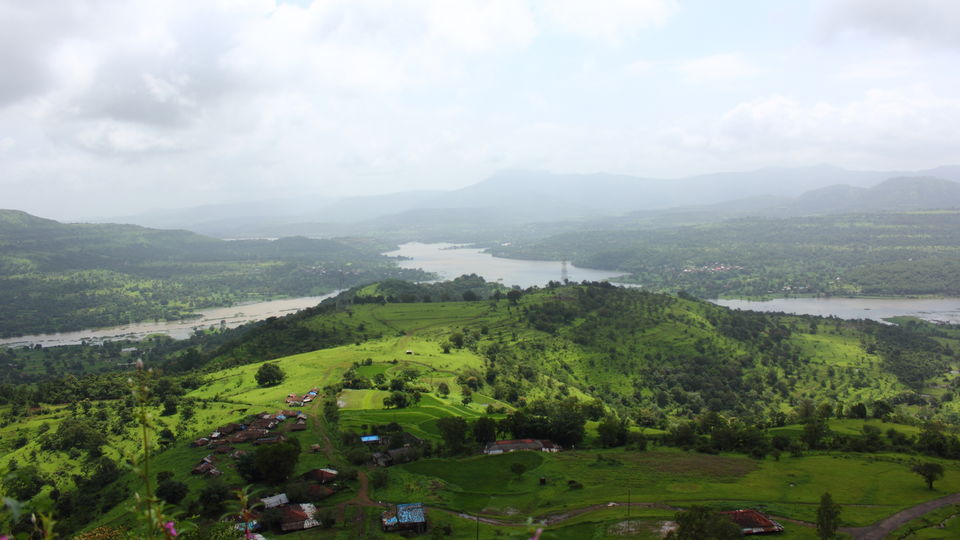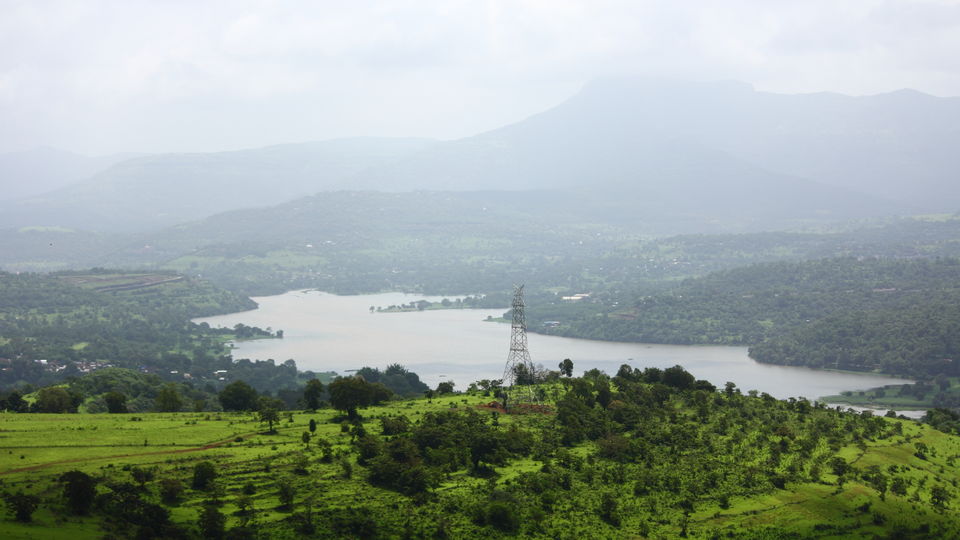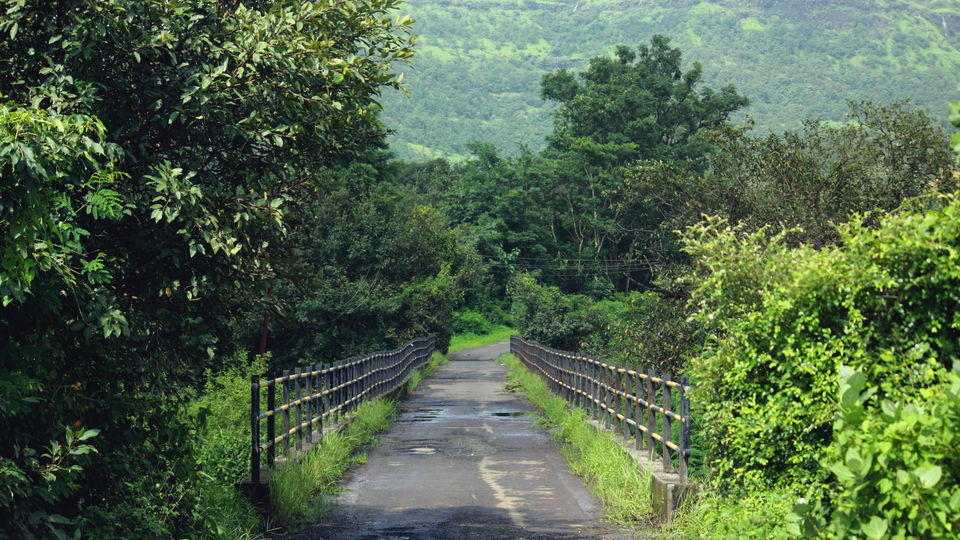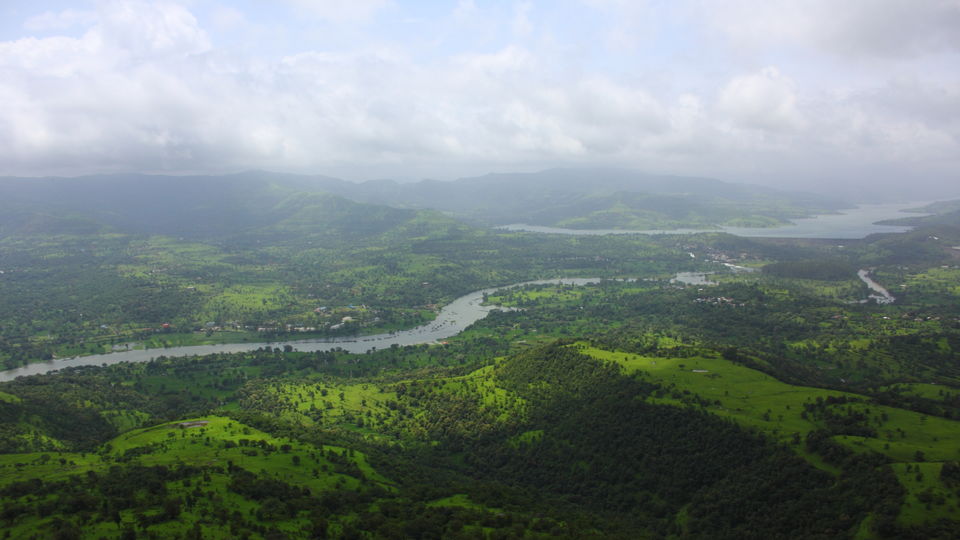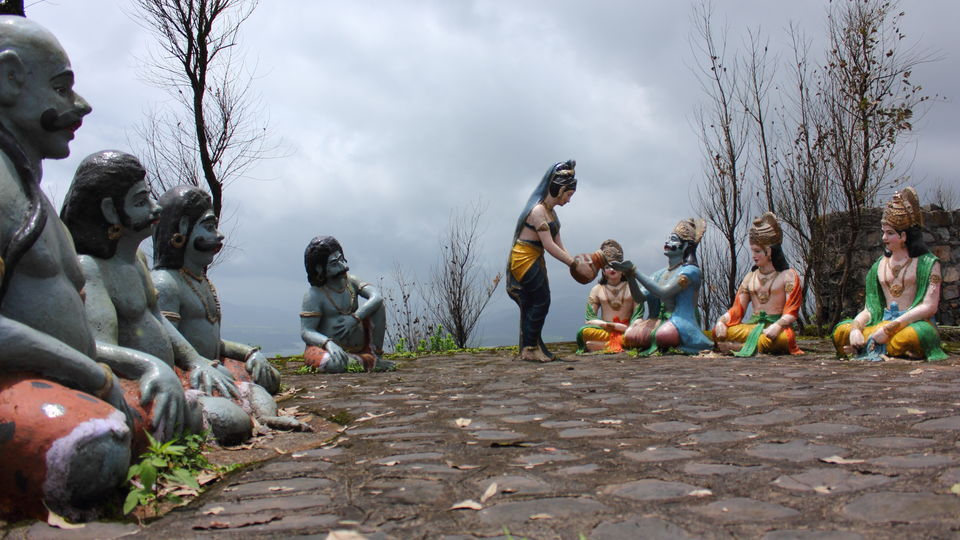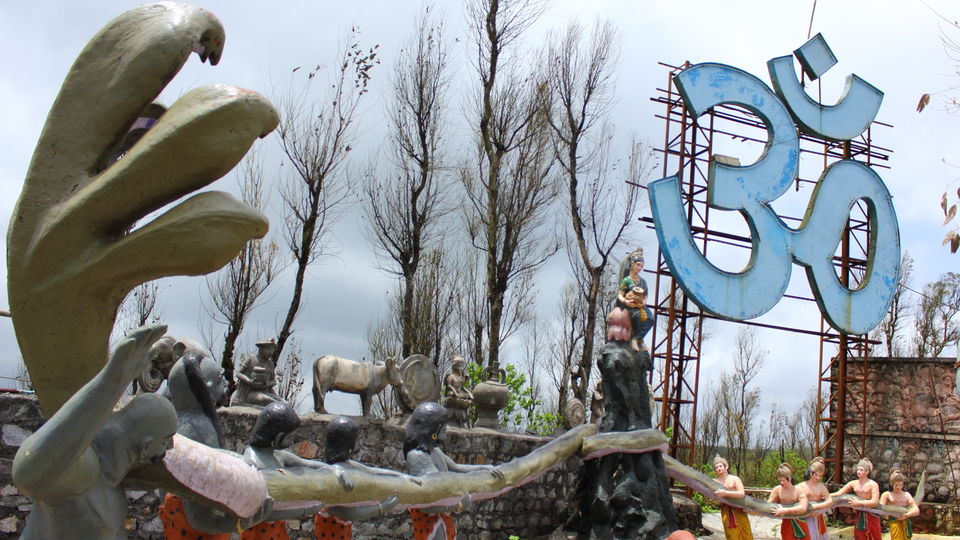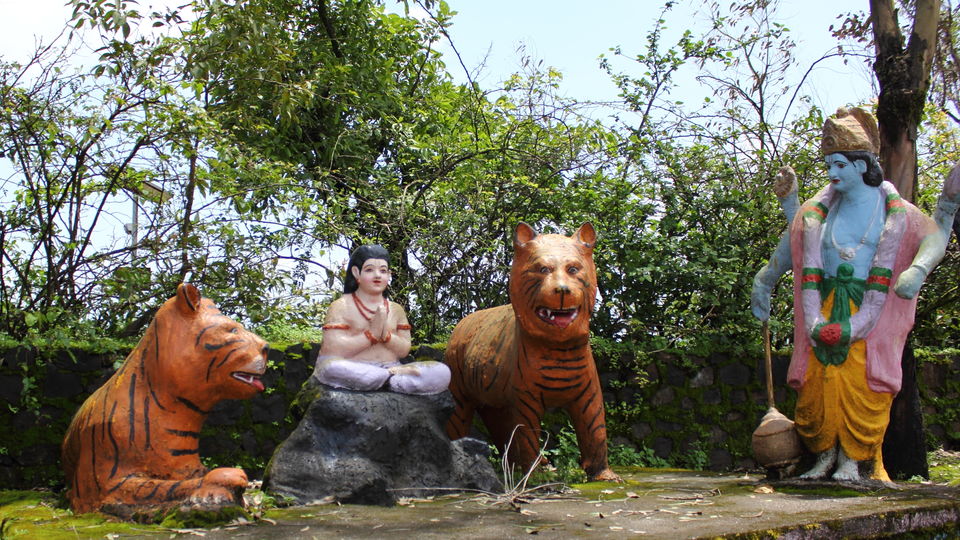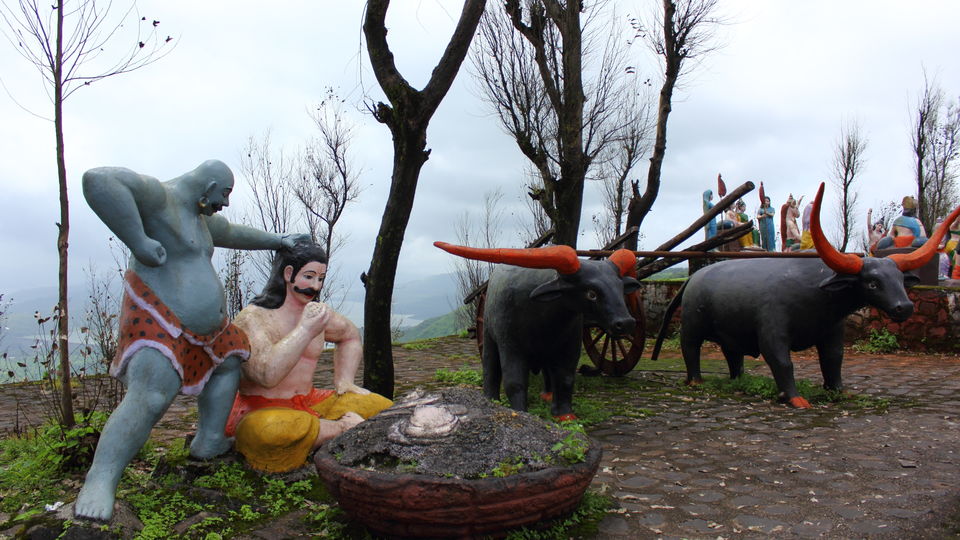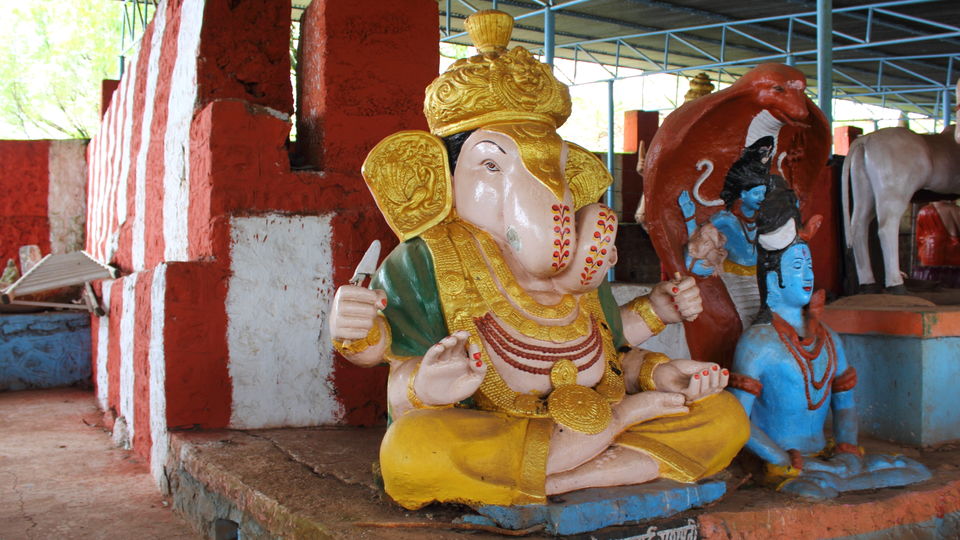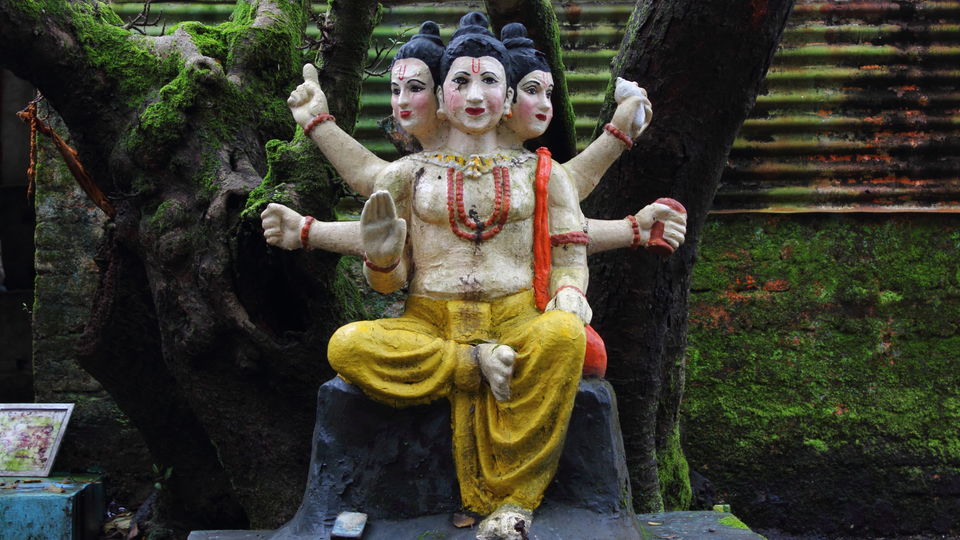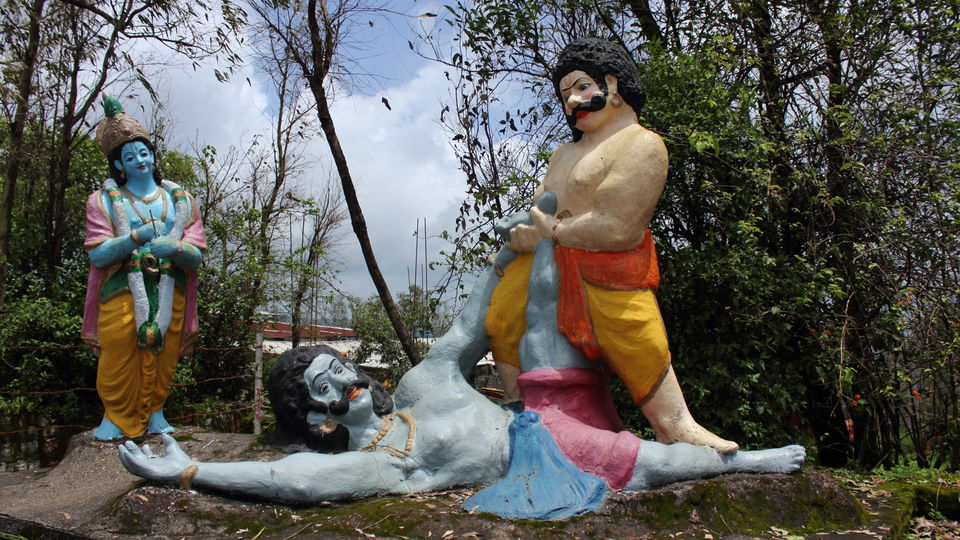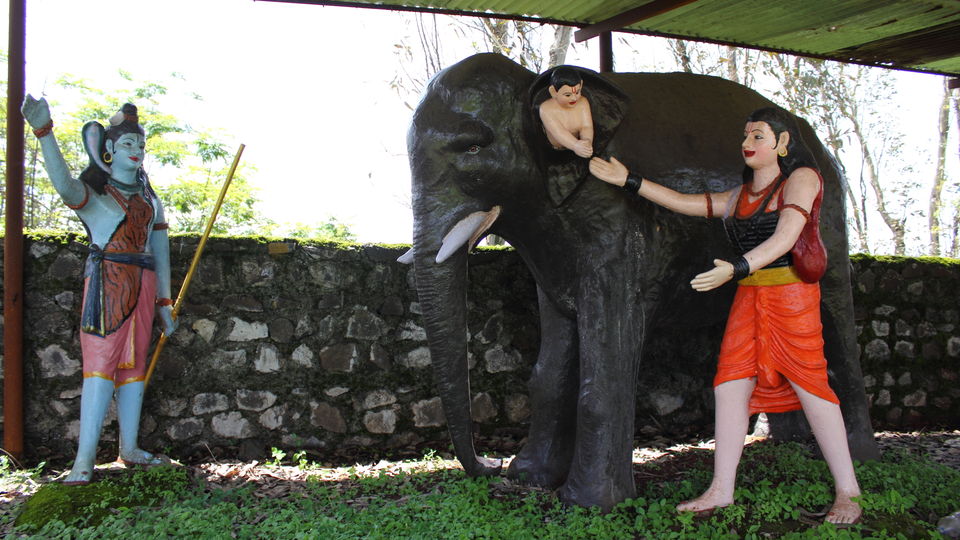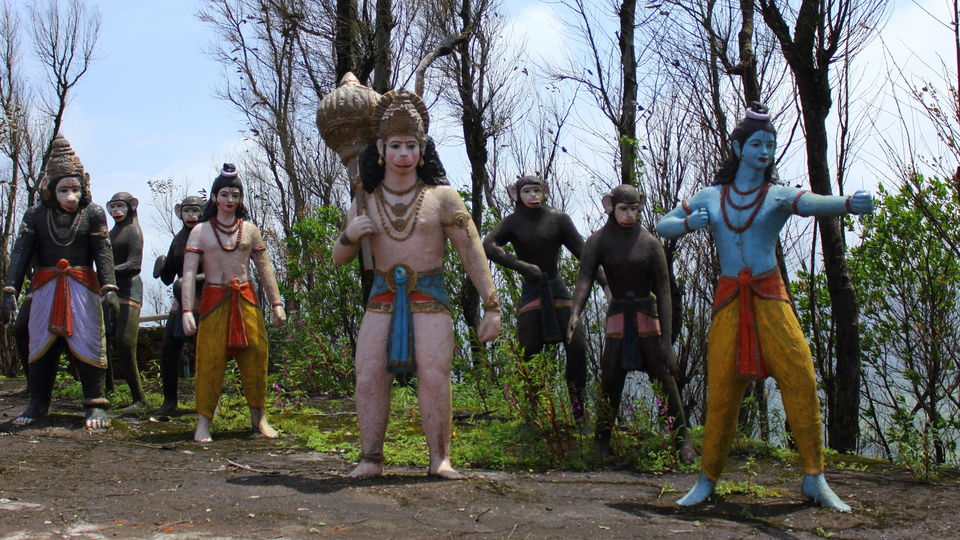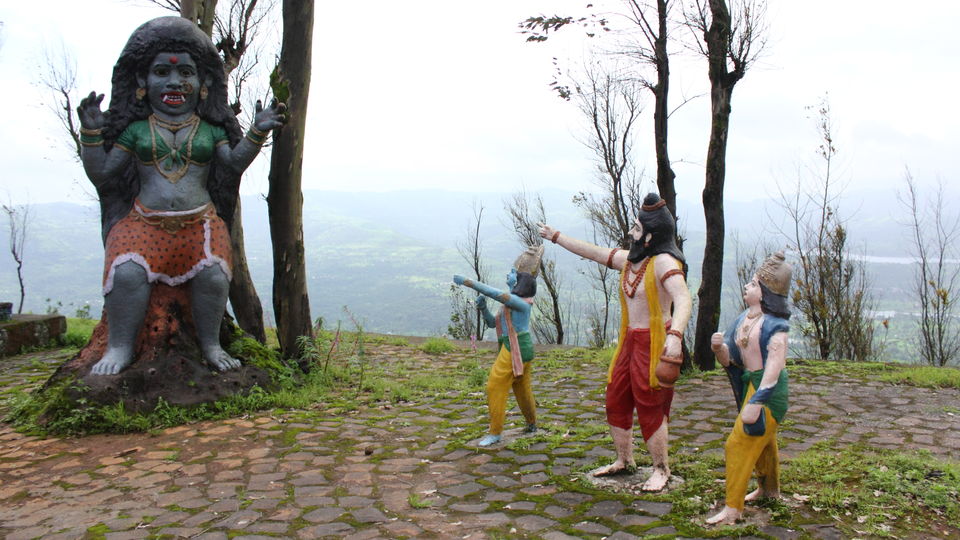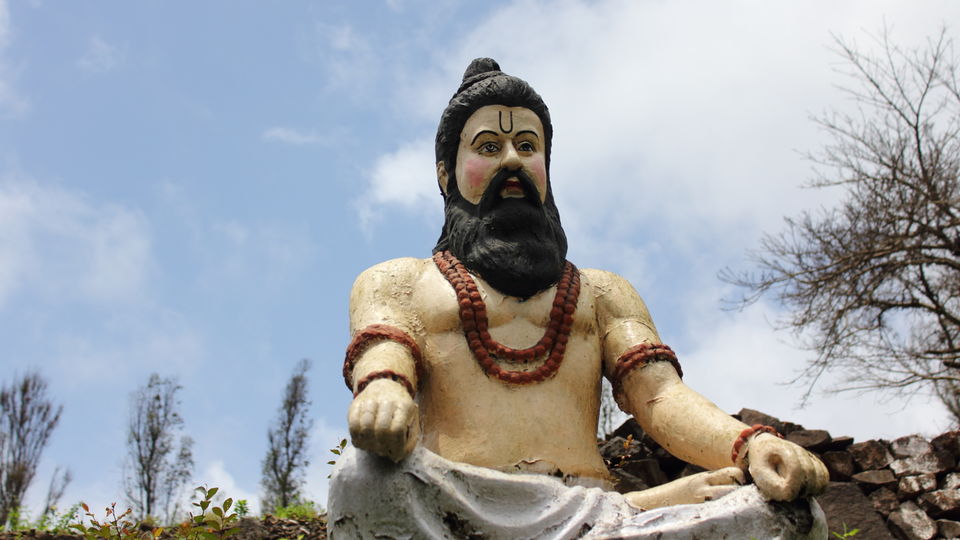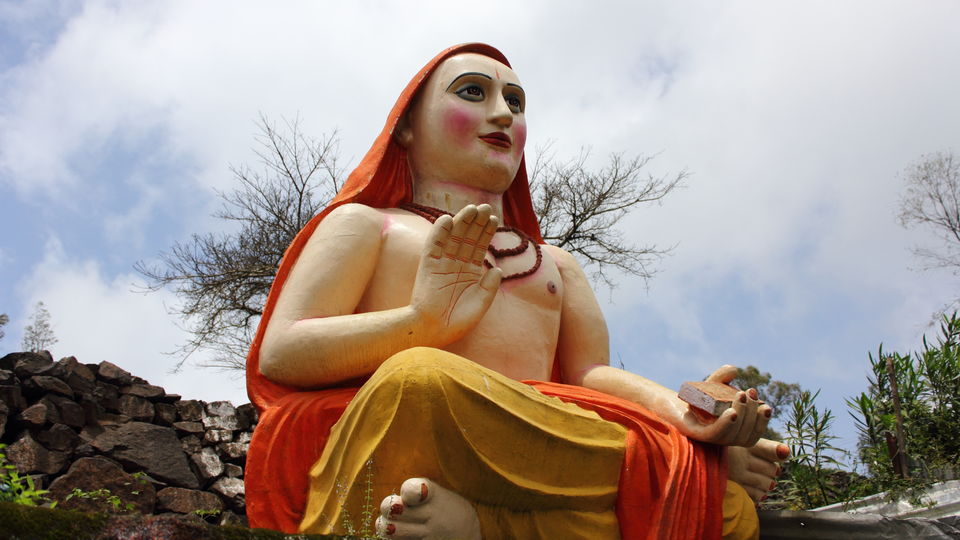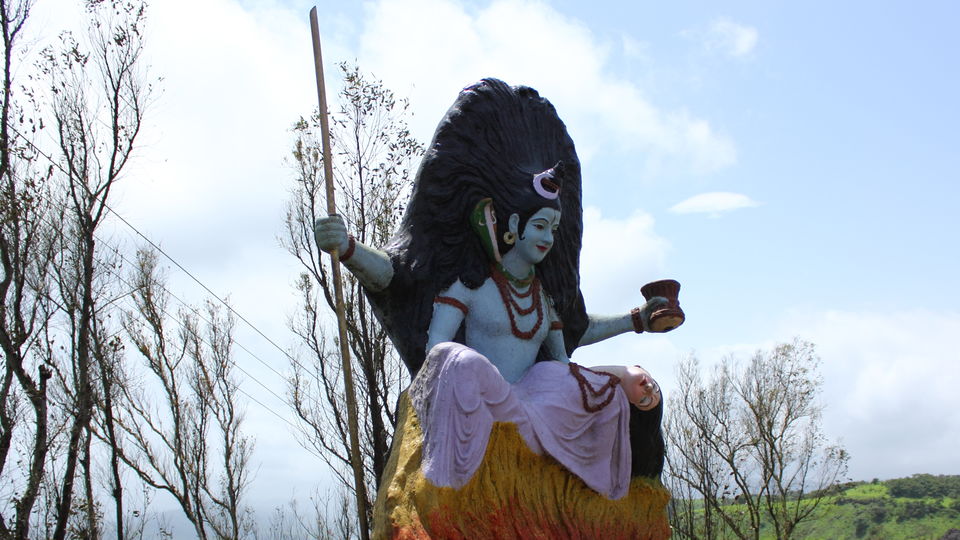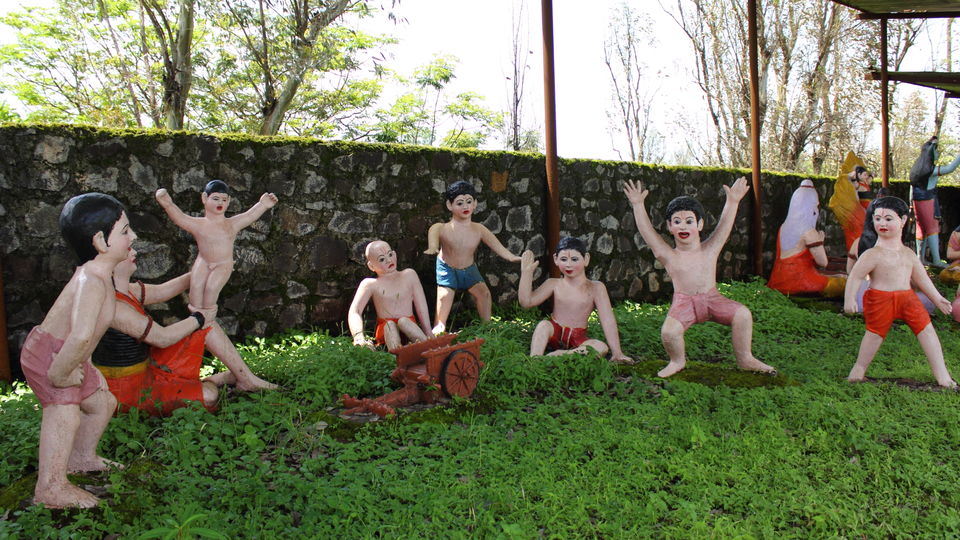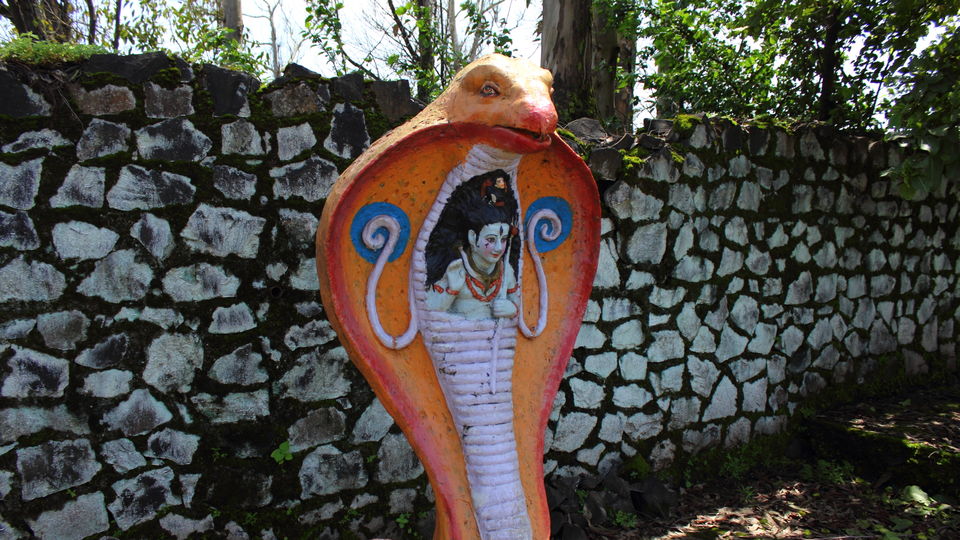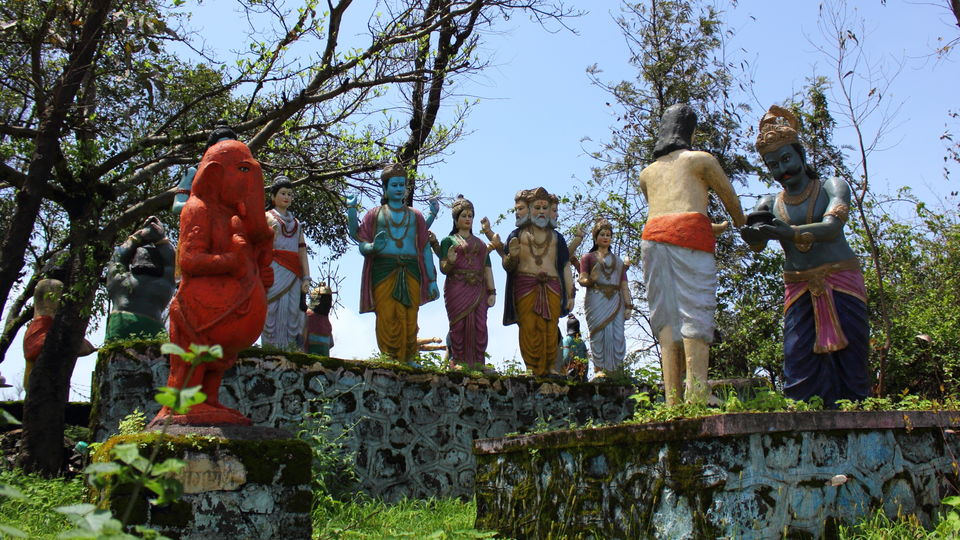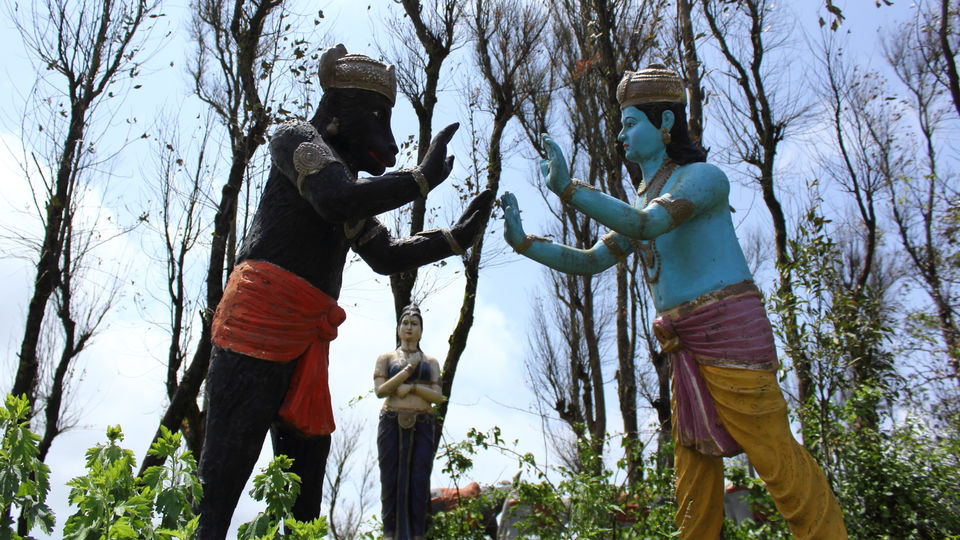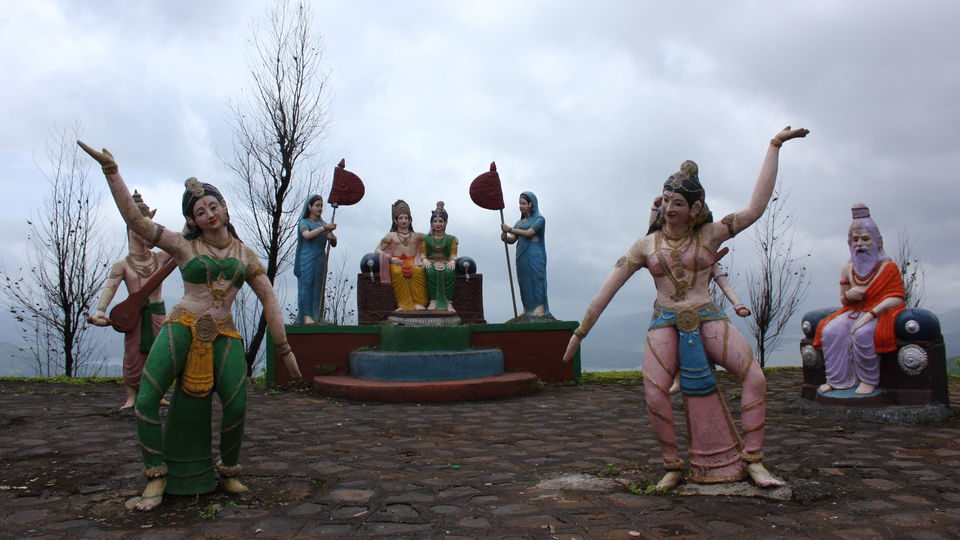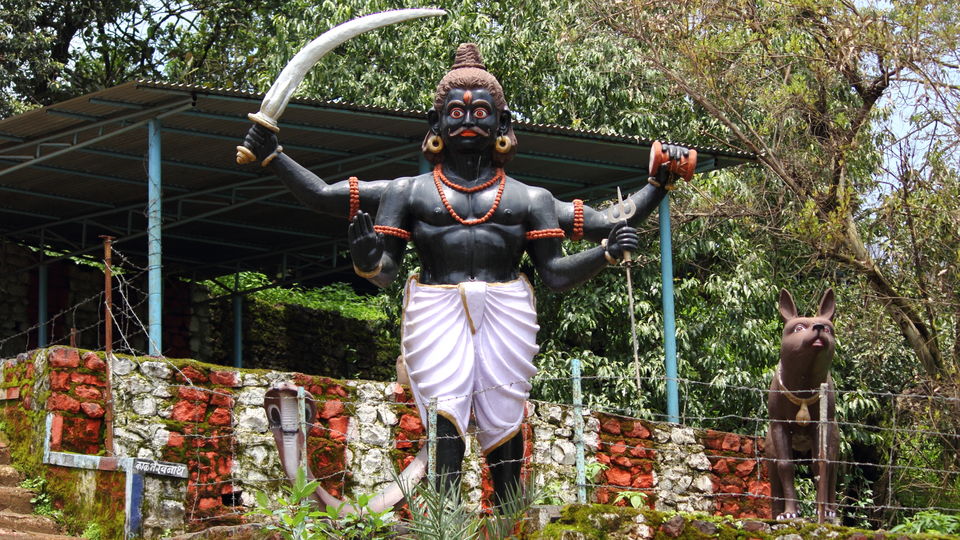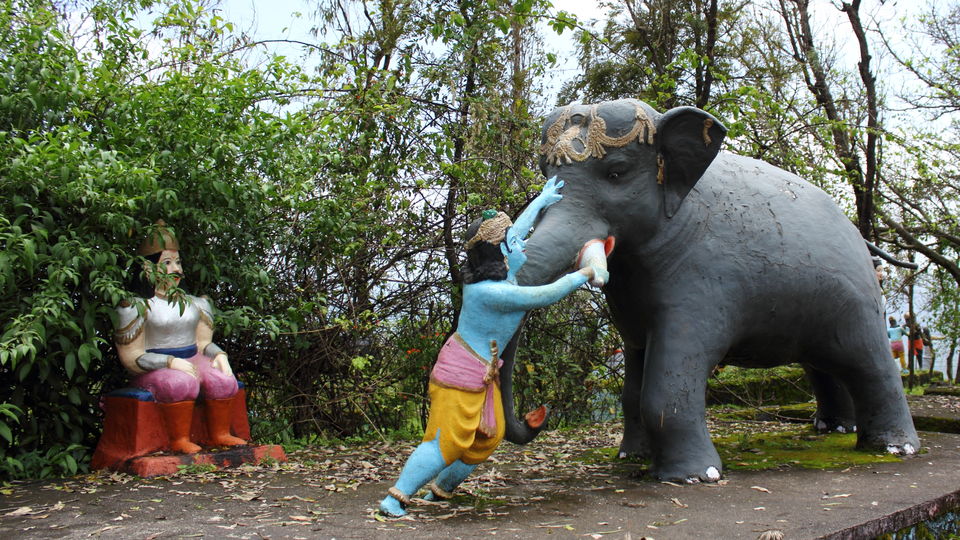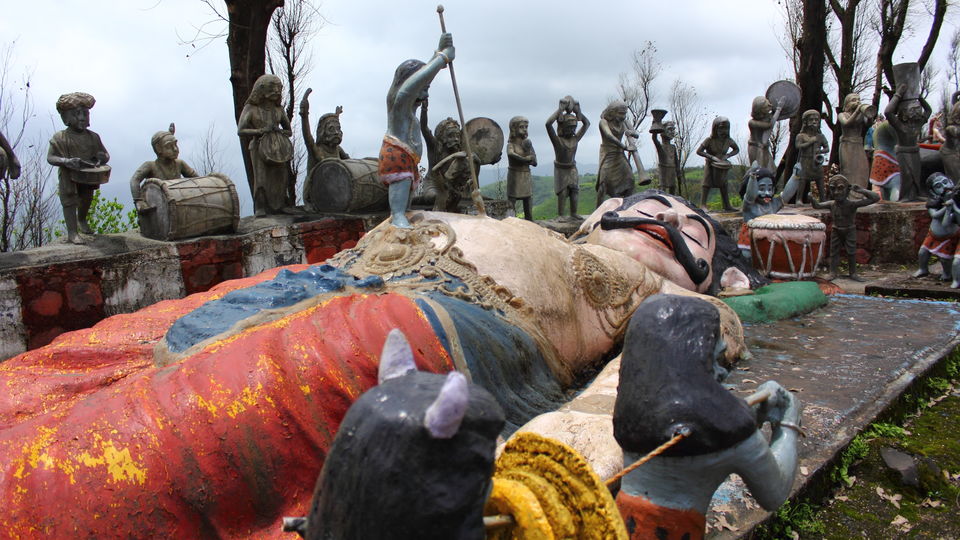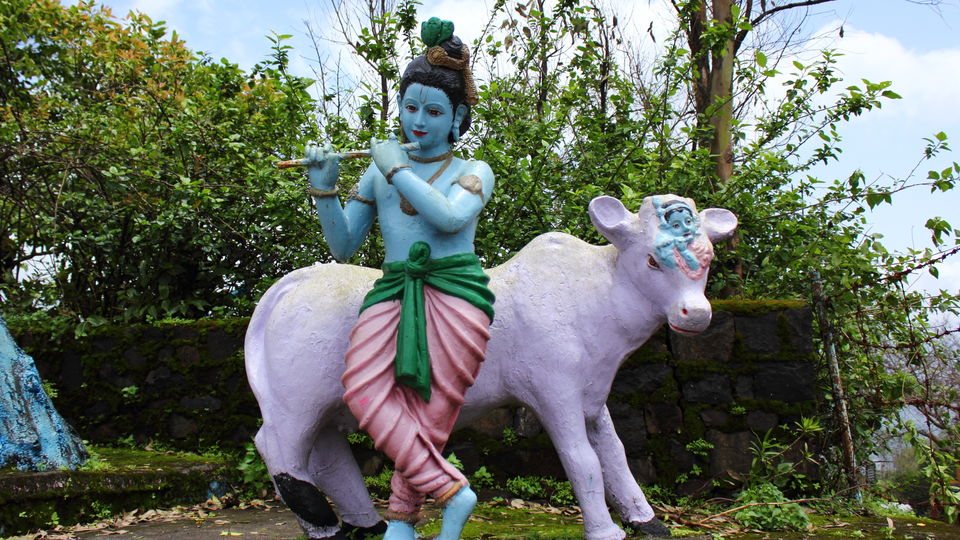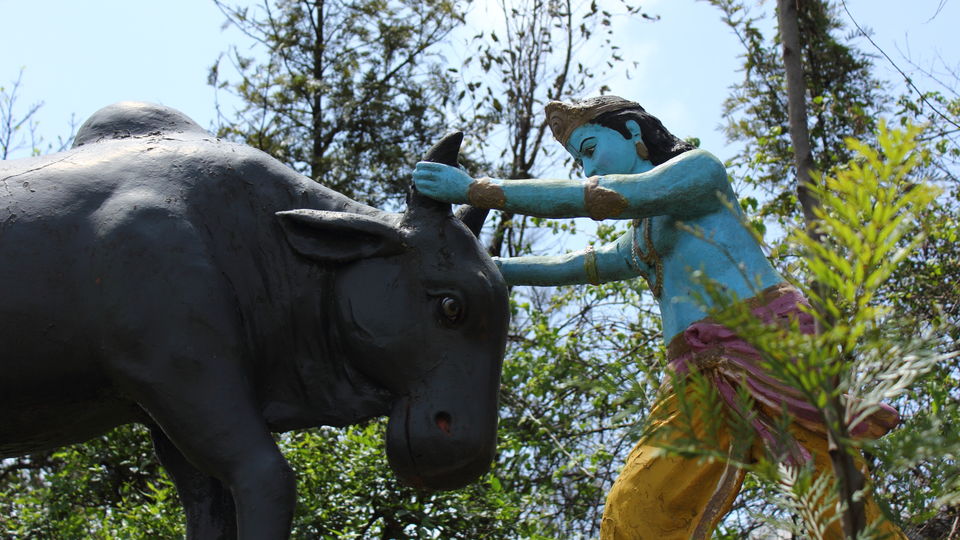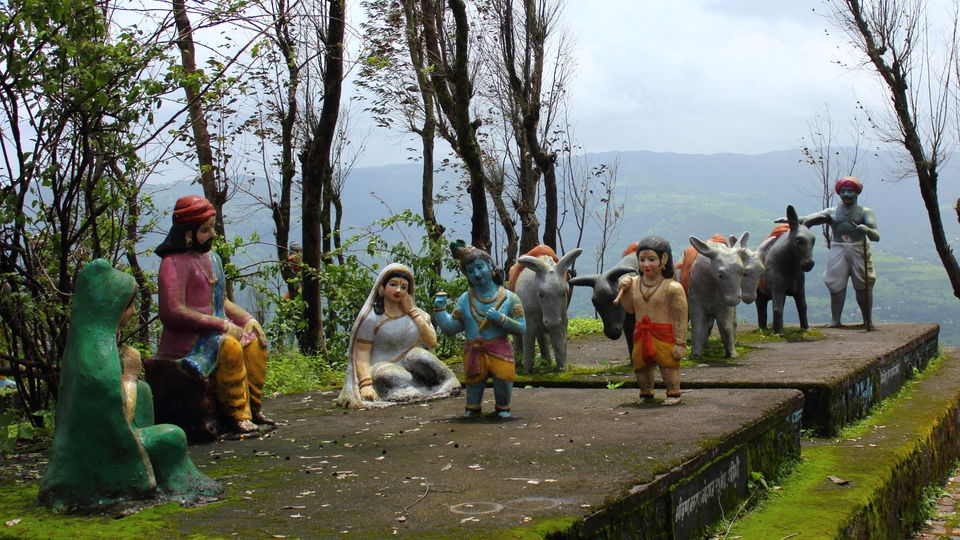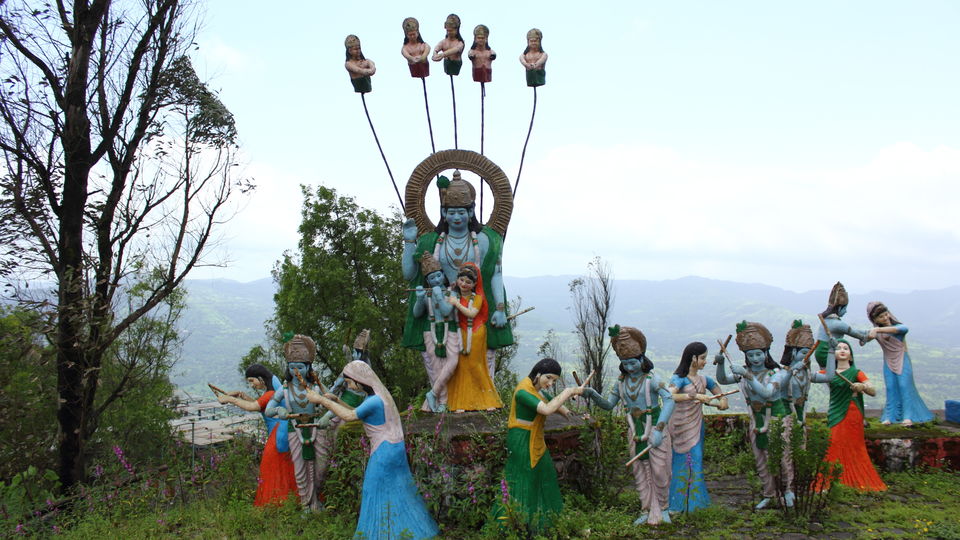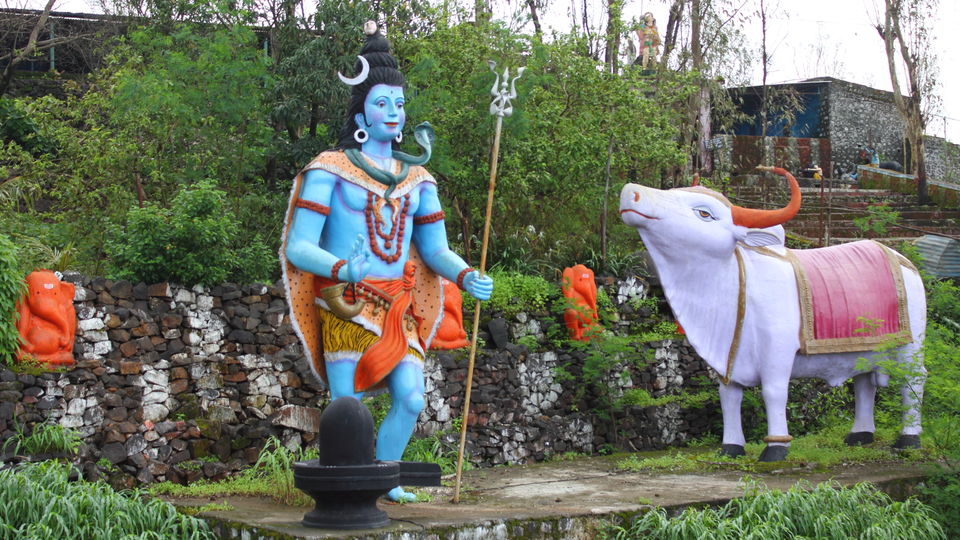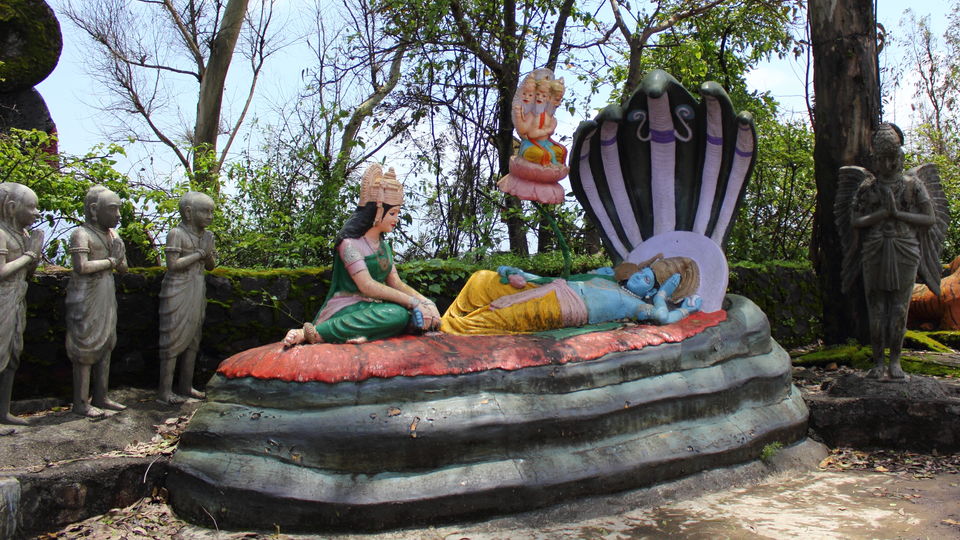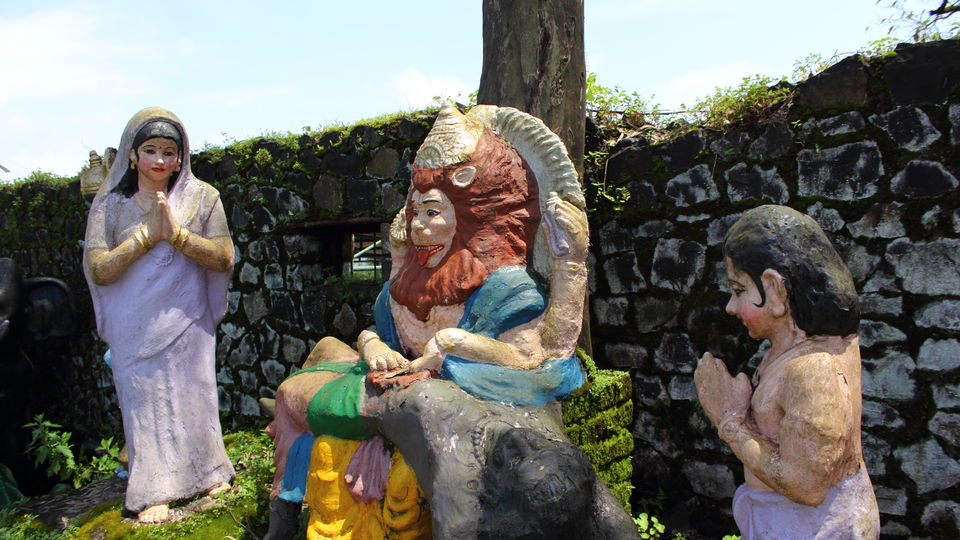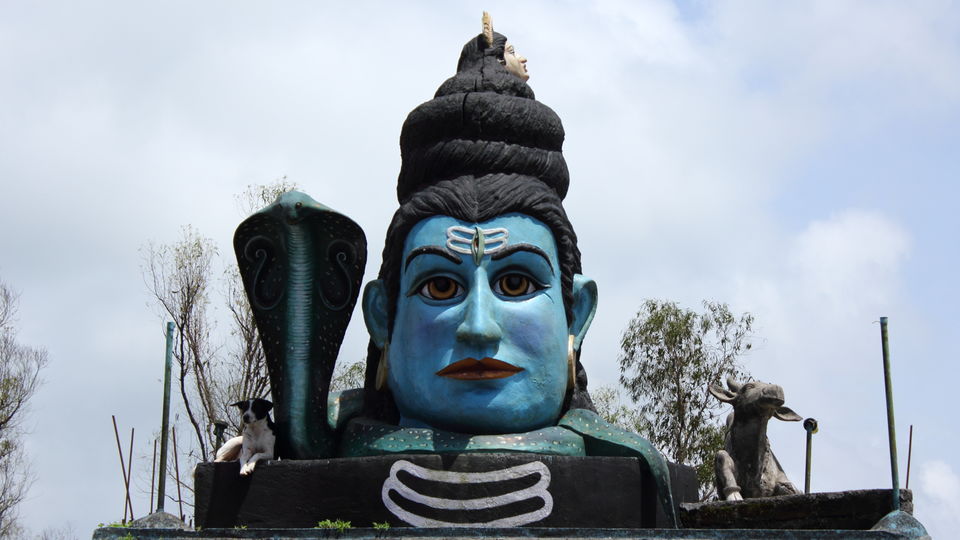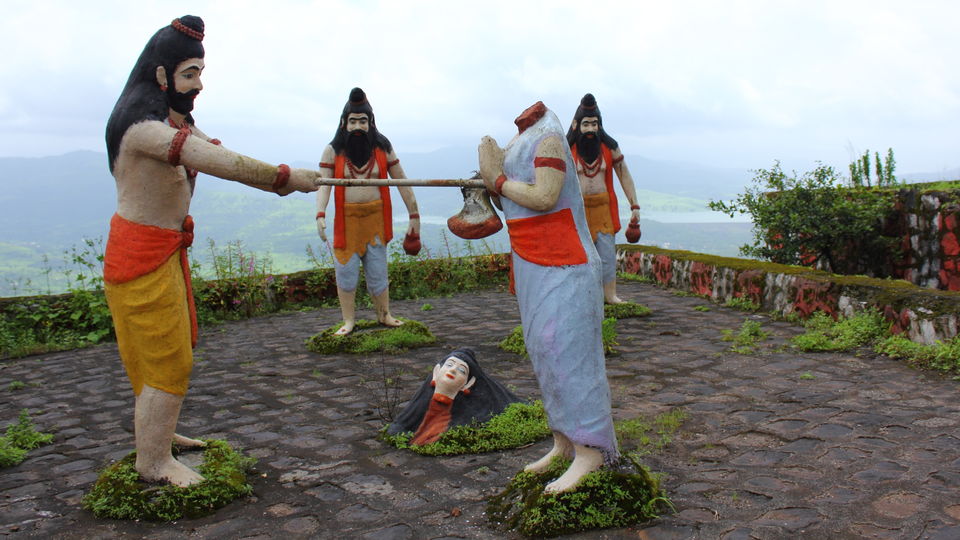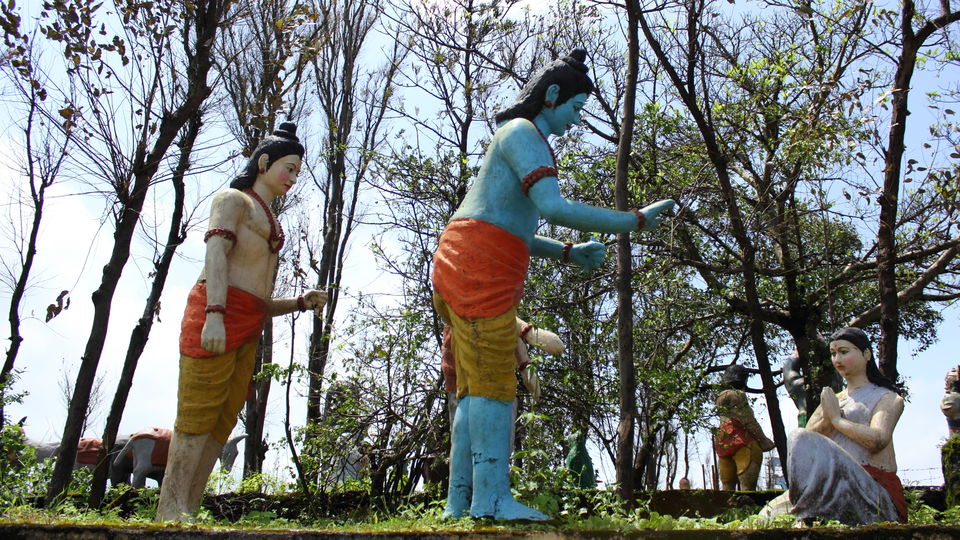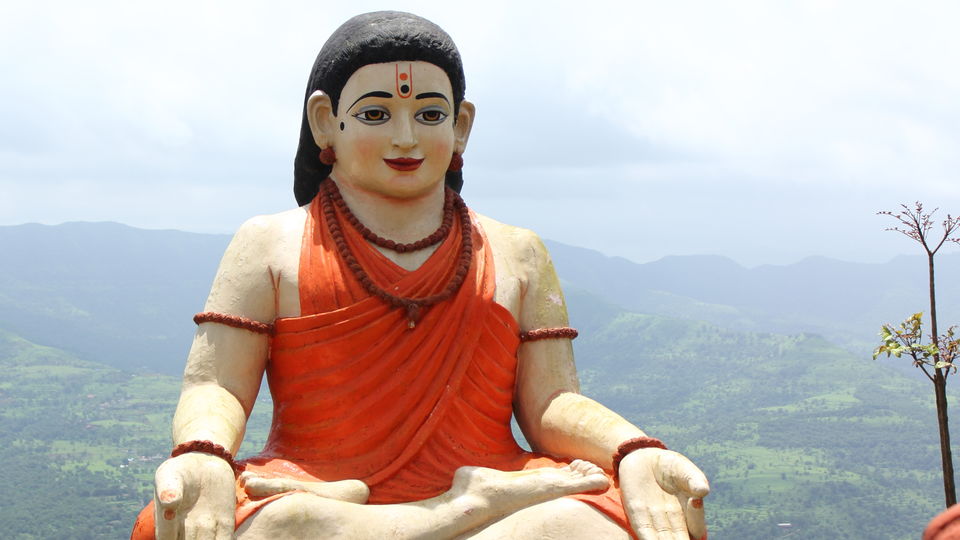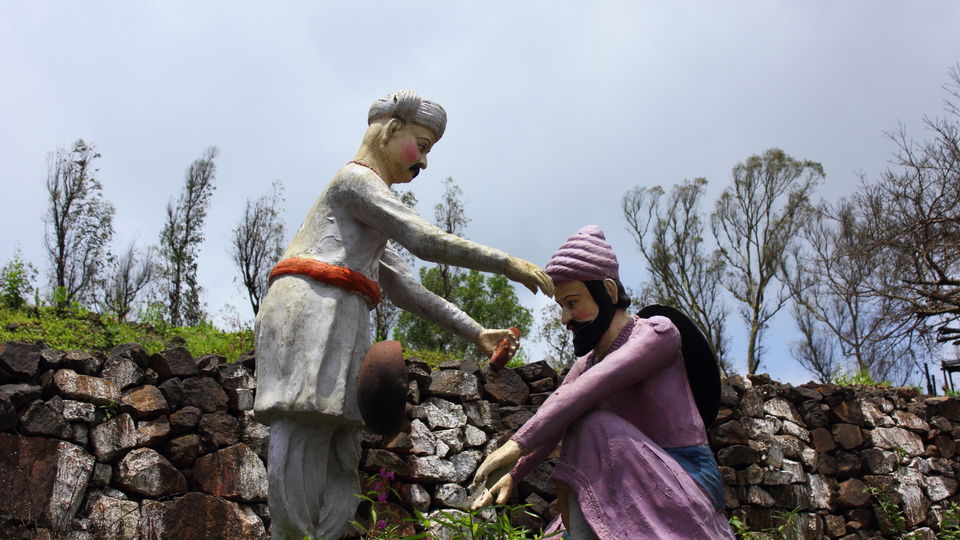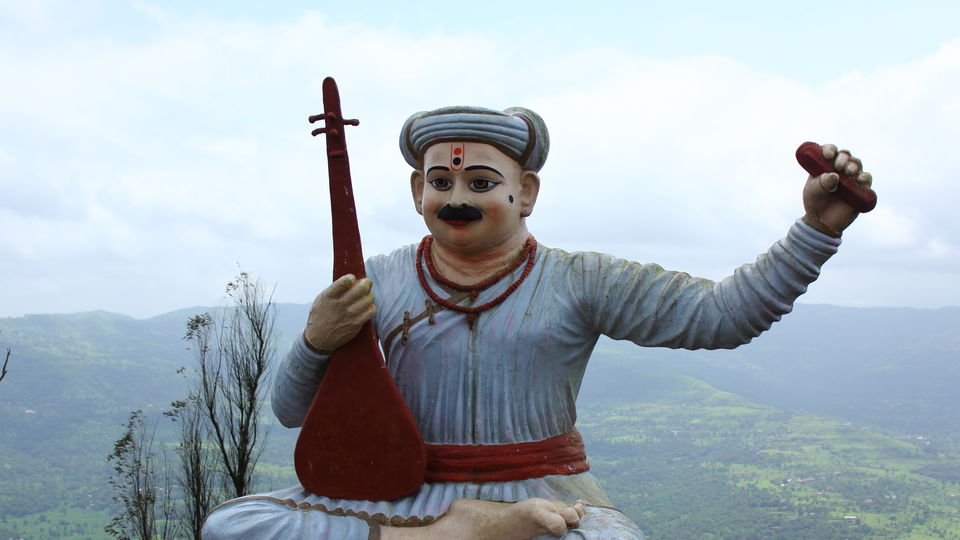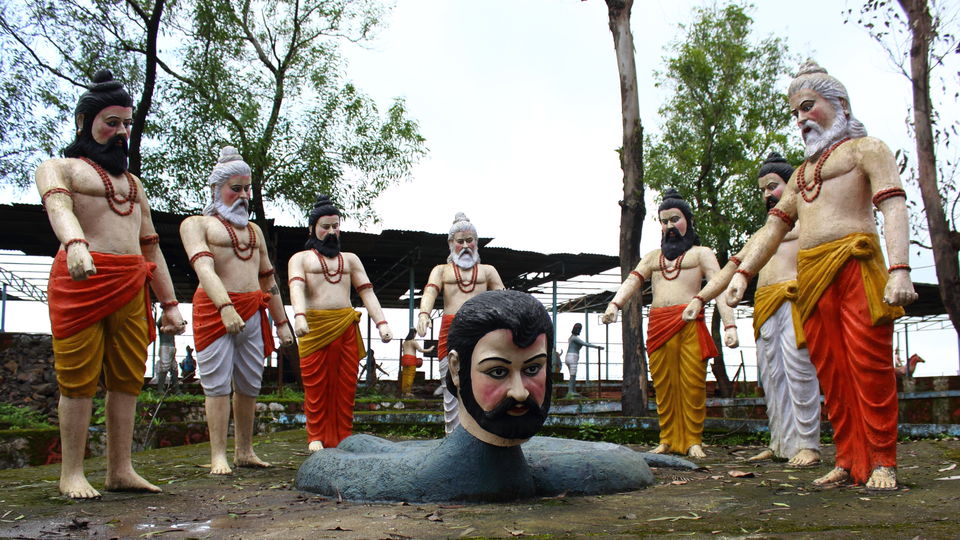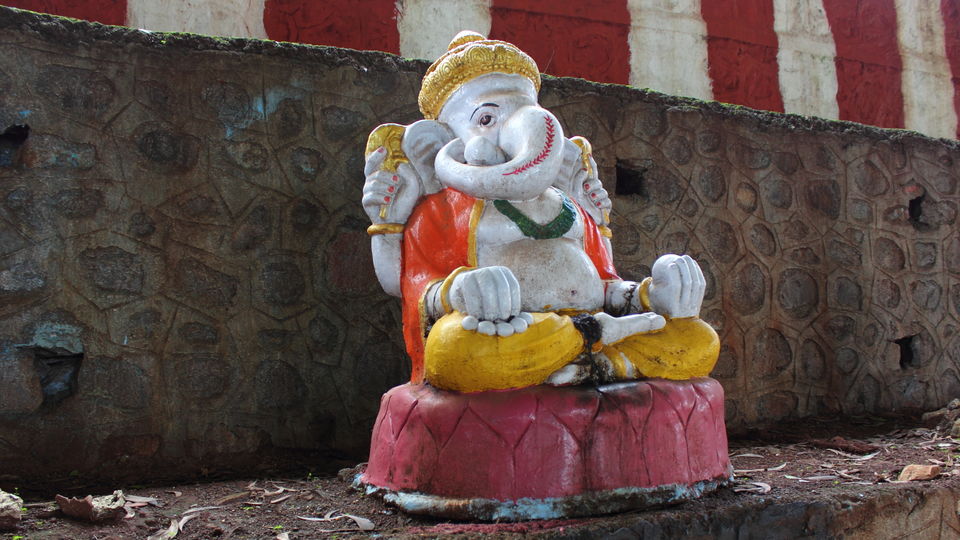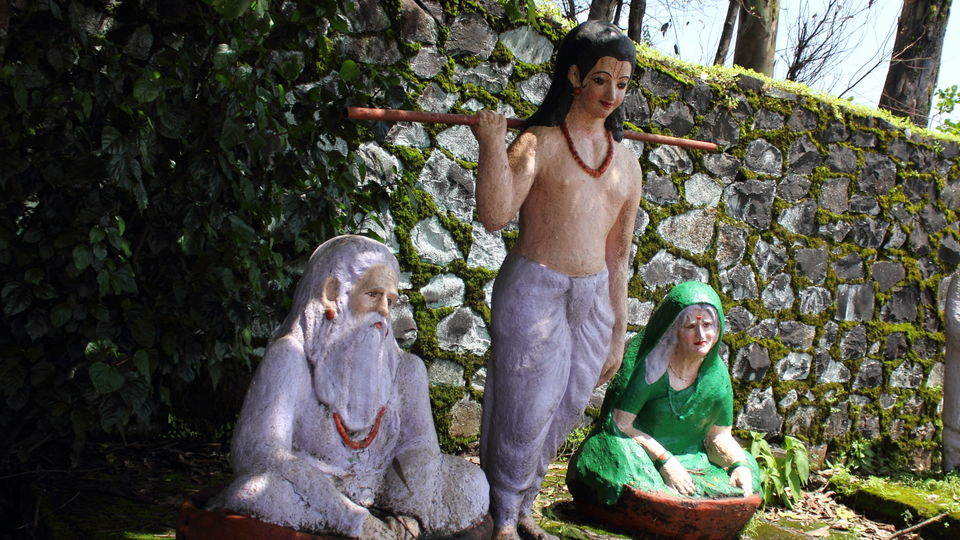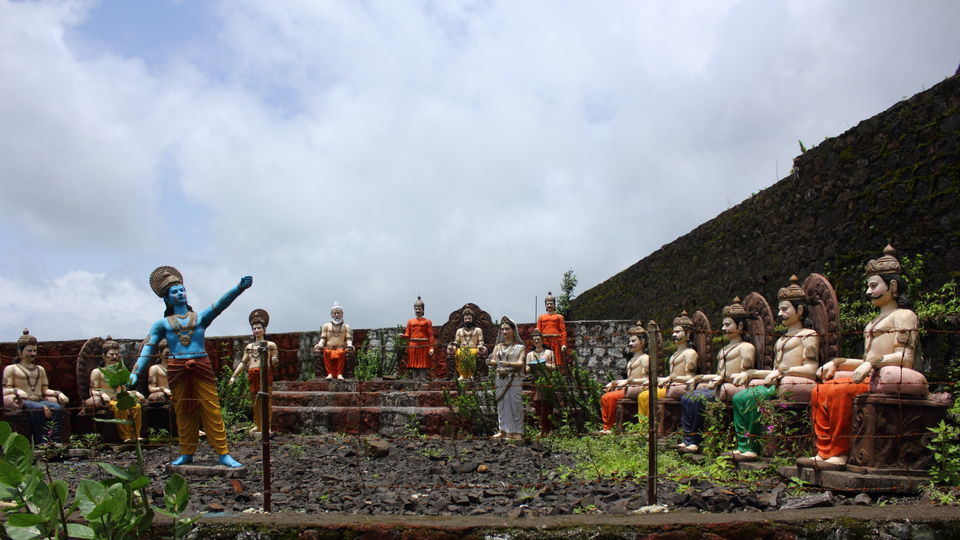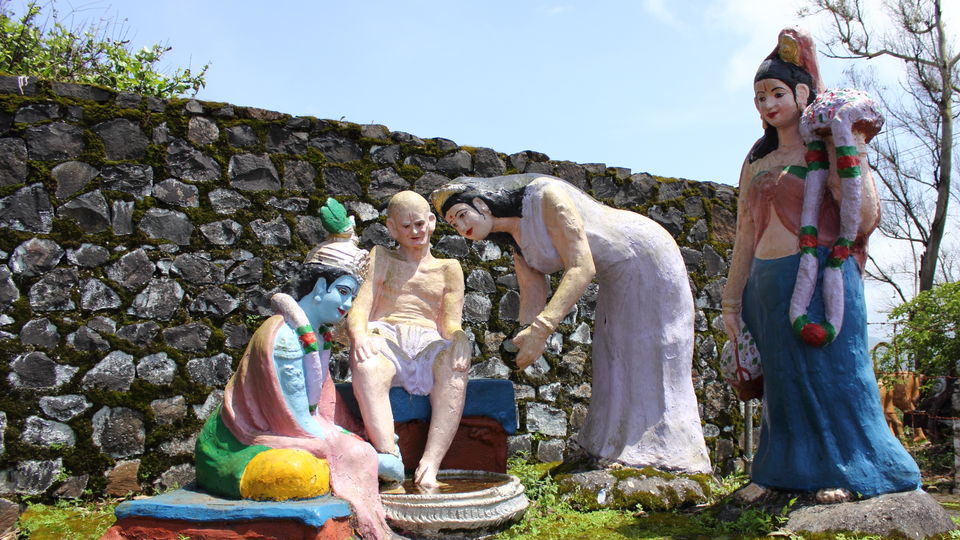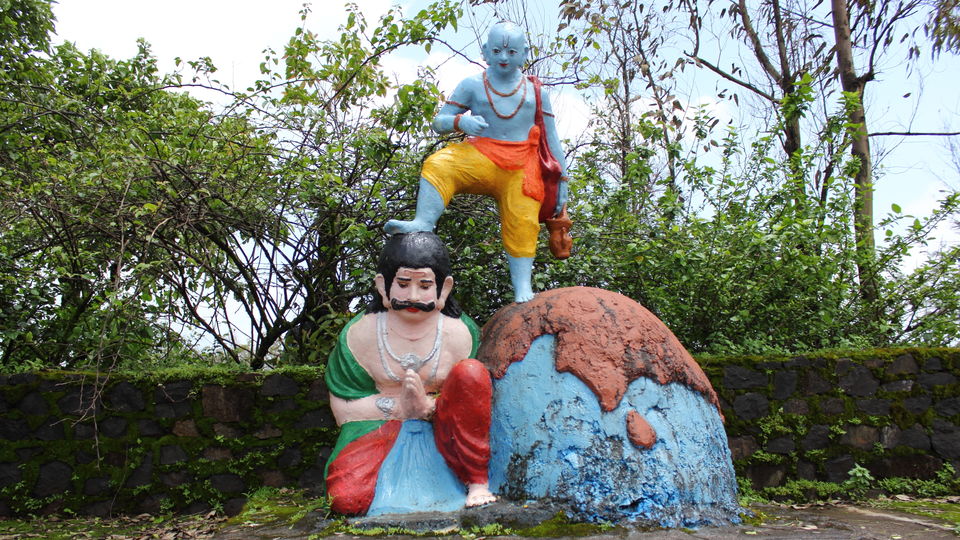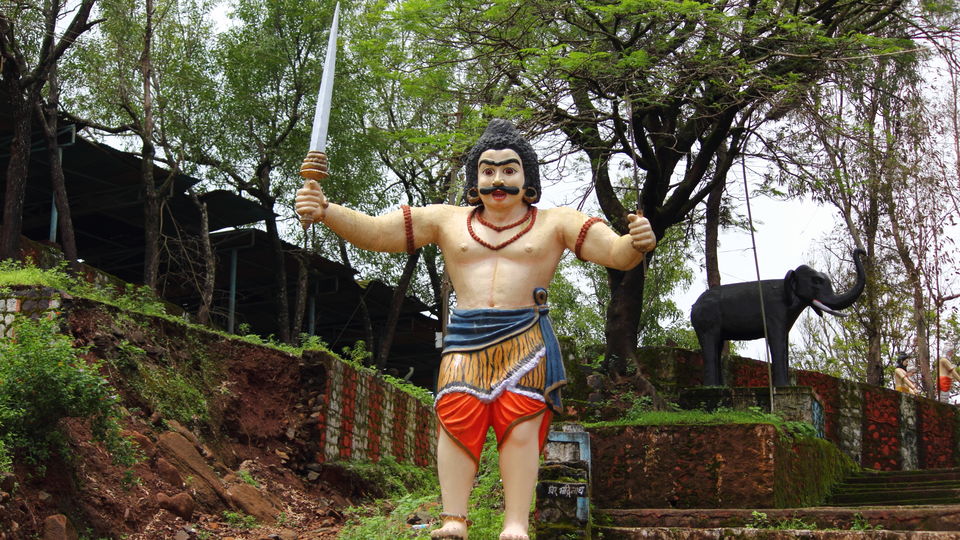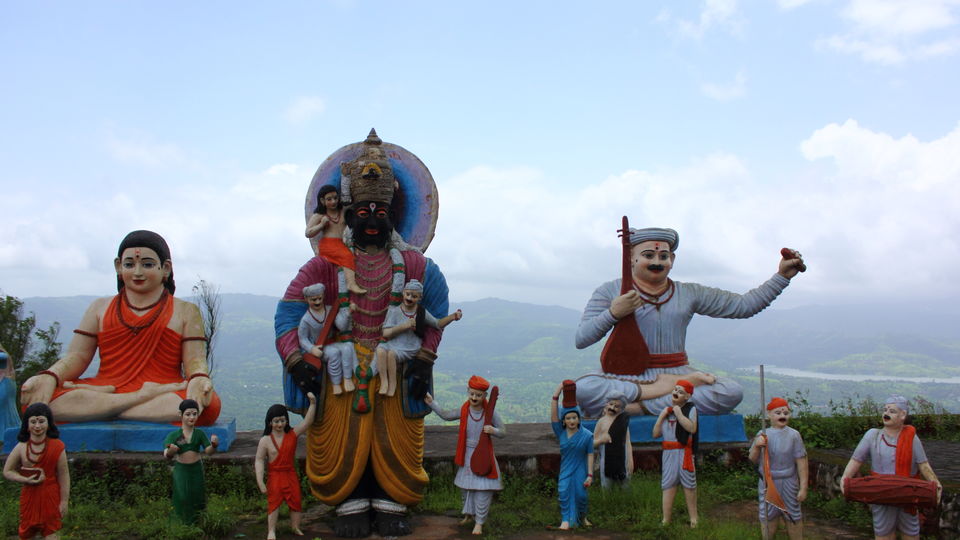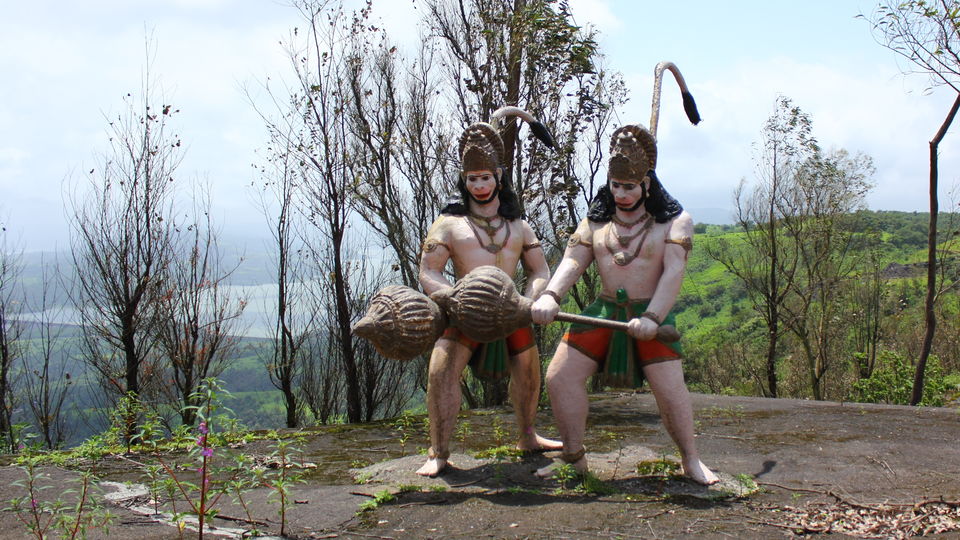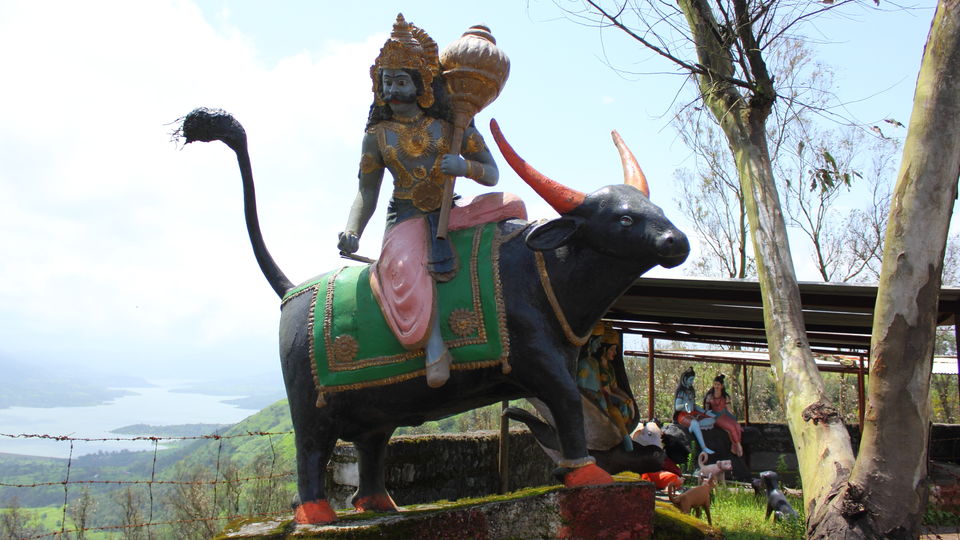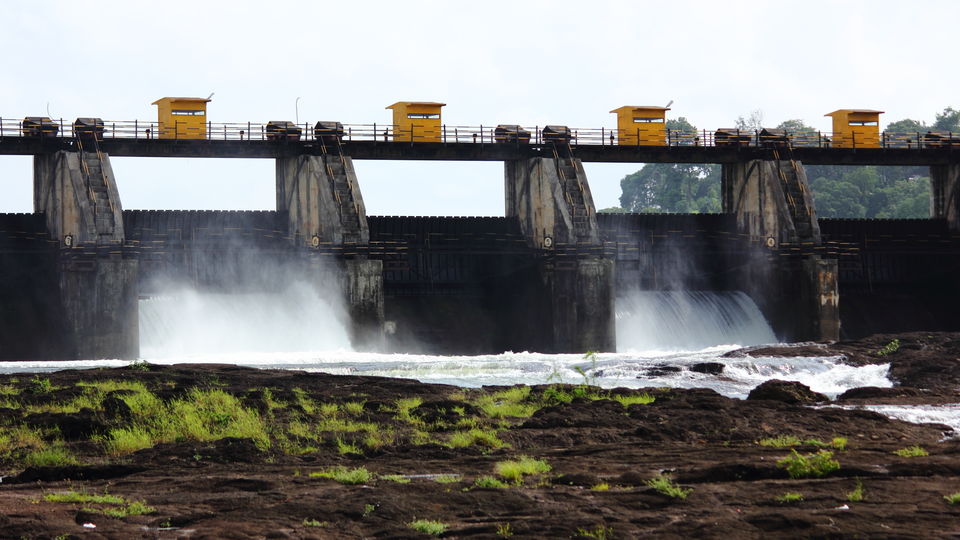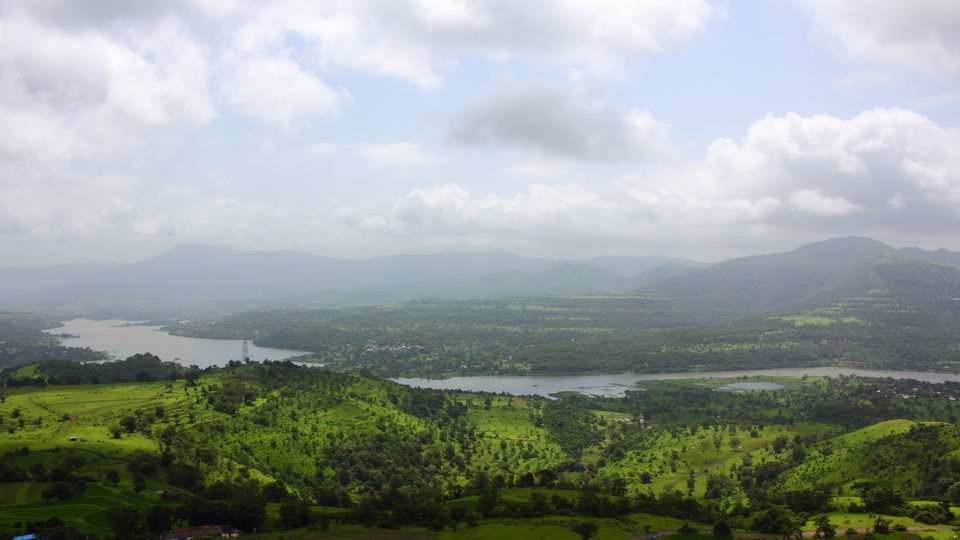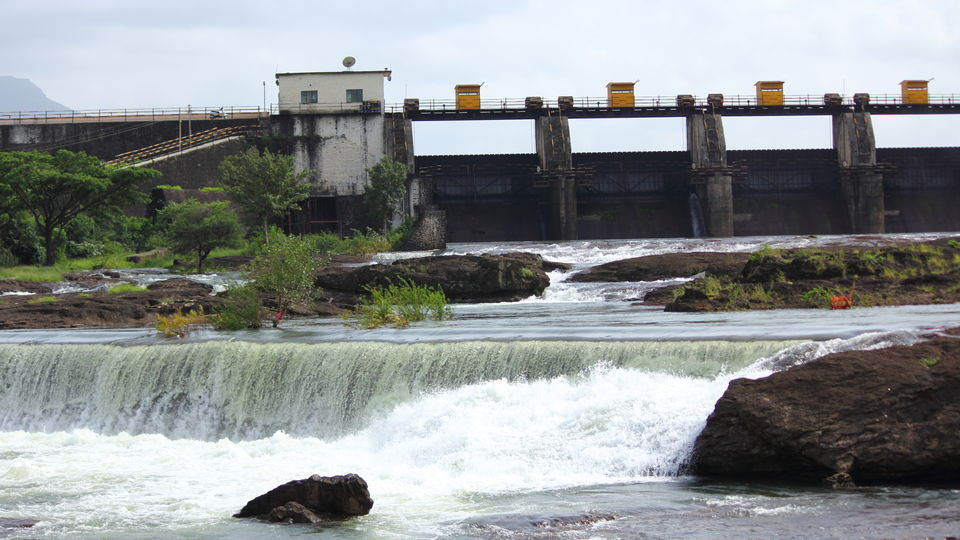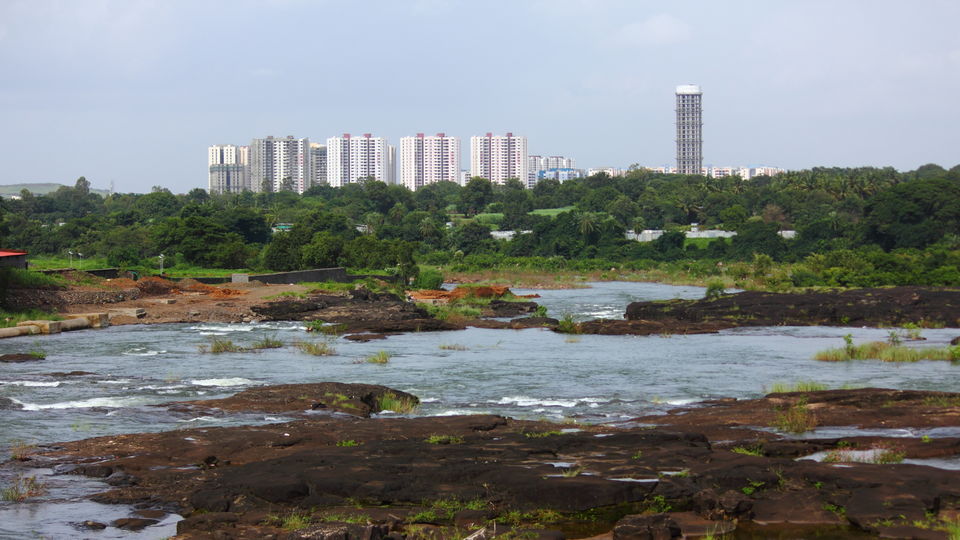 Way back in June we came across this place called Neelkanteshwar on some blog… It was indeed on our list since then, but we decided to do it at leisure as it is pretty close to Pune and also relatively easy. Back from our trip to Goa last week, we decided to go Neelkanteshwar as we wanted to do a relaxed short trip. We started relatively late this time, i.e. by 8:30 AM. We reached Khadakvasla backwaters area by 9:30 AM post which I drove relatively slow hoping to see some birds. Soon we reached Katawadi village, from where you need to take a left. There are huge sign-boards all along the way, which ensure that you don't take a wrong turn. The roads are not like super smooth but still pretty good for a drive. With greenery all around and numerous streams all along the way, it is a pretty enjoyable drive. I did manage to click some birds along the way.
Driving for another 5 KMs from Katawadi village, we reached a point from where we took a right; this is the point from where a small ghat starts. This driving experience surely is one of my best as it is a good steep drive through the mountain offering some spectacular views all along. You need to drive through this small ghat for another 2-3 KMs; after which you reach a gate, where there is a dedicated parking space to park vehicles. 
After parking our car, we started the trek. There are few steps at the start; maybe around 25 to 30 and just after the steps finish, then start the steep climb for around 1 to 1.5 KMs..! The climb does look to be easy but does require some effort due to steepness. Once you near the top, you are greeted by two huge statues of Veer Badra and Kaal Bhairav..! That was a small preview of what was coming next..! There are so many of such statues covering all the major happenings of Hindu Mythology and history… from Ramayana to Mahabharata!  If you like reading about Hindu mythology, you would fall in love with this place..!  
There is also a small canteen attached to the temple where we got delicious freshly prepared Poha. In-case you are fasting, do inform them and they will make fresh Sabudana Khichdi…! Post lunch I captured some landscapes and we decided to return. Climbing down is relatively easy, but don't miss out on the views while coming down. We reached back at the parking spot by 3:00 PM and headed back home. I was pretty surprised that even if I reached relatively late, there was hardly any crowd. We were at Khadakwasla by 3:30 PM and luckily it was the moment when they had opened the dam gates. It was a good moment to capture the water forcing through the gates.
This was a very different experience for us, pretty unique in its own way which we completely enjoyed. Surely a must visit place, especially since it is so close to Pune..!
How to reach
Take the Sinhagad road and after you reach Khadakvasla village, take a right… after which you will drive over a bridge from where you can see the Khadakvasla dam doors. This is the Kudje Khadakvasla link road, which joins the NDA road. After joining NDA road, take a left and keep driving until you cross Splendour Country resort. After cross the resort you will reach Katawadi village, where you need to take a left and then follow the sign-boards.
Tips
1. As I mentioned the climb is short but steep… Avoid climbing in hot sun (i.e. post 11 AM). It may get too hot if the skies are not overcast.
2. It's a good idea to carry packed lunch; in-case Poha doesn't tickle you taste buds.
3. Do not litter. Keep the place clean.
Drive safe and enjoy 
- Rudraksha (www.whistlingtrails.com)