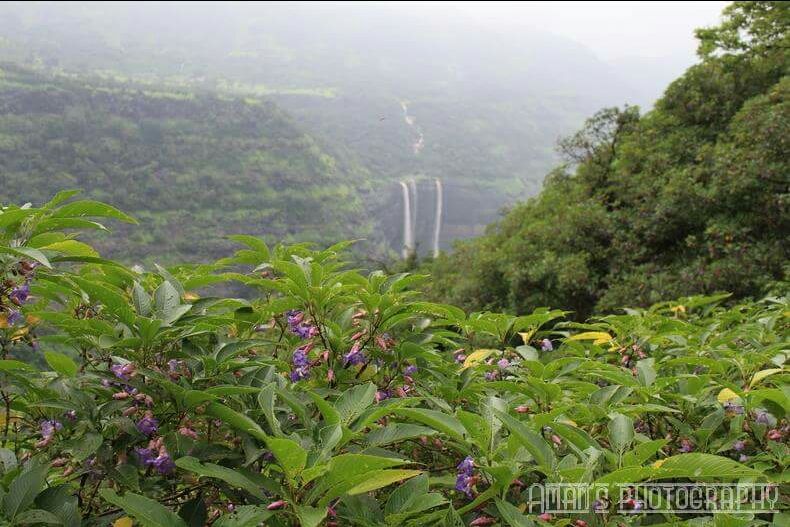 We reached Khandala via an MSRTC bus from khopoli. The bus dropped us at Khandala auto stand. We hired an auto till Dela resort, it is one of the best resorts in Lonavala/Khandala. From there we started our Trek towards Rajmachi.
It's a rocky road which goes uphill and downhill for around 15 km. On the way one can easily spot Crabs, scorpions, large worms.
There are stalls at ever 3-4 km where one can have something to eat. There are 2 forts at Rajmachi Manoranjan and Shrivardhan. The map is there in the images. The uphill stairs start from the Devsthan/ Mandir towards both forts. Manoranjan has better views so we went there as it was already 4 PM. We reached the Top at 4:20. It was mesmerising.
After spending around one hour at the Top we started our journey back to khandala. We suggest you to go early as it was already dark due to clouds and rain till we reached the Devsthan. We completed the return journey of around 20 km within 3 hours to the khandala auto stand. It was completely dark. Walking in the woods with sounds of cricket, owl and certain other wild animals was awesome. One should carry torch etc if they are planning to return at night.
#GoRajmachi