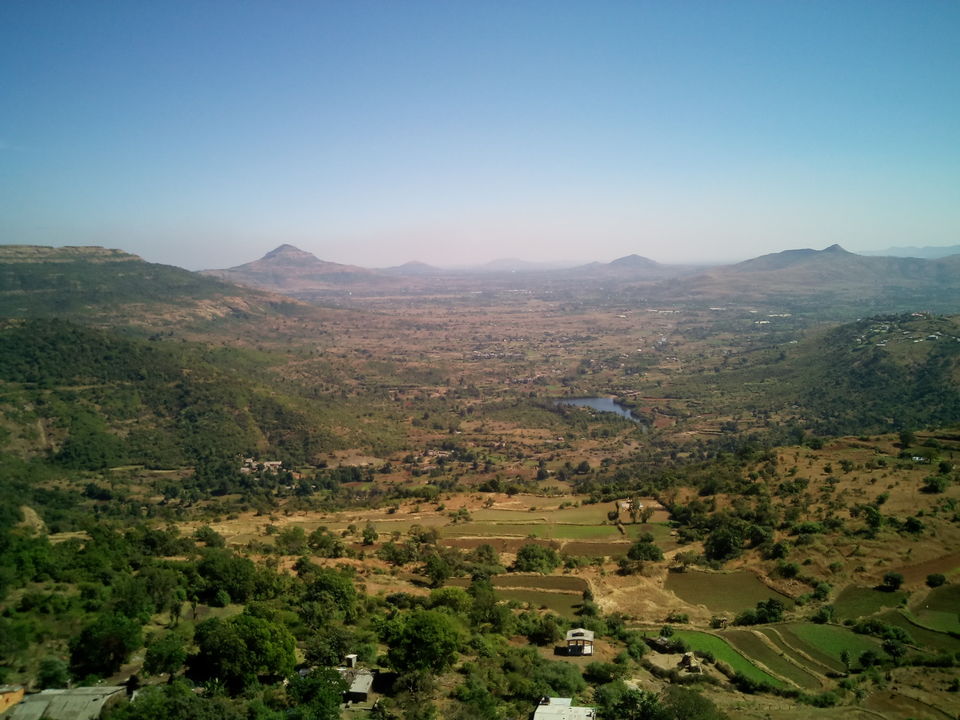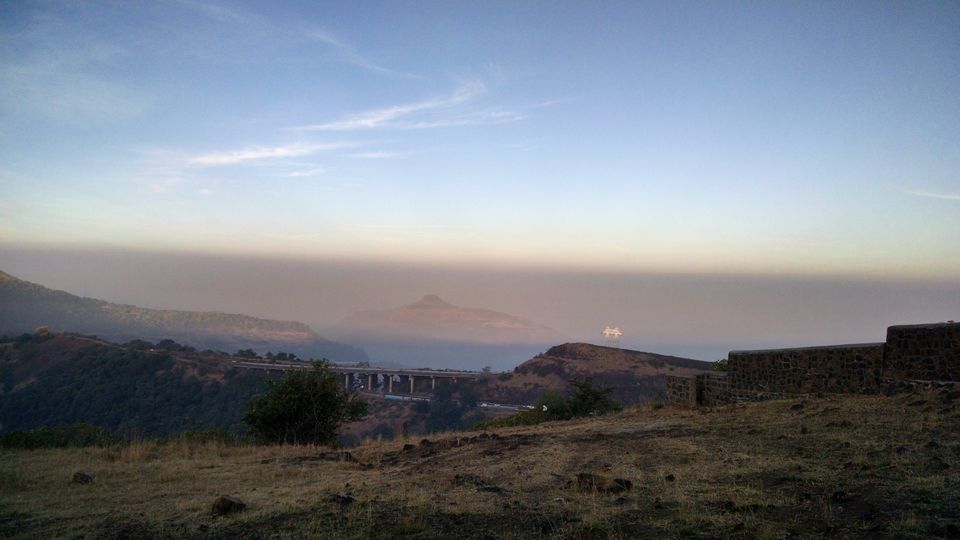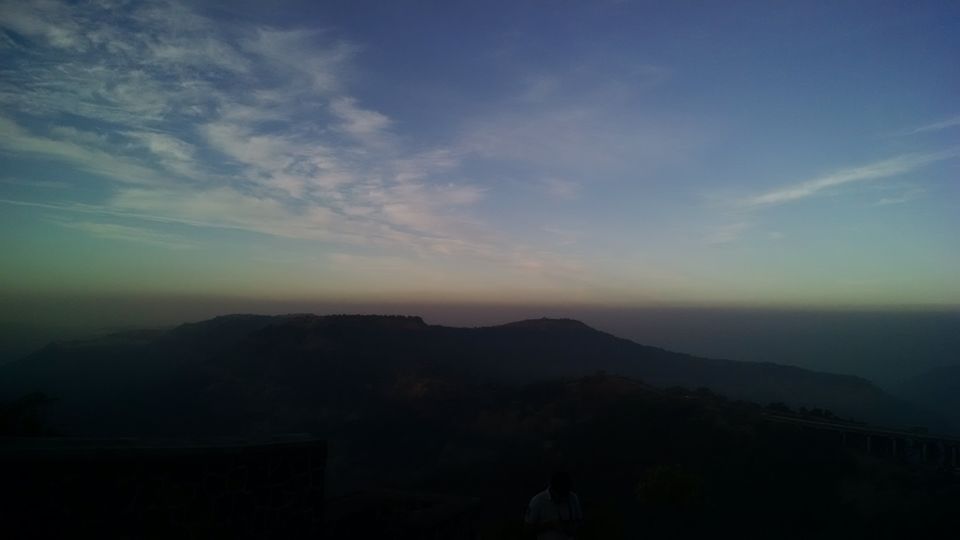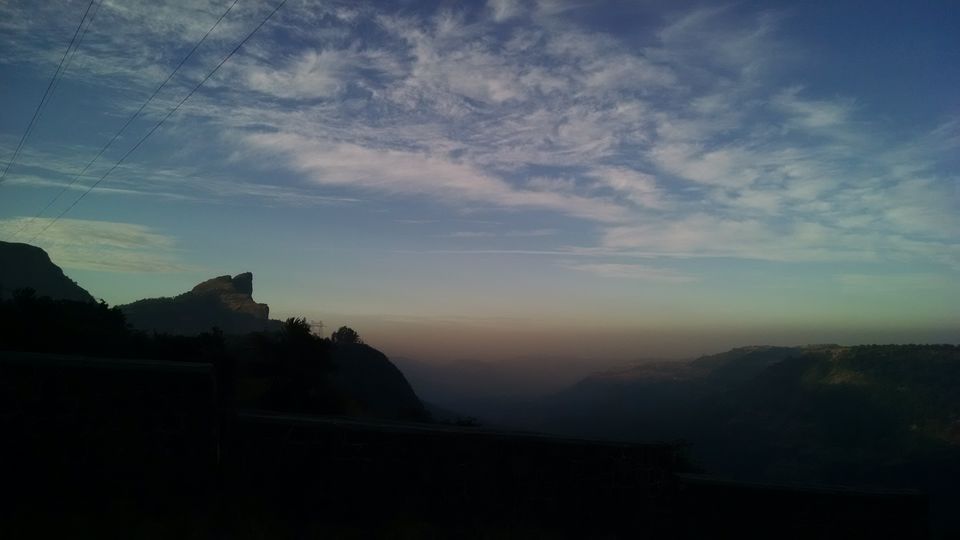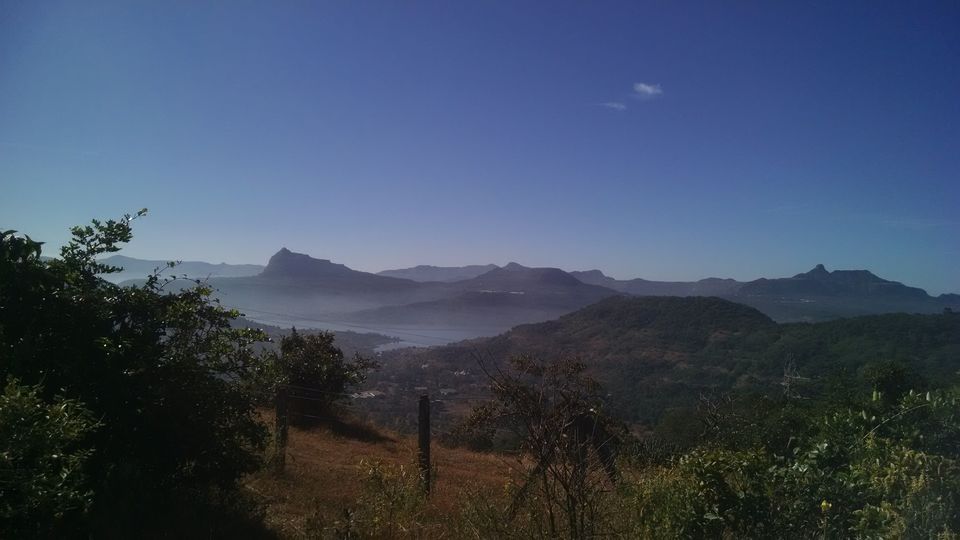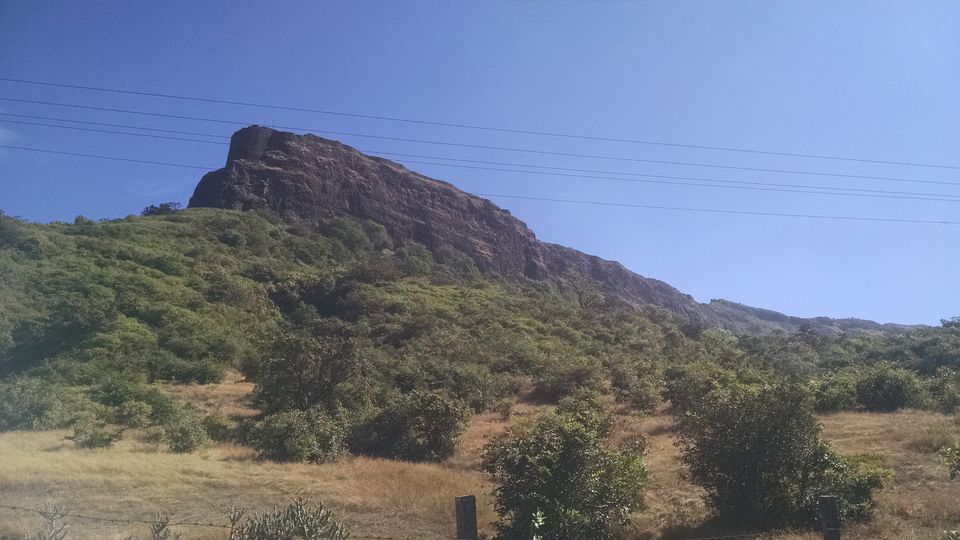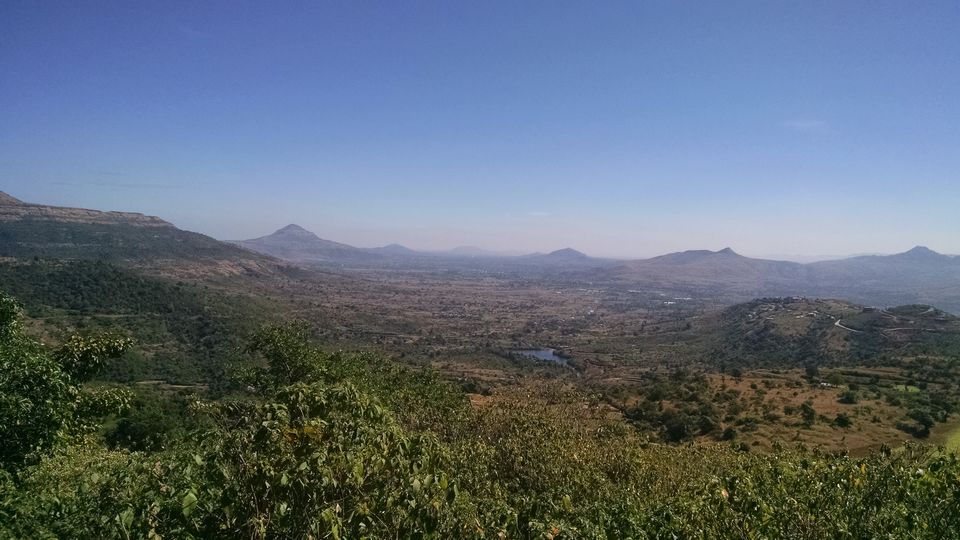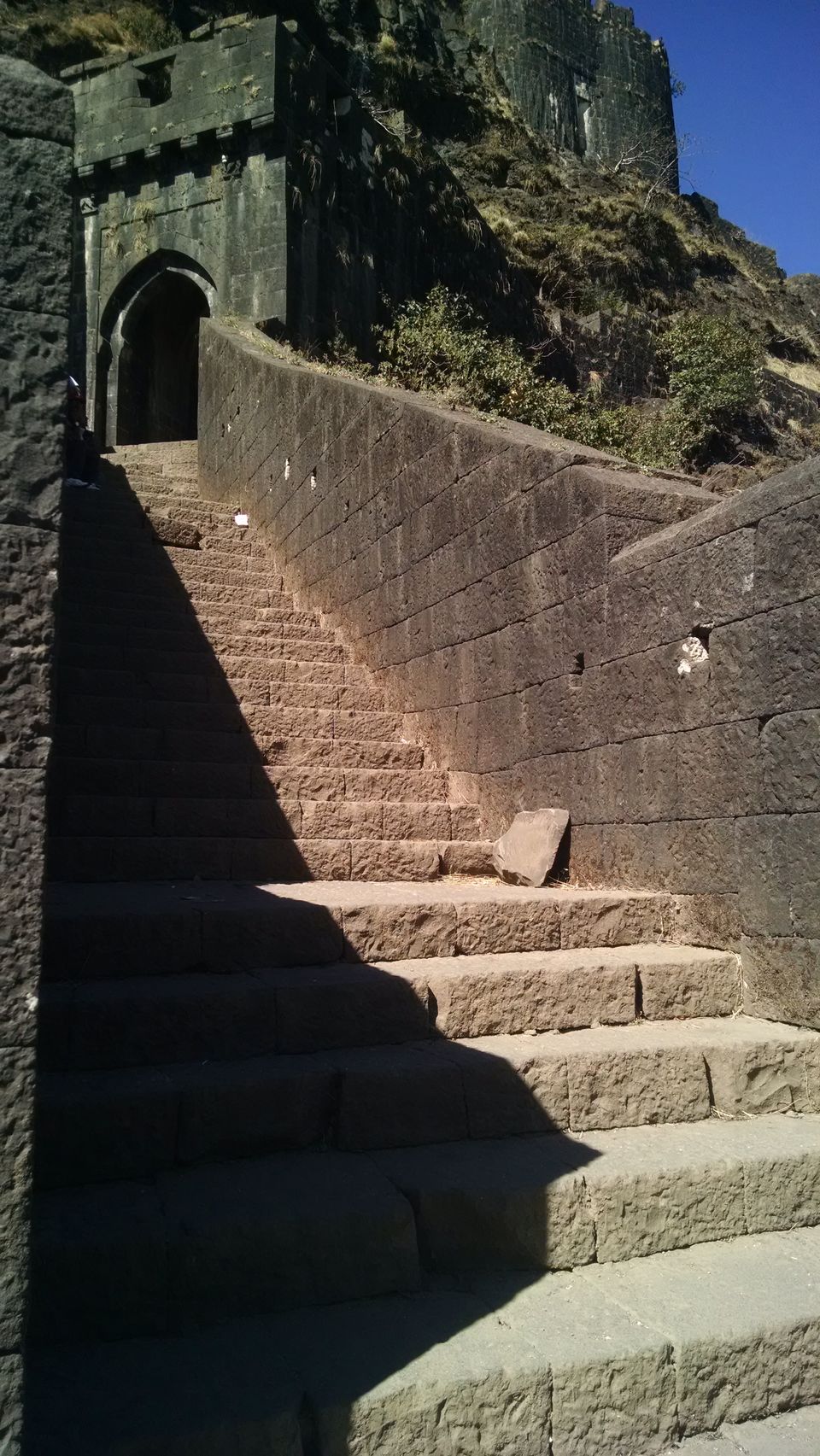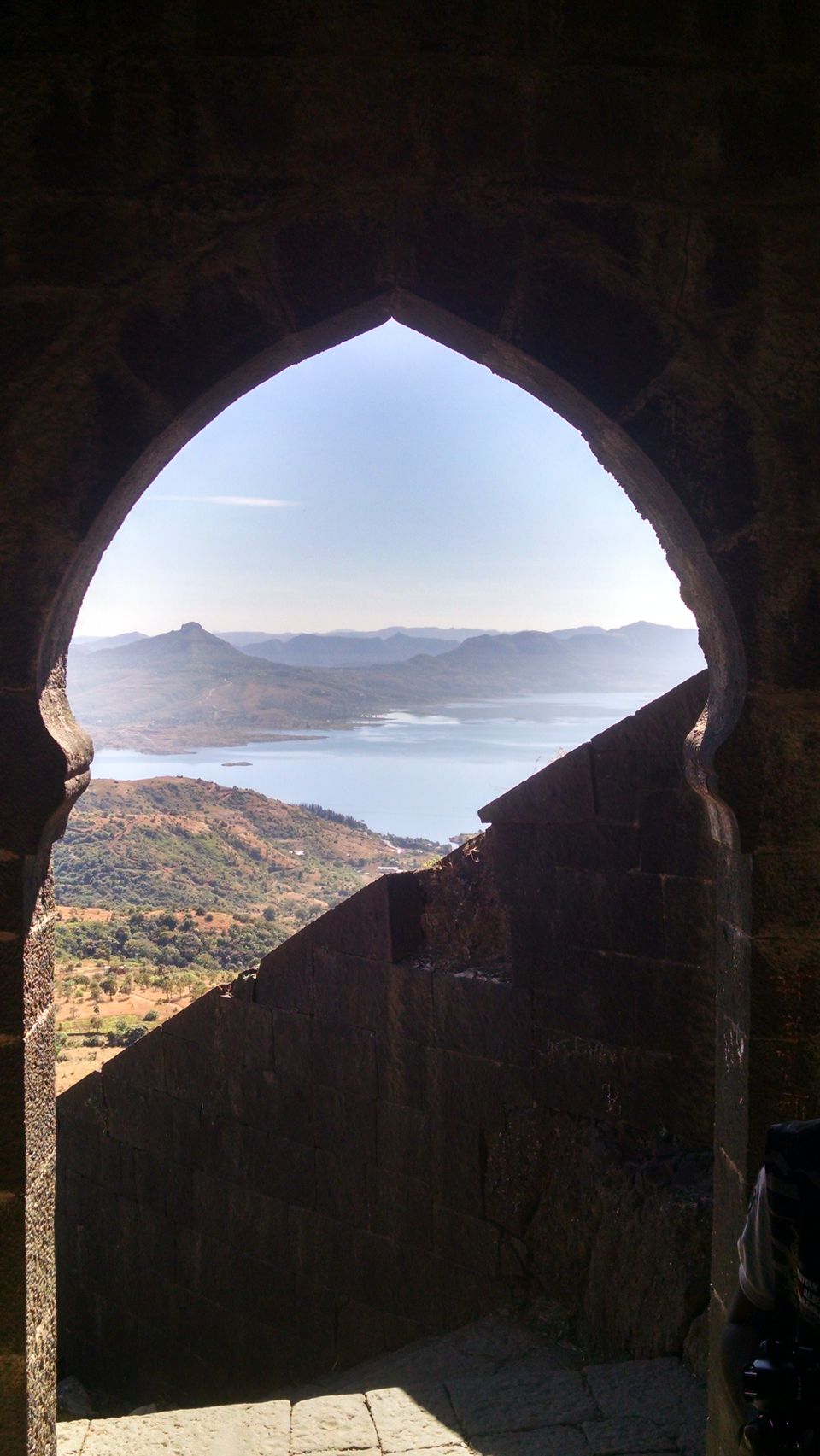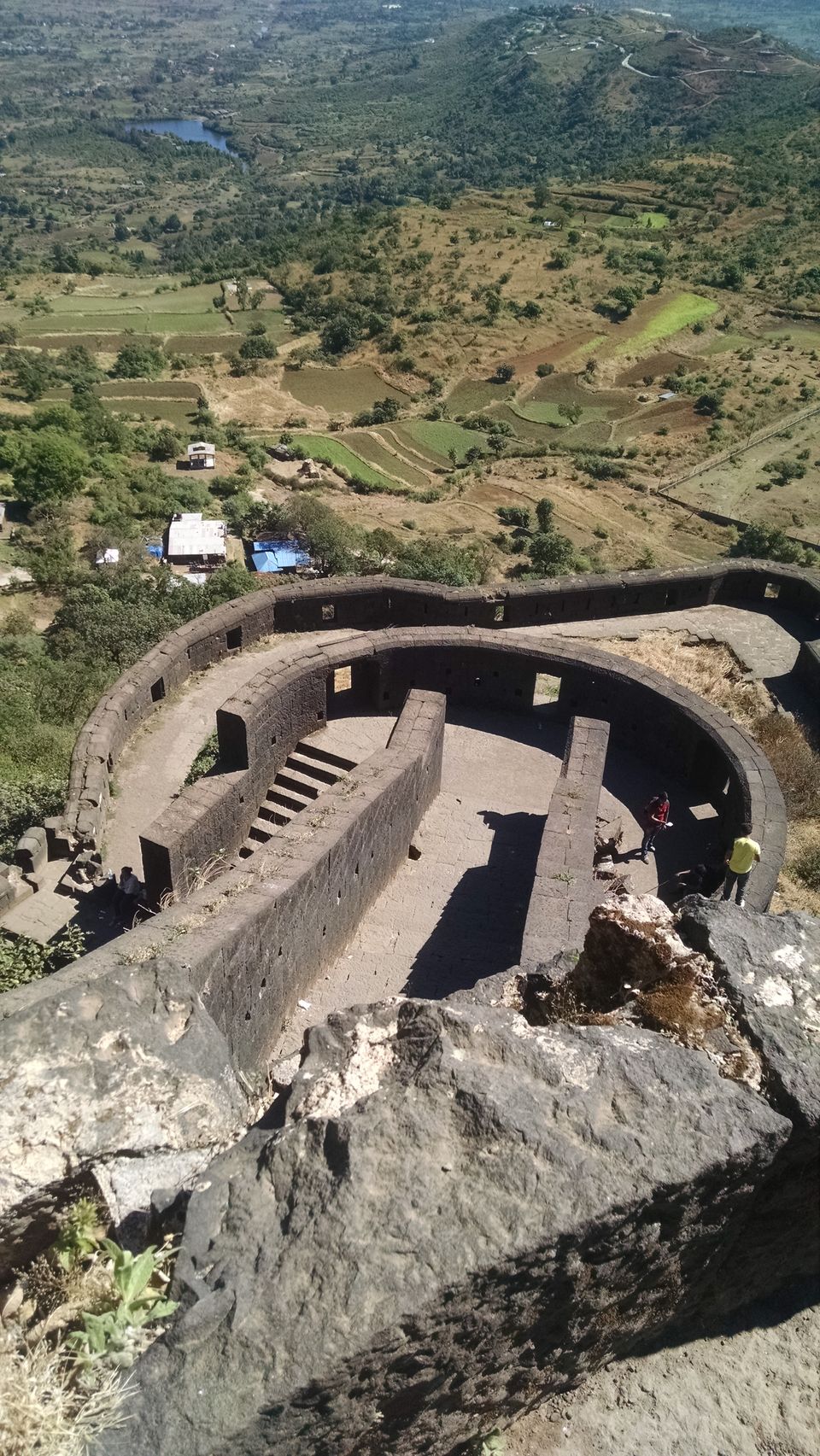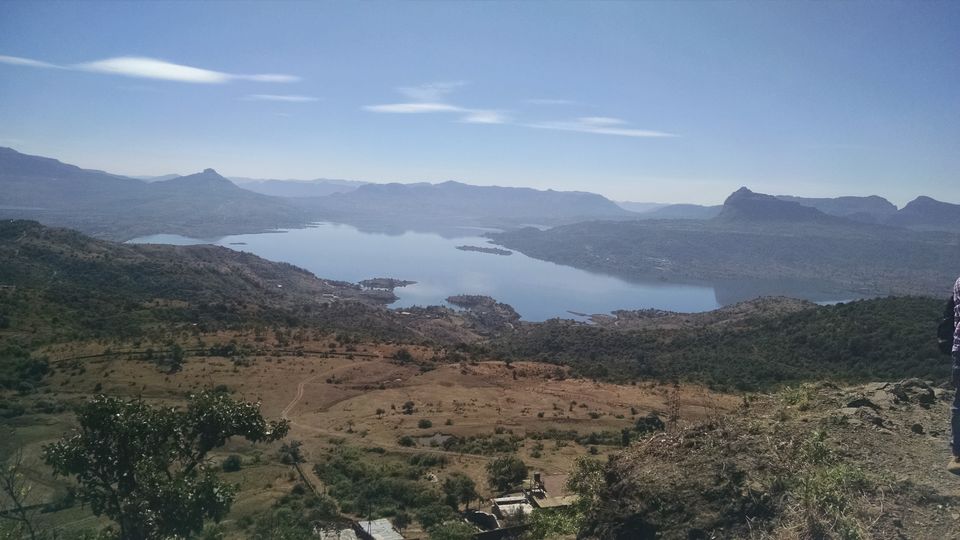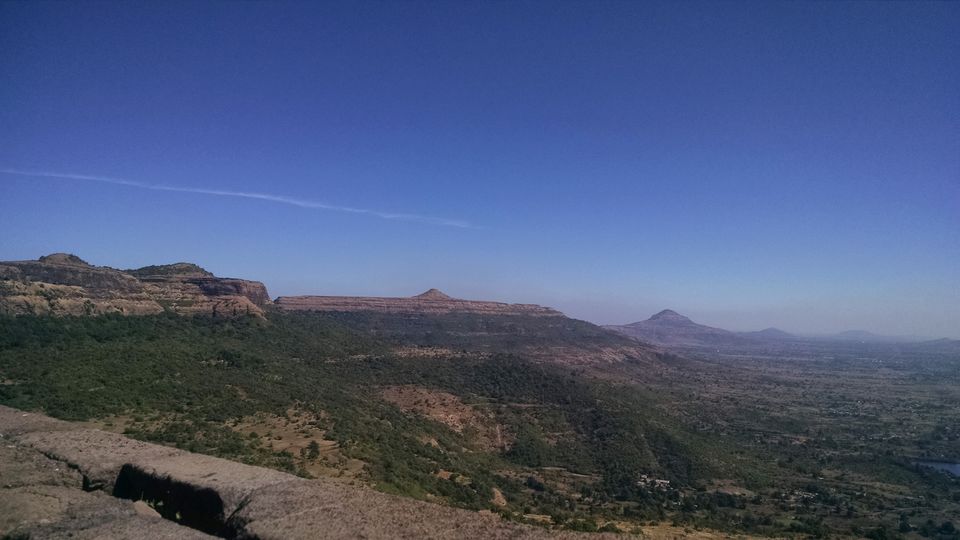 So it has been a long while since my last trip and since December is season time for most businesses, an overnight weekend trip is all i could manage to do.. Now, Lonavla and Khandala are the most common weekend getaway destinations for anyone from Mumbai.. This time we decided to skip the typical points viewing and go visit some historic place instead - Lohagad.
Ready to battle out the winter chills at a hill station, We left for our trip late evening post work. It took us about three hours to reach thanks to weekend traffic on the highways. We stayed at St. Xavier's Villa in Khandala, a nice place with decent rooms with all basic amenities including hot water :). There are quite a few other budget places to stay like St. Stanislaus Villa and St. Marys villa. All these places are run by their respective educational institutions in Mumbai. So in case you plan to stay at any of these places you can contact their head offices.
Lohagad is basically in Lonavala and a 45 minute drive from where we stayed in Khandala. Drive to the intersection of the roads to Pawna and Lohagad. Once there, you can take your vehicle up to the base of the fort or choose to walk. While driving seems like the best option, I'd suggest that only if you are confident about driving uphill on a super steep, bumpy and curvy road with quite a few dangerous turns. The drive will take you just about 15 minutes. And if you choose to walk, it will take you atleast an hour if you are charged enough to walk. We chose to leave our vehicle down and walk it out. The best time to do this is early morning or atleast before noon or else the sun can be a mood killer. Well we went at noon so even though the weather was pleasant and cool, the sun did it's job as usual, burnt us.
The best part about the walk is that you can just stop and enjoy the blissful view of Lonavla you get along the way. Once at the base of the fort, there are a few stalls for any refreshments because if you have walked you will definitely need them. There are steps to the fort, and this way will take you about twenty minutes to reach the top. But again, it all depends on your energy level. Walking up can be a real task, but the view from up above is worth it all. Now, like typical travellers we halted way too many times enjoying the view, taking breaks because we were tired, clicking pictures in all angles, etc which is why we took one and a half hour to reach the top. By the time we reached the top, we were exhausted, drained and thirsty because of the hot sun shining down on us. However, one man had this brilliant business mind, he is the only one at the top of that fort selling water and lime juice to all those who make it up all the way..God bless that man!! The same walk that took us an hour and a half to reach up, took us only 15minutes to come back down.. All the water and lime juice we had really helped.. :)Once down to the base, the thought of having to walk along that curvy road again seemed like a nightmare. A few stalls there have a tempo service. They can offer you a ride down but will charge you depending on how many people around.
Now the trek was done, even though all of us were exahusted, it just felt great...
Trips like this are even better when you have a large group, its so much fun and does not matter if you have to walk for hours. What has stayed with me about this trip are all the breathtaking views I've seen. It has been an amazing experience and I have been totally mesmerised..Thats all from this trip. Until my next venture.. Ciao!!