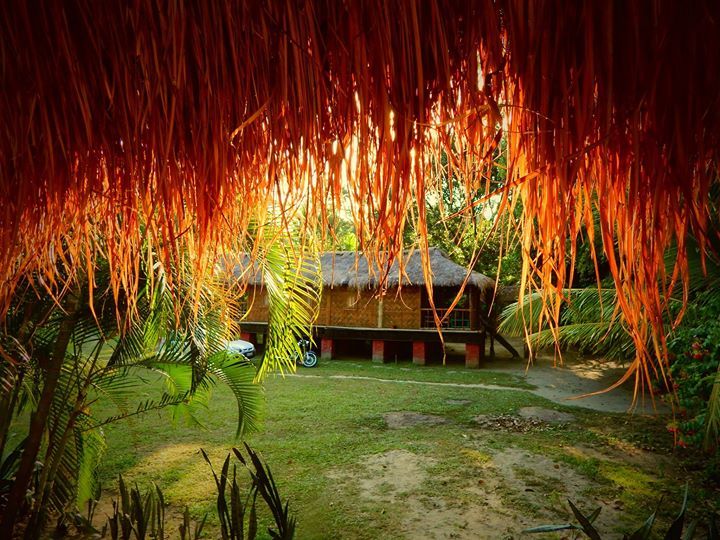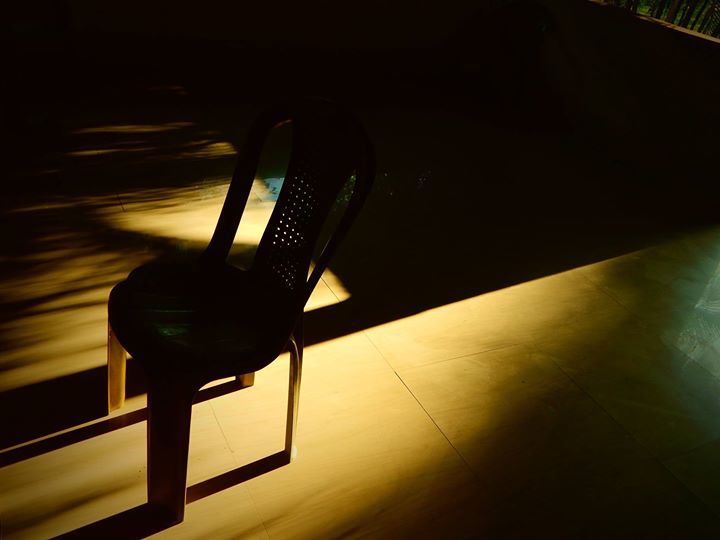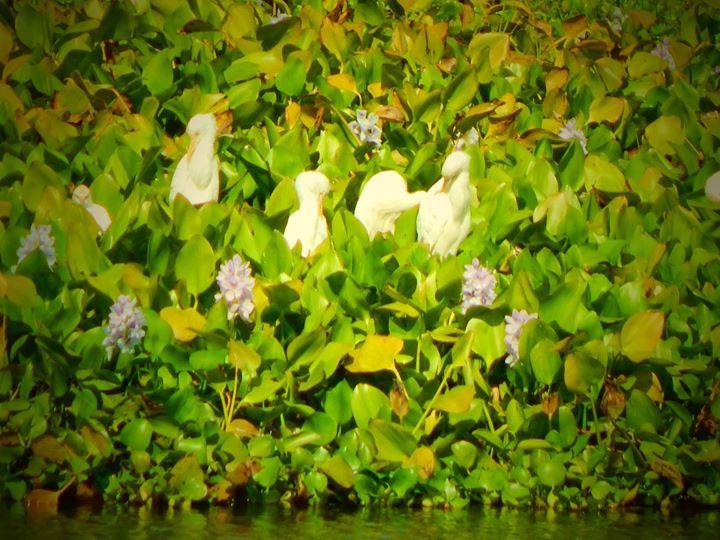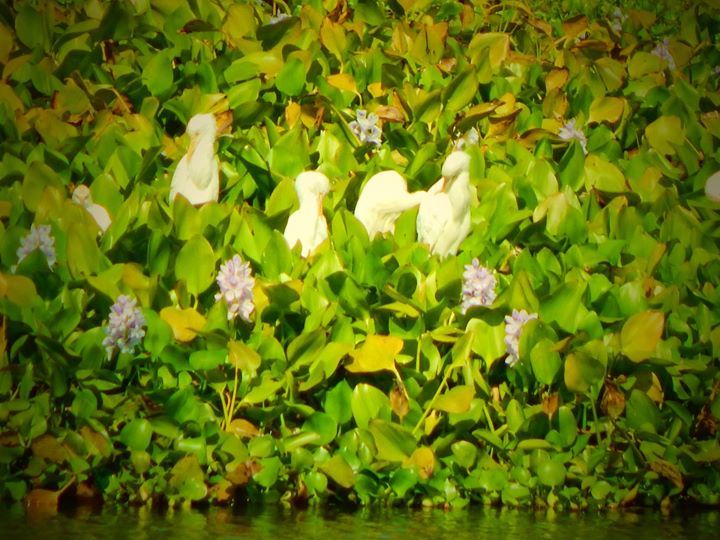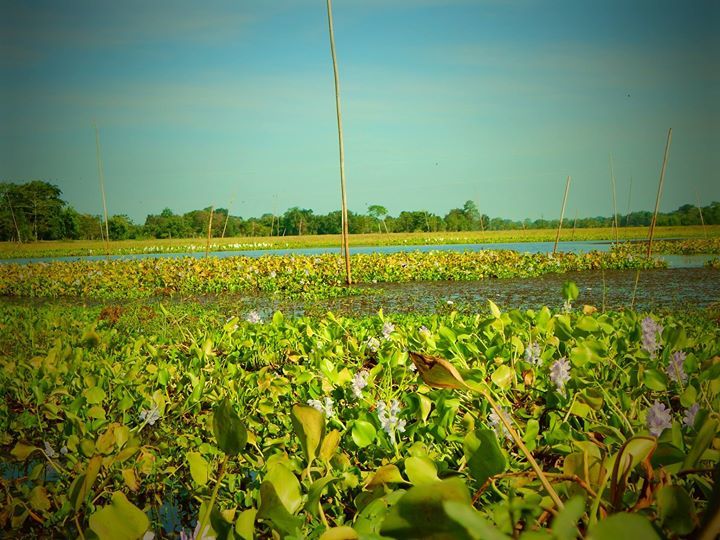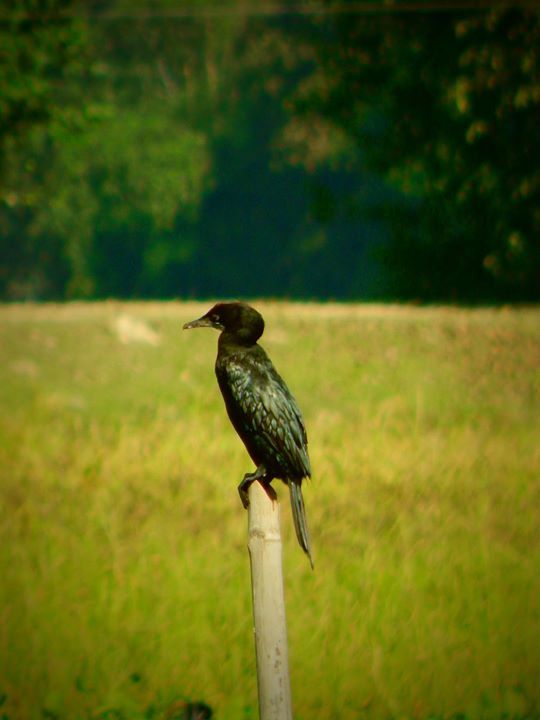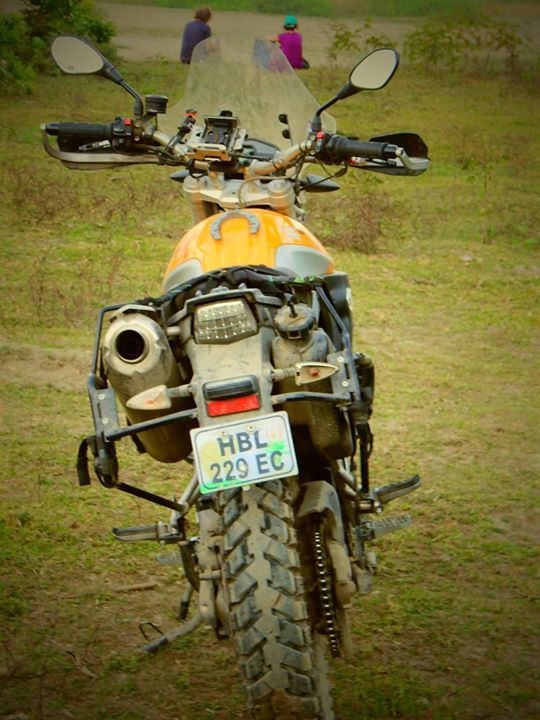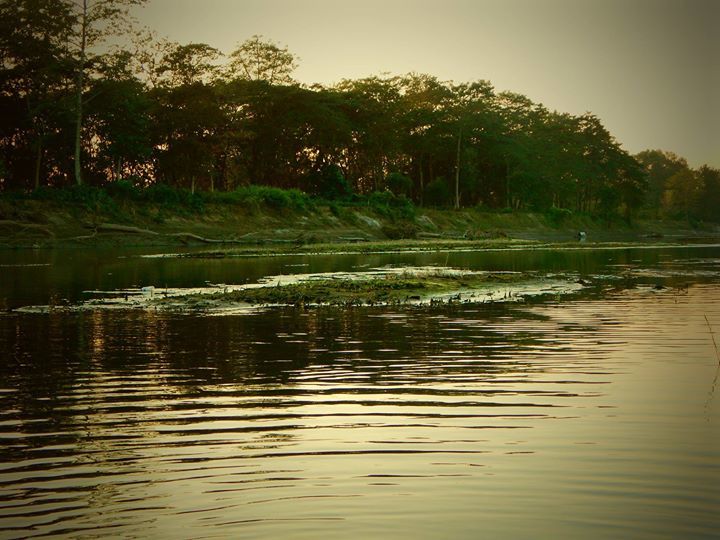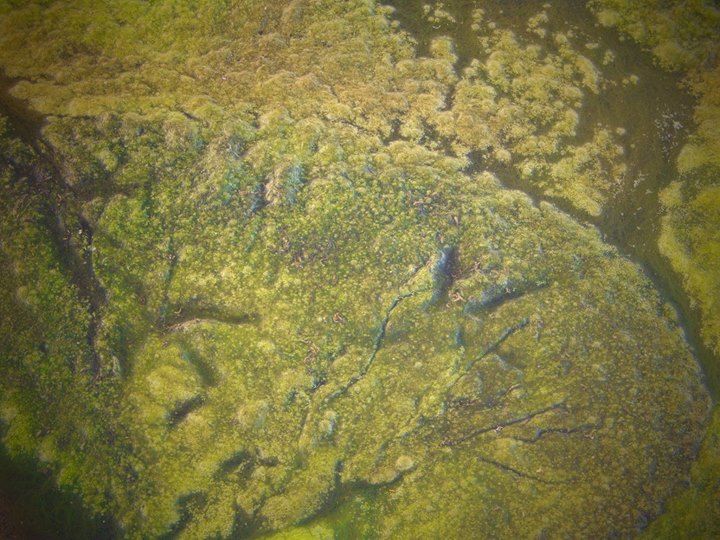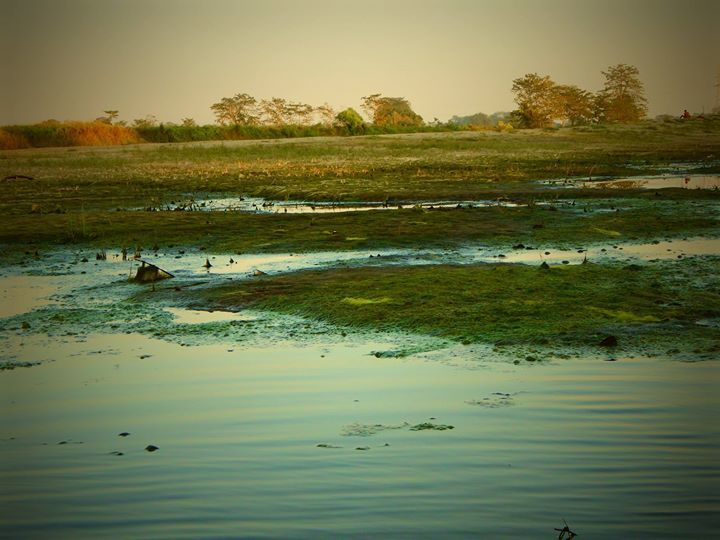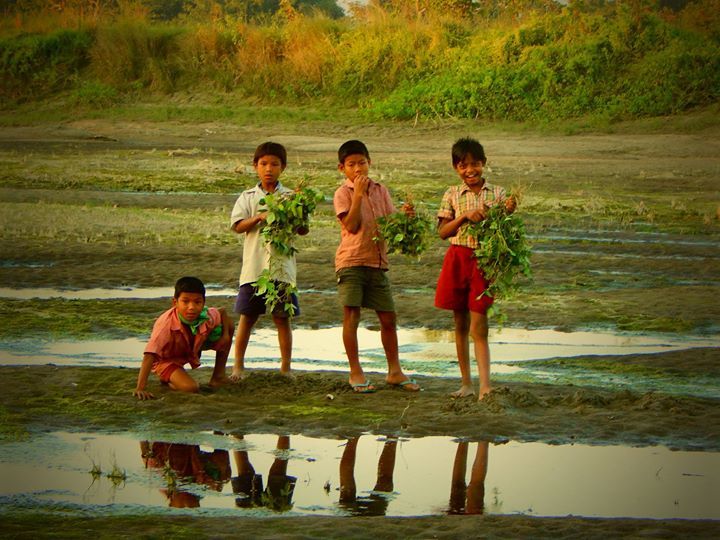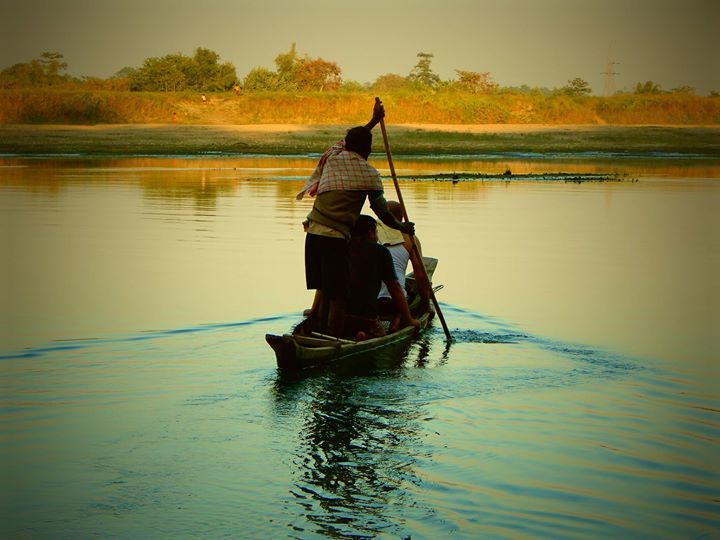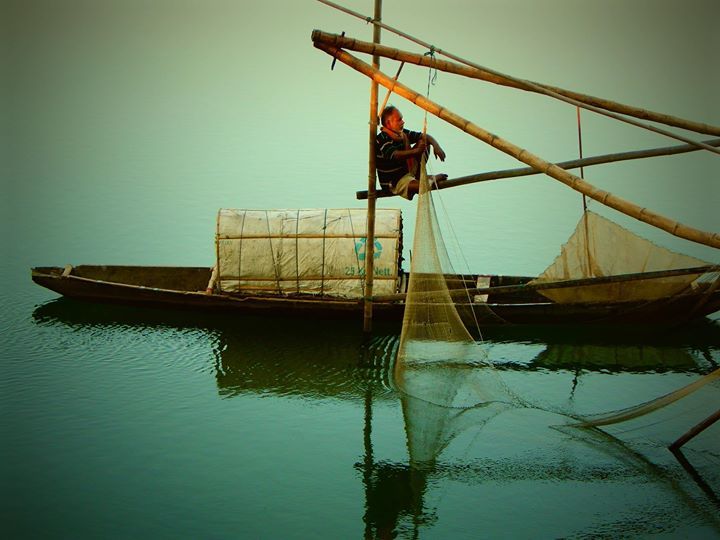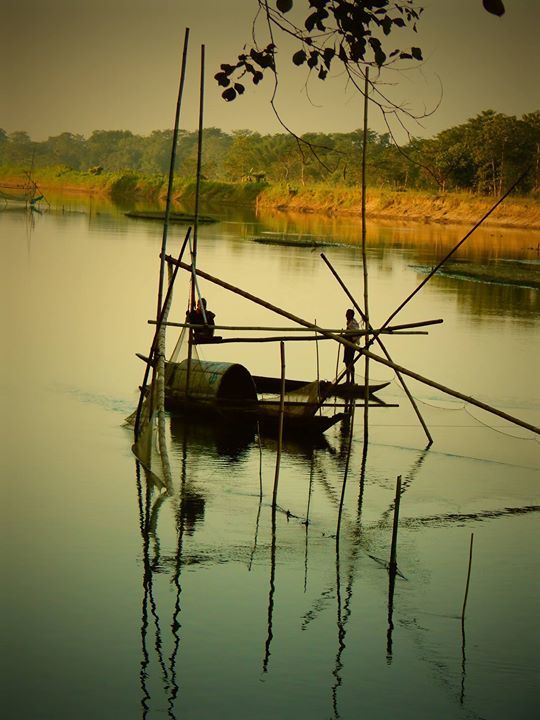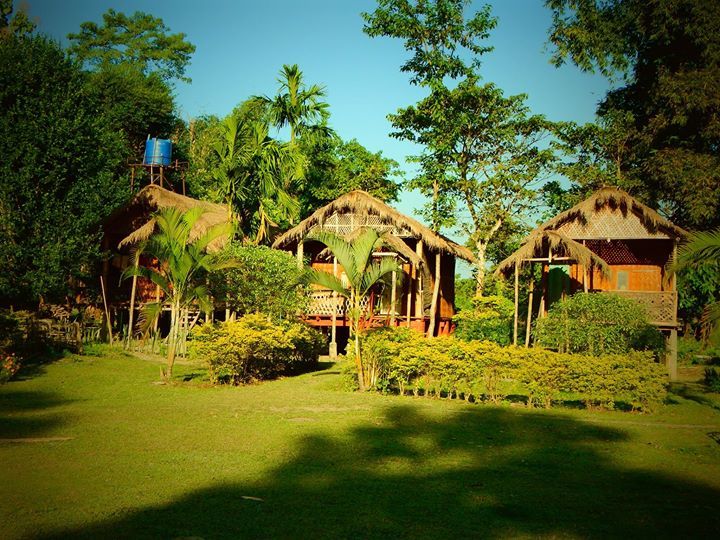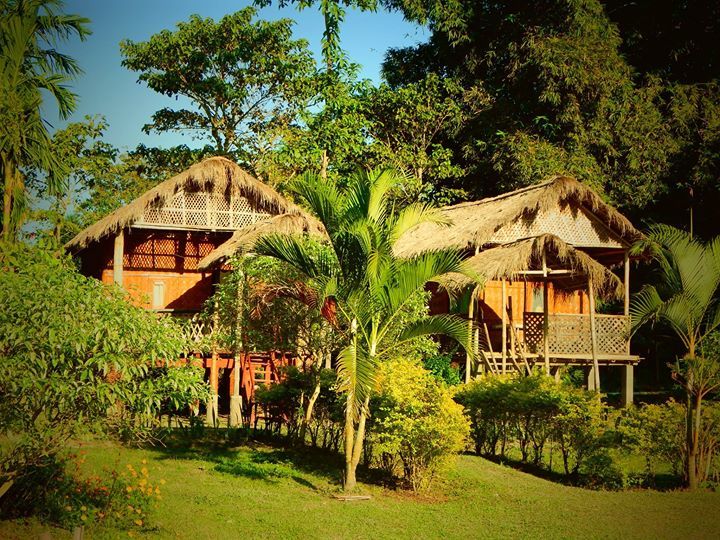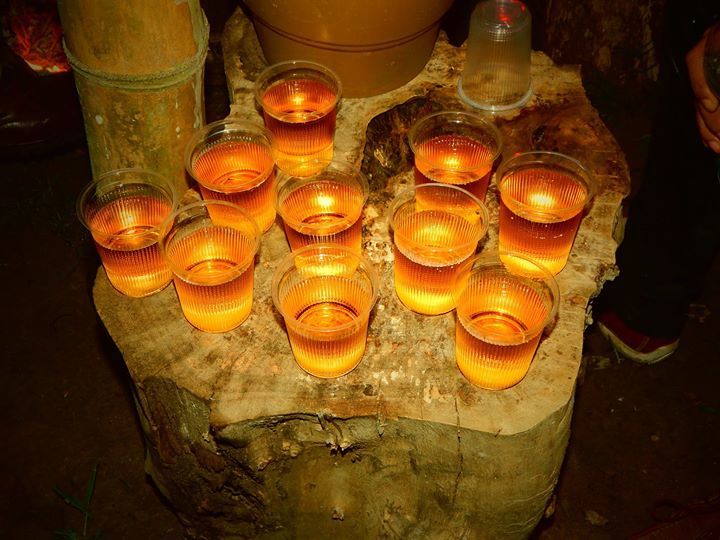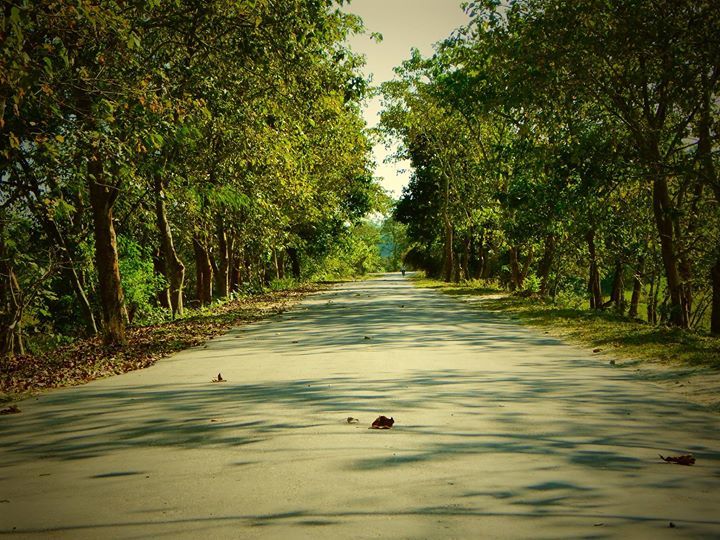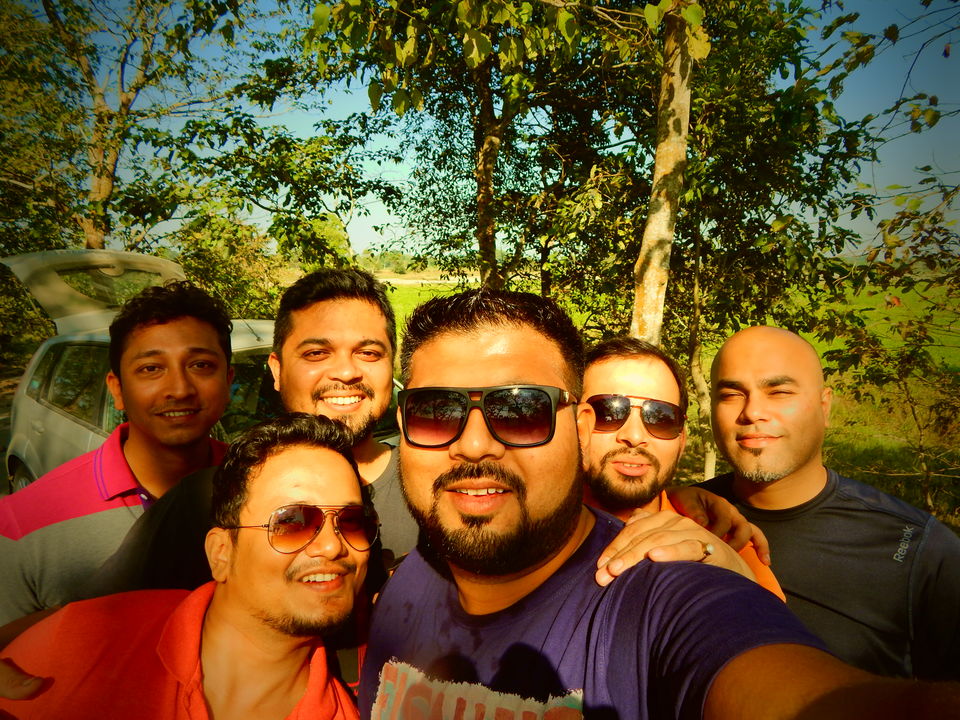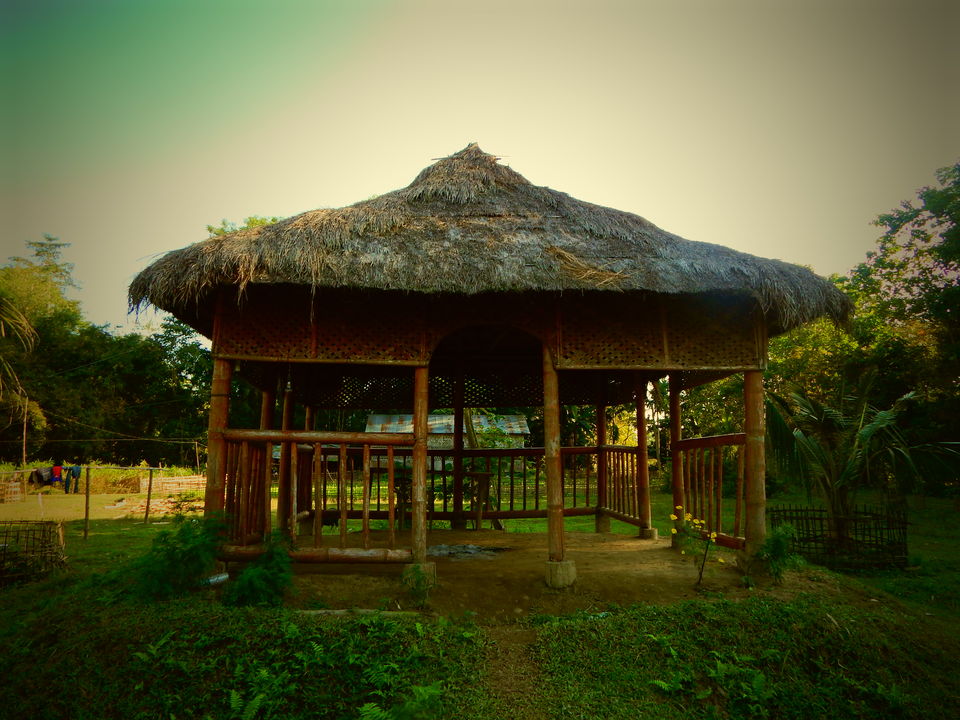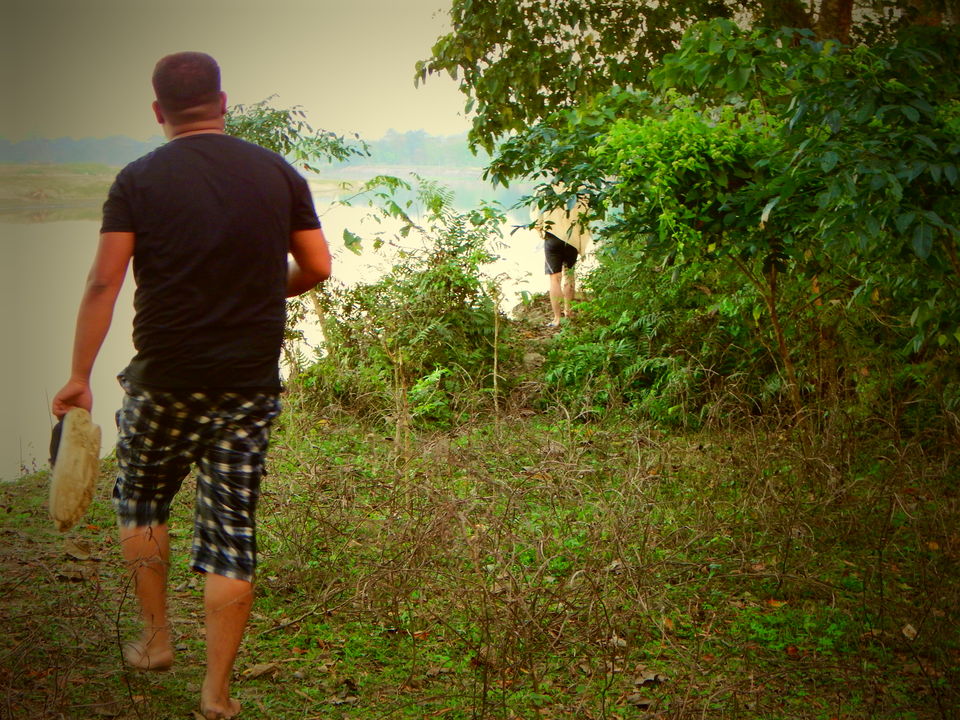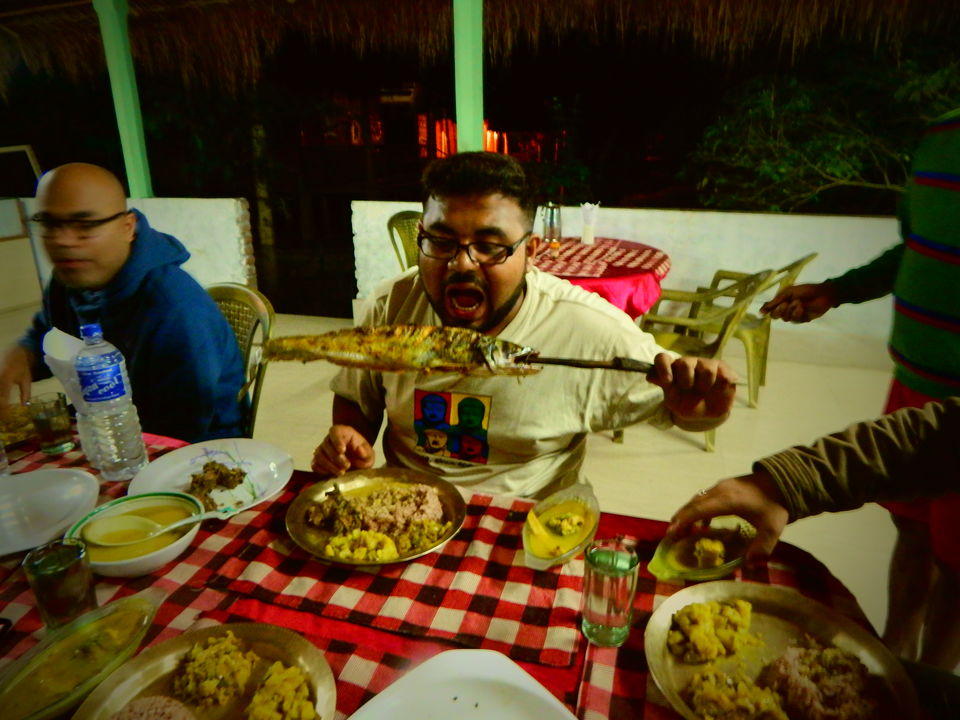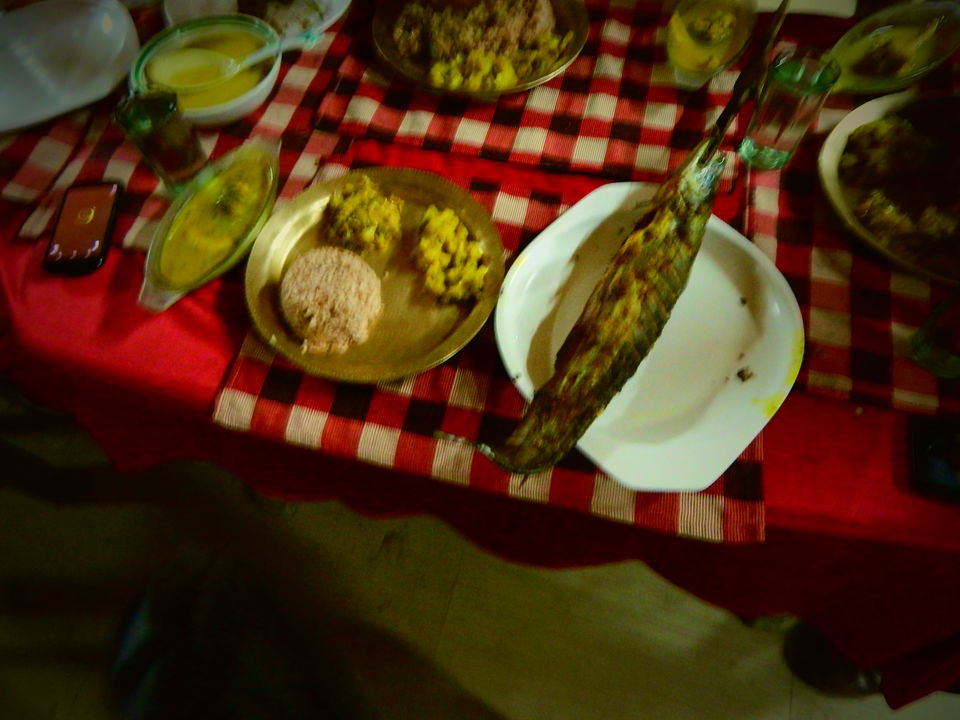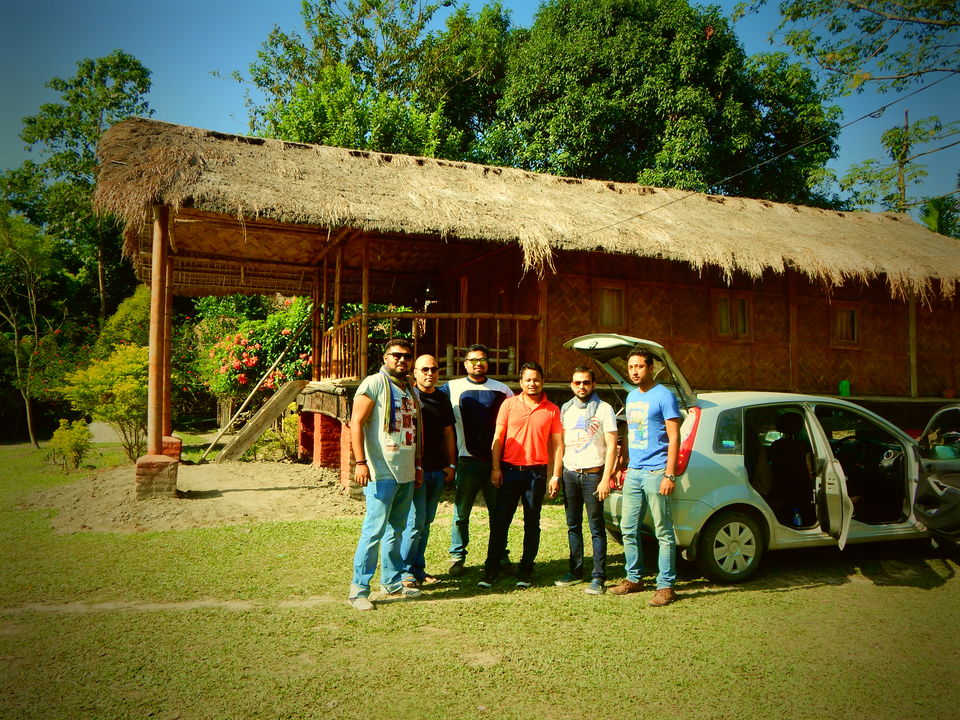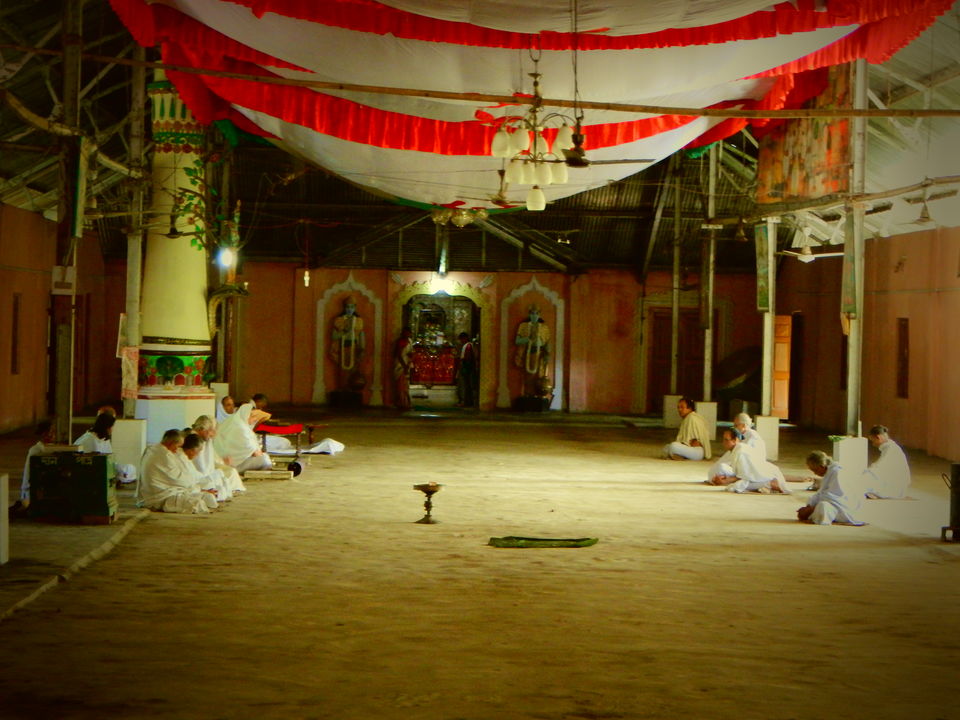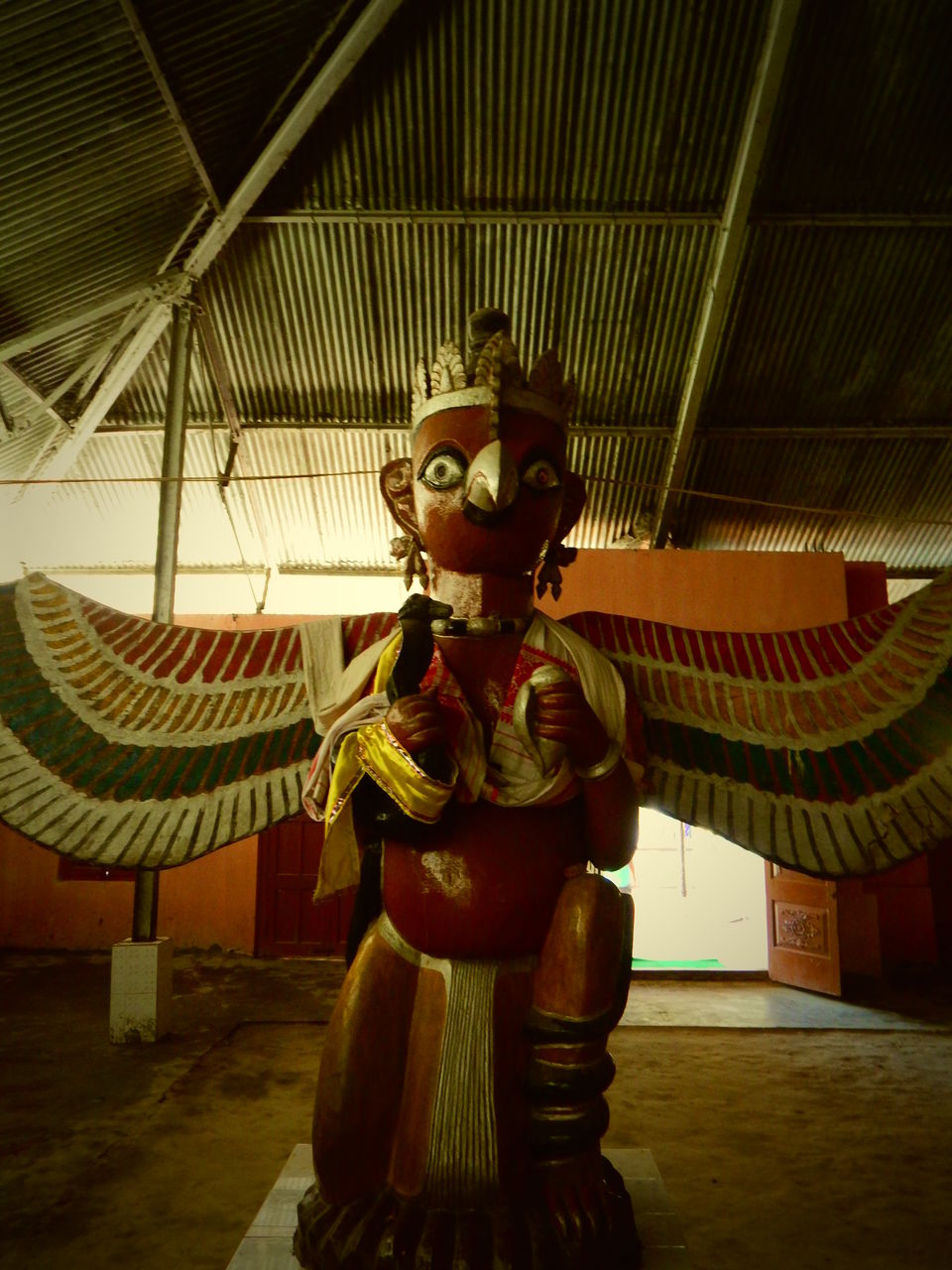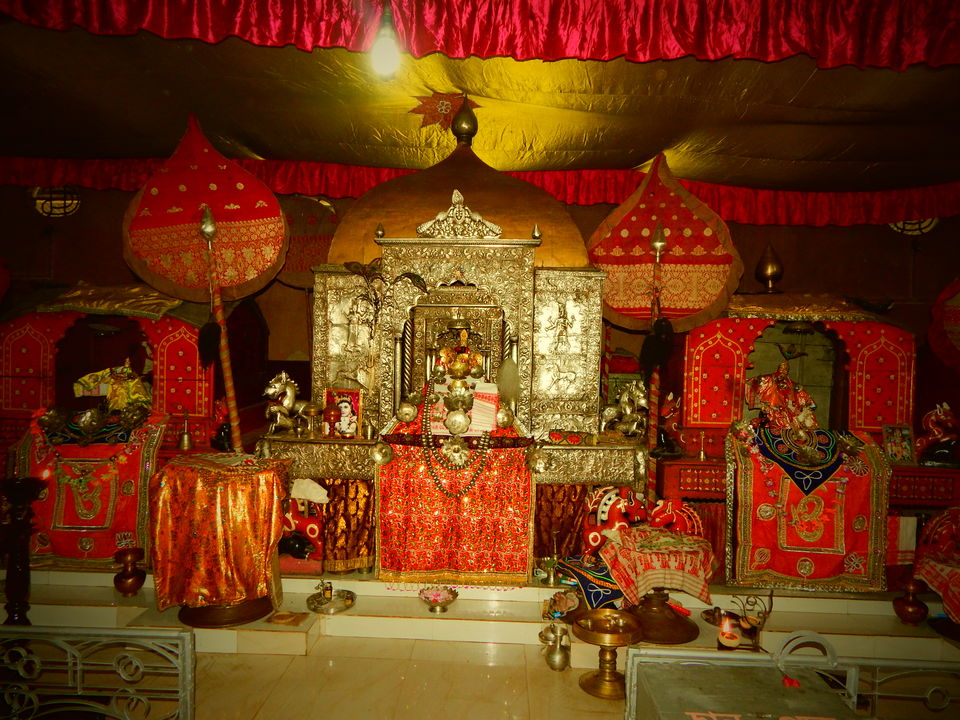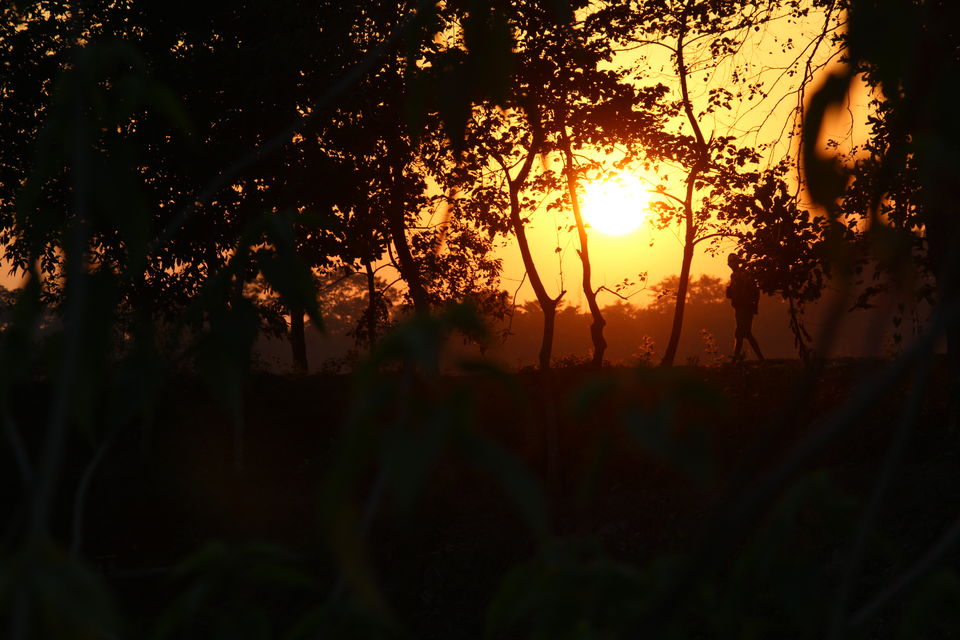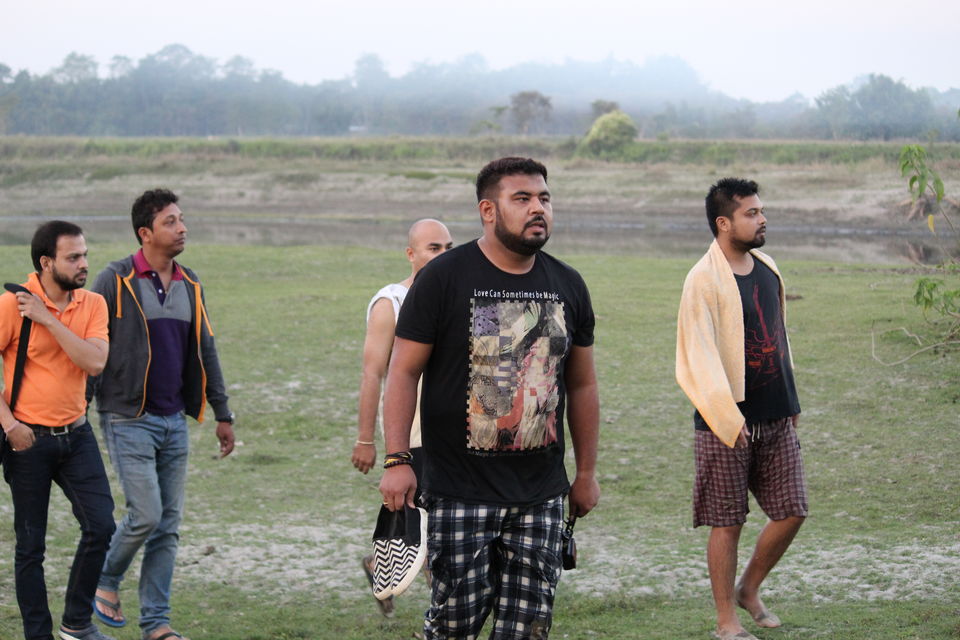 Being from the Northeast, it gives me an immense pleasure to be able to visit locations & places yet quite undiscovered & unexplored by others.   Right from the snow capped mountains of The Great Himalayas in Arunachal Pradesh & Sikkim to the ancient Golden Triangle of gold, salt and spices in Manipur, Nagaland and Burma to the Tea laden bounties of Assam, NE India offers a traveler a plethora of locations & destinations to cover.
  One such trip was a Road Trip with my colleagues to the River Island of Majuli which once held the distinction of The Largest River Island in the World and currently is the second. A trip that started from Dibrugarh, across the mighty Brahmaputra River through Lakhimpur and up to Majuli.   Majuli is famous basically for the various "Sattras" (places of worship) of The Neo Vaishnavite followers of Srimanta Sankardeva, a Vaishnavite Spiritual Leader who preached in Assam around late 15th Century and early 16th Century. During the fall winter season of November-December, Majuli turns into a multitude of color, culture and festivities as local people celebrate the "Raas" Mahotsav remebering the life of Lord Krishna, especially His Childhood. Raas Festival in Majuli is one of the biggest gathering of people in the state of Assam and various "Naats & Naatoks" (ttheater & drama) are scripted, depicting the life of Lord Krishna, the 8th Avatar of Lord Vishnu. Apart from the various Sattras, Majuli is also famous for it's pristine beauty, bird life and the local excuisite cuisine cooked by the "Mishing" tribesmen.    
I wouldn't delve much into details now, but will definitely help anyone if you have any queries regarding the same.