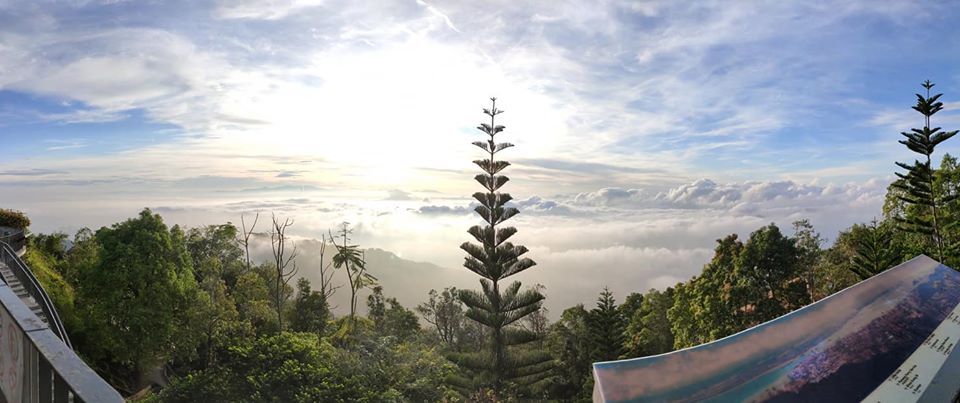 Traveling Kuala Lumpur was fun, Penang was historical. While planning for KL we were unaware of Penang. One of our friends suggested the place and we started our research. Needless to say, Penang attracts both of us. Thus, we took a day out from the hurry-burry city and included Penang into our itinerary.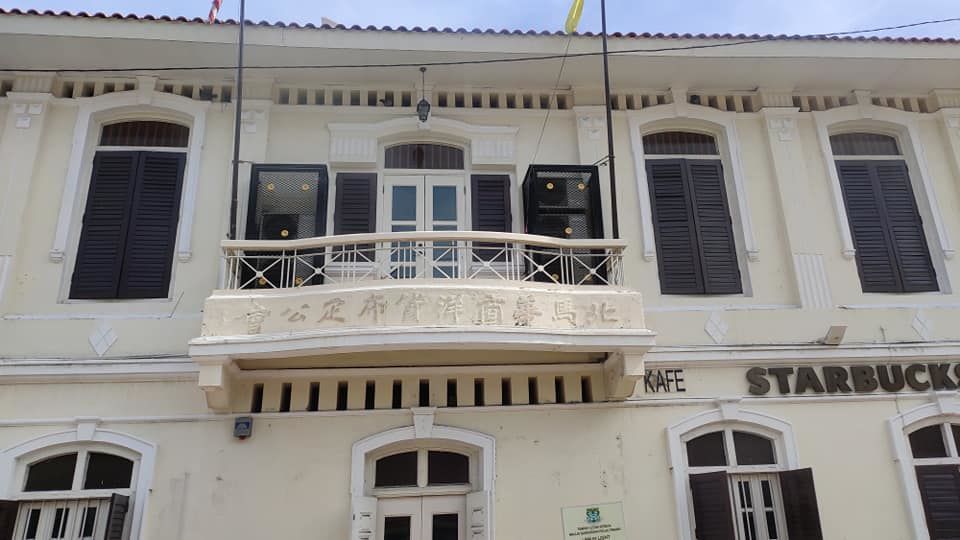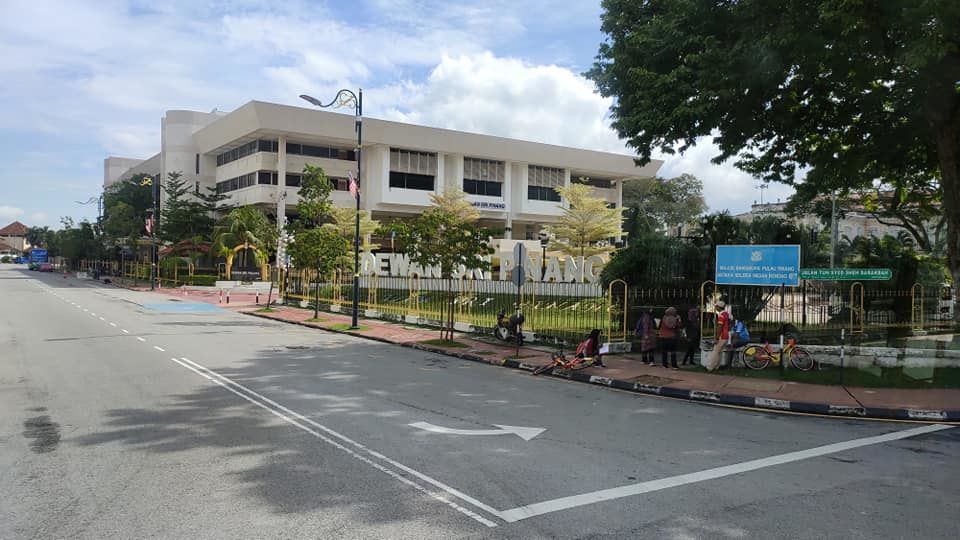 Way to Penang
We boarded our bus from TBS(Terminal Bersepadu Selatan), KL to Penang at 1AM from KL and reached there at 6AM. We returned from Genting Highlands, packed our bag and hastened to TBS. We were so exhausted that we fell asleep as soon as the bus departed.
Penang is an island famous for its graffiti and fondly regarded as the food capital of Malaysia. Thanks to Google, we were familiar with a few places that attracts the visitors most. Amongst them our main attraction was Penang hill.
So we hopped on a local bus to reach from TBS penang to Penang hill. This was the first colonial hill station developed in Malaysia. The best way to reach the peak is the Penang Hill Railway.
We booked the tickets and stood in the queue. While standing in the queue, we had gone through the history of the Penang Hill Railway. This railway was initially developed by British colonial community to enjoy the cool breeze of the Penang Hill. It is one of the world's oldest funicular systems and has a 2,007m-long track that climbs the hill at a crawling 30-minute pace. The system overhauled in 2010.
The structure of the train was very new to us. An inclined blue and white air-conditioned car was standing which could carry up to 100 passengers at one go. According to history, the first carriage was wooden with first and second class compartments. In 2010, it was revamped to the present one.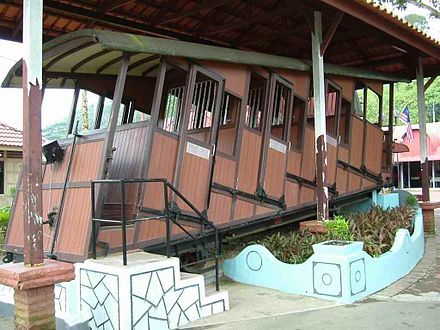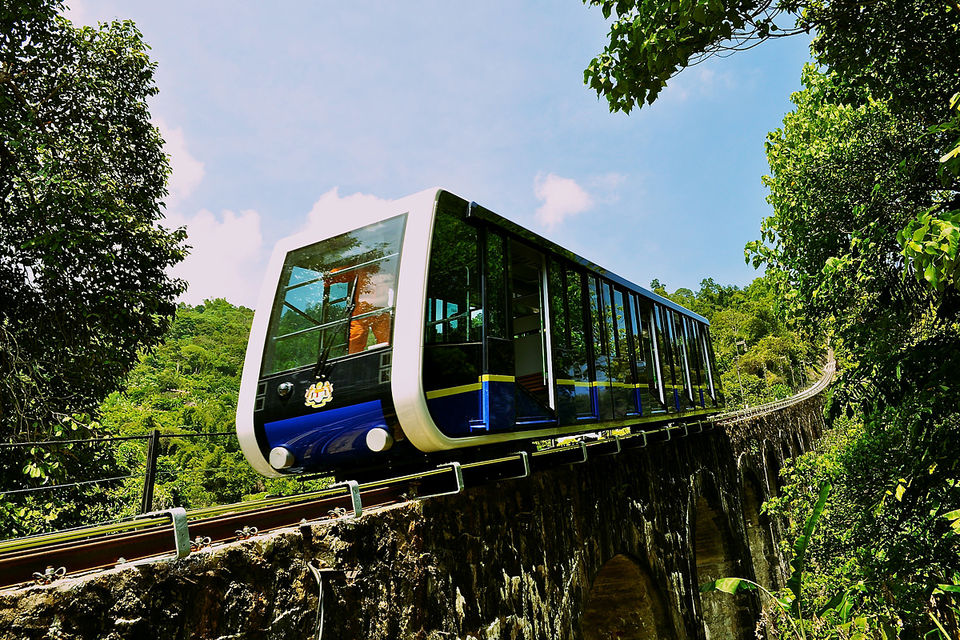 We reached the top at 8 am, and enjoyed the fresh, unpolluted morning air and had our breakfast with crunchy toasts and half-boiled eggs & soya sauce. From the top of the hill, we had a great view of Georgetown city and some mountains of Langkawi.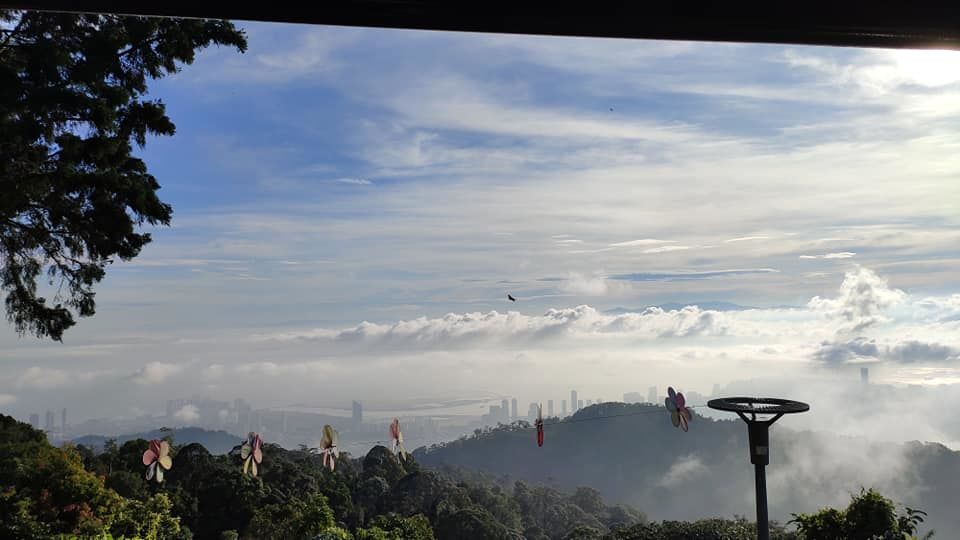 Bat Cave's Temple
Our next destination was Bat Cave's Temple. It was built at the foot of the Penang hill more than two hundred years ago. As we entered the Temple, there was the magnificent statue(2 meter high) of Tua Peh Kong (God of Prosperity) made of granite. Gradually we came closer to the cave, the temple is famous for. Thousands of bats make their dwelling place in the cave inside the temple.
As the day passed and we were running out of time, we took a walk along Penang's Harmony Street, went to Penang Jetty and had our lunch. While strolling around the street, it was evident that Penang exemplifies the country's colonial past and mixed-heritage future brilliantly.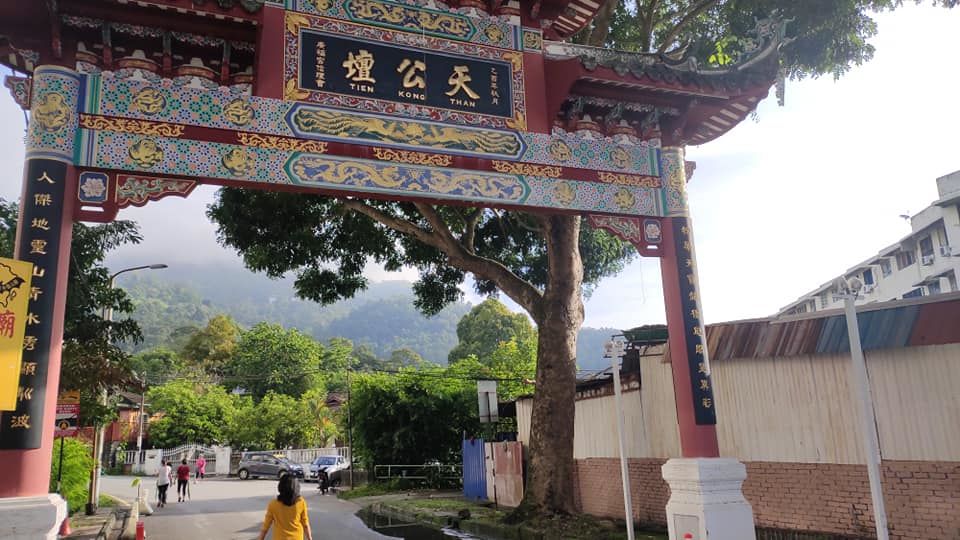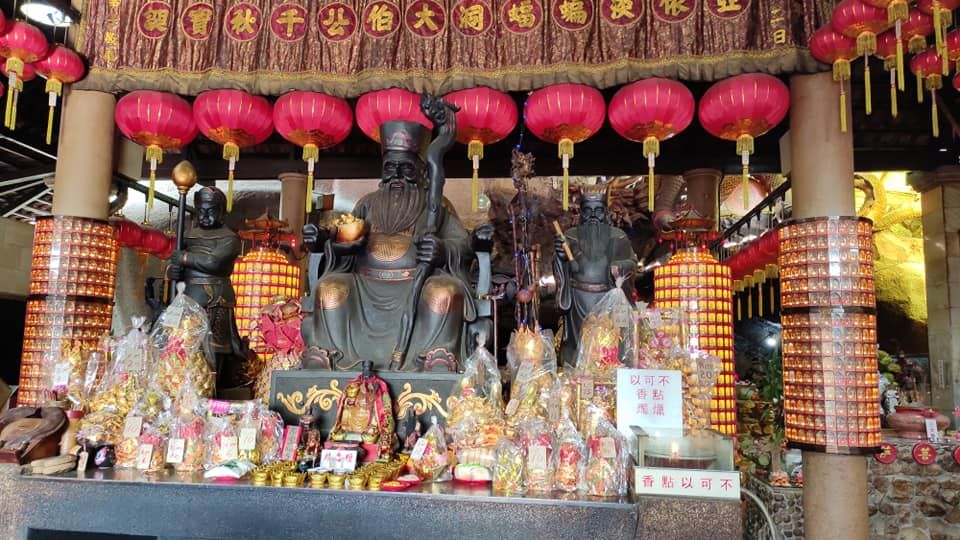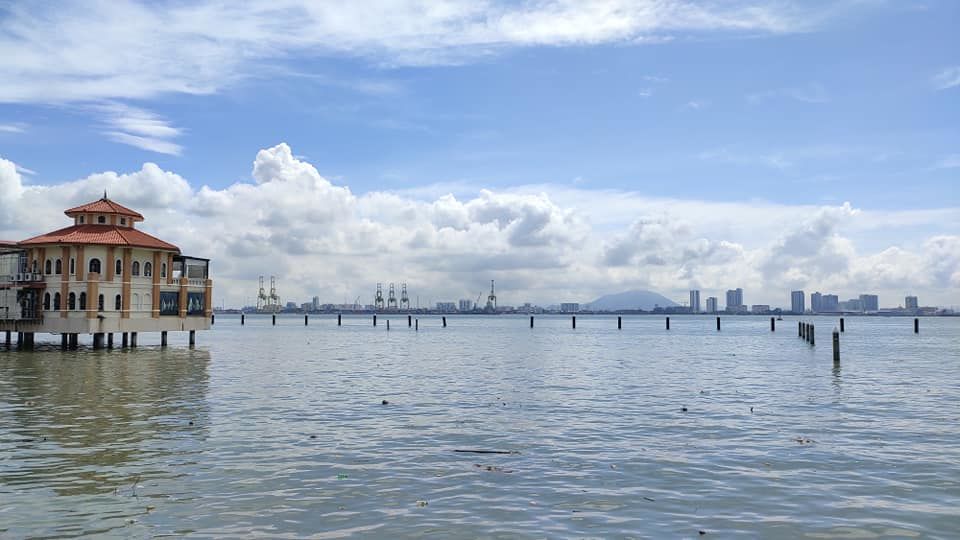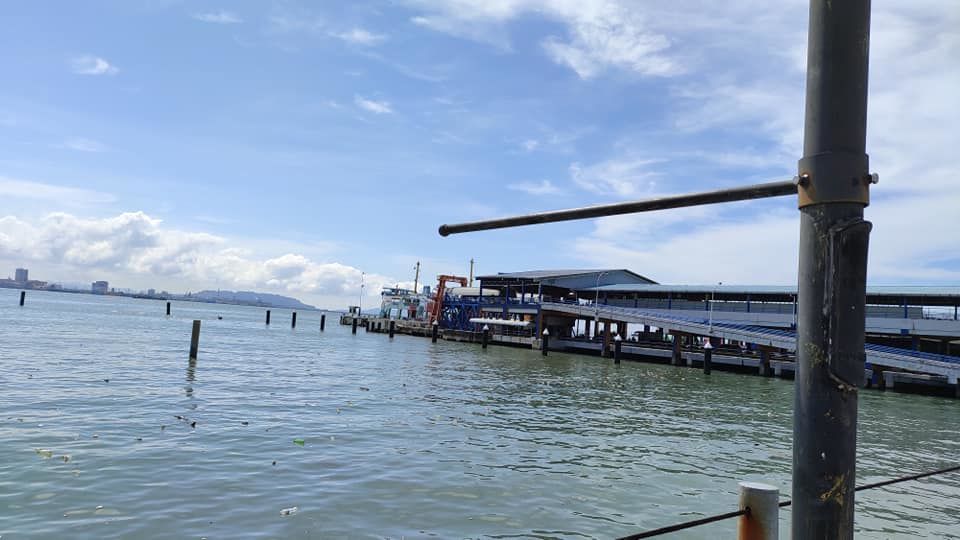 Penang War Museum
Now it was time to visit the Penang war museum, built by British in 1930. It gained fame when it became the site where the battle for Penang against the invading Japanese army was lost. Nowadays it is open to all and is Southeast Asia's largest war museum.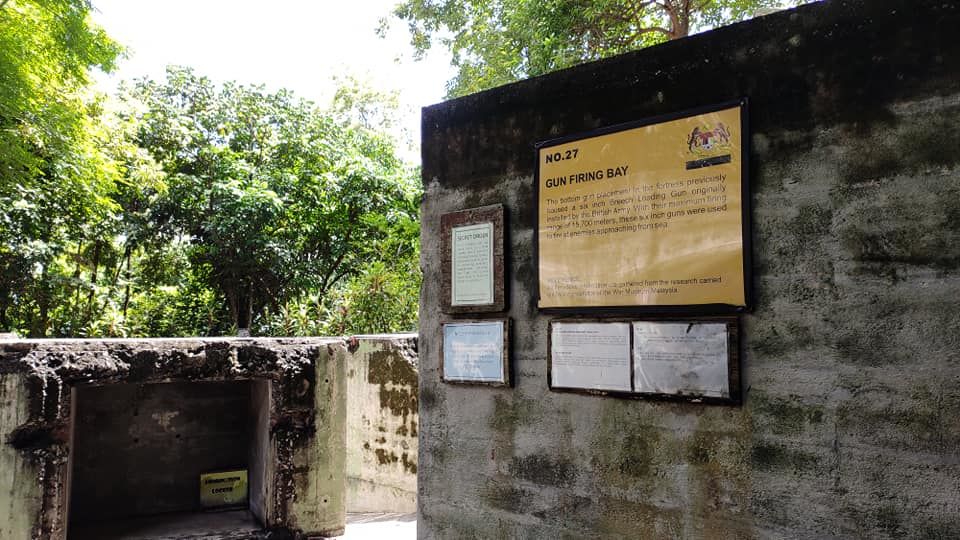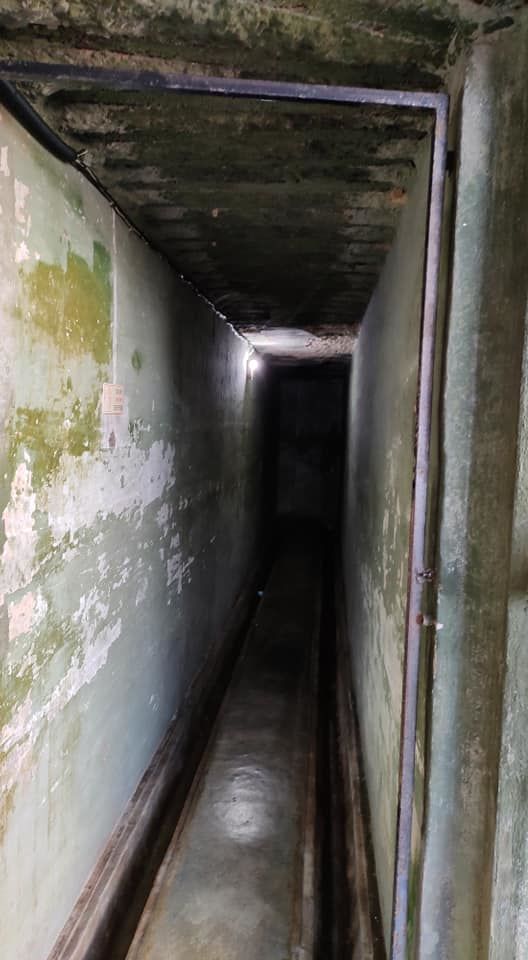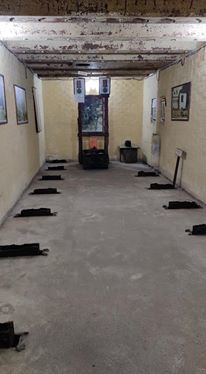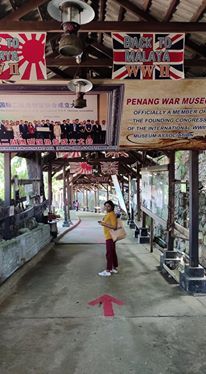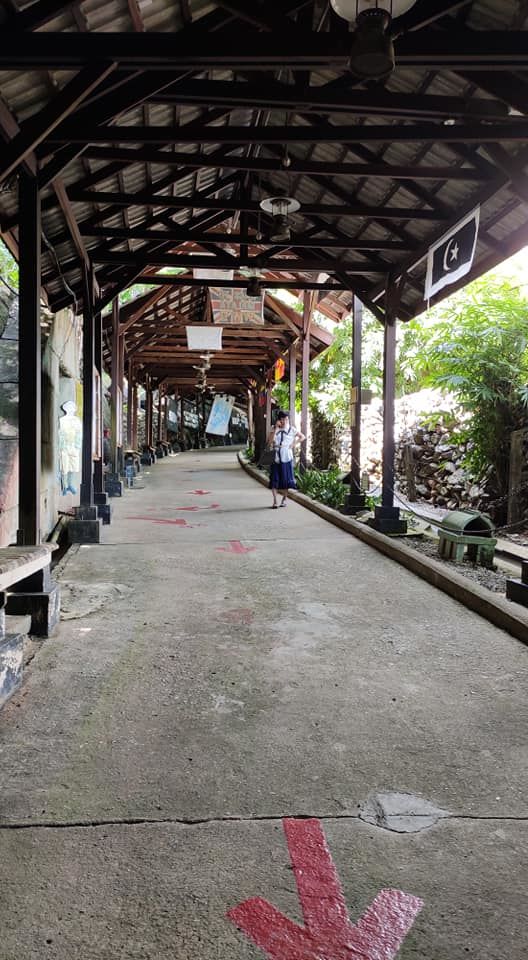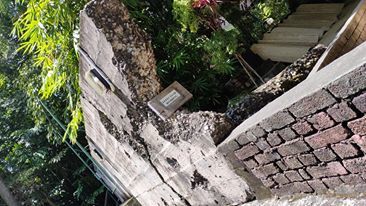 The Penang war museum took approximately 30 minutes by cab from Komtar and we travelled through a picturesque road with soft sand beaches by the side. The perfect "Holiday Road". We wished we had our own car and drove on our own.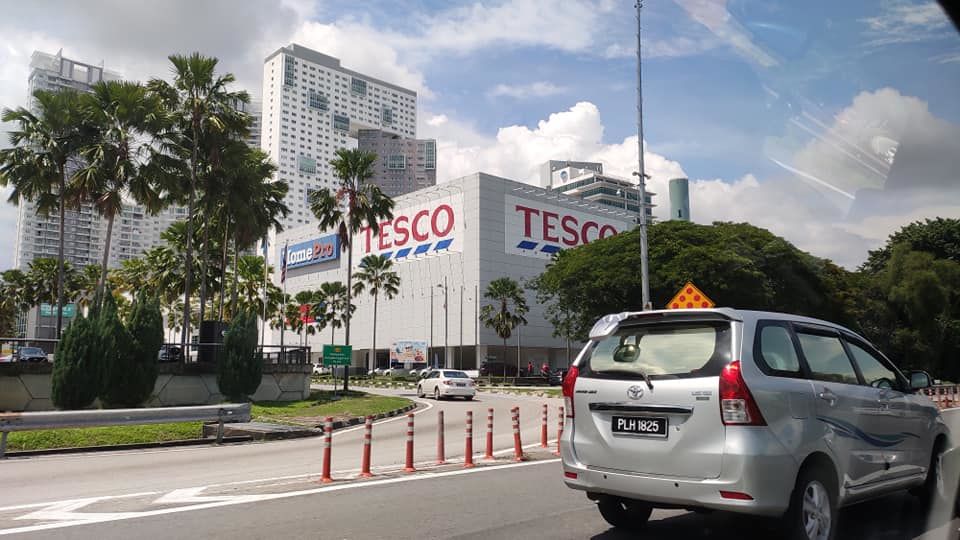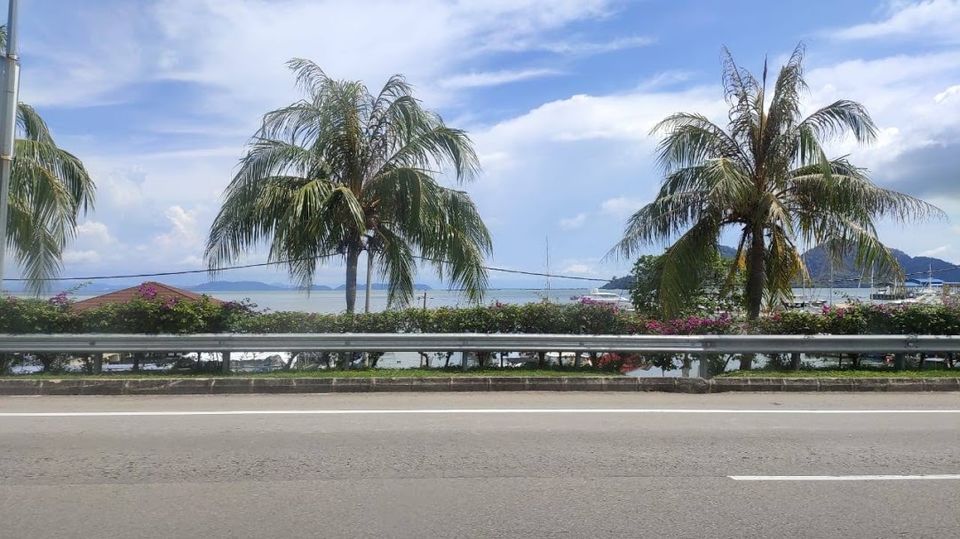 Our one-day trip to Penang went of well. We had our bus from TBS, Penang to KL. We reached the TBS on time, but there were no buses from that specific agent. We asked the agents several times, but they had no news. After so much hassle, we managed to get our bus to KL. Finally we boarded and our journey started. Till then we were not aware of what we missed while coming to Penang. The iconic Sultan Abdul Halim Muadzam Shah Bridge (commonly known as Penang Bridge 2). This 24 KM bridge is linking Penang with the mainland and is the longest bridge in Malaysia and second longest in Southeast Asia.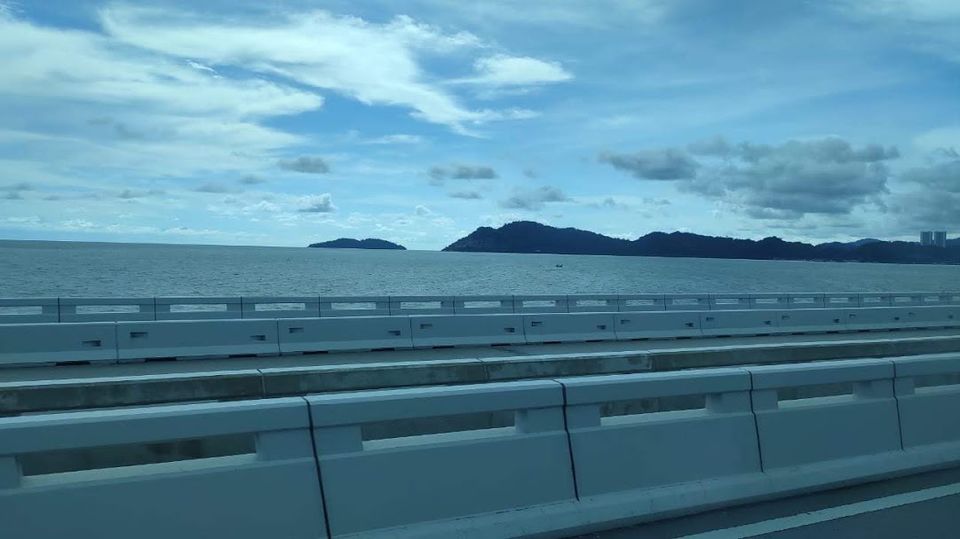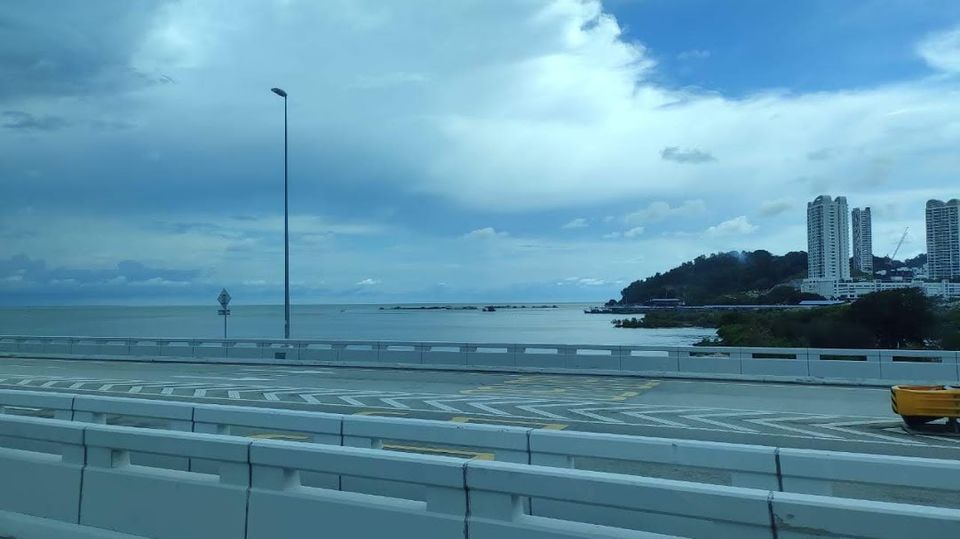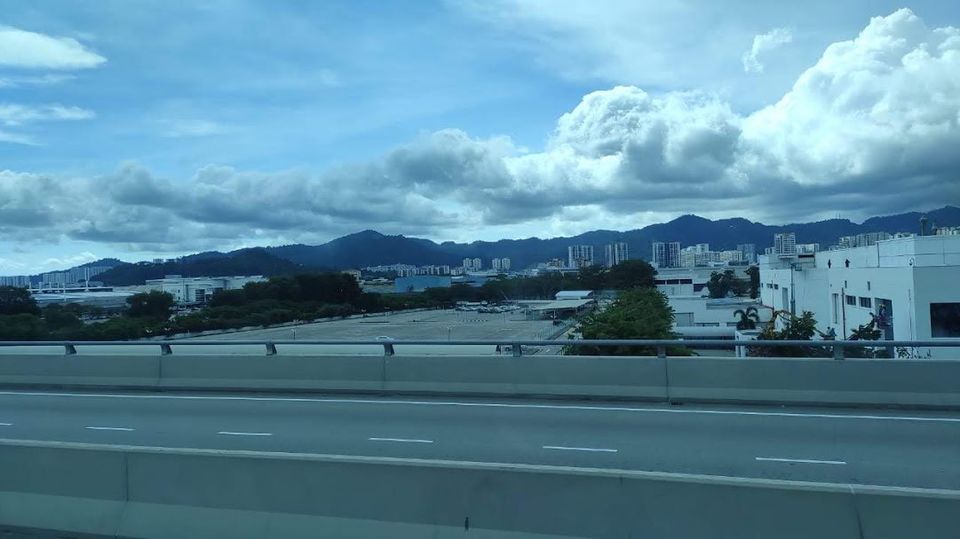 With this longest bridge we bade adieu to Penang. While returning we passed through the neighbouring city Ipoh. This exotic city of Malaysia is best known for its limestone hills and rain forests.

With so much to experience, it is no surprise why more and more tourists are choosing Penang. It becomes one of those memories which never seem to fade away. Even my words are not enough to compliment Penang's beauty!!