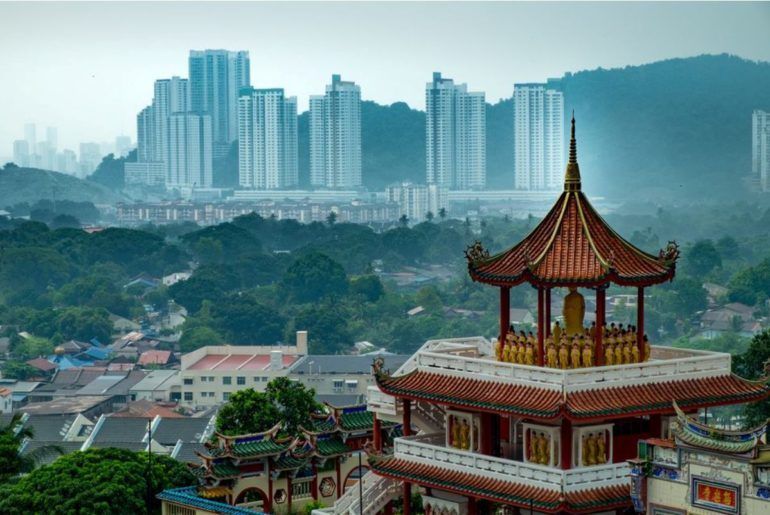 The hot and humid climate of Georgetown, Malaysia made me hunt for a beautiful place that can be a real escape to this, and it is when I ended up landing on the mesmerizing Penang Hill – Offering Relaxation Amidst Nature. When I came across the fact that the hill is 830 meters high and is much pleasant than the city below, I quickly packed my bags for a rejoicing timeout.so here some places to Penang tourism.
here some interesting places of Penang Tourism
How To Reach Penang Hill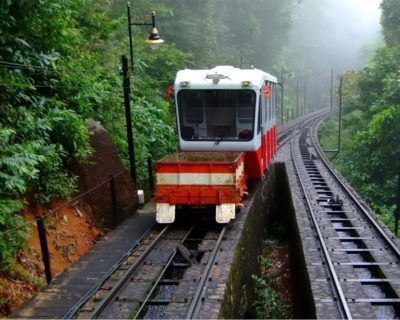 A local told me that Penang Hill Malaysia is popular among the tourists as well locals as a hill resort. Now for me, the question was to decide on how to get to Penang Hill. While there is an option to go up the hills by foot, there is also an exciting way to travel by the funicular train. The funicular train leaves every 15 to 20 minutes at a price of RM4 per person, and the tickets are easily available at the ticket counter. So I decided to go up via funicular train. The station to which the train needs to board was located in Air Itam, and the railway line was remodeled in 2010 that made it much convenient to reach the hill. With a temperature varying between 20 to 25 degree, I found the place truly refreshing and rejuvenating upon landing.so here some amazing places Penang tourism.
Mesmerizing Sights in Penang Hill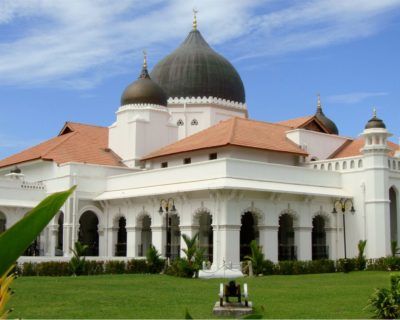 With its rich flora and fauna, spectacular morning trails, charming flower farms and exquisite colonial bungalows, Penang Hill are a popular destination resort since the 18th century. I paid the Penang Hill entrance fee that cost RM30 for an adult, and soon I was on the finest hill location where I witnessed a tea kiosk, souvenir stalls, beautiful Hindu temple, a couple of good restaurants, a mosque, and the old and famous Bellevue Hotel. I need to say that the summit delivers an exceptional panoramic view of Georgetown, Penang Bridge, and Mainland. The 32 pounder cannon at the Hill can reach a target height of 1,000 feet and is definitely an eminent sight.
Thrilling Activities in Penang Hill
While the Penang Hill opening hours begin right from 7:00 a.m., I thought to relax for one more hour and then begin enjoying the adventure activities at this place. I would suggest not to get delayed beyond 9:00 a.m. as then the rush starts increasing. The Penang's Owl Museum is the newest and most fascinating attractions in the region that hosts a collection of over 1,000 unique and exotic craft works and artifacts from 20 countries, including South Korea, China, Indonesia, France, Uruguay, Japan, and England.
The Penang Hill- Offering Relaxation Amidst Nature weather is definitely refreshing, and soon I decided to walk down to the Botanical Gardens located right the end of an asphalt road, 5.1km long. There are small tea shops along the roadside, where I enjoyed a nice cup of tea.
Besides rich flora and undisturbed rare species of fauna, Penang Hill offers other exotic places to experience, such as Canopy Walk, Bird Sanctuary, and a Cricket Ground. Just plan a visit, and you will agree with me that Penang Hills is an exotic place worth visiting.