(2-3 hours)
Start off at the Kuching Museum Complex (near the Kuching Waterfront), where you can learn more about Sarawak's history and culture.
Then head over to the waterfront, where you will see the Astana (official residence of the Sarawak Governor) and other historical monuments and buildings built during the Brooke era such as the Brooke Memorial Monument, the Round Tower, the Old Court House, the Square Tower, the Pavilion and the Post Office.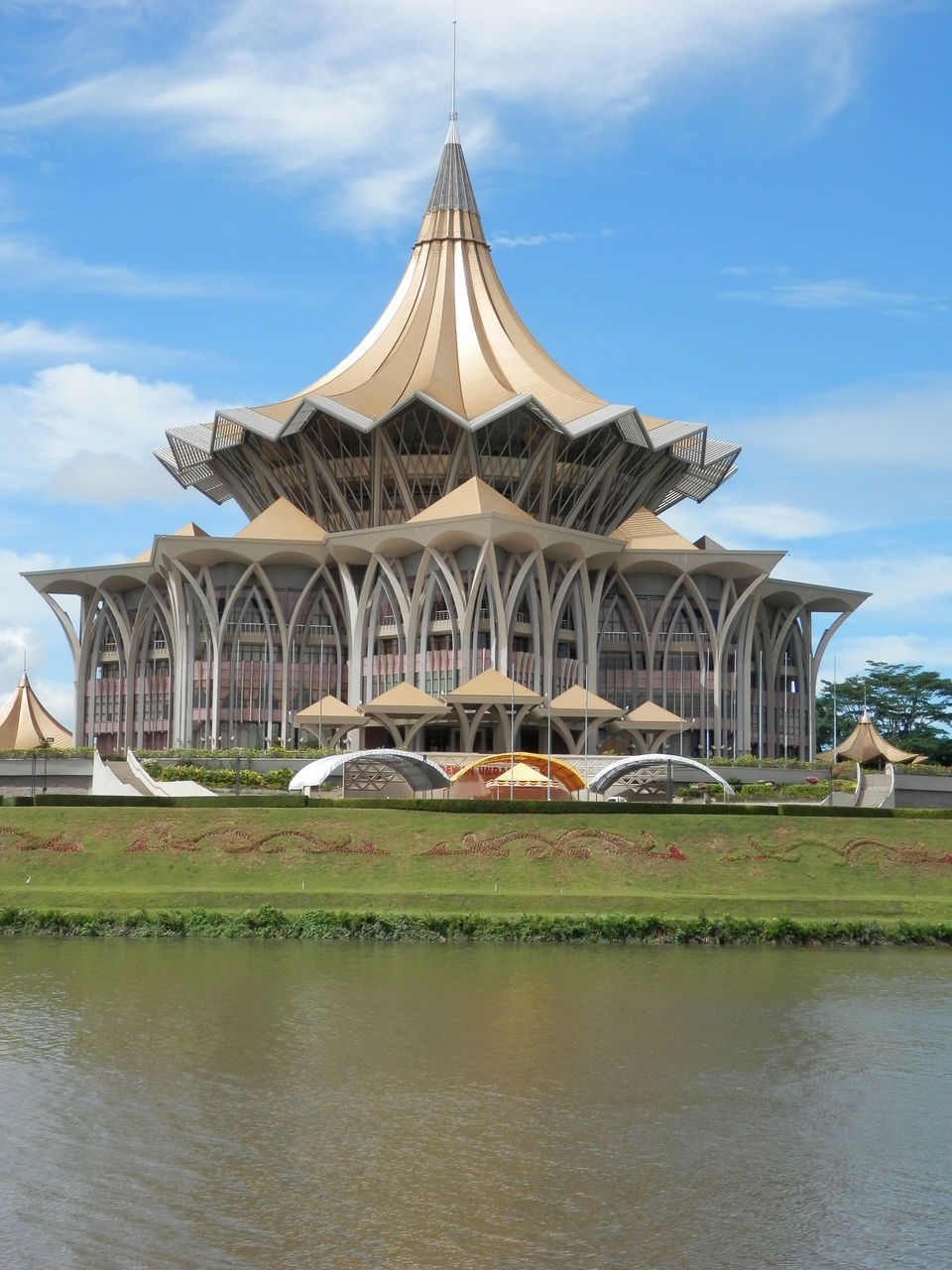 Several airlines have direct flights from Singapore to Kuching including Air Asia, Silk Air, Malaysian Airlines, Garuda Indonesia and Malindo Air.
What to do?
A weekend is obviously not enough to cover ALL of Kuching's attractions, so here is a list of 6 activities that you can choose from:
Kuching, popularly known as the 'Cat City' (Kucing means Cat in Malay), is the capital city of Sarawak, one of the two states of Malaysian Borneo.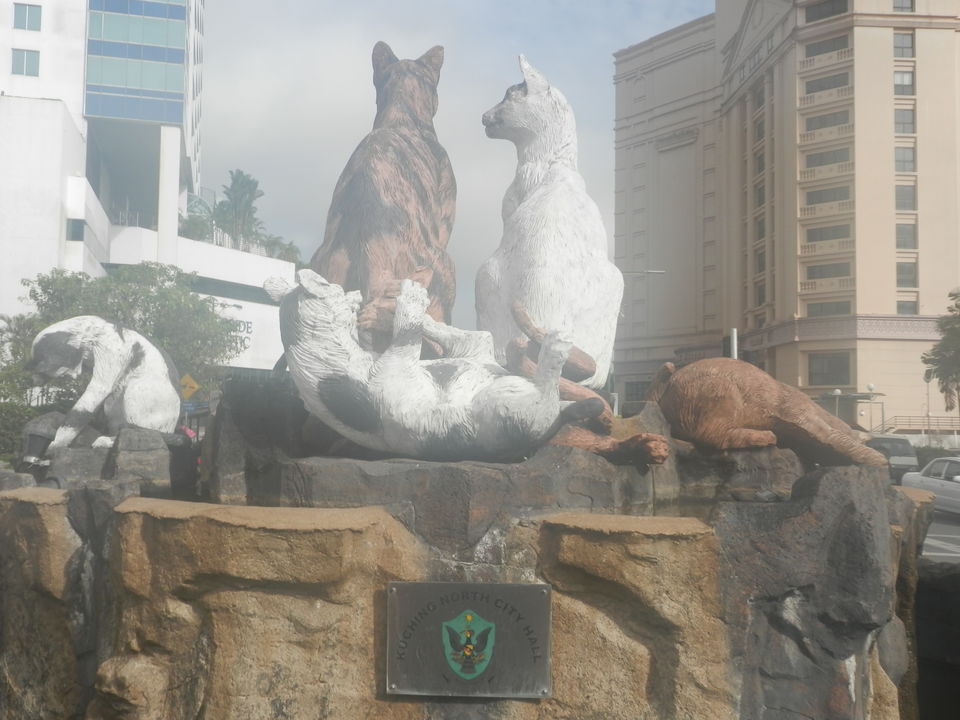 I stayed at Tune hotel, which is a budget hotel chain owned by Tan Sri Tony Fernandes, the Air Asia founder. It was perfect for my stay as the beds were incredibly comfortable, restrooms were clean and modern, and most importantly, it was perfectly located near the riverside (barely a 2-3 minutes walk).
For those who don't know about the chain, Tune follows a no-frills, pay as you go concept (similar to low cost carriers), which basically means that you pay a base rate for the room, and then incur additional costs depending on any add on services that you decide to take. Some of the add on services include 12 or 24 hour air conditioning, toiletry kit, TV time, internet access etc.
In case you are looking for something more luxurious in the area though, the Hilton is located right opposite Tune Hotel. Else, Kuching also has a great variety of Airbnbs to offer.
What to take back as a souvenir?
Kek lapis (layered cake), famous Sarawak Pepper, Local Handicrafts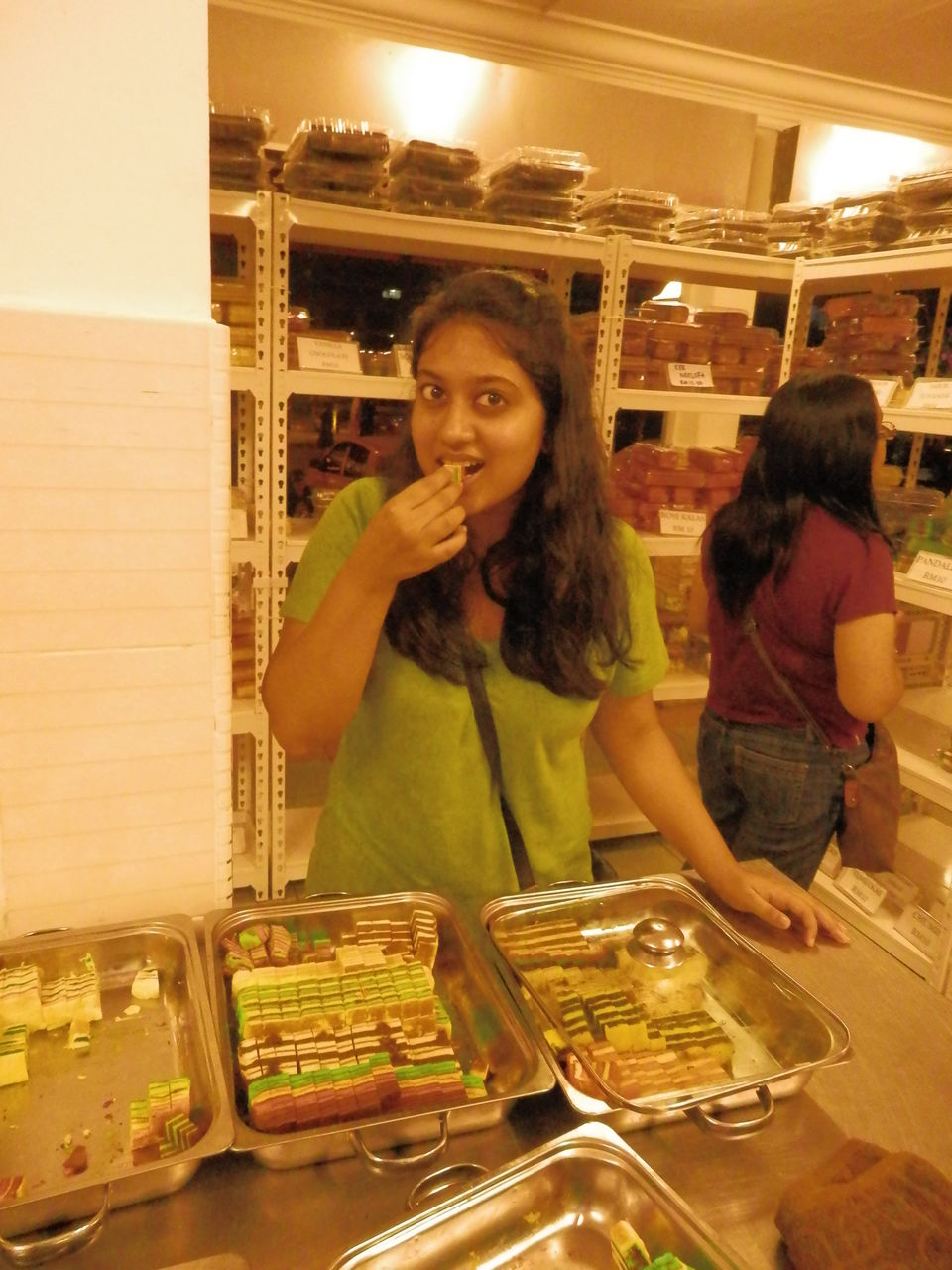 Walking further along the riverside, you'll also pass by several shopping streets on your right, selling a wide range of things such as traditional artisanal products, souvenirs, furniture, and gold.
You can then take a sampan (boat) to cross the river, or you can continue walking ahead.
If you decide to cross the river, then you can go to the historical Fort Margarita and see the old Malay Kampong. If you continue walking ahead, you will see the Chinese Museum, Chinese temples and the famous Cat Statue.
Click HERE for a comprehensive heritage trail created by Google maps.
(3-4 hours)
Orangutan Rehabilitation center located in the 1500+ acre Semenggoh Nature Reserve. Here, if you're lucky, you can watch Orangutans as they play, swing on trees or eat (feeding times 9-10 am and 3-330 pm), though there is no guarantee that you'll see them!
Having never been to Borneo before, I decided to make a quick weekend getaway to this historical city. Though modern in its own way, it also serves as a gateway to the lesser known part of Malaysia.
With this article, I hope to make it easier for you to plan your very own getaway to Kuching.
How to get there?
This cultural village is also the venue of the annual Rainforest Music Festival held in Kuching.
(Half Day/ Full Day)
Oldest national park in Sarawak, famous for the Proboscis Monkeys, Bearded Boars & Monitor Lizards. It has multiple hiking trails that you can choose from and you can stay overnight if you like. For detailed Info: Click HERE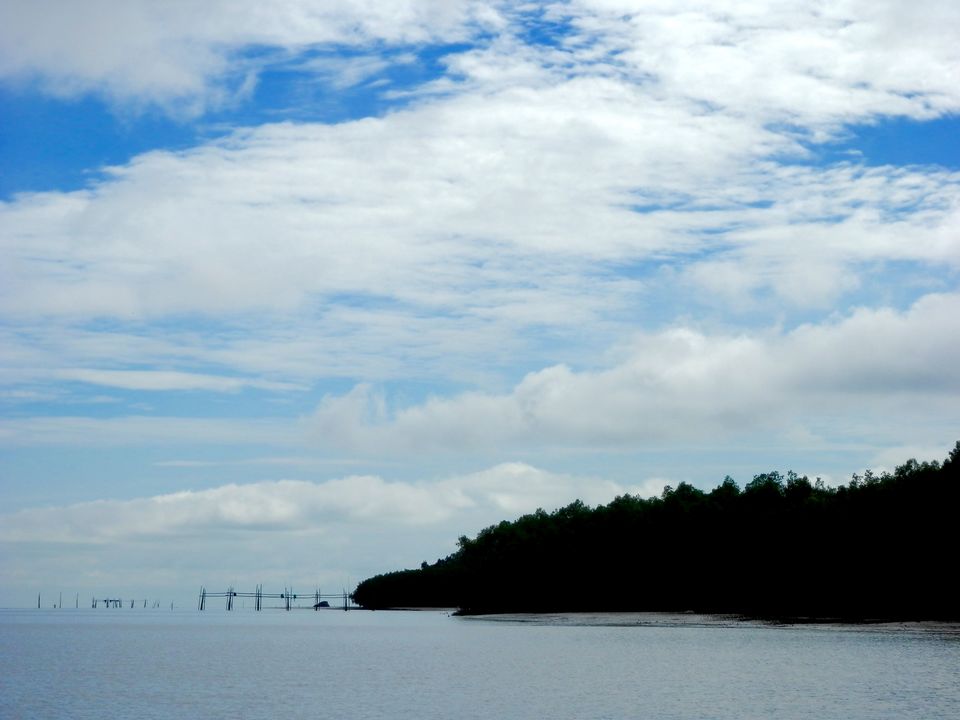 (3-4 hours)
Large limestone caves located in the old gold mining settlement called Bau, near Kuching. You can explore these caves, or even do abseiling and rock climbing there (need to pre-book with a tour company).
(3-4 hours)
It is a village that has been created for visitors to see and experience the local history/culture of the tribes of Sarawak. It has traditional model houses that represent their different ethnic groups where locals in traditional dresses have live performances. They also make and sell snacks and local artisanal products. From here, you can also visit the well known Damai Beach which is closeby.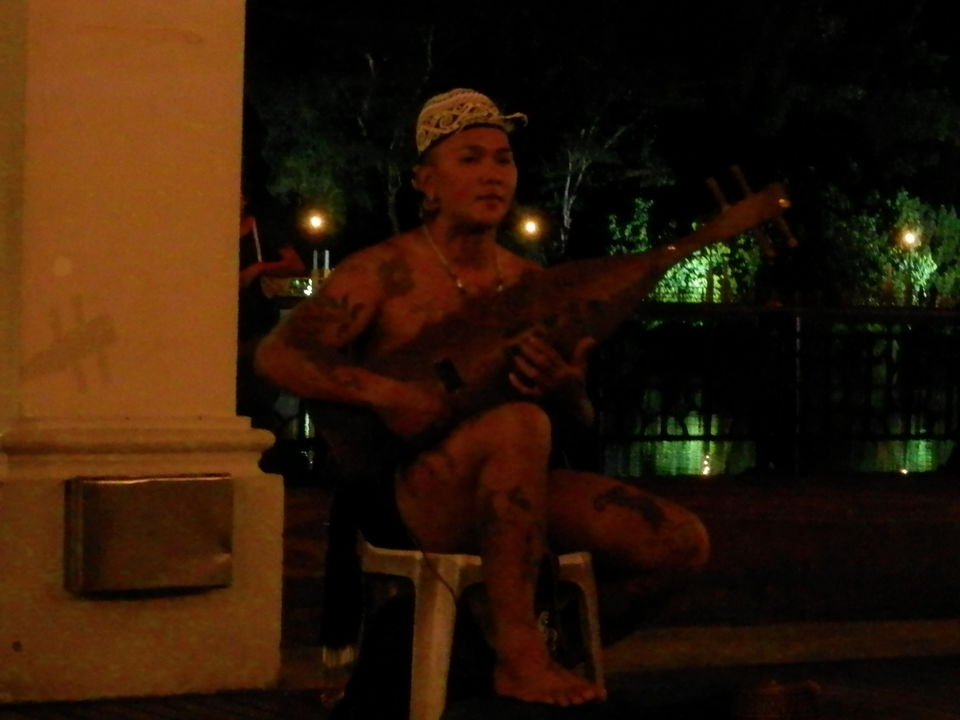 (6-7 hours)
Climbing this mountain is a great way to see the lush rainforest of Borneo along with the flora and fauna unique to the region. The climb starts from the base of the hill and includes steep slopes and rope ladders along the way. Not recommended for beginners.
Where to stay?