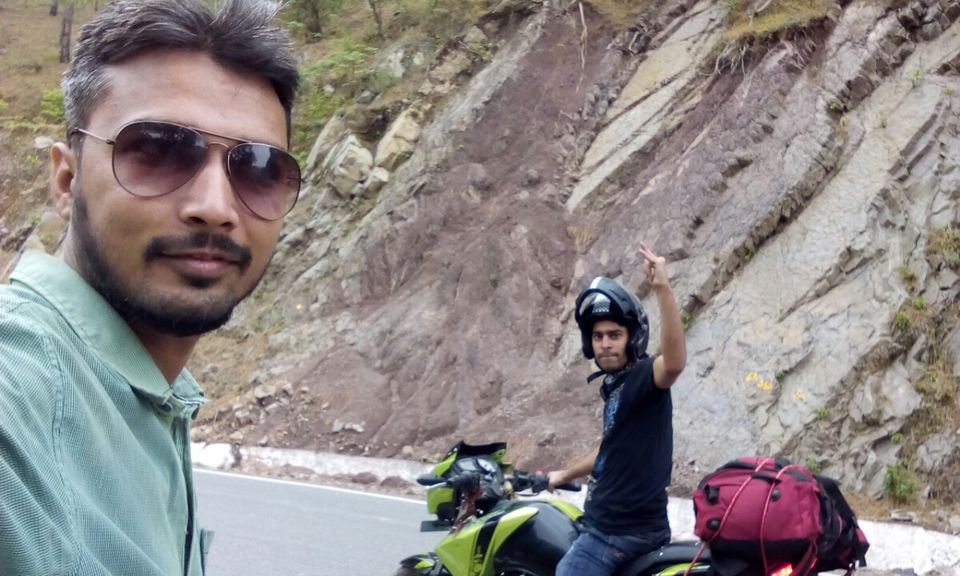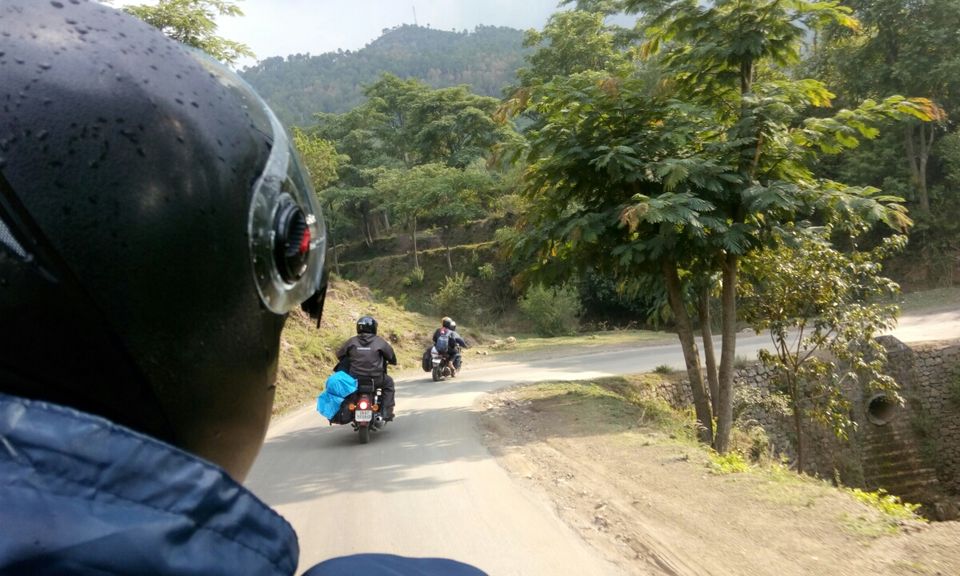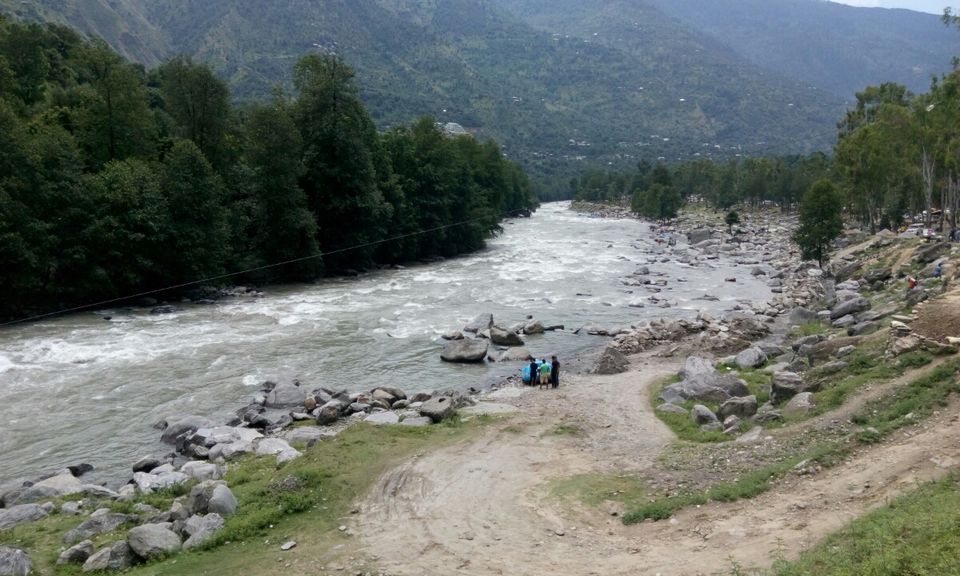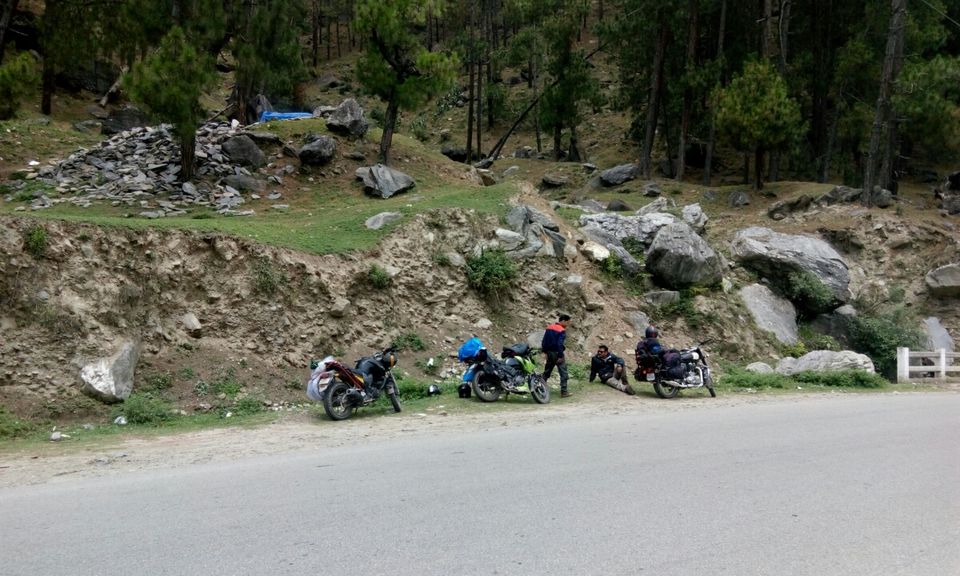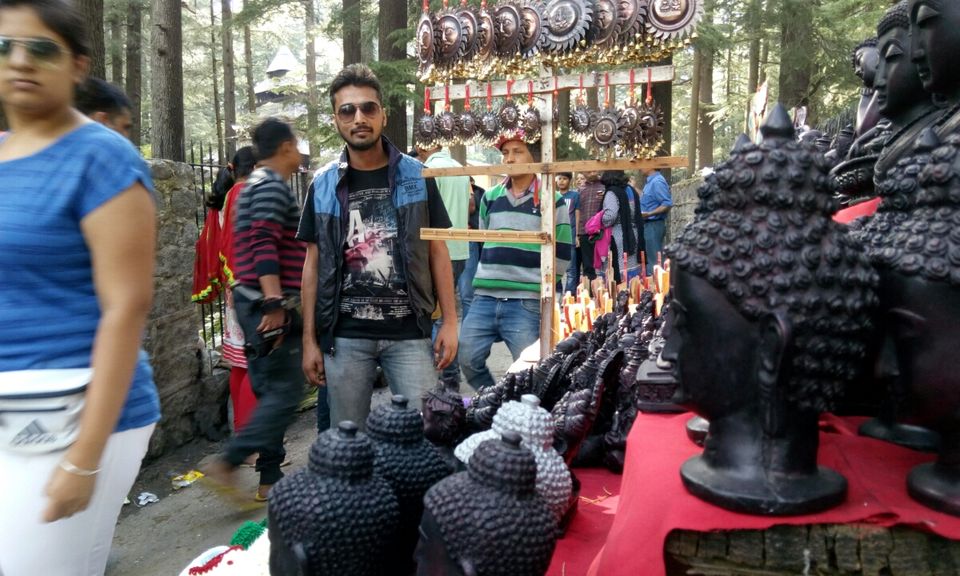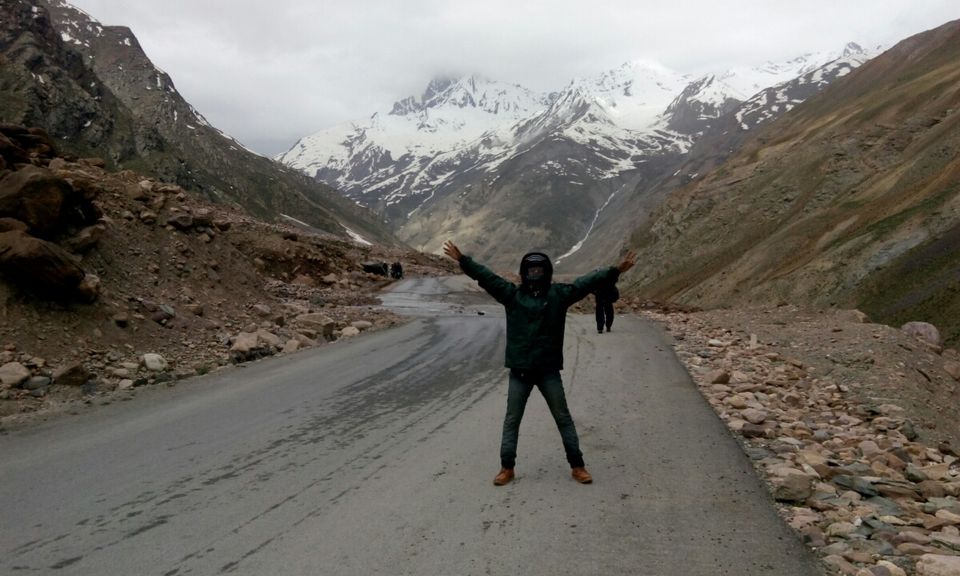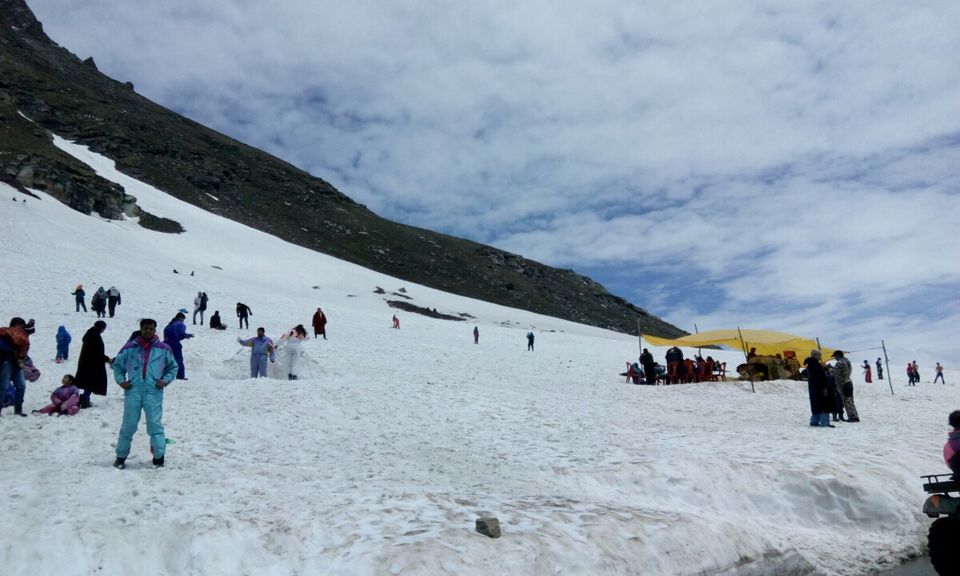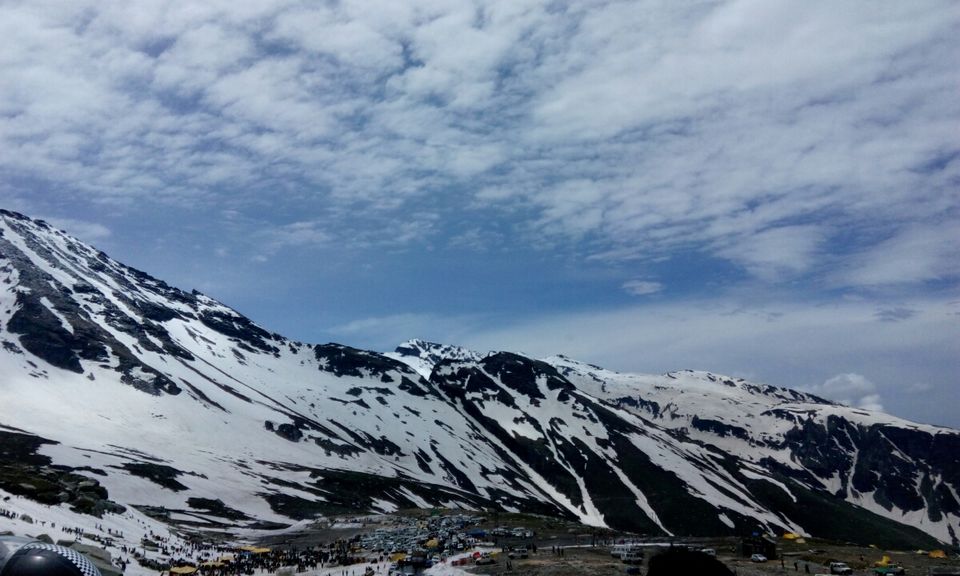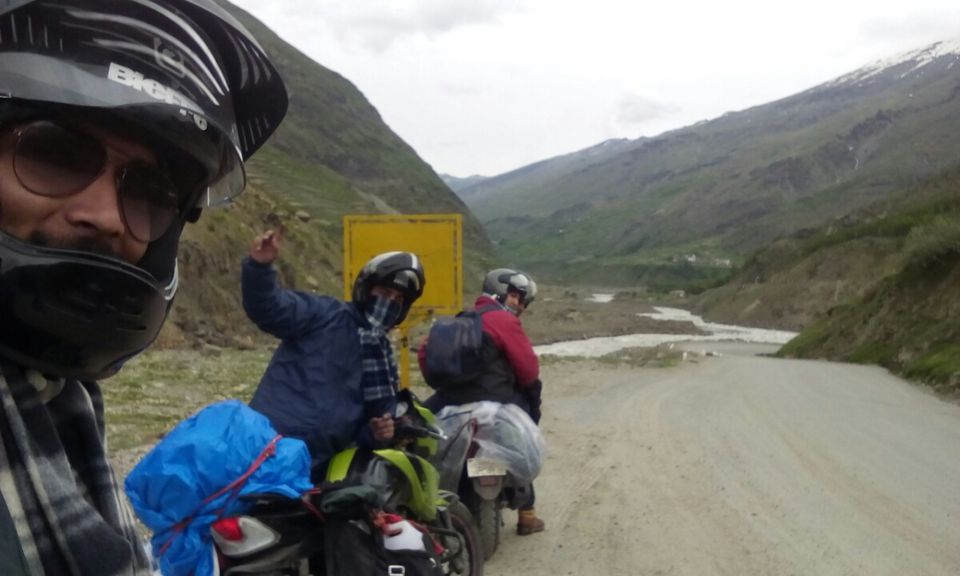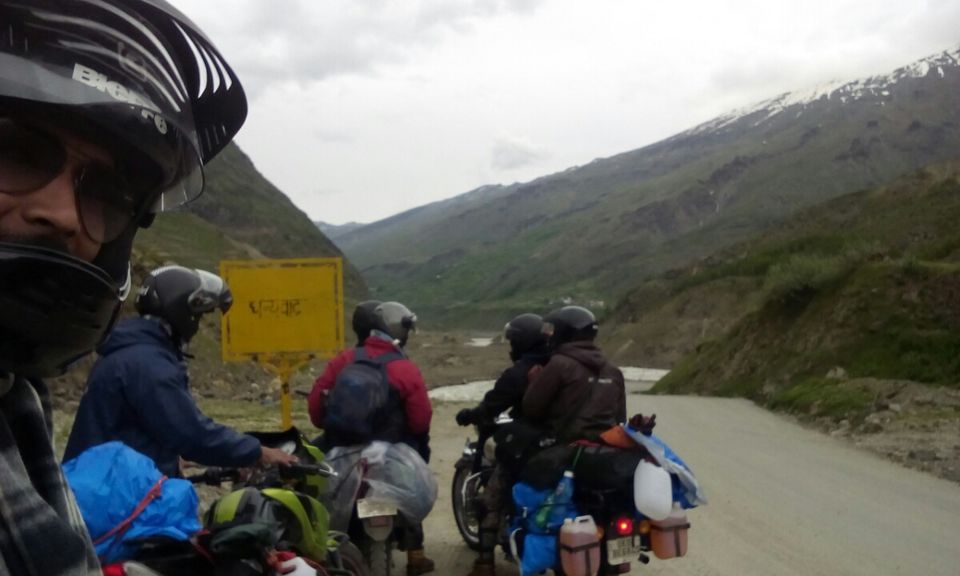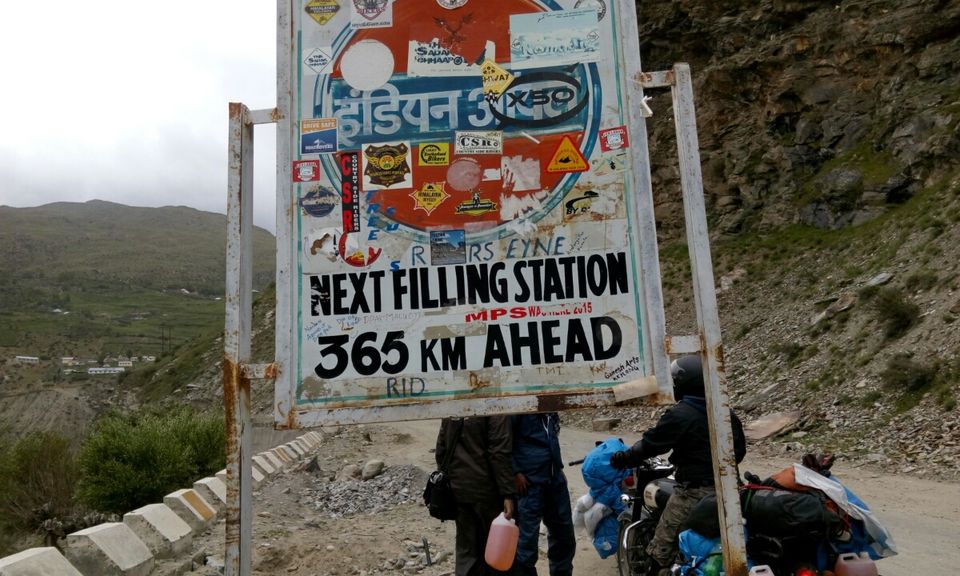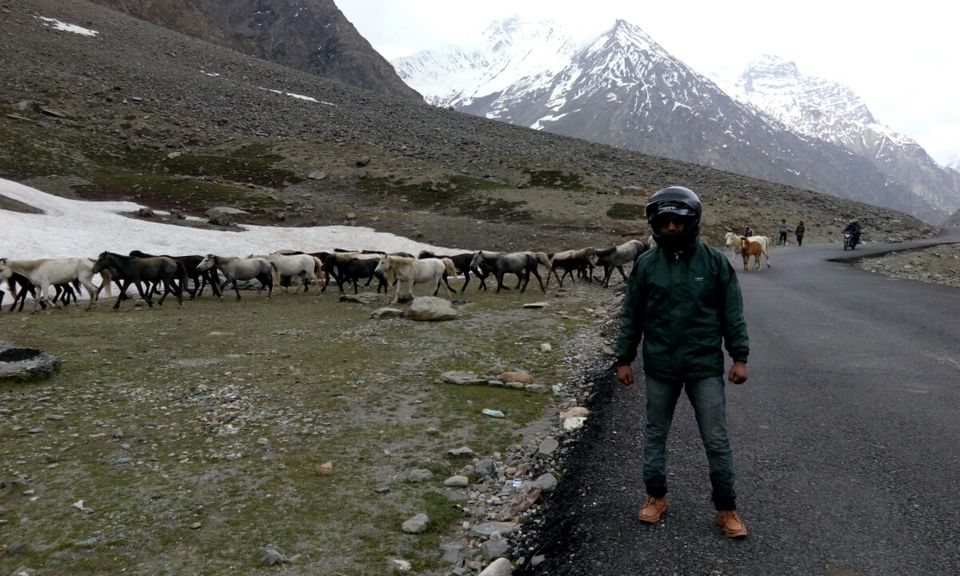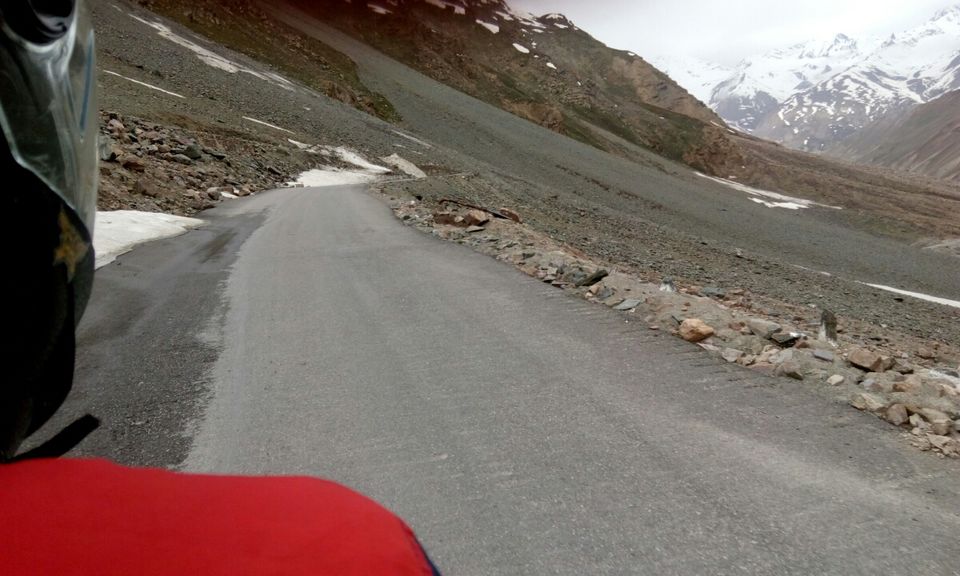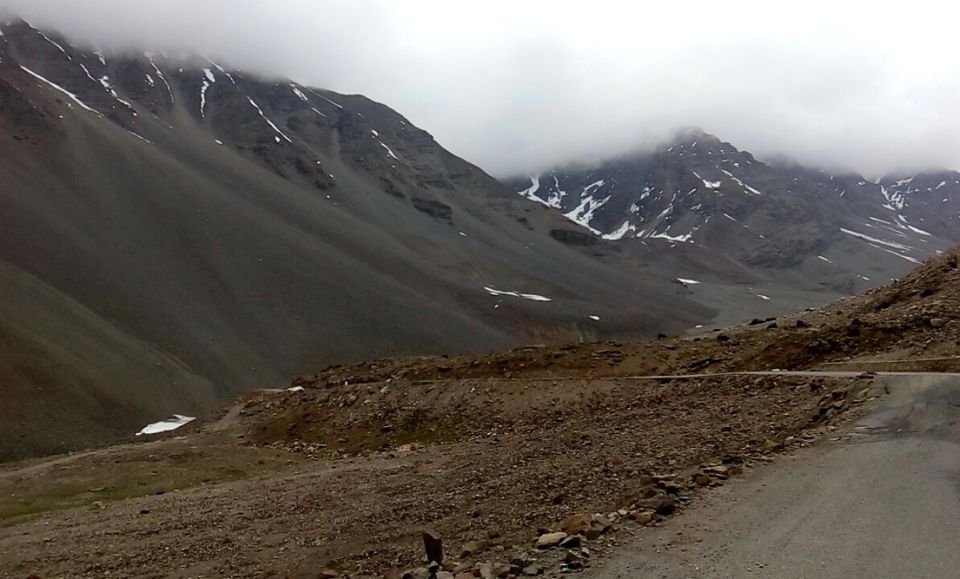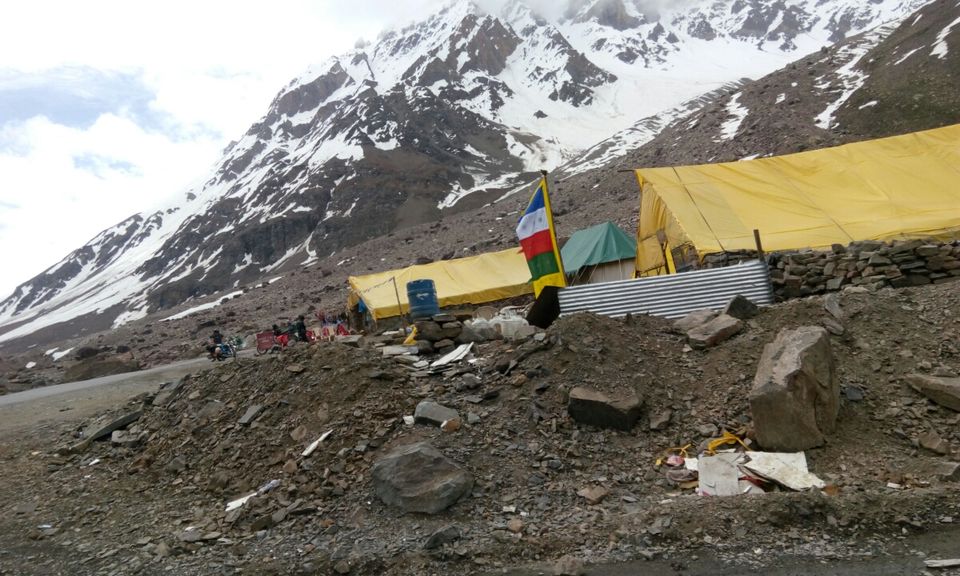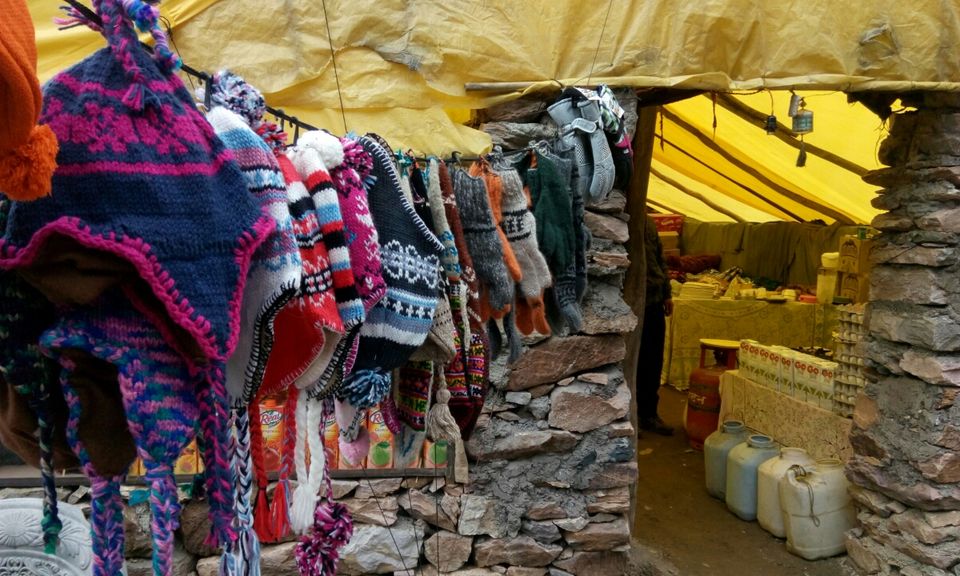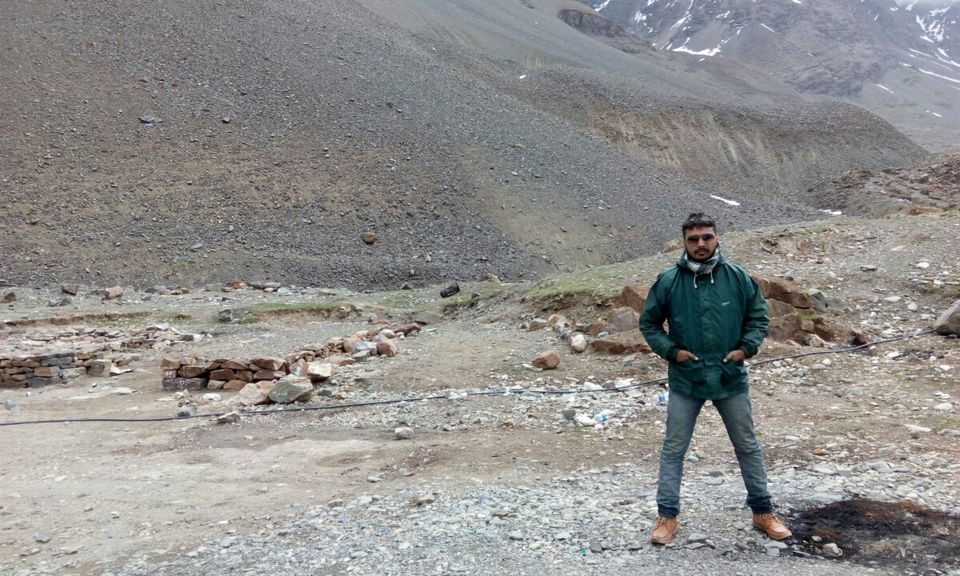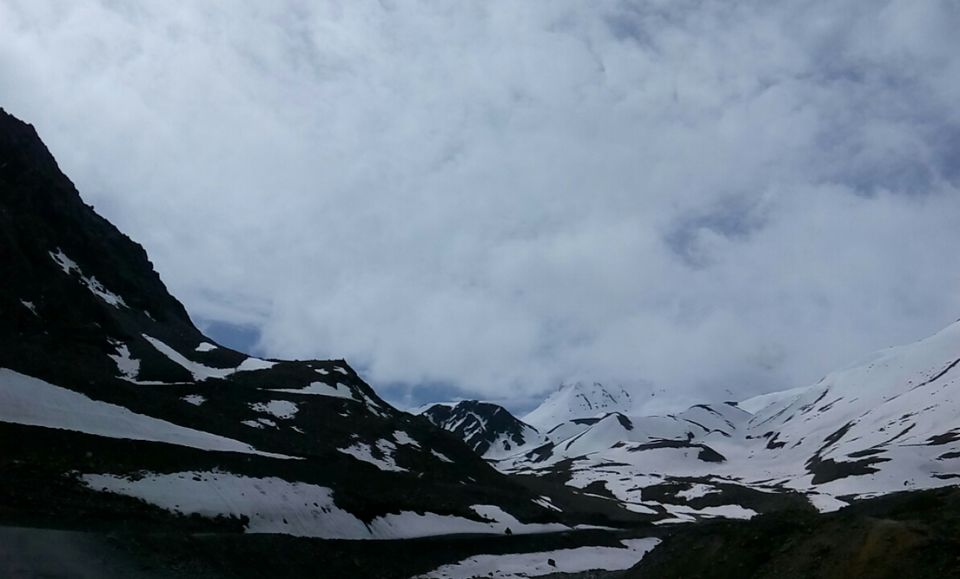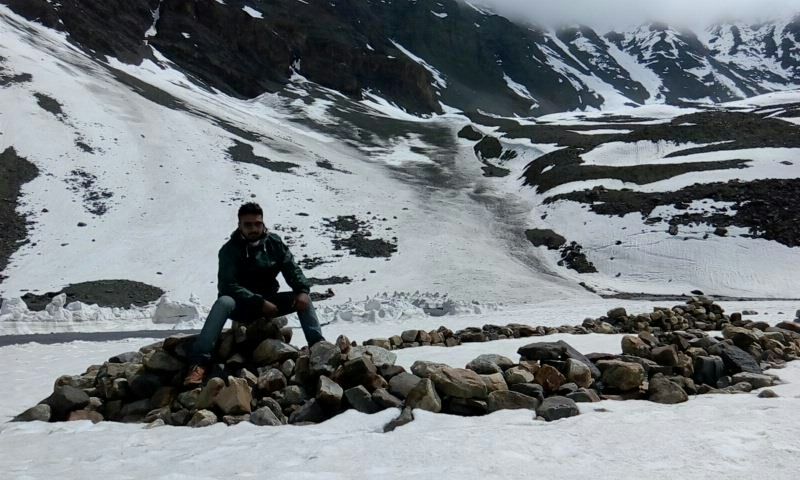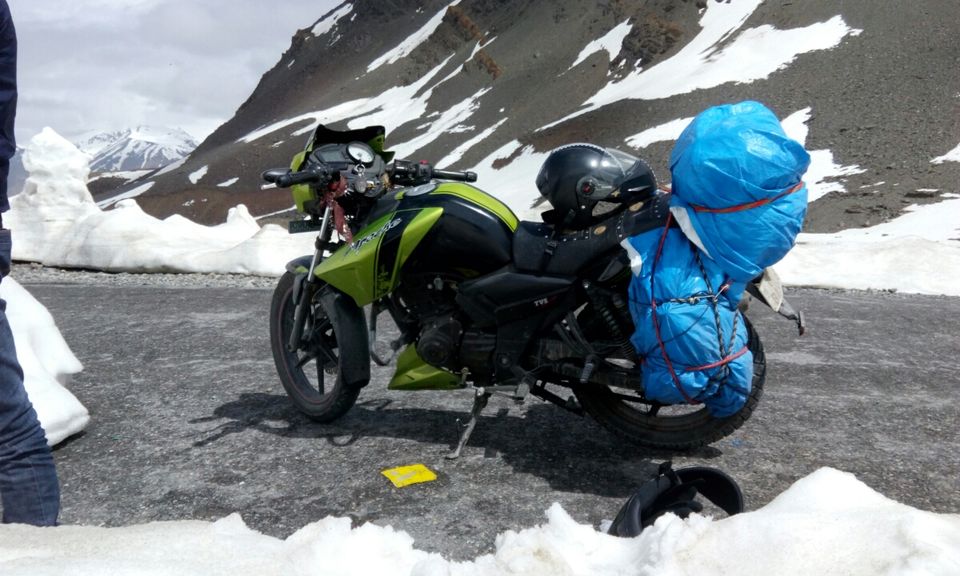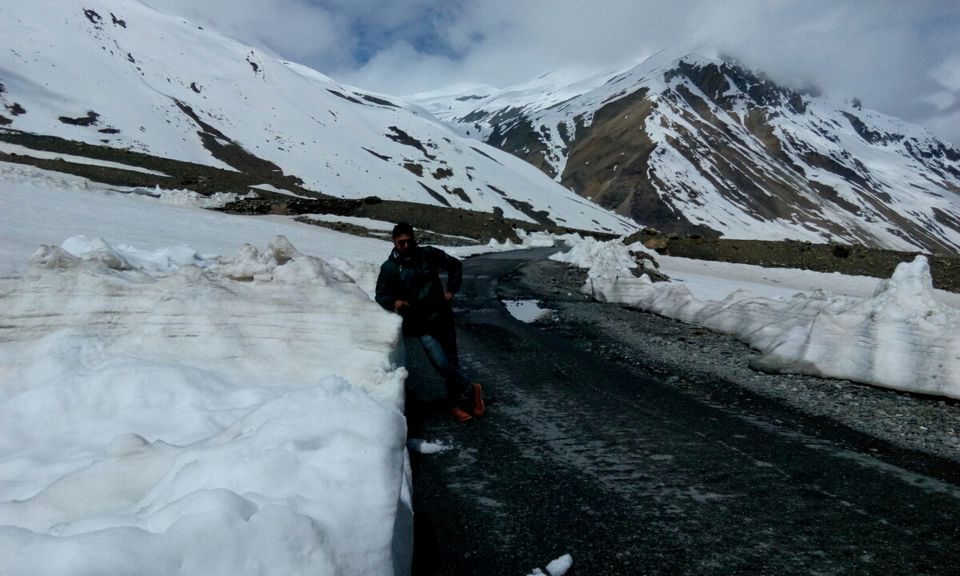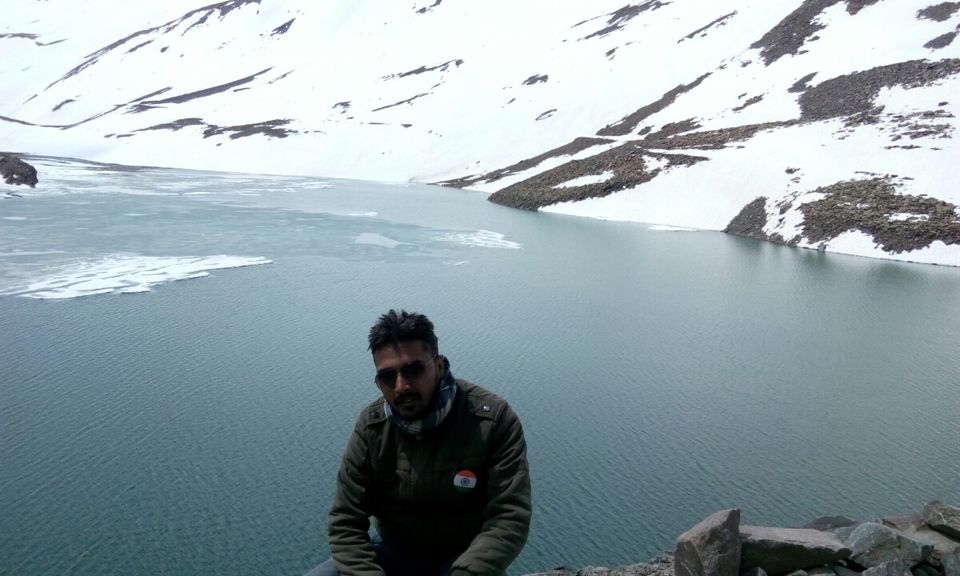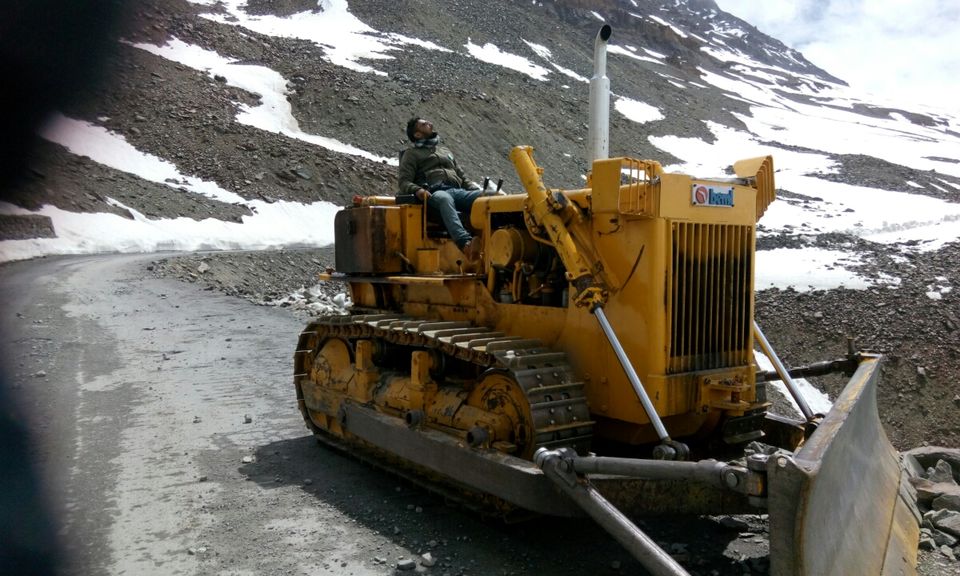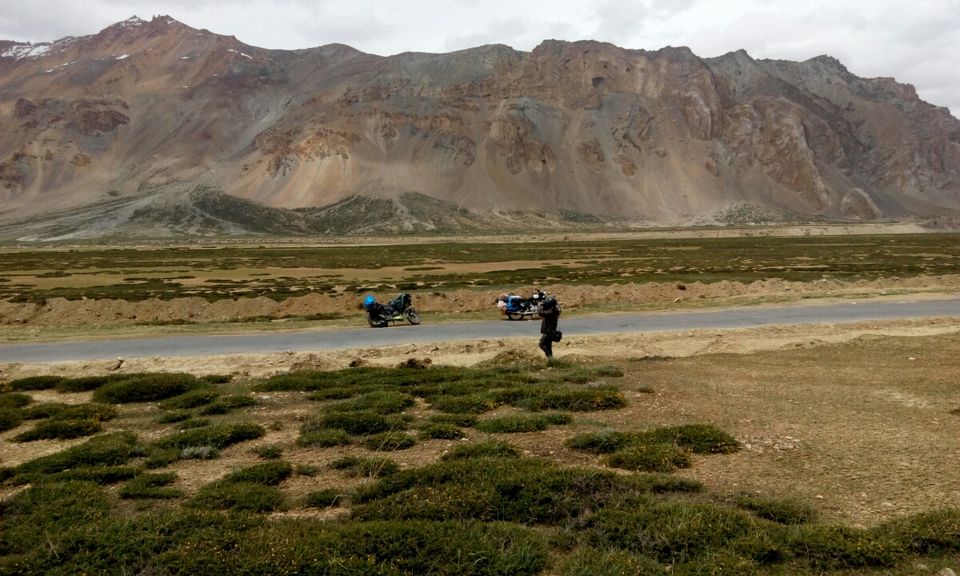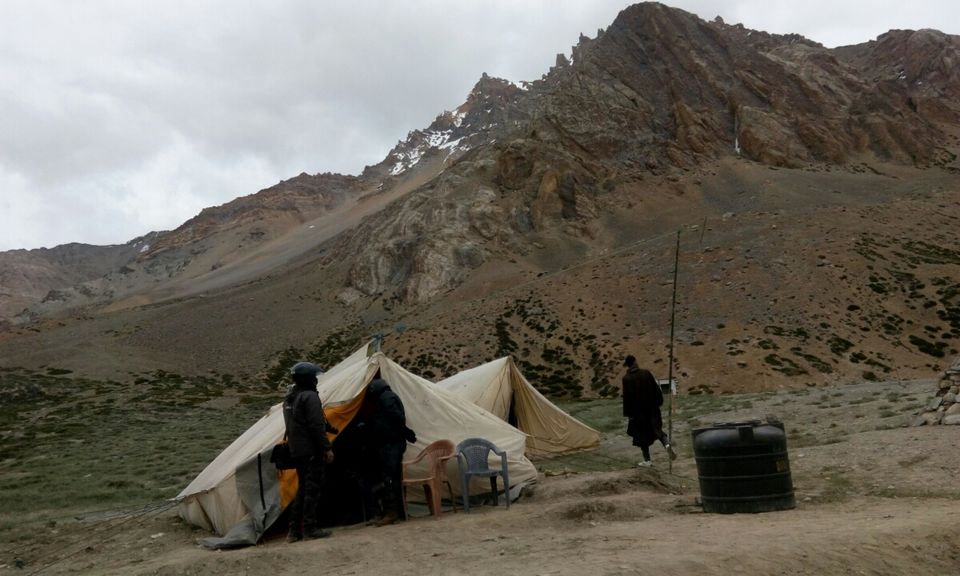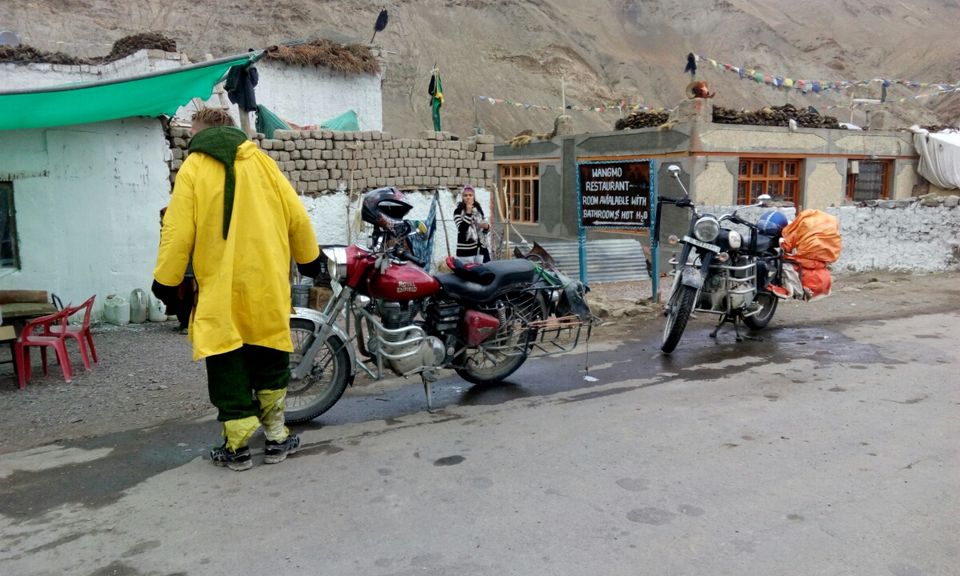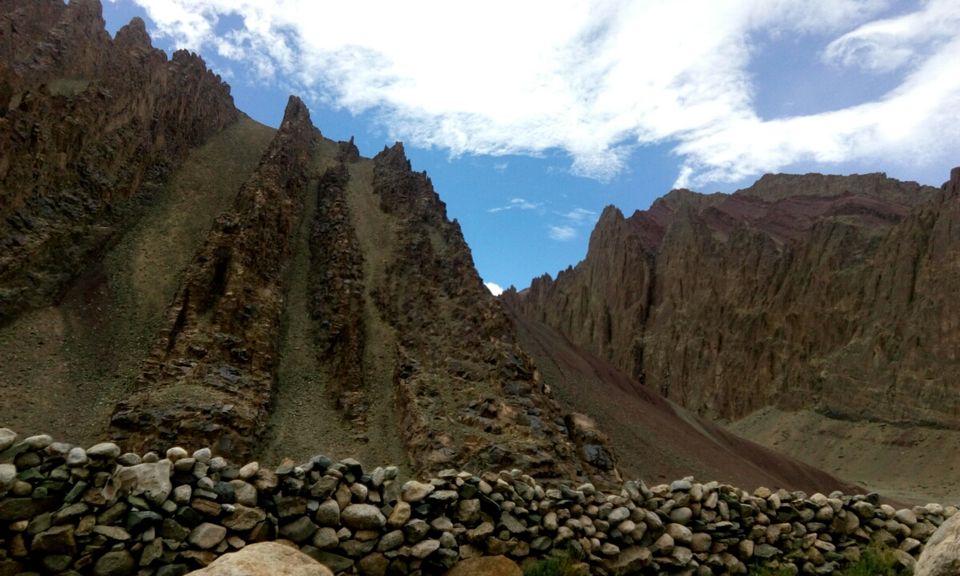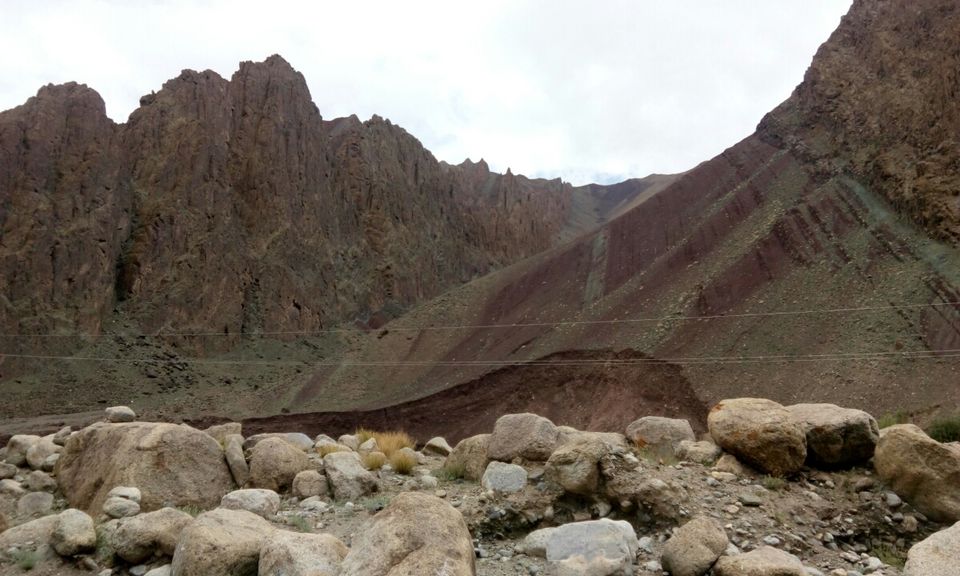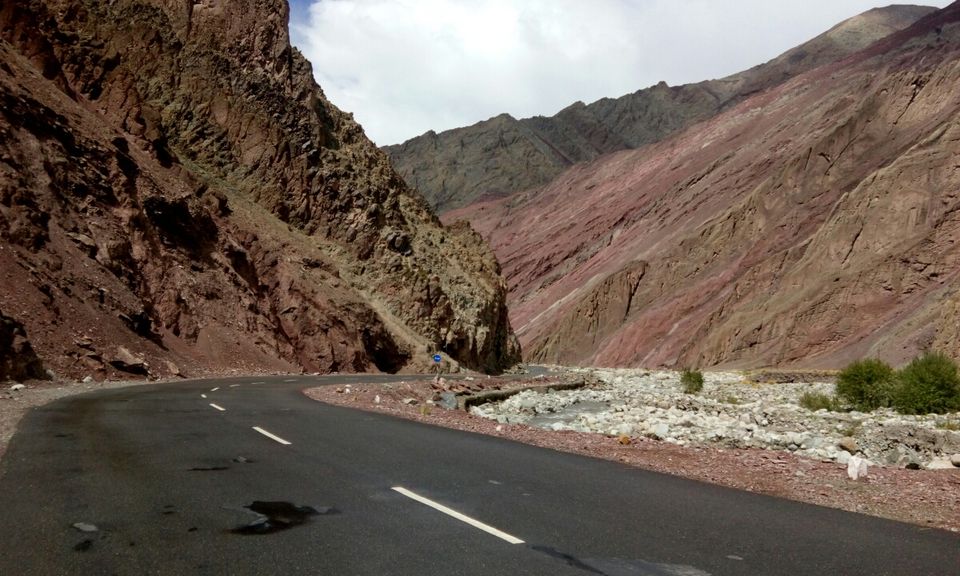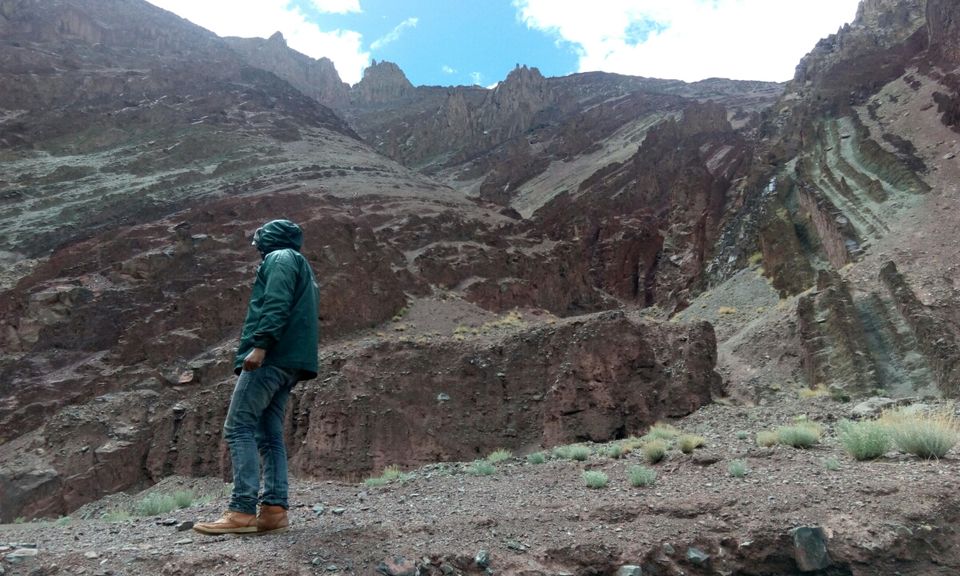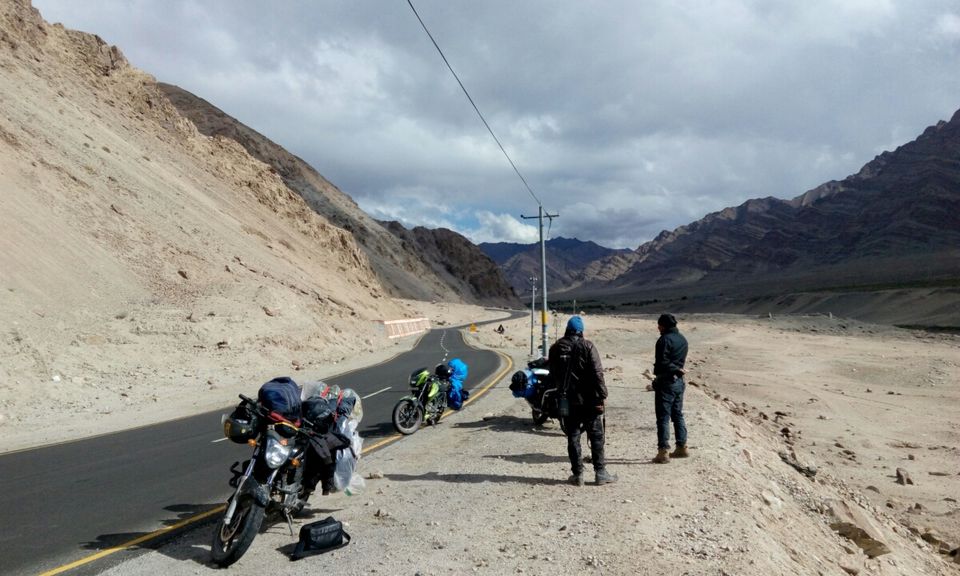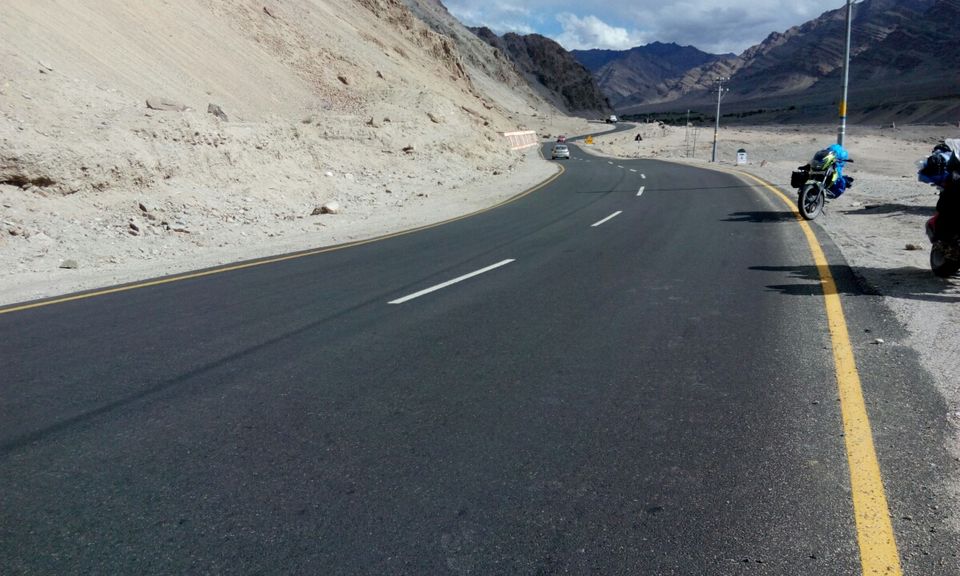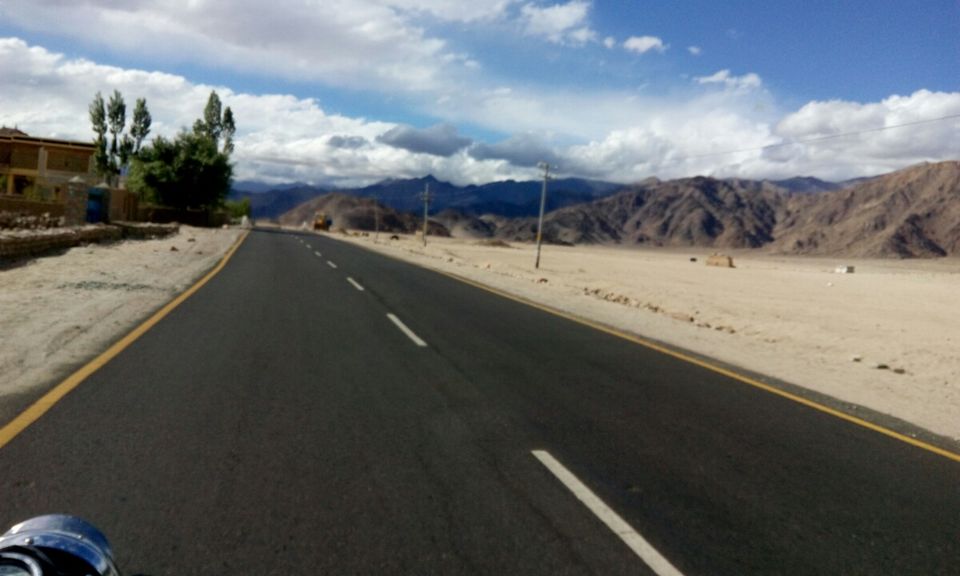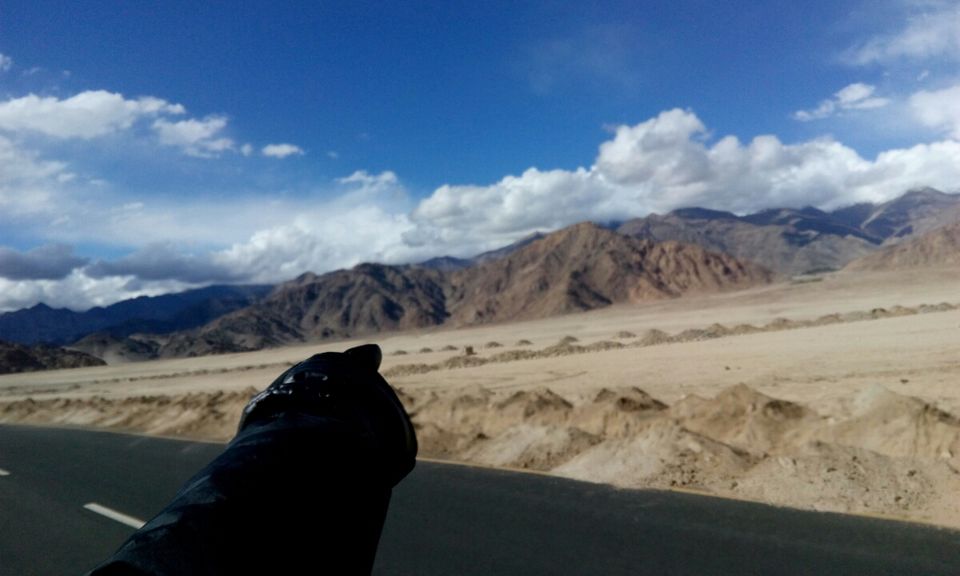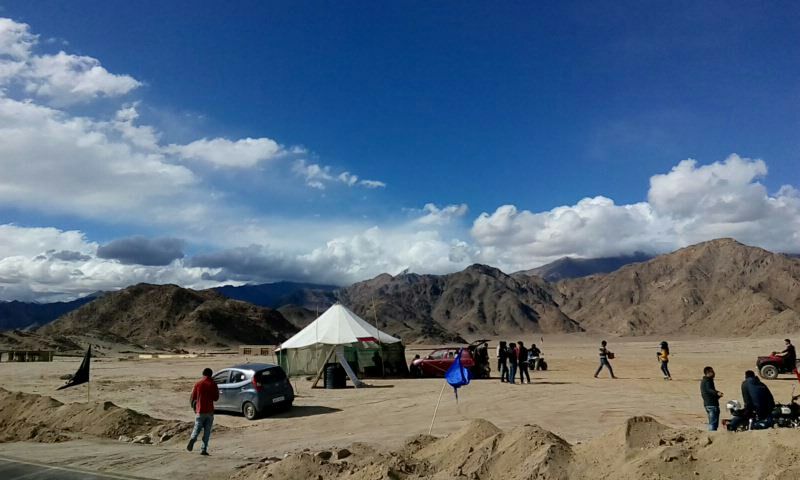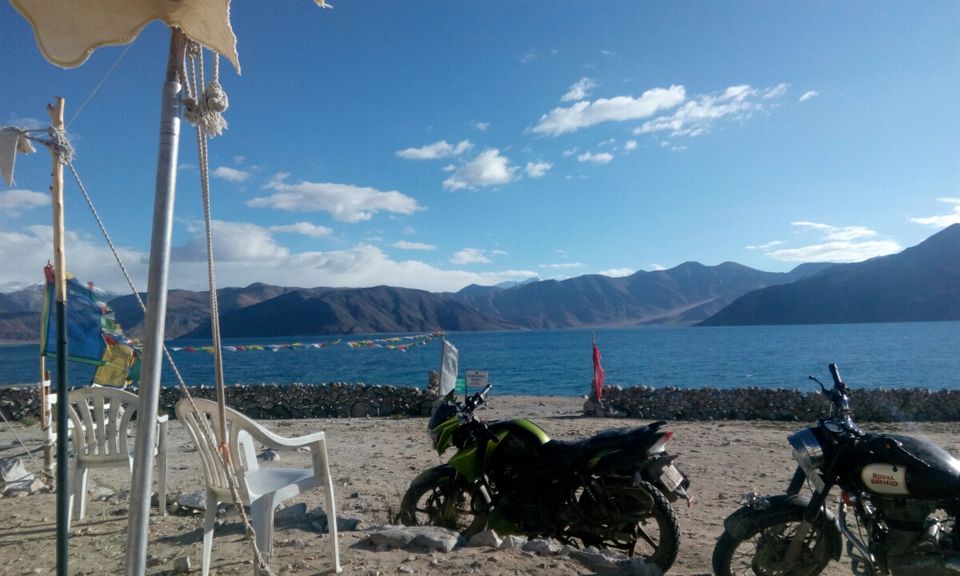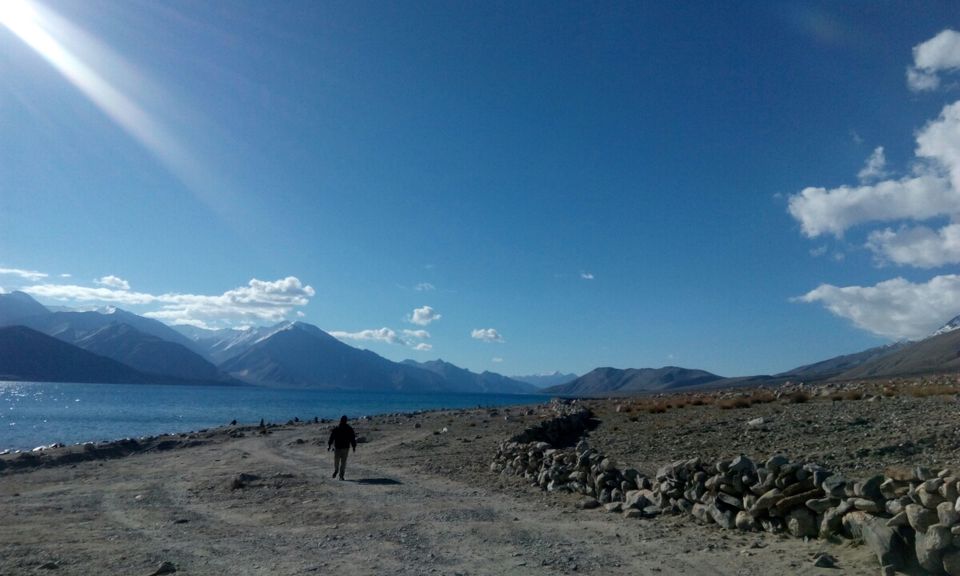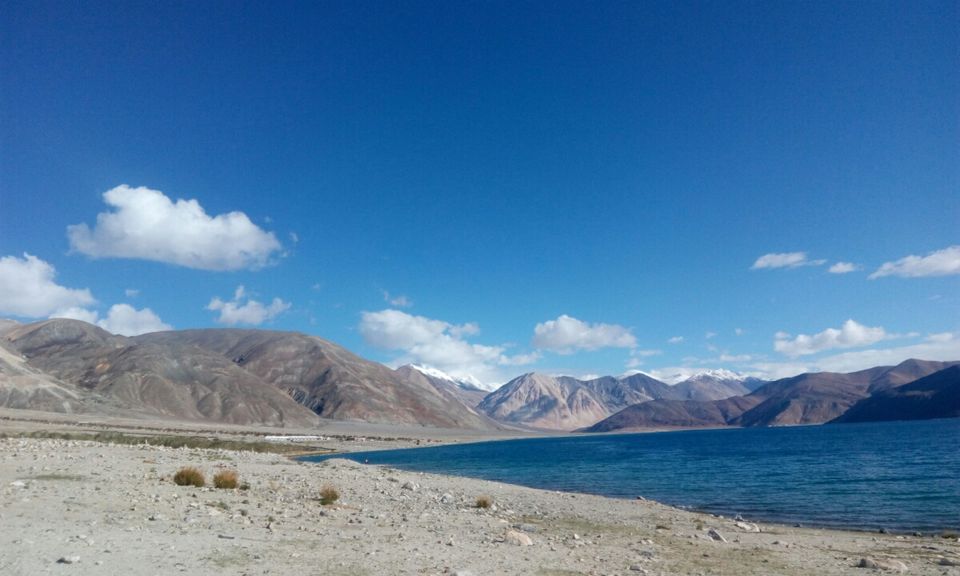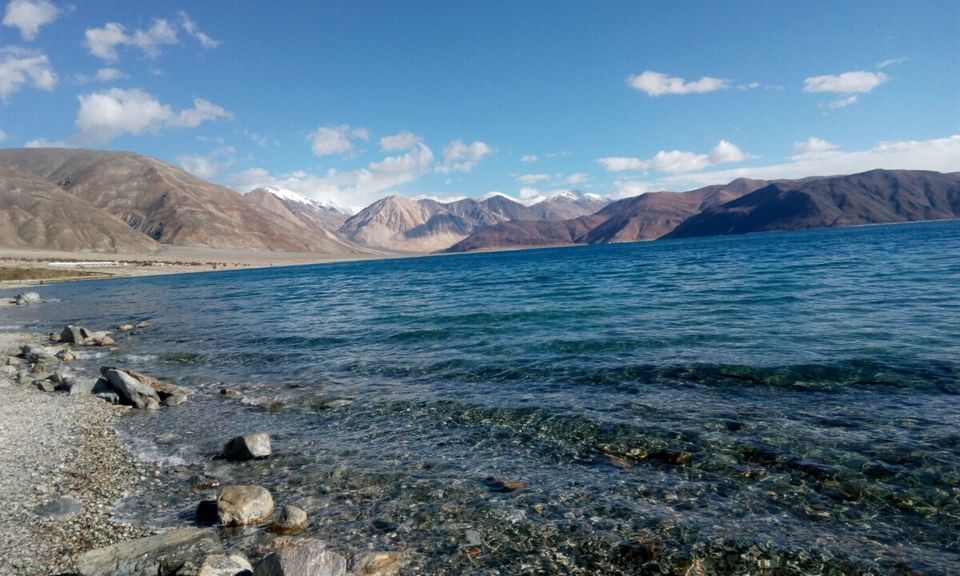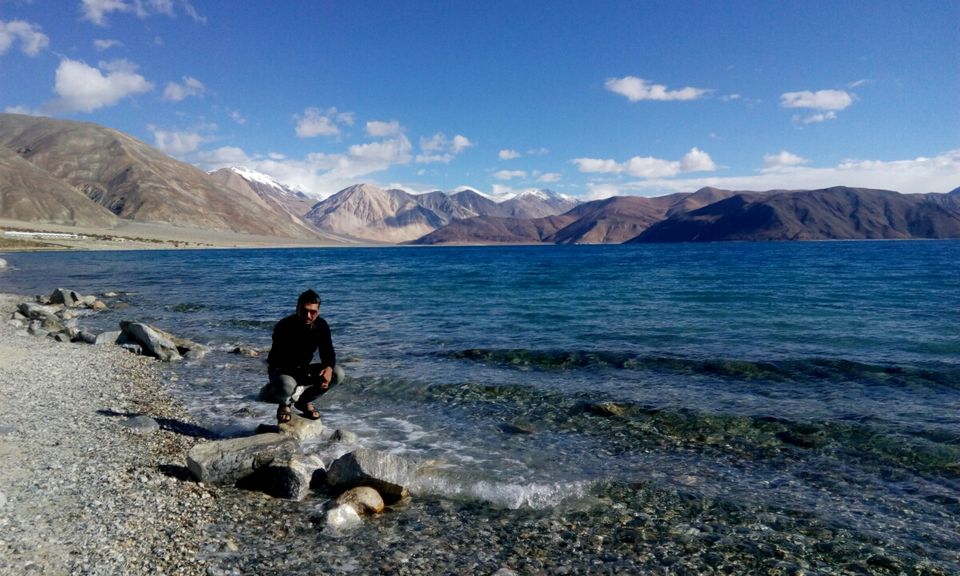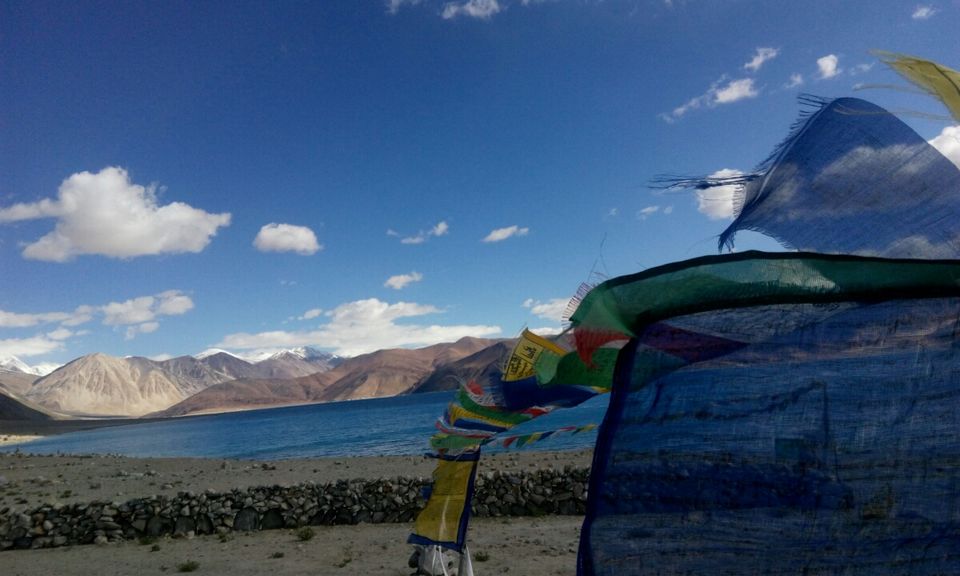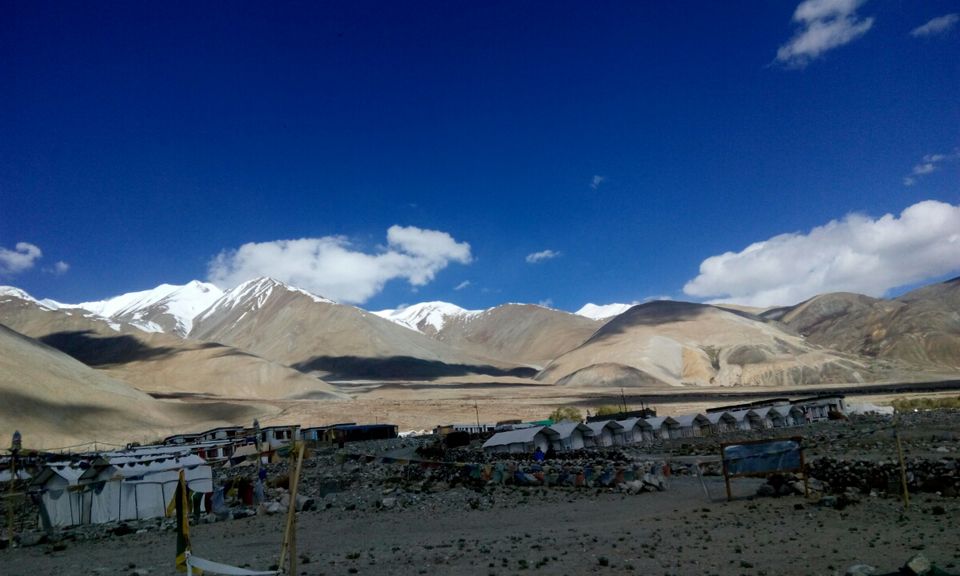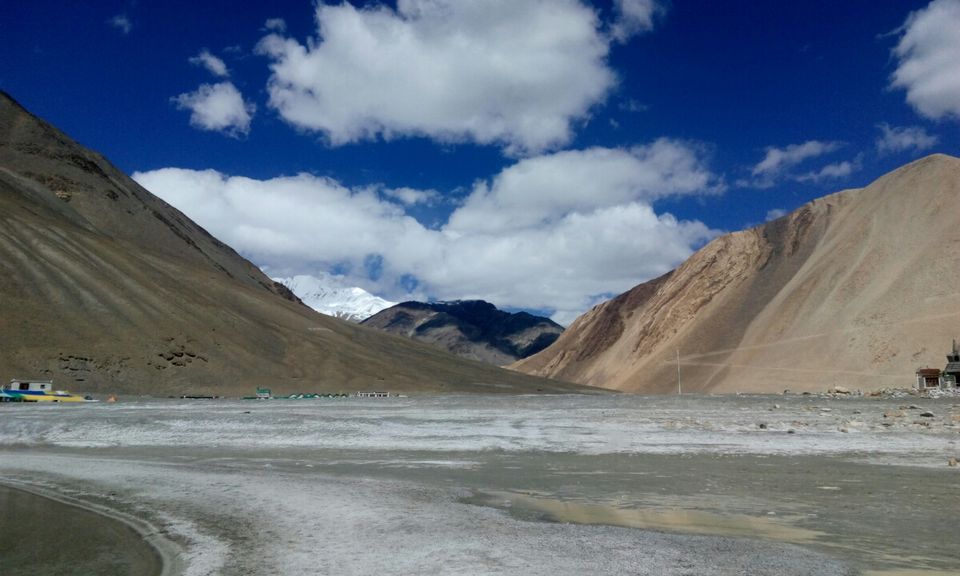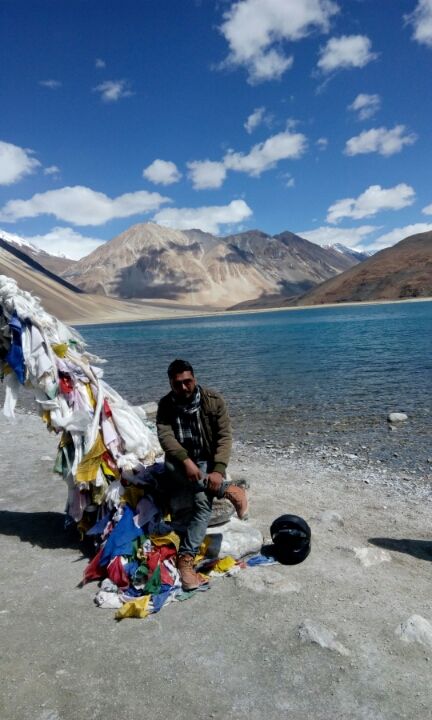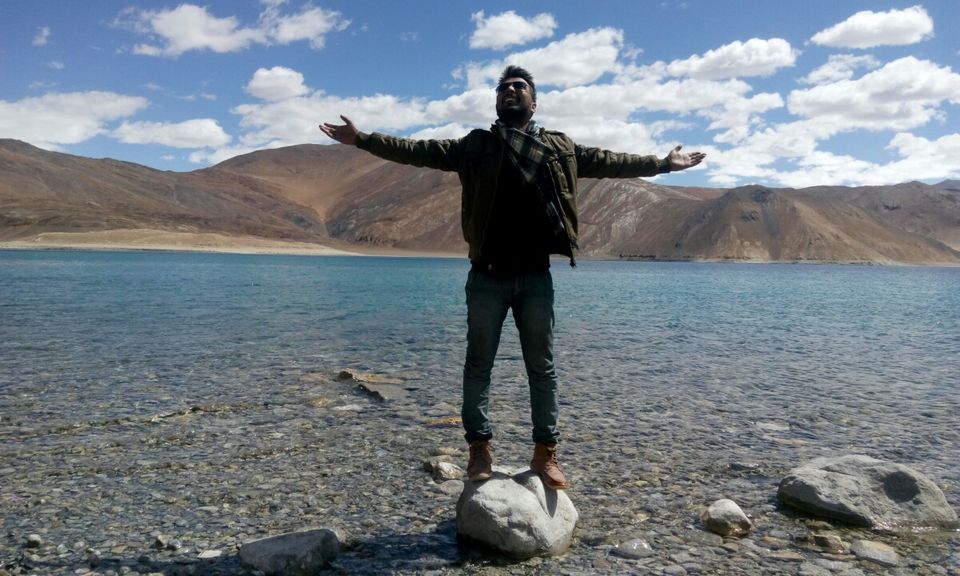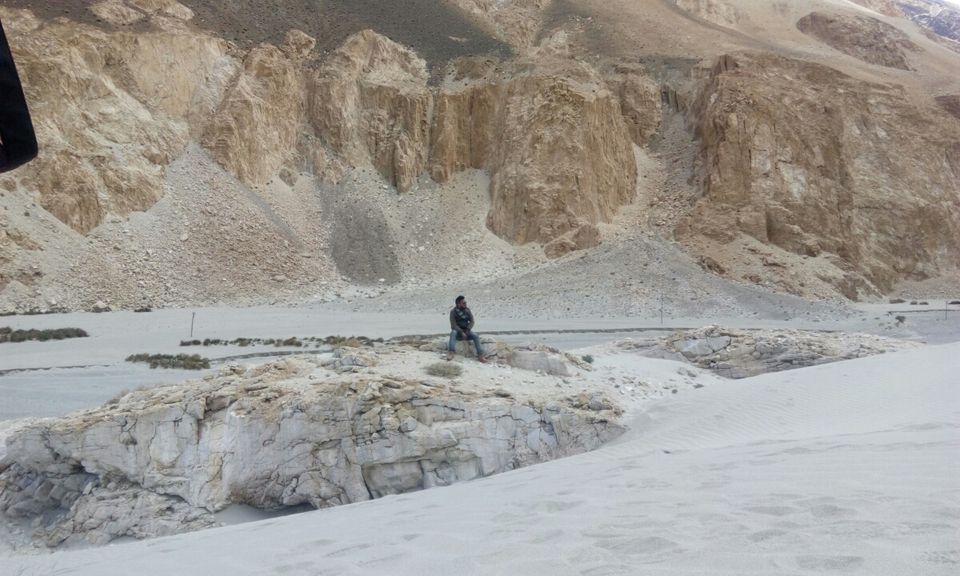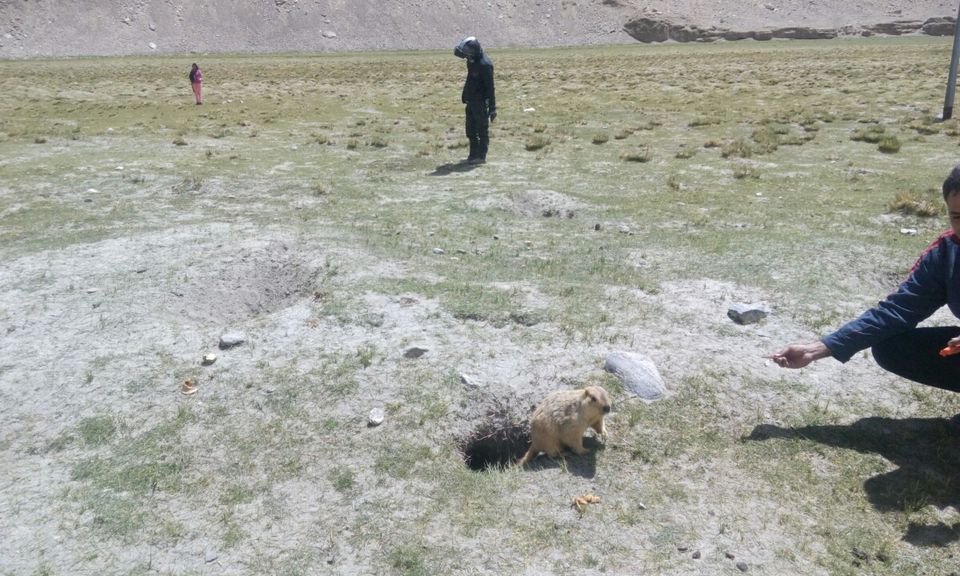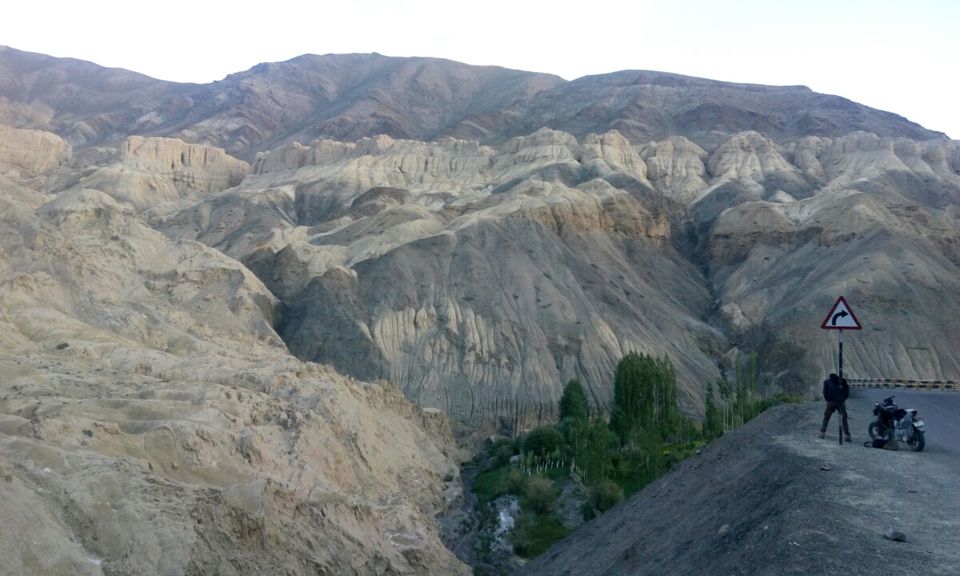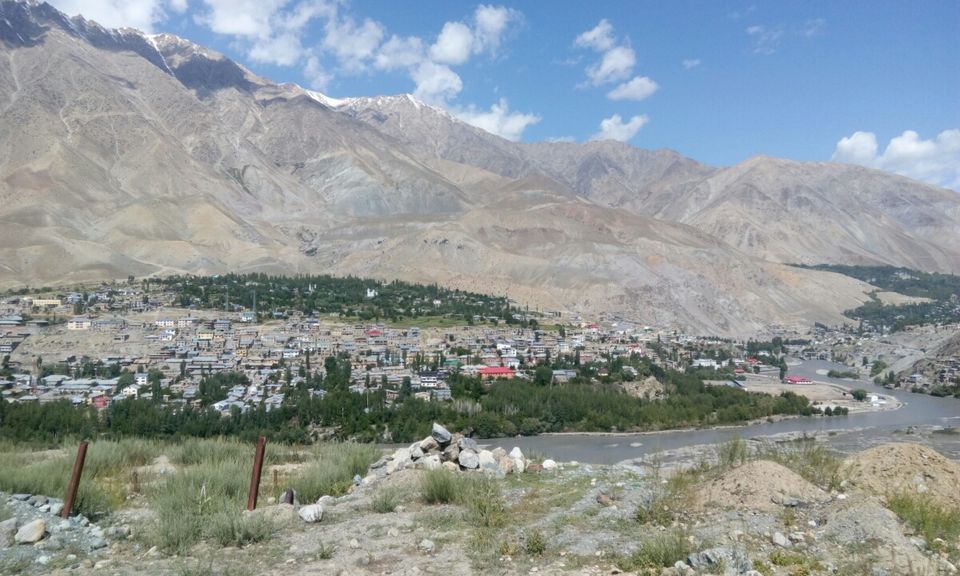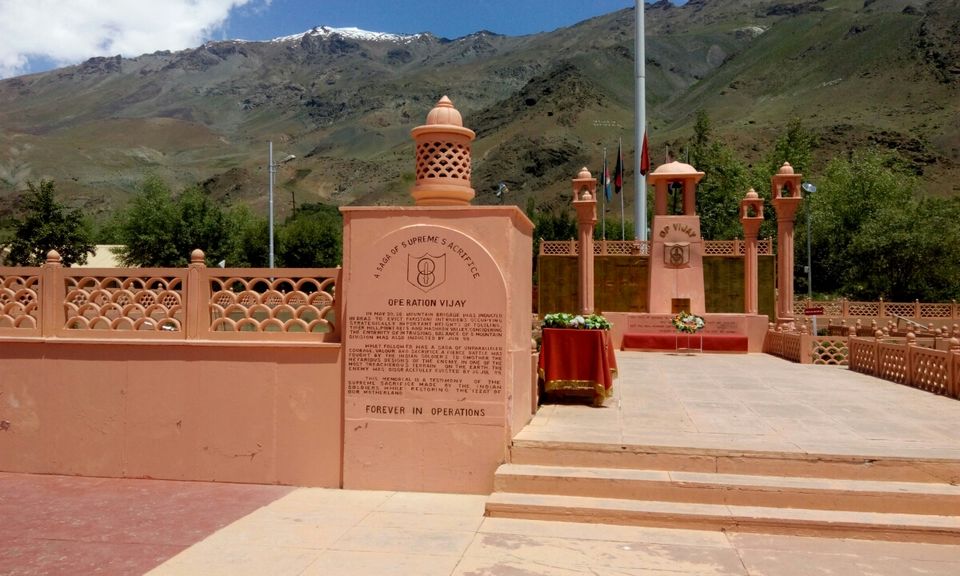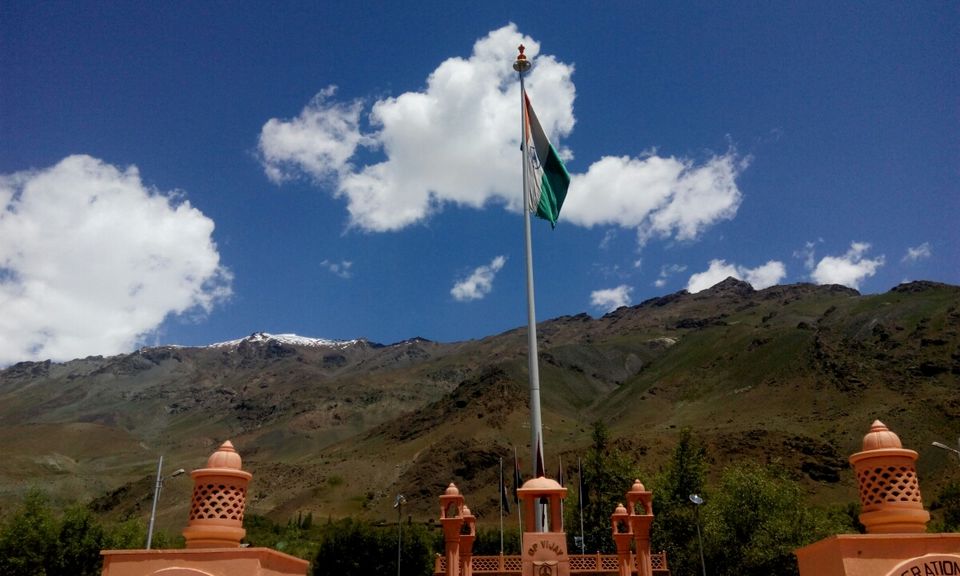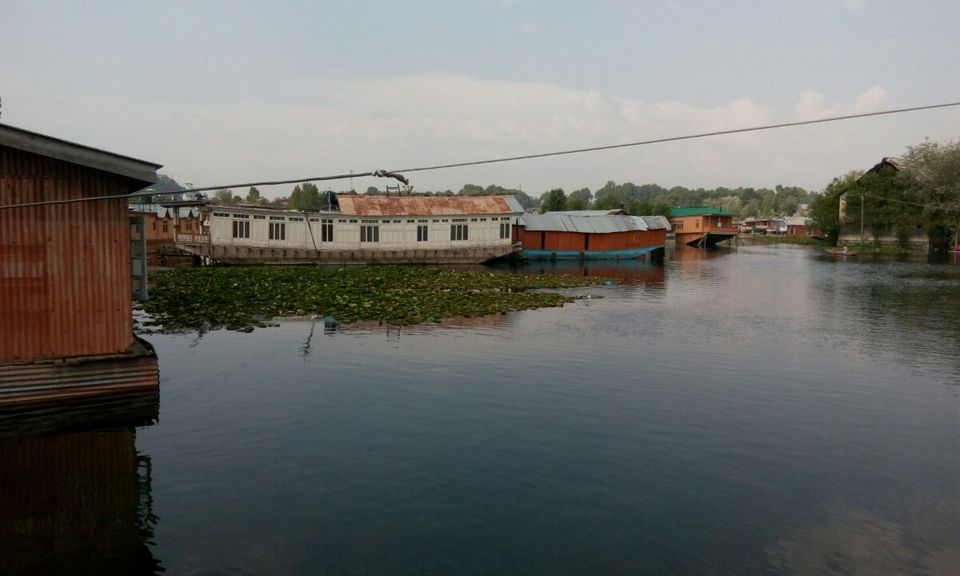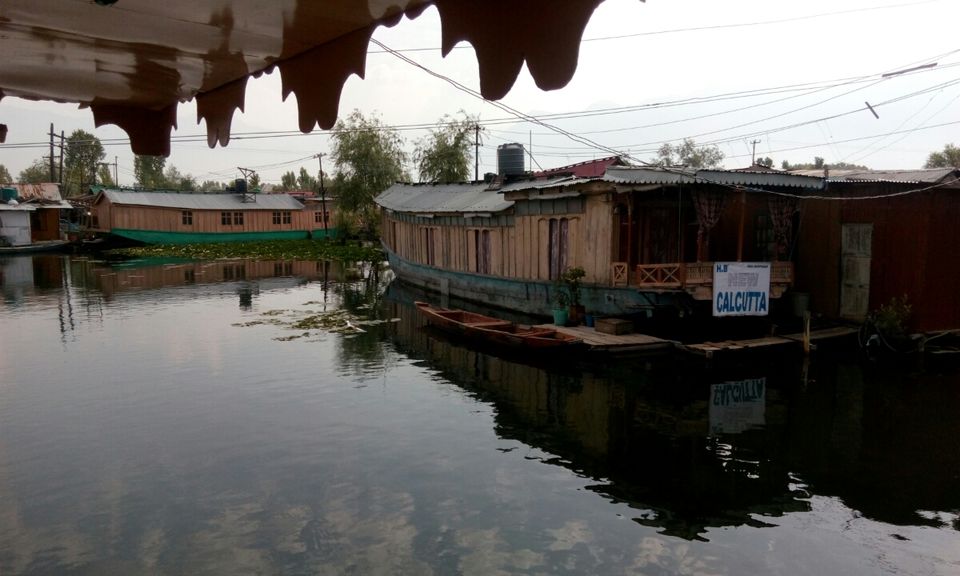 I was bored while playing as a good employee. Everyday my life ended in my bed alone thinking and missing myself. One day, one of my friends came to me with the idea to visit Ladakh via bikes although I am not professionally trained biker but it was like my innermost desire to do this. In other hand I was aware about the situations in my office, very difficult to get leaves for two weeks. Initially I said no to this trip, but as day comes I make my mind and finally unplanned leaves for two weeks. It was tough call but I have to do this for breaking out my boring life schedule. I was looking for real adventure, where I can meet real me. So this is the story how I get into this trip, and genuinely i can say it was the best decision which I can feel after the trip as well.
So my advice to everyone dont think much about others, once you should visit Ladakh, via
Manali
, Rohtang La, Sarchu, Pang La, Khardunga La, Chang La, Pangong ong, Jozila,
Kargil
,
Srinagar
&
Jammu
. 
good luck!