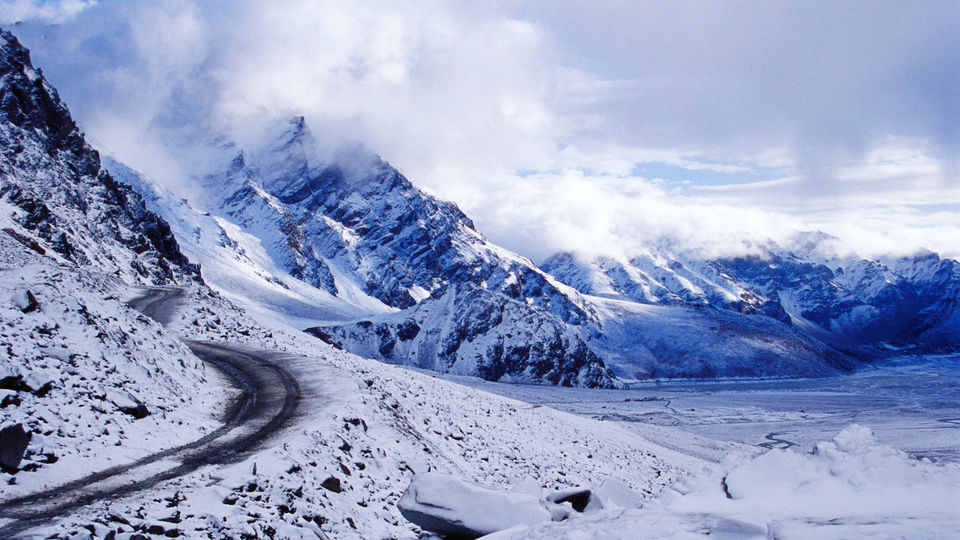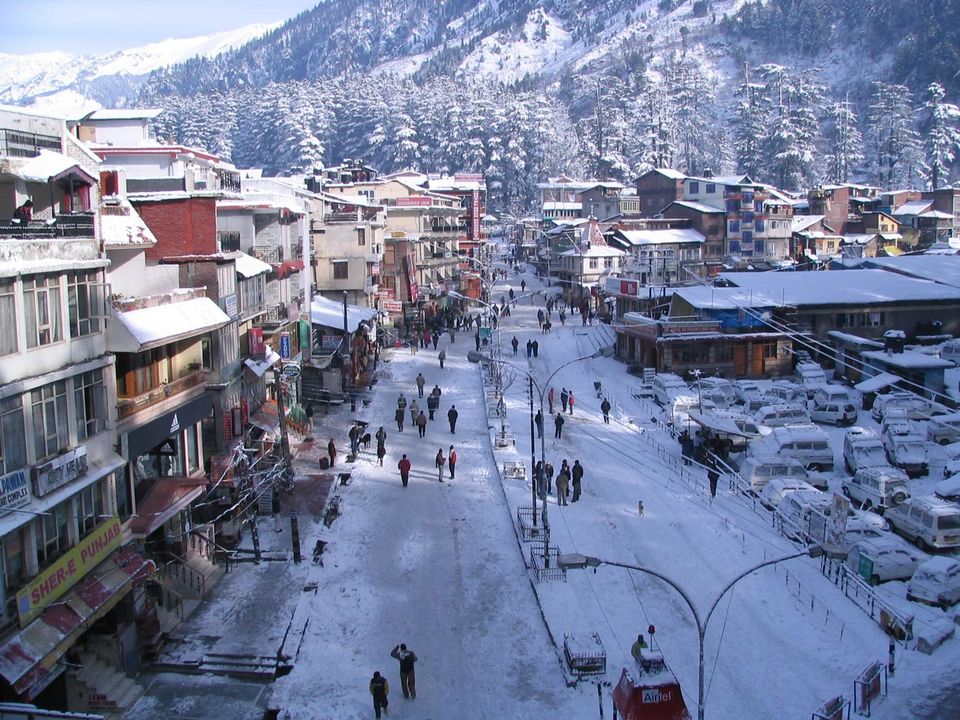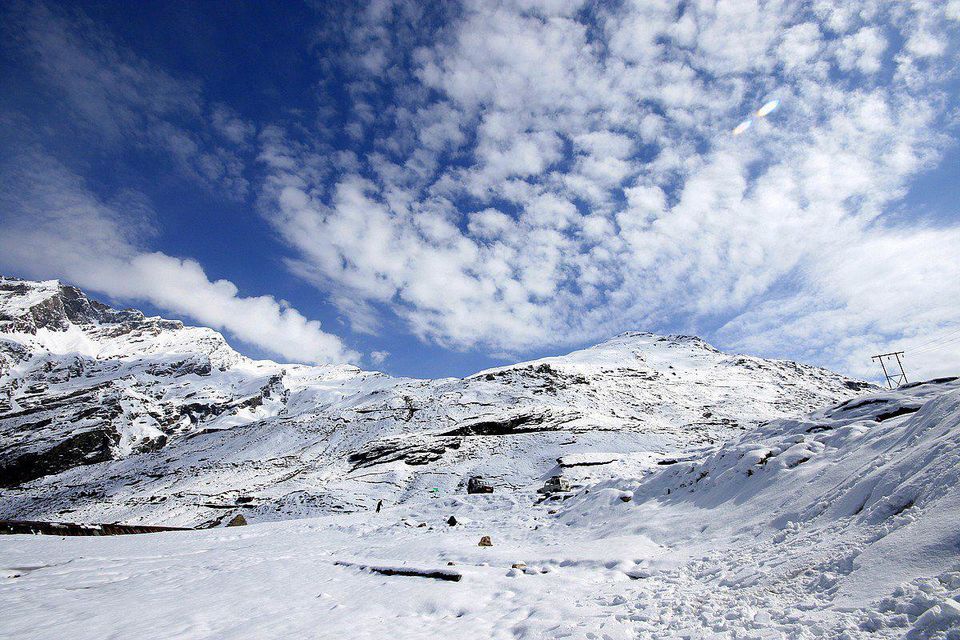 In a previous blog, I mentioned a list of places to visit in India in each month. This means you get to go to 12 states and 12 different places. But then nobody takes 12 holidays a year! Hence, each month I will be writing about the mentioned place in detail to give you a better idea of the recommended place. For January, it is Manali, Himachal Pradesh.
Well, who hasn't heard the name of Manali, one of the most loved hill stations of India. Especially for the newly married couples. For those who haven't been to Manali yet, you are missing out on something. You have to visit Manali at least once in a lifetime.
Manali is a beautiful hill station surrounded by high peaks and a beautiful valley. It is well loved by couples, by kids as well as adventurers who go there for paragliding, mountain biking, rafting and skiing. There is something for everybody. And the best time to visit Manali is in Jan when the entire place is covered in snow. You may also get to experience a snowfall and this is worth an experience. Though January is not the best time if you want to go for adventures, this usually happens post June.
There is much to shop which you typically find in a hill station. The stuff might be expensive though. You can try skiing, sledding and snow activities in Jan.
The main purpose to go in Jan is to enjoy the snow and participate in the snow activities which do not happen otherwise. If you go in June or September, you will have to go to Rohtang Pass. The pass will remain closed in Jan but you will be able to experience snow fall at Manali itself, right outside your hotel! Manali is a magnet, and everyone who goes falls in love with the simplicity and the beauty of the place. One of the most organized hill stations which have activities for every age group. You got to experience snowfall once in a lifetime and Manali is the place to be.