"Cook, eat and sleep" is how Leela Devi described winter as we sat around a bonfire. "There's nothing much to do." further elaborates the elderly woman, extending a warm cup towards me in that forgotten cold winter night. "But we work hard all around the year to hibernate in the cold. We always store food that could last up to at least six months for the entire family. Every old house in the village has an extended store room for the winter. We store pulses, rice, wheat, dried meat and mushrooms." she further elaborated.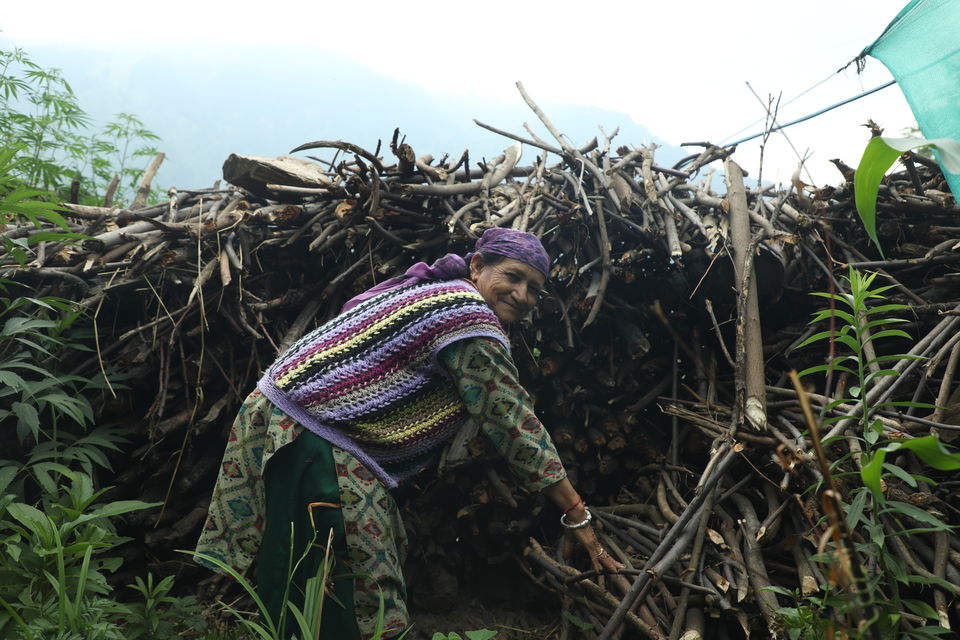 Winter may come across as a nothing—to—done sort of a time for the old village but even then a lot is happening. A lot of weaving the pattu, the traditional Himachali women attire, attending to the cattle—providing with shelter and grass, dancing, celebrating and of course playing in snow and skiing.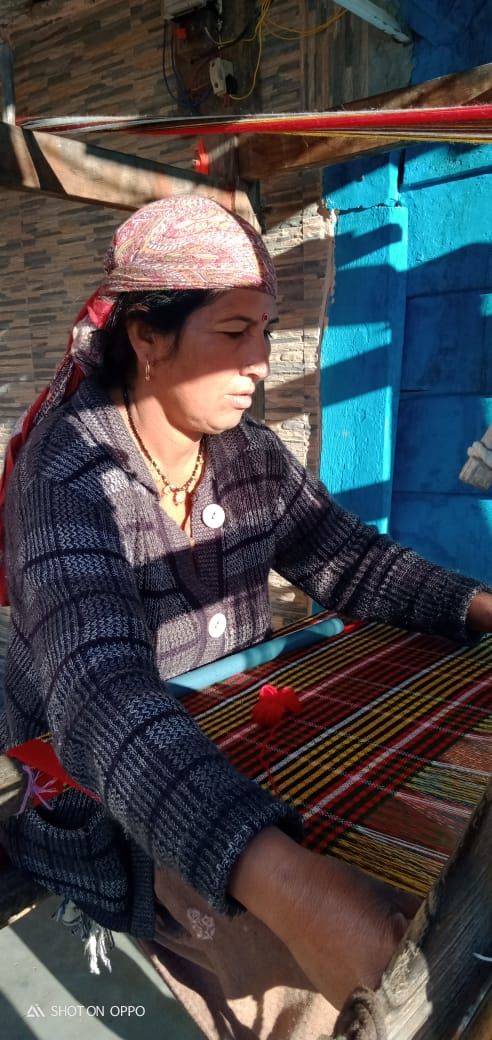 The same place that comes across as a partying hub for many is also the agricultural land for the villagers. Summer brings along tourism work and it also marks the beginning of arduous agricultural work in the maize and mustard fields.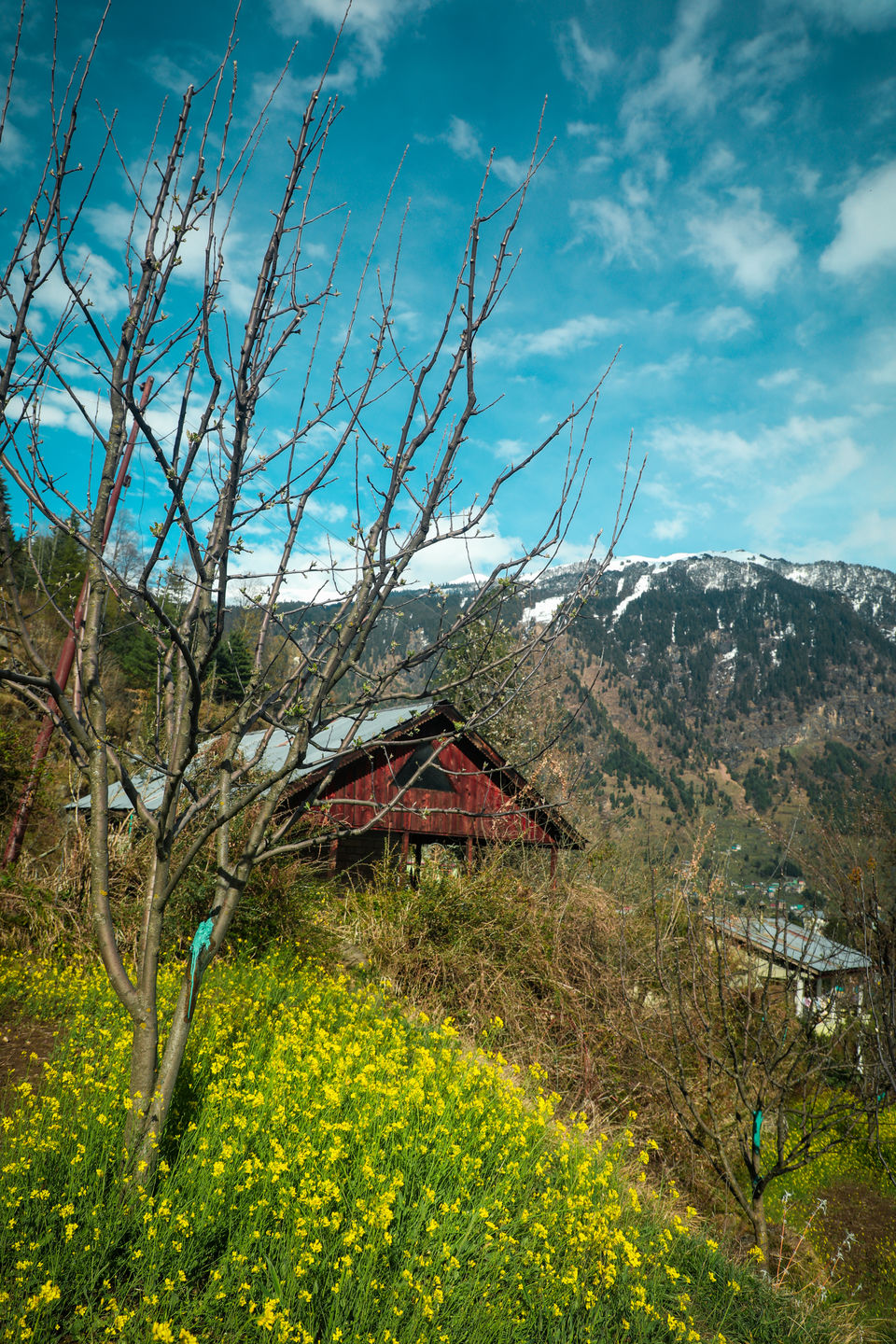 As the pre monsoons relieves the village folk working in the fields, they also relish a vegetable called lingadi, fiddlehead, as cooked or pickled. If you are in Old Manali anytime around June or July ask for lingadi.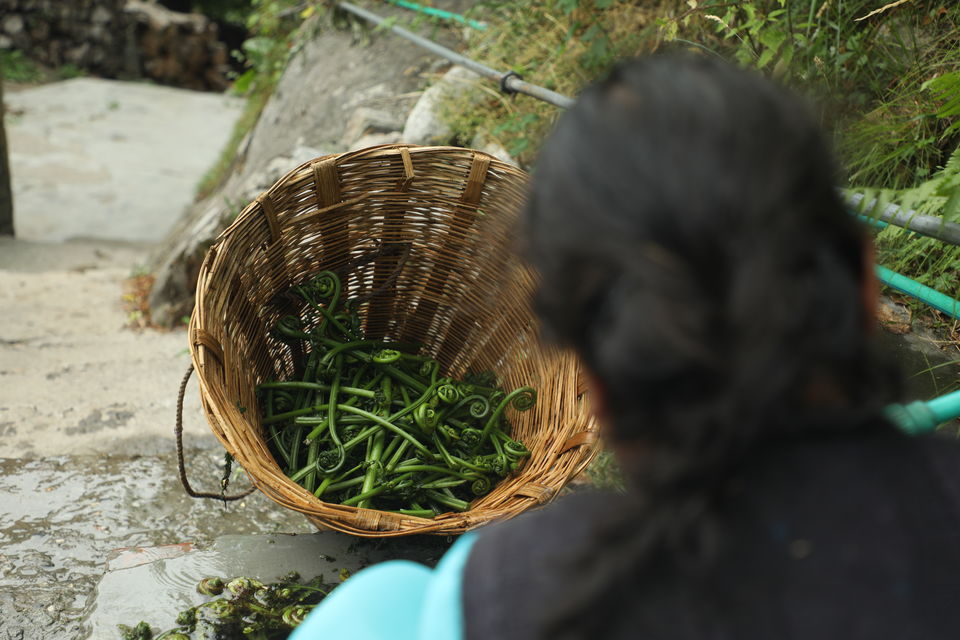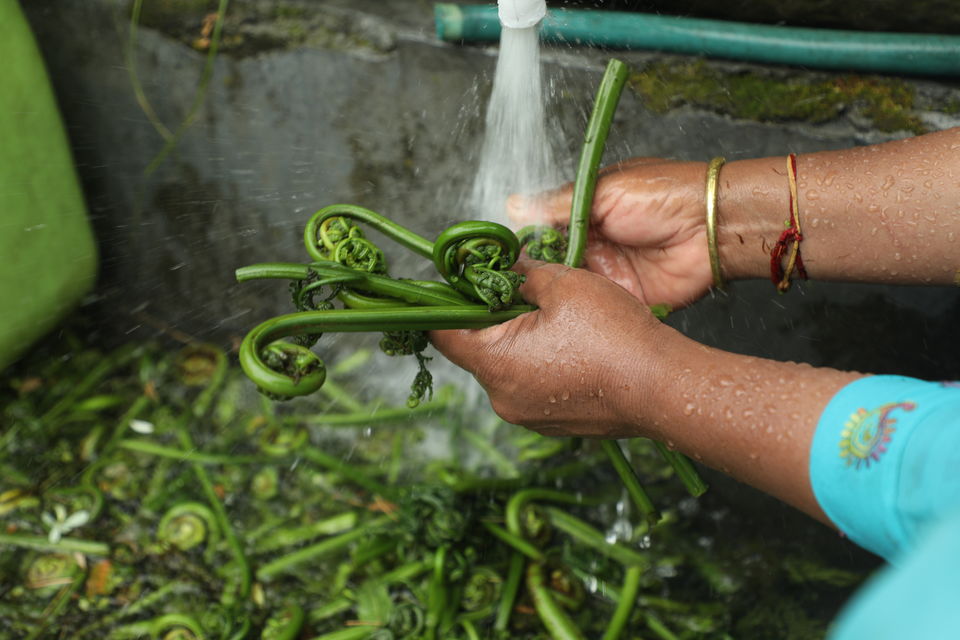 A walk in summers and monsoons in Old Manali can be a fruitful adventure. There's apricot, apple, pear and plum and of course marijuana wherever you go.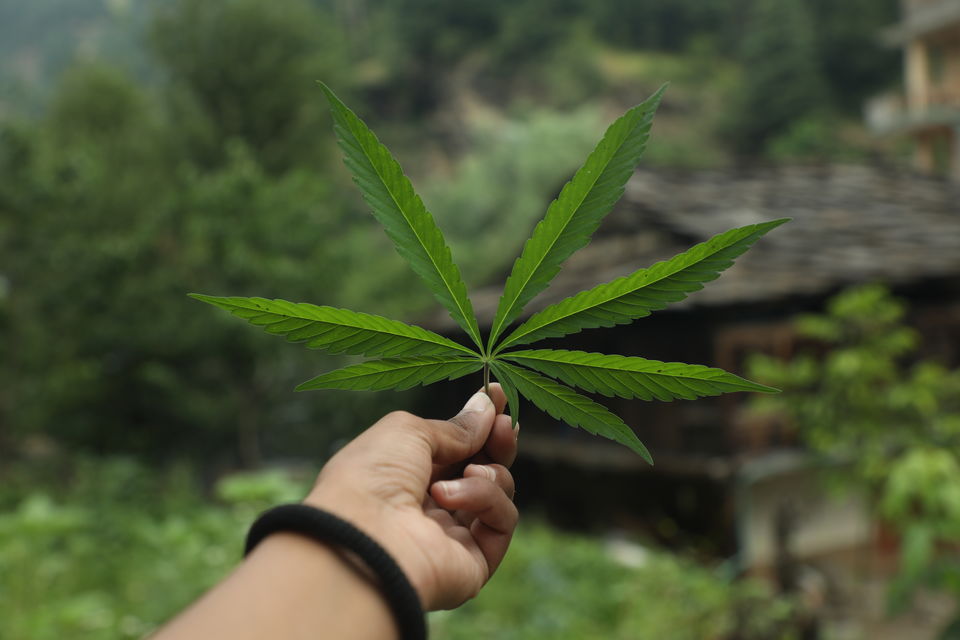 Autumn is all about preparing for winter. It's about collecting wood, storing grass for the cattle and barley sowing season.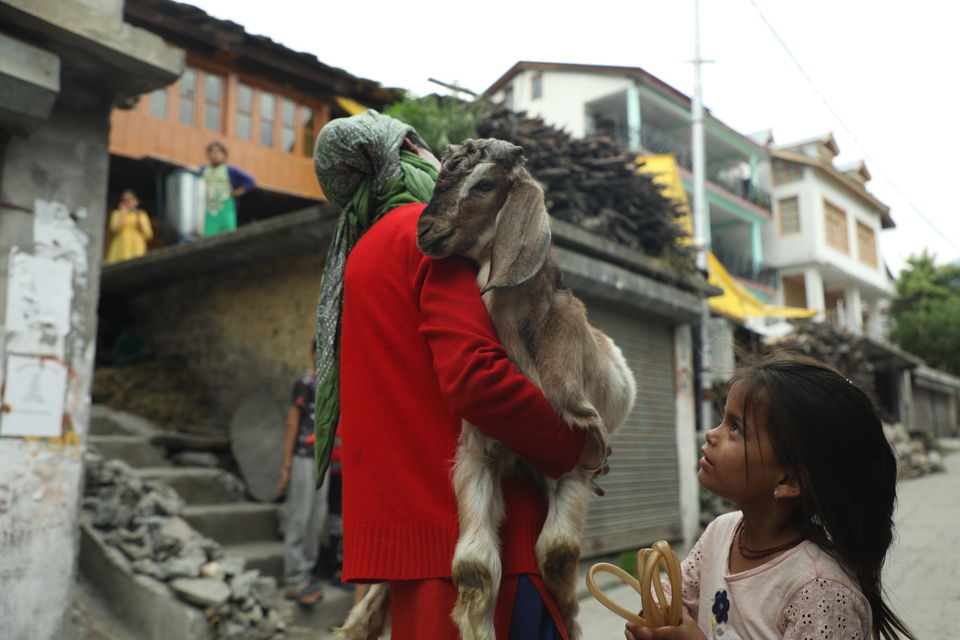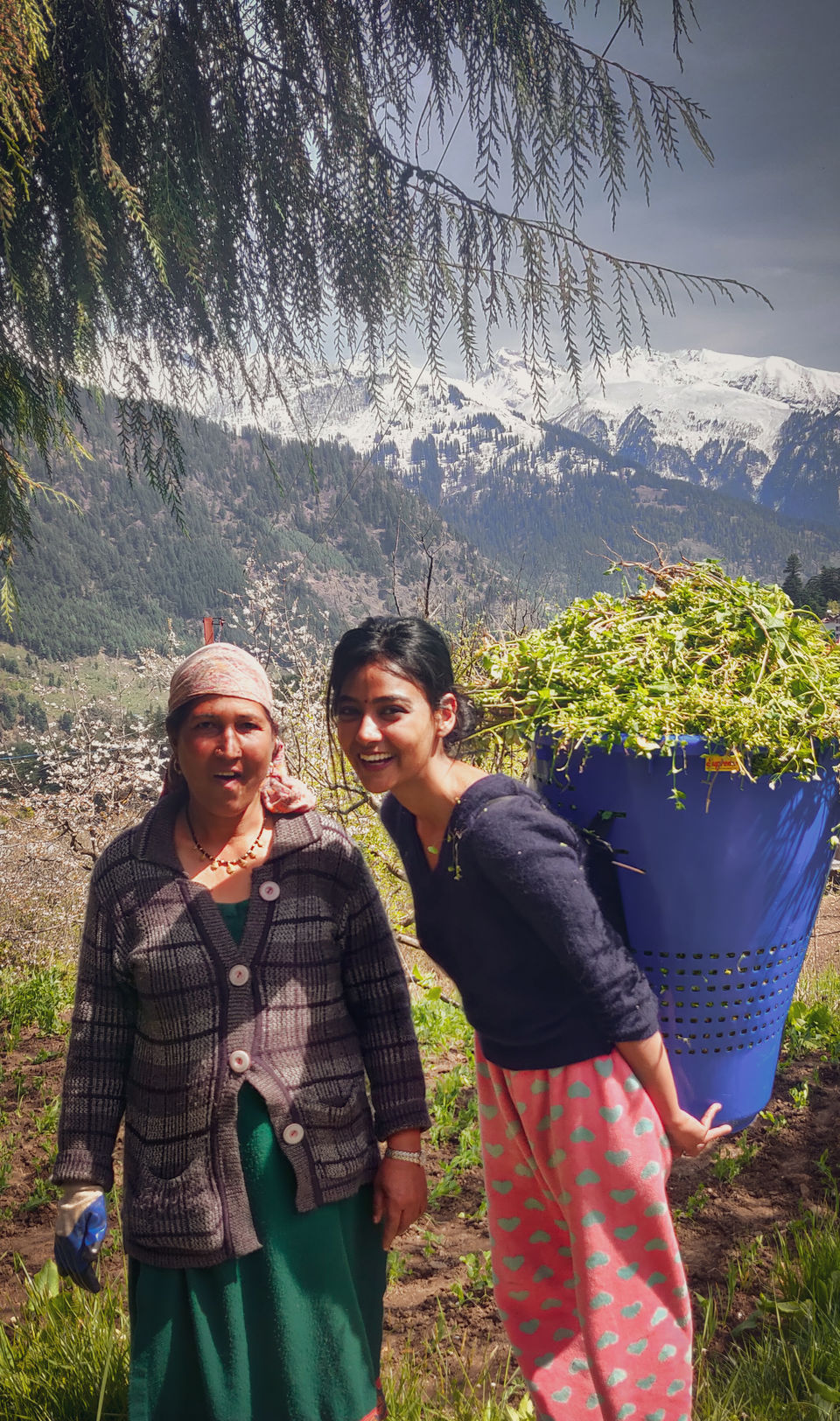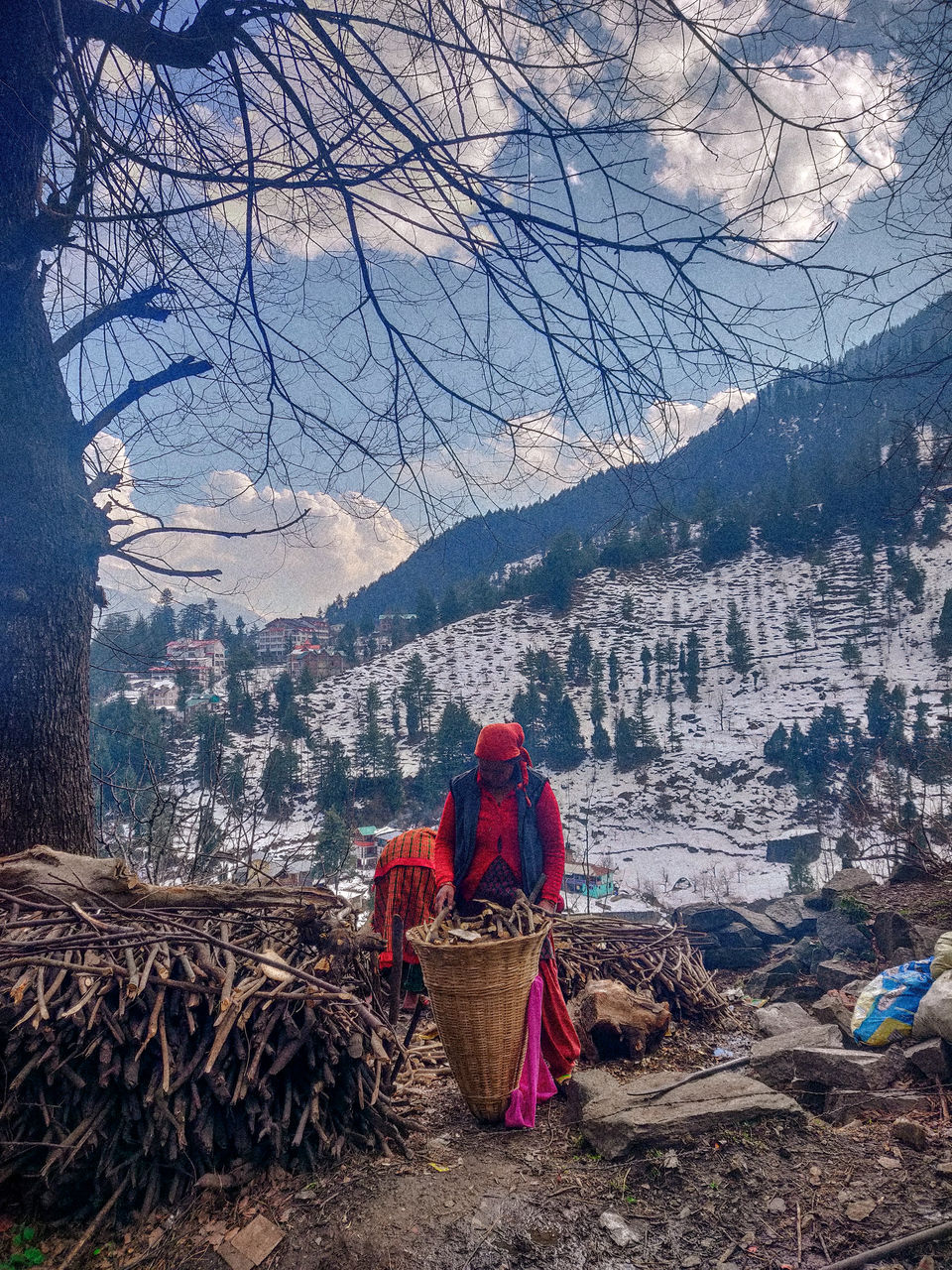 So this what the real village life feels like. Old Manali is so much more than the party place that we think of it to be. It is a village, indeed.