One thing which comes to my mind ,once I am in my destination is a magnificent comfortable accommodation.When I got down from the bus after 7 hours of journey from Puerto Princesa (I was told the night bus takes only 5 hours) soon the Tri rickshaws men surrounded me.When I told about Tay Milo the Philipino understood and took me to his place in the town.I was enjoying the magnificent scenery with coconut trees,plantain plants,with the hillock at the back drop.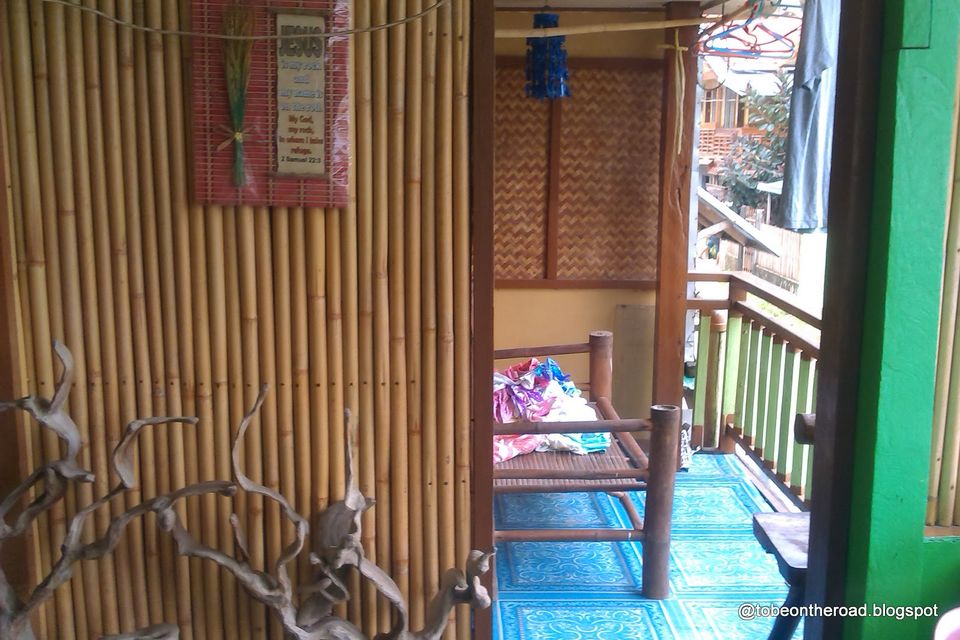 The ride took only 15 minutes and the house was next to Lexus shuttle bus operators office.You cannot walk from the bus station to this place as it is far away and lot of intersections in between.He has few rooms which were very comfortable and it was very near to the beautiful Bacuit bay Beach,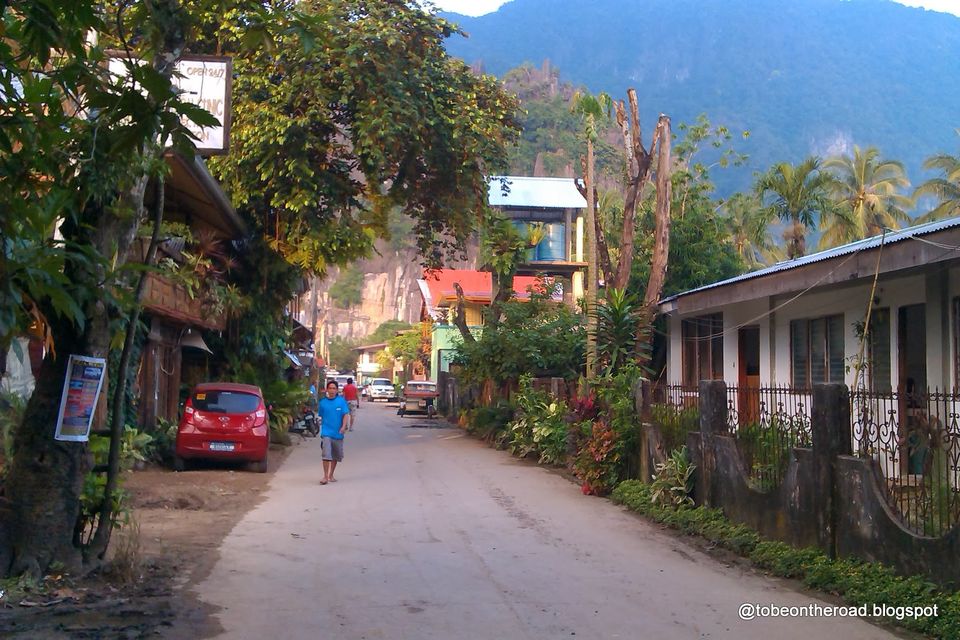 He has a wifi and the password is prominently displayed in the walkway.The rooms were clean and free of bed bugs.The toilets were neat but without seats.Be sure to bring your own tissue papers.Purified water and drinks were available at a price.There were many appealing restaurants along the beach and one can choose the food to your liking.I was very memorable and fascinating experience to sit and watch the sea while having my dinner.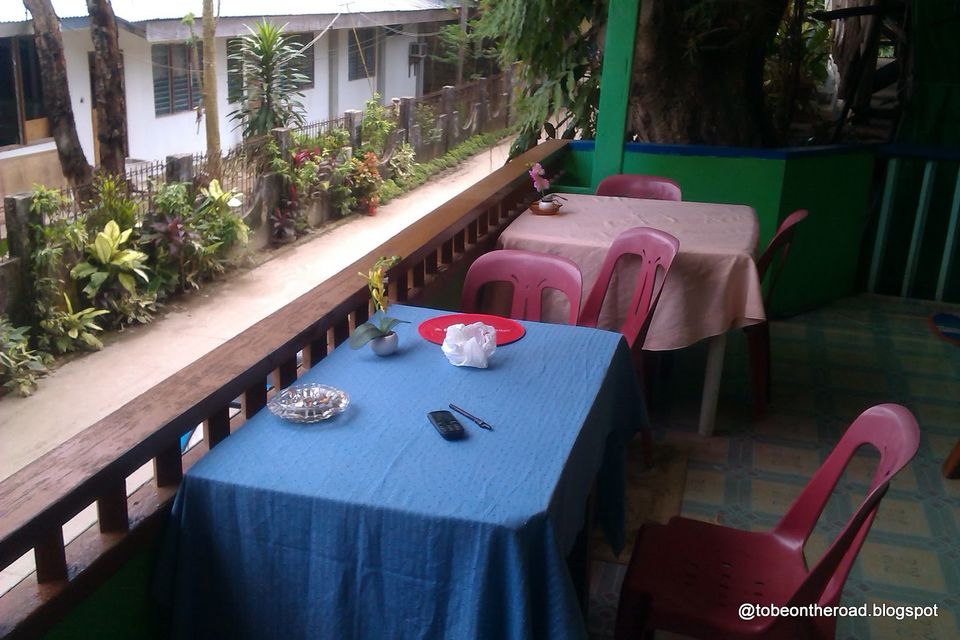 There was a fantastic bakery at the end of the road and you can choose freshly baked hot cakes,bread and bun and were less expensive.You can book your tours through him and he gives a discount also and arranges to drop you at the tour operators shop near beach.Your anxiety is very much reduced as you do not have to walk in search of the place.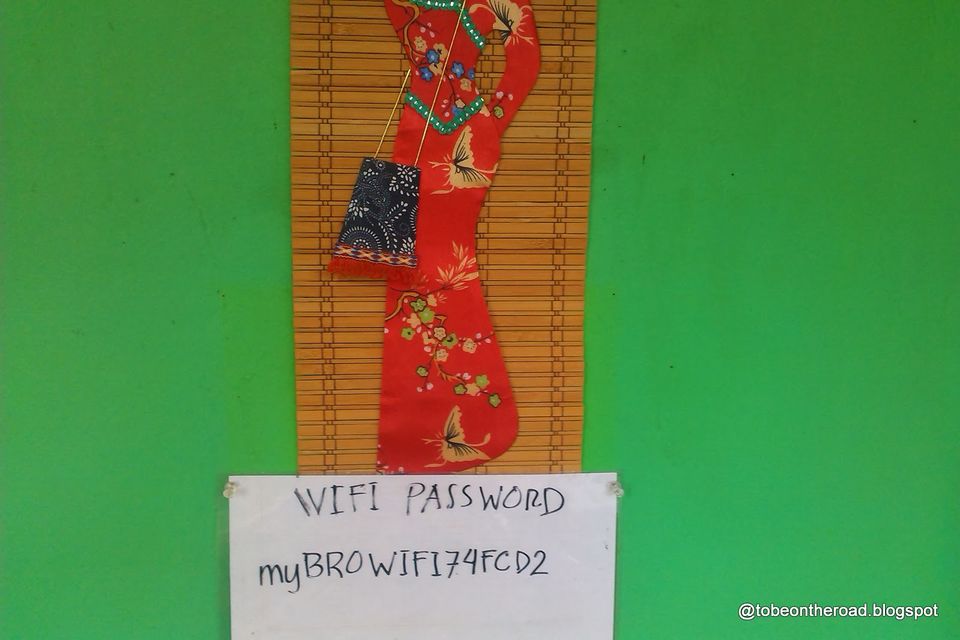 A lot of Experienced Tour operators (Tours A,B,C & D) were available near the beach and they had good understanding among themselves.Eve if a tour is not booked fully do not worry that it will get cancelled but they will accommodate you in another one so that your day is fully enjoyable and memorable.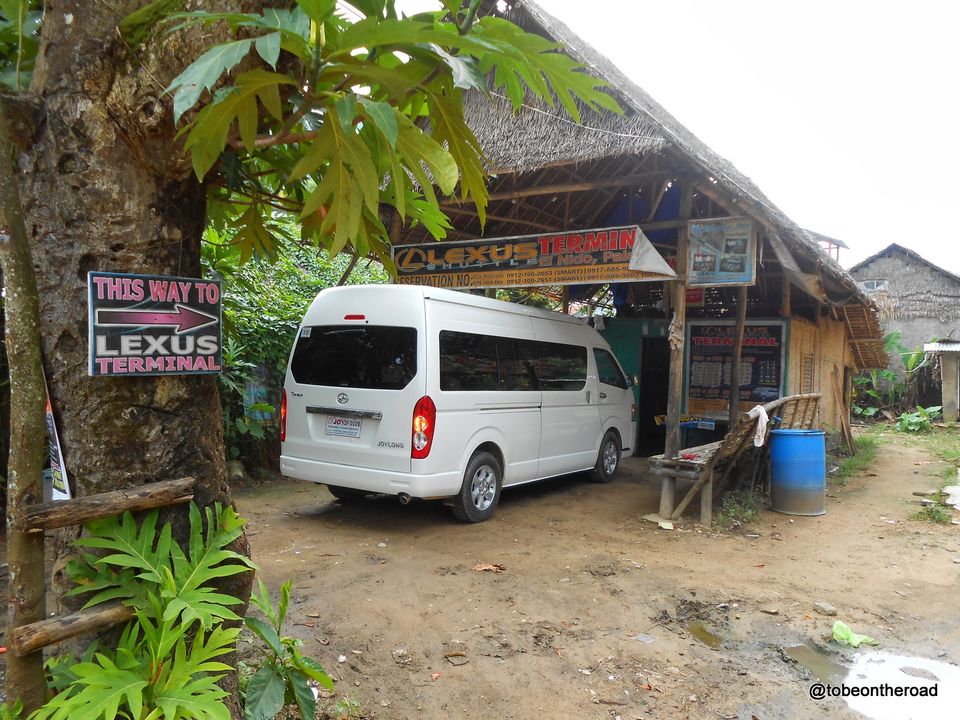 He provided me with hot water and charged only 300 pesos for a bed .He dropped me to the bus stand as I was catching the early morning first 5 am bus back to Puerto Princesa for my onward travel to Manila..My stay in El Nido was very comfortable and really enjoyed the Tours.I could have my vegetarian food in the restaurant which was near the local school.No doubt I will be back and stay with him again.