It was the day when i graduated from my college and my Sister came up with a quick plan to Mashobra. At first, I was stuck of trying to find the familiarity with the place but unfortunately did not succeed. I came up with the decision of going to this place with a hope of knowing it better. So here comes that how we were supposed to go. We took our own car and drove till the acme of our route. So ya, we reached Mashobra in about 12 hrs which i would say was not at all tiring but a worth satisfying experience for my eyes as I was swayed by the ultimate beauty of mountains all around and the cold breeze which was getting more cold with every hour so passing.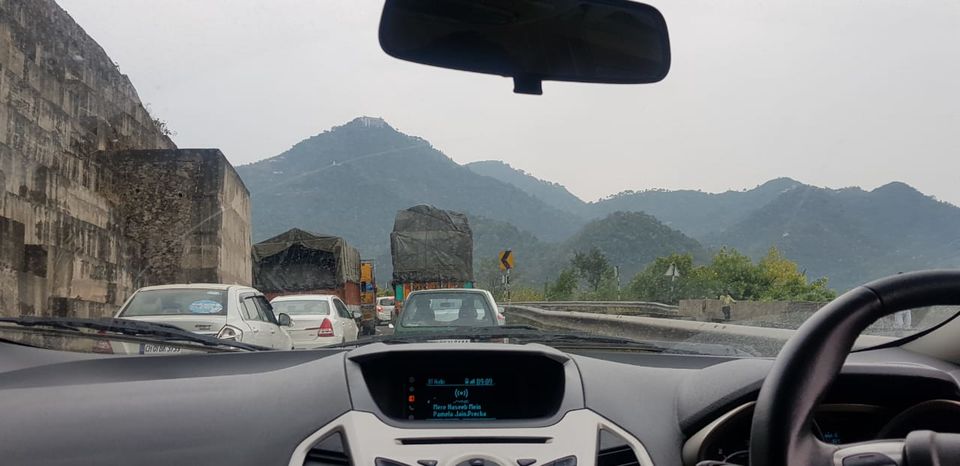 We reached our hotel- Plumcove, a sweet homestay at Mashobra with best scenic view and all necessities available. It was an entire 2BHK apartment over looking the surreal Mashobra hills. One cannot undermine its beautiful vibes.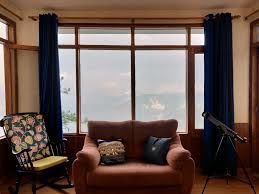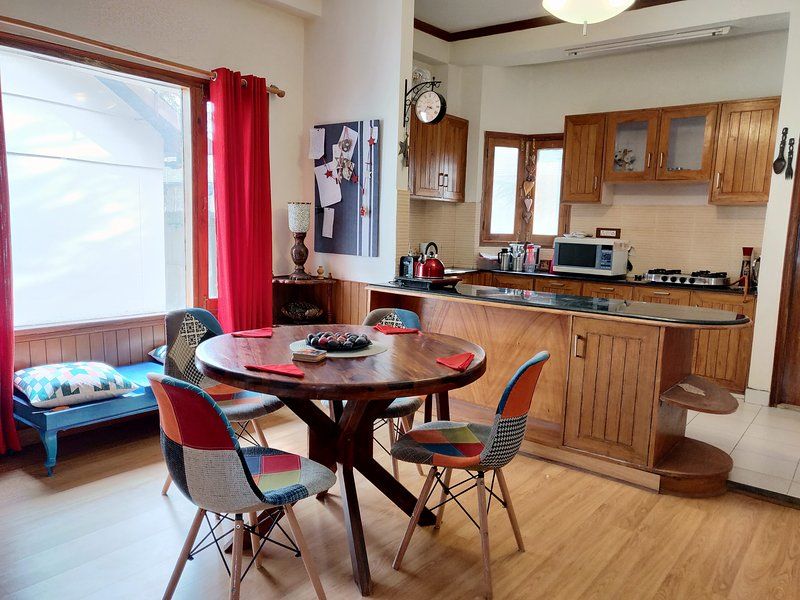 Rest room and dining room were beautifully garnered with interesting handicrafts which will make you feel as part of your own home.
Best part was that one gets a chance to peep into the beautiful galaxy at night as we were provided with astronomical telescope.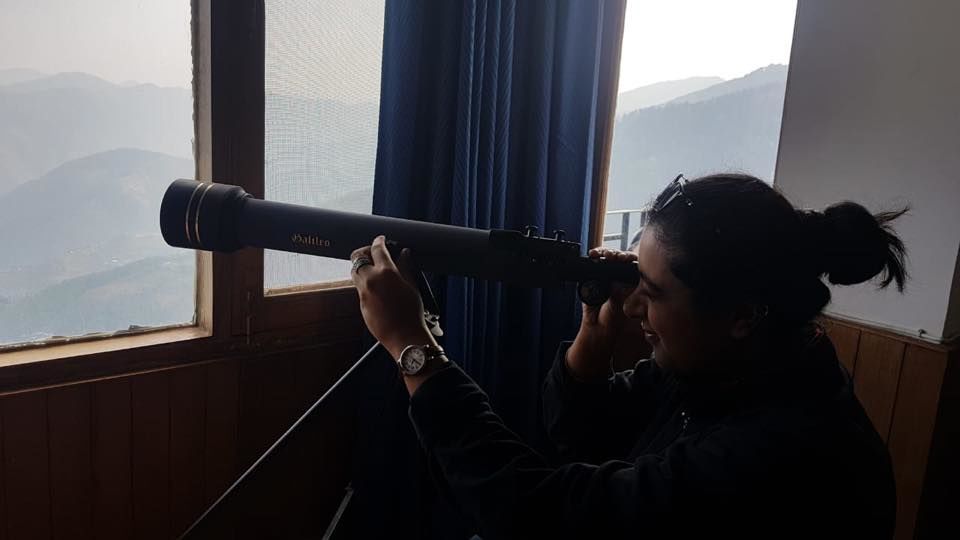 I concluded this trip through a small video. Kindly find the link below
My advise to someone going for this place is that Mashobra will make you love nature and will serve epitome of peace and beauty.