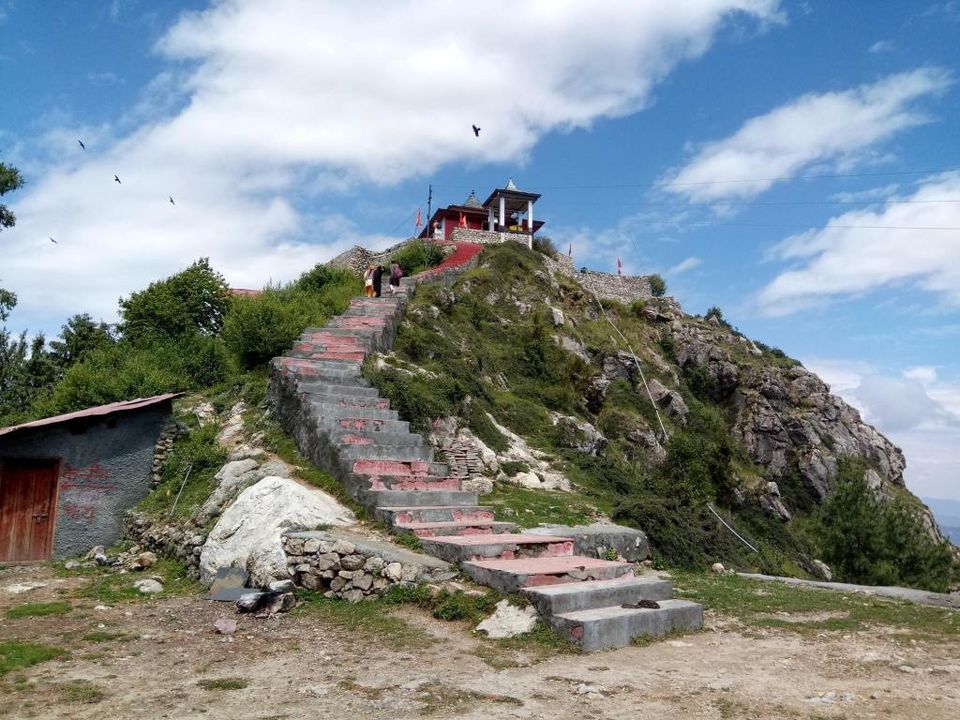 In the Shimla district of Himachal PradesH at 2872m the Shali Tibba is a quiet place. The best time is between March and December to visit Shali Tibba. A point of view not to be ignored is Shali Tibbas. This is a heavenly dwelling spot for nature lovers and photographers. The top of Shali has a temple for Bhima Kali, goddess. The temple was built of wood and stone according to the rural architecture of the Himalayas. The closest town to the base camp is Mashobra and the total distance of the trek is 6 km. This autonomous summit offers a wonderful viewpoint for a 360° view of Pradesh Himachal.
A calm and majestic valley of blue pine and cedar forest runs through the path leading to the base camp of the village of Khathnol. Away from Shimla, a stunning, quick and simple journey to Shali Top can be achieved in one day. The hike to Shimla is a perfect weekend.
History and tradition:
The top of Shali consists of a temple that is largely worshipped by the locals and dedicated to Bhima Kali. Devotees regularly flock to the top, in particular during Navratri. The temple was made of timber, stones and rural architectural features of the Himalayas. In 1936, the Raja of Faridkot built a trail to the shrine. Today is the same trail that is well-formed.
From Shali Tibba, take the bus to Mashobra and then walk from Shimla 35 km away. The Himachal Tourism Office on the Mall, Shimla will arrange trekking.