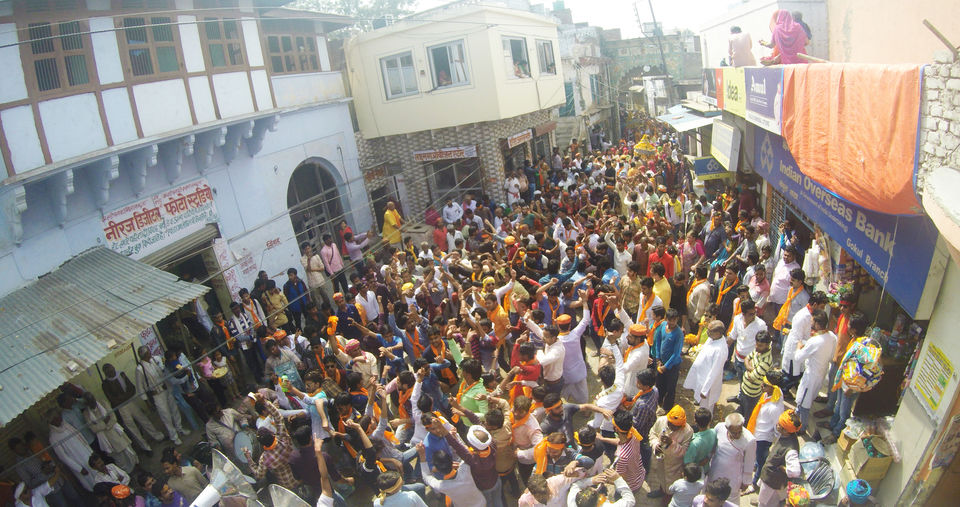 We all have heard childhood tales of Krishna and Gokul. To see if its really exists why not visit the place.
The day after phoolon wali holi at Vrindavan in Banke Bihari Temple we planned to visit Gokul to see the essence of the town and streets of the place. It is 30 kms from Vrindavan and could be easily reached by Autorickshaw. After reaching there we came to know town has grand Holi celebration the same afternoon and people asked us to see as it would be great sight and experience.
For next 2 hours we were wandering in the most narrower streets we could see and capturing streets, doors, people and kids. People and kids are so welcoming and full of warmth, that they never said no for the photograph instead gave candids.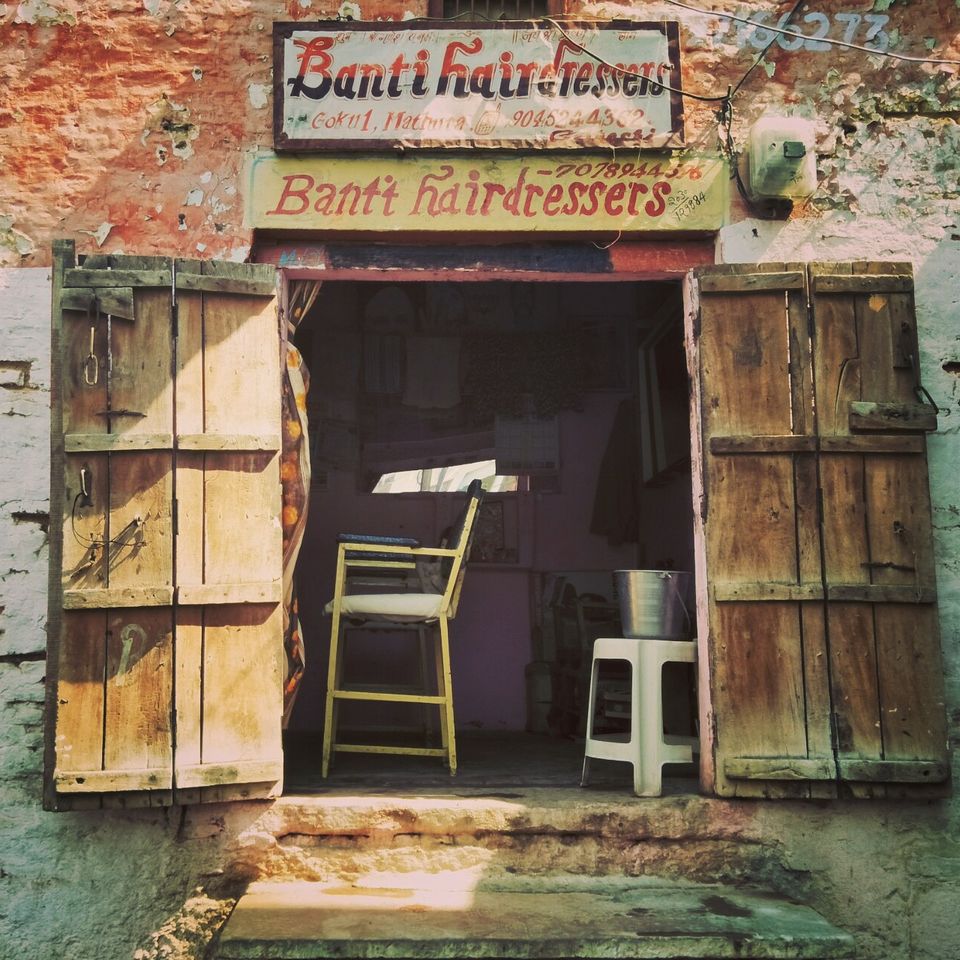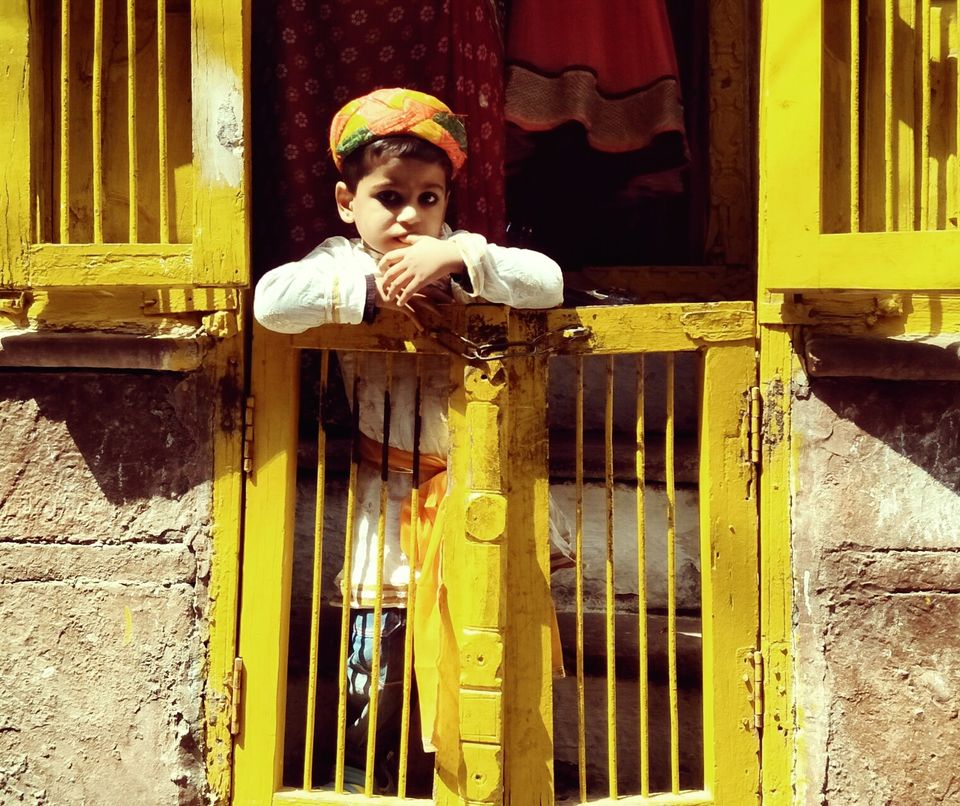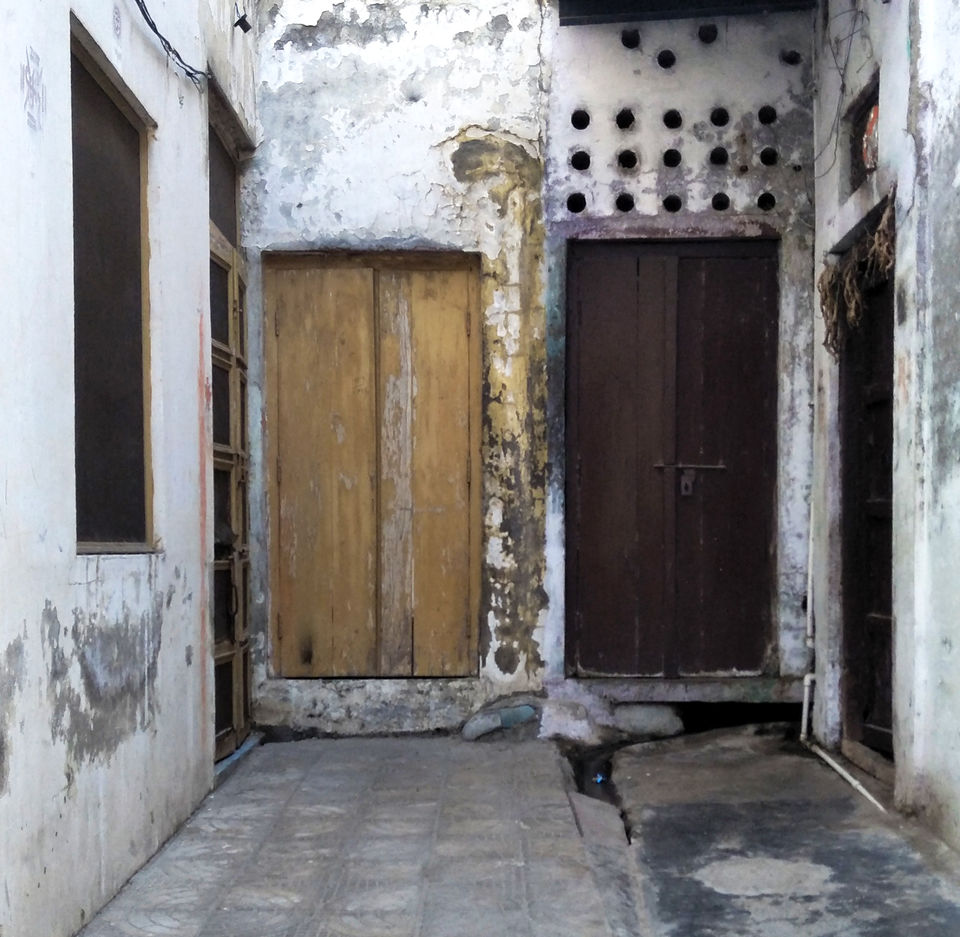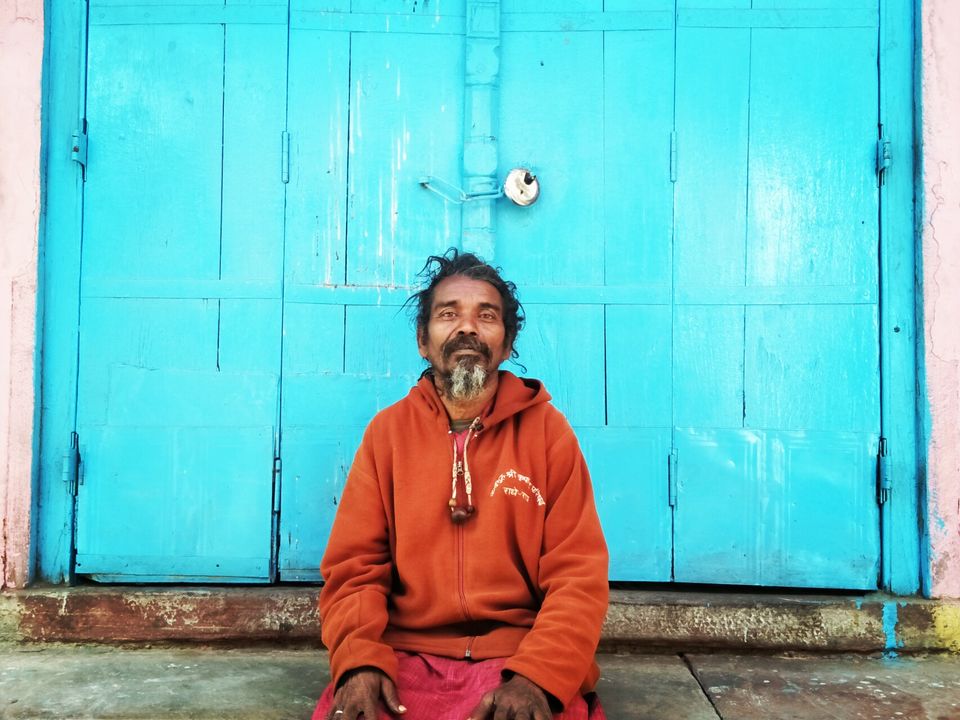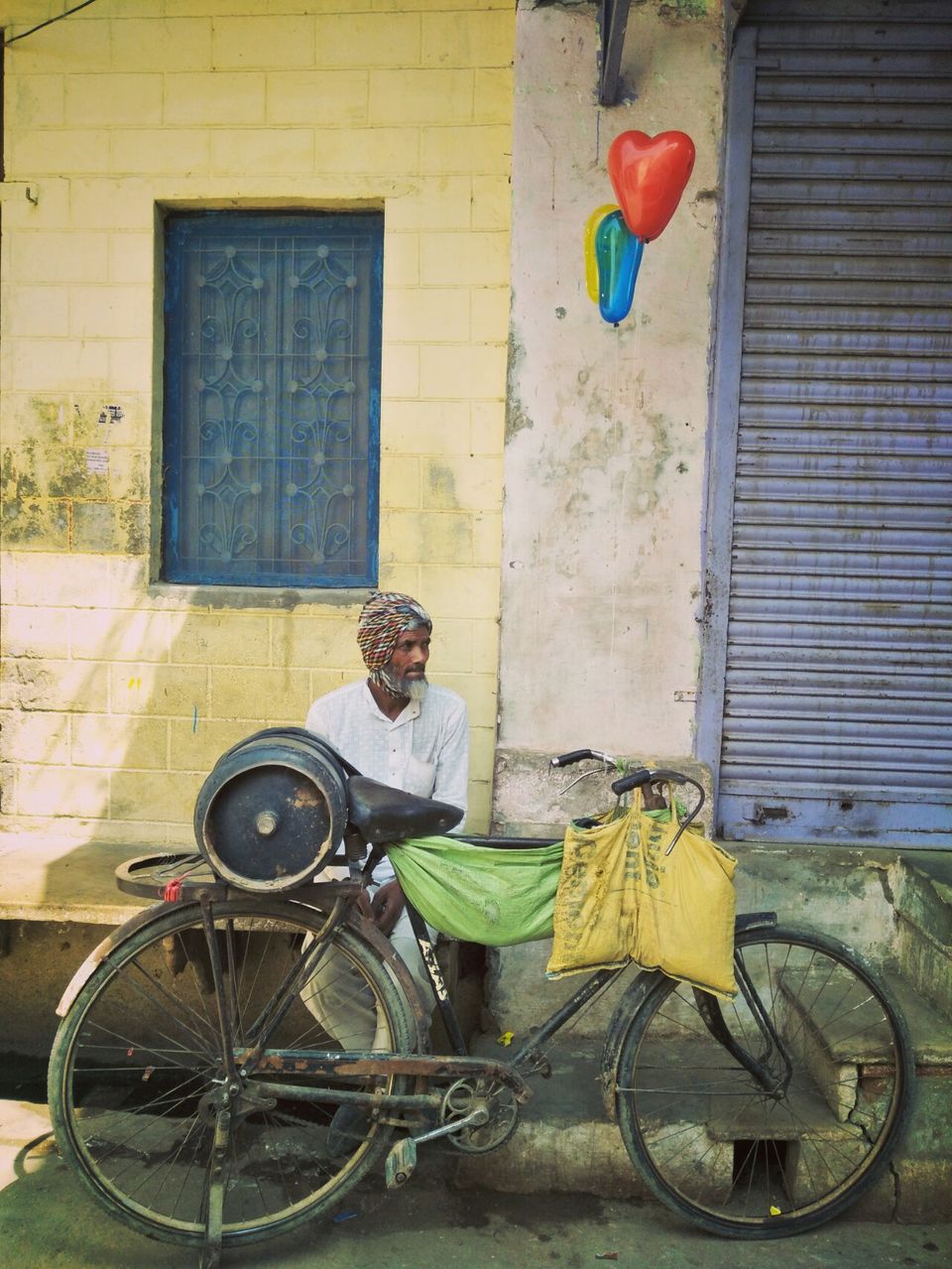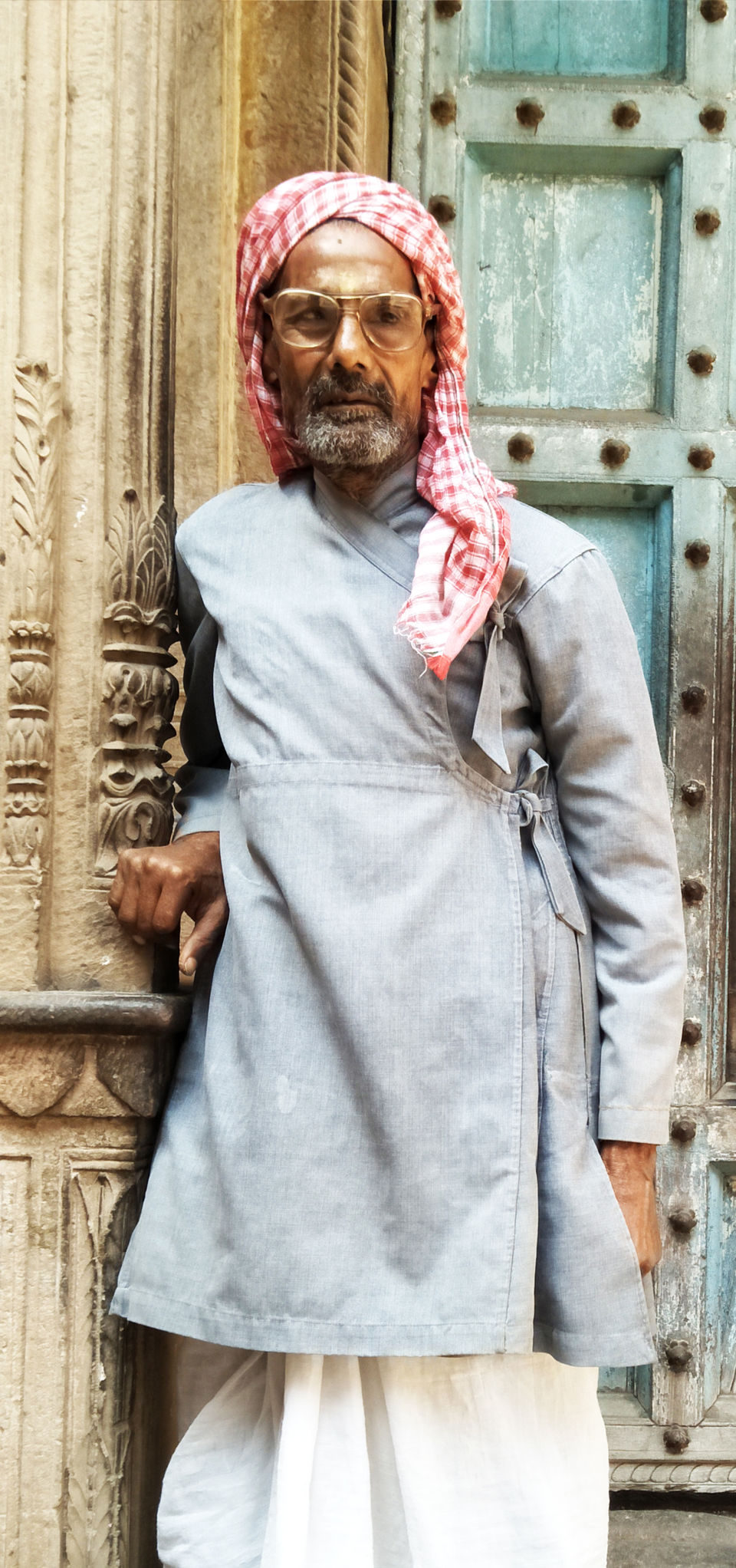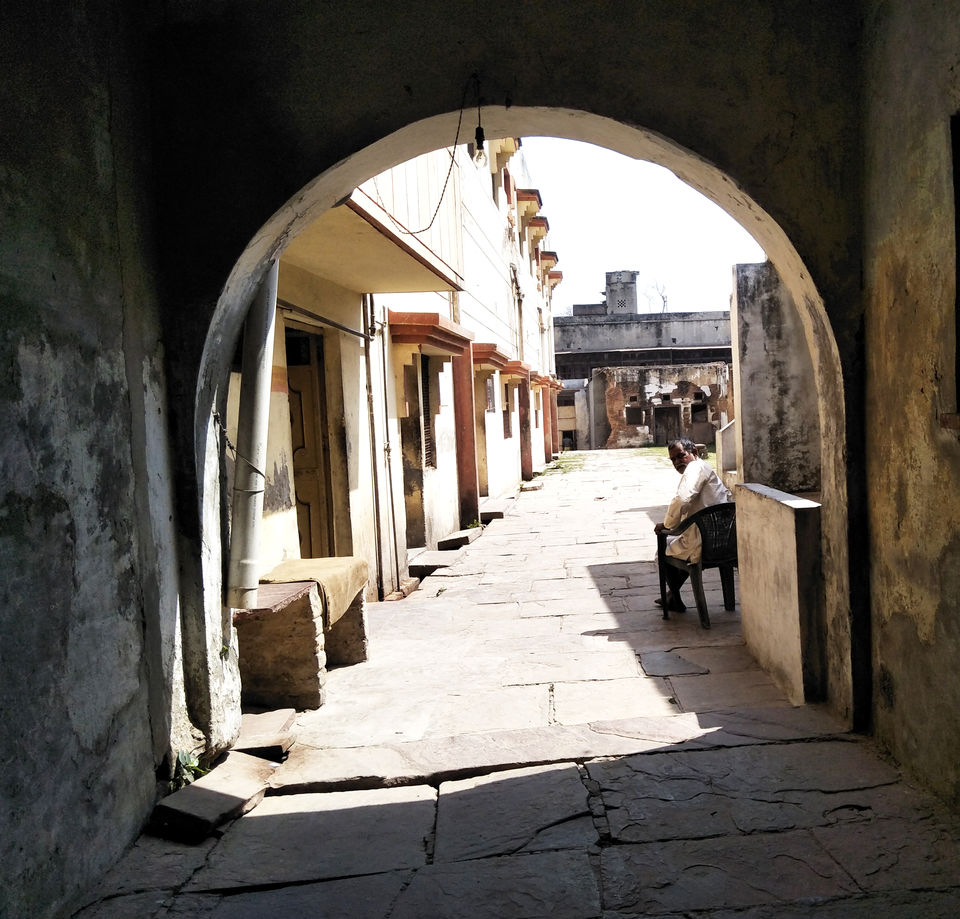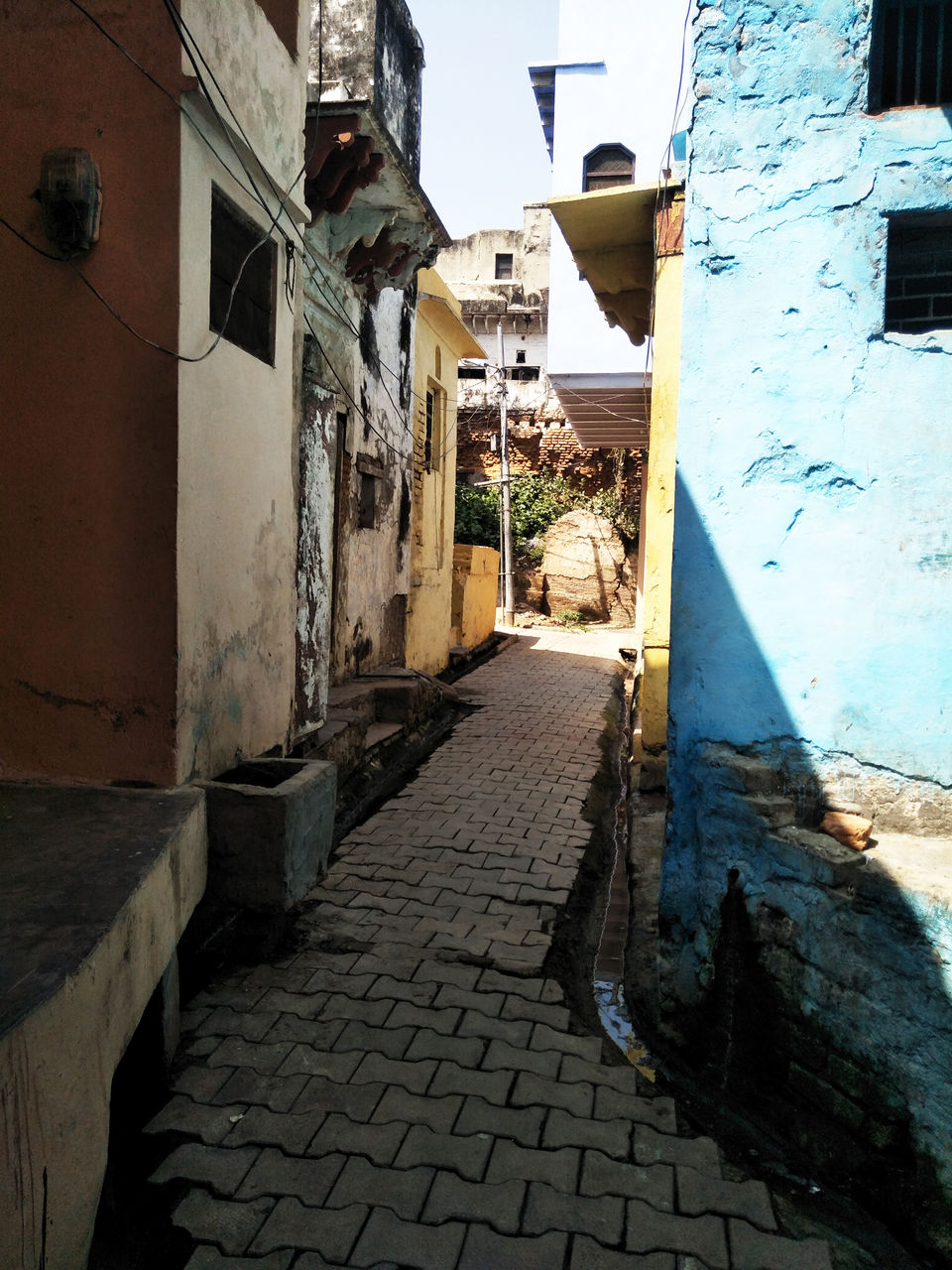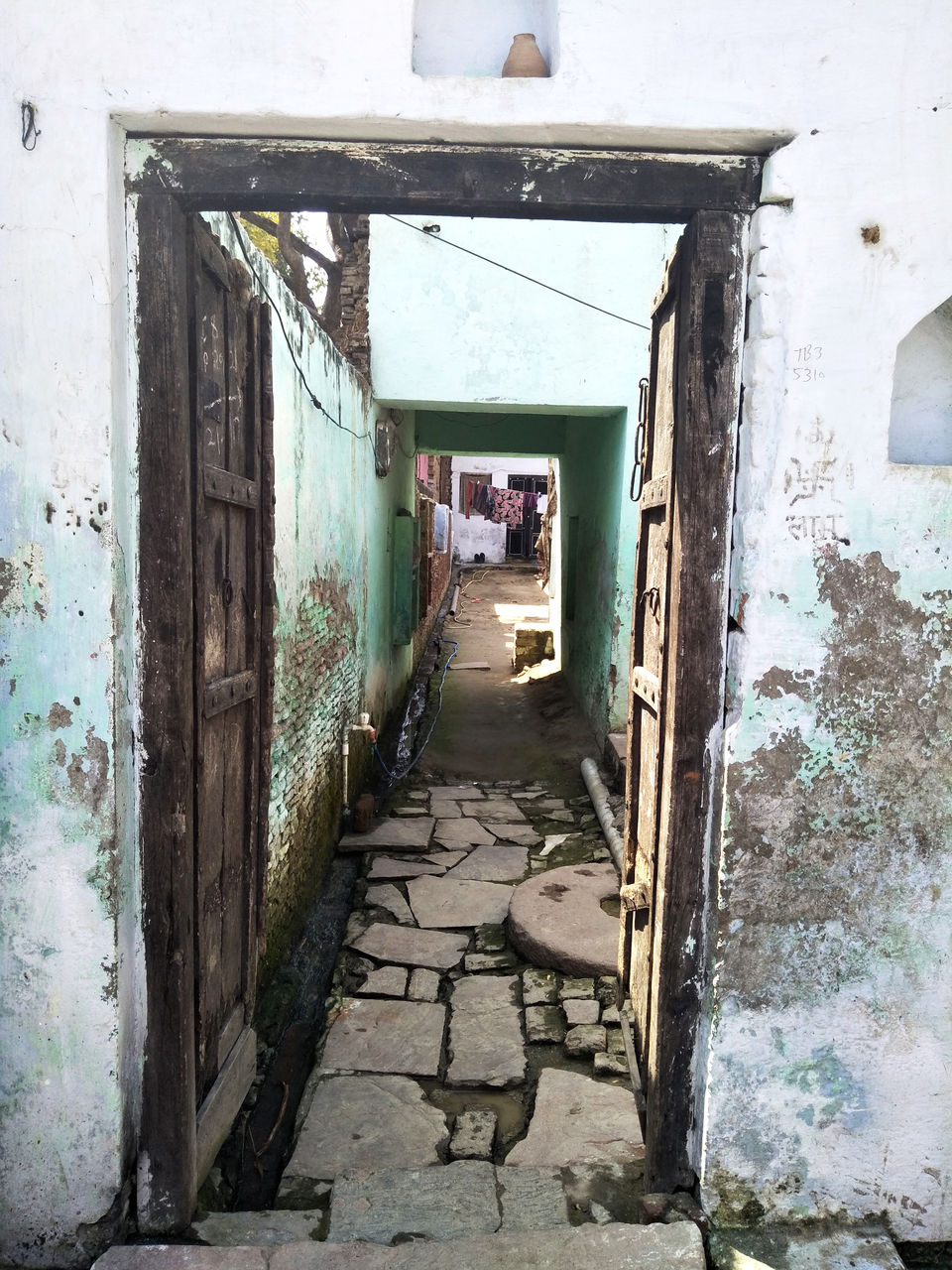 While we were strolling in the beautiful streets of Gokul and we saw women dressed up, leaving their houses and heading towards the temple from where the procession is about to start. With no delay, we followed them too, and what we saw was indeed a great experience. With almost 1000 women and kids dressed up as gopiyan, Krishna and radha respectively they were ready to celebrate Holi with utmost joy and colours.
We could relate to childhood tales of Krishna which told us about Gokul ke bache and gopiyan. We could actually see the similar picture with the kids dressed up as Krishna and women beautifully dressed as gopiyan. Each house was welcoming and every person in the town has familiar warmth and love even for the strangers. No wonder it still exists as KrishnaBhumi.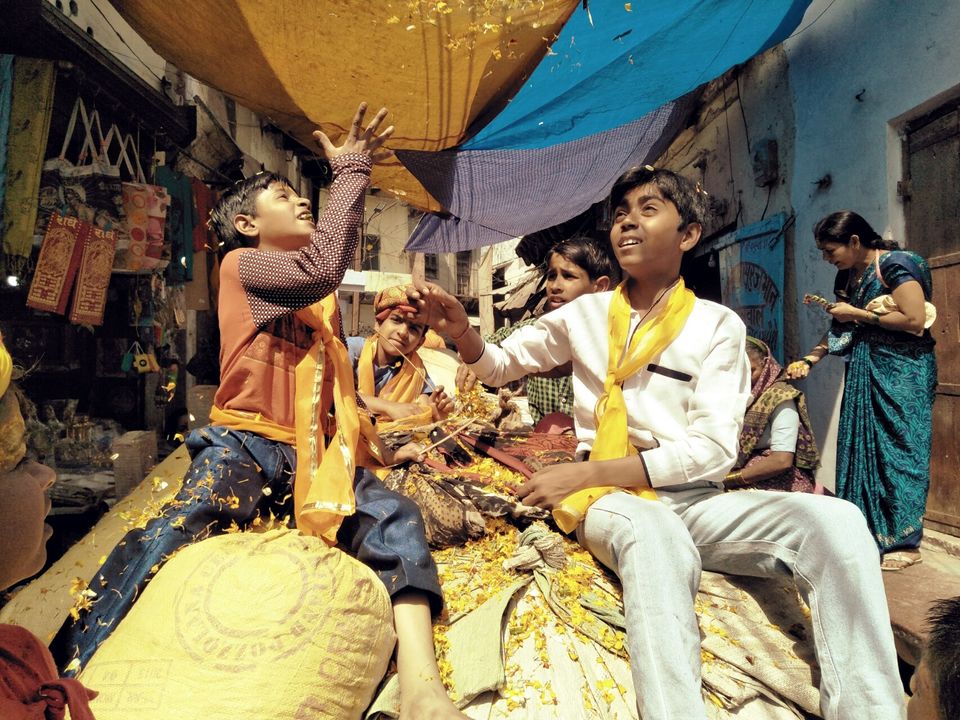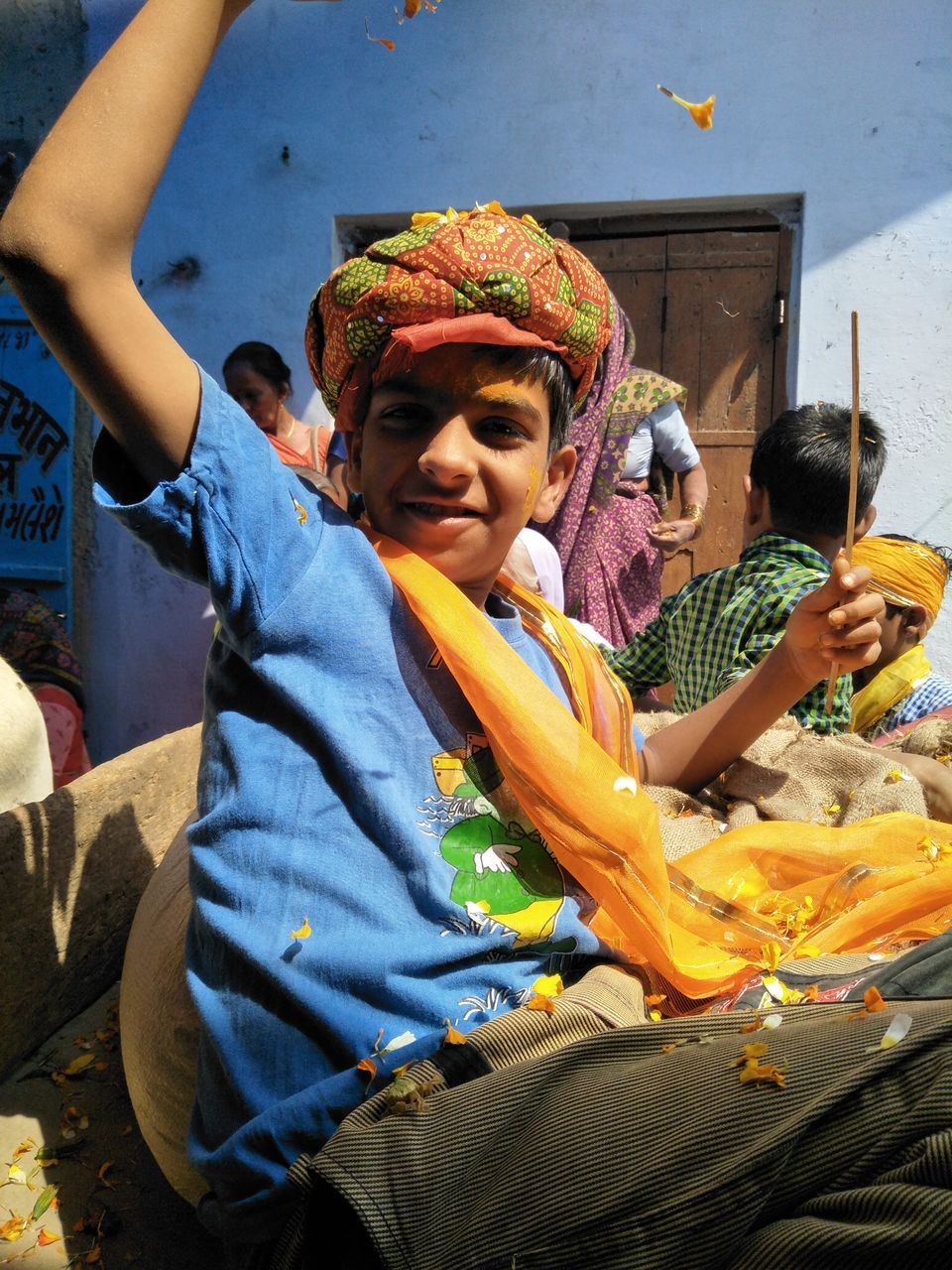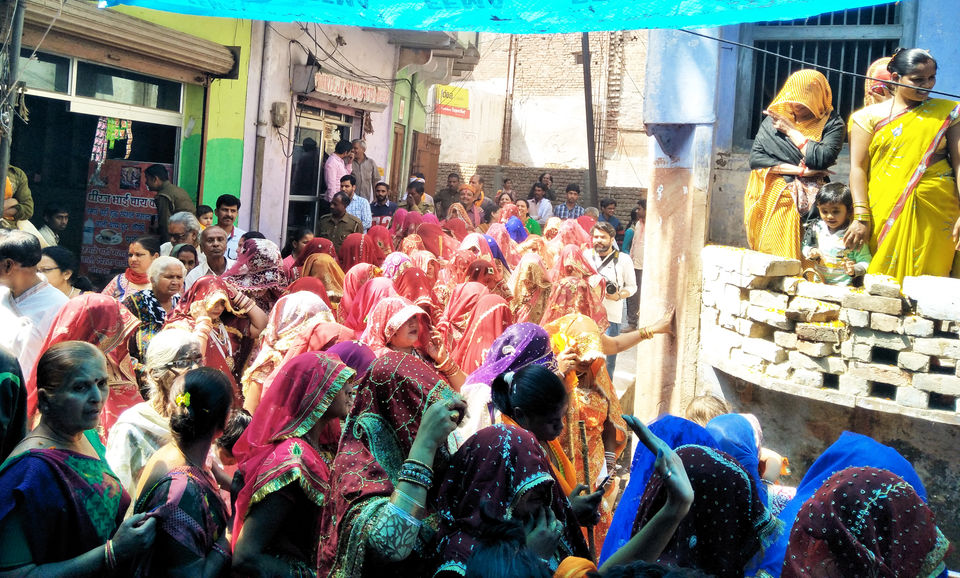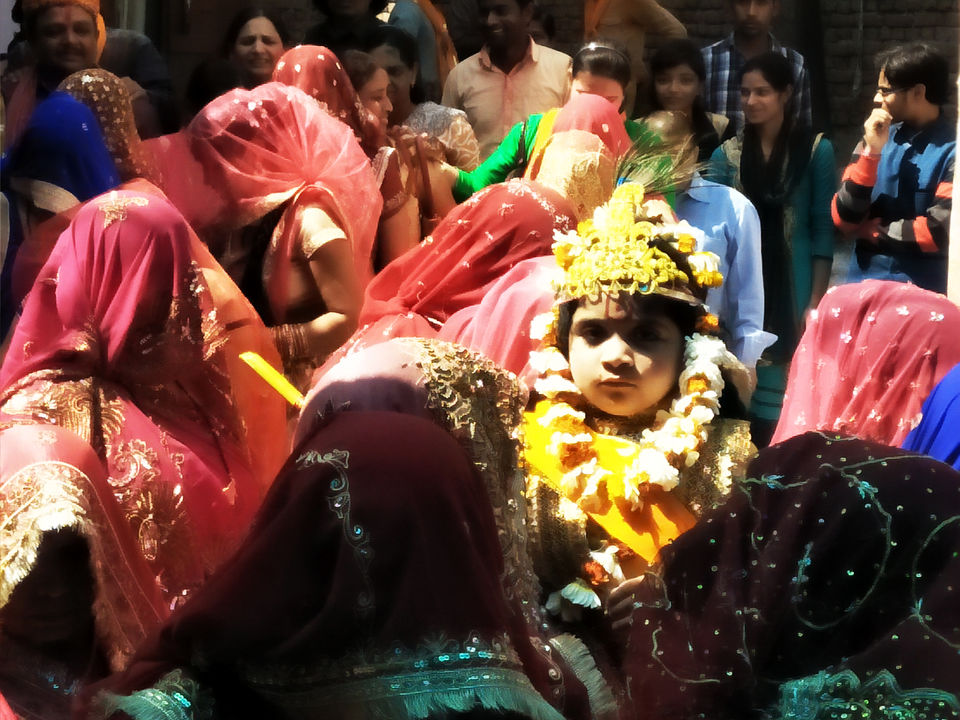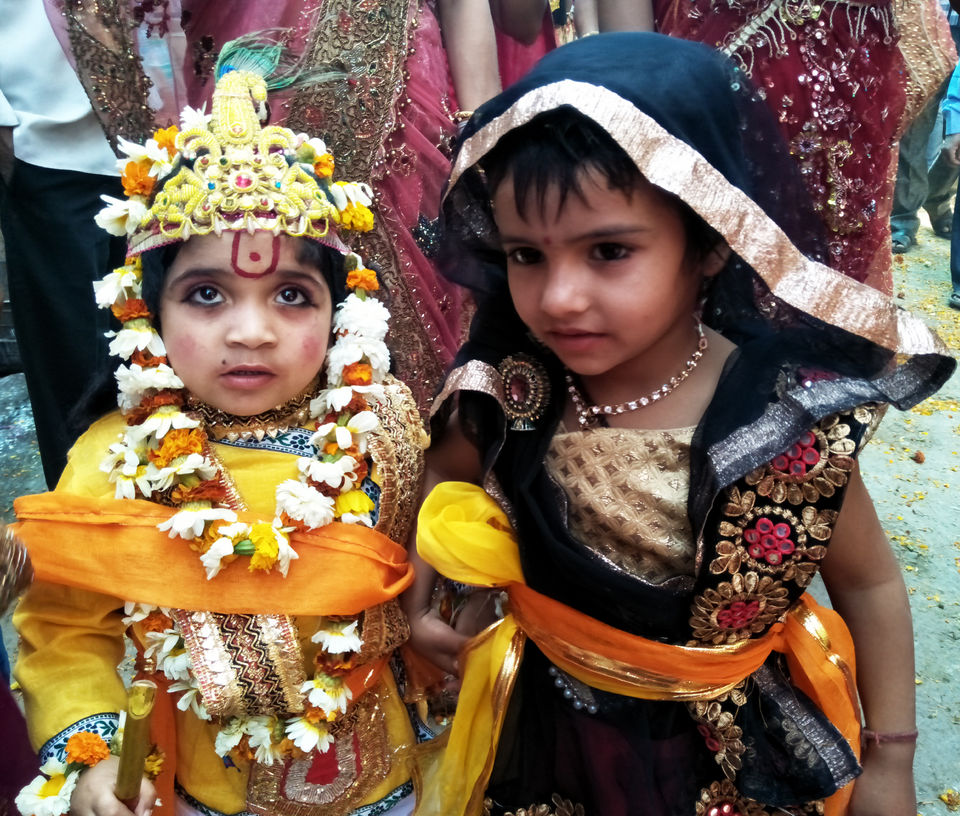 Basic information
How to reach
Nearest Railway Station : Mathura
From Mathura - 13 KMS. You can take rickshaws.
Stay
Preferably stay in Mathura near railway station or Vrindavan and you can day trip to Gokul from there.
Best time to visit
Holi and Janmasthmi would be the best time to visit as you can see different activities in the village. You can visit anytime of the year if you want to stroll in the streets. Ignore summers to avoid heat and sun.