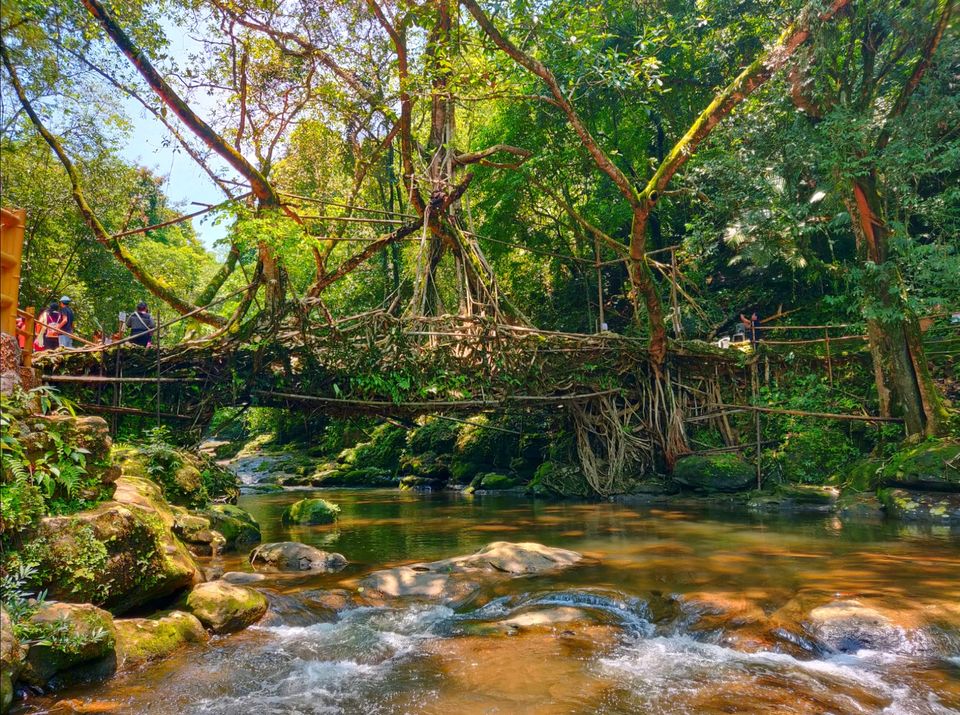 I have always wanted to travel solo and experience how it feels. It was something I felt like I can't do when I first had the thought but then I started to read motivational books, joined many solo travelers groups on Facebook and finally in the last week of May I made up my mind to do it and get out of my comfort zone. And that's how my trip to Mawlynnong,the Cleanest village in Asia began
I took a Tata Indica from Jorabat (it's a village which covers areas under both Meghalaya and Assam) You can get a ride to Shillong from Paltal Bazar, Guwahati as well. There is also a cheaper way to get Shillong, take a Sumo ( I didn't know that earlier) from Paltan Bazar or Jorabat
Guwahati to Shillong fare :
By car- 400 per head
By sumo( public transport) - 200 per head
Time - Approx 2/3 hours (Depends On traffic)
When I reached Shillong 3-4 taxi drivers came to me and started bargaining, they said there's no public transport available to Mawlynnong and acted like they were really worried about me as was alone. But I had done my research and I knew there is a sumo stand in Bara Bazar. So I turned back and asked a local, he told me how to reach the sumo stand. The drivers who were bargaining at first said it would cost RS 150 to Bara Bazar and to Mawlynnong almost RS 1500, so be aware of them. It's not just about the money, if you are travelling solo like me hiring a private cab is not a very good choice I think.
Taxi fare from Shillong taxi stand(where the car dropped me)to Bara Bazar is only RS 10.
The sumo stand is in front of the Anjali movie theatre, if you are not sure where you are just ask someone where's Anjali, everyone knows Anjali :-) and then you can find the sumo stand in no time. You will find the sumo to Mawlynnong in the upper block of the sumo stand.
Shillong to Mawlynnong fare RS200 and departure time - 3 pm.
After reaching the sumo stand I figured out the sumo to Mawlynnong leaves at 3 pm everyday so I decided to eat something and come back. When I was back it was almost full and the scary thing was no one understands Hindi or English but luckily I met a girl later who understood me. Except me all the passengers were originally from Mawlynnong.
The journey to Mawlynnong sure was beautiful, I couldn't take my eyes off the beautiful hills. The roads were covered with clouds and feels like you can almost touch the clouds, It was a blessing to my eyes. It was so quite and peaceful.
Then I finally reached my destination. I showed the picture of the home stay (Nongrai Homestay) I booked on Airbnb( use this link to book your Homestay and earn travel credits https://abnb.me/e/hScgz1mgdX ) to the driver and luckily it was just 2 minutes away. A girl even showed me the way. I didn't expect my room to be that small and simple but the owner was so nice and the location was just perfect so nothing to complain for 2 days stay. She provided me all the details for the next day.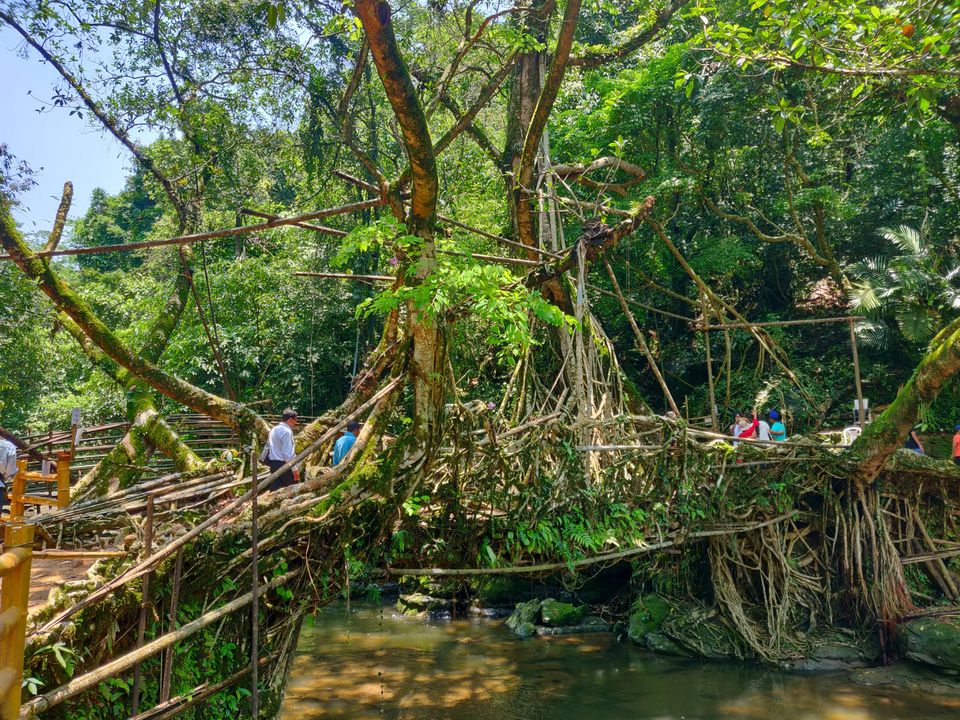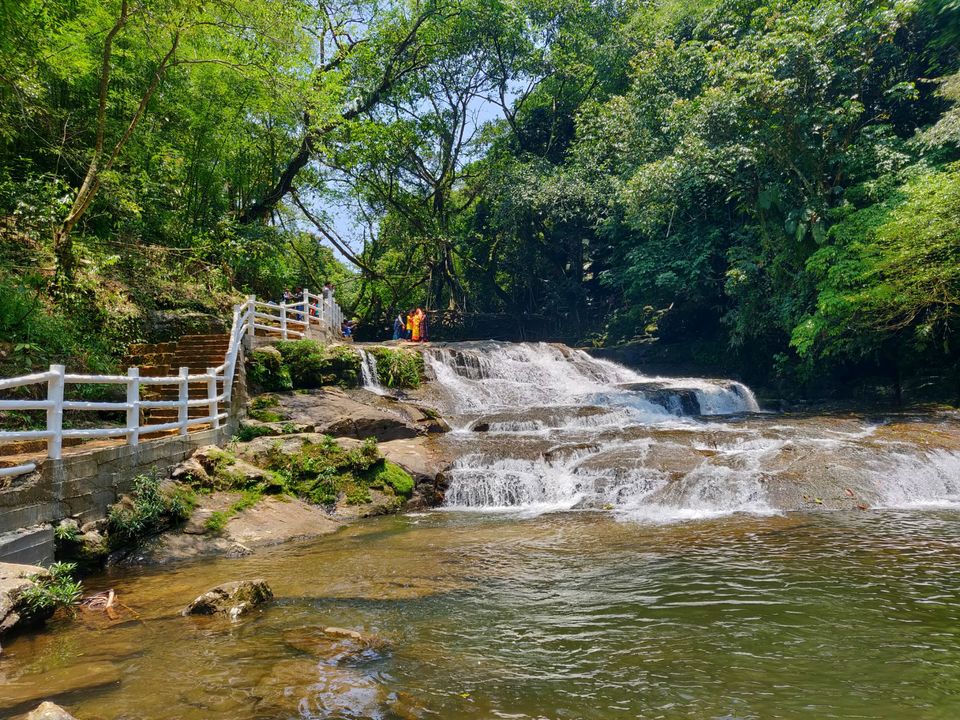 The living Root Bridge is in Riwai Village which is approximately 15 minutes away on foot from Mawlynnong. Entry ticket for one is RS 40. All the things in my list was on the way to the Living Root Bridge.
My Homestay was almost in the middle of the village so didn't have any difficulty finding the places. All of them are close to each other. Only the living Root bridge was a bit away from where I was staying. It took me 15 minutes to reach there on foot
The Sky View Tree House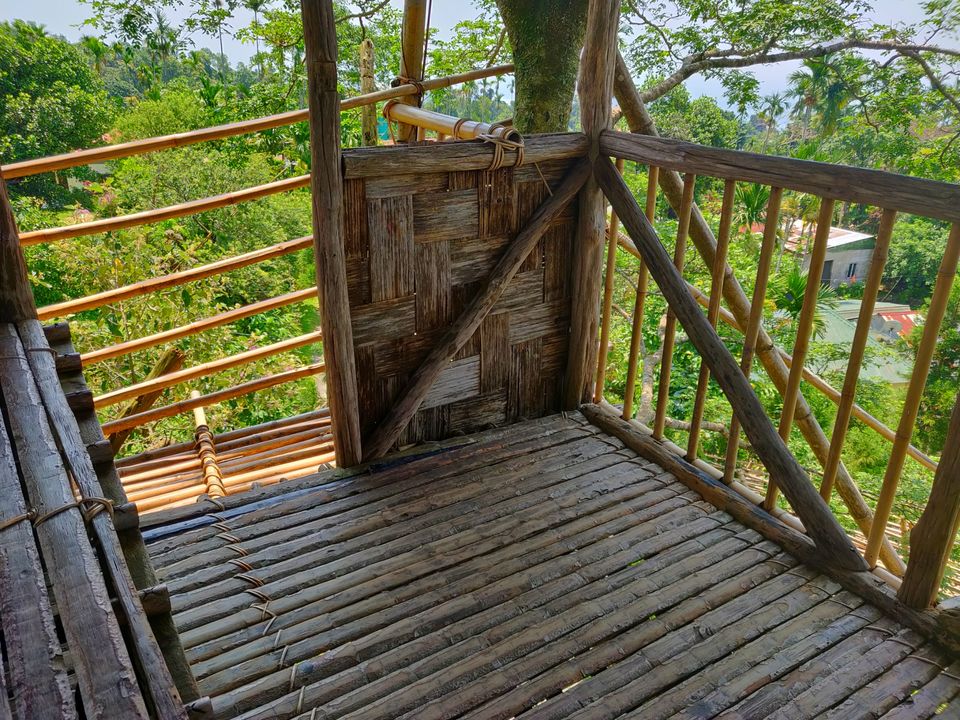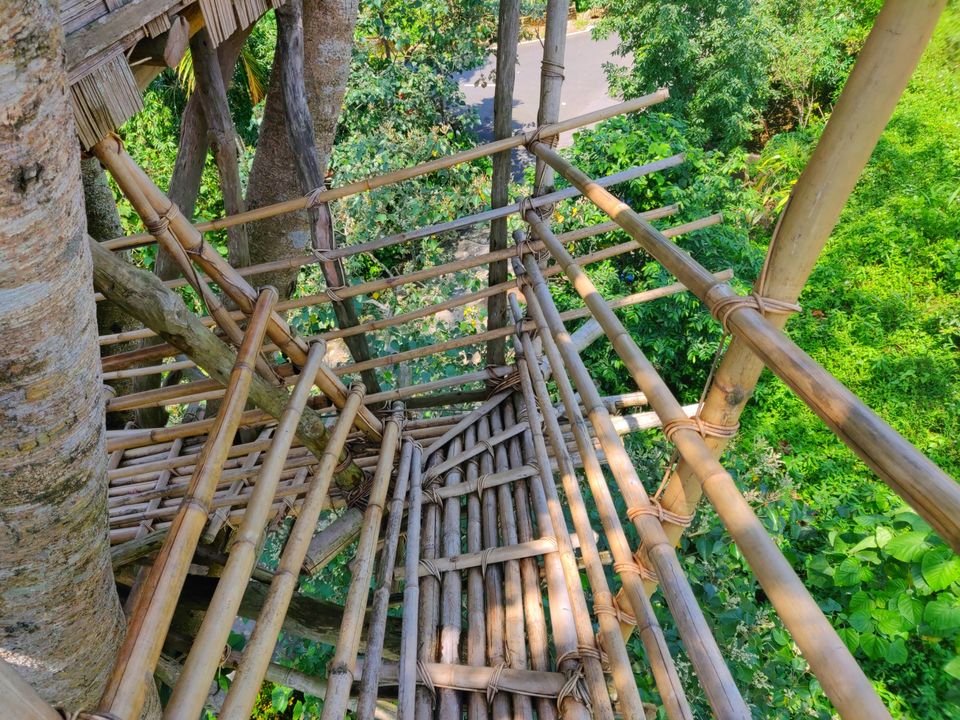 The Sky View Tree House was very close to my homestay. It's a private property and you have to pay a fee of RS 20.
The Balancing Rock
Entry fee RS 10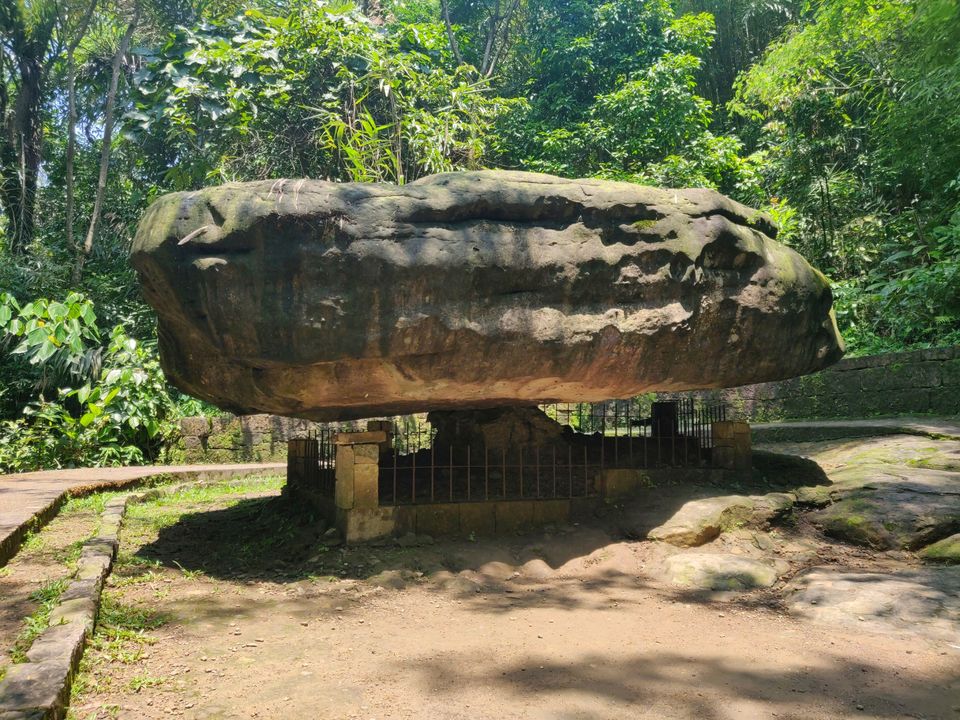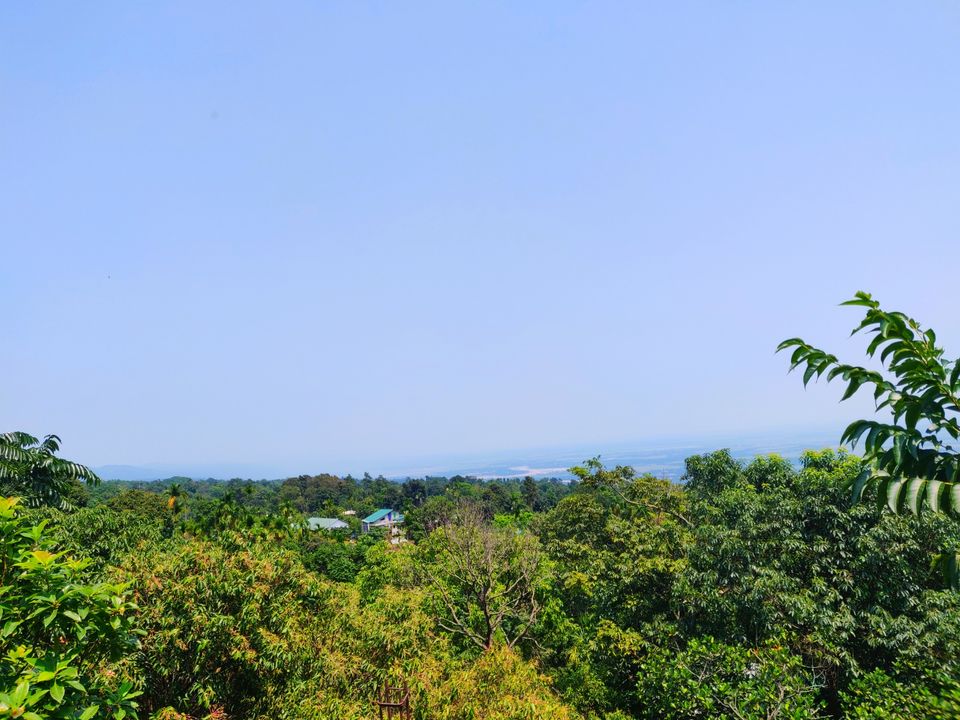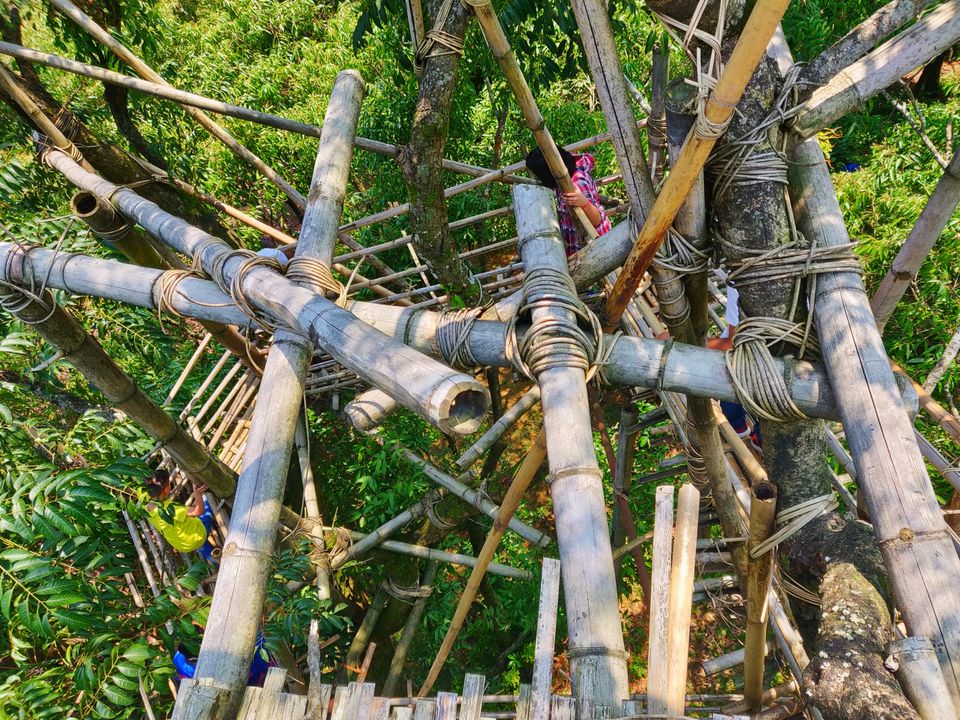 This is again a private property and you have to pay a fee of RS 20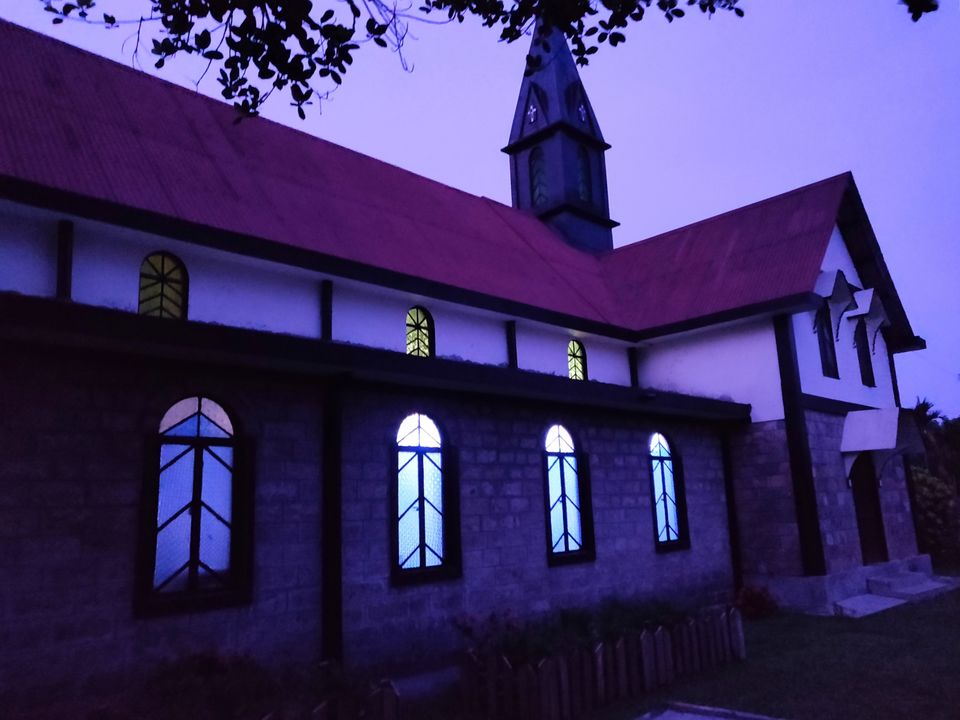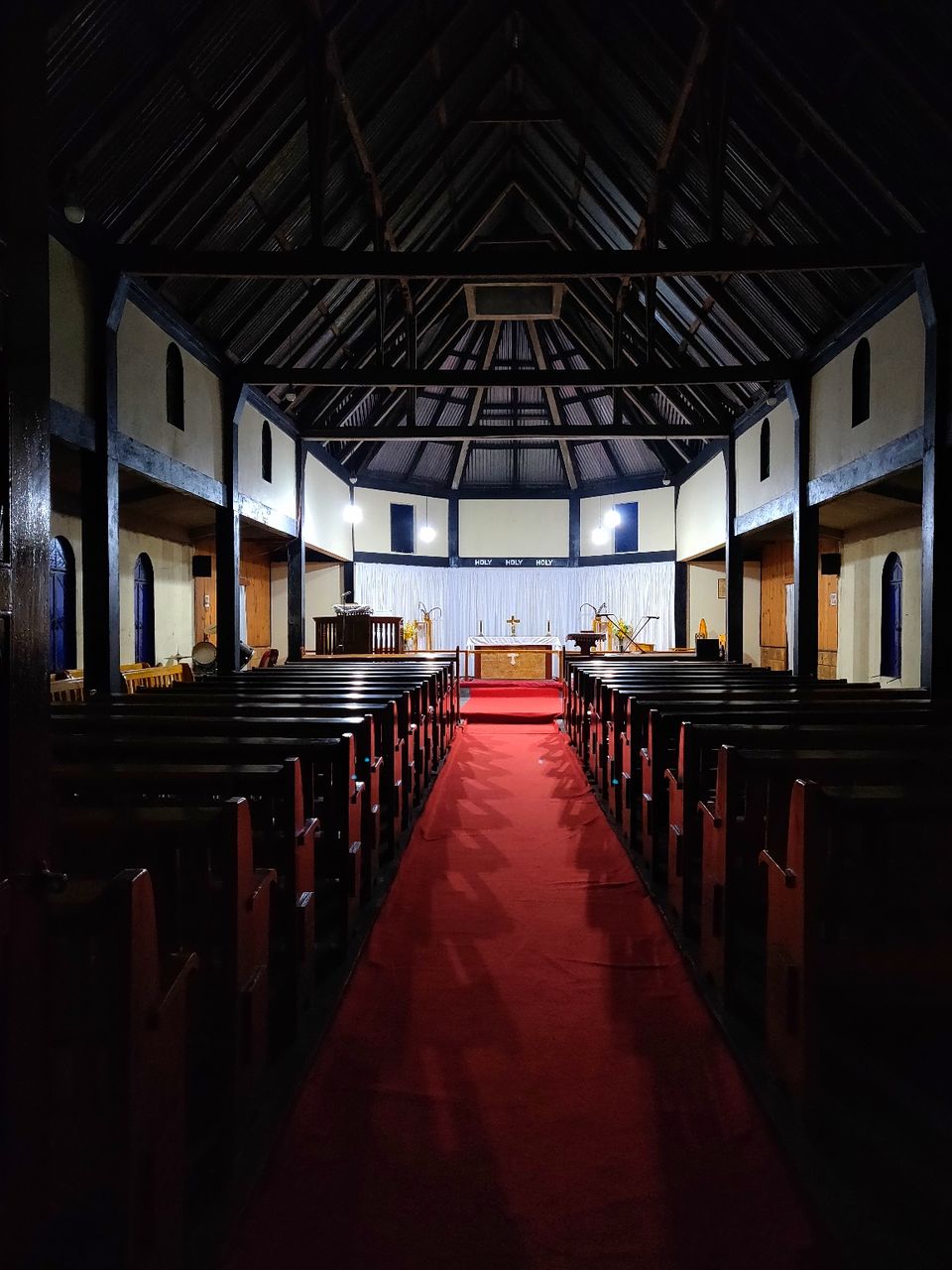 The church was almost close to the Sky View Tree House. You are free to go inside if you like.
You can visit all of these by yourself, just ask a local or simply ask the owner of the place you are staying. They will tell you everything you need to know.
I left my room at 9 am and visited all the sights on my list by almost 2 pm.
Took a walk around Mawlynnong with a local
In the evening the owner of the homestay asked if I would like to take a walk around the village. I didn't even ask for it, that was really nice of her. And of course who would say no to that, so I got ready and walked out of my room again and met Tyndle, who was there to accompany me and to show me the whole village. We had a nice conversation while walking around the village. He also told me that I could have gone for tracking next day but unfortunately I had to leave as I had other plans.
Next morning it was time to say goodbye to Mawlynnong. When I reached the sumo stand all the seats were full but fortunately I somehow managed to convince the driver and arranged a seat. So make sure you ask the driver to save a seat for you beforehand.
I would definitely love to and probably I will visit this place again, there was something about the village and the people there, it was so welcoming.
And that is how my trip to Mawlynnong ended!!!
Frequent Searches Leading To This Page:-
Solo trips to meghalaya, Itinerary for meghalaya solo trip, solo trip packages of meghalaya, group tour of meghalaya, travel solo meghalaya in budget