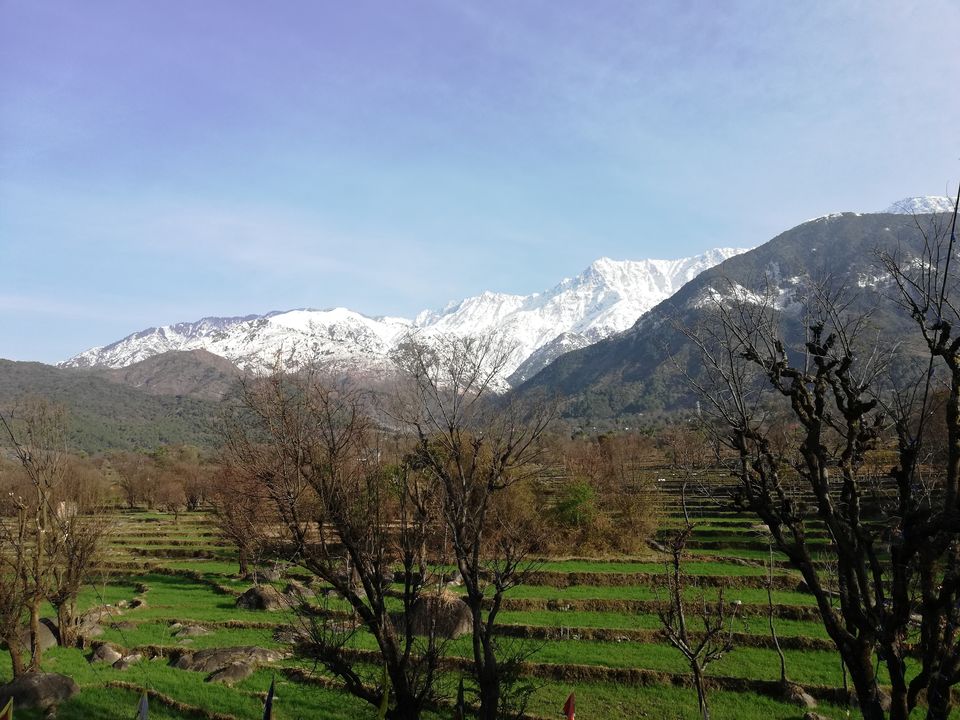 We began our trip from Mumbai and reached Chandigarh in the afternoon. We spent half day in Chandigarh where we visited the Rock garden and then went to Sukhna lake for a quiet evening.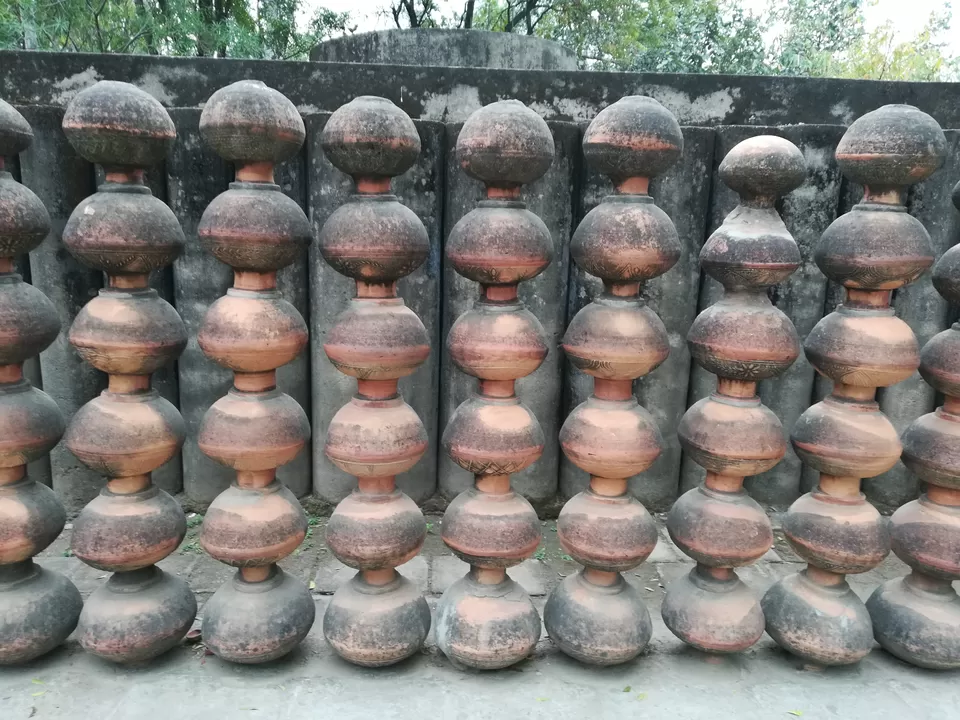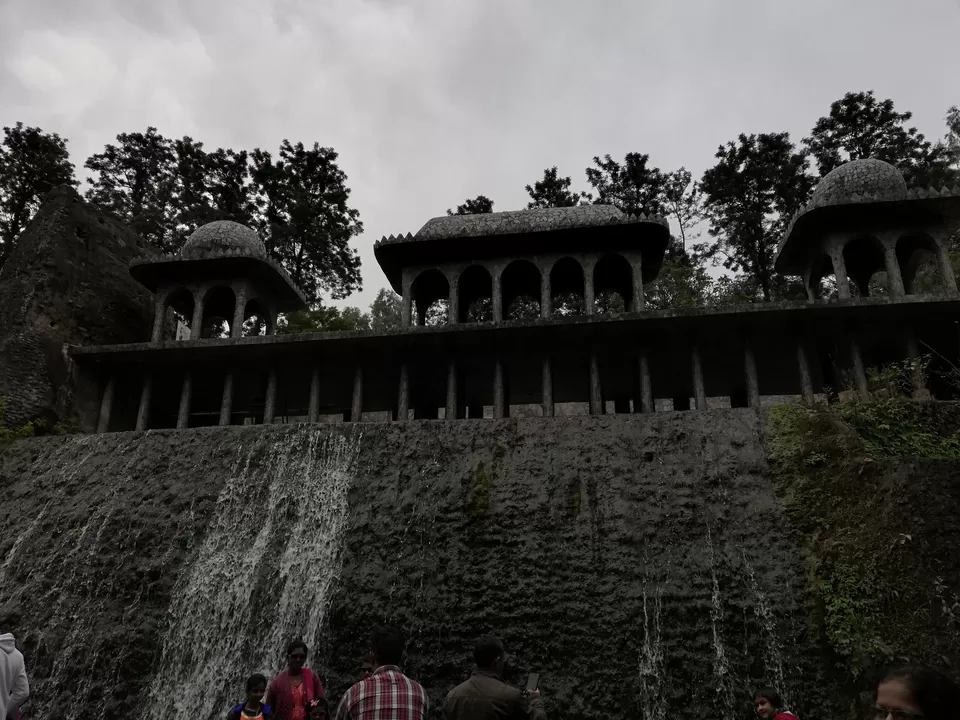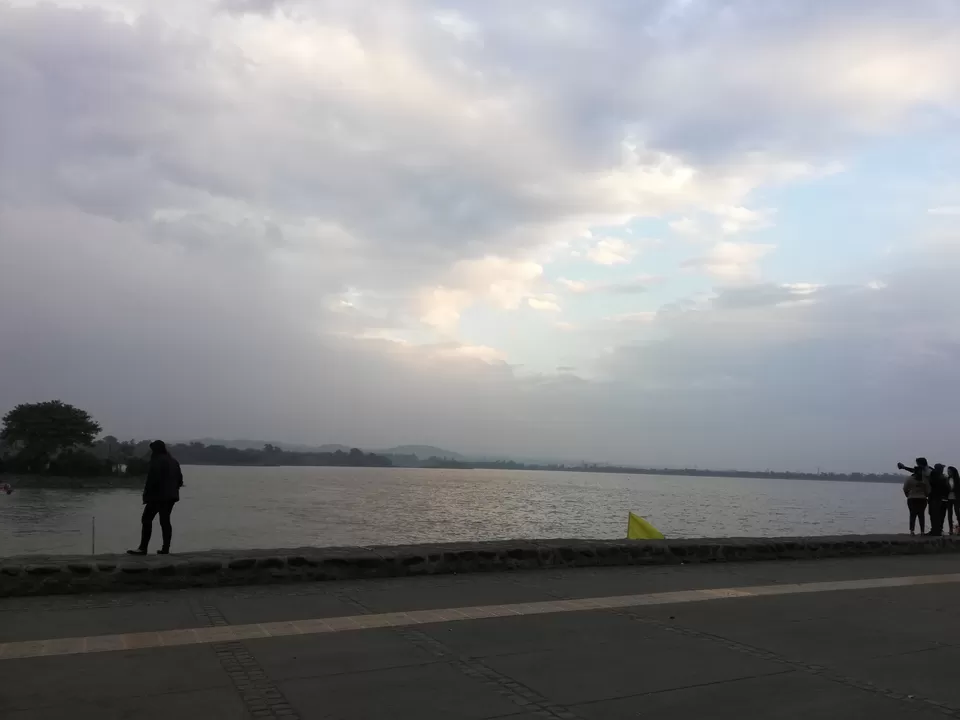 Next day in the morning we left for Dharmashala. It is approximately 6 hours journey. We had booked a taxi who charged us INR 6000. We had booked the hotel - The Quartz, Dharmashala by Himalayan Brothers. The hotel is actually in the outskirts of Dharmashala in Sidhpur. The view from this hotel is amazing. We spent the lazy evening in the hotel with nice view of the mountains.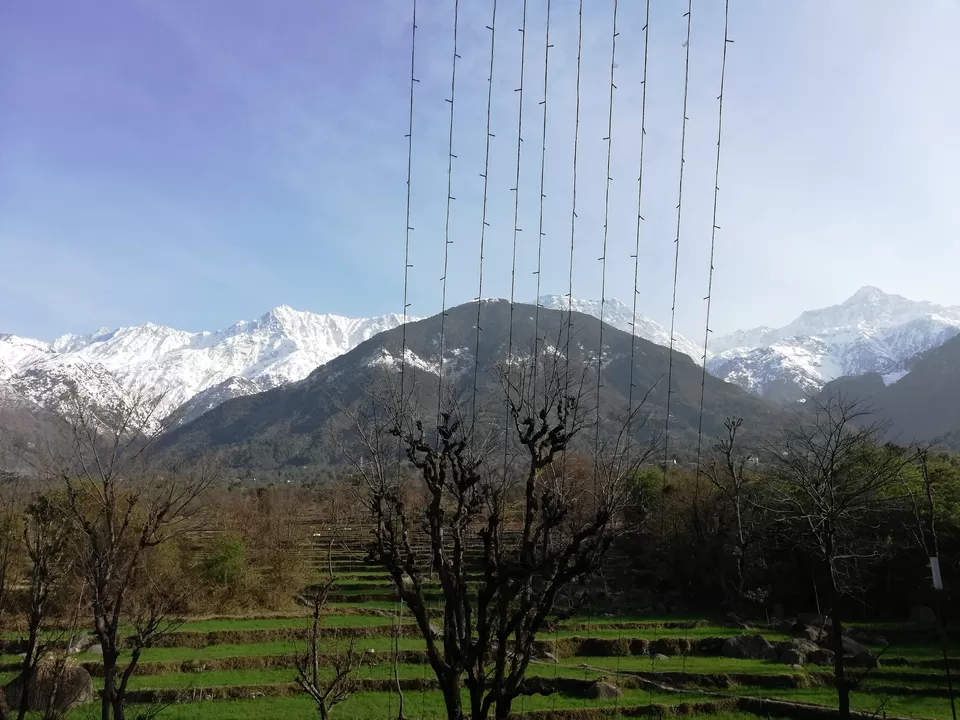 Next morning we visited Norbulingka institute which is dedicated to preserving the Tibetian culture. In the institute there are various departments which create wooden sculptures, embroidery, paintings which depicts Buddhist culture. Free guides are available at the institute who take you to all the different departments.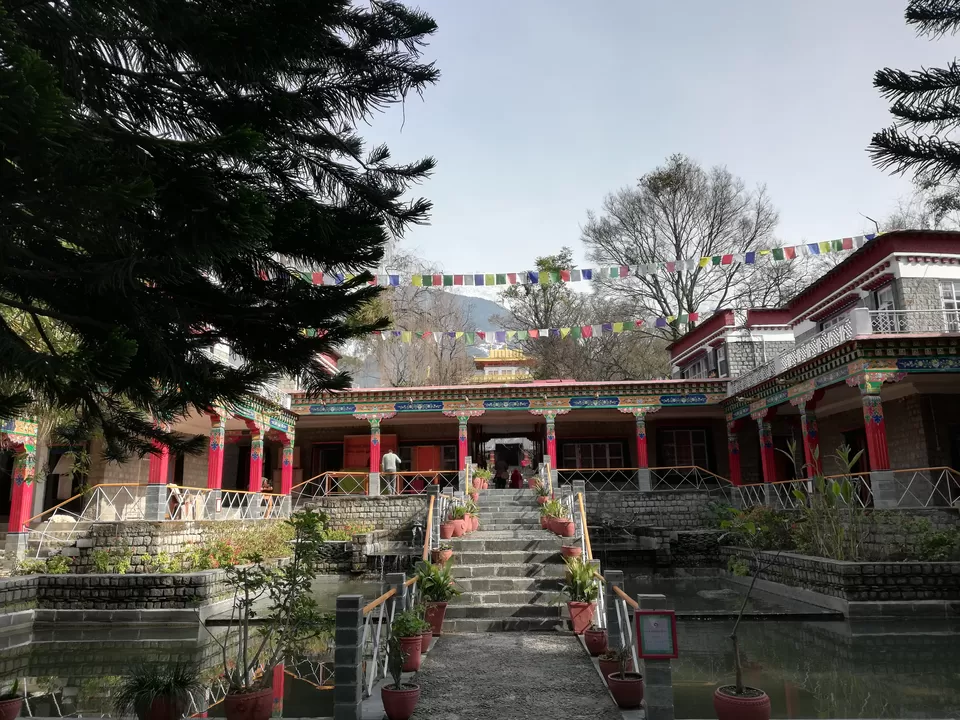 Next we went to Jwala Devi temple. It is famous for the flames coming from water. On the way we also stopped at Tea gardens. You will see many small and big tea gardens while travelling in Dharmashala. We then went to Kangra fort which is mostly in ruins. There is a museum next to the fort, however it was closed as we reached there at 5 PM. On our way back we visited the war memorial and then returned to our hotel.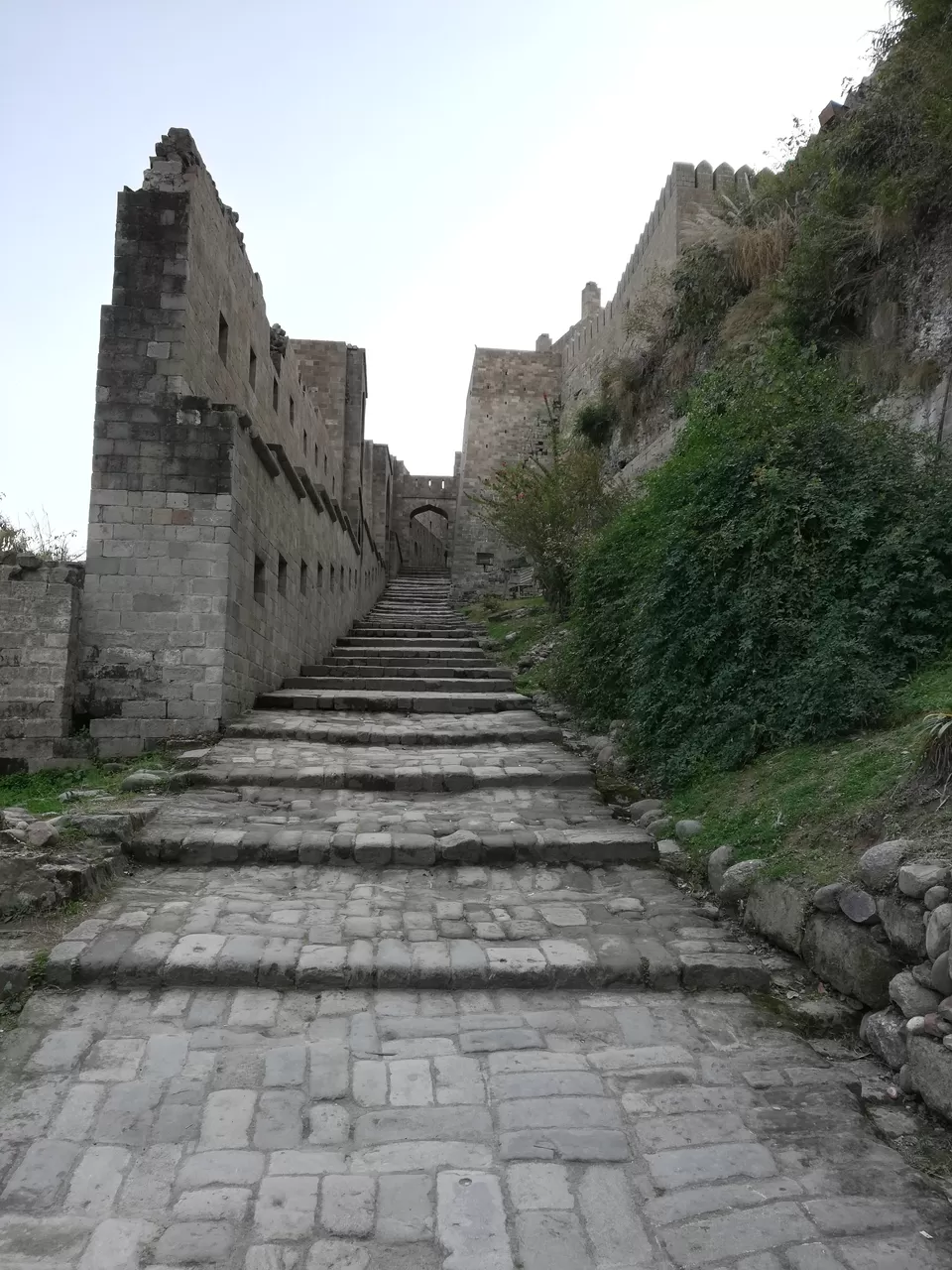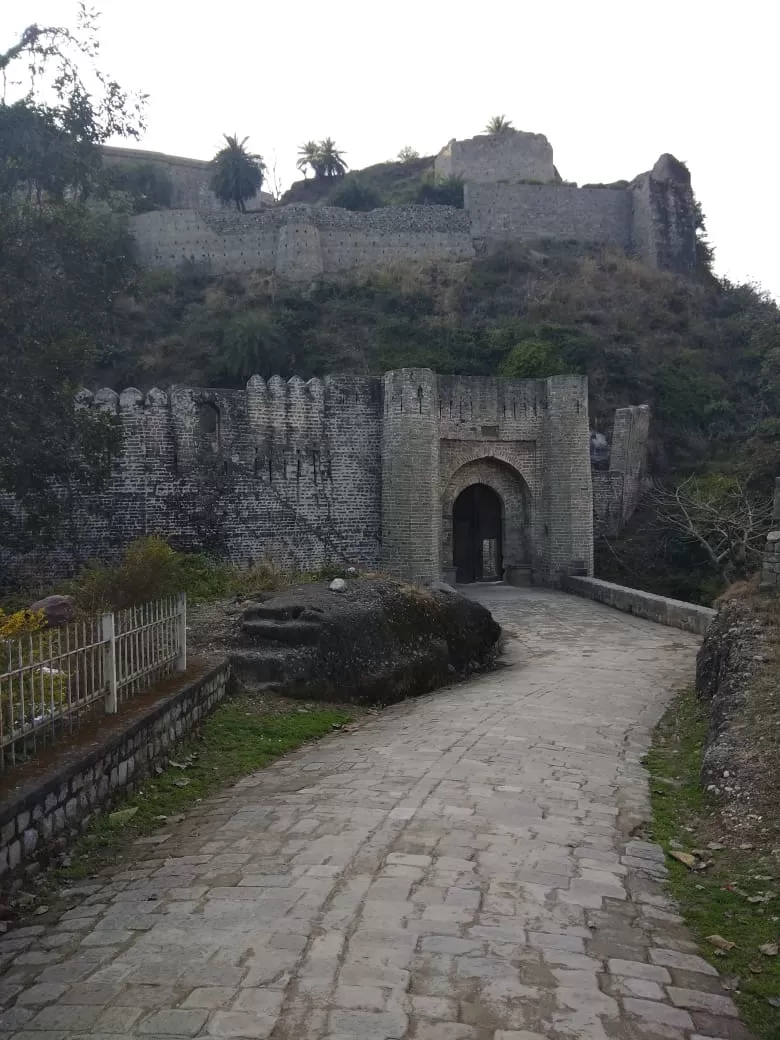 Next morning we went to Dharmashala cricket stadium. After that we left for Gyuto Monastery followed by Bhagsu waterfall and Bhagsu Nath temple. After spending some time there we went to Aghanjar Mahadev temple on our way back to hotel. In the evening we spent some time strolling in the local market and doing window shopping.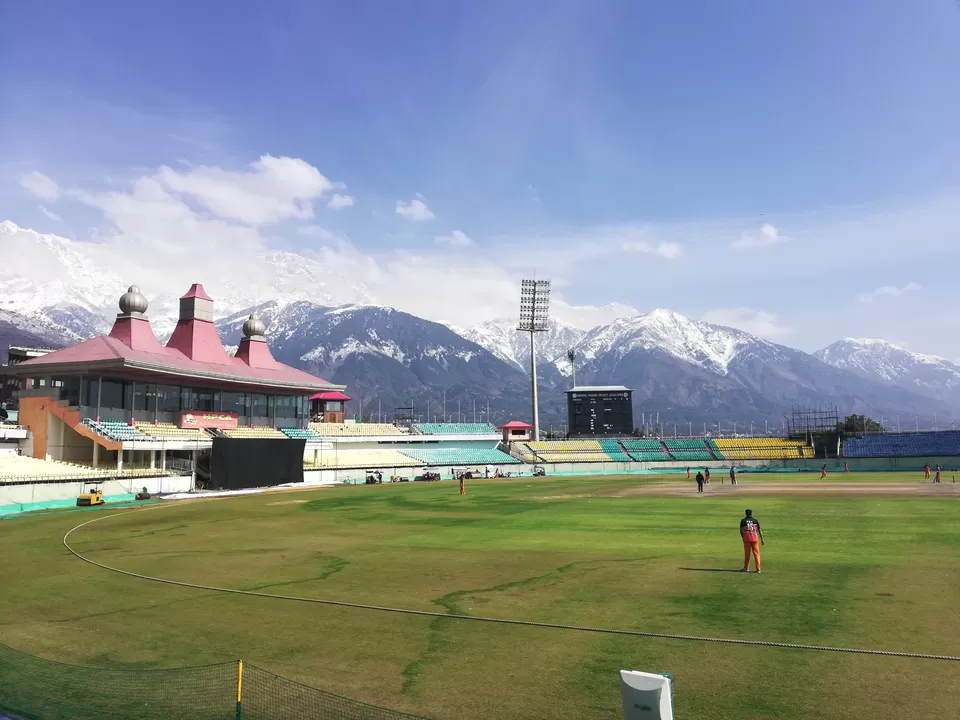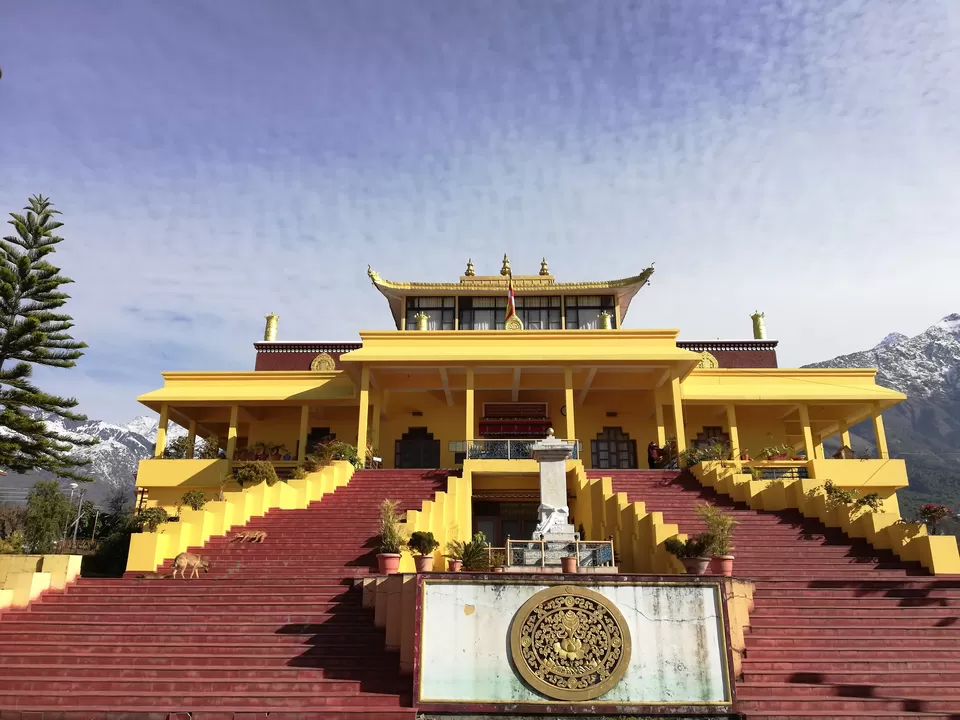 On our last day at Dharmashala, we left for Naddi where we got to see snow as there was snowfall the previous night. After spending some time there we went to McLeodganj. We visited the Namgyal Monastery and Tsuglagkhang Monastery in McLeodganj. We then took a walk through the McLeodganj market where you can find many artefacts. We then went to the St. John in the Wilderness Church. It is a very beautiful place where you can spend some quiet time. We then returned to our hotel.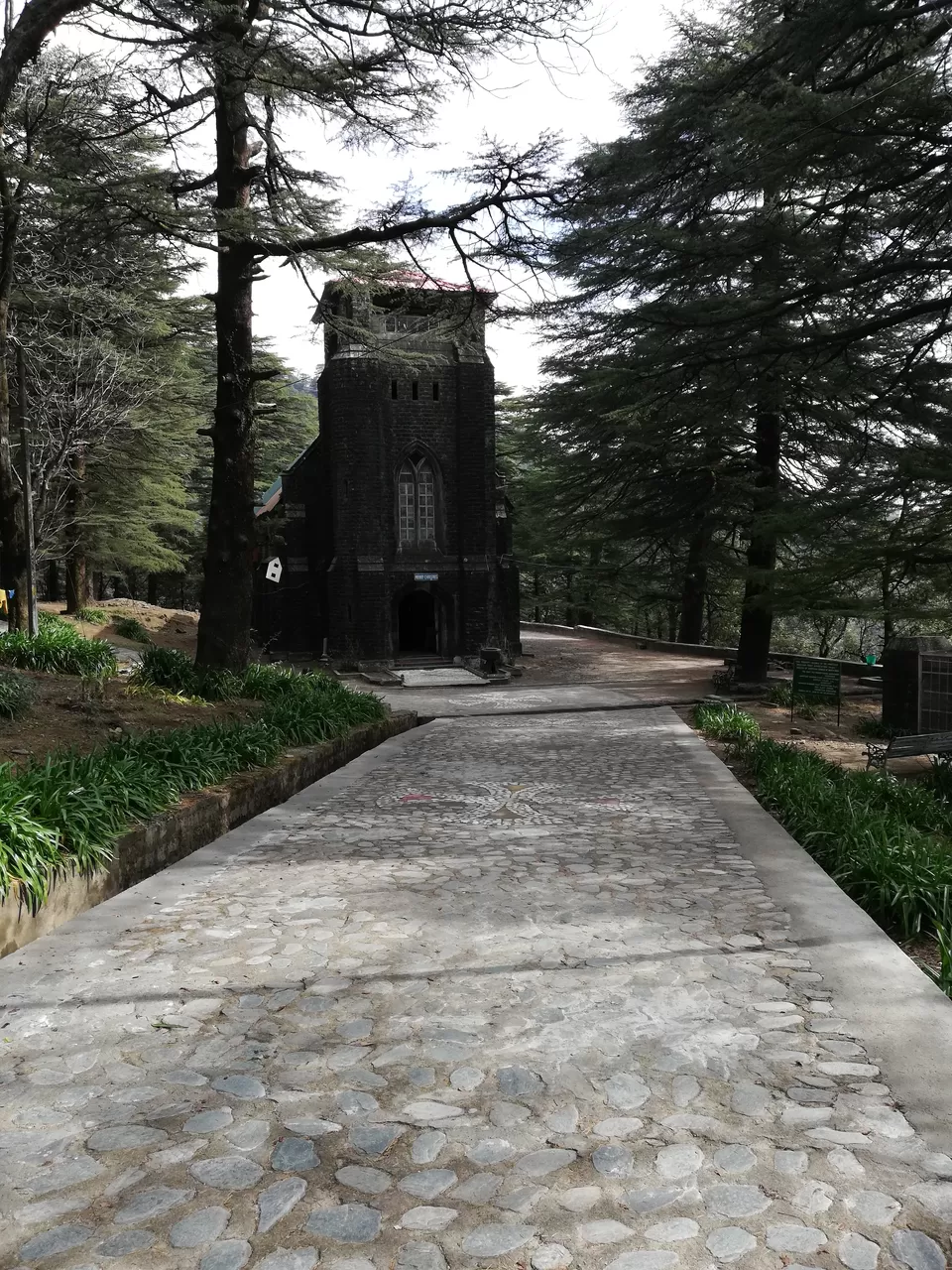 Next day early in the morning we left for Amritsar. It takes around 4 to 5 hours to reach Amritsar. After resting for some time, we went for shopping in the local market and then to Jallianwala Bagh. In the evening we went to the Golden temple. The Golden temple looks very beautiful at night with all the lighting. After having langar at the temple we went back to our hotel.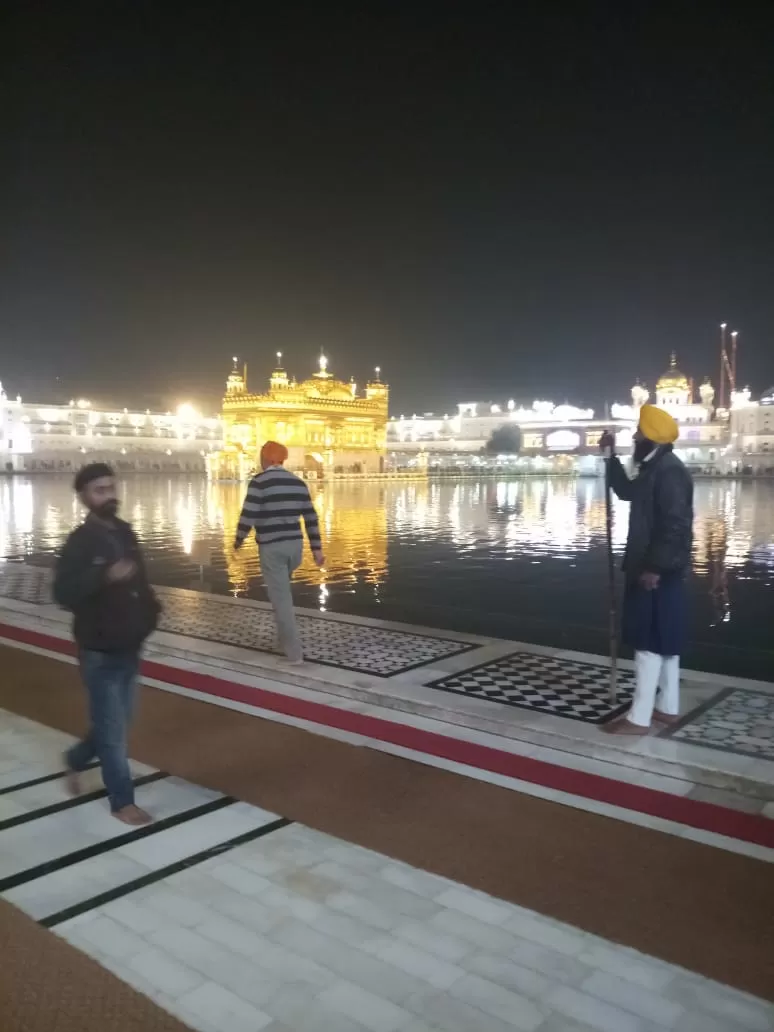 Next day morning we visited the Golden temple again and then returned to Mumbai.
We had intentionally kept our trip long so that we can relax and visit just a few places in one day. If you are visiting Dharmashala for a short duration you can still cover all the main destinations in 2-3 days time.