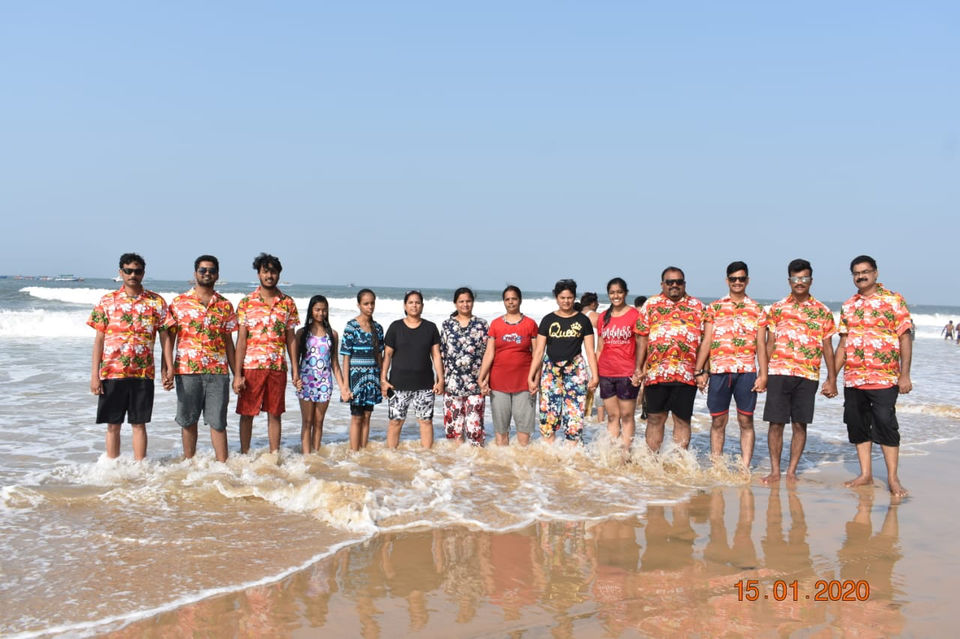 Started from Hyderabad at 9:00 am ,which is the earliest flight to Goa. Took a cab quickly to the hotel in Calangute.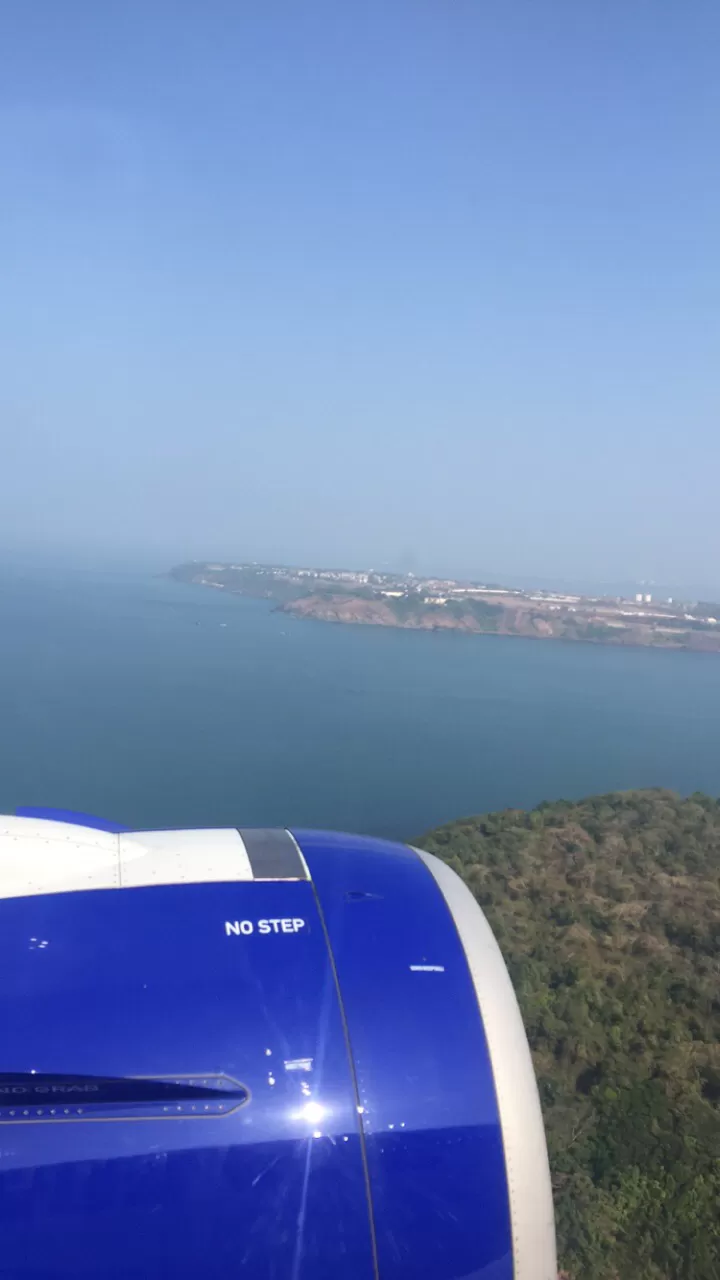 GOA - INDIAN PARADISE
This is pardhu . Here I am to share the Goa experience with you guys which is a complete family trip.
It is been my fantasy to come to Goa with friends since I joined engineering but ended up coming with family.
After the check into hotel, rushed to nearest hotel which was few minutes walk from hotel. Moms got into shopping and there the time was killed. After that everyone put on temporary tattoo so to portrait themselves in the pictures.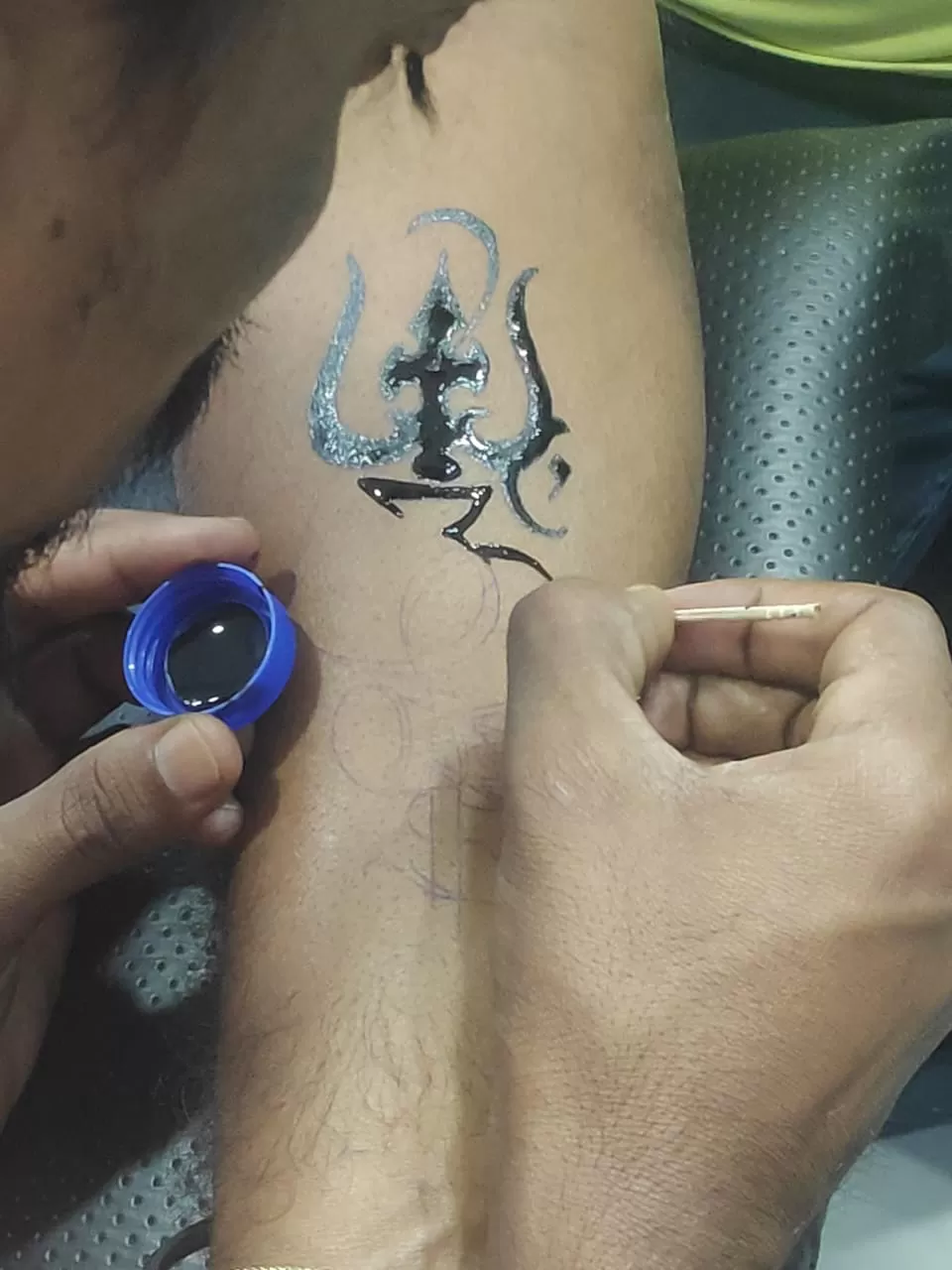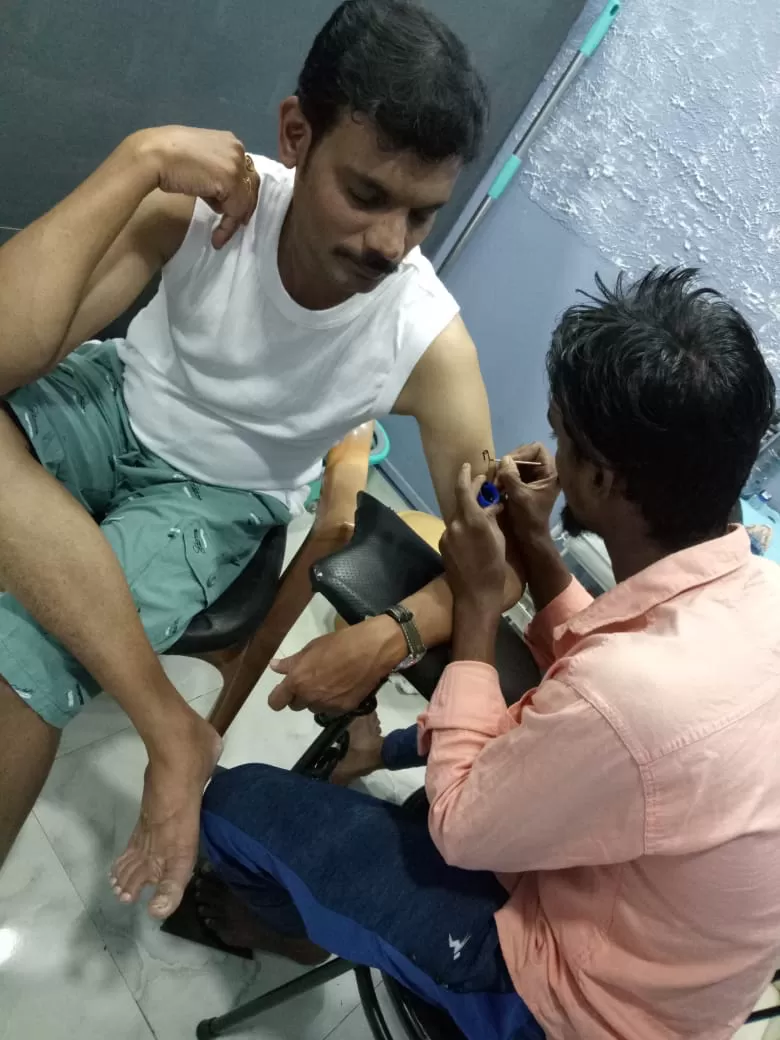 After the make over we explored the calangute beach for food and happiness. And there we found got some beautiful pictures in the beach. Calangute to Baga there are many shacks which offer great services.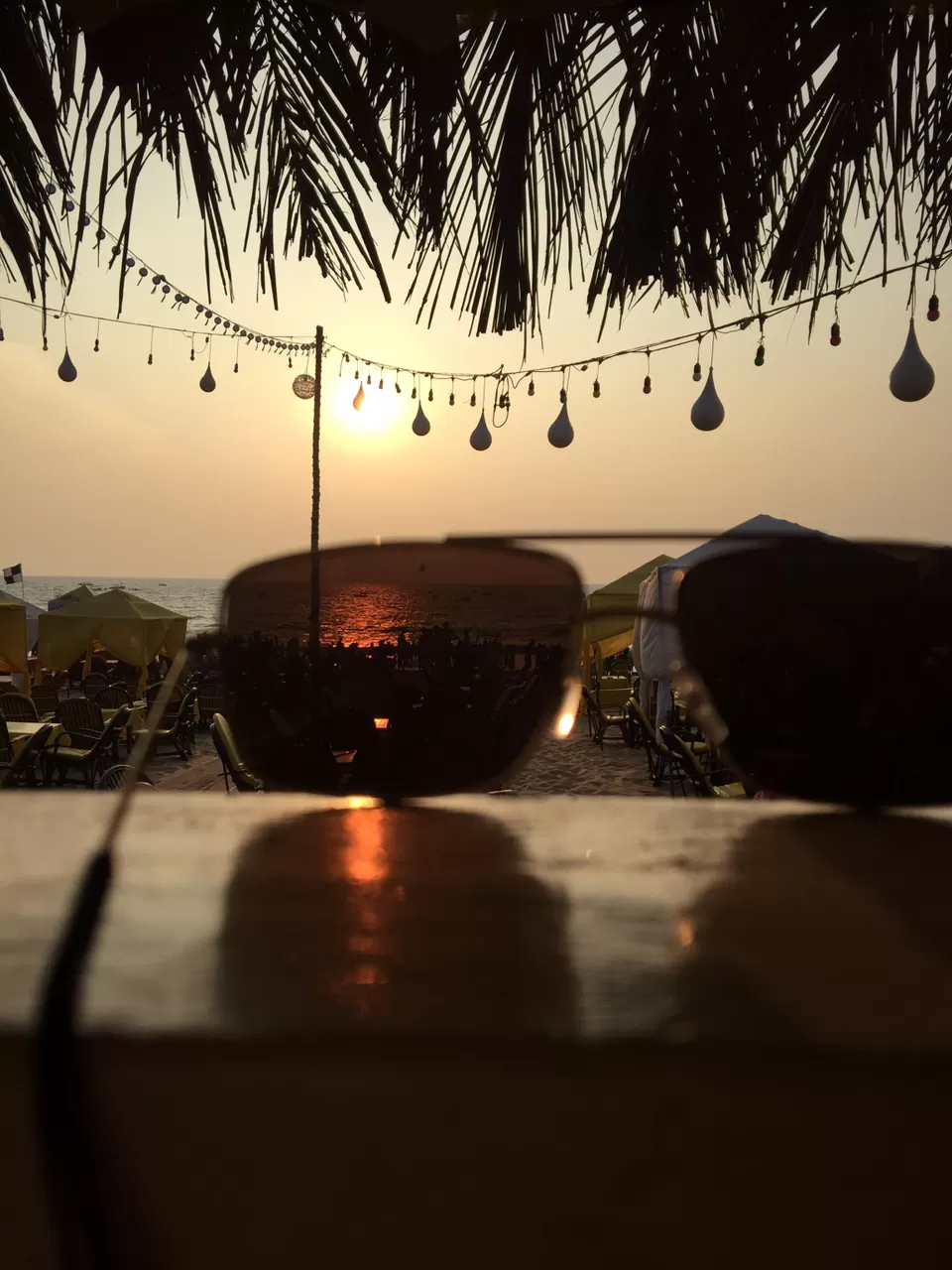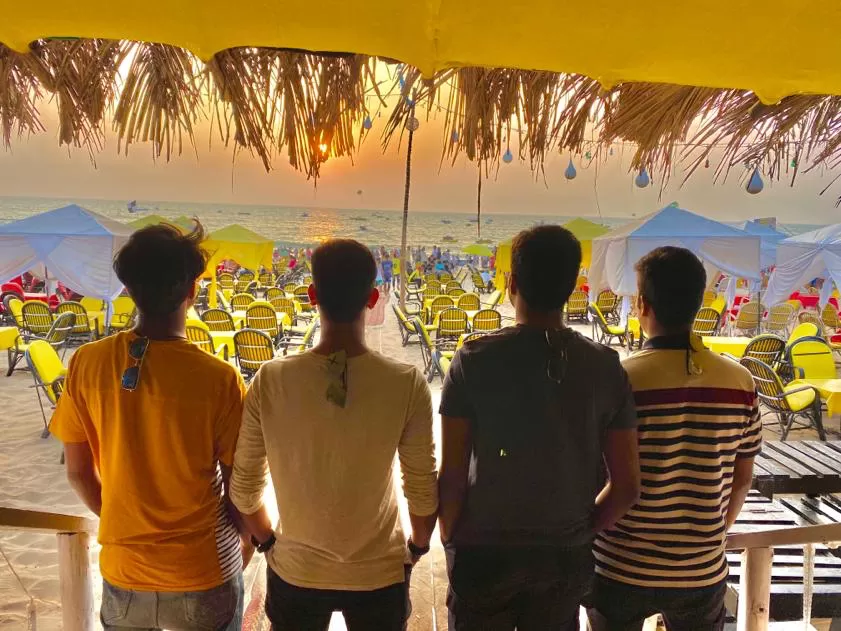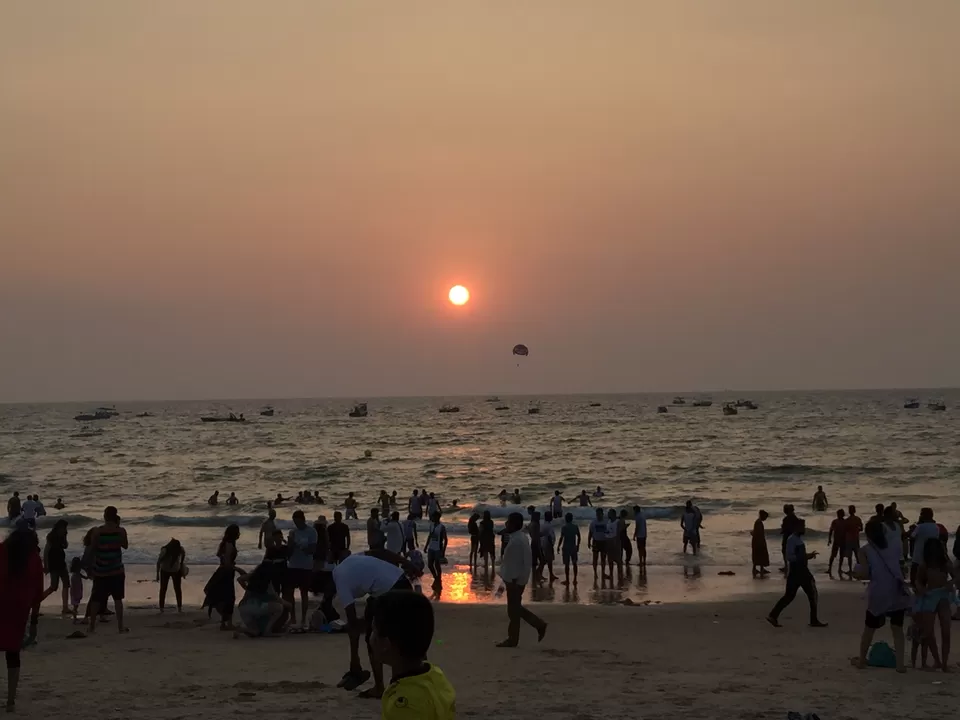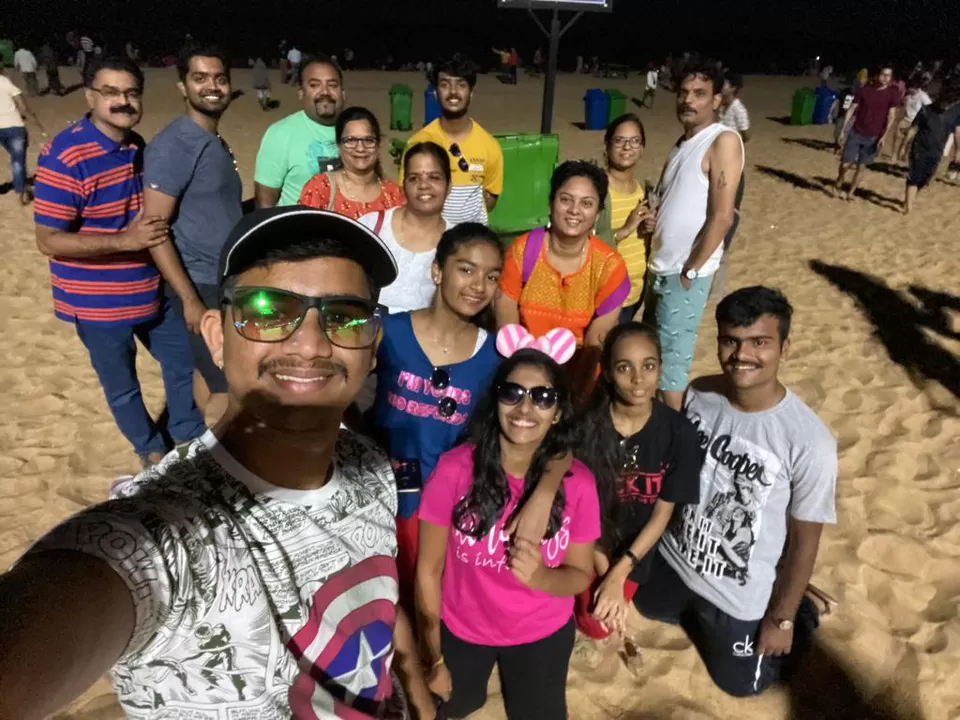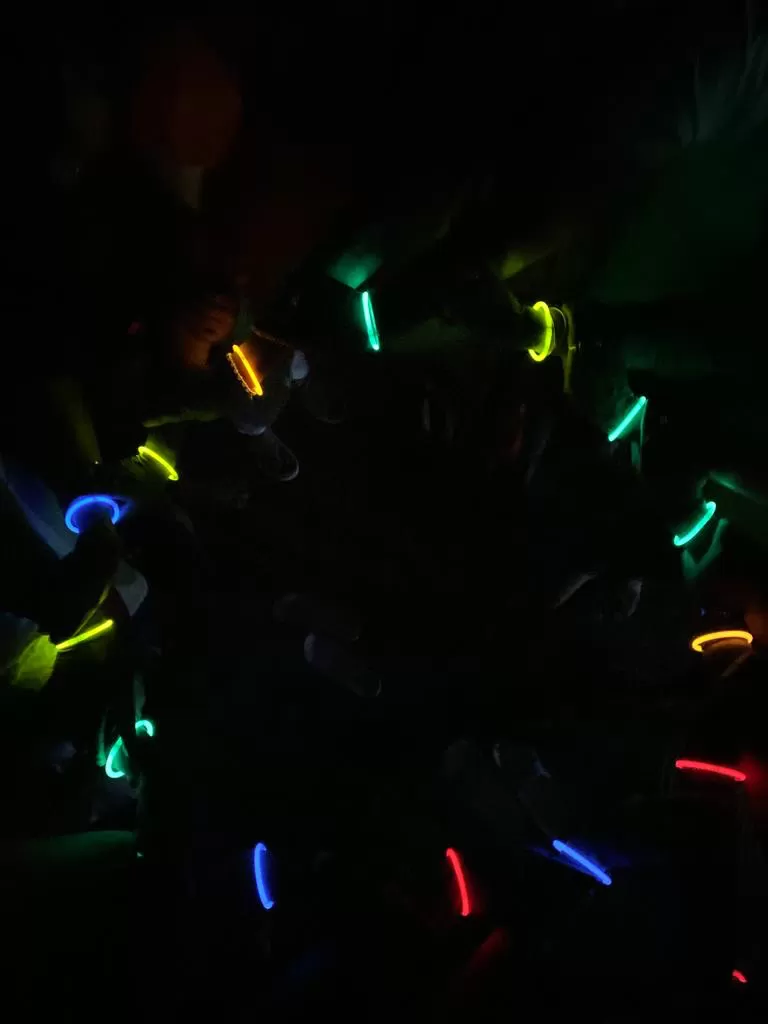 This is an ancient church which has a great architecture and a dead body of some holy person. It is worth visiting in the early hours.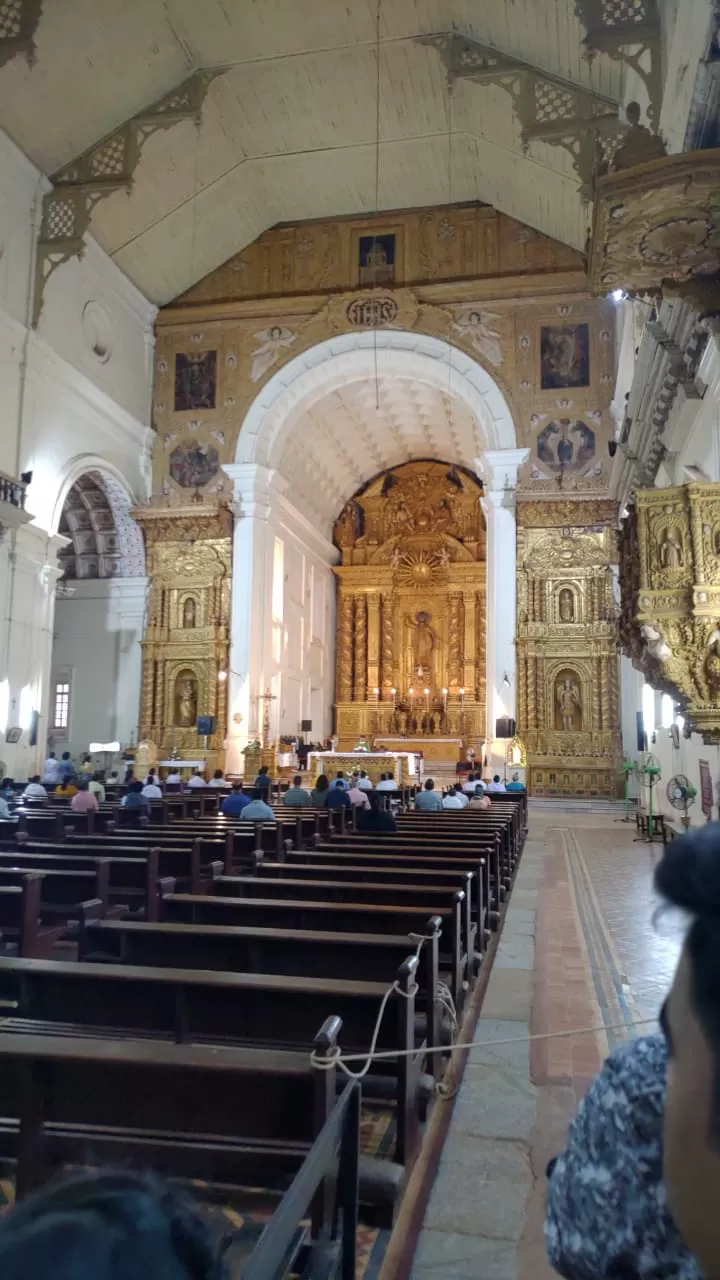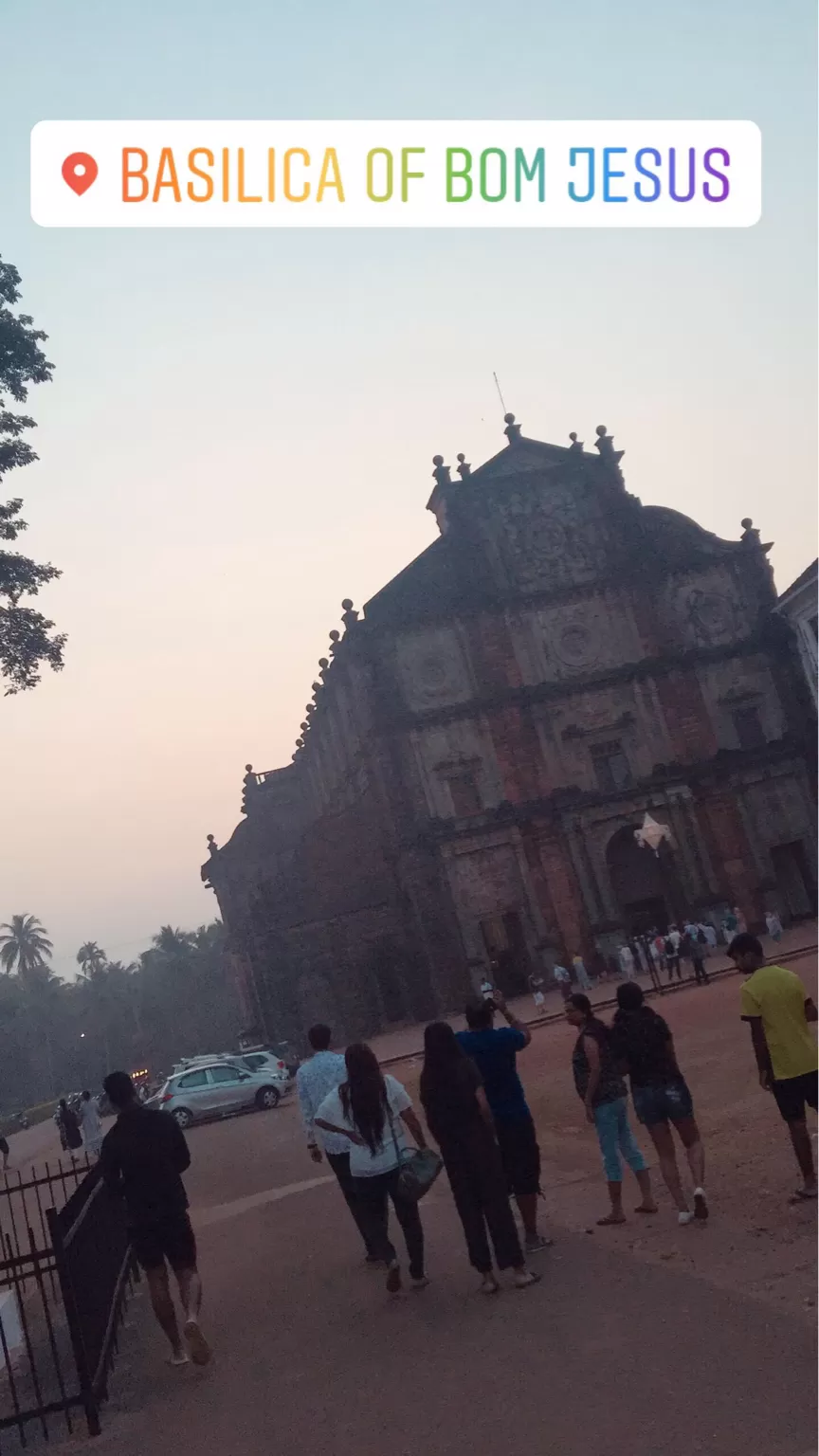 We took a local travel agency pack which provided a package of old Goa church,dudhsagar waterfalls,spice garden.
As we reached dudhsagar waterfalls entry point (i.e you have to take the local vehicle to reach the falls ) . It is a one hour drive which takes us through the puddles, streams, bumpy roads.
After you reach there you have to walk down 10 minutes which is very beautiful crossing rocks and bridges. The fresh air, the clean water, the railway bridge ,the high falls , the railway bridge and yeah what not to rejuvenate the moment.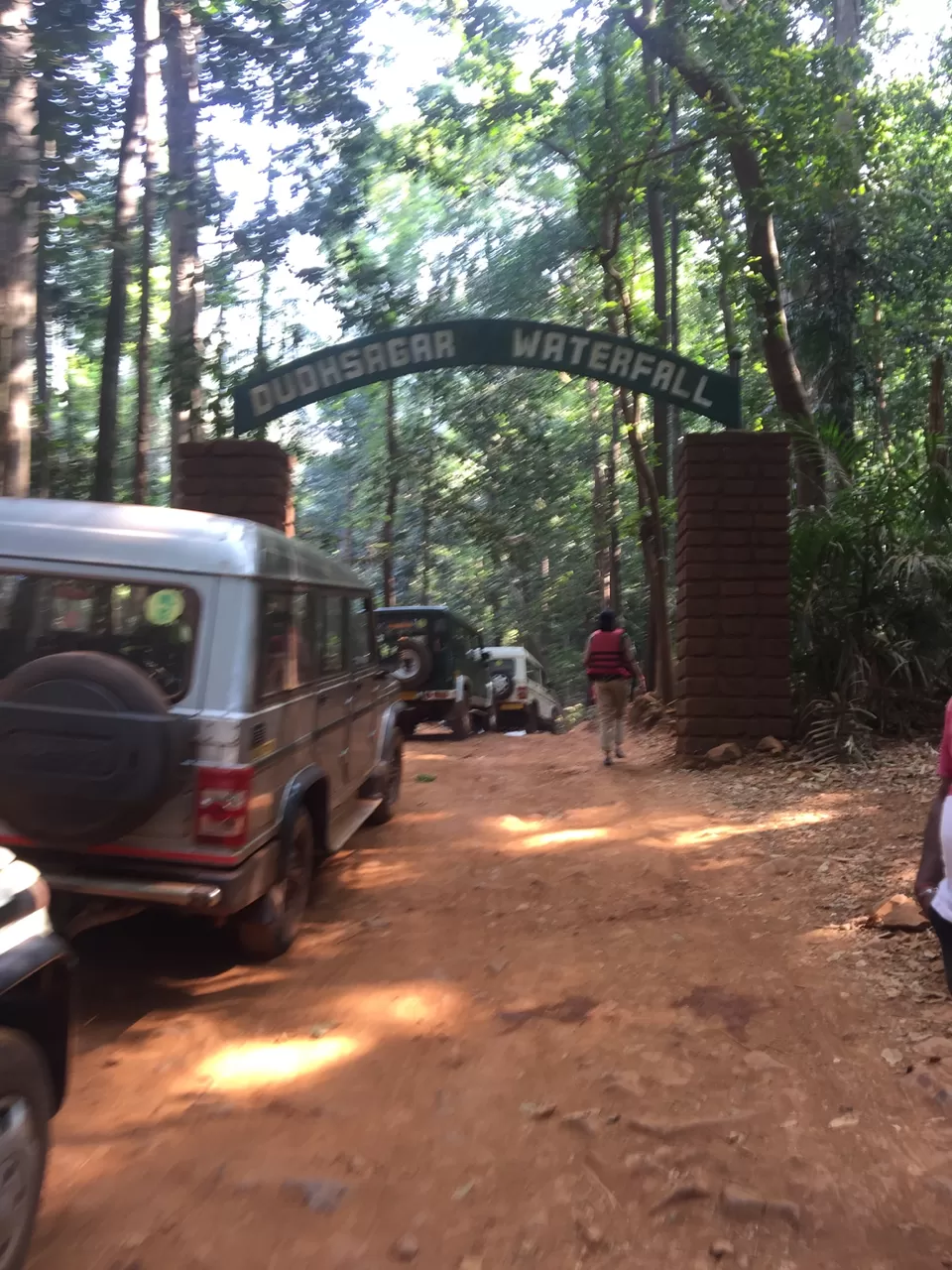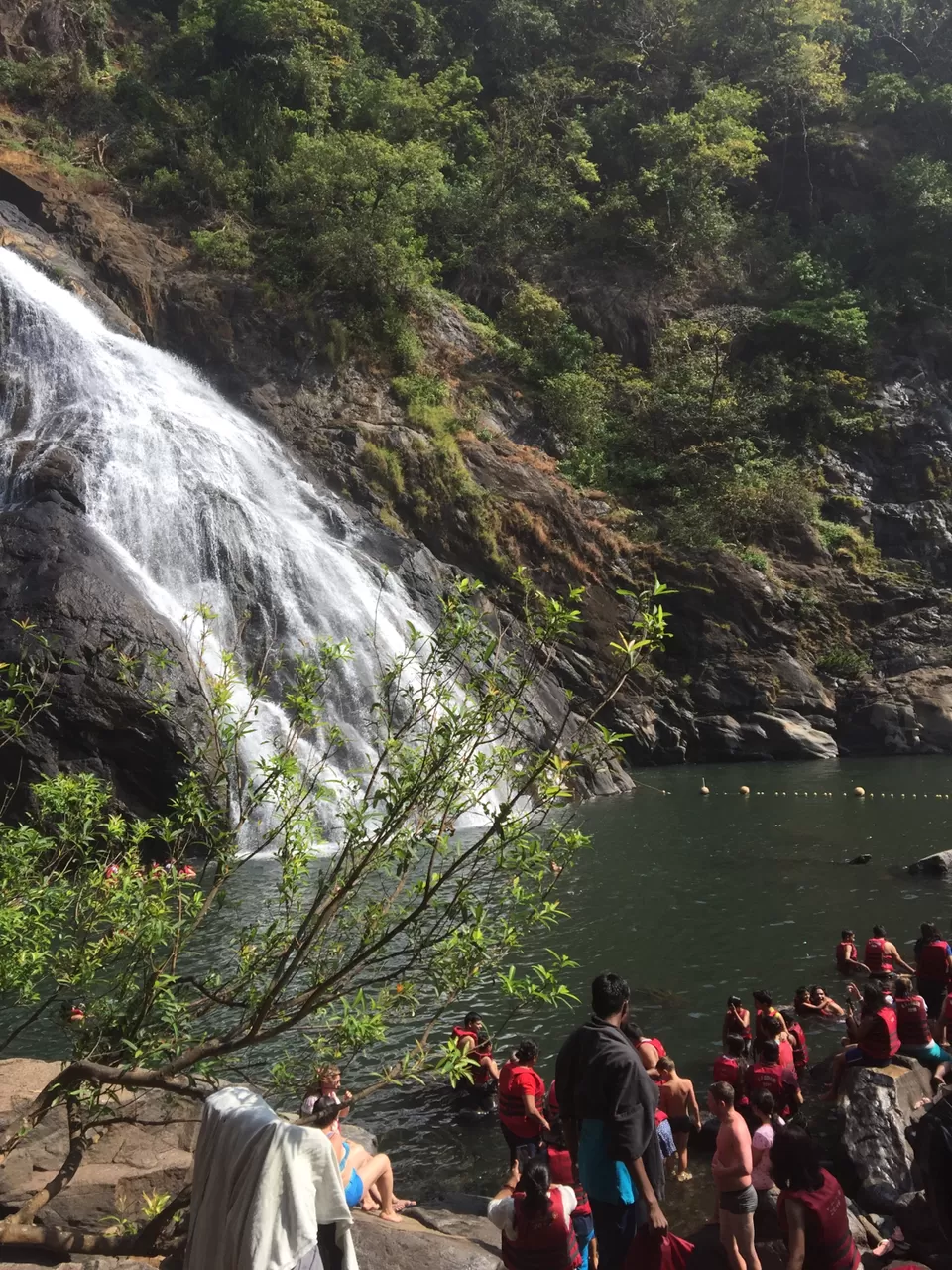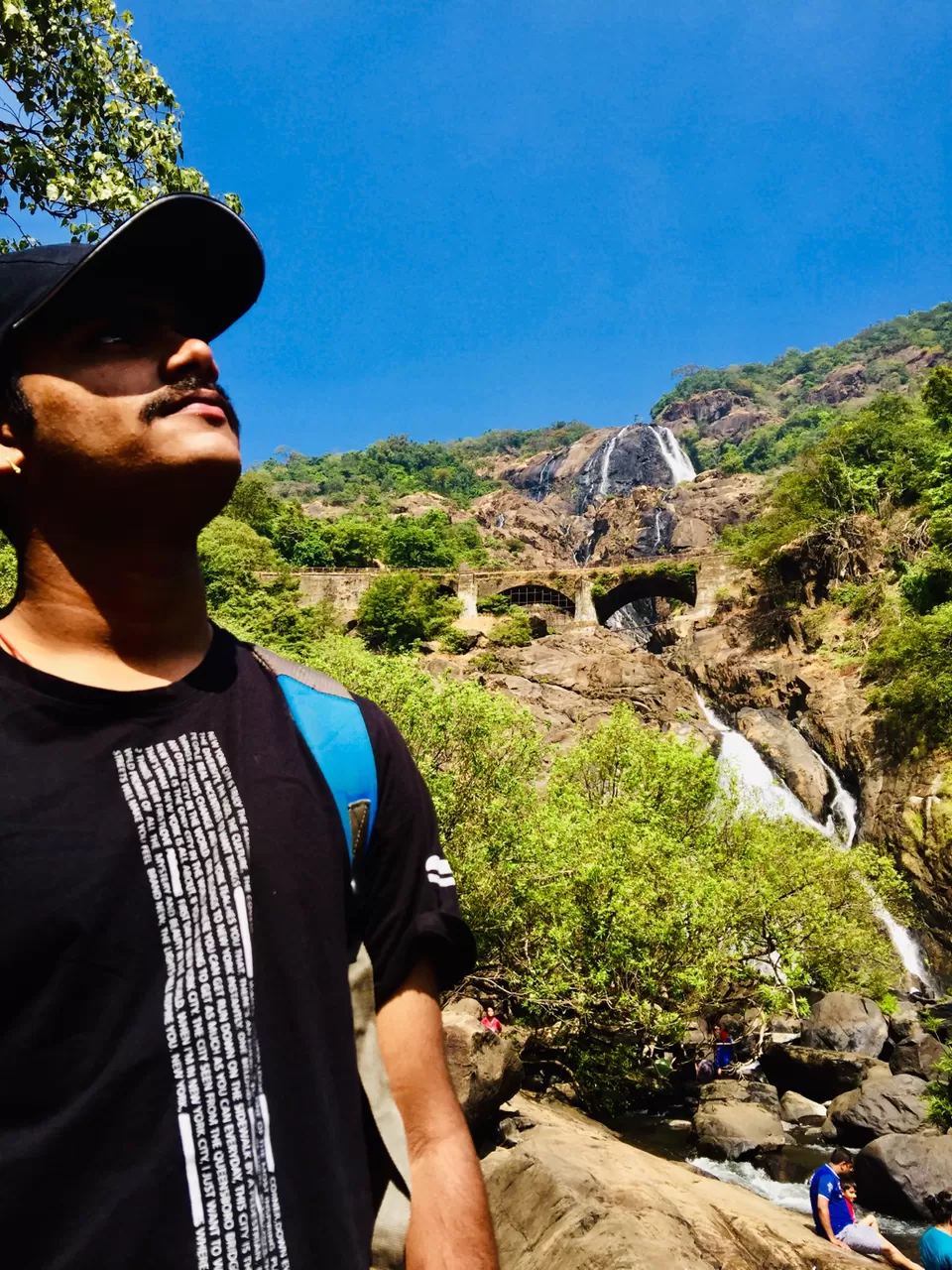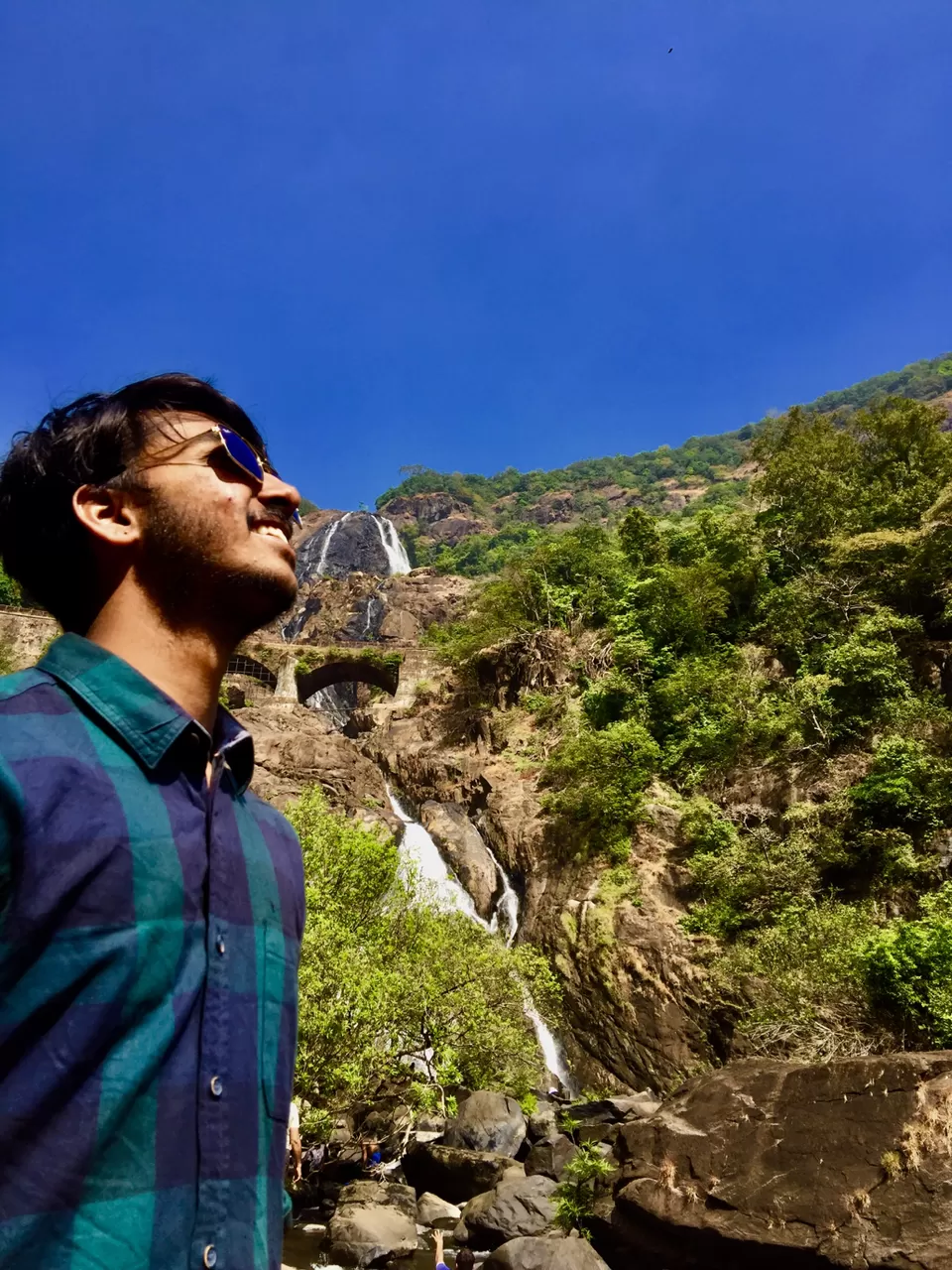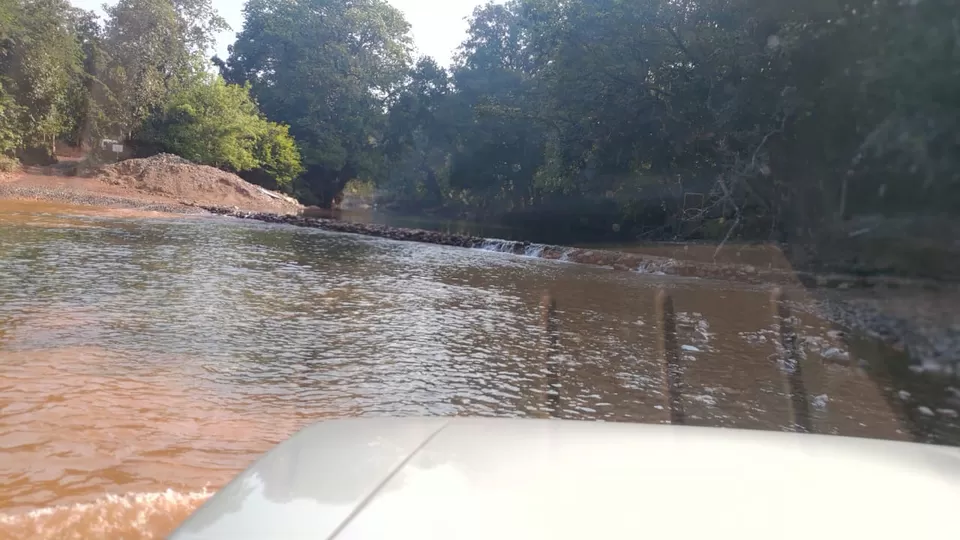 After the bumpy roads of dudhsagar everyone had been soo tired. So for the lunch we had arranged by our guide at sahakari spice farm. The tour guide explains the medicinal values of spices and production of fenny. Fenny is given to taste there.
In the evening a boat party was planned in which there was complete nonsense. Don't ever try local boat parties.It had no food no drinks but paid 500 just for a basic ride for 1 hour.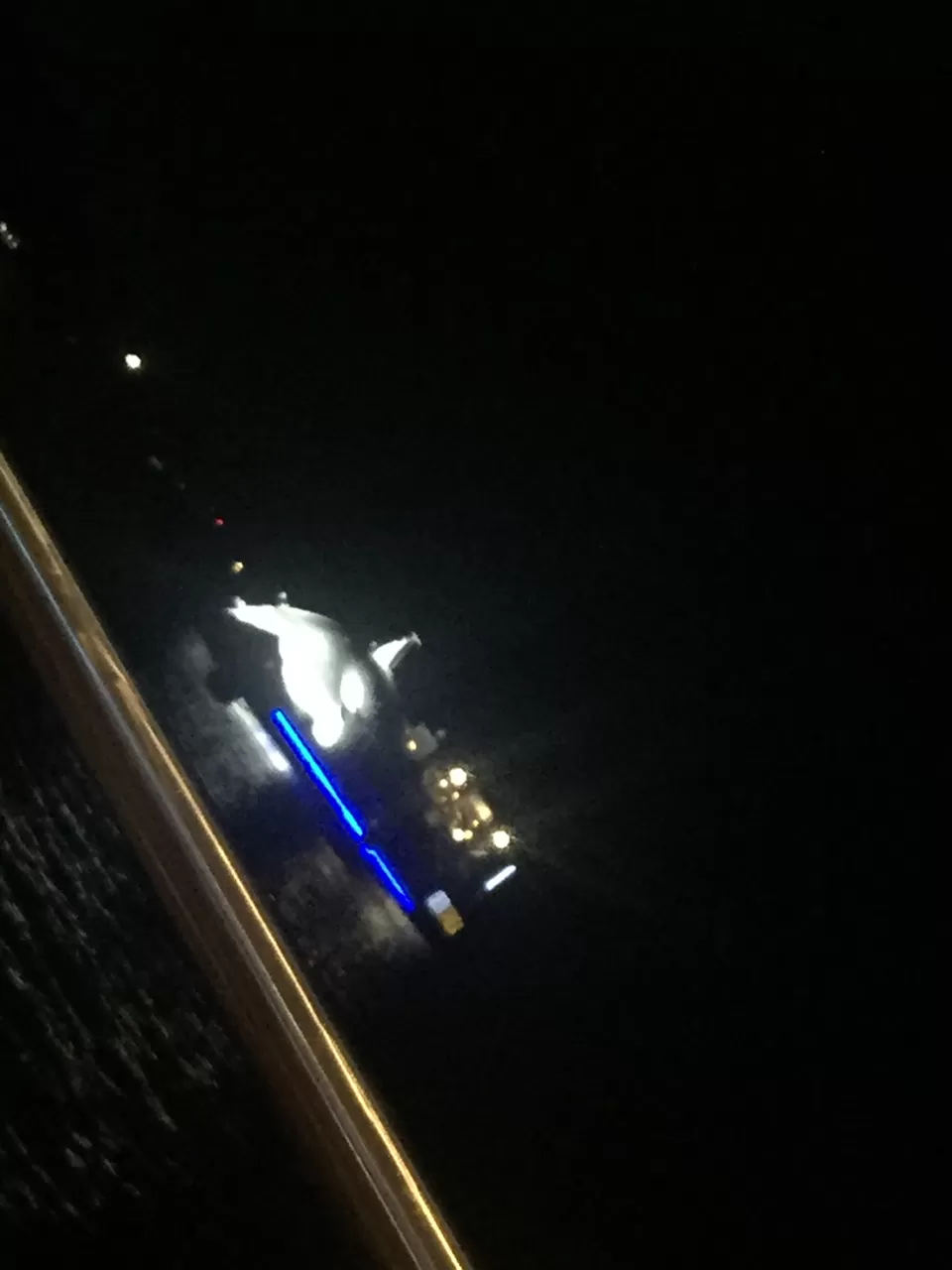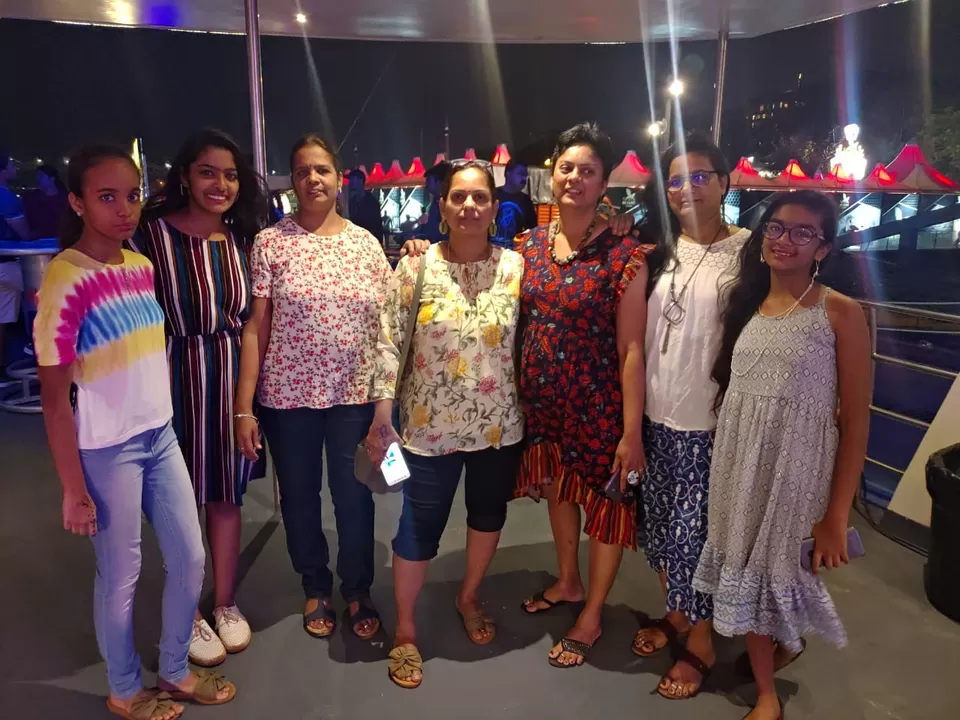 After a great nap along the drive we reached malvan where we met our guides who took us to perform various water activities.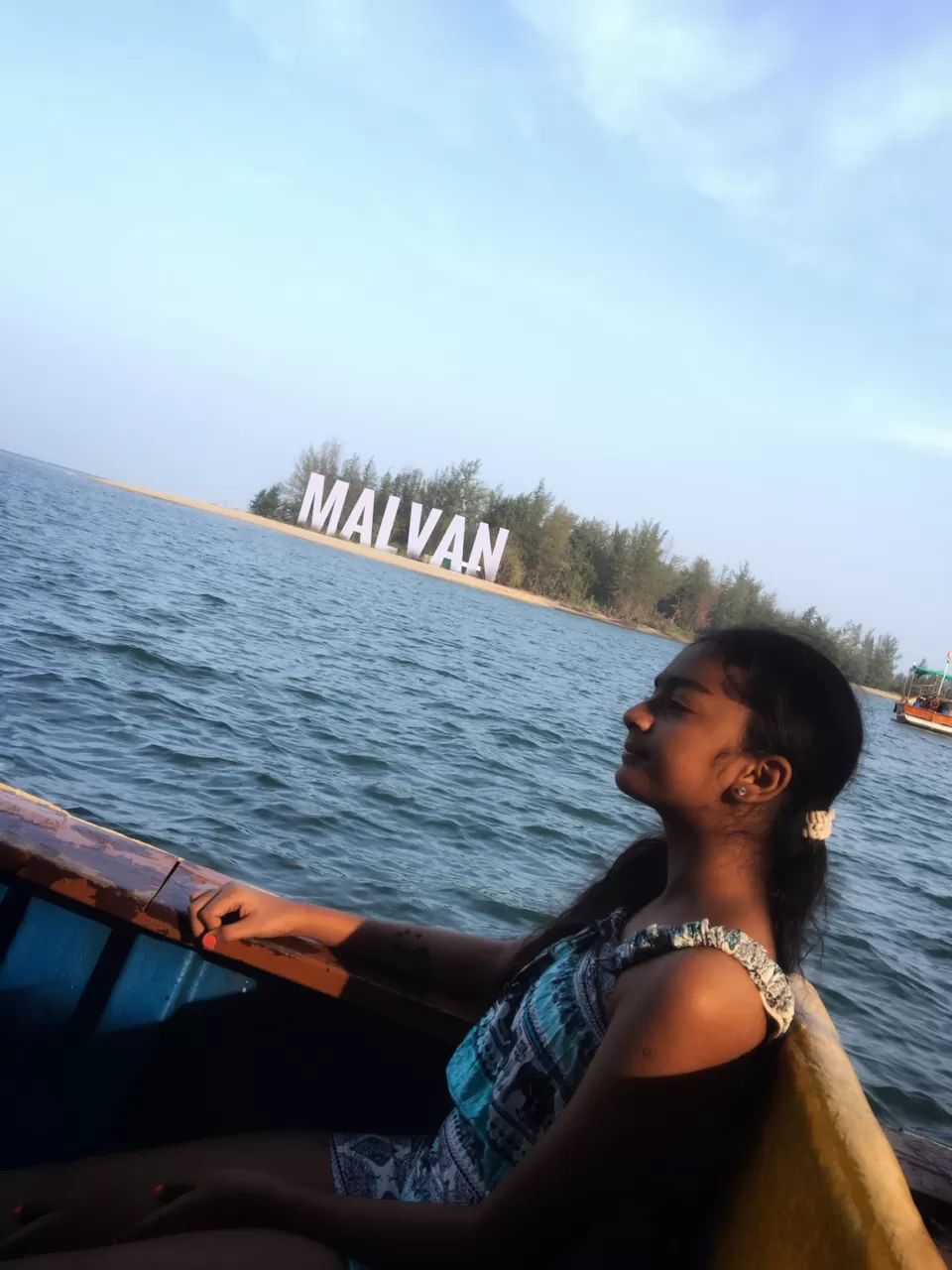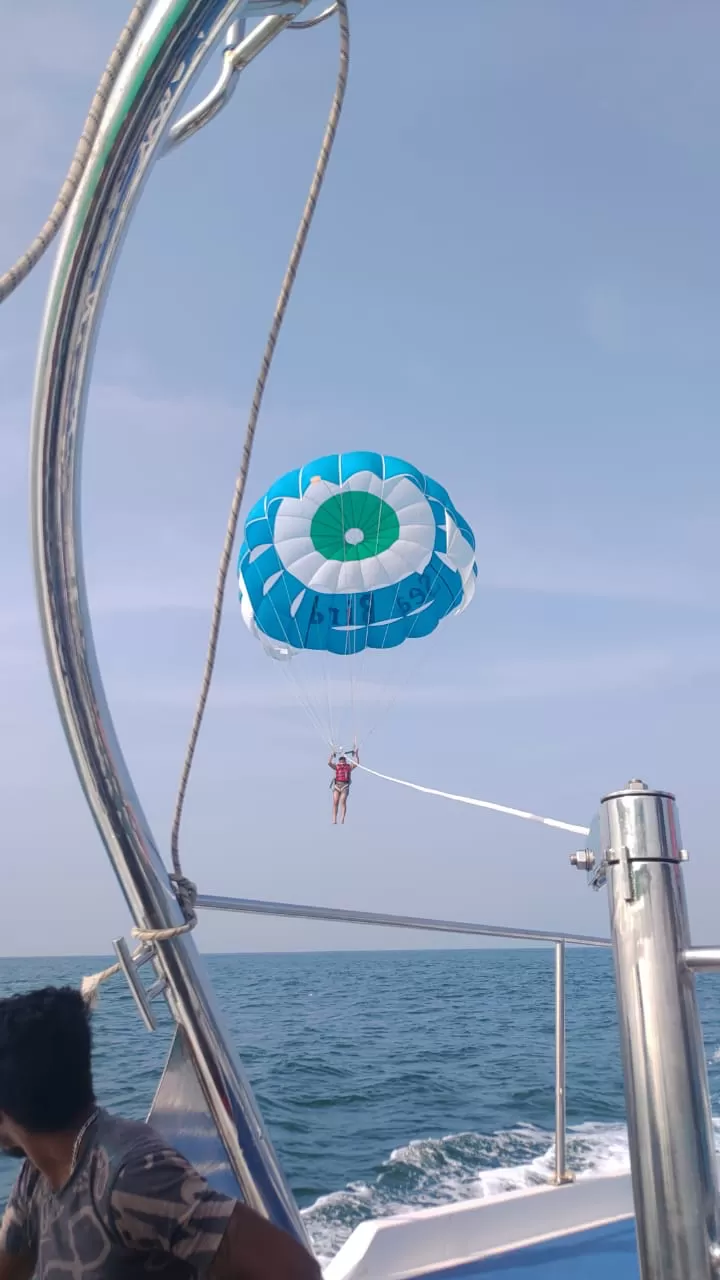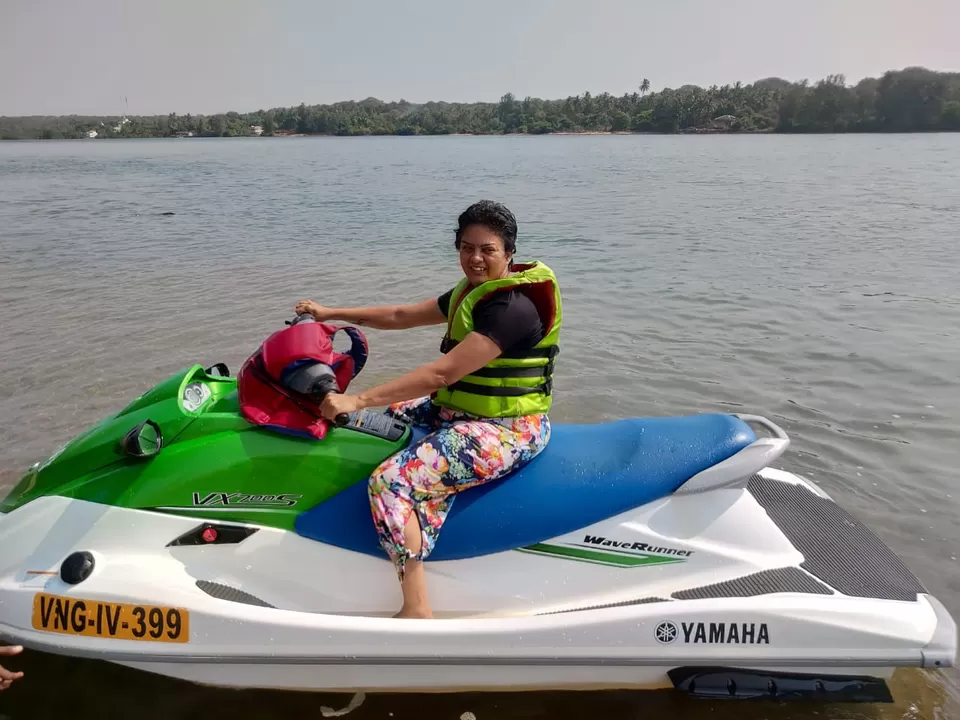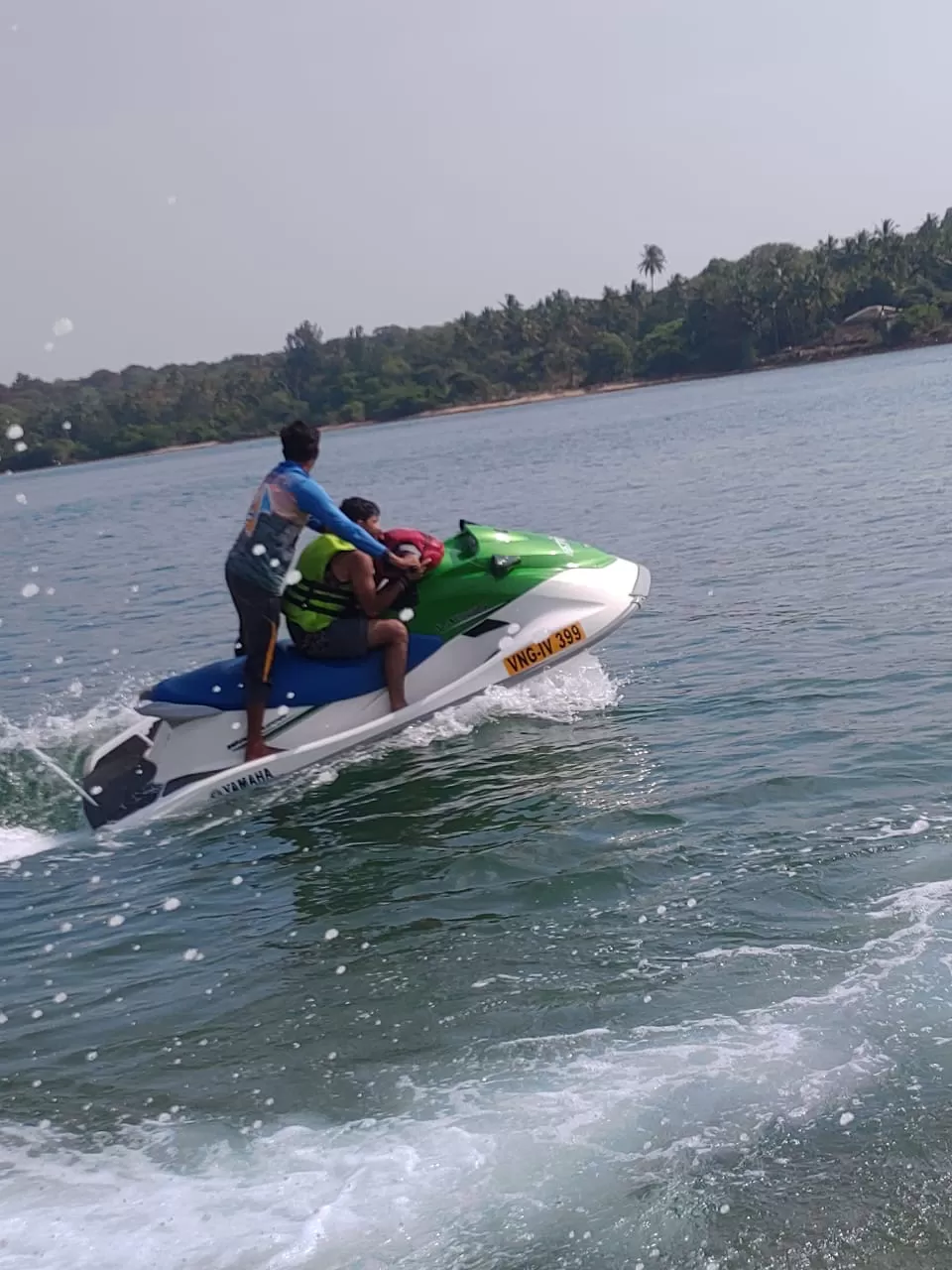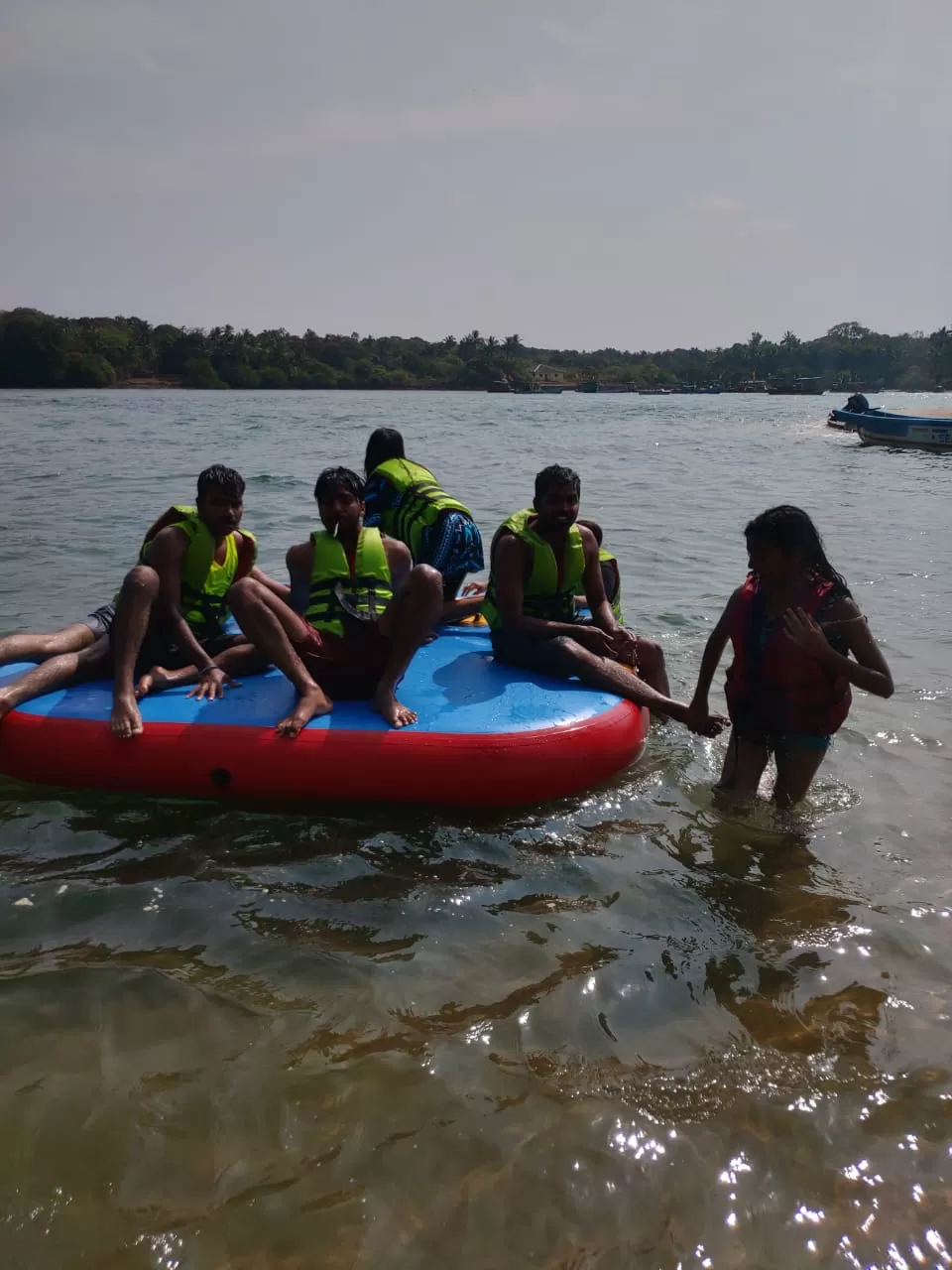 Same as previous day we made a deal with local tourist guy and booked for water activities in a place called malvan which is 3 hrs journey from calangute.
After an exhausting experience we had lunch which was very good goan thali. We returned to calangute and went to beach and had dinner in a good shack.
We got up late and where out to explore local Goa. We took scooter on rent where he charged 350 per scooter per day. Then quickly we reached Curlie's beach shack which is on Anjuna for a brunch. It was a wonderful place. Water splashing into rocks of anjuna where the shack is just placed, the sea breeze and food were perfect combo for a brunch.
In the evening we headed to Big Daddy Casino to experience the cruise Casino of goa. There was music, dance, food etc. you can actually spend a lot of time in it.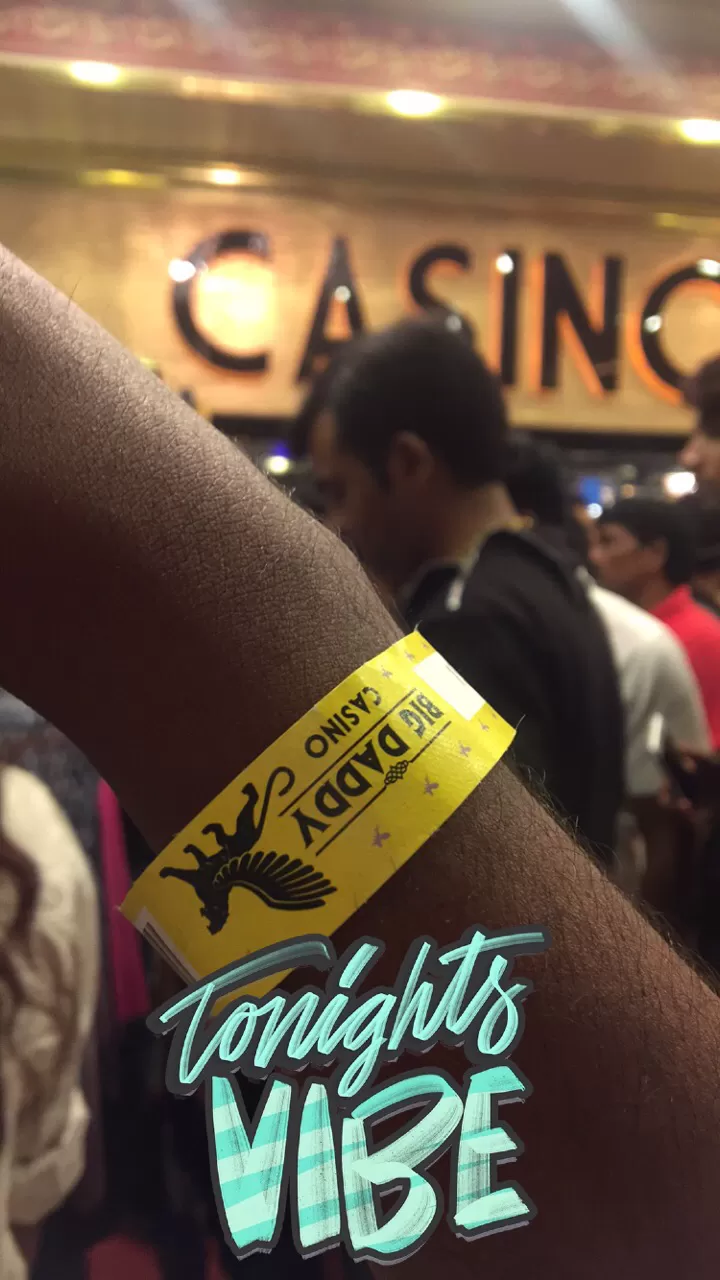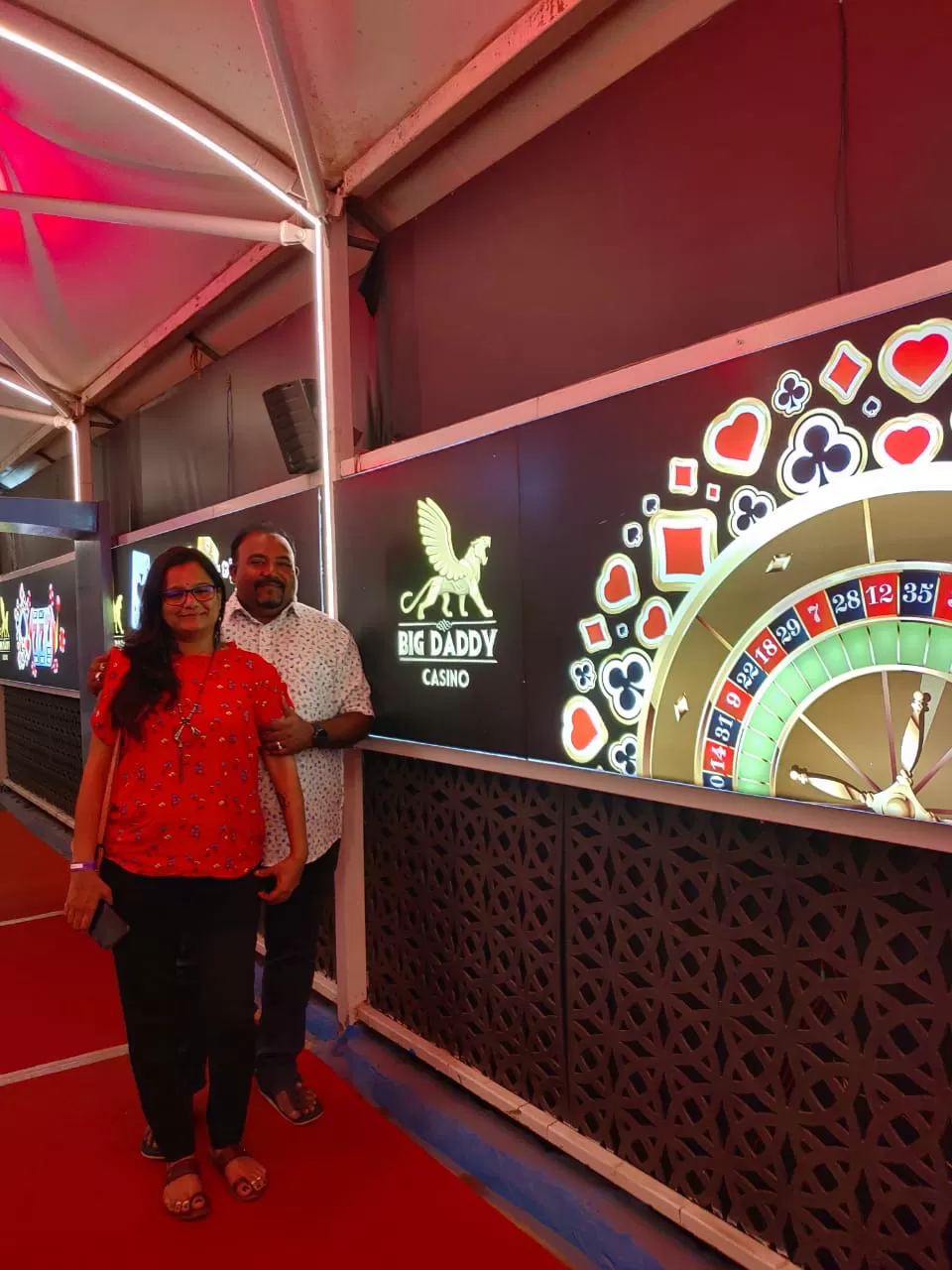 After 4 best days of life (not really) finally it is the day of return. We got up late had lunch late did a bit of shopping and yeah we had our cab waiting outside the hotel. We got to airport quickly checked in and boom we were back home in no time.
This is my first blog for a trip pls ignore typo.
THANK YOU.