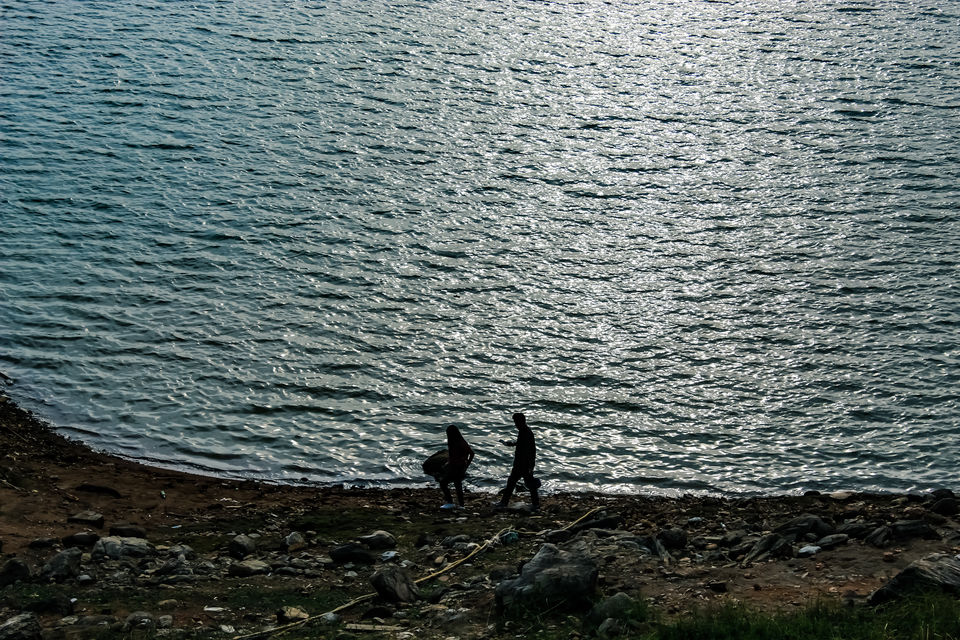 I always had a sense of fascination for North-eastern states of our country. The culture, food, people and their warmth, the hospitality and not to forget the breathtaking nature and sceneries. Sometimes I feel they truly represent what our country is supposed to be like. Well ! that's a whole another conversation.
I had been eyeing on visiting Meghalaya since the start of 2019 and was still doubtful of it due to the current situation, but somehow managed to get the perfect opportunity after a hoard of struggles.
Before the departure, as per rules we had to take a covid-19 test in order to even step out of the Guwahati Airport and the results didn't arrive until the next day of the trip. Not gonna lie, I never felt this much stressed even for my exams. So we started to pack like crazy people, literally grabbing anything that resembled a clothing. I still remember my mother asking if this was how me and my homies would get ready during our college days, and I proudly replied with a smirk 'not even close', reminiscing the good times.
The flight journey was nothing short of amazing. I was able to get a glimpse of snow covered mountains covered with camouflaging white clouds. I could literally imagine from afar what it would feel like standing on top of it. Thus started our journey to the land of clouds.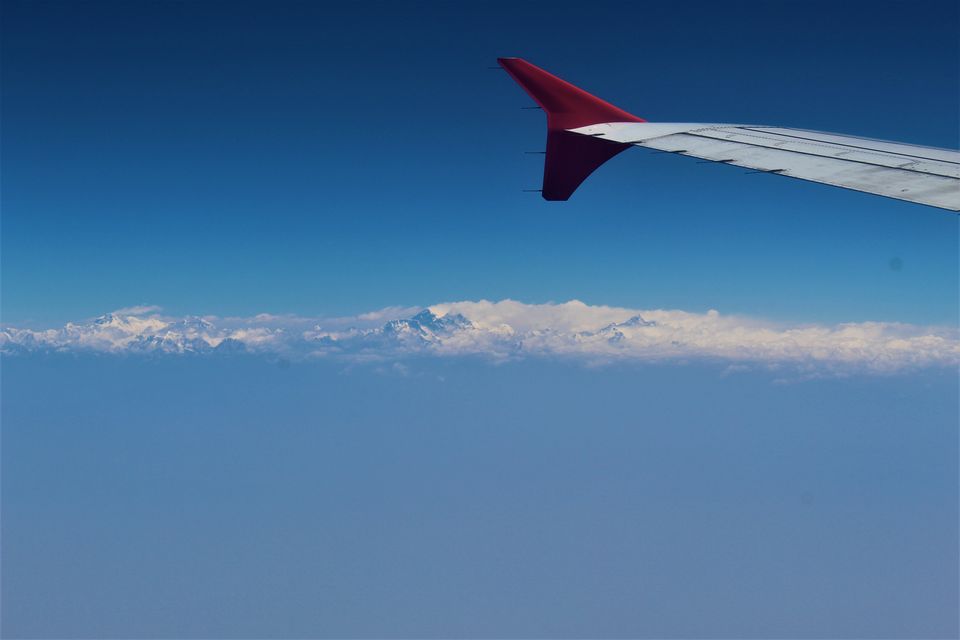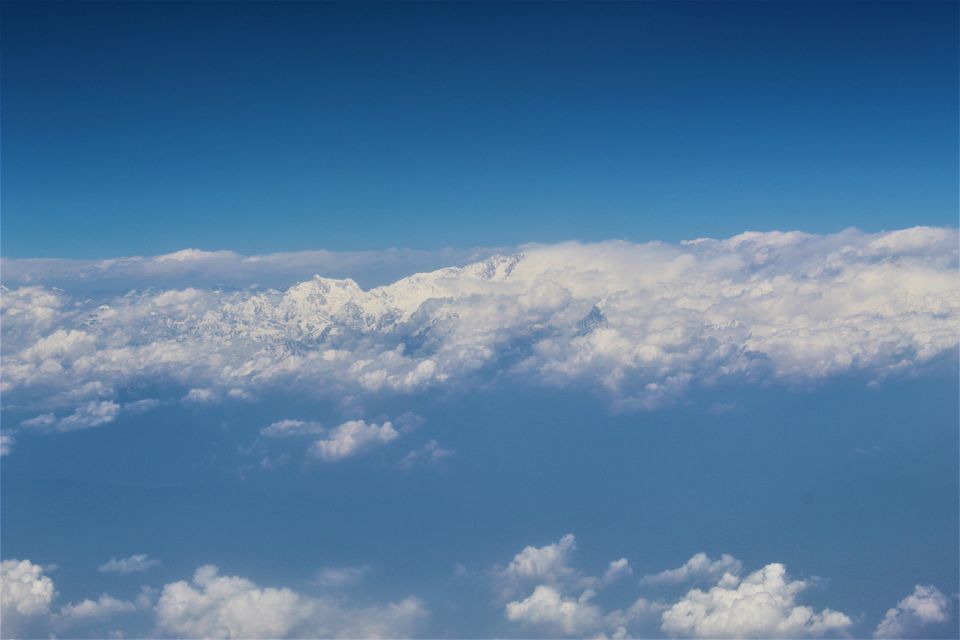 UMIAM LAKE

The very first place that we got to visit on our way to shillong. An artificial lake created by damming up the Umiam river, definitely one of the few things created by mankind worth mentioning. The surrounding was so calm and serene.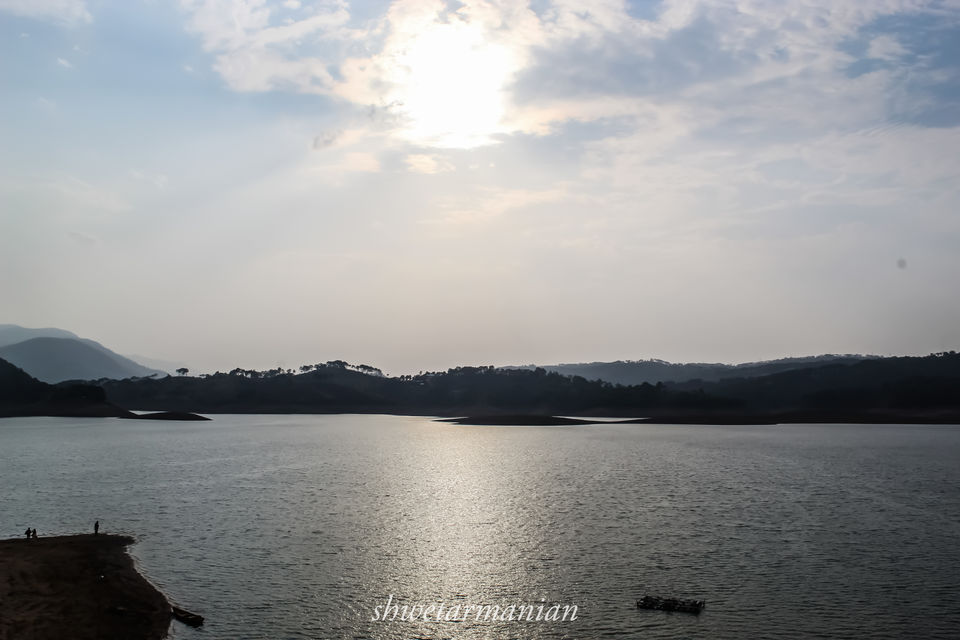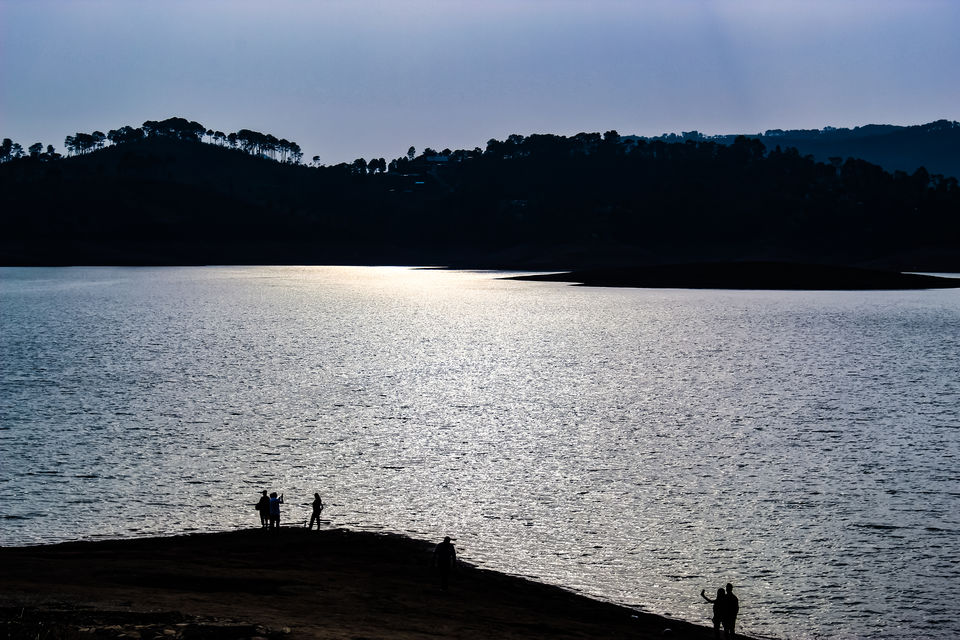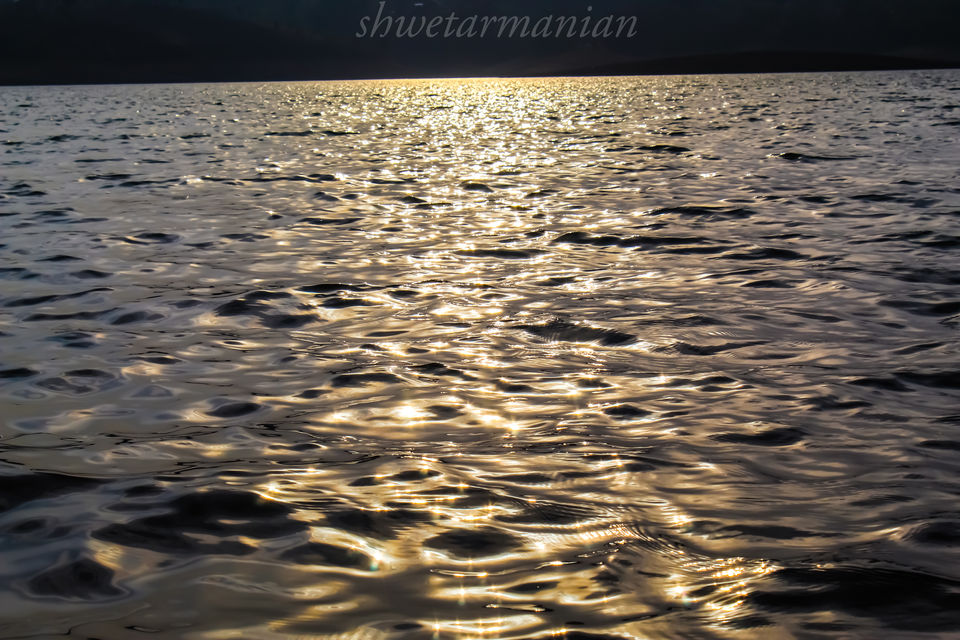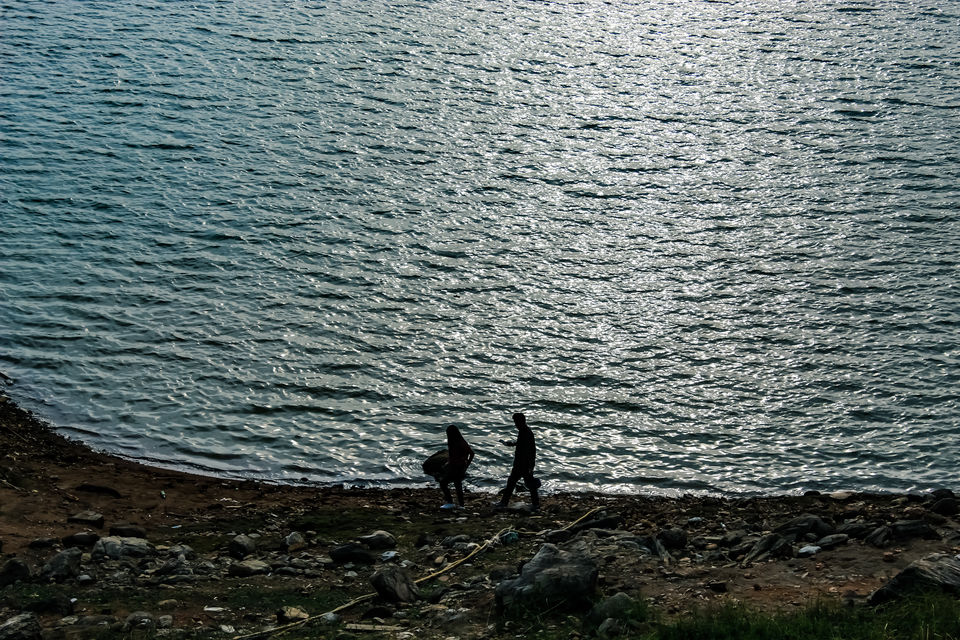 Sitting by the lake as you soak your feet in the crystal clear water; definitely a therapy.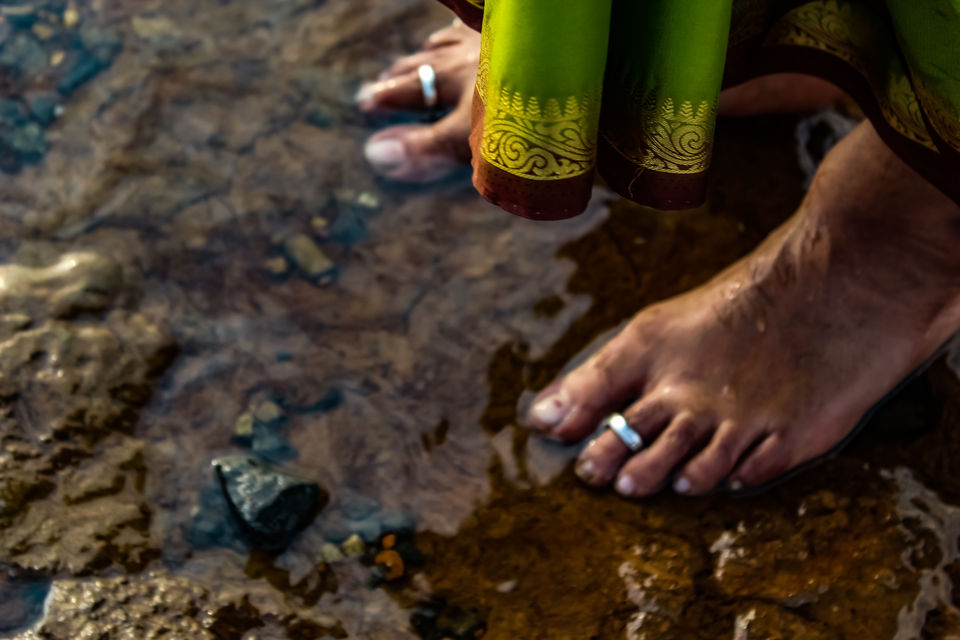 The road travel to Shillong was also a beautiful experience. Greenery on both sides of the road with a landscape view of the mountains, streets full of small but beautiful houses covered with flowers and bright smiles waving at us as we pass by, add to that a beautiful sunset, indeed a heartwarming welcome.
The evening was just as mesmerizing as the morning with glimmering lights of the mountains replacing the sunlight.
Stay tuned for next part of the series :)