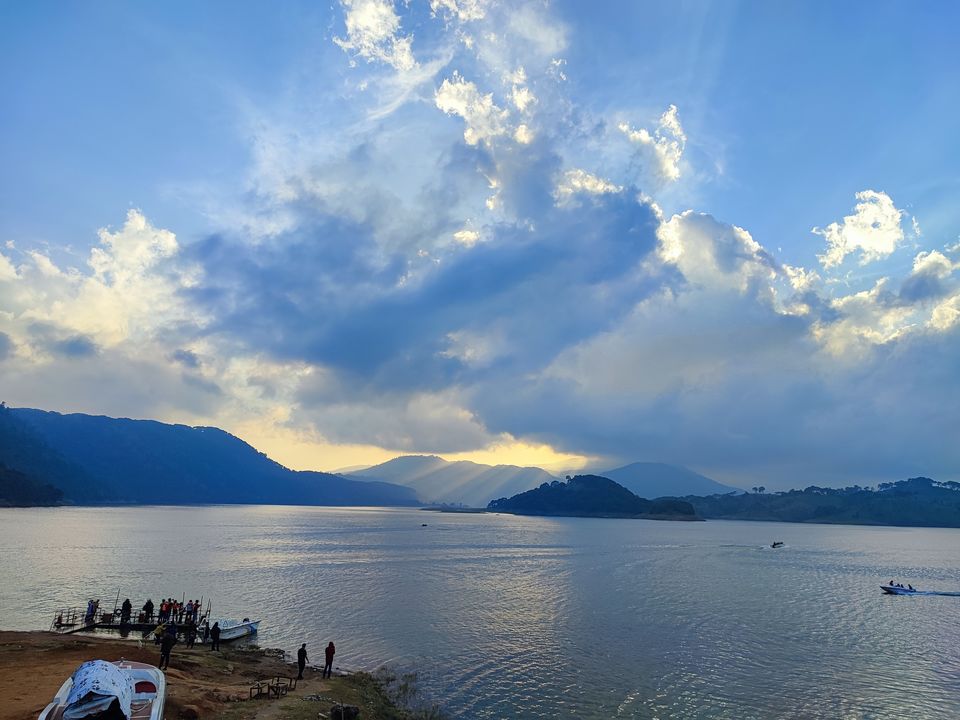 If Someone is planning for Trip to Shillong , they have to start there trip From Guwahati (a place popularly known as Gateway Of East India)
From Guwahati Airport/Railway Station to Shillong one can travel by road which is approx. 2 to 3 hours of journey in which you will see best views along the route.
On the way to Shillong a place which is a must visit is Umiam Lake. One can enjoy boating here, but beware Sun Sets here around 430 pm so plan your trip accordingly.
Here you will find two options for boating, one is for group of 2 or 3 people on speed boat or another is for group of 10 peoples in a big boat.(price ranging between 200 to 450, life jackets included)
You can enjoy food or snacks here also at entry of Umiam Lake gate, there is a Orchid Lake Resort which is maintained by government of Meghalaya and I must say is very well maintained and serves tasty food.
So, if you are planning to visit to Shillong from Guwahati do take a stop at Umiam lake and make the lifetime memories here.