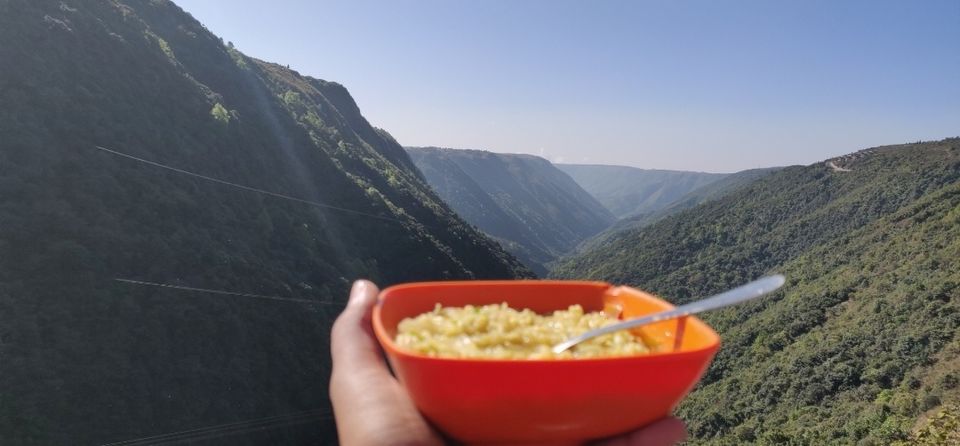 Fairytale of the woods,
Sparkles on the silver springs,
While the raw breeze sings,
Along the root bridges that swing.
For everything that held you back, takes a wing, go fly....
Meghalaya and its seamless beauty!
Here is my short story about Meghalaya memories. I travelled to Meghalaya, my first north east trip in the month of November. I am still hanging by those every moments spent.
The travel story began with my friend's wedding in Assam and then to explore Meghalaya. There are lot of places to see, and i had my best 3 days.
Post my friend's wedding in Assam, I did visit Kamakhya temple in Assam and is very grateful to see the god power.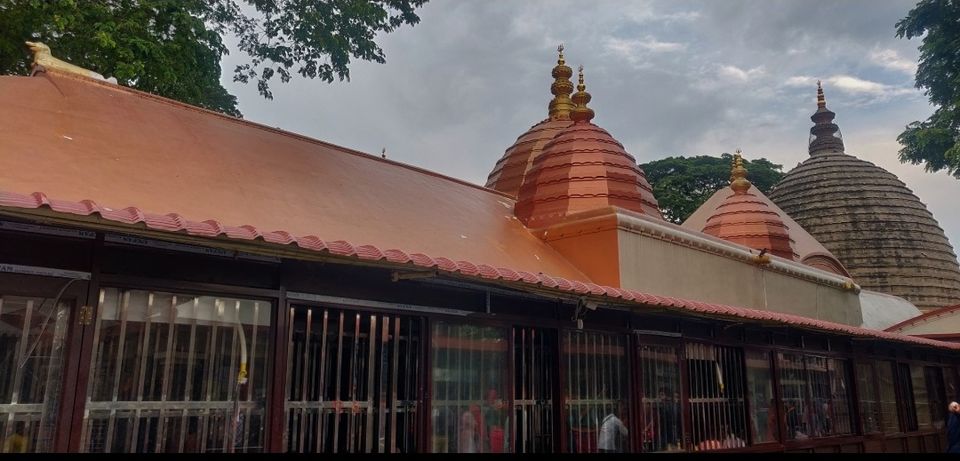 I took a taxi to Shillong, wow when i used to hear this name while i was little, i had kind of curiosity to be there once. And the day arrived... I reached Shillong around 8 PM and just went straight to sleep after dinner because i had to be all fresh ready with energy for next day. I had hired a taxi for my 2 days trip. Travel time from Guwahati to Shillong - 3 hours.
The next day started at 8 am, the driver was more like a guide and i had shared my list of places i wanted to visit and he said, "chalo madam, me aaapko saare places acche time pe le jayega, breakfast bhi full view ke sath.. chalo chalo". I was like okay, did he mean that holding maggi with the mountain view? Yay, lets go.
By the way, i found the driver after a lot struggle in Shillong roads, somehow i interacted with this driver called "Ram Singh" Driver Contact - Ram Singh - 9862232964 / 8787783078, who is Shillong driver local driver and very humble. He is very chill and plays really good Punjabi songs :P
Charges: Rs 3500 per day (including petrol)
The way to Cherrapunji in the morning was amazing, i felt the real meghalaya, abode of the clouds!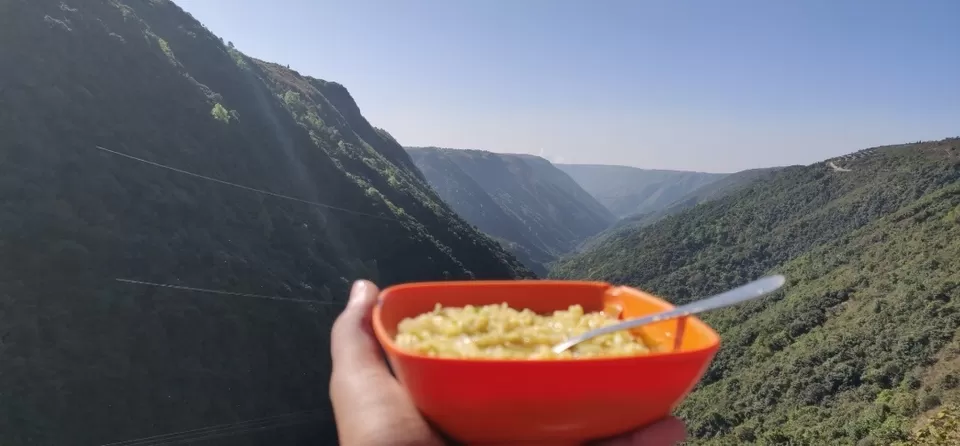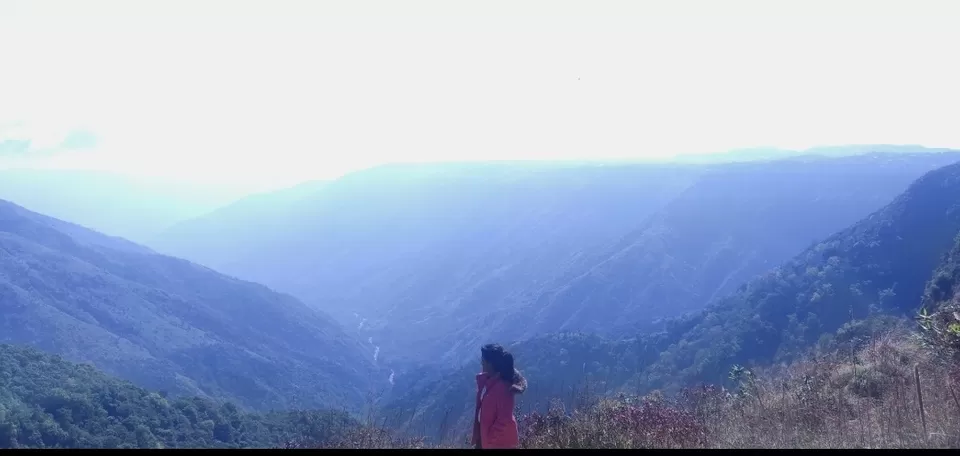 Then we headed to see the waterfalls, they say Meghalaya - the state of waterfalls! Indeed it is.
The water in falls was comparatively less, may be because it was in the month of November and not monsoon days but enjoyed the view to the fullest. Also visited seven sister falls, wakaba falls, Green valley, Dainthlen falls. Dainthlen falls is very unique and i was surrounded by a mirror like water. The water moving between rocks was like a soothing music.
The next place was "Wei sawdong falls, a immense beauty i can say, luckily there were few people around, it was only me and felt like let me capture all this through my eyes and store it forwever. The way to go see the falls was an adventure trek. See what it looks like.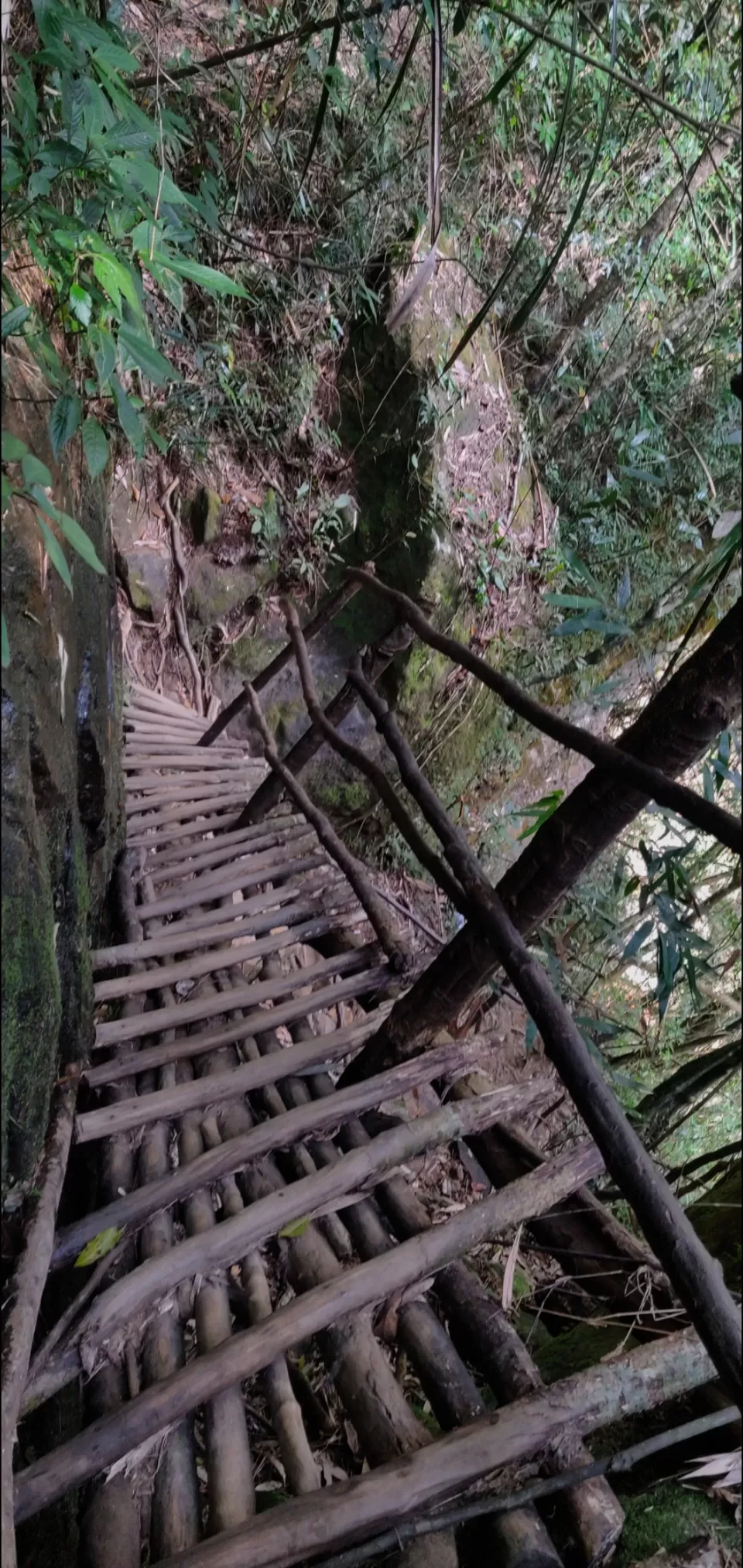 After the "oh my god" slope down, i saw the beauty and that moment i thought, the struggle was worthy to see, i was so happy i could ever see this beauty in my life. I felt so lucky from heart.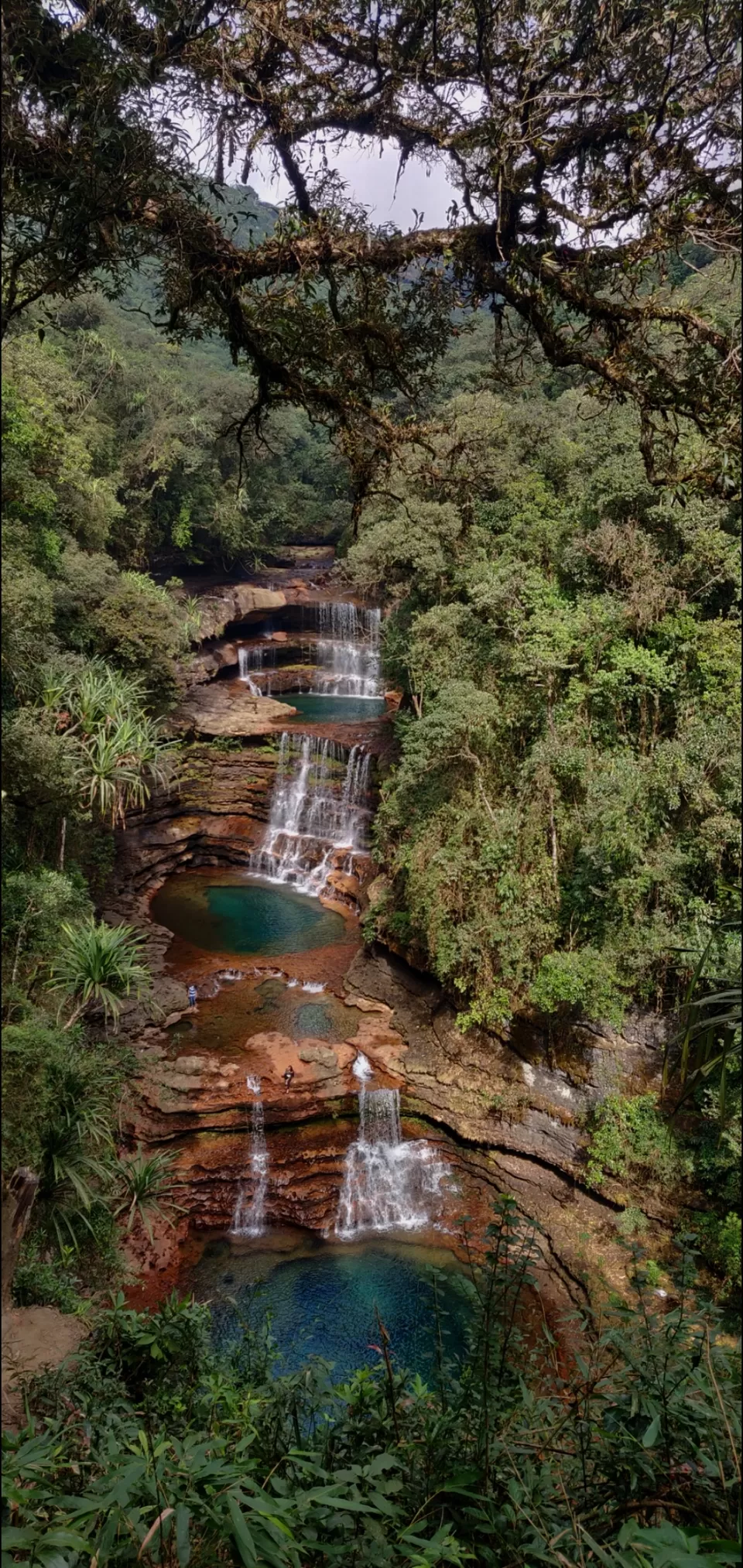 Spent really good time watching the water fall and playing with water. Enjoying the trek back , after a relax, we drove back to an amazing mawkdok dympep valley, bought few things for home and with having yummy momos on the way back home.
Day 2 was to visit dawki river, living root bridge and mawlynnong village visit.I was so excited to see dawki live any filly my eyes with lot more surprises. I enjoyed the river ride with captain and captain hat.
The living root bridge was a very unique to see in Meghalaya. Then the Elephant falls was full of water and with that strong sound of water fall.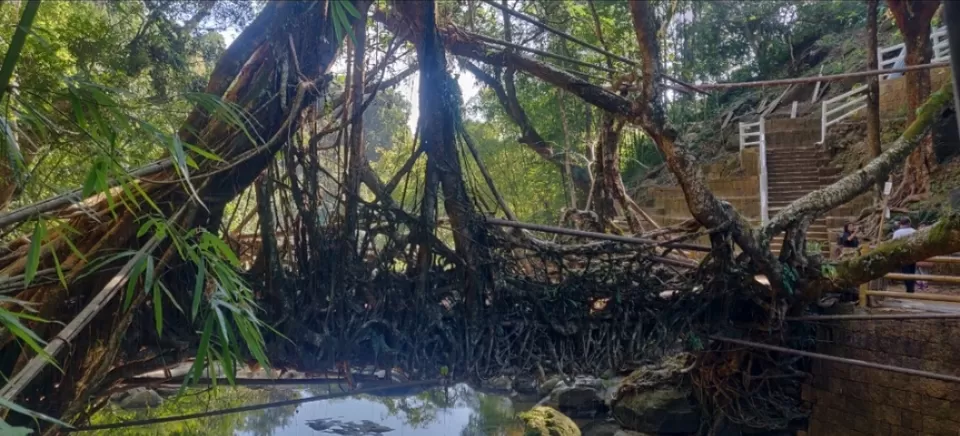 Going home soon to see the shillong city for shopping, i bought quite a few unique pieces for memory, on the way back home had really yummy momos.
Day 3 started with visit to golf link, ward's lake, shillong peak, orchids house, tree houses etc. Day 3 was kind of sight seeing and relax mode on. Also got to see the shillong city lights.
Next day had to return back to Bangalore for early morning flight, On the way to Airport got to see the huge and beautiful lake view.
Untill Next time...!
That is my story to be remembered.