Rhododendron is a very small and a easy trek in Shillong. Any age group can go for this trek.
I 've been trekking all around Meghalaya and Himachal Pradesh but have been ignoring this trek as I always wanted to go for the tough one.
As this season, it has been raining in Meghalaya so other treks could be a little risky. So my office girls and me decided to go for this one.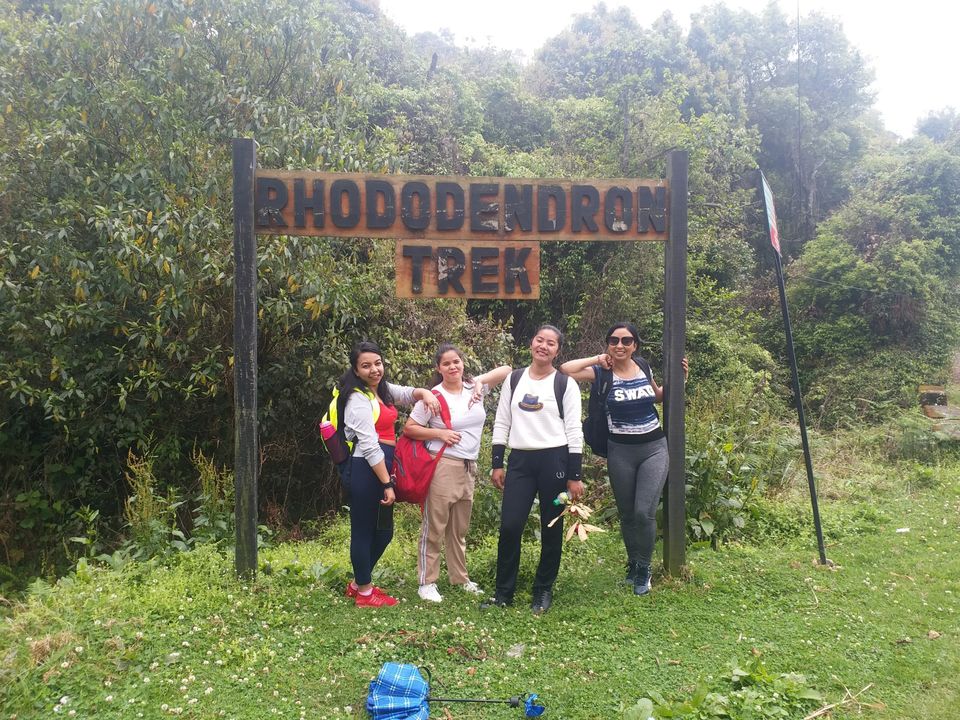 There are two ways to start the trek, One from 101 area and the other one from Shillong Peak. We started our trek from 101 area.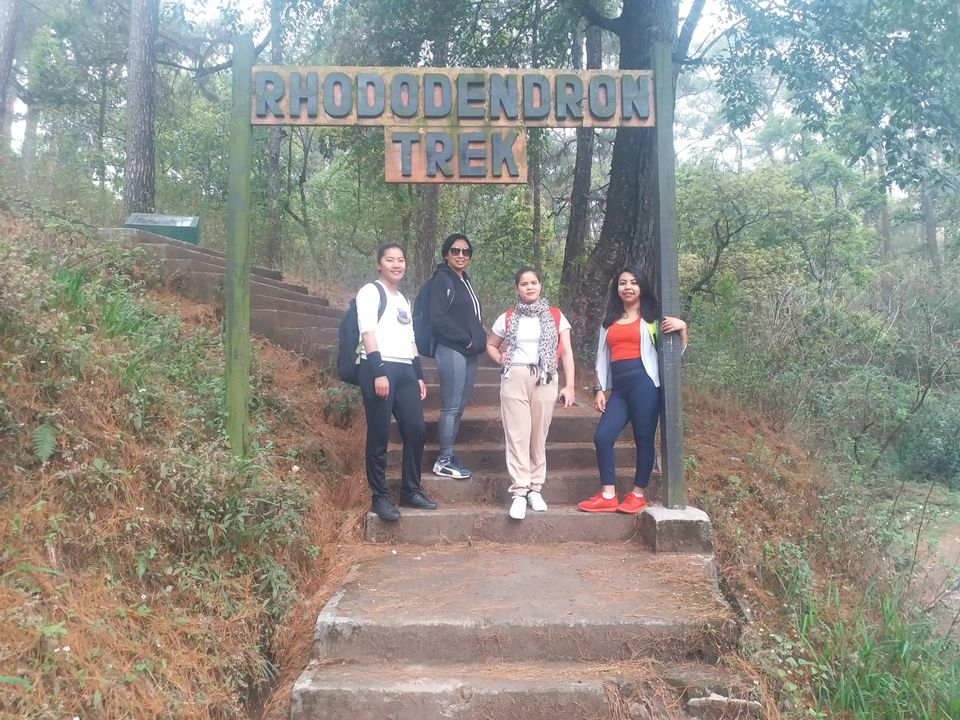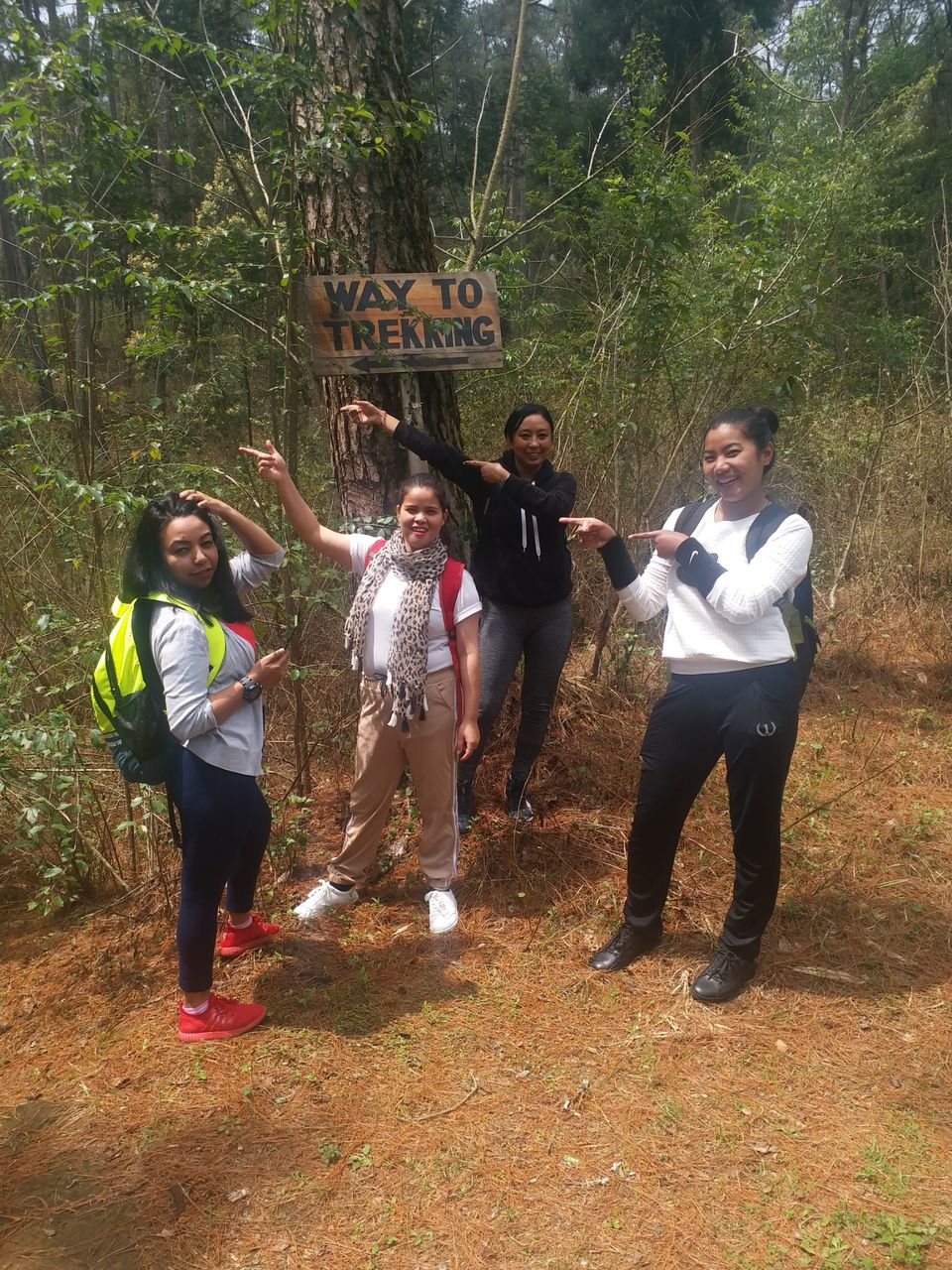 We took three hours to complete this trek as we were exploring every bit of the forest and also by taking the pictures. The best part of this trekking trail is its simplicity.
The trek starts with hills surrounded by pine trees. As the foot steps increased, we encountered few Brooks.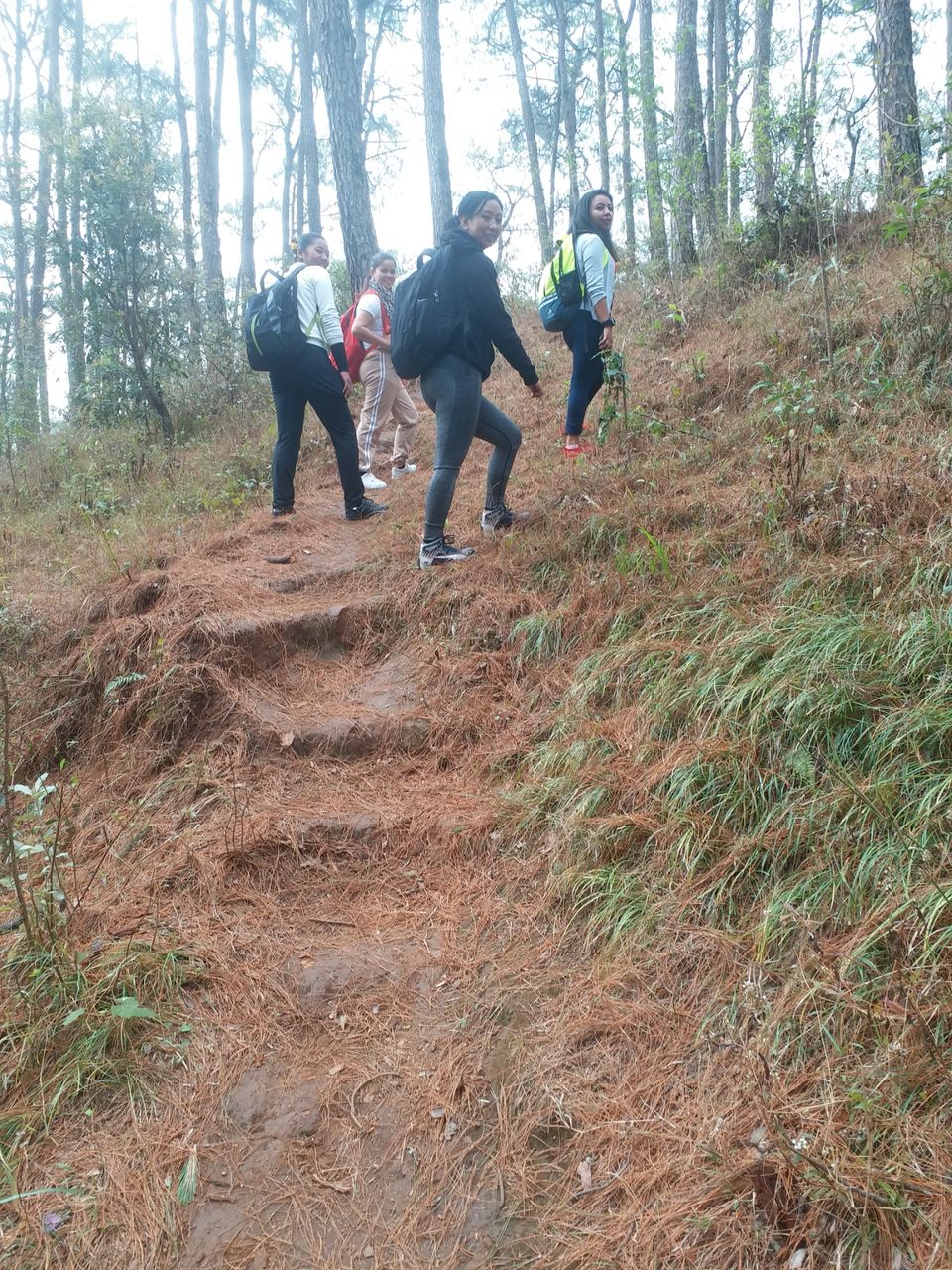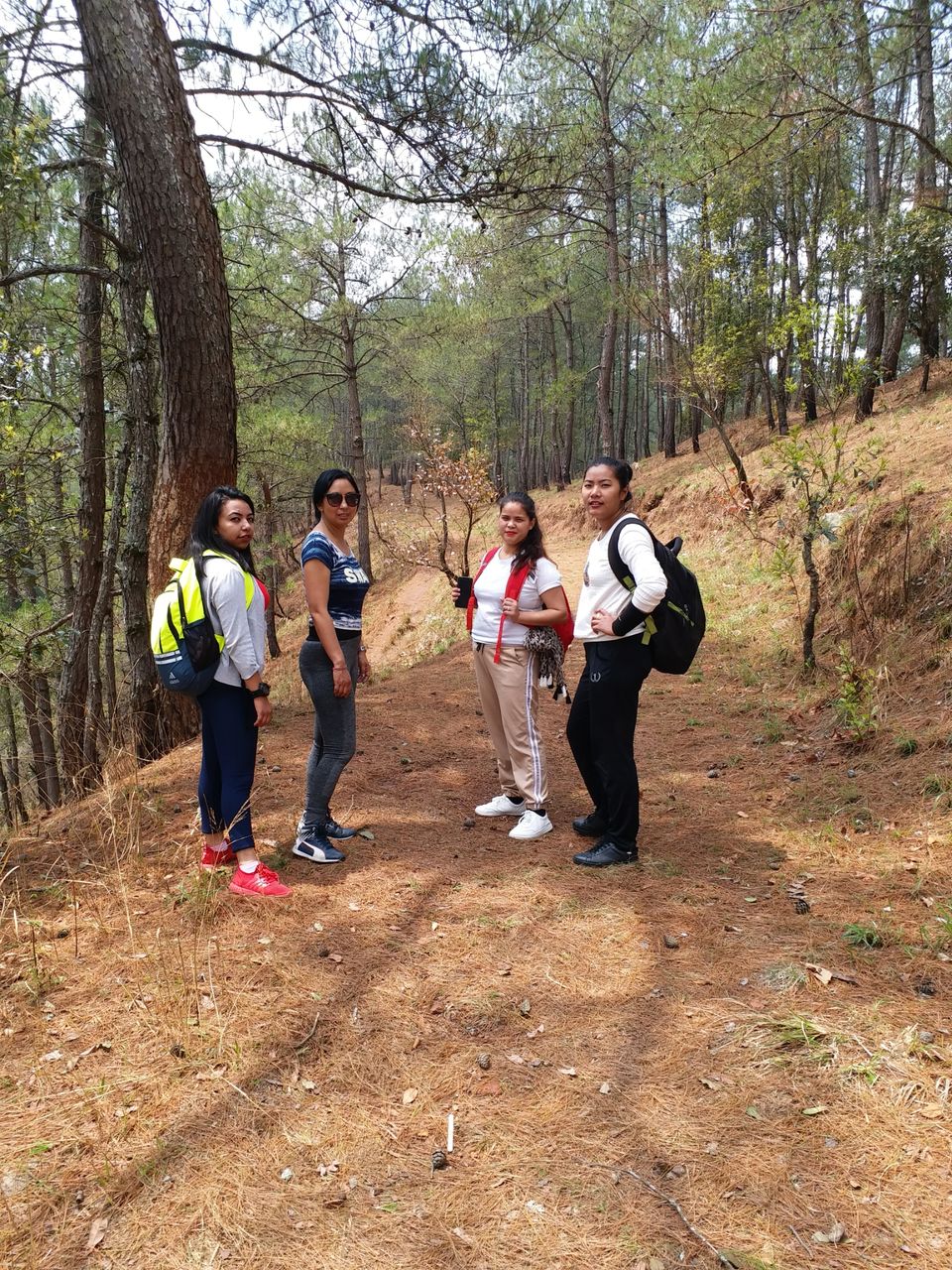 After walking for around one and half hours, then we got to see numbers of Rhododendron trees, where the flowers Rhododendron were hanging beautifully on it branches which gave us the immense feeling of beauty and naturality on its own. From this part, the forest were quite dense and we got to see Rhododendron flowers all around till we ended the trek.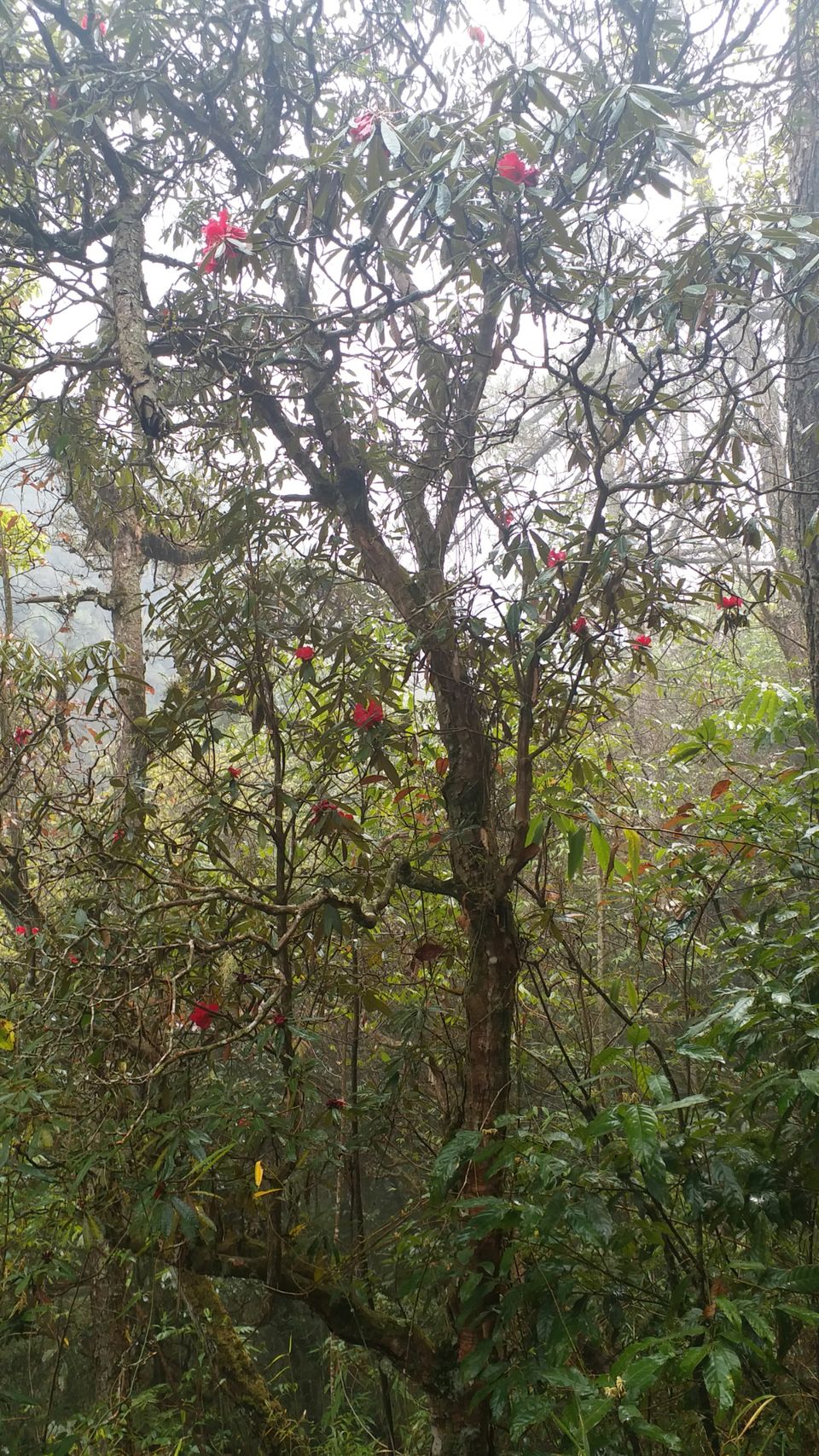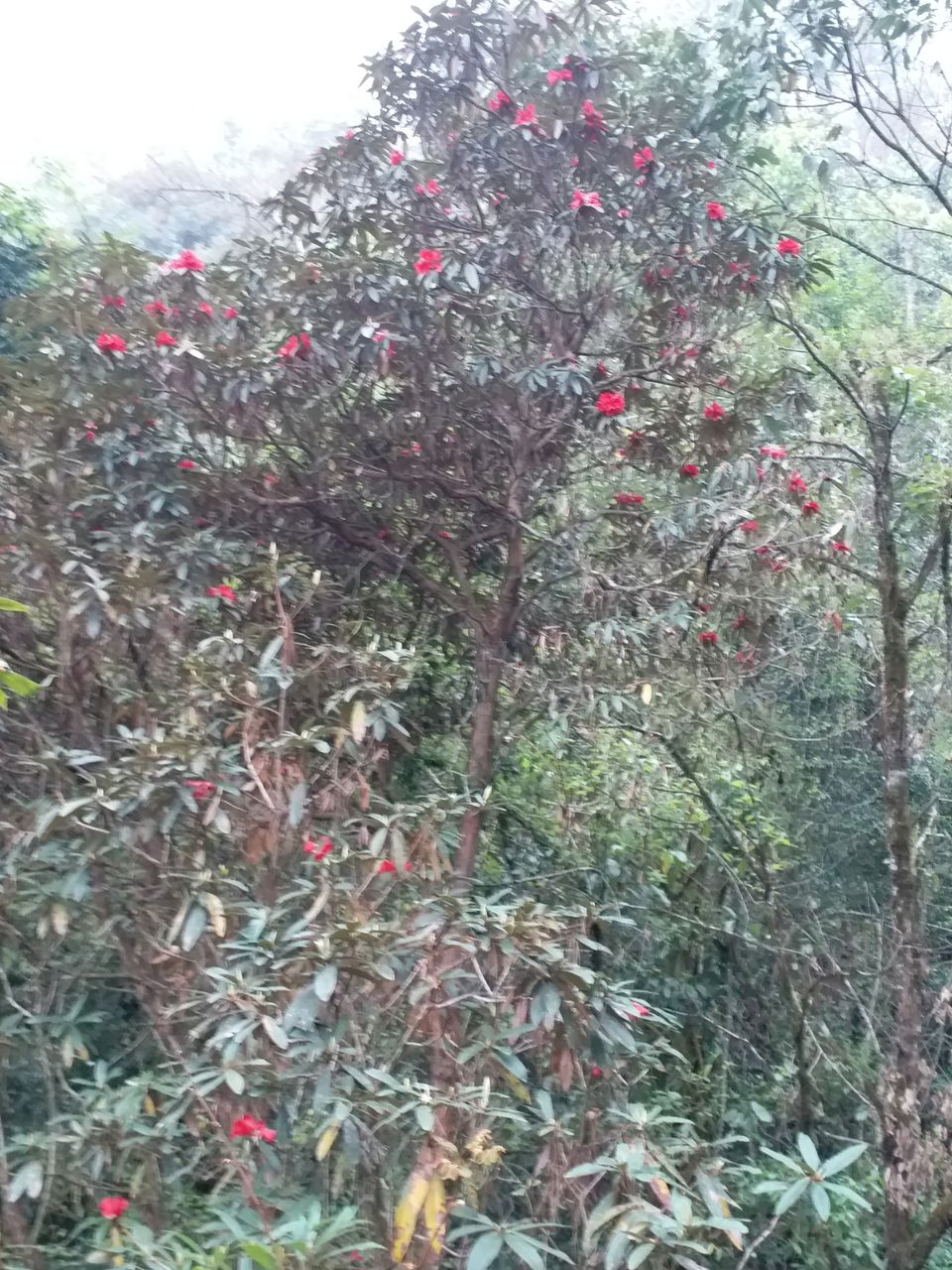 At the middle of the trail, there were some resting points, the seats which were made of wood.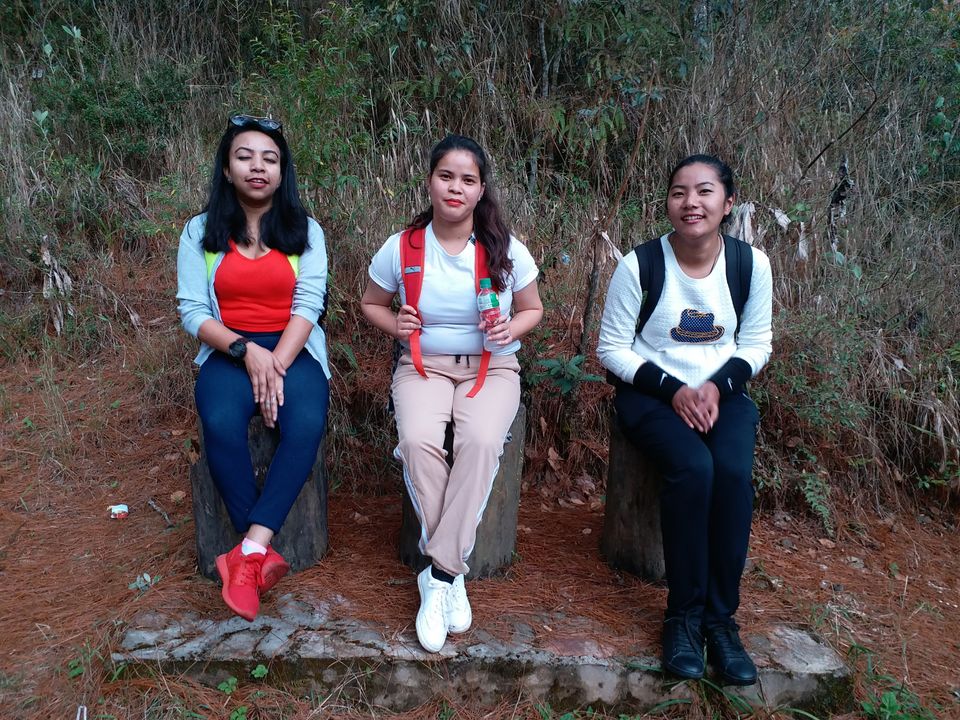 Finally we ended our trek near Shillong Peak. And this is why the trek is named as Rhododendron trek because of those lovely flowers every where.