This place is mesmerising the laitlum canyons is one of the places that you don't want to miss if you are in northeast .you can witness clouds beneath you .TO reach this place you have to visit shillong and from Shillong you can rent a Scooty approx 400 or you can hire a taxi which will take 1500 .and Shillong is 100 km away from Guwahati.but you should visit this place early in the morning as mostly rainy weather here but in morning you can get clear view or you can visit this place in a sunny day .
1.reach Shillong
2.hire a cab or rent a scooty
From Shillong laitlum is 35 km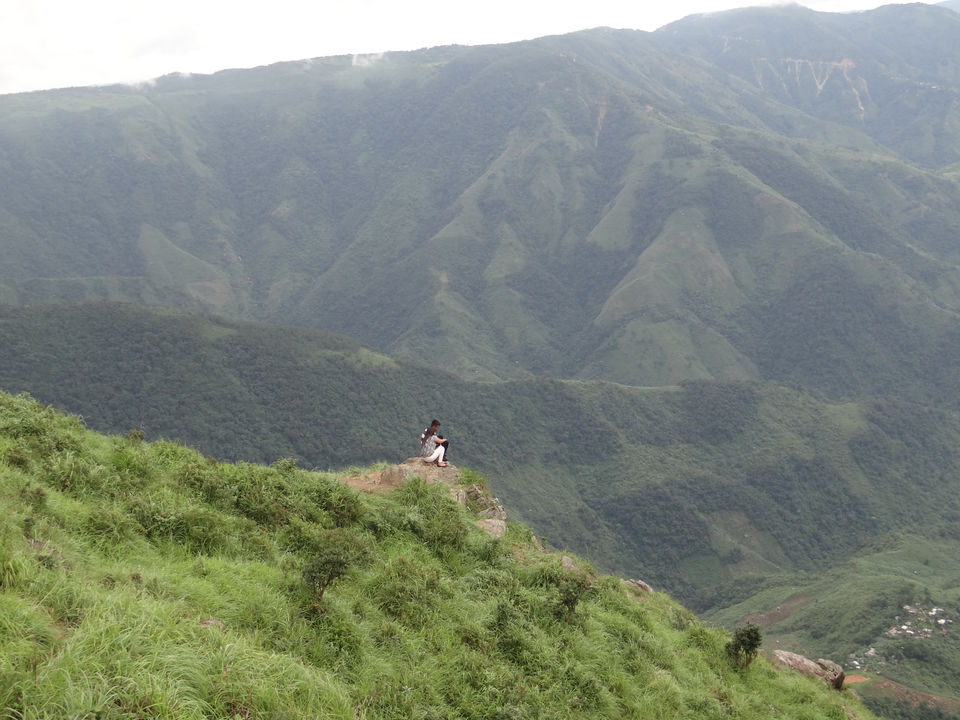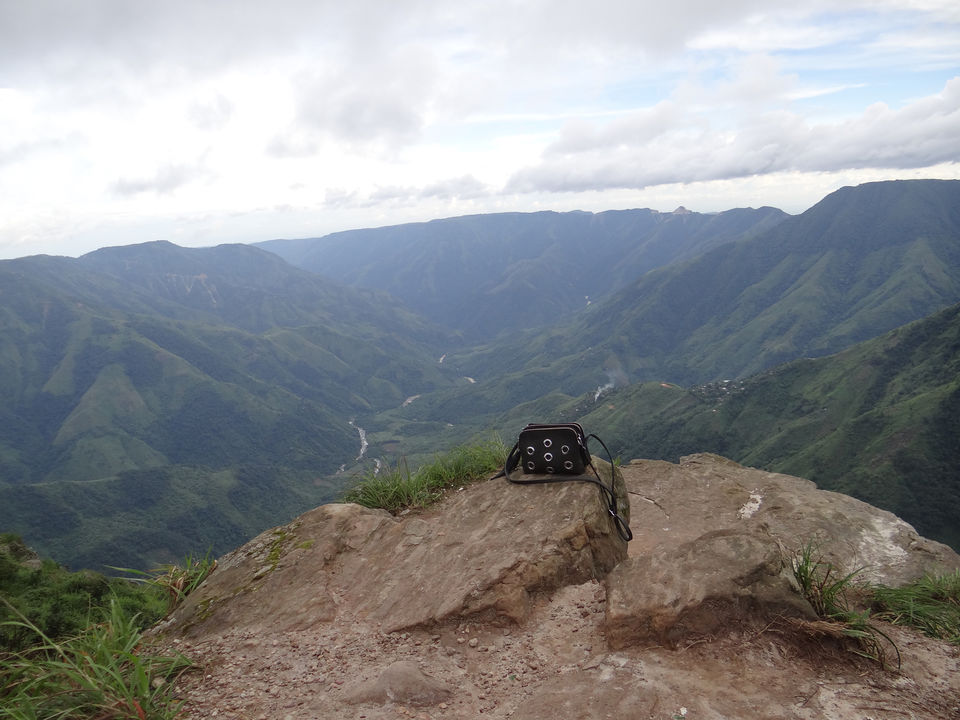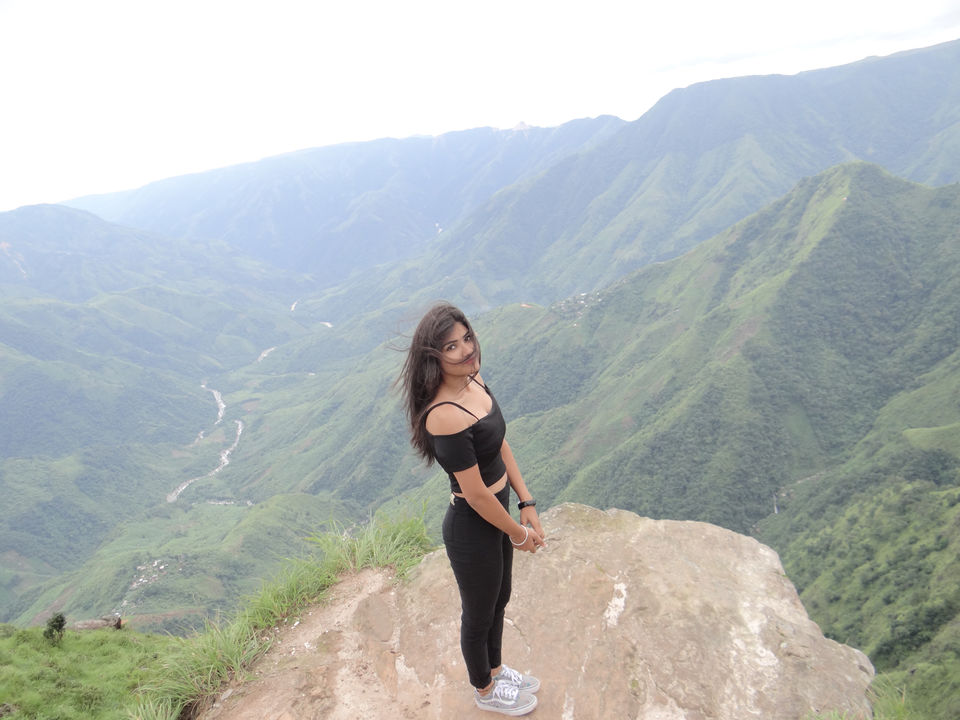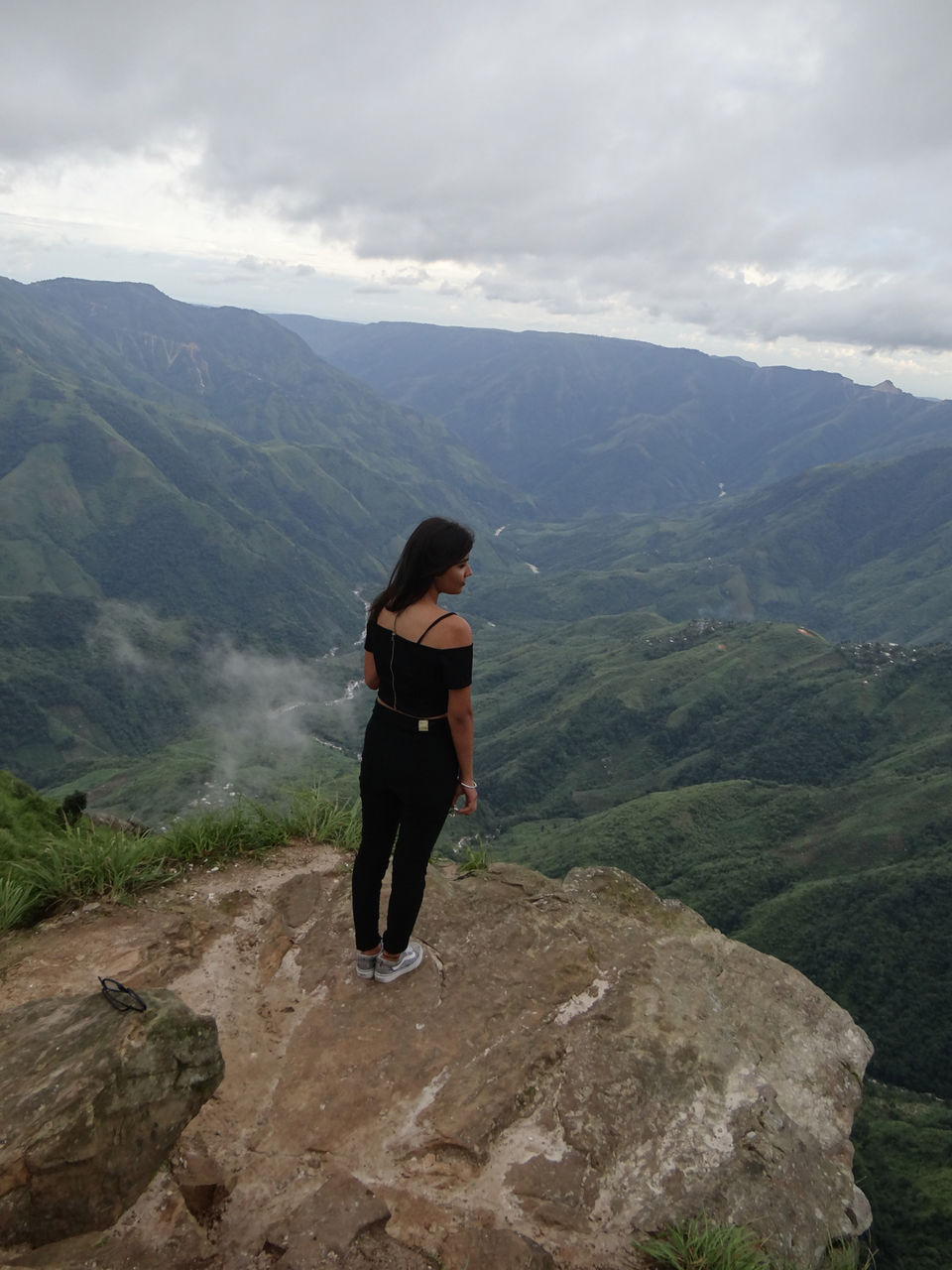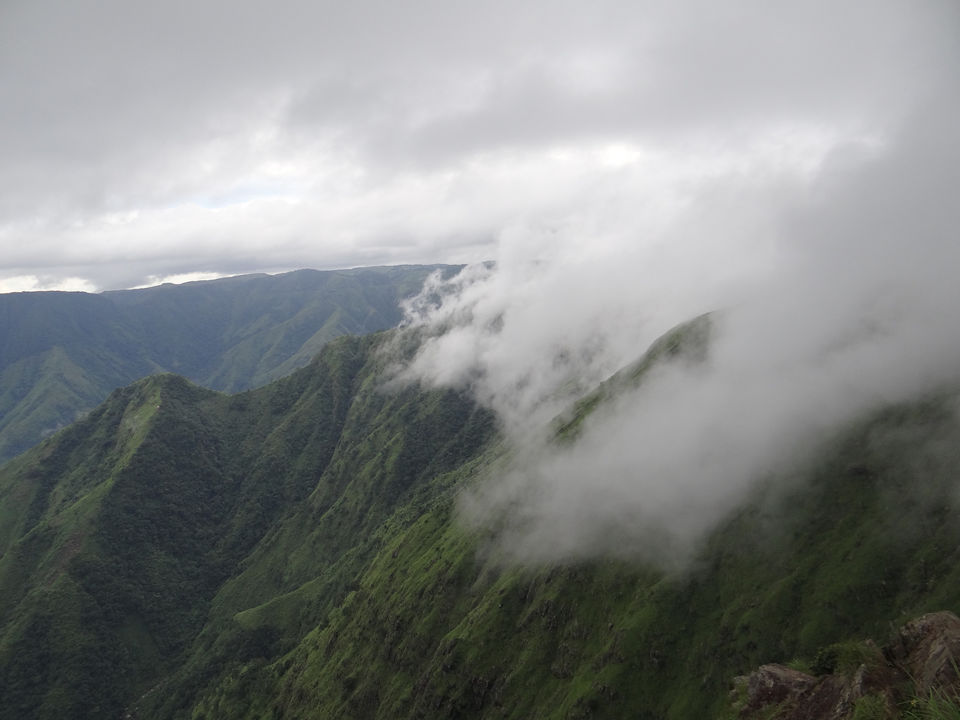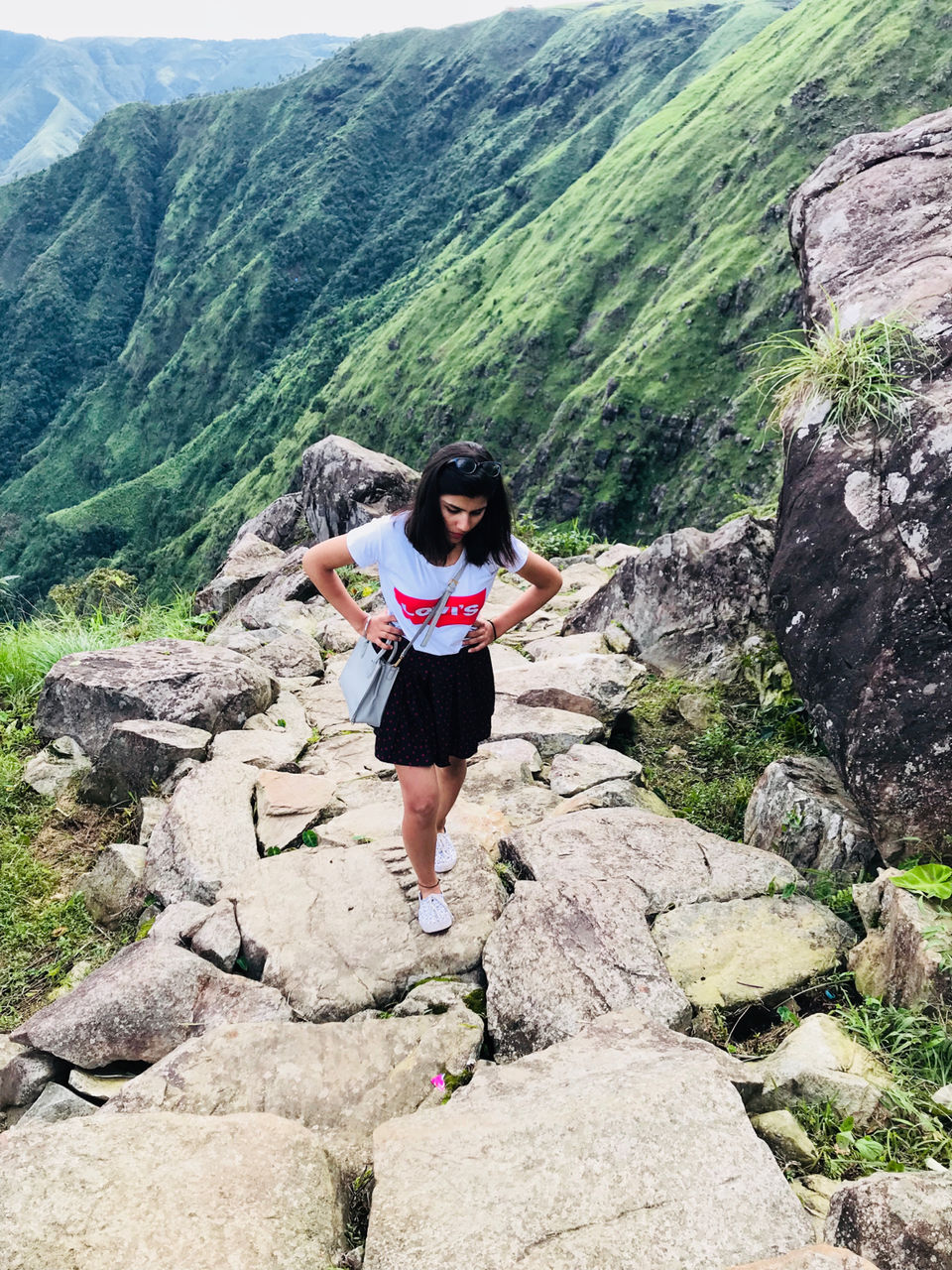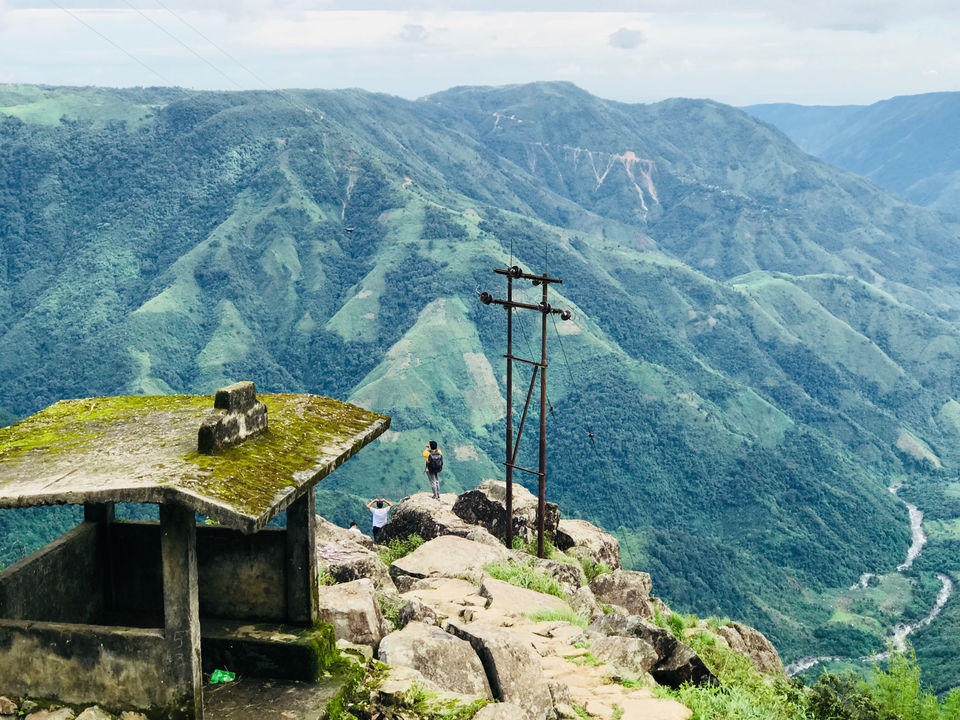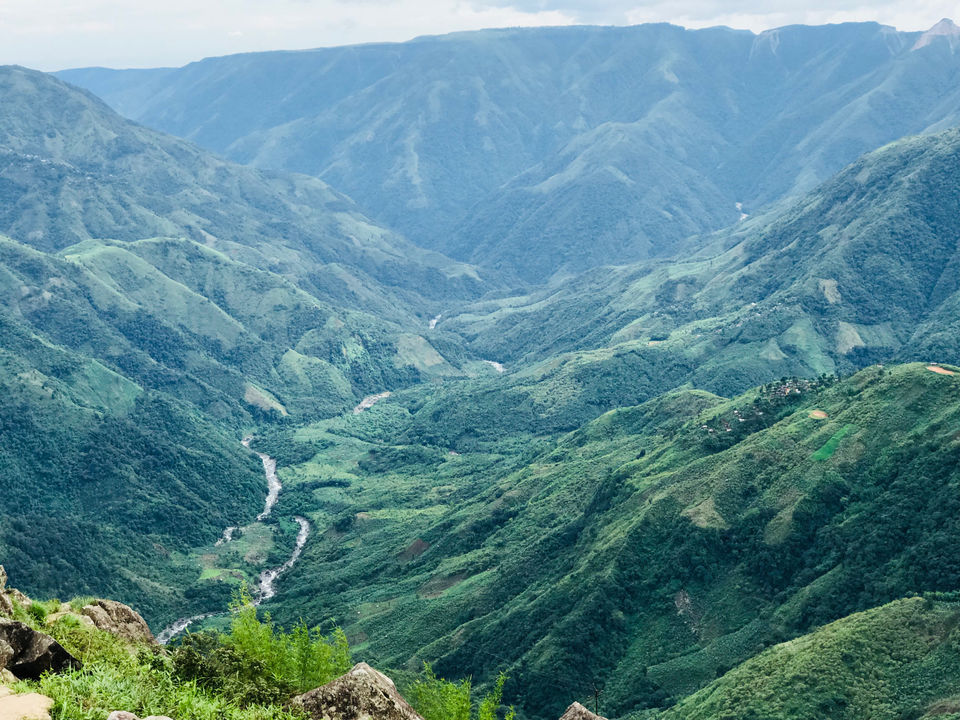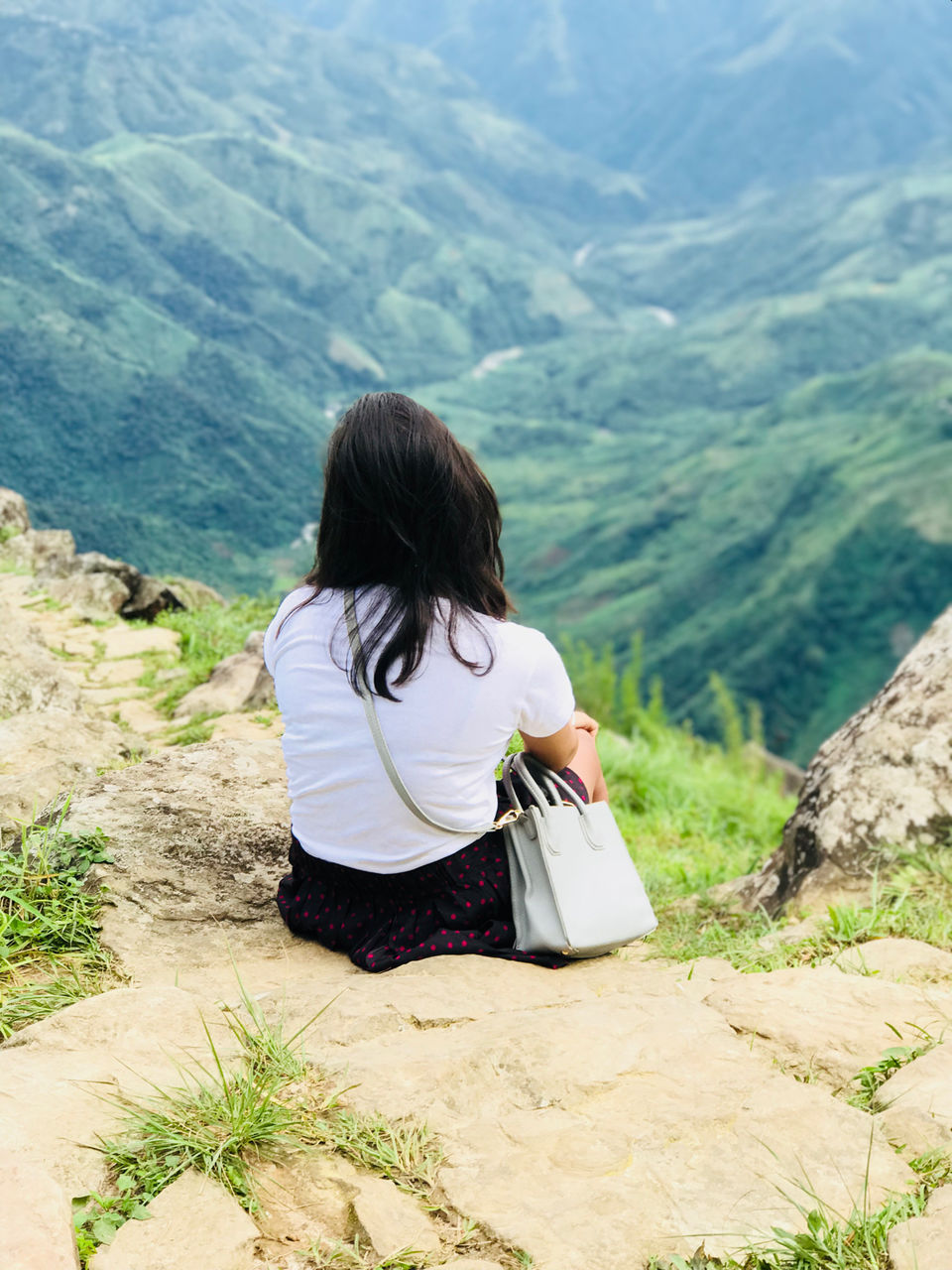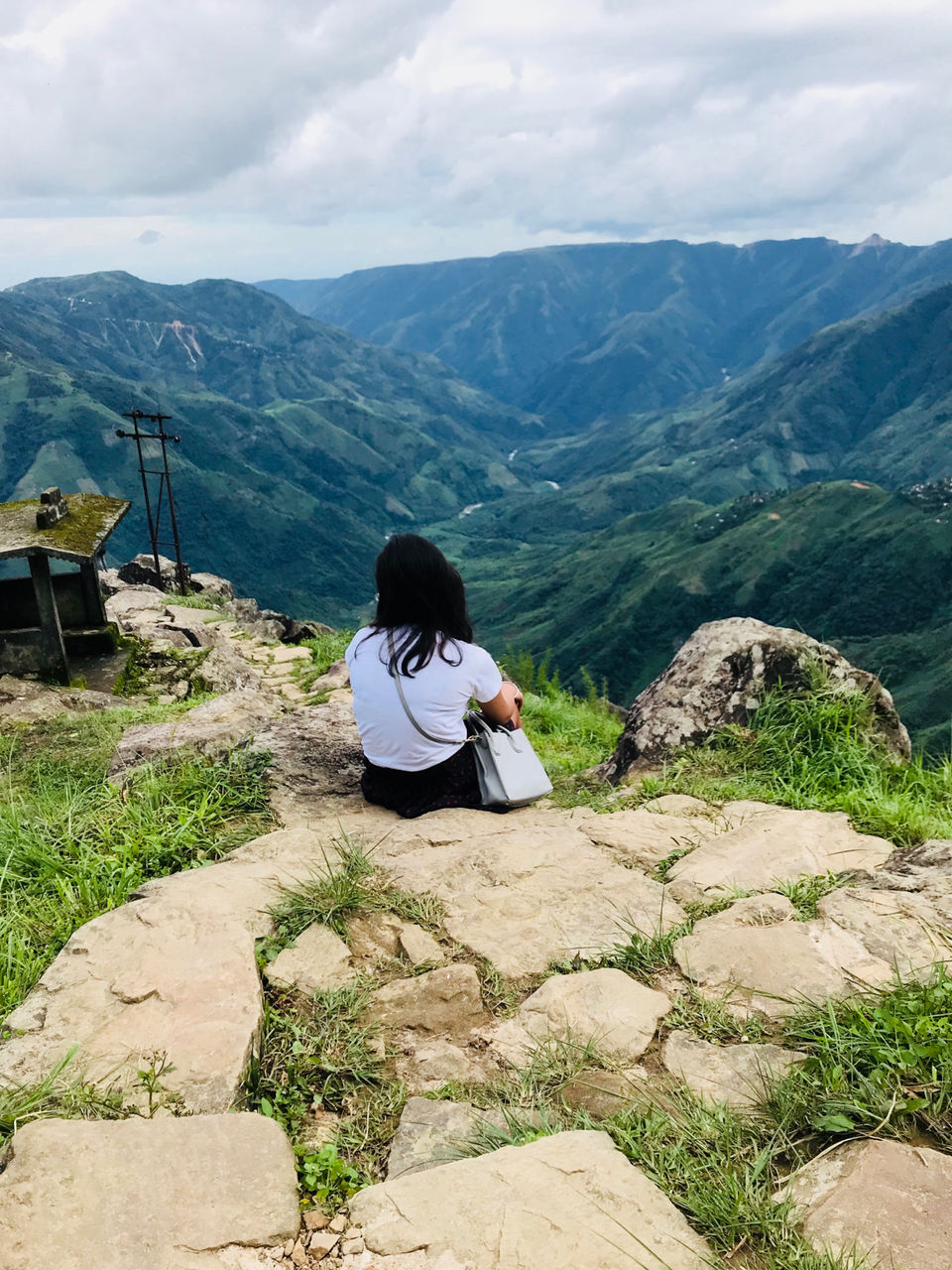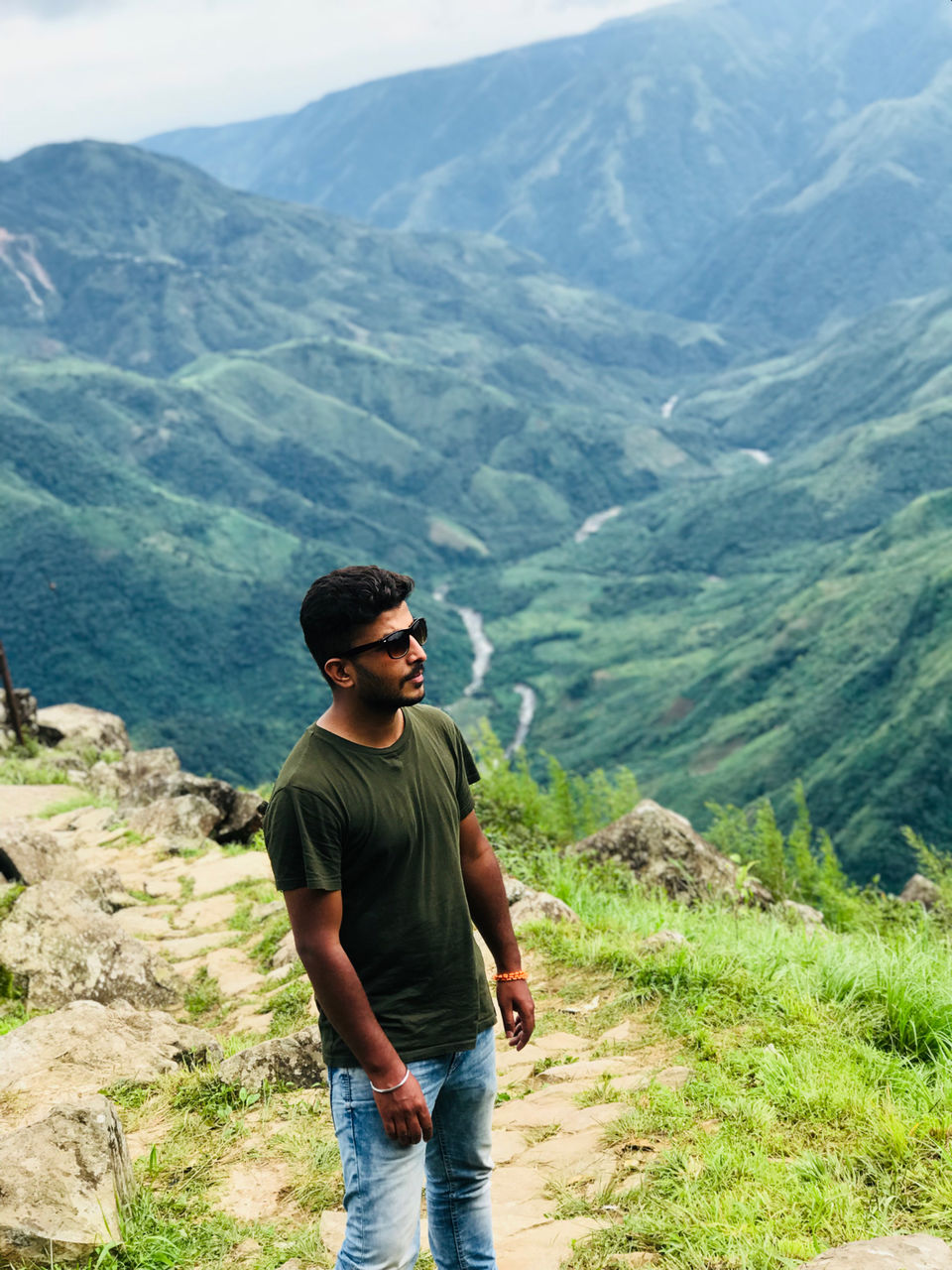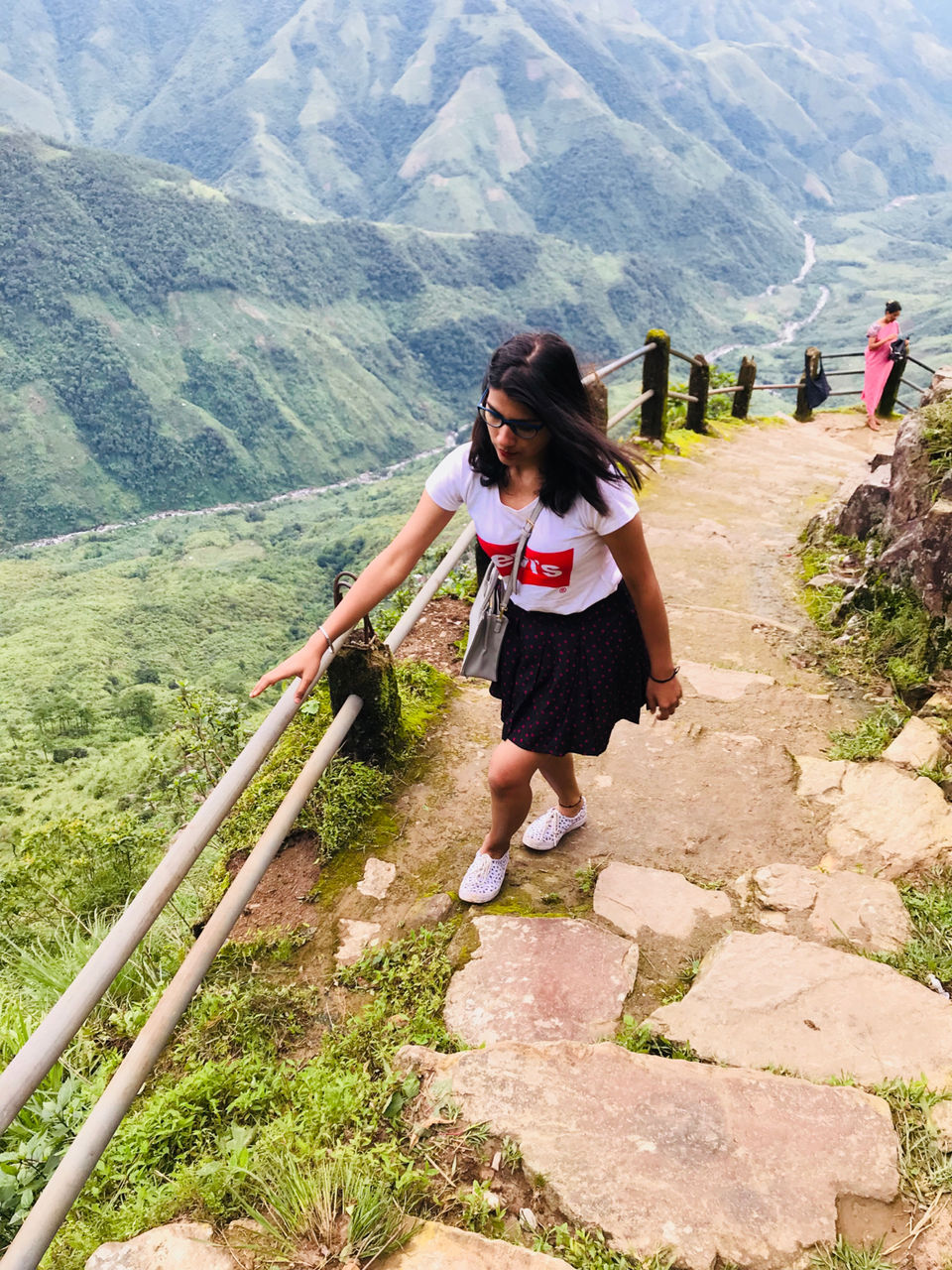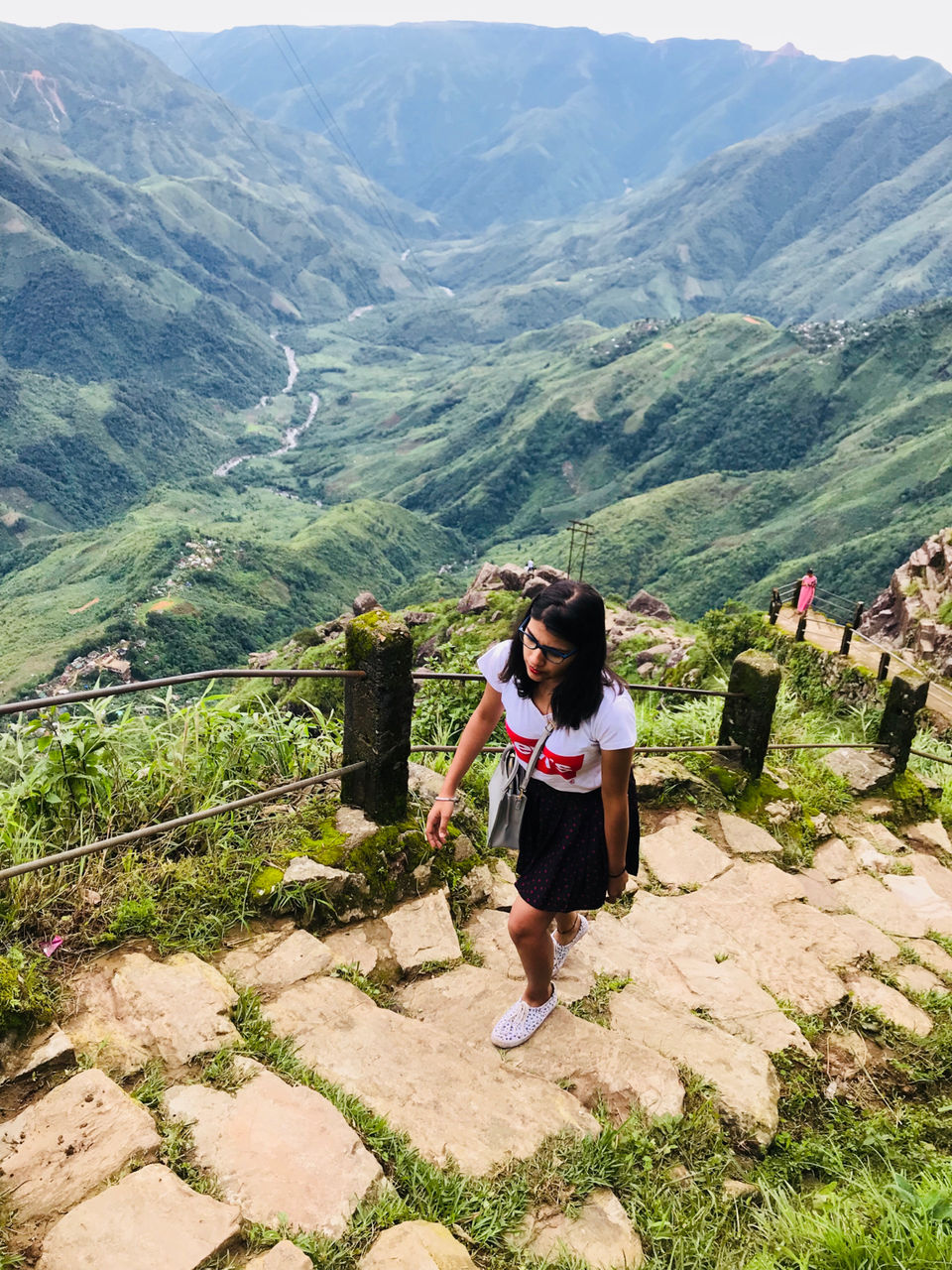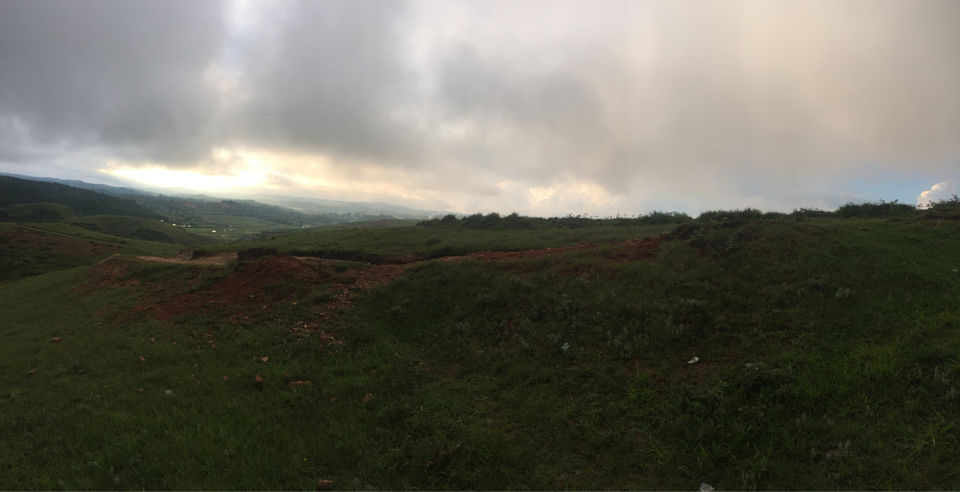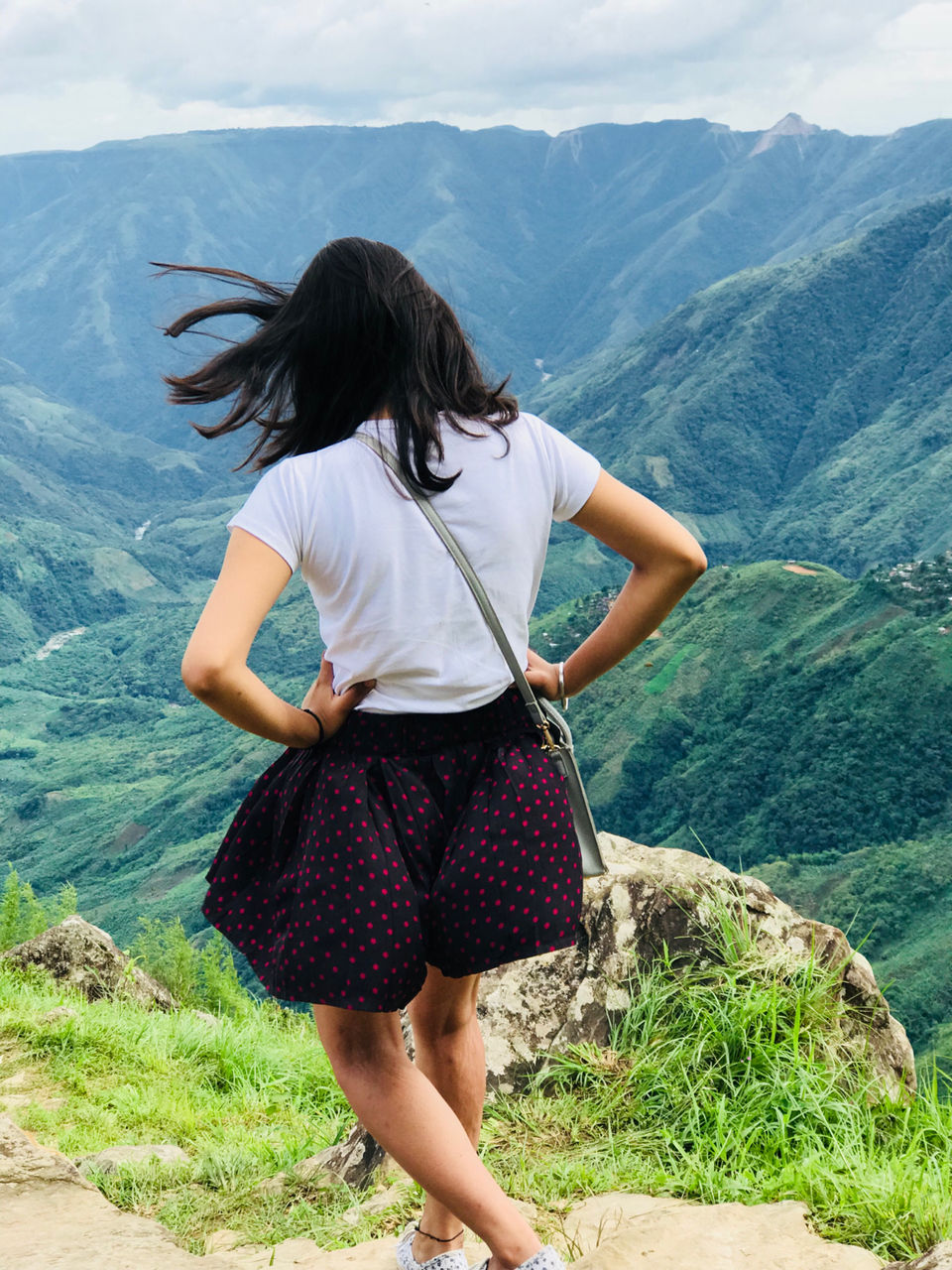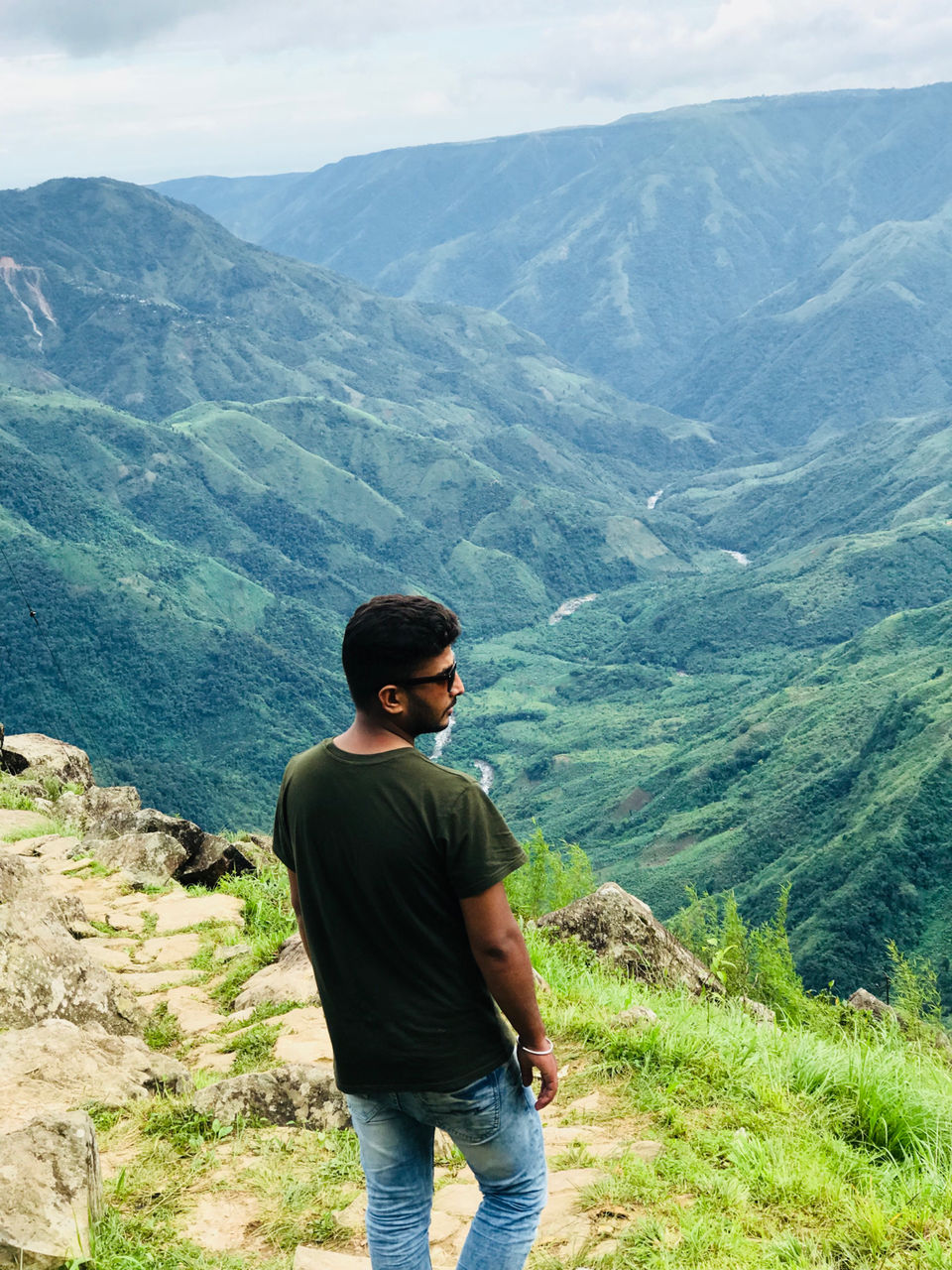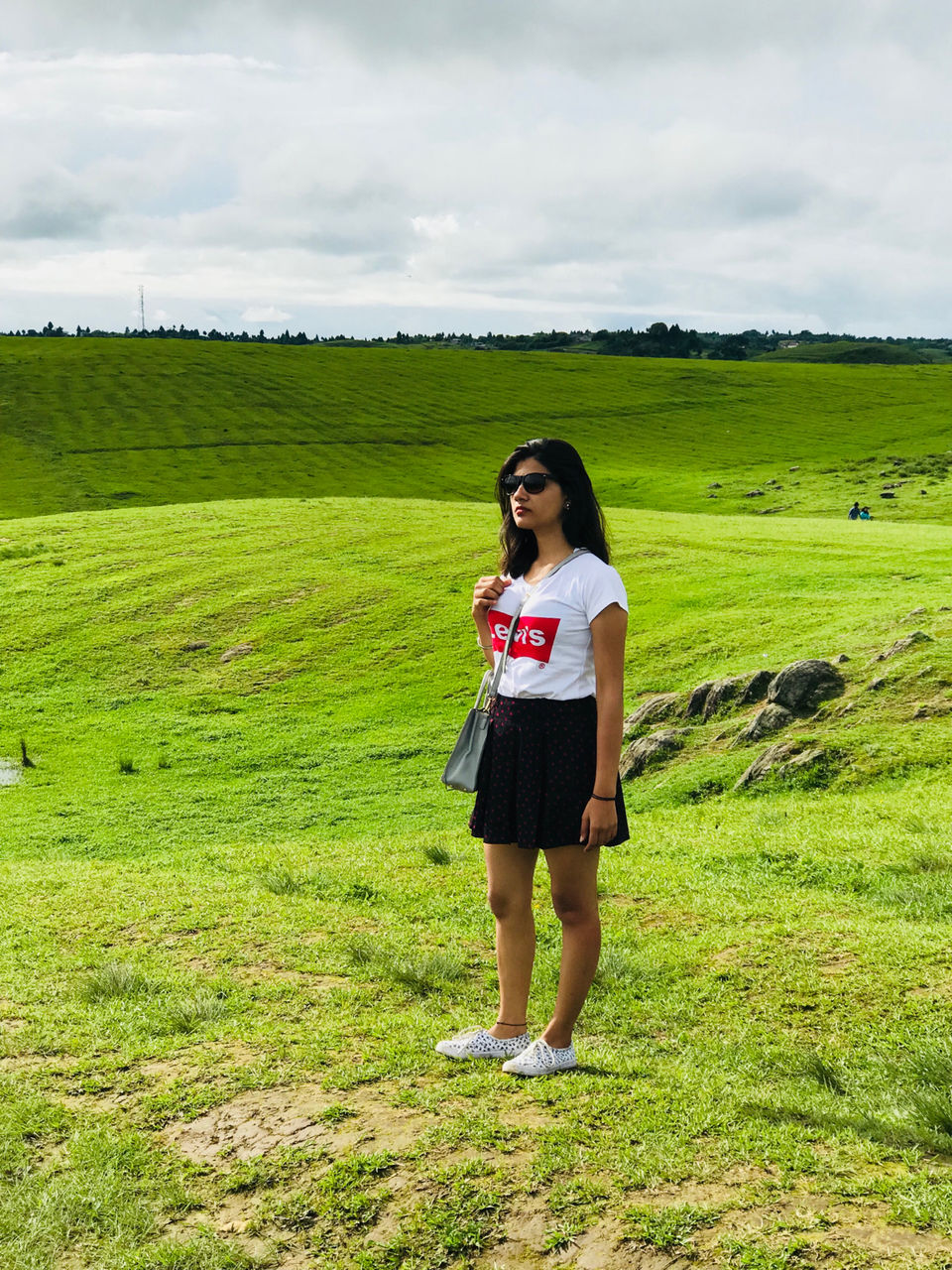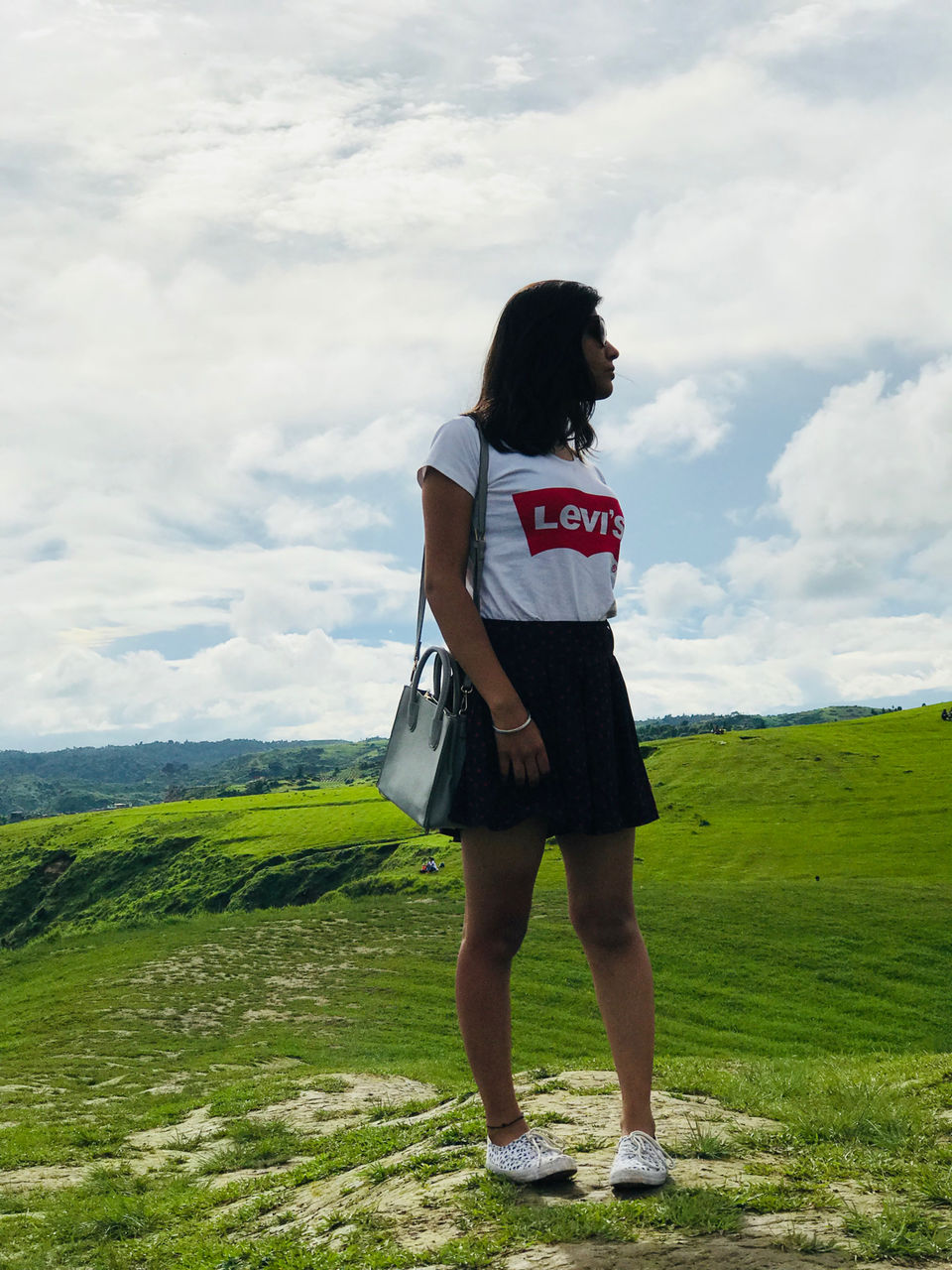 Why to go America visit northeast India ????????