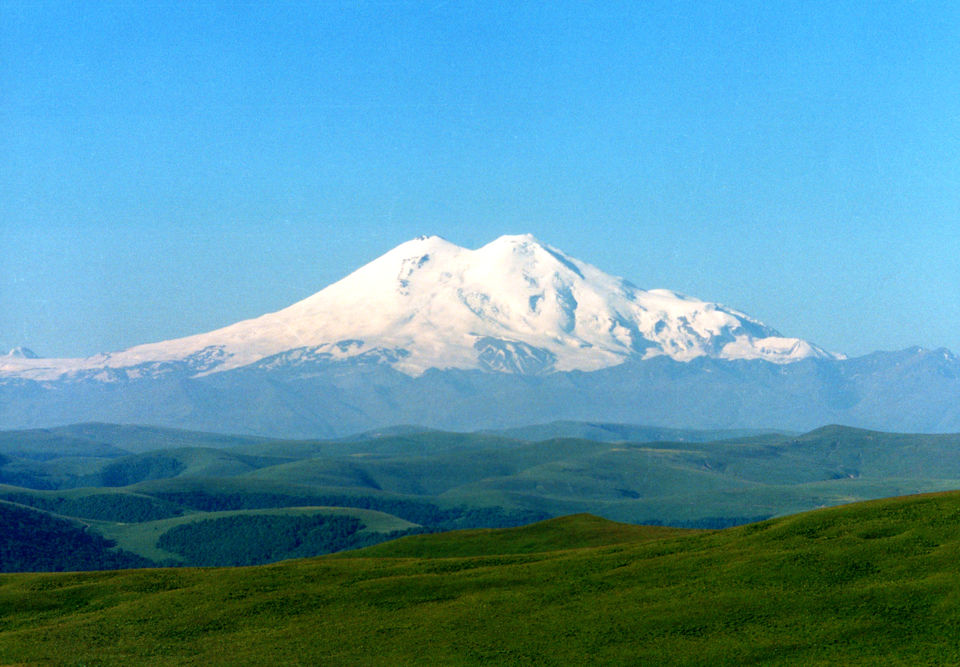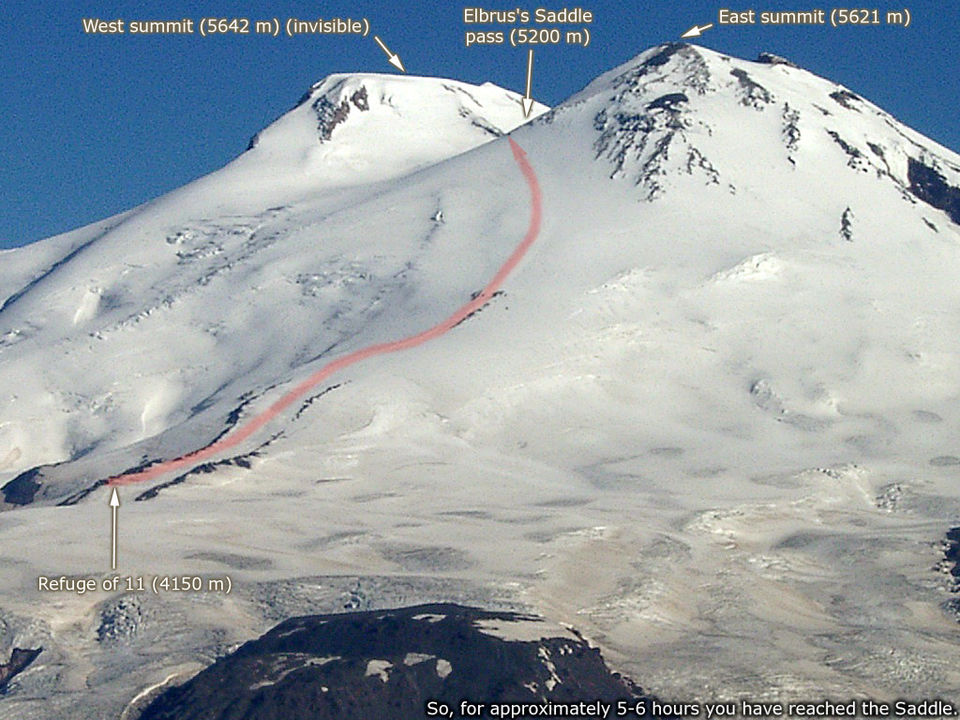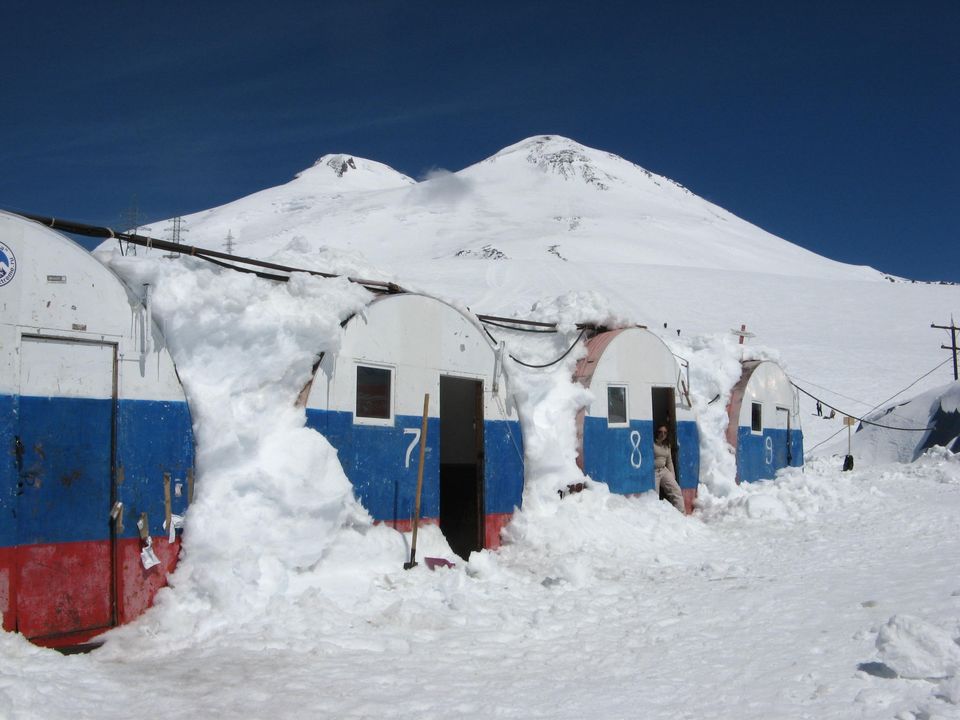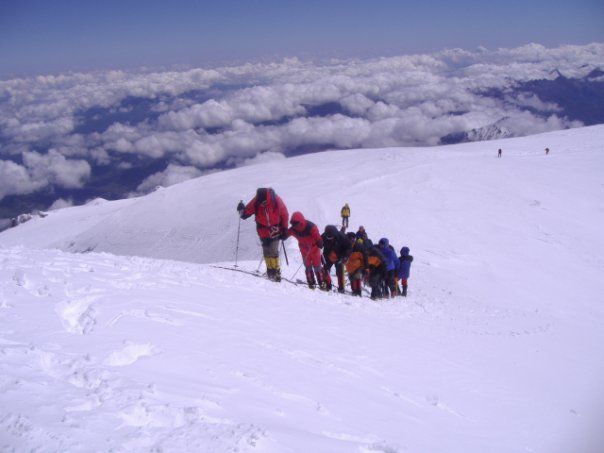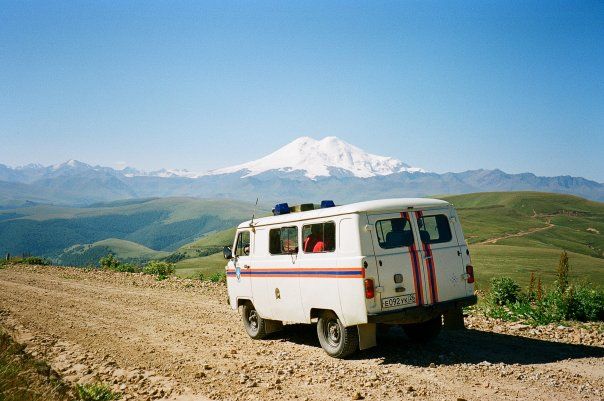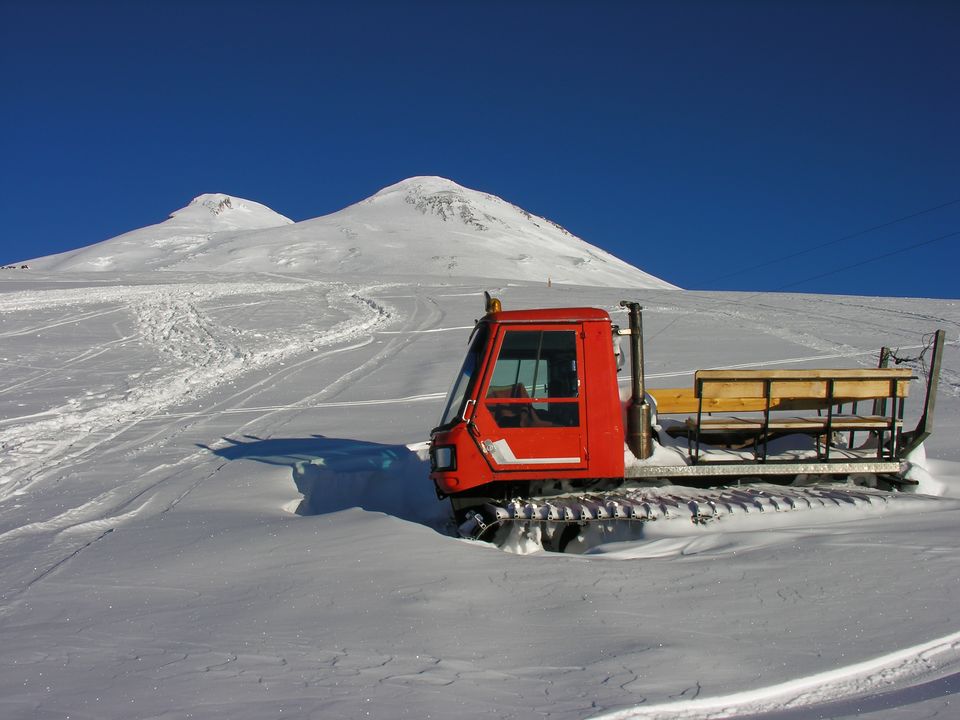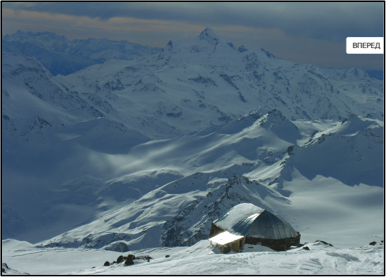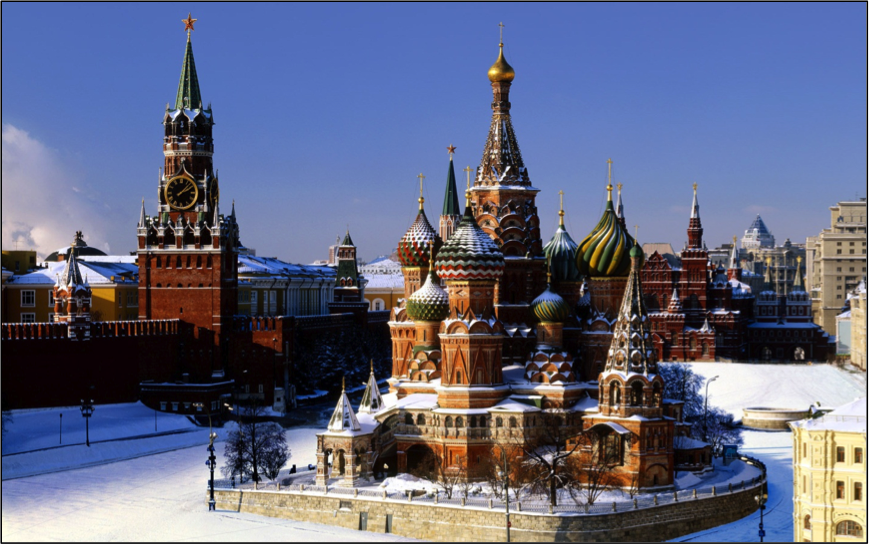 Hi guys! I am planning a Charity Expedition to Mt.Elbrus starting on 5th July 2014 in aid of under-privileged in India. We will be raising valuable resources for the needy in India and will also be doing volunteering in one the projects in India. It will be great if more people could join us on this trip so as to benefit to as many people as we can.
Mt. Elbrus is the highest mountain in European continent and one of the prestigious 7 summits club (7 highest mountain of each 7 continents). Its West summit is 5642 m high and the East one is 21m shorter - 5621 m. It is also one of the seven highest Volcanoes of the world.
Mt. Elbrus is situated between the Black and the Caspian Sea on territory of the Russian Federation, only 20 km from the Georgian border. Mount Elbrus is a dormant volcano and the last explosion occurred about 2000 years ago. The two summits of Elbrus are in fact two craters of volcano where everywhere on its slopes you can see debris of solidified lava. Mt. Elbrus is a Non-Technical peak and there is no need to be a well-seasoned mountaineer for the summit attempt. Though it is a strenuous climb and will take dedication and perseverance to reach the top of the mountain.
Mt. Elbrus will give fantastic opportunity to learn and test your ice climbing and walking techniques from our world-class guides. We will take on the southern route, the most popular, easier and less technical one than northern route. You sleep at first in hotel then in the famous barrel hut. We will not carry our backpacks as there are ski lifts up to 3 800 m (Barrel hut). The northern route is more beautiful, there is much less traffic. Chances to climb are equal if one chooses southern route or the northern one.
The Biggest challenge on the mountain is the 'Weather' which could be very volatile on this mountain. During summers, temperatures while climbing can vary from + 20 in the valley (2 500 m) to +10 at 3 800m by day and -5 by night to – 25 on the top depending weather. Usually weather is very nasty during the afternoons that is why we have to start our descend no later than 2pm. Fogs are very common on this mountain and pose a great danger for the climbers as one cannot judge the direction in which they have to descend. It is easy to get lost or to fell into a crevasse if there is no experienced guide with you.
Summary
Day 1. Arrival at Mineralnye Vody, transfer to Hotel (2 300 m/7 546 ft.)
Day 2. Acclimatization ascent of Treskol Peak (3 100 m/10 170 ft.)
Day 3. Ascent to the Barrel huts (3 800 m/12,467ft) & Hike up to (4 300 m/14,107ft.)
Day 4. Acclimatization hikes up to Pastukhov Rocks (4800 m)
Day 5. Training day with Snow- and ice courses
Day 6. Summit day. Climb to the West summit (5642 m)
Day 7. Reserve Day for climbing Mt. Elbrus or return to Hotel (2300 m/7546 ft.)
Day 8. Drive to Mineralnye Vody airport and fly out or continue with our Trip extensions*
Name :- Prateek Gupta
Email:- prateekgupta08@gmail.com
Phn:- +91-9999826267